Want to Travel More? We Can Help!
Our travel hacks repository, from getting the best price on gear and essentials to helpful tips and tricks for making travel less stressful and more rewarding.
From helpful tips to inspiring stories about traveling anywhere and everywhere, near and far, short-term and long-term, with babies and older kids.
Dispatches from our daily life in Laos, as well as tips and hacks for others living and working overseas, particularly in developing countries.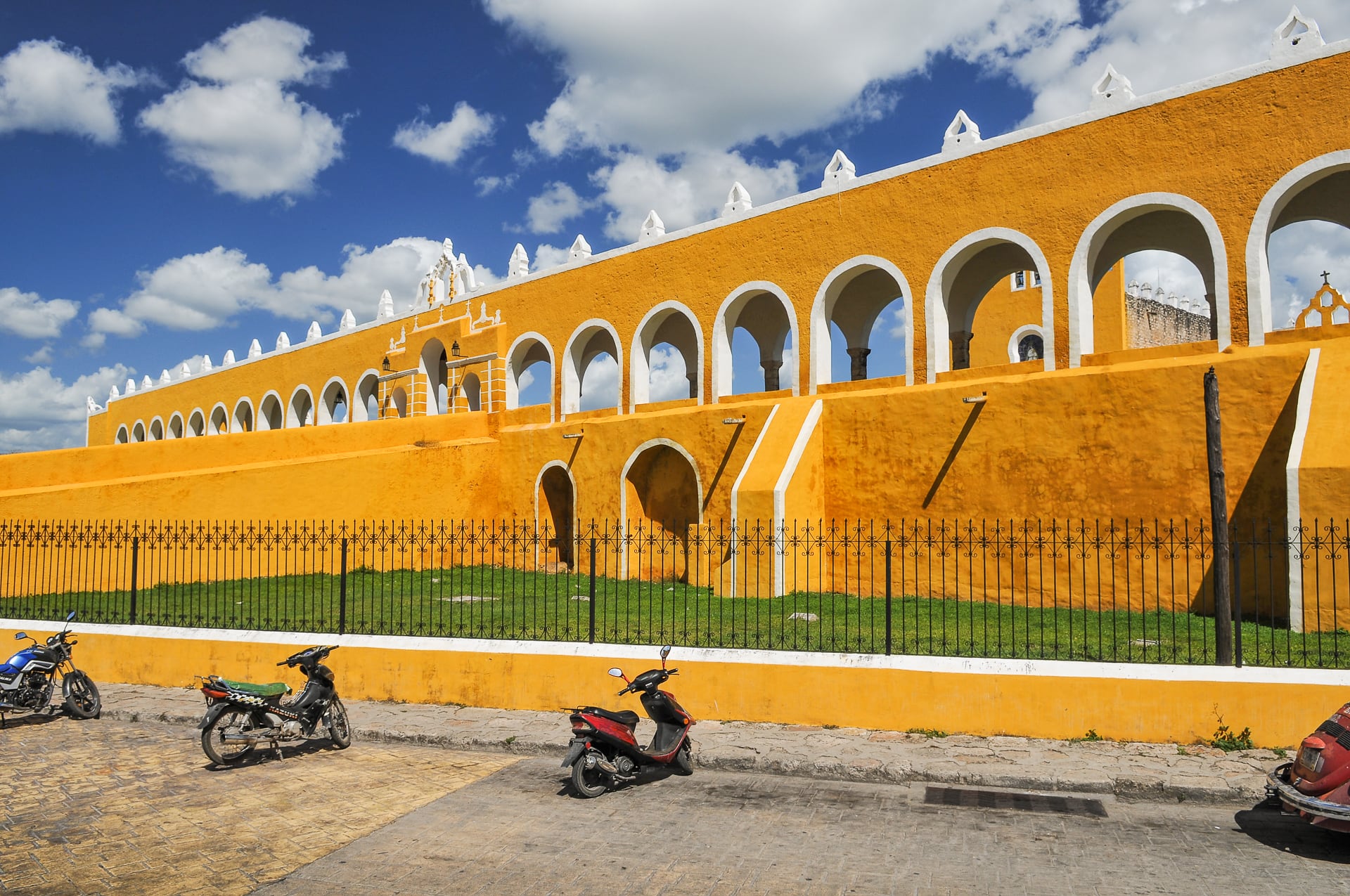 Izamal, Mexico
Charming, Evocative, and Wonderfully Walkable, Izamal, Mexico is a worthy stop off the well trodden Yucatan tourist trail.
Luang Prabang, Laos
The charming former Laos capital of Luang Prabang has fiercely guarded its religious traditions for centuries. Yet, the UNESCO town's biggest test may still lie on the horizon.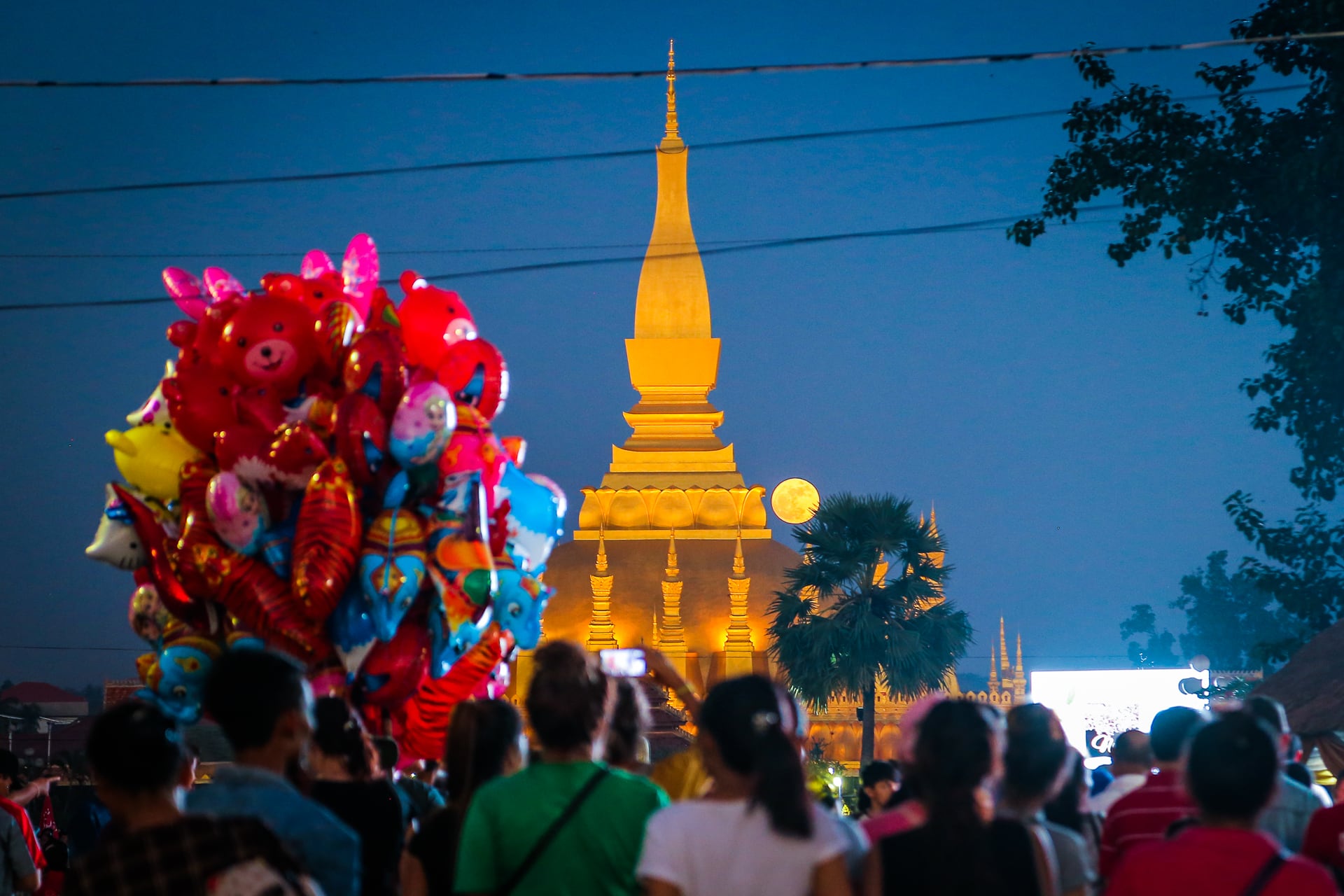 Vientiane, Laos
Sleepy and languid by East Asia standards, Vientiane, Laos will surprise you with its diversity of cuisine, quirky sights, friendly locals, and sense of ease.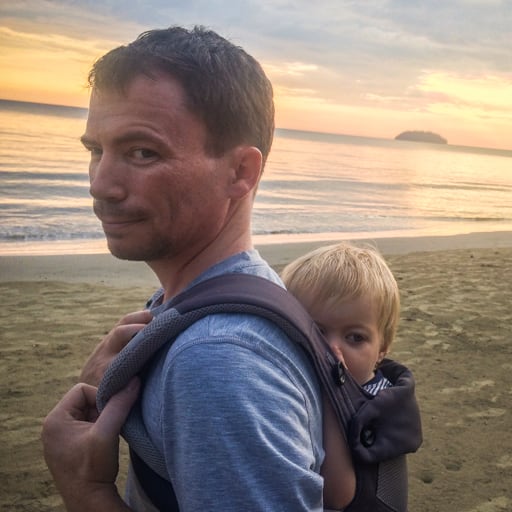 I'm Dave. I'm an Oregonian living in Southeast Asia. I travel. I write. I do other fun stuff. And, I do most of it with a kid in tow—make that two this fall.
Since 2010, my wife, Lori, and I have been sharing our travel stories with the world on AwayGoWe, and more recently, on PlacesApart.com and Dadventurings.com.
In the interest of simplifying our lives further, we recently decided to consolidate our three sites into one—AwayGoWe.
 ++Current Subscribers++ Please Note: If you signed up in the past to receive AwayGoWe email updates, you'll continue to receive all our "DISPATCHES." If you'd also like to receive TIPS+DESTINATIONS and/or FAMILY TRAVEL related emails, please sign up above. If you signed up on PlacesApart.com, you are now on our AwayGoWe Travel Tips email list—please drop us a line if you'd like to update your email preference.