Don't Miss the Boat.
Get our best travel tips & latest updates delivered straight to your inbox!
Hey, thanks for stopping by!
I'm Dave, and that there with the big smile is Lori. We started AwayGoWe.com in 2010 to chronicle our backpacking and expat adventures as aid workers. 
Today, AwayGoWe has evolved into an essential resource for off-the-beaten-path destinations, adventure travel in less-developed countries across Asia, Africa, and Latin America, and inspiration on living a different kind of lifestyle that prioritizes life experiences and flexibility over things.
Currently based in Laos with two young boys, we've expanded AwayGoWe to offer helpful tips on traveling and living overseas in challenging destinations with little ones.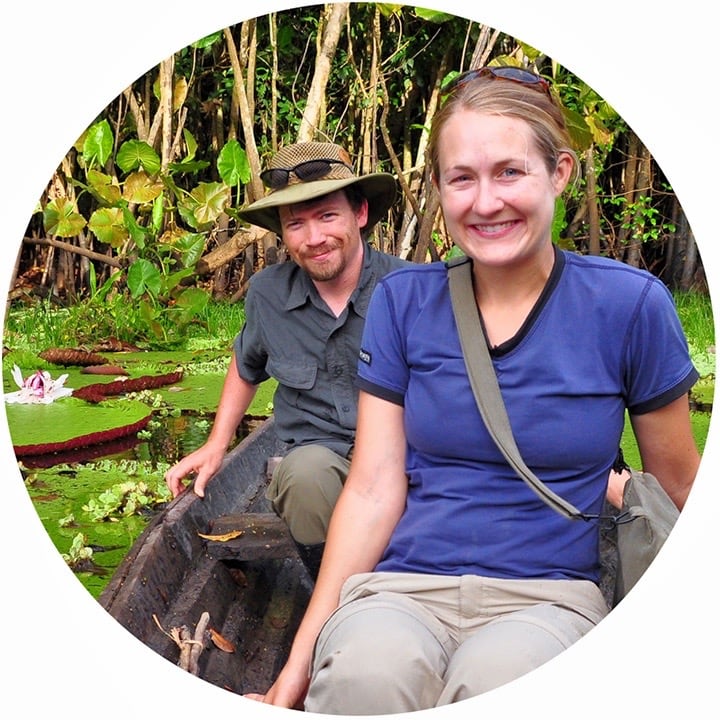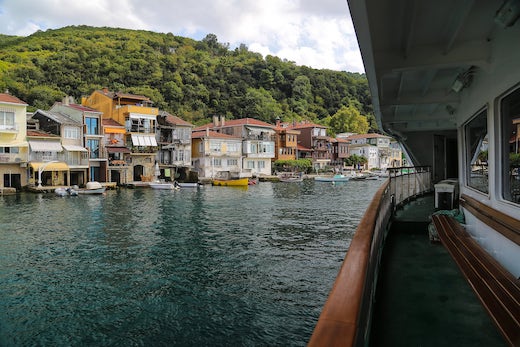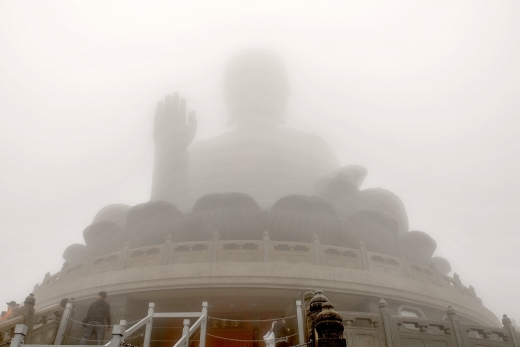 Hong Kong Big Buddha
We made our way to Lantau to cast our eyes on one of the biggest Buddhas in the world. Like the meaning of a deceptively simple parable, Big Buddha remained just out of sight until the very last moment.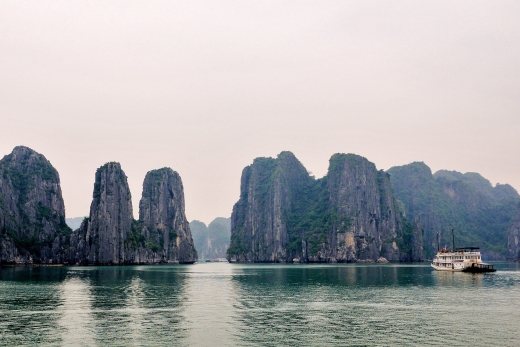 Our travel hacks repository, from getting the best price on gear and essentials to helpful tips and tricks for making travel less stressful and more rewarding.
From helpful tips to inspiring stories about traveling anywhere and everywhere, near and far, short-term and long-term, with babies and older kids.
Dispatches from our daily life in Laos, as well as tips and hacks for others living and working overseas, particularly in developing countries.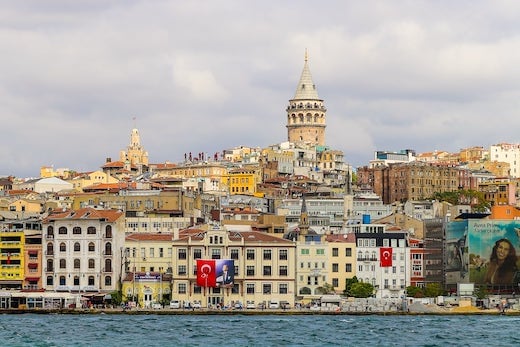 Istanbul, Turkey
Heaving with 14 million people and millennia of rich history at every turn, Istanbul may shatter all your hopes of ever landing on a more spellbinding destination.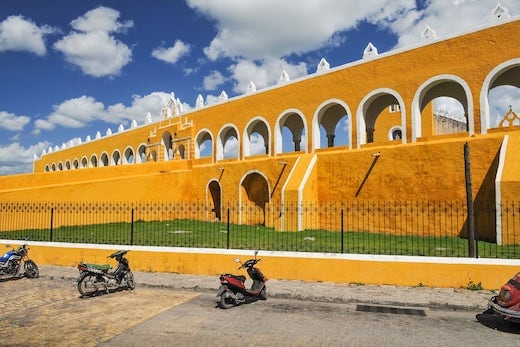 Izamal, Mexico
Charming, Evocative, and Wonderfully Walkable, Izamal, Mexico is a worthy stop off the well trodden Yucatan tourist trail.
Luang Prabang, Laos
The charming former Laos capital of Luang Prabang has fiercely guarded its religious traditions for centuries. Yet, the UNESCO town's biggest test may still lie on the horizon.