Don't Miss the Boat.
Get our best travel tips & latest updates delivered straight to your inbox!
Let's Travel Independently, Together!
Thanks for stopping by!
I'm Dave, and that there with the big smile is Lori. We started AwayGoWe.com in 2010 to chronicle our backpacking adventures as newlyweds, and expat adventures as aid workers.
Today, AwayGoWe has evolved into an essential resource for independent travelers hungry for off-the-beaten-path destinations and adventure travel in less-developed countries across Asia, Africa, and Latin America.
Currently based in Cambodia with two young boys, we're constantly adding new guides & articles with our own unique perspective, all 100% road-tested from our own independent travel experiences in each destination we cover.
All to help make your own independent travel adventure more fun and rewarding!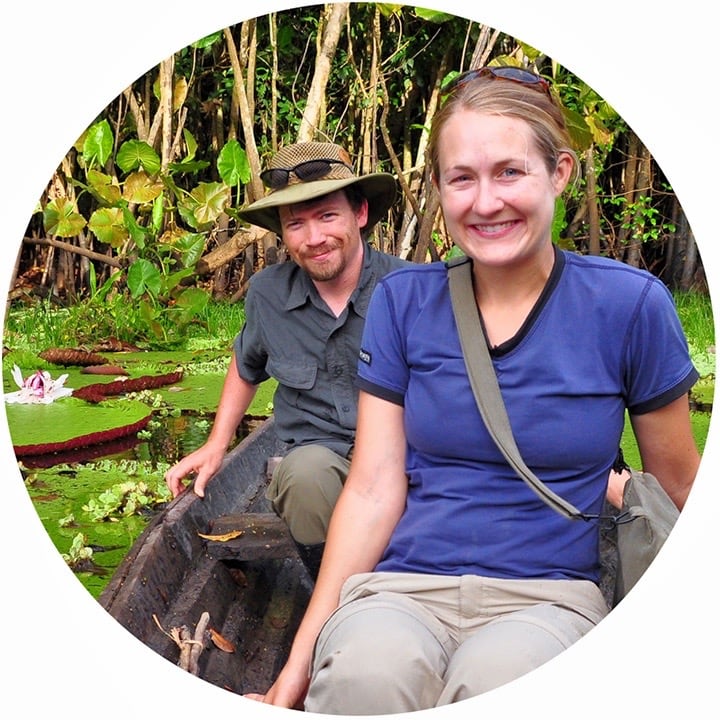 New + Recently Updated Guides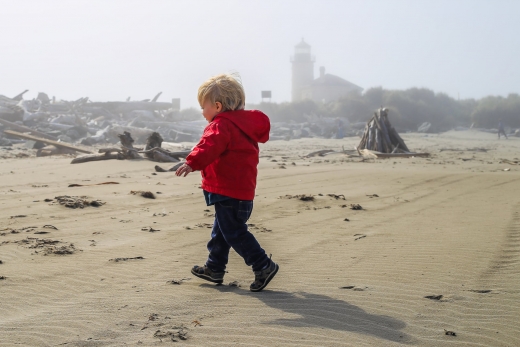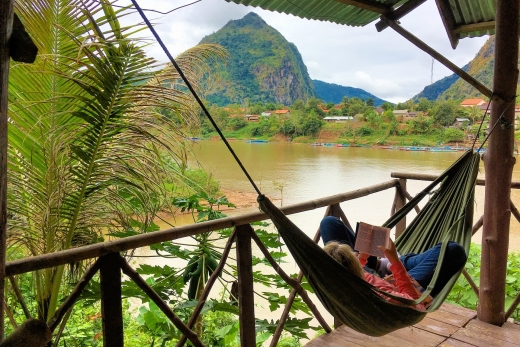 Latest Dispatches from Cambodia
March 25, 2020
COVID-19 Update: 3/25/20
Why we're staying, the latest on us, and the current COVID-19 situation here in Cambodia.
March 18, 2020
COVID-19 Update: 3/18/20
The latest from Cambodia. Our current status update from Phnom Penh in the time of COVID-19.
January 27, 2020
Daily Life: 12-27 January 2020
January was all about settling into our new neighborhood and new normals, while enjoying the dry season sunshine with a chilly day or two thrown in as a bonus.
Travel-Themed Wall Art & Home Decor
Check out our store, packed with inspiring wall art and unique home decor featuring some of our best travel photography from across the globe.
Independent Hiking + Trekking Guides
Inca Trail Trek to Machu Picchu: Complete Trip Report
Walking in the ancient footsteps of the Inca to Machu Picchu was a transformative bucket-list experience that surpassed all expectations. In this series, we detail our four-day Llama Path trek to the sacred Andean citadel.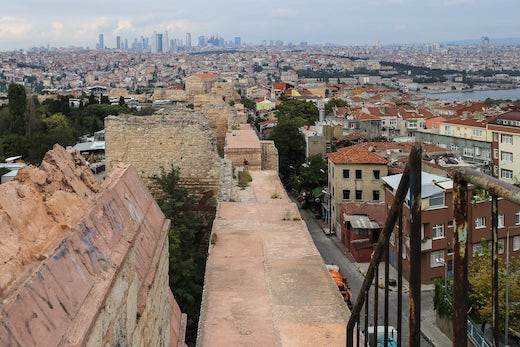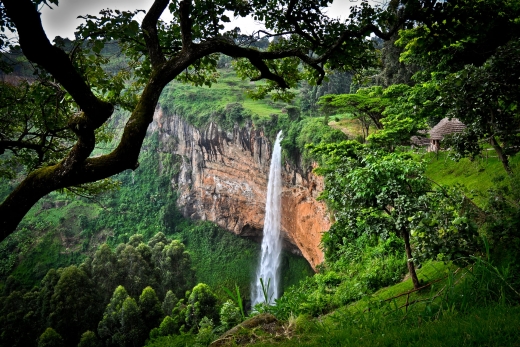 Independent Travel
Gear + Prep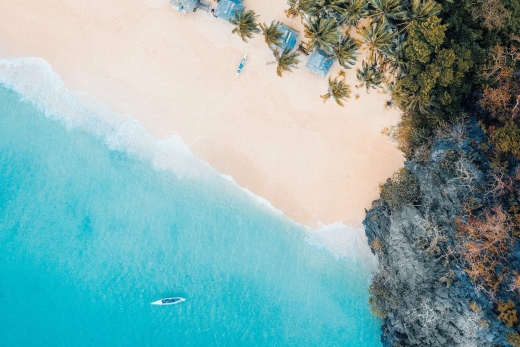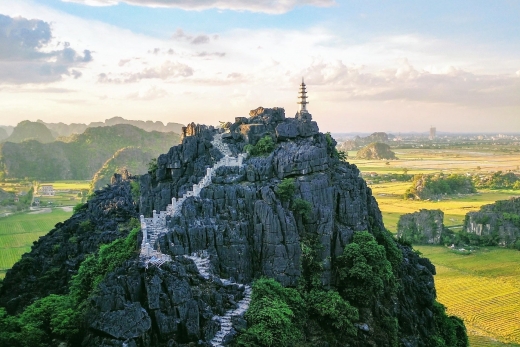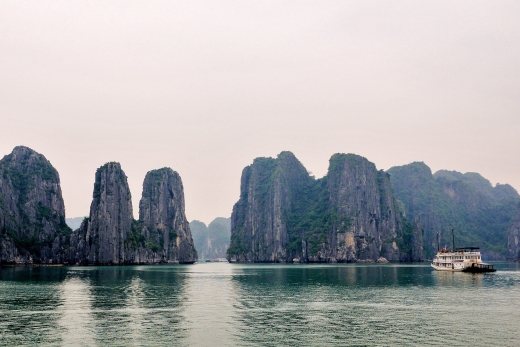 Istanbul, Turkey
Heaving with 14 million people and millennia of rich history at every turn, Istanbul may shatter all your hopes of ever landing on a more spellbinding destination.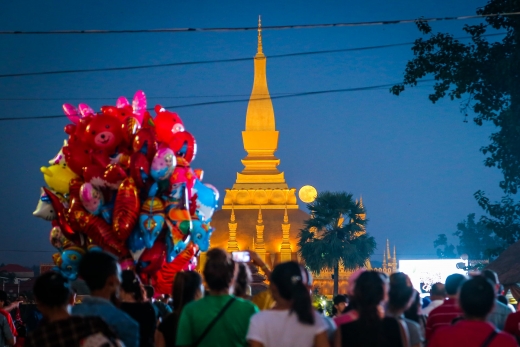 Vientiane, Laos: An Insider's Guide
Sleepy and languid by East Asia standards, Vientiane, Laos will surprise you with its diversity of cuisine, quirky sights, friendly locals, and sense of ease.