Welcome to AwayGoWe!
We're David & Lori ⏤ Explorers, nomads, aid workers, travel writers, and parents of two young boys.
Join us, as we share our top tips and advice from two decades of travel, journey to discover unique, under-the-radar places, and dive deeper into the world's best known destinations!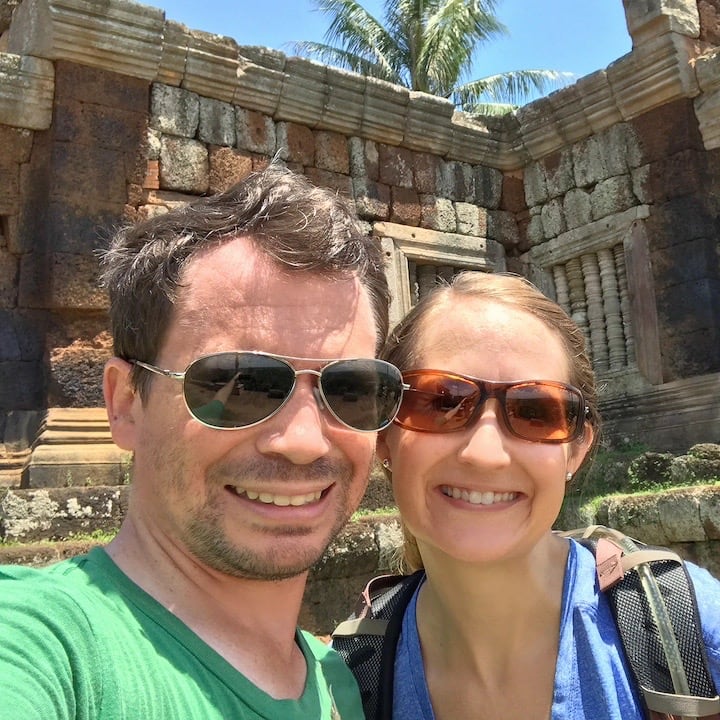 Latest Travel Articles
Hot off the press! Just published and freshly updated destination guides and travel tips.
---
Popular Articles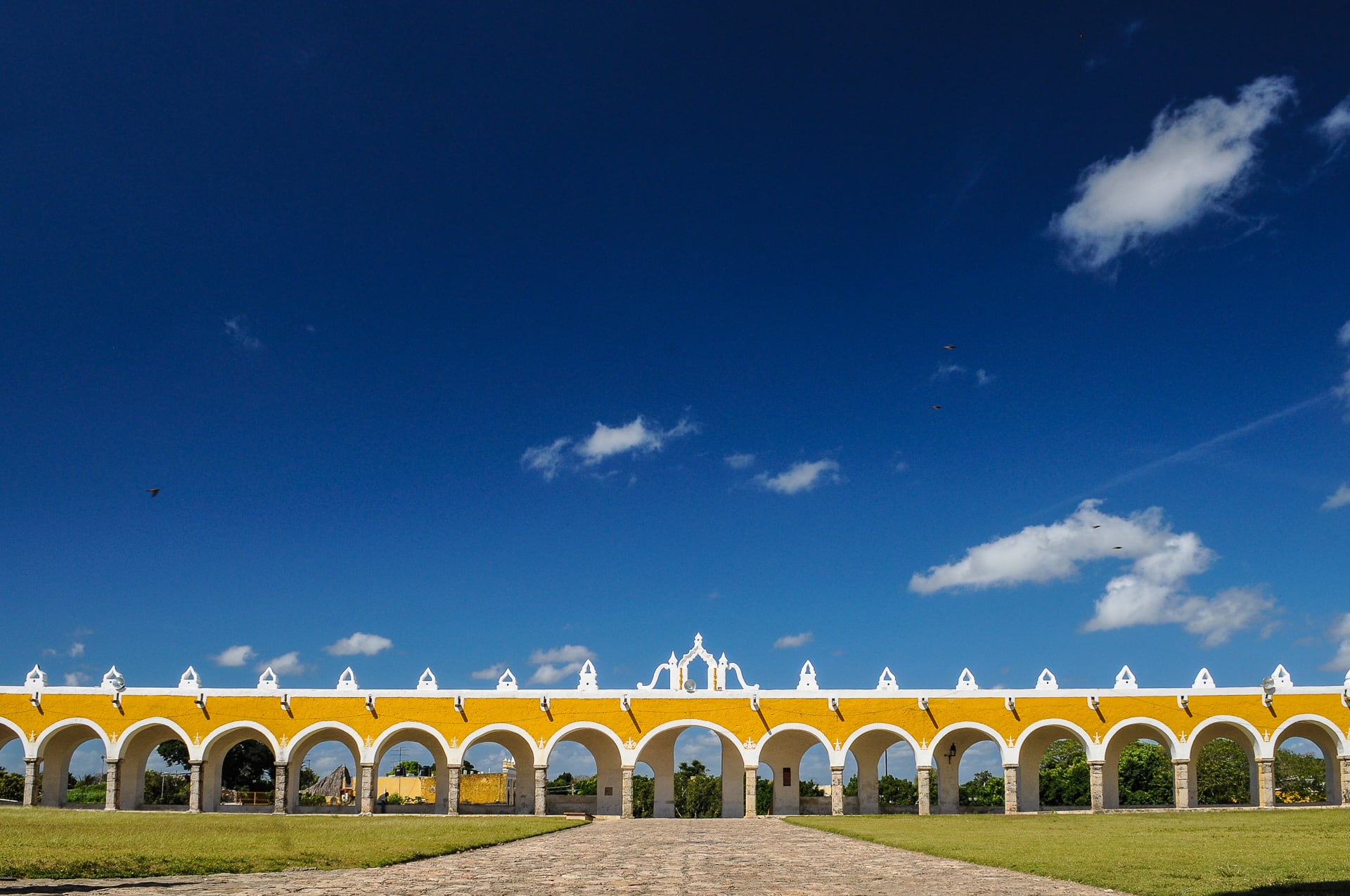 The Best of Latin America + Caribbean
Our best destination guides and inspiration from the Spanish-speaking Americas and the Caribbean Sea ⏤ featuring Belize, Guatemala, Peru, Ecuador, Dominican Republic, Puerto Rico, and our current home, MEXICO!
Popular Travel Stories
---
Explore AwayGoWe