Don't Miss the Boat.
Get our best travel tips & latest updates delivered straight to your inbox!
Let's Travel Independently, Together!
Thanks for stopping by!
I'm Dave, and that there with the big smile is Lori. We started AwayGoWe.com in 2010 to chronicle our backpacking adventures as newlyweds, and expat adventures as aid workers.
Today, AwayGoWe has evolved into an essential resource for independent travelers hungry for off-the-beaten-path destinations and adventure travel in less-developed countries across Asia, Africa, and Latin America.
Currently based in Laos with two young boys, we're constantly adding new guides & articles with our own unique perspective, all 100% road-tested from our own independent travel experiences in each destination we cover.
All to help make your own independent travel adventure more fun and rewarding!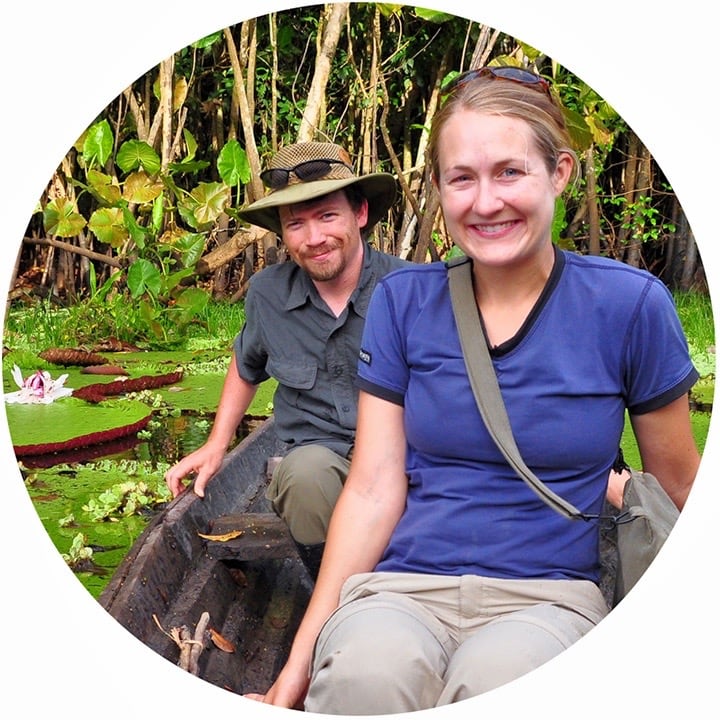 Our Daily Life Posts Have Moved!
Check out
dailylife.awaygowe.com
for our Laos life dispatches and updates on the boys.
Destination Guides + Itineraries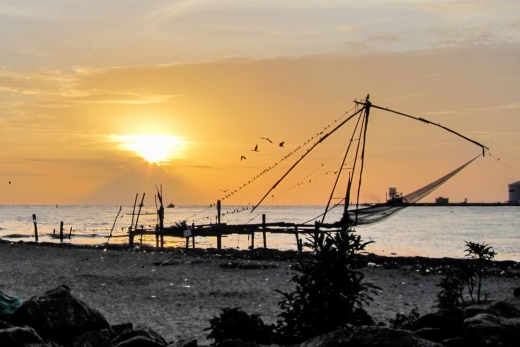 7 Fascinating Fort Kochi Places to Visit
When it comes to India travel destinations Fort Kochi is hard to top, offering travelers a number of captivating places to visit and things to do in a compact area.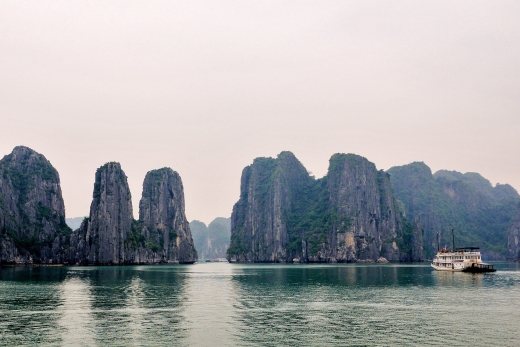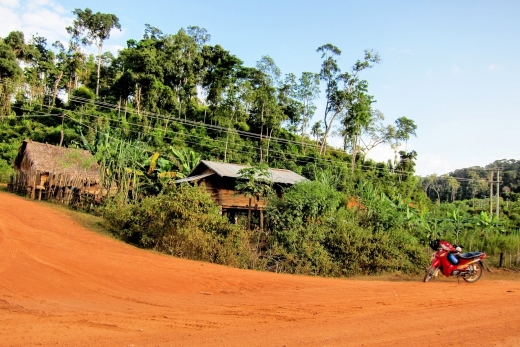 Independent Hiking + Trekking Guides
Ndlovini Mountain
We take a hike…up into the Southern Drakensberg to see what we can see…which isn't much at first, but are rewarded for our efforts in the end.
Inca Trail Trek, Day 1
Instead of taking the tourist route to Machu Picchu, we trekked four days over 42 kilometers following the 500-hundred-year-old Inca Trail. Here's our travel report.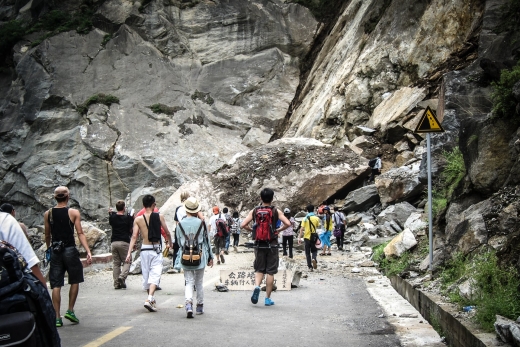 Trekking Tiger Leaping Gorge, Day 3
The last post in a series of three ends on a high note, as we descend deep into Tiger Leaping Gorge and literally climb back out, dodging and clambering over fallen boulders on our way back to rainbows and civilization.
Independent Travel
Gear + Prep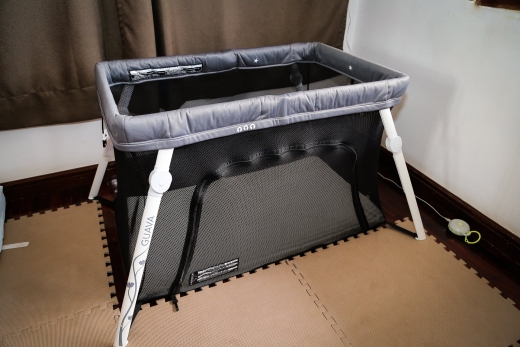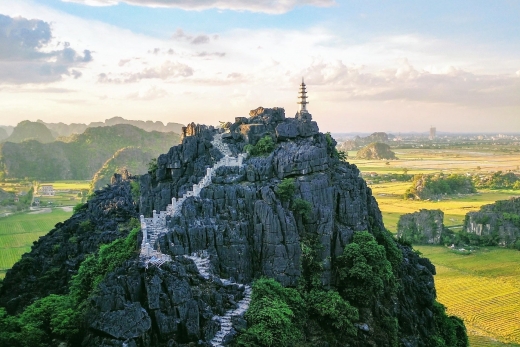 Vietnam E-Visa: How to Apply Online
Our complete guide for getting the cheapest, no-hassle Vietnam E-Visa, with step-by-step instructions for completing the e-visa application form online.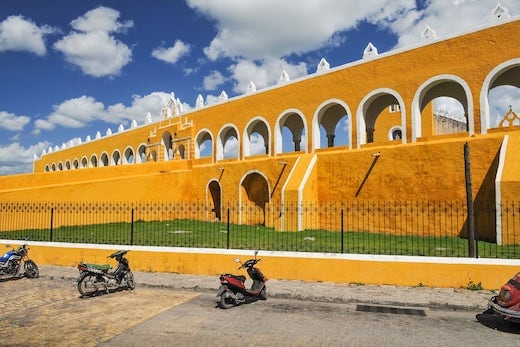 Izamal, Mexico
Charming, Evocative, and Wonderfully Walkable, Izamal, Mexico is a worthy stop off the well trodden Yucatan tourist trail.
Istanbul, Turkey
Heaving with 14 million people and millennia of rich history at every turn, Istanbul may shatter all your hopes of ever landing on a more spellbinding destination.
Luang Prabang, Laos
The charming former Laos capital of Luang Prabang has fiercely guarded its religious traditions for centuries. Yet, the UNESCO town's biggest test may still lie on the horizon.