For over a decade, AwayGoWe Travel Blog has been bringing our readers untold stories from less-trodden corners of the globe and a fresh perspective on widely known travel destinations.
Our lovingly crafted guides, travel dispatches, and photo essays balance the idyllic aspects of travel with the less glamorous realities of living a nomadic lifestyle.
We're constantly adding new guides and articles with our unique perspective – all 100% road-tested by us and our own experiences.
We can help you lose the crowds, discover hidden destinations, travel like a local, and make independent travel more rewarding wherever you venture.
New to AwayGoWe? Read more about us, our travel style, and how to follow along with us.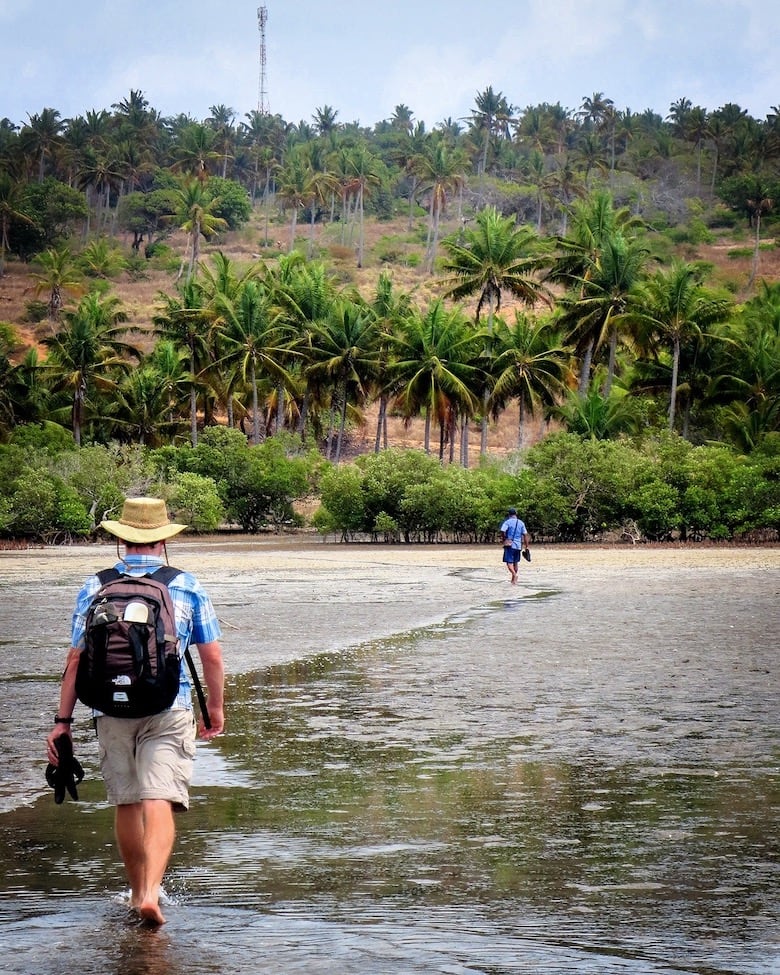 Hot off the press! Just published and freshly updated destination guides and travel tips.
The Best of Latin America & Caribbean
Our best destination guides and inspiration from the Spanish-speaking Americas and the Caribbean Sea ⏤ featuring Mexico, Belize, Guatemala, Peru, Ecuador, Dominican Republic, Puerto Rico & beyond!
Our best destination guides and offbeat discoveries from our own backyard ⏤ from West Coast road trips to rail adventures, big city explorations to coastal relaxations.
Explore by Region of the World
Looking for more information on a particular destination? This is the gateway to all of the countries we've written about over the years. Start by clicking on the region of the world to find what you're looking for.