Looking for something a bit different to do in Portland, Oregon? Check out historic and lush Leach Botanical Garden!
Buried deep in Southeast Portland, Leach isn't any old botanical garden. It's a step back in time.
Here's what you need to know about visiting this hidden gem of Portland, plus helpful tips for making the most of your visit!
Leach Botanical Garden – How to Visit & What to Expect
The Basics
Leach Garden Hours
COVID-19 UPDATE 6/4/21
The garden is currently open to the public, but the Manor House and garden offices are currently closed. Leach Botanical Garden requests that visitors wear face masks at all times, maintain six feet distance from others, and limit groups to six people or fewer to prevent the spread of COVID-19.
The Leach Botanical Garden is currently open to the public Tuesday-Saturday, 9am-4pm, and Sunday 1pm-4pm. They're closed to the public on Mondays, Thanksgiving, Christmas, and New Year's Day, and have limited hours on Thanksgiving Eve and Christmas Eve.
Admission
FREE! Contributions, however, are encouraged, as they help support the ongoing operations of this unique and peaceful little corner of Portland, including education programs for the public.
Parking
There are two main parking lots for Leach Botanical Garden, one on the south side of the main gate, just off of SE 122nd Ave. (Creekside Parking), and a lot on the north side closest to the children's garden (SE Claybourne St.). On the weekends, we've found better luck with the Claybourne parking lot.
Especially for Children
In addition to walking the main garden, which offers something for all ages, little ones will especially enjoy exploring the children's garden near Claybourne parking lot, and going on a scavenger hunt throughout the grounds. Visit leachgarden.org to download the latest version of their Scavenger Hunt map ahead of time and enjoy!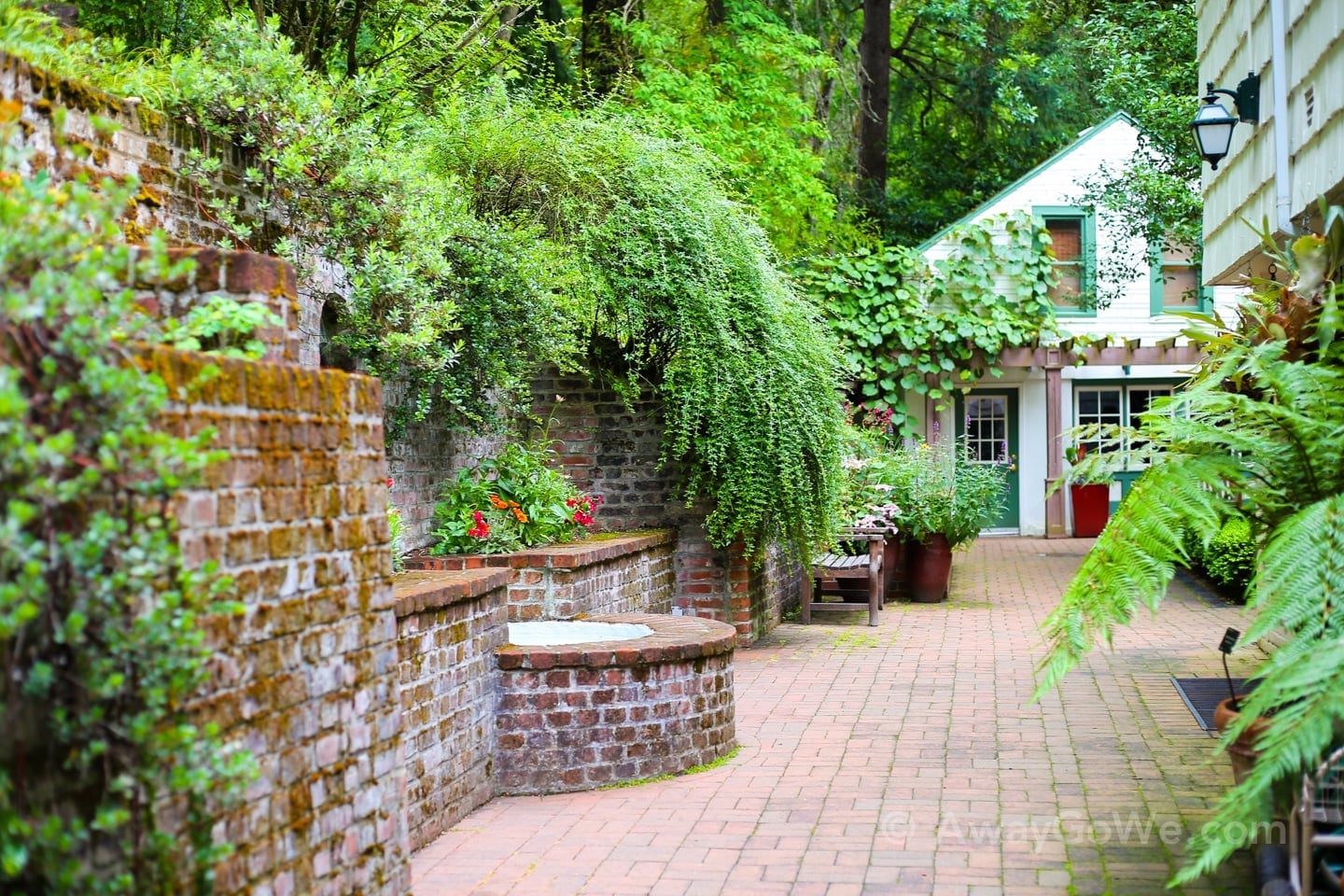 About Leach Botanical Garden
Leach Garden, formerly known as Sleepy Hollow, was established in 1931 as part of the private residence of botanist Lilla Leach.
The grounds were acquired by the Portland Park Bureau in 1971 and opened to the public in 1983.
The garden is administered through a joint partnership between Portland Parks and Recreation, and the non-profit Leach Garden Friends.
The Leaches' historic former residence now serves as the centerpiece of the garden and hosts various events and functions throughout the year.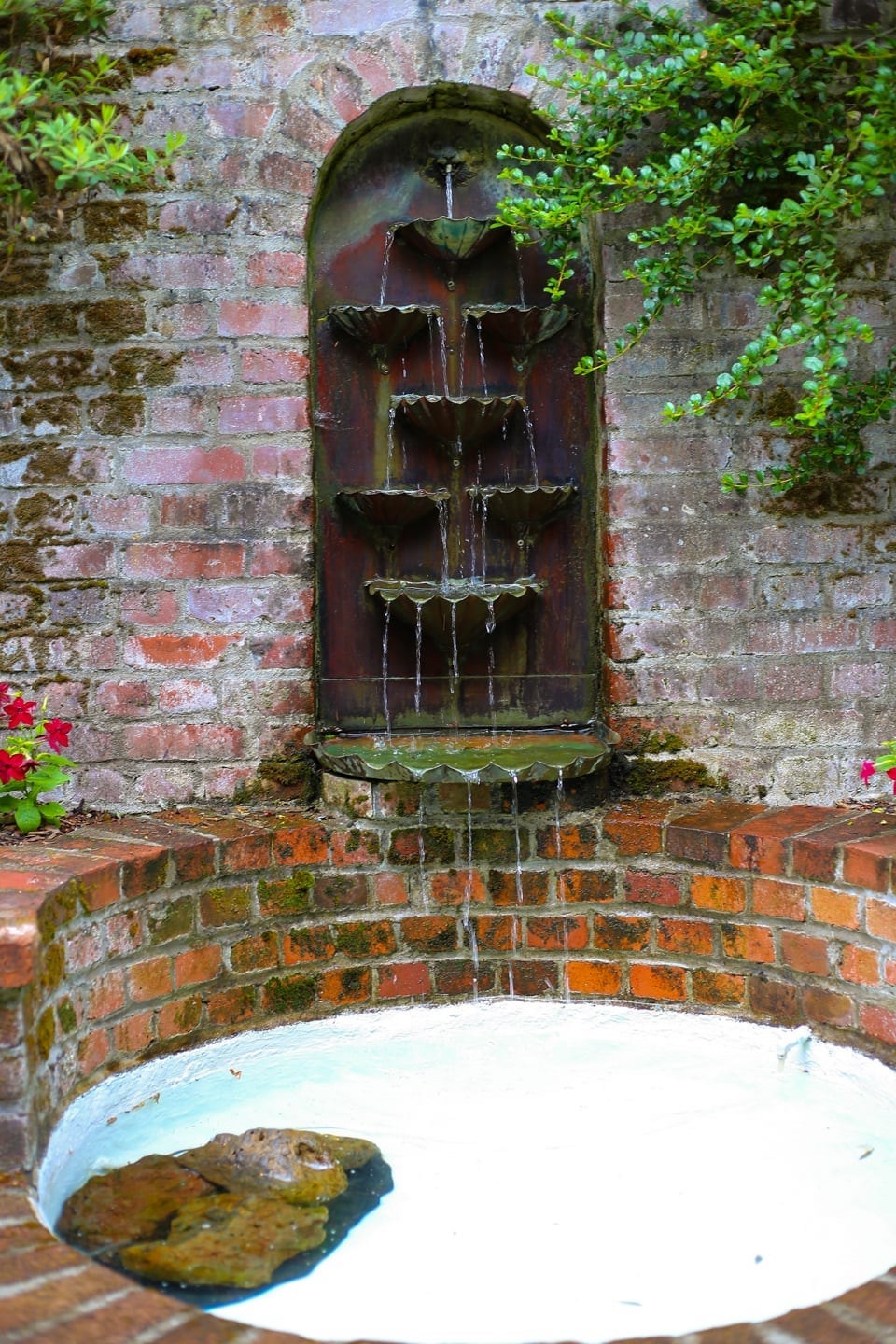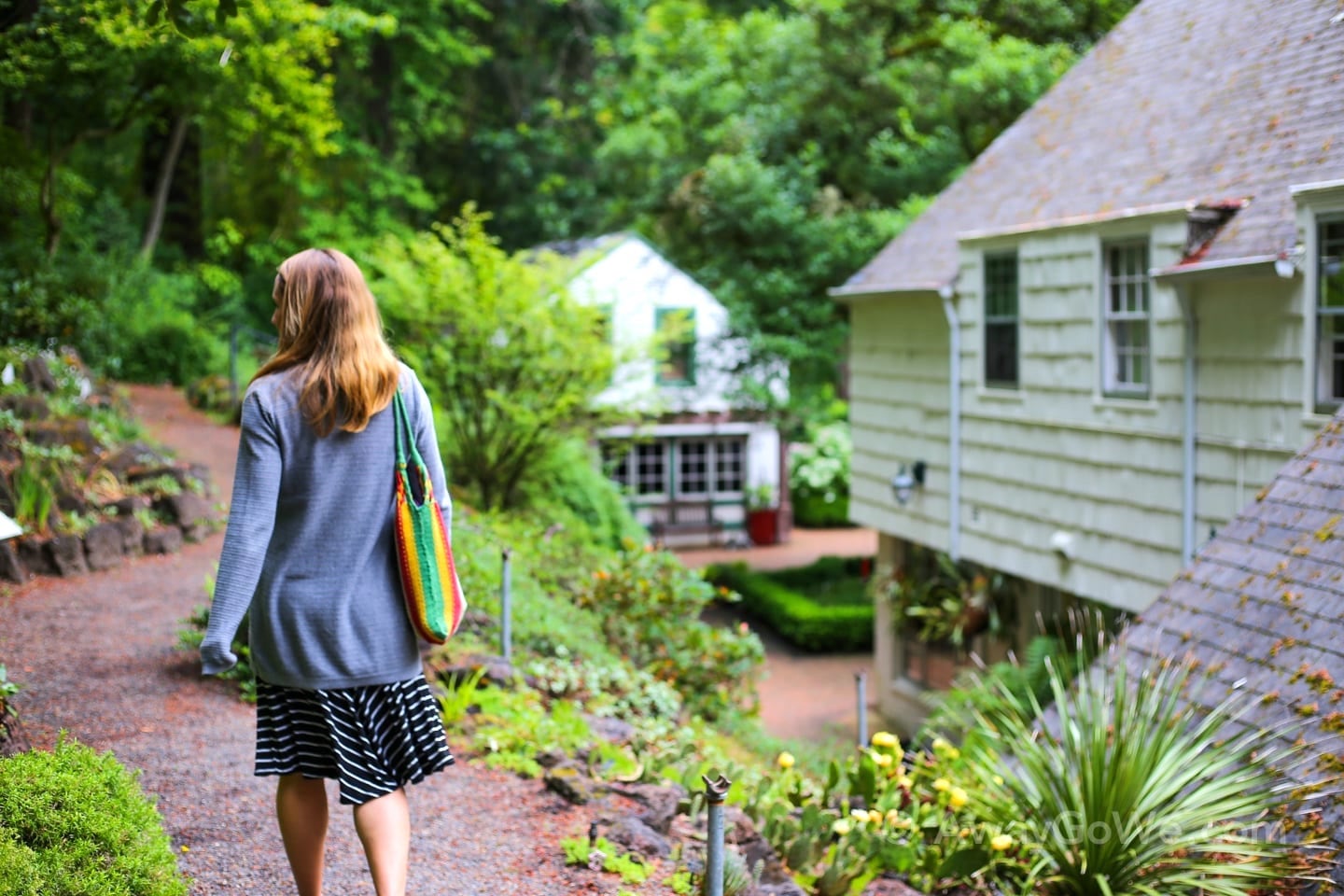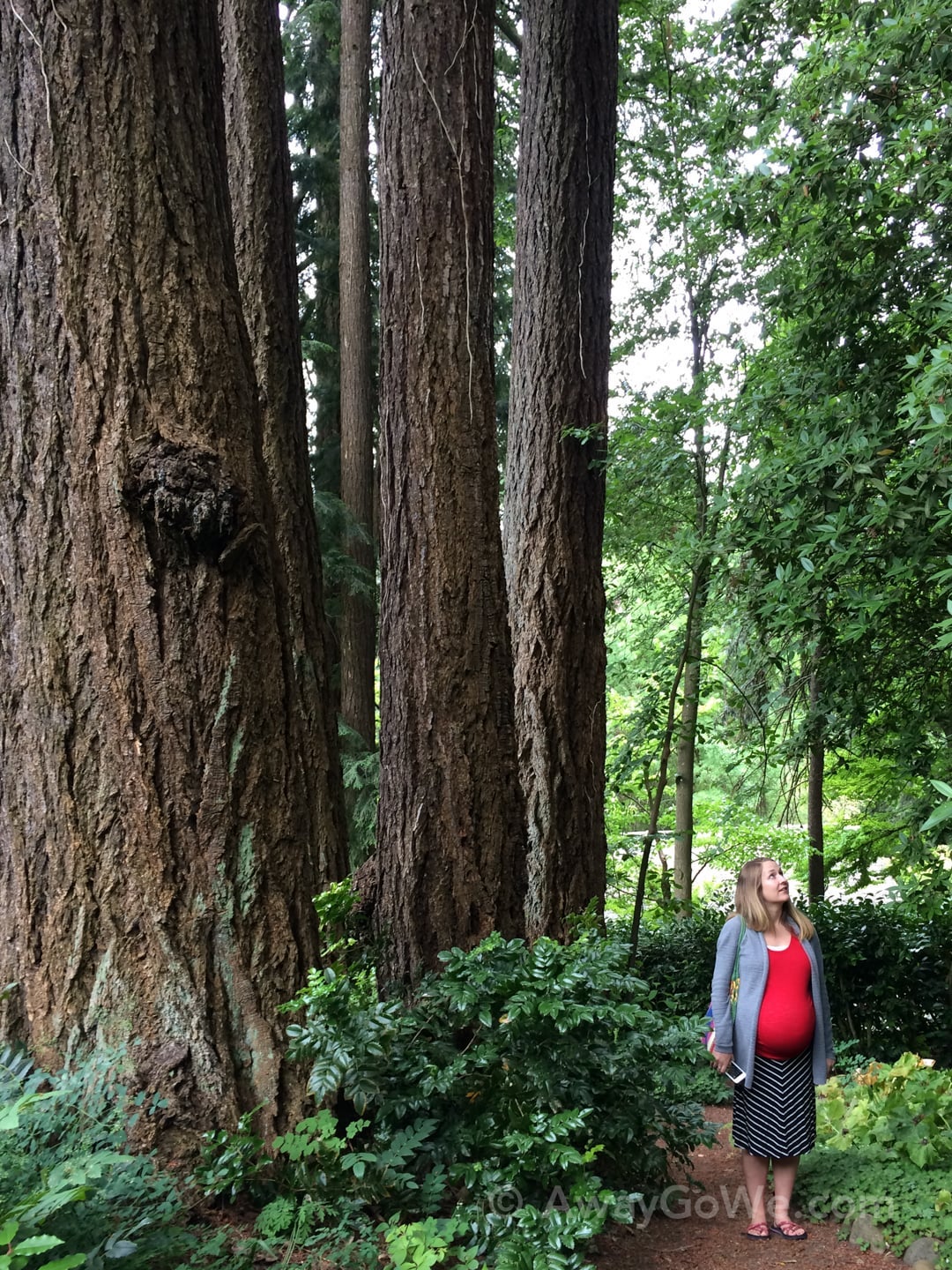 The property consists of 16-acres, divided by Johnson Creek.
The upper portion of the property is largely laid out over a terraced incline, while the lower portion runs along both sides of the creek.
We visited the upper portion behind the old residence first.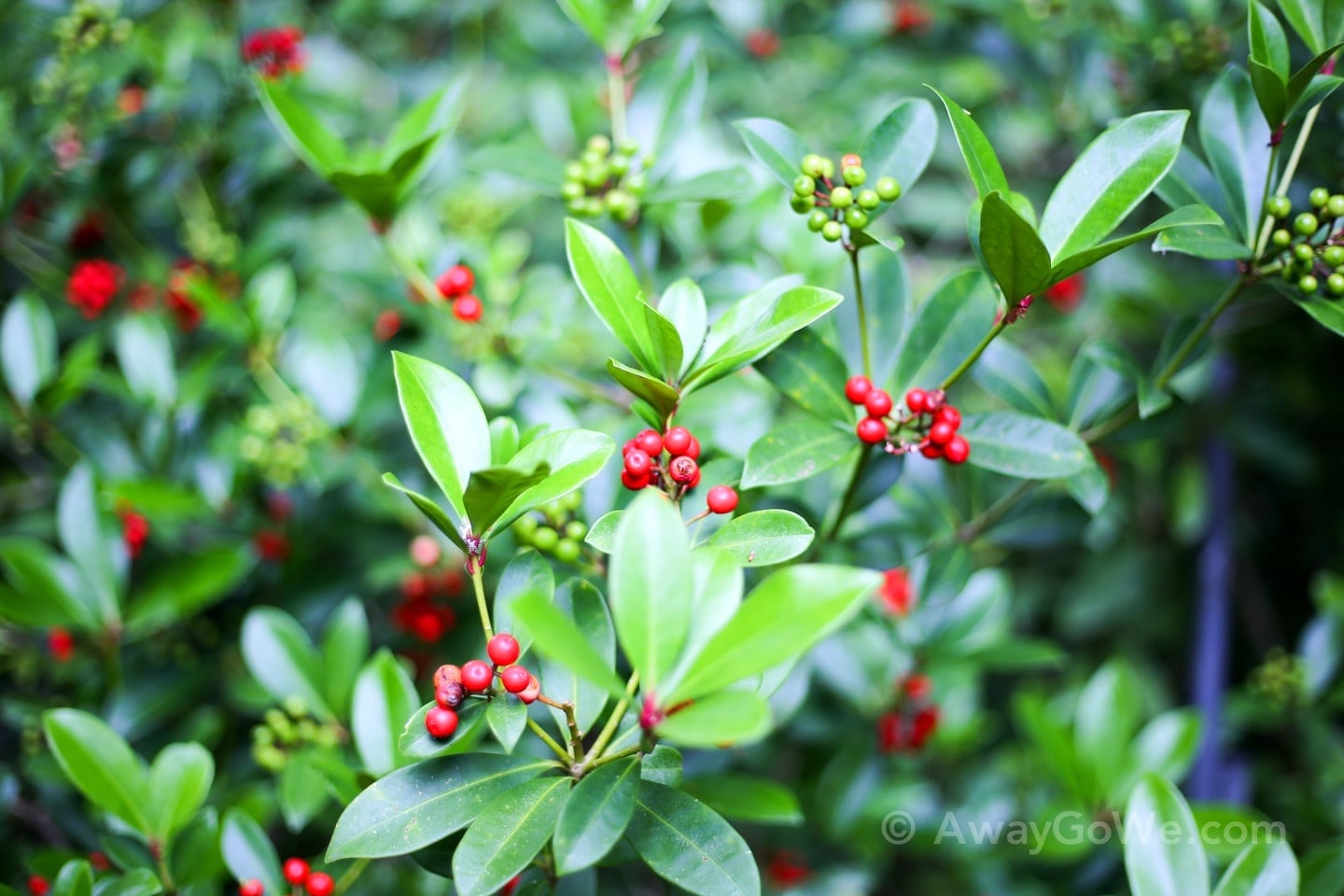 Being mid-June, we were surprised to see so few flowers in bloom, but the garden was more than worth exploring regardless.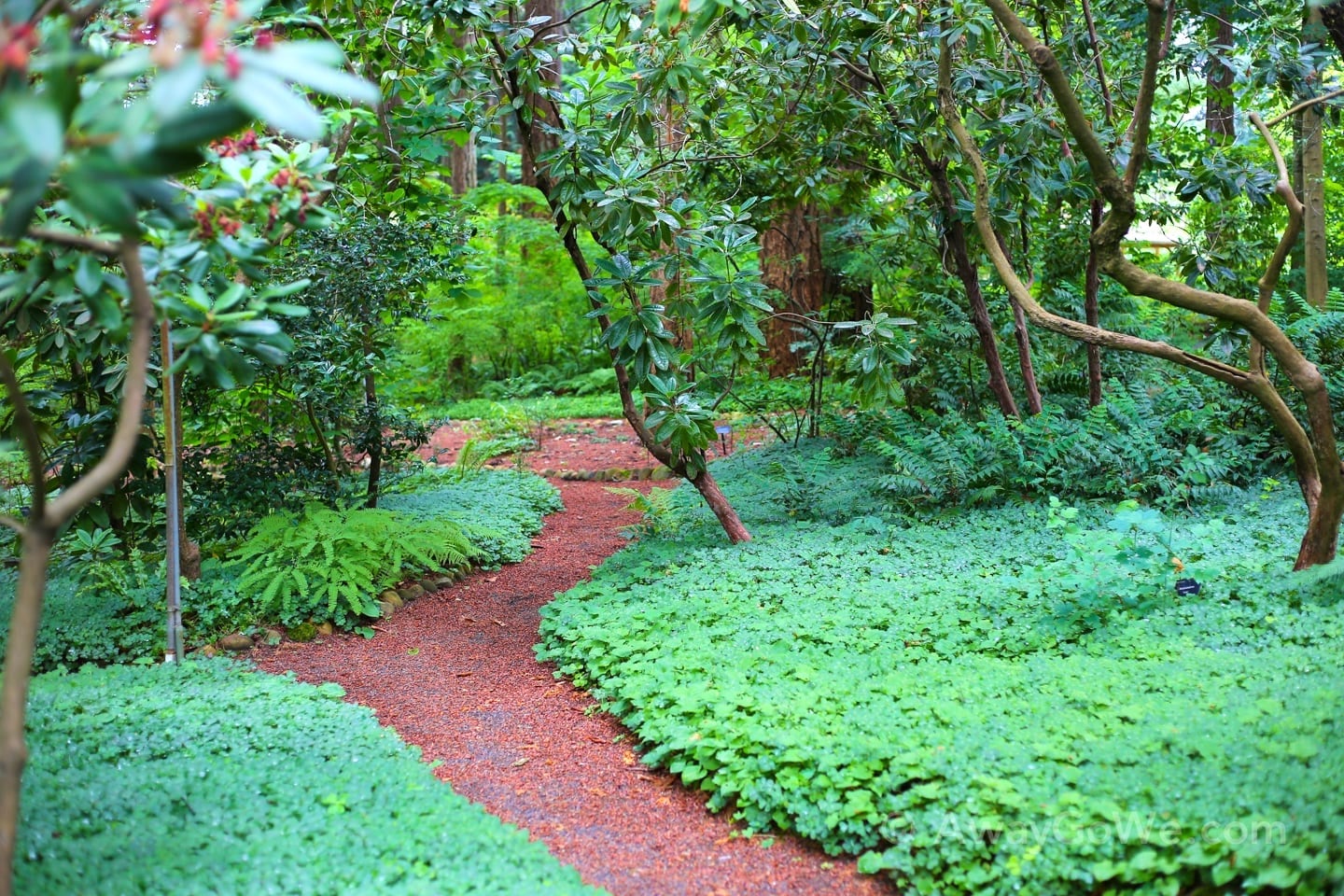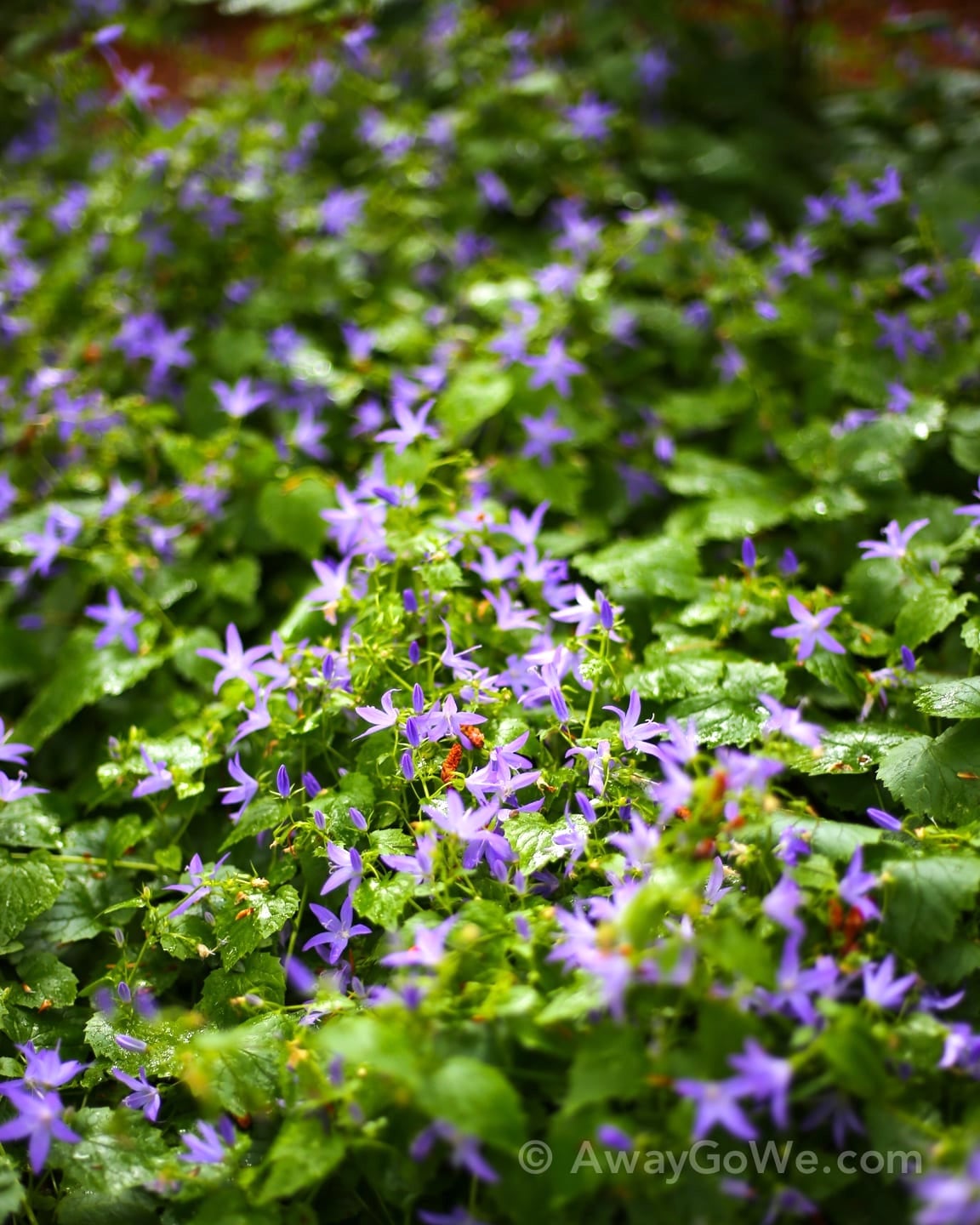 The Leach Botanical Garden is home to over 2,000 species of plants, including alpines, medicinal herbs, rock garden plants, camellias, and 125 species of ferns.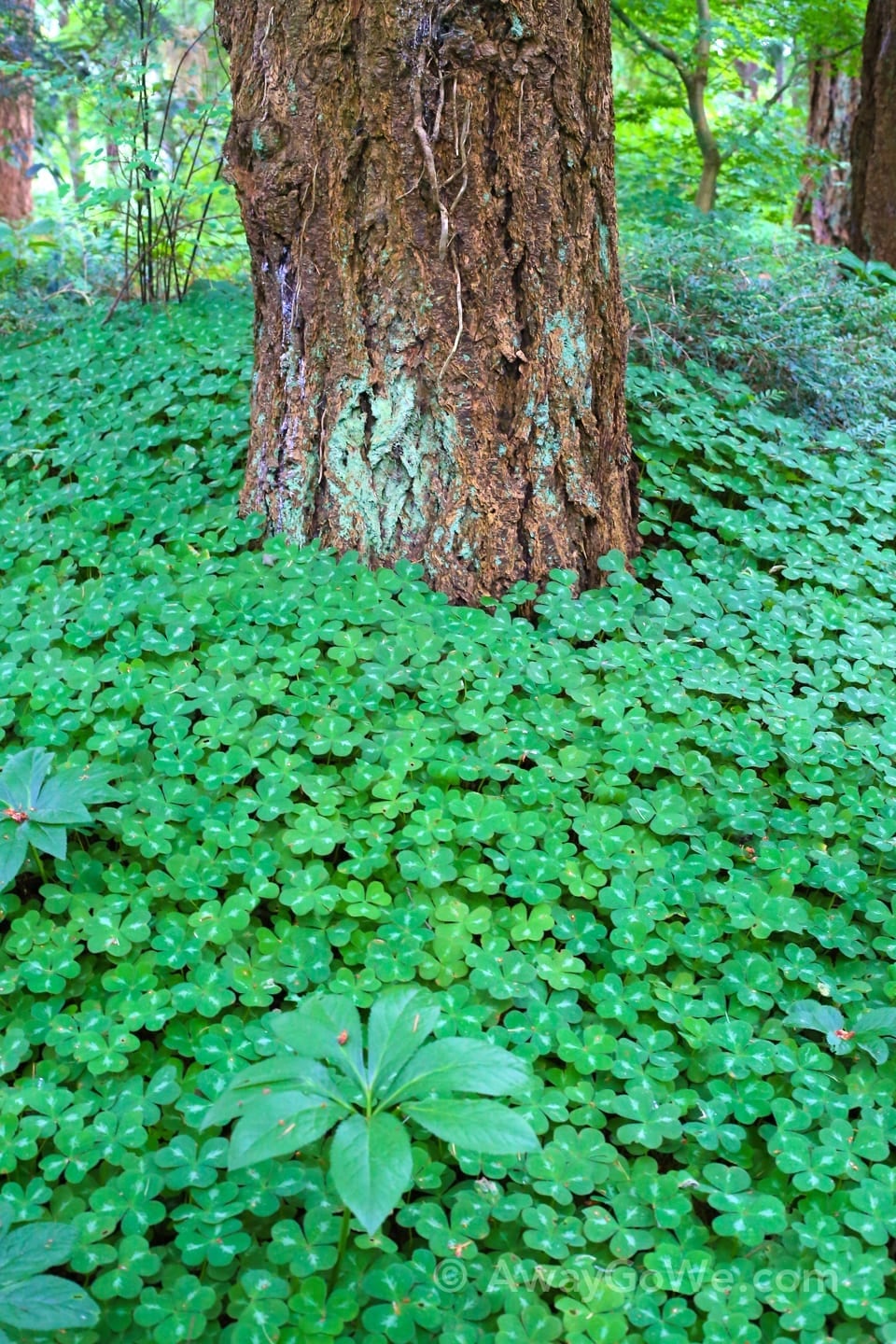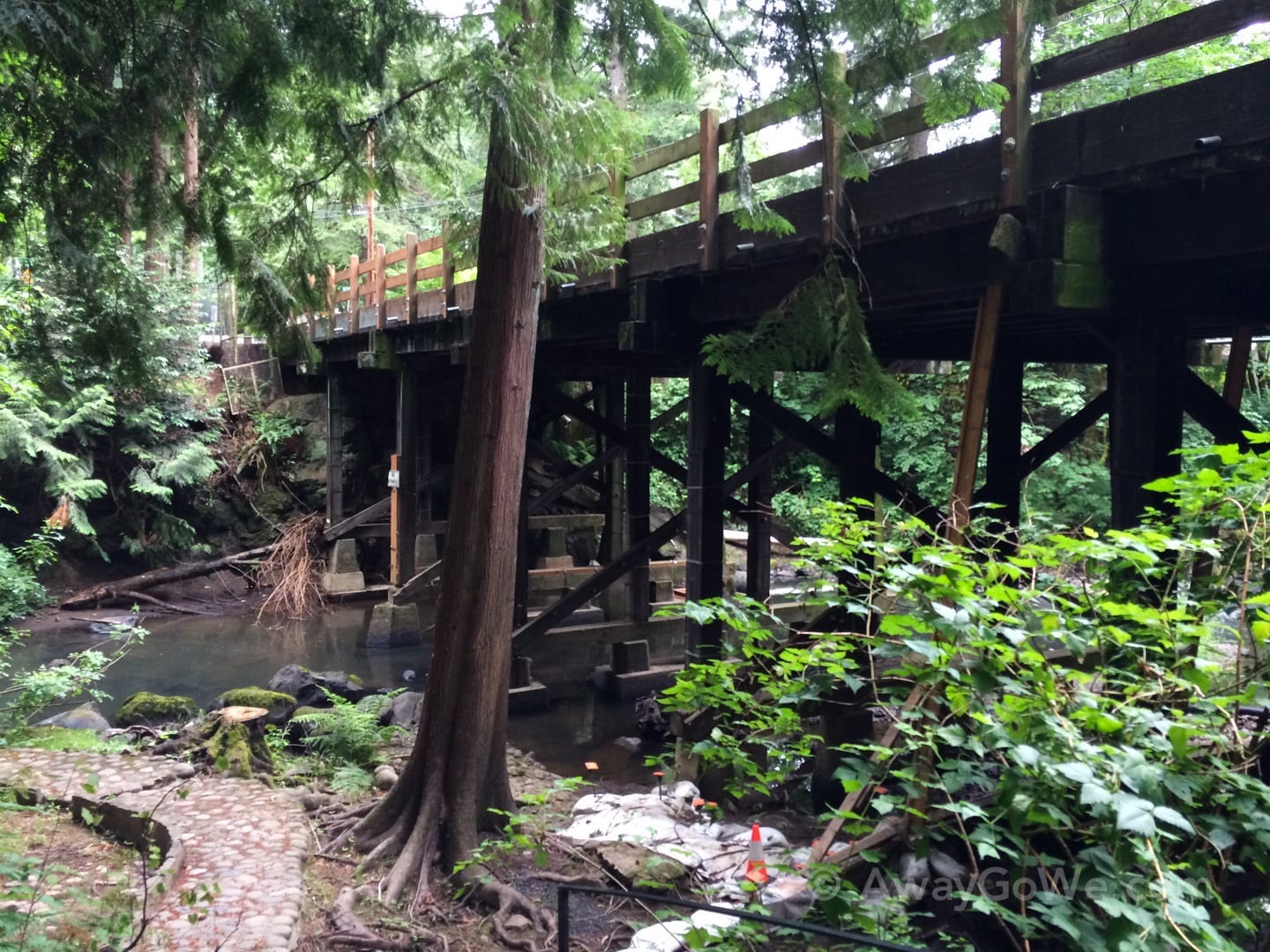 Lori's favorite part of the garden, of course, was the bamboo!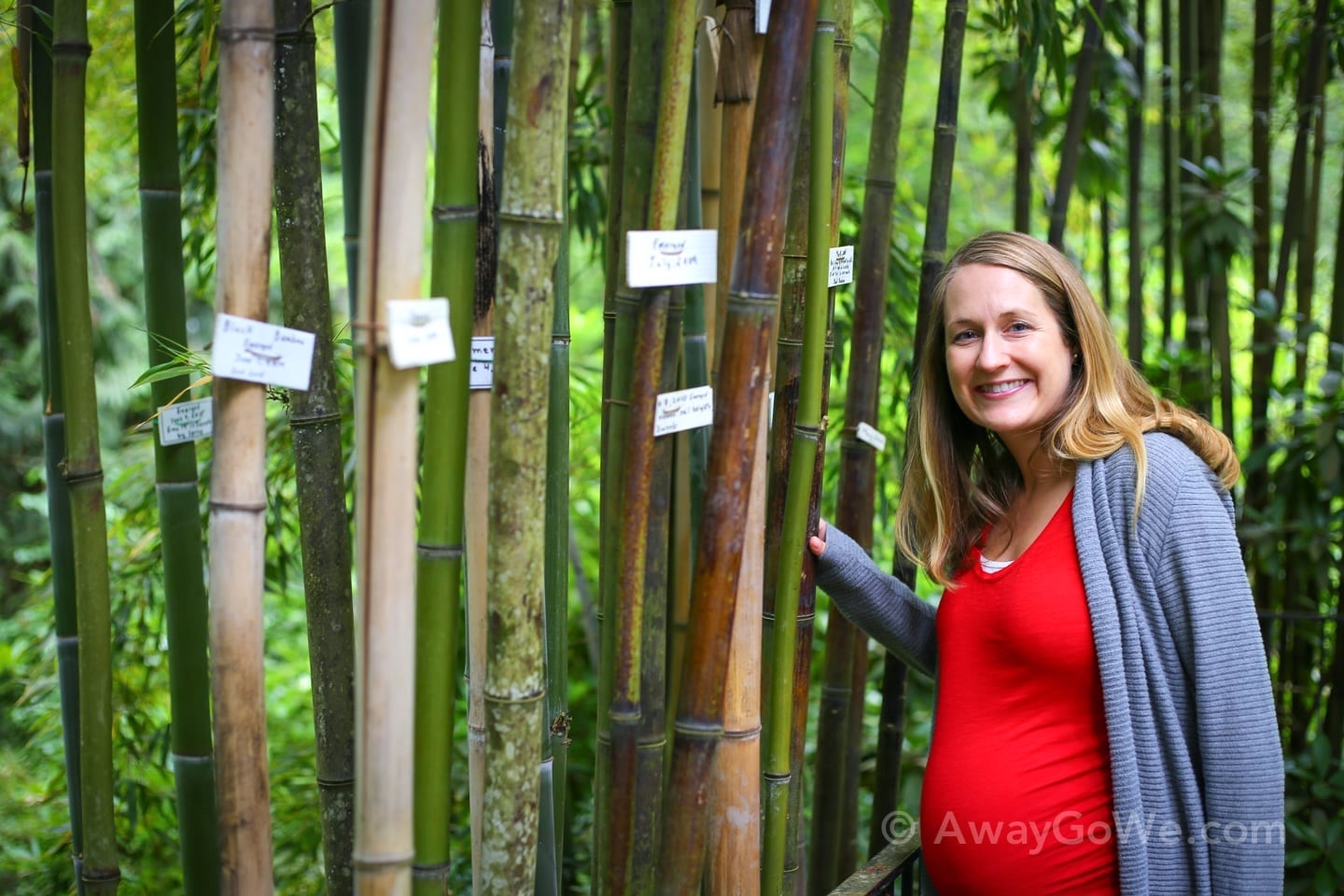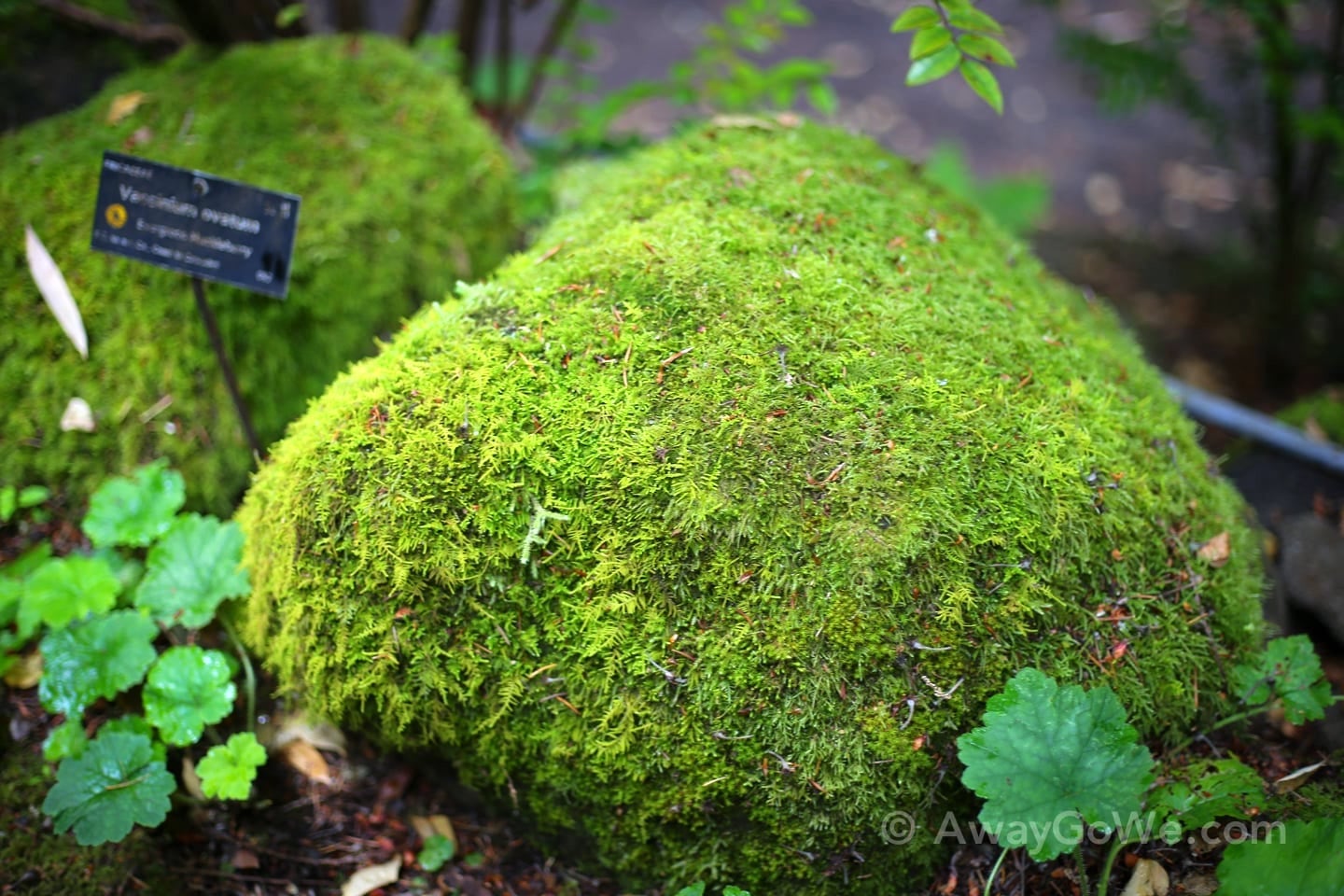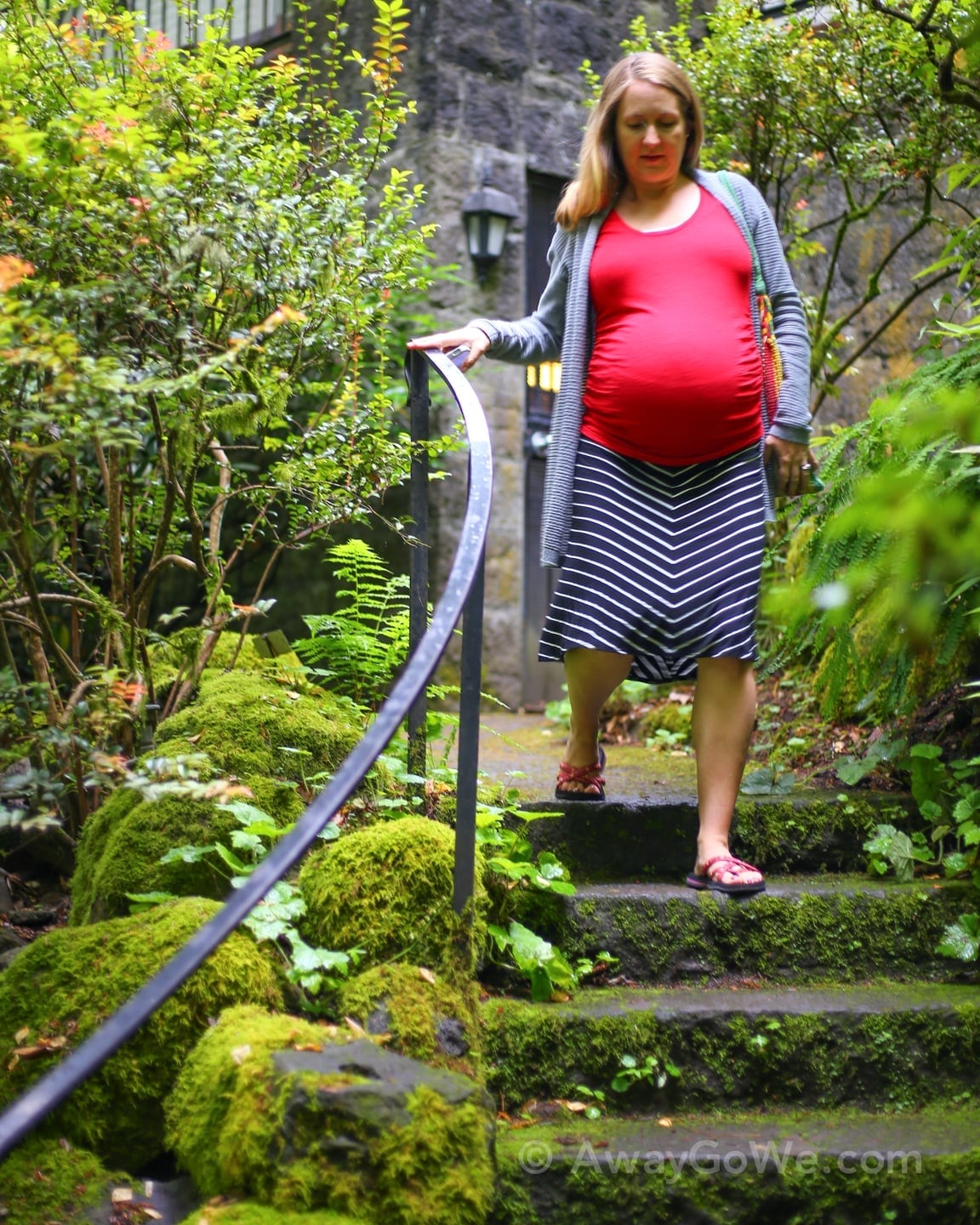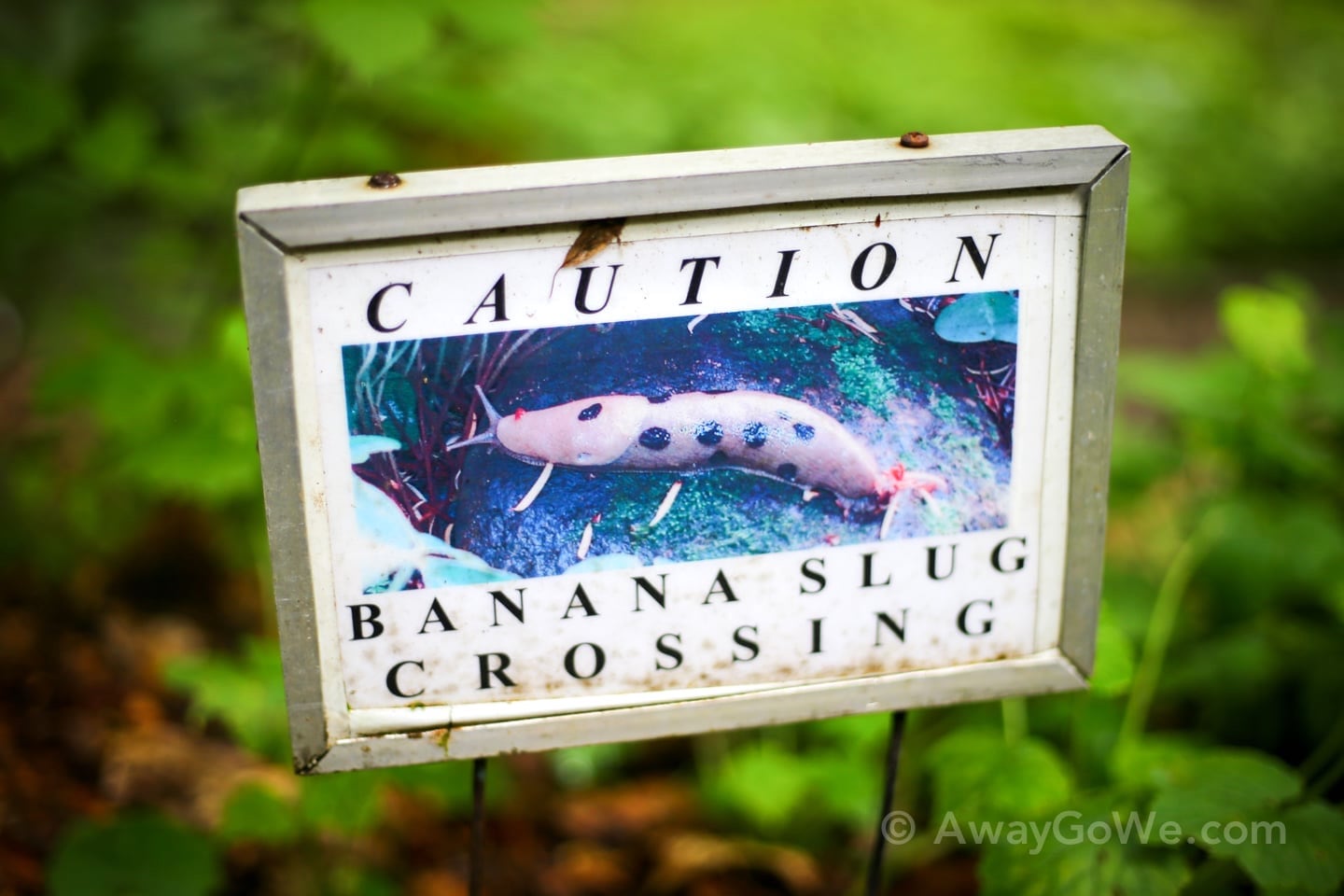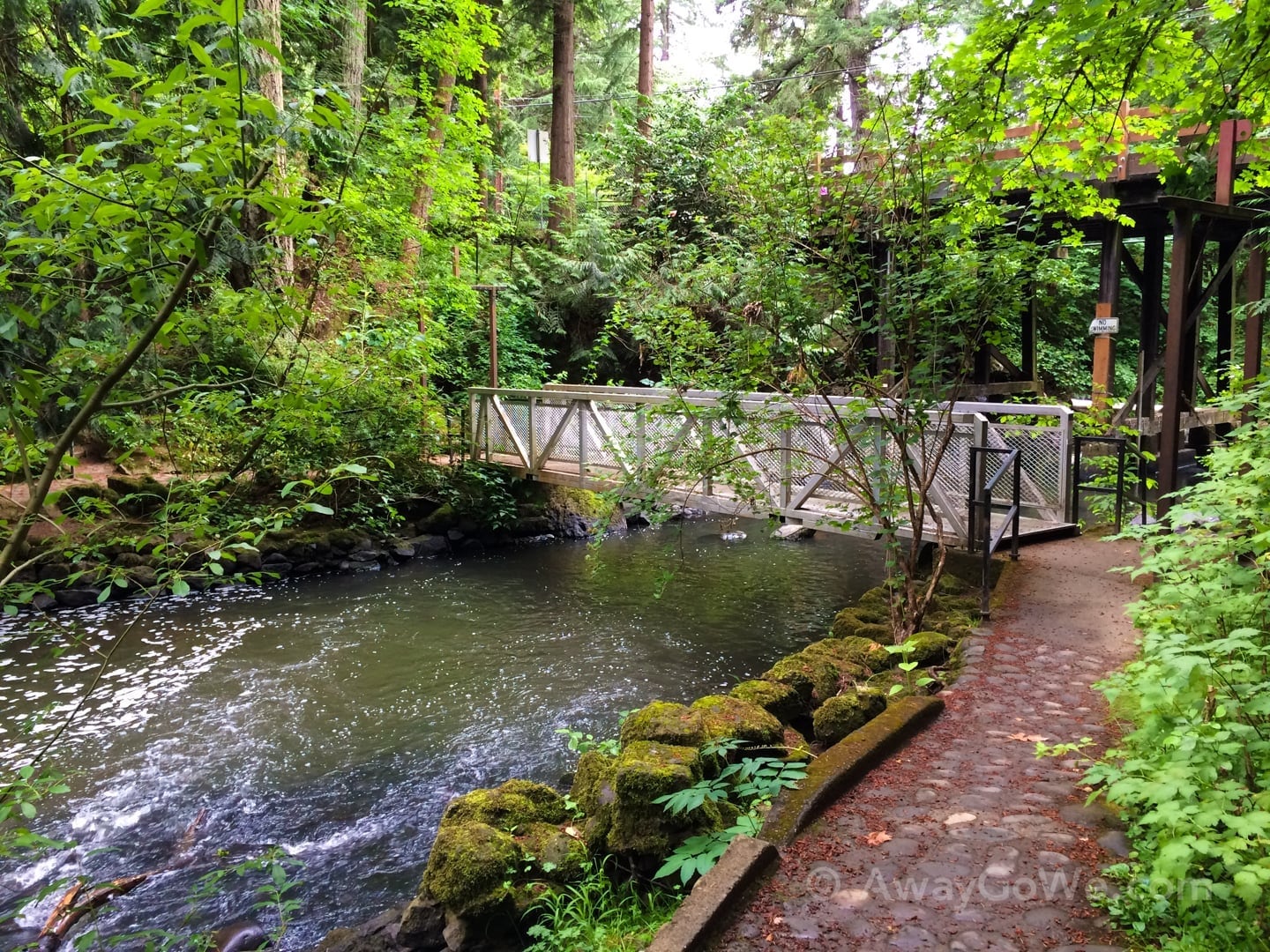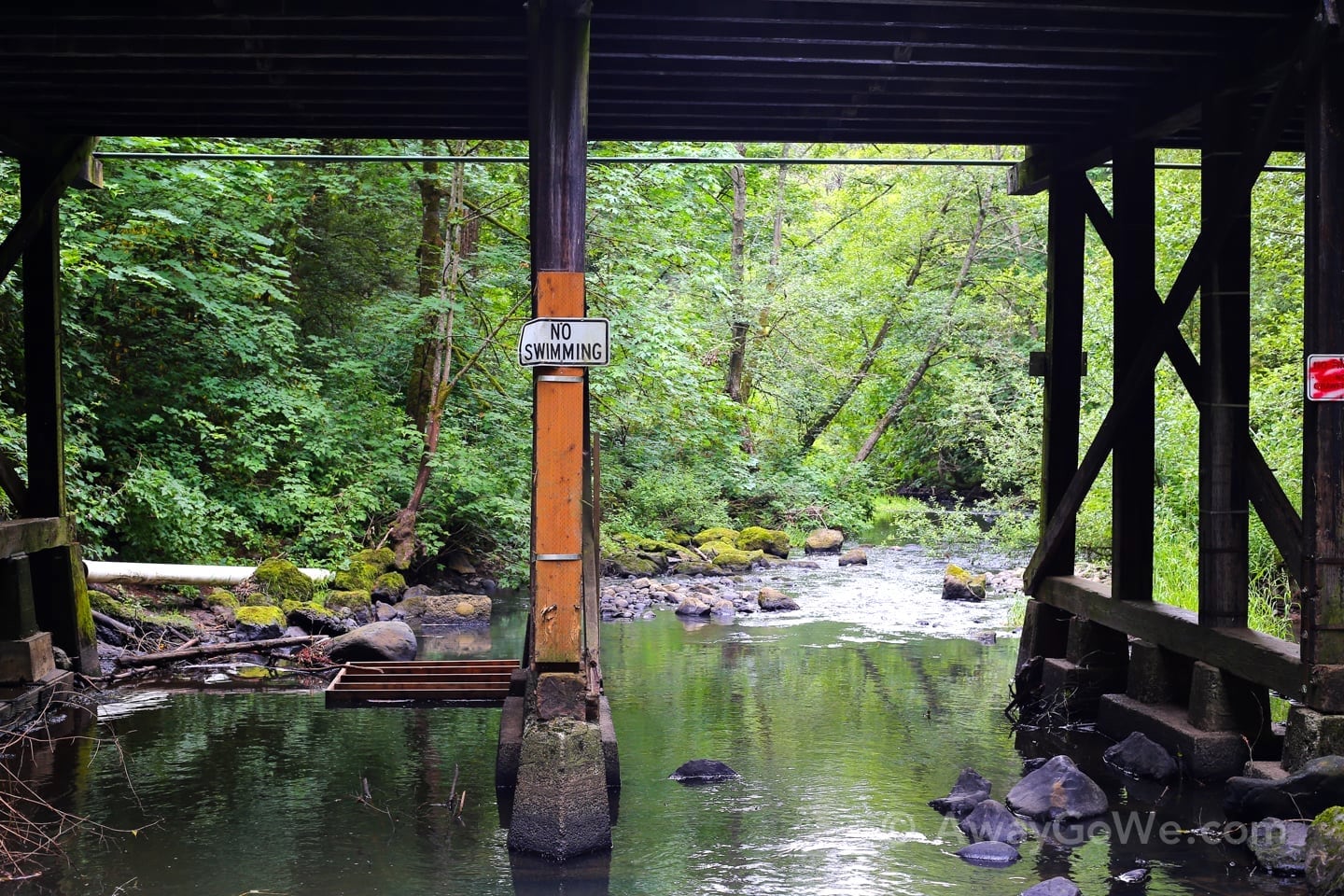 Across Johnson Creek and up the hill is about as idyllic a setting for a cabin as I've come across, and lo and behold, the Leaches must have thought so as well.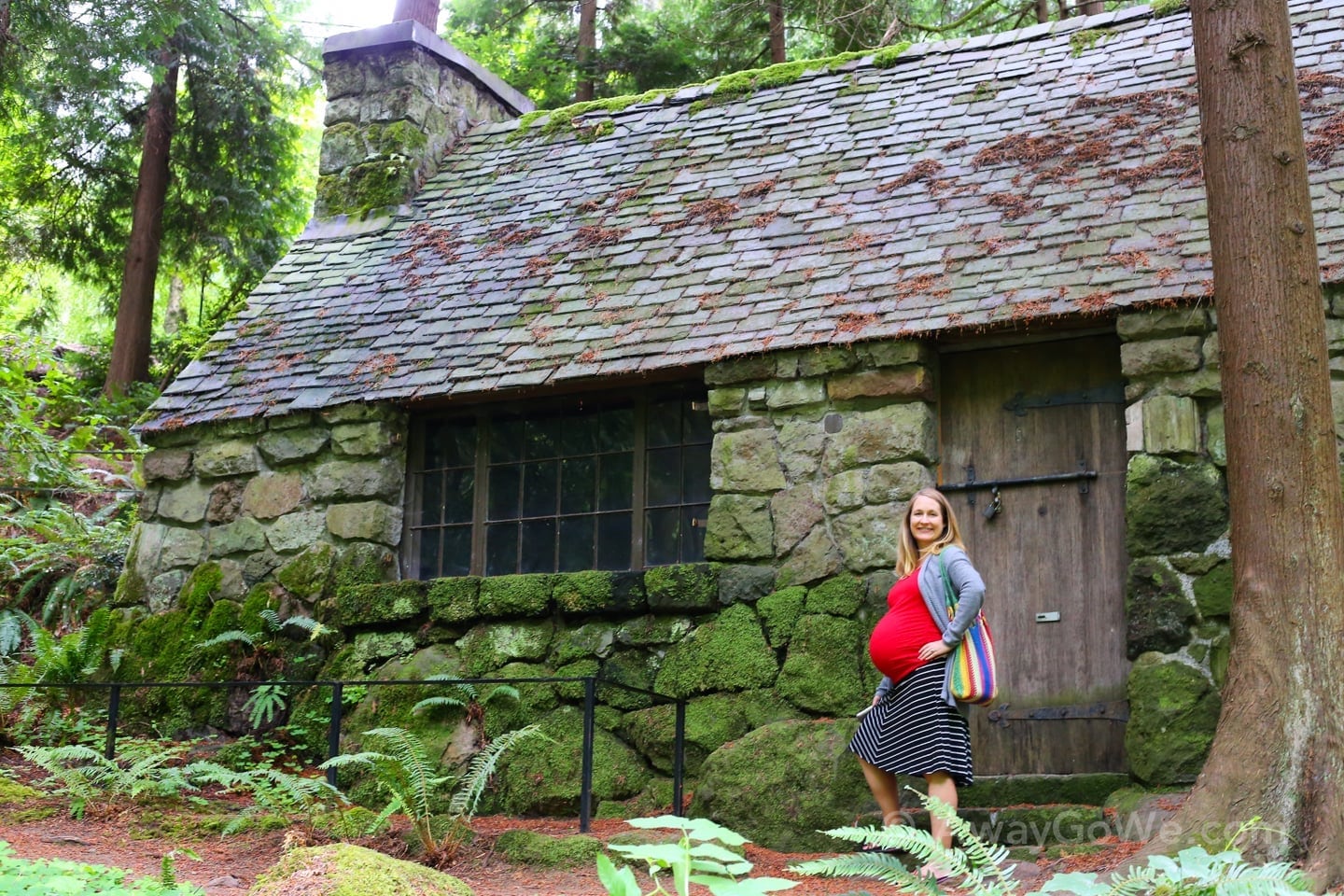 Stone Cabin
This old stone cabin was built in 1931, shortly after the Leaches acquired the property, and was their first home on the property.
A few years later, they completed the larger manor house.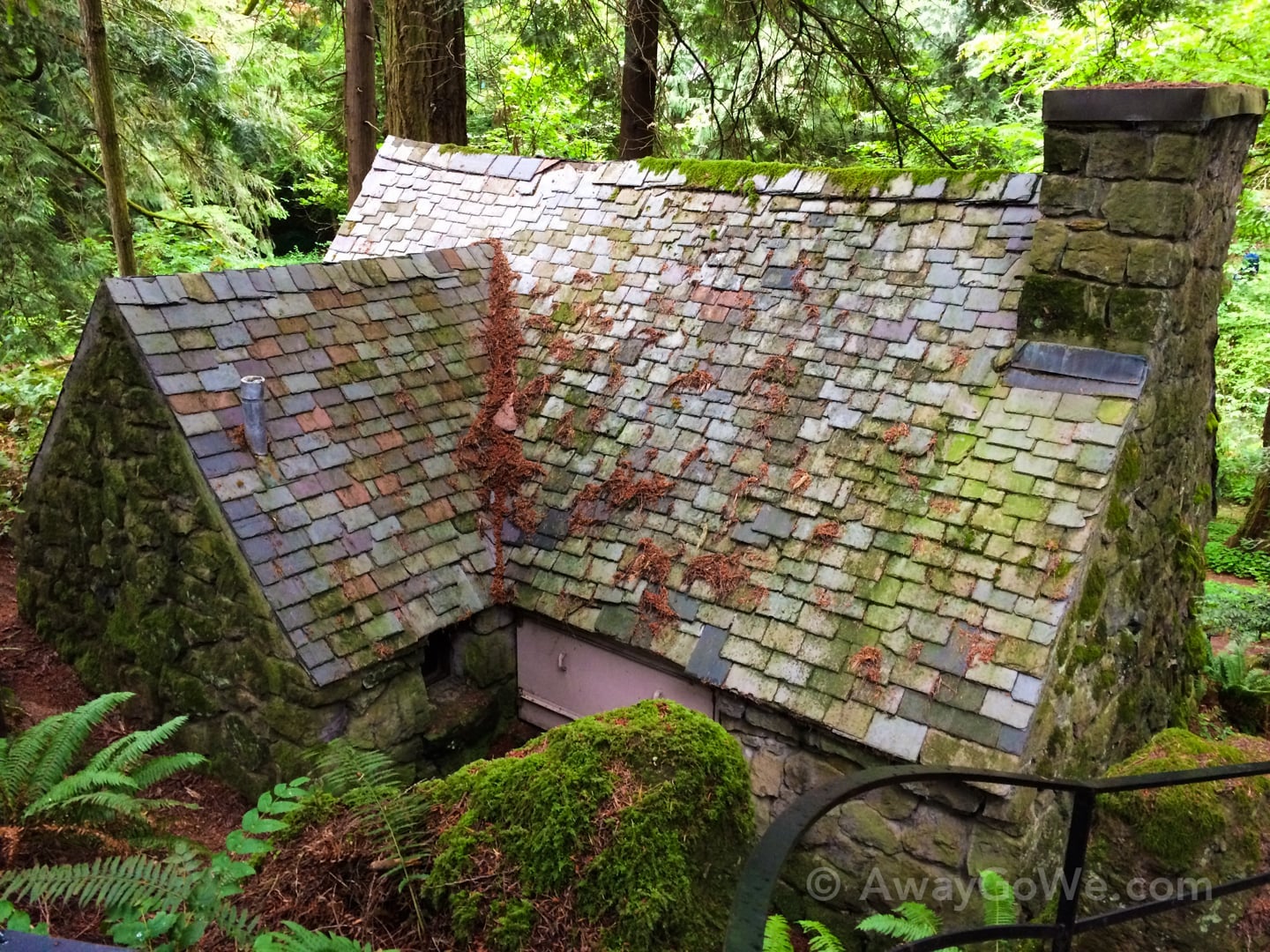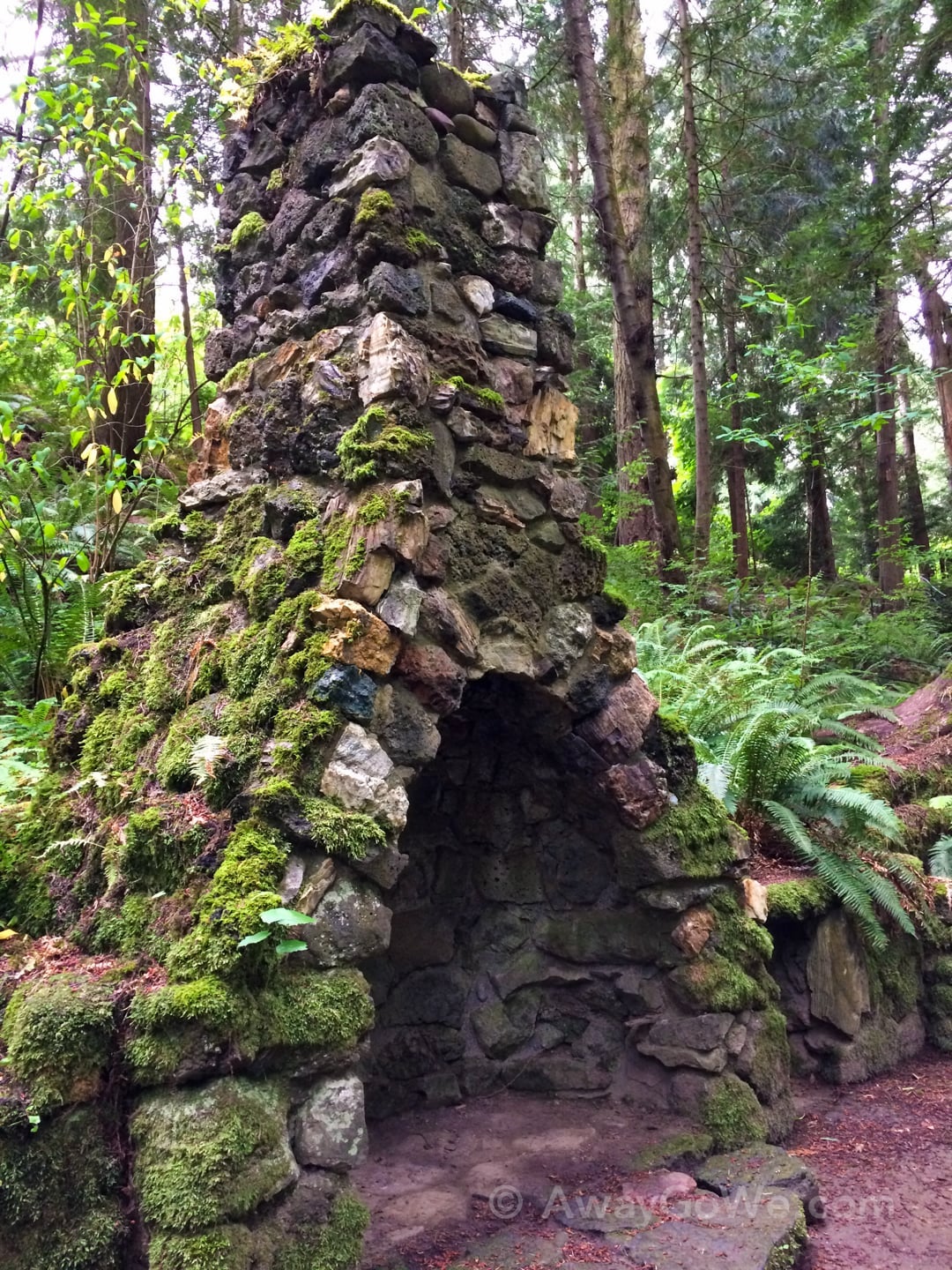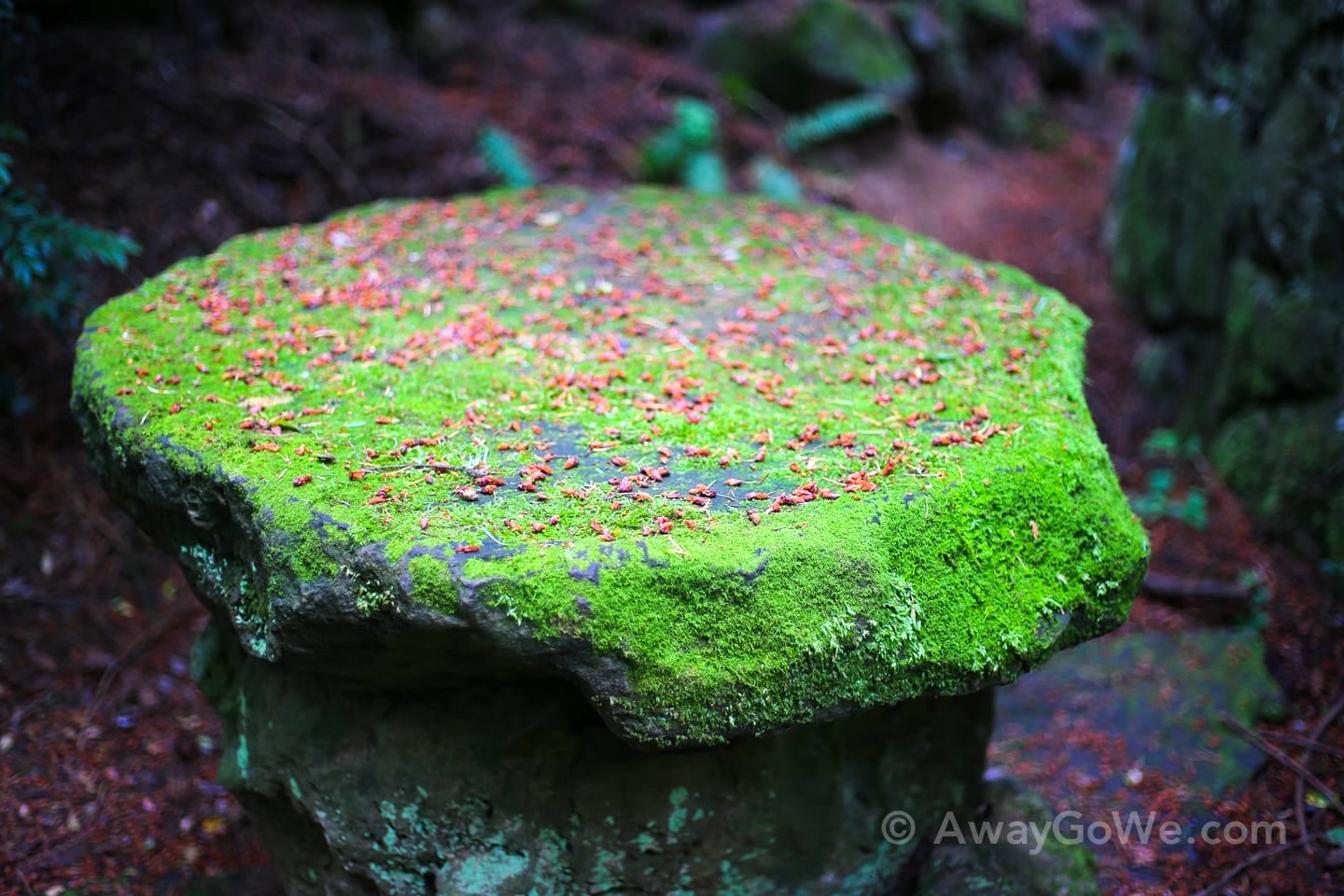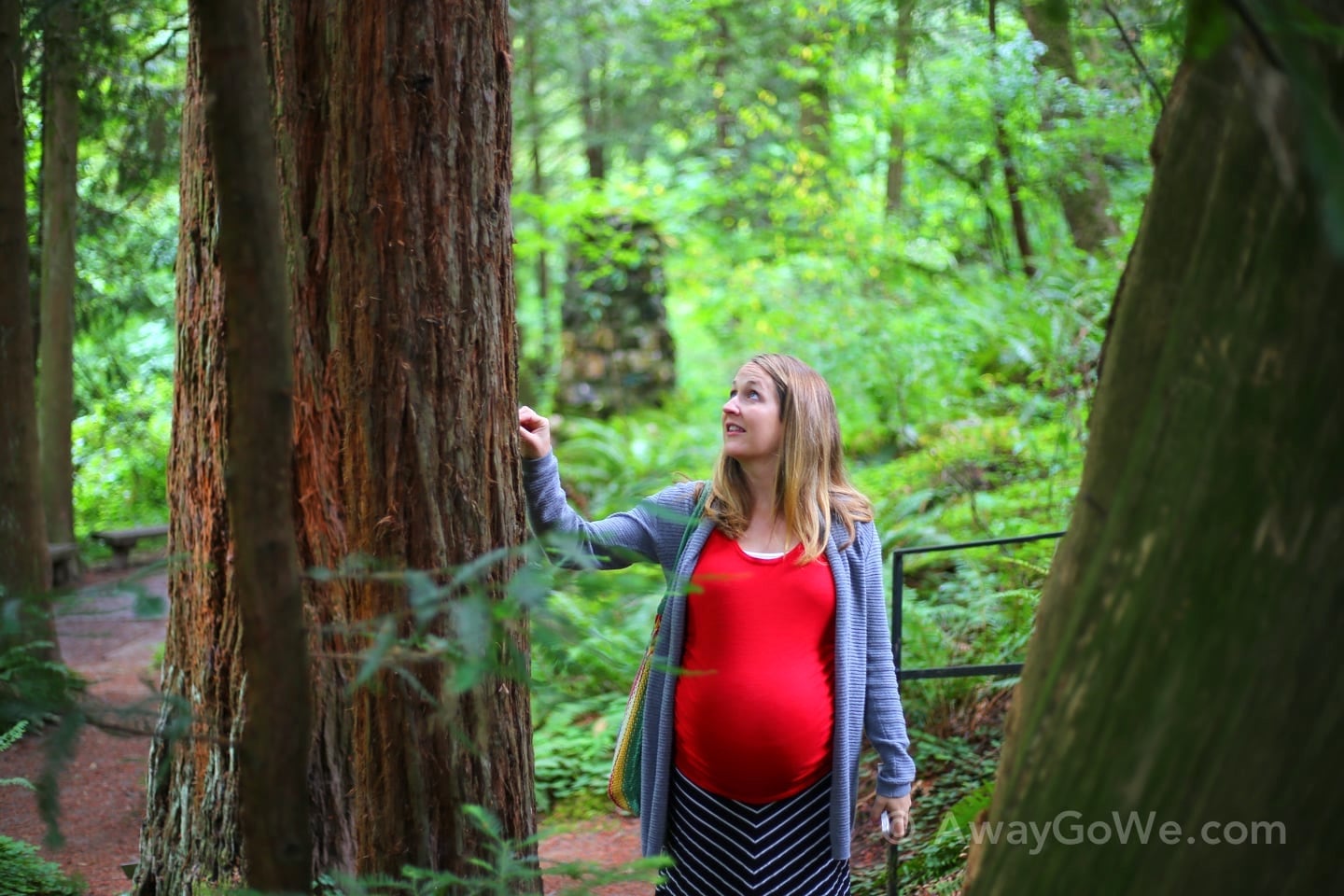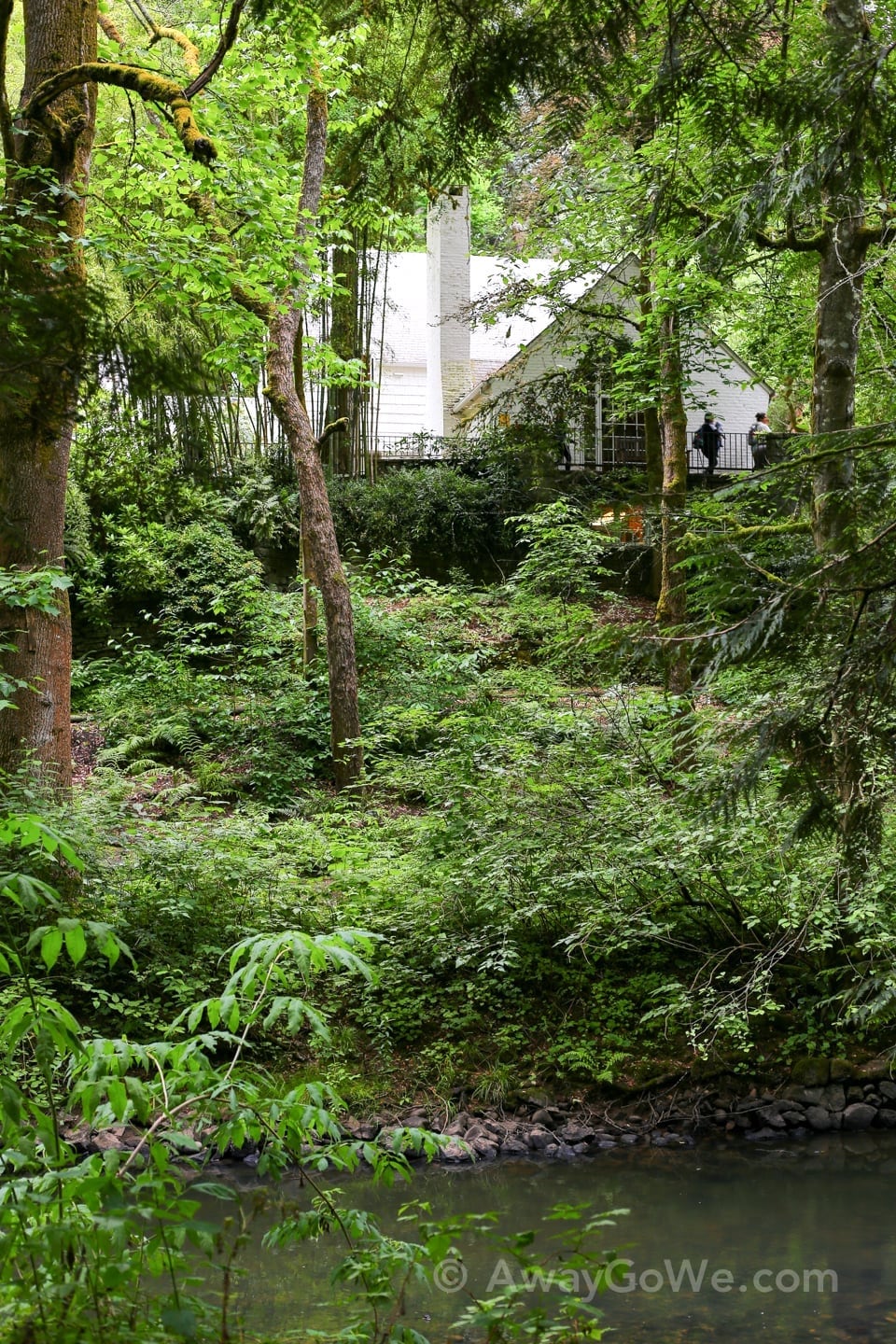 Manor House: The Leaches' main residence, across the creek and up the hill.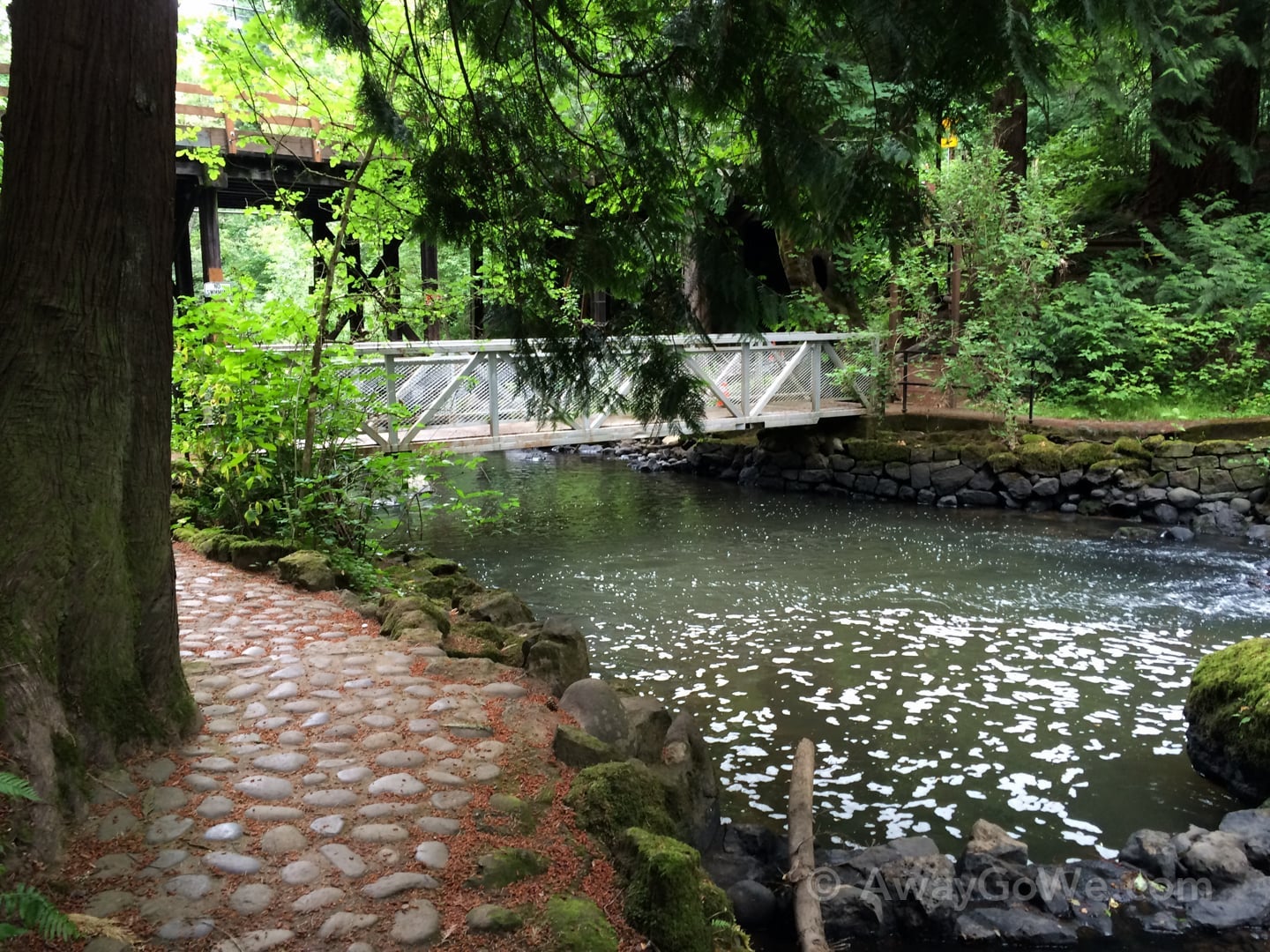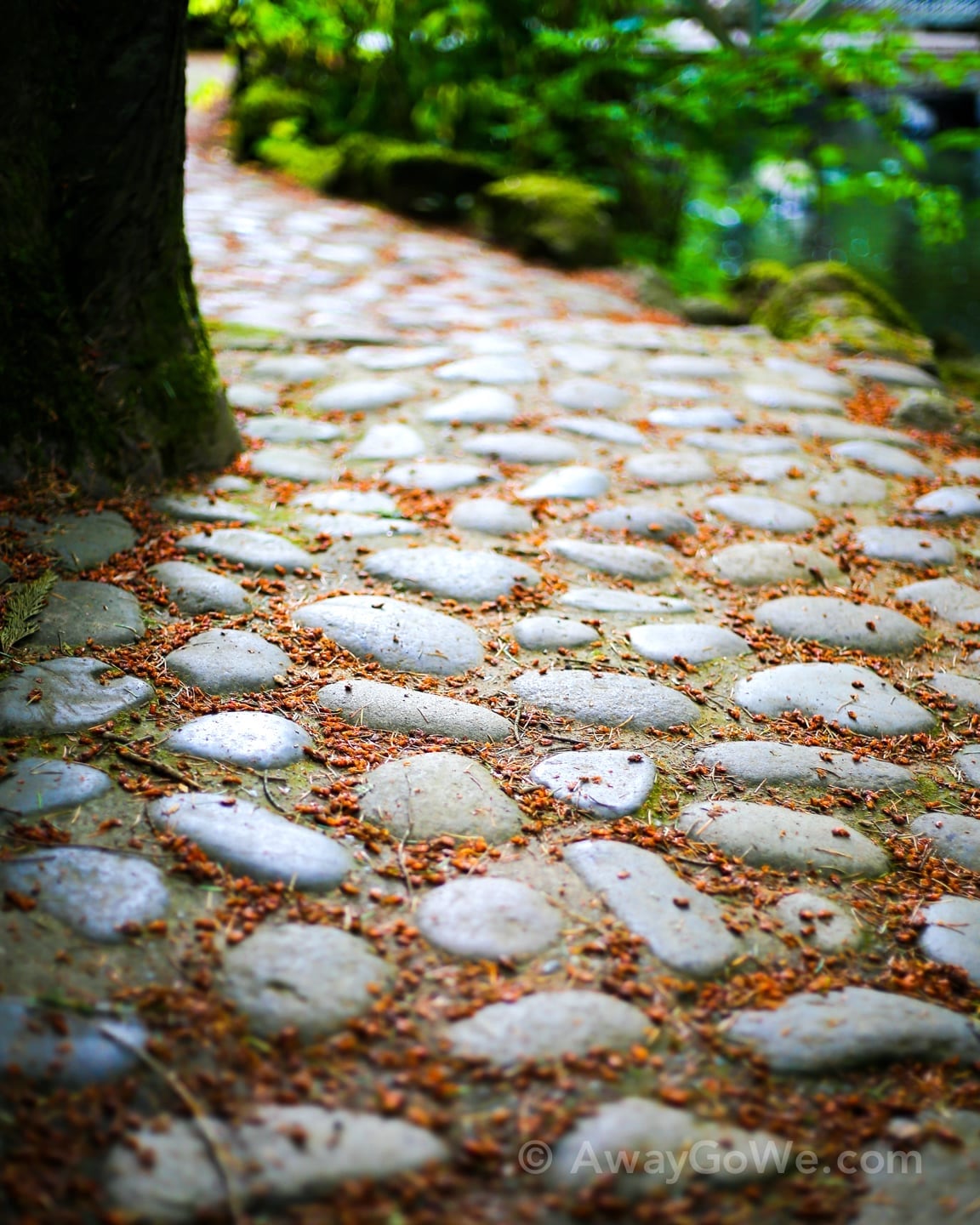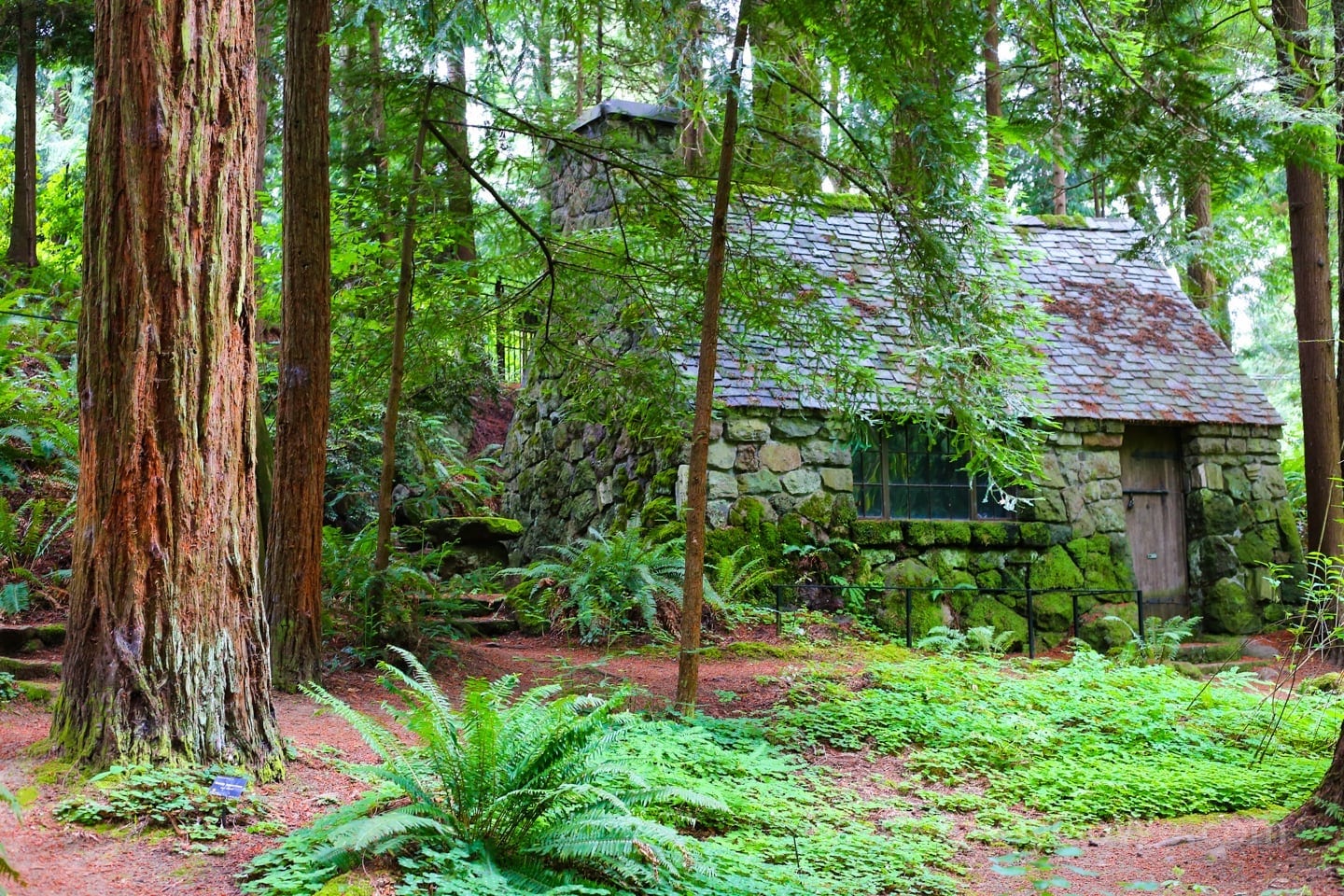 The creek running through this gulch is strangely reminiscent of various jungle rivers we've visited in the tropics.
Visit on a hot and humid day, put some rainforest sounds on your iPod, and you could easily fool yourself into thinking your deep in the jungles of Central America.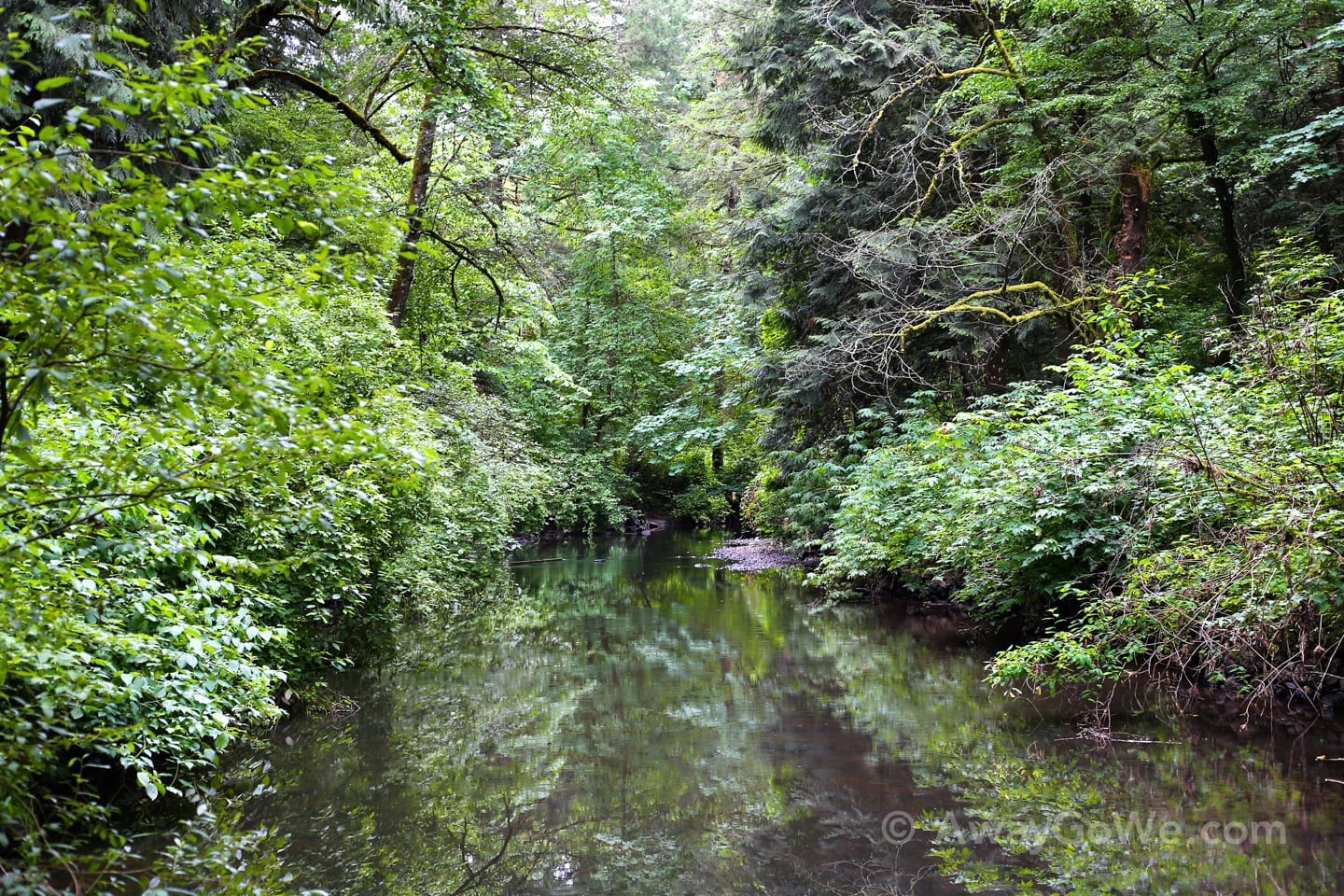 Post-Garden Eats
After our Leach Botanical Garden visit, we spent some time at Heart Roasters' Eastside location.
Heart is my favorite coffee shop in all of Portland — their coffee shops are great, but their specialty coffee is the best in the area — and we've been frequenting their westside location for over a year.
Yet, this is the first time we were able to make it to their sister location on East Burnside, and I have to say, I think I like the Eastside location better.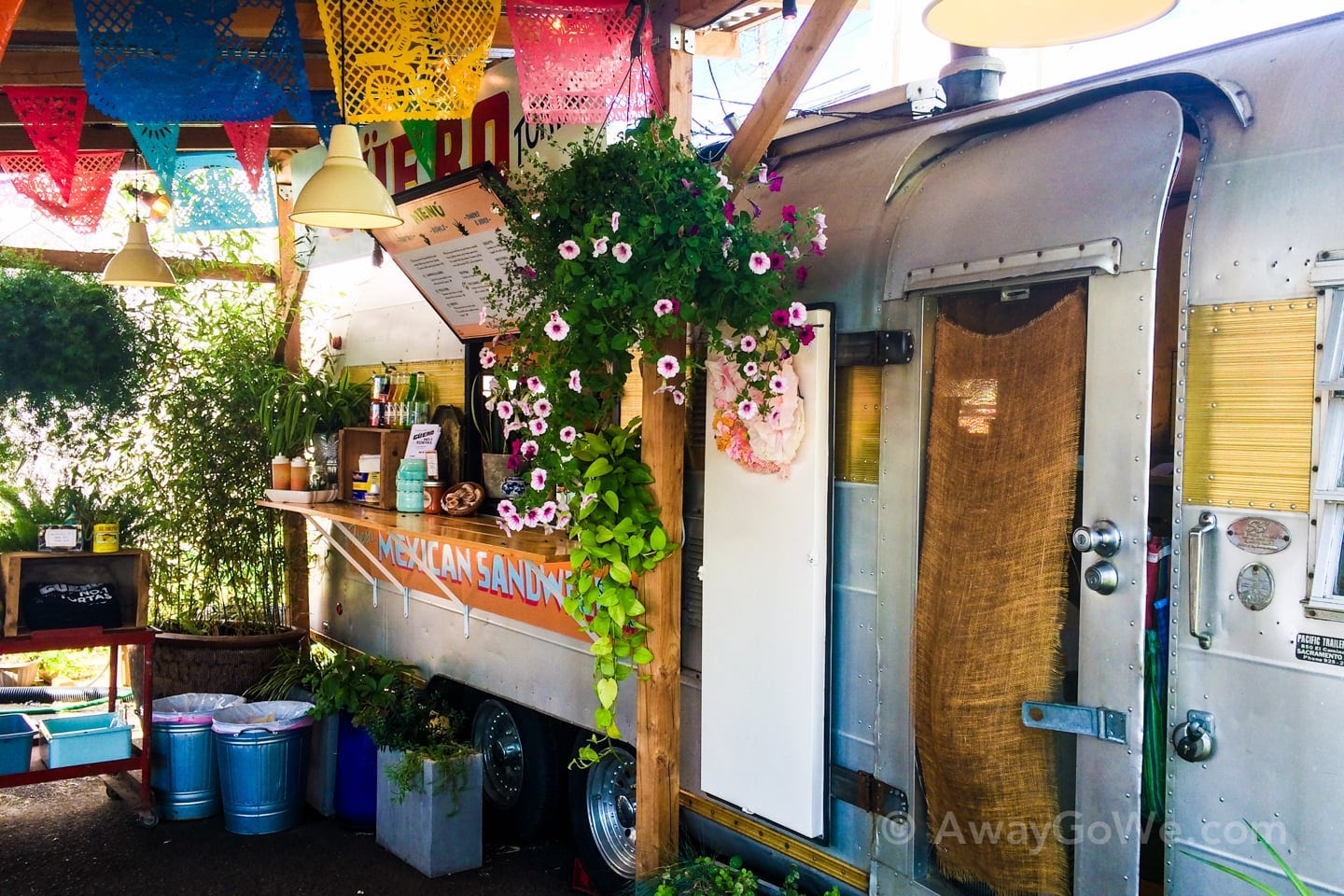 For lunch, we grabbed some Mexican tortas at a nearby food cart pod. While we were waiting for our tortas, Lori noticed something interesting at a neighboring beer cart — "Nitro Coffee w/ Cacao."
Well, I most definitely have to try this.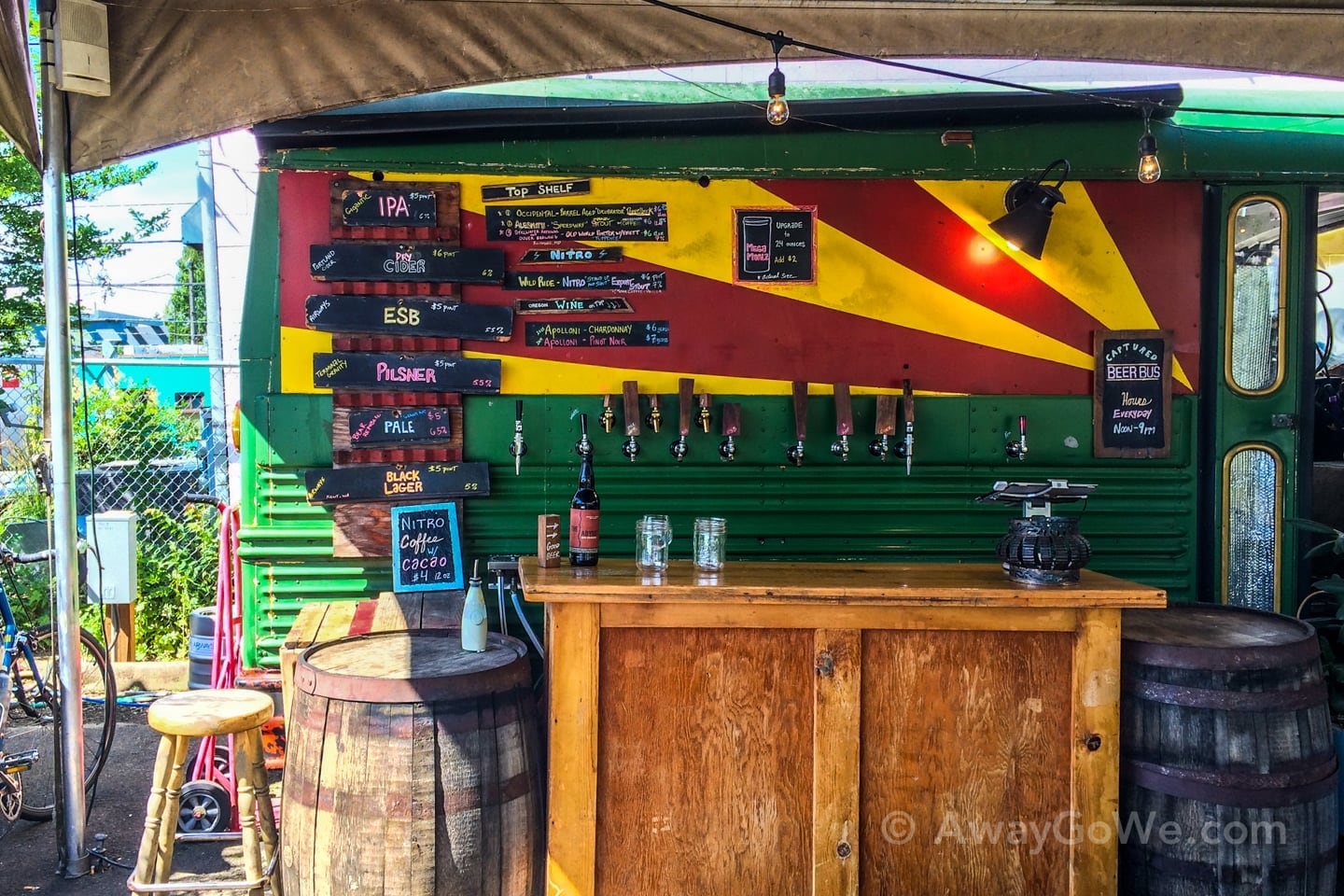 And…it was pretty amazing. Smooth, complex, refreshing. The coffee hits you first, followed by a smooth, non-sweet chocolaty finish. Delicious.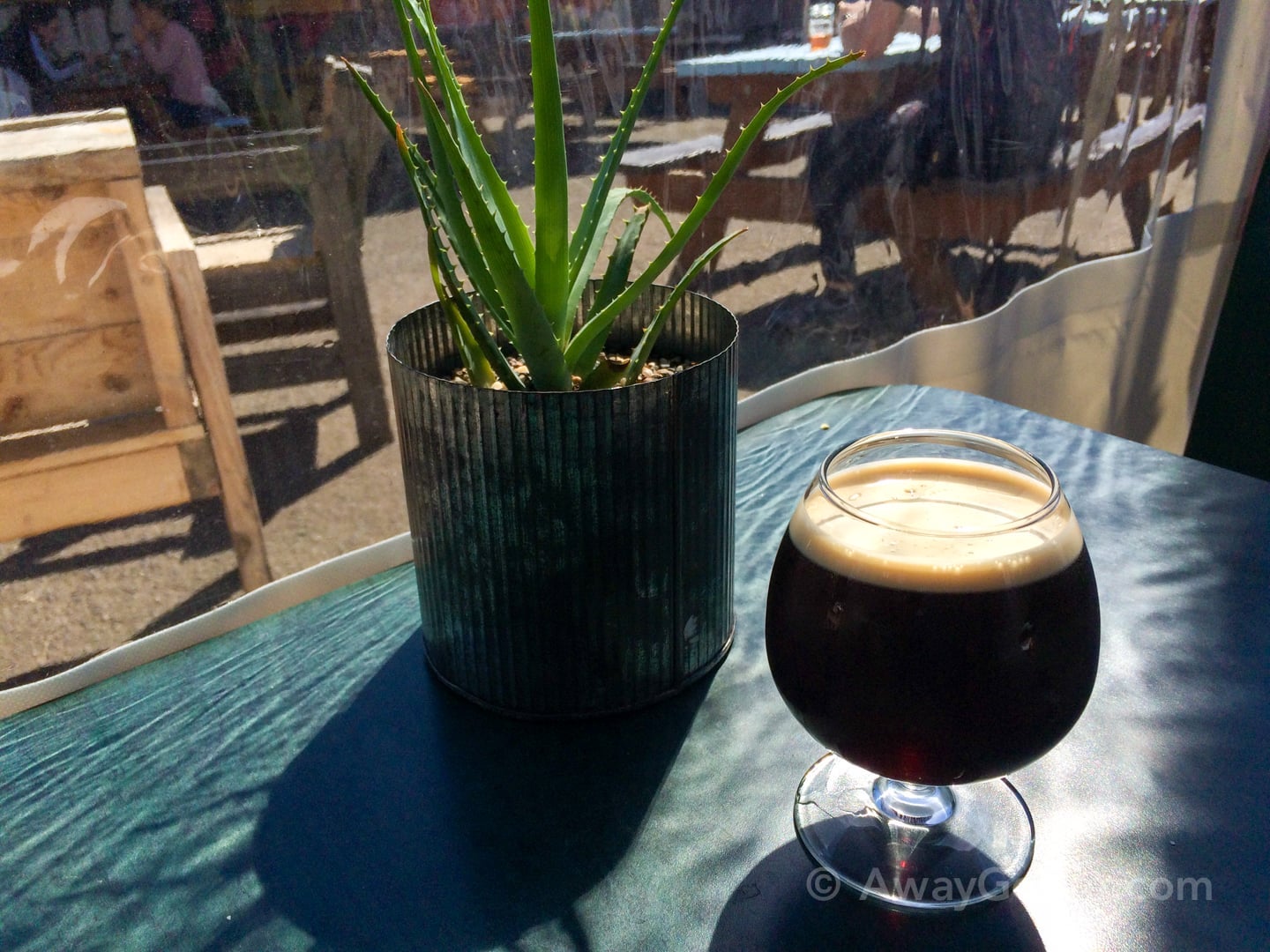 Looking for unique things to do in Portland?
Check out our other articles from around Portland:
---
Have You Visited Leach Botanical Garden?
What was your experience like? Let us know in the comments below.
---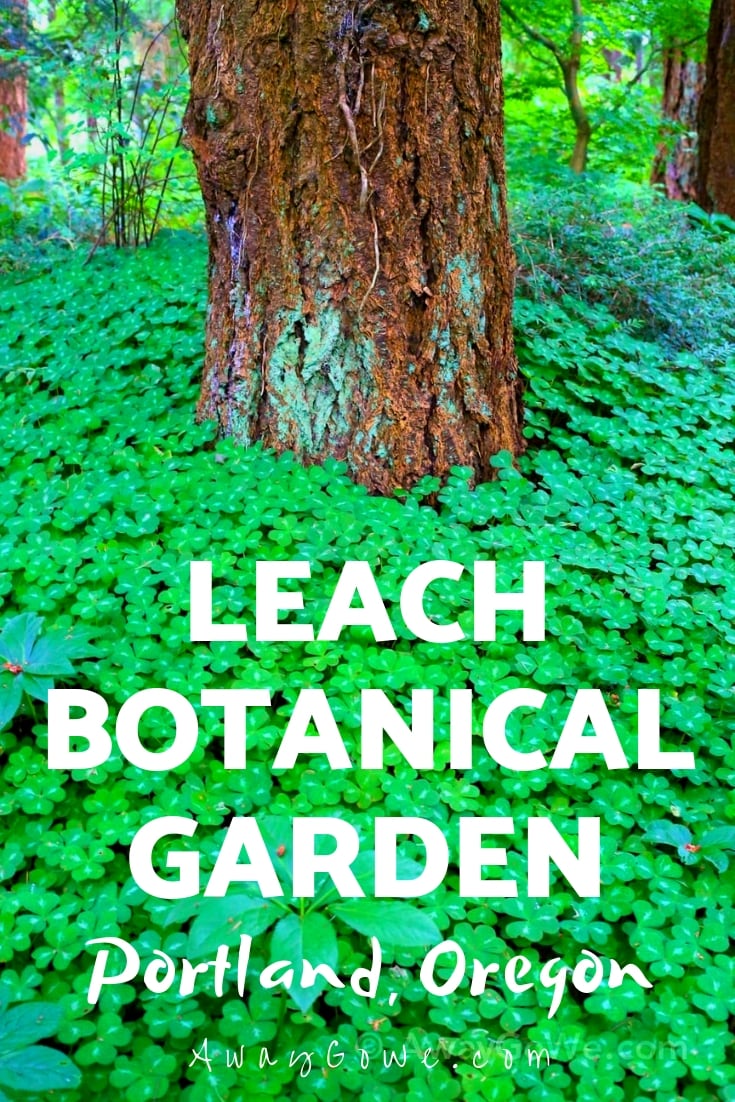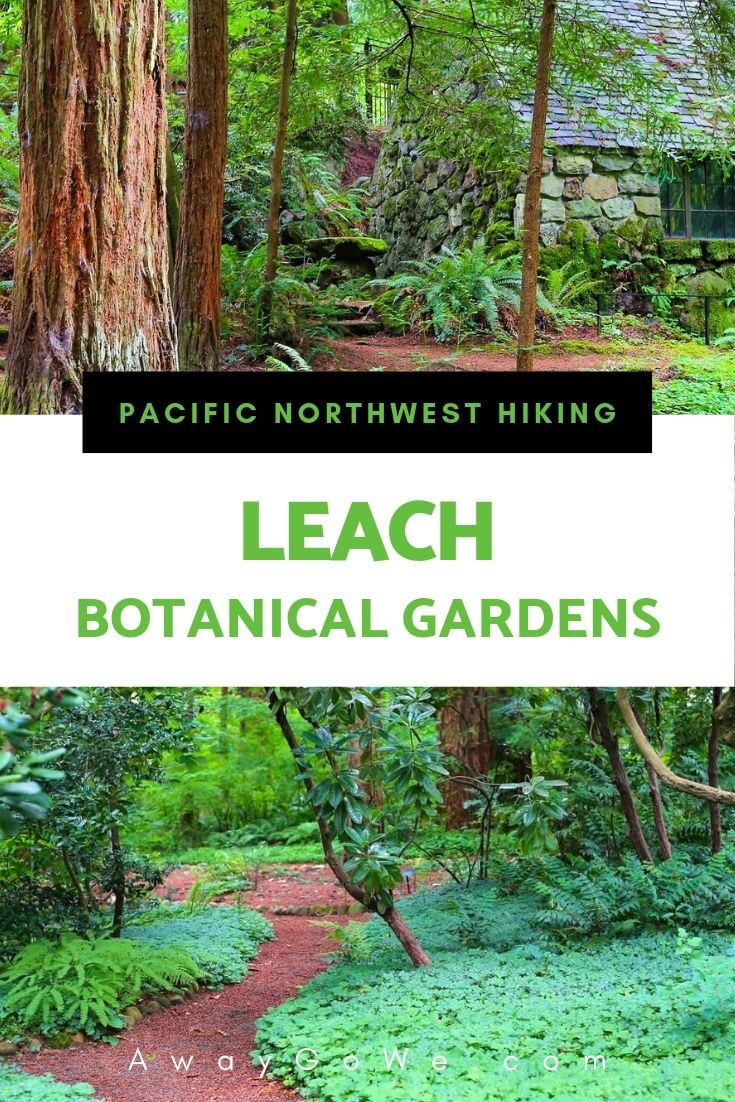 4 Jun 2021
17 Jun 2016
I've been a blogger and travel writer since 2010, covering everything from luxury hotels to hidden destinations and travel gear. Originally from Oregon, I've spent the majority of the past 20 years living outside of the U.S., in Mexico, the Caribbean, Southeast Asia, Africa, and Europe. I received a BA in Communications (Journalism) from Boston College, and an MA in International Development Studies from the George Washington University. I'm passionate about exploration and discovery, and providing independent, thoroughly-researched, ad-free advice for travelers.