Today, we're exploring the Yucatan's charming and colorful "Yellow City" — clambering up Mayan ruins, taking in the Spanish colonial architecture, and mingling with the people, food, and drink of this idyllic inland pueblo.
We have spent the month of February road-tripping around Belize and Mexico's Yucatan peninsula. Our first stop in Mexico is the evocative colonial city of Izamal — also known as the Yellow City — for reasons that quickly became obvious.
Last night, we stayed in Belize's most northern town of Corozal, which put us in good position for crossing the border early in the morning and driving the five hours onward to Izamal. Two things surprised me on our drive north — the number of small villages we passed through along our route, and how few gas stations there are between the border and Izamal.
With a population of just over 16,000 packed into just four square miles, Izamal is a compact and very walkable old colonial town. There isn't a lot of traffic and residents are refreshingly friendly — the kind of friendly that is not uncommon in small, charming town off the tourist trail. It gets hot in Izamal — really hot — and the center of town becomes eerily still in the heat of the day. But when the sun goes down, the streets of Izamal are transformed as life suddenly spills out from all directions in captivating and dramatic fashion.
Izamal doesn't yet get the numbers of tourists you might expect from a place brimming with well-maintained historic structures at every turn, but that will likely change very soon. For the moment, however, Izamal occupies an ideal space on the tourist spectrum, offering enough sights and services for visitors to feel comfortable without the tourist traps, crowds, or hustlers.
Imagine roaming freely and comfortably alongside local residents going about their daily lives — not merely for the sake of tourists — who give you a nod and a warm greeting just as they would anyone else in town as you soak up the immense charm, bright colors and tasty cuisine of this hidden heritage pocket in the heart of the Yucatan. It's a beautiful balance in travel that is increasingly hard to strike these days — but thankfully, still seems to exist in Izamal.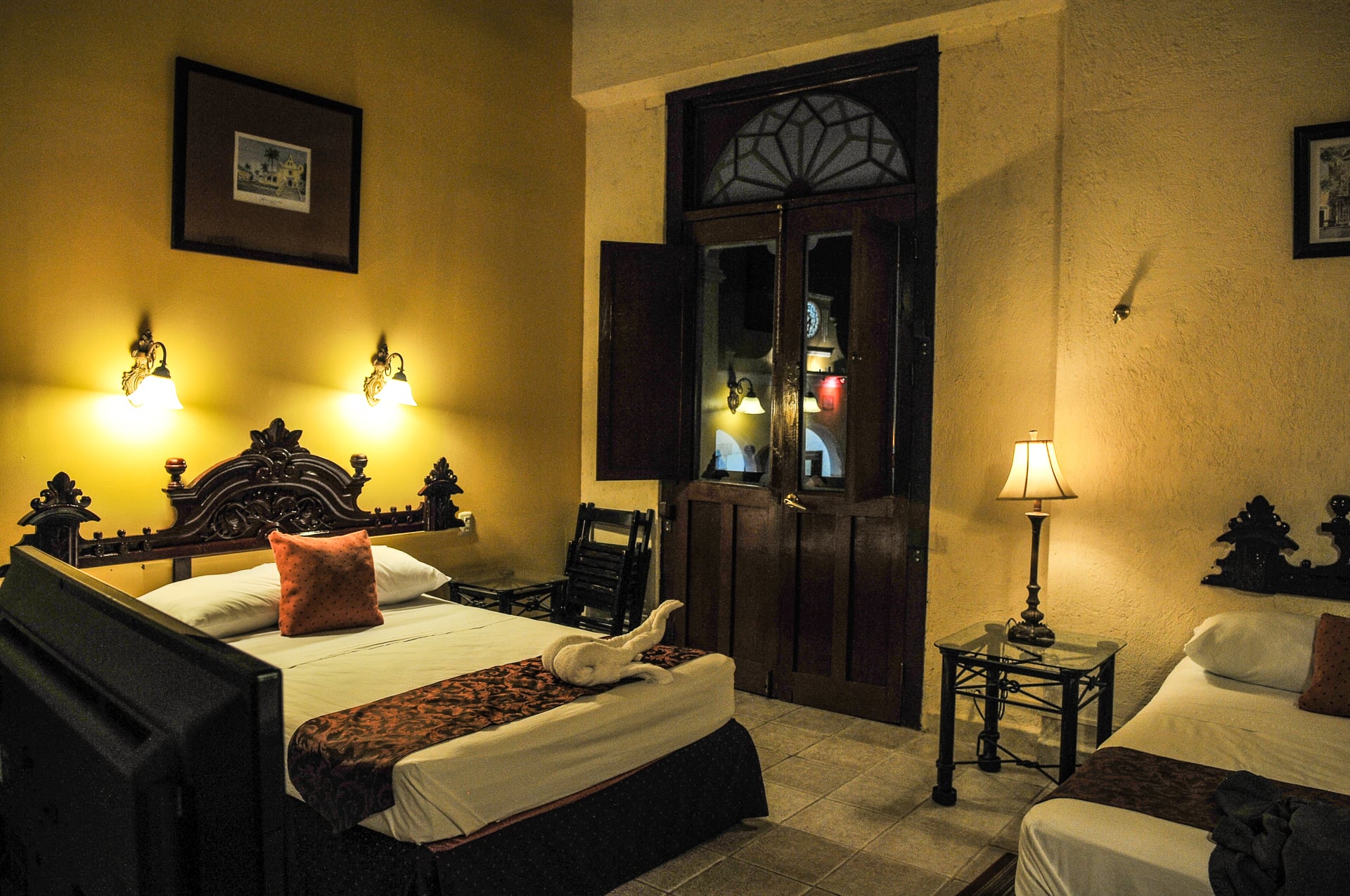 Izamal: Hotel San Miguel Arcangel
Wondering where to stay in Izamal, Mexico? Hotel San Miguel Arcangel is a gorgeous heritage property and unbeatable value with exceptionally friendly staff and spotless rooms to boot.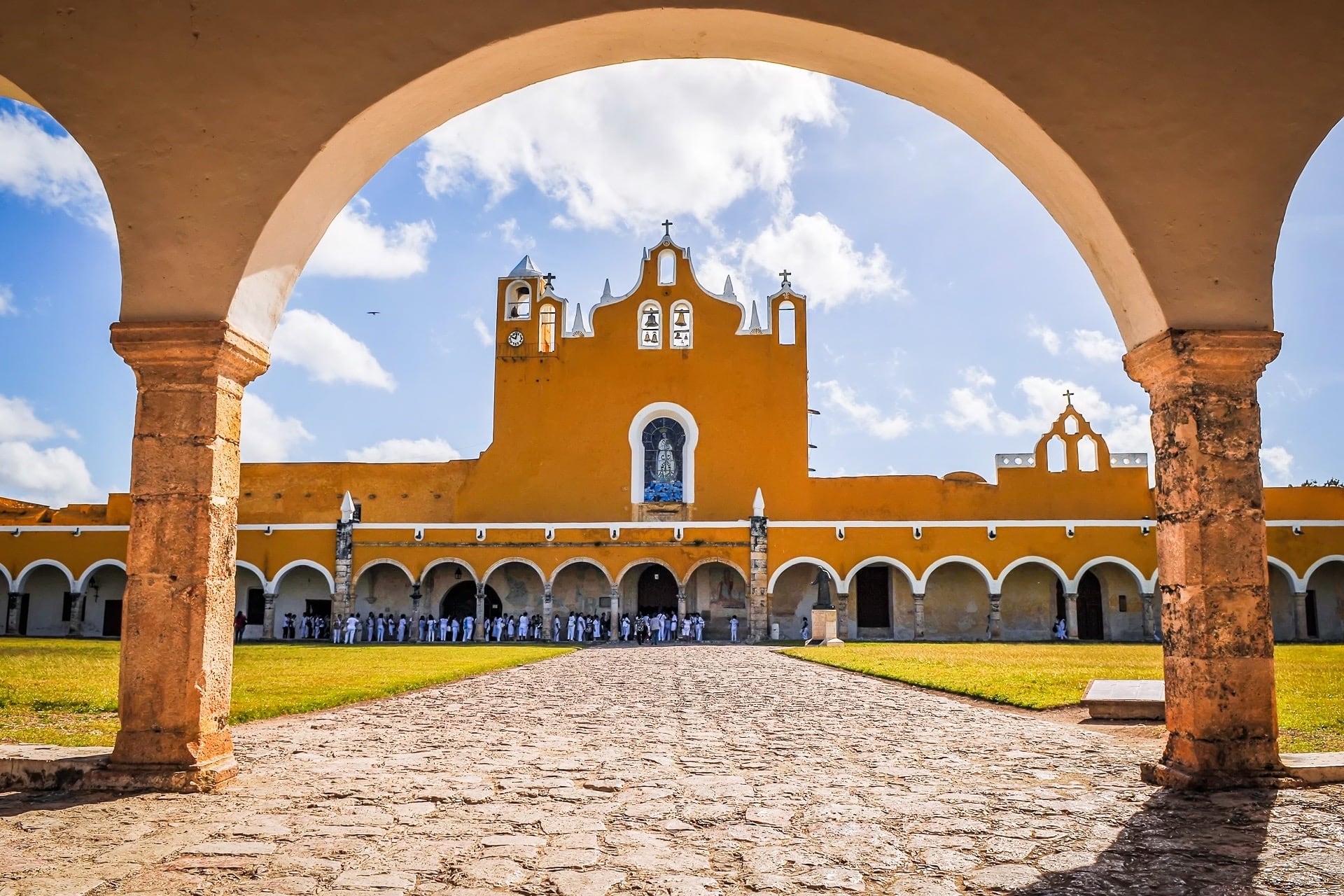 Izamal's Yellow Convent
Long before nearby Merida's rise to prominence, Izamal was the grand capital of the Spanish Yucatan, and Convento San Antonio was at the center of it all.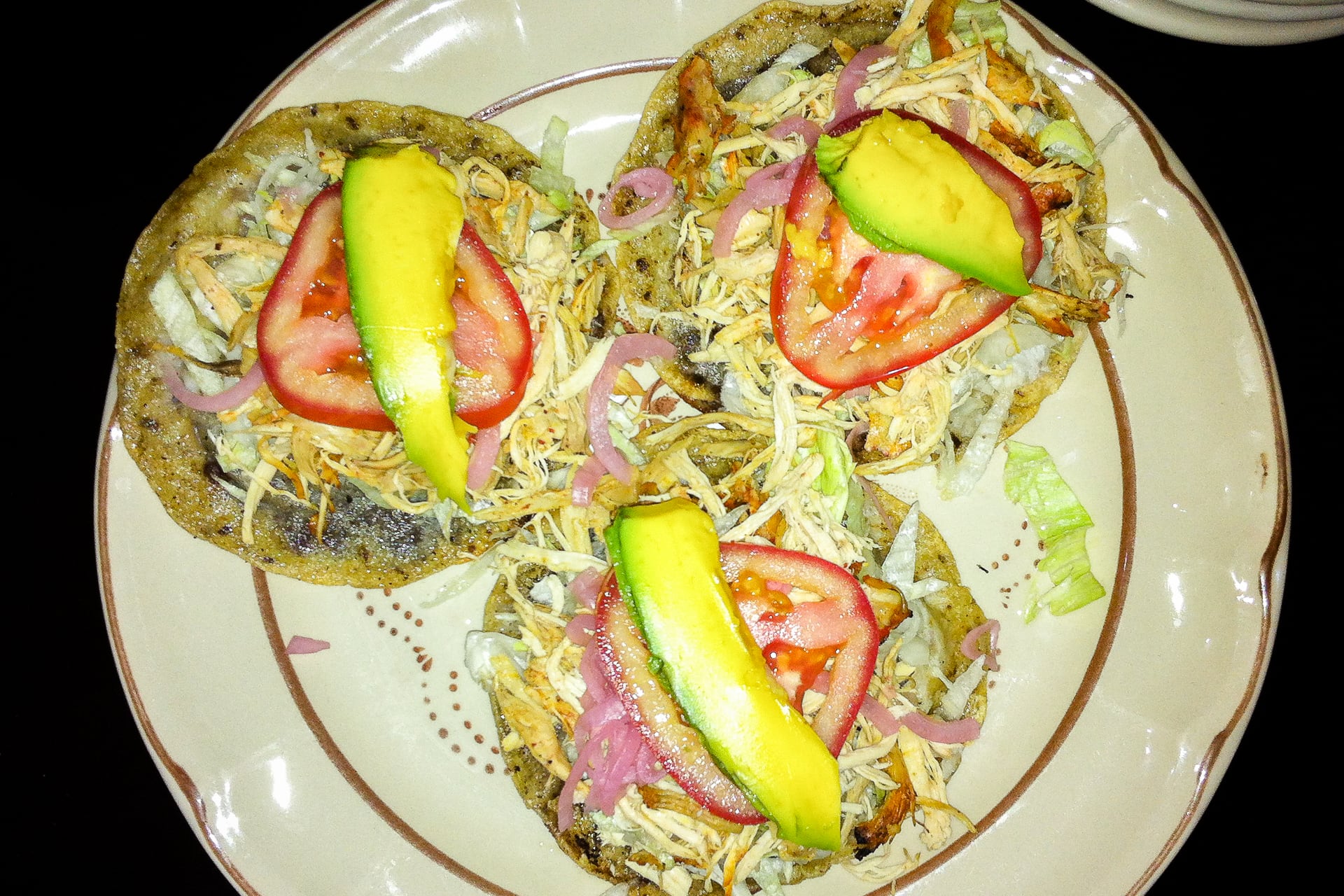 Izamal: Muul Restaurante
Wondering where to eat in Izamal, Mexico? Muul is a great local place with tasty food, a superb location, and real Yucatan hospitality.
First Month in Southern Belize
The first installment of daily life vignettes and experiences from Punta Gorda/ Eldridgeville.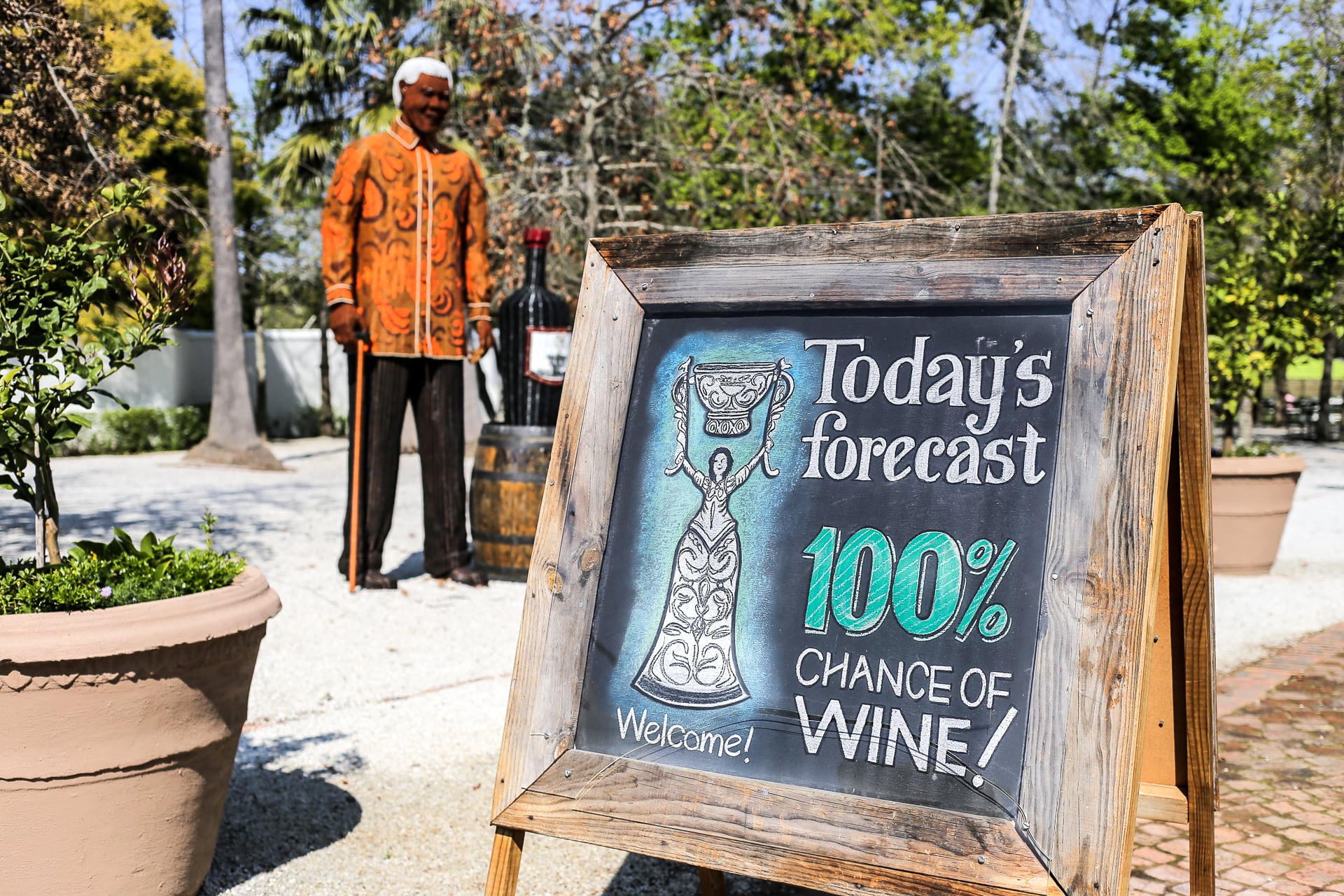 Cape Winelands: A Tale Of Three Wineries
We set out from Stellenbosch on a gorgeous midweek morning with two simple objectives for the day: to cover the 20 miles to Franschoek and to hit a few wineries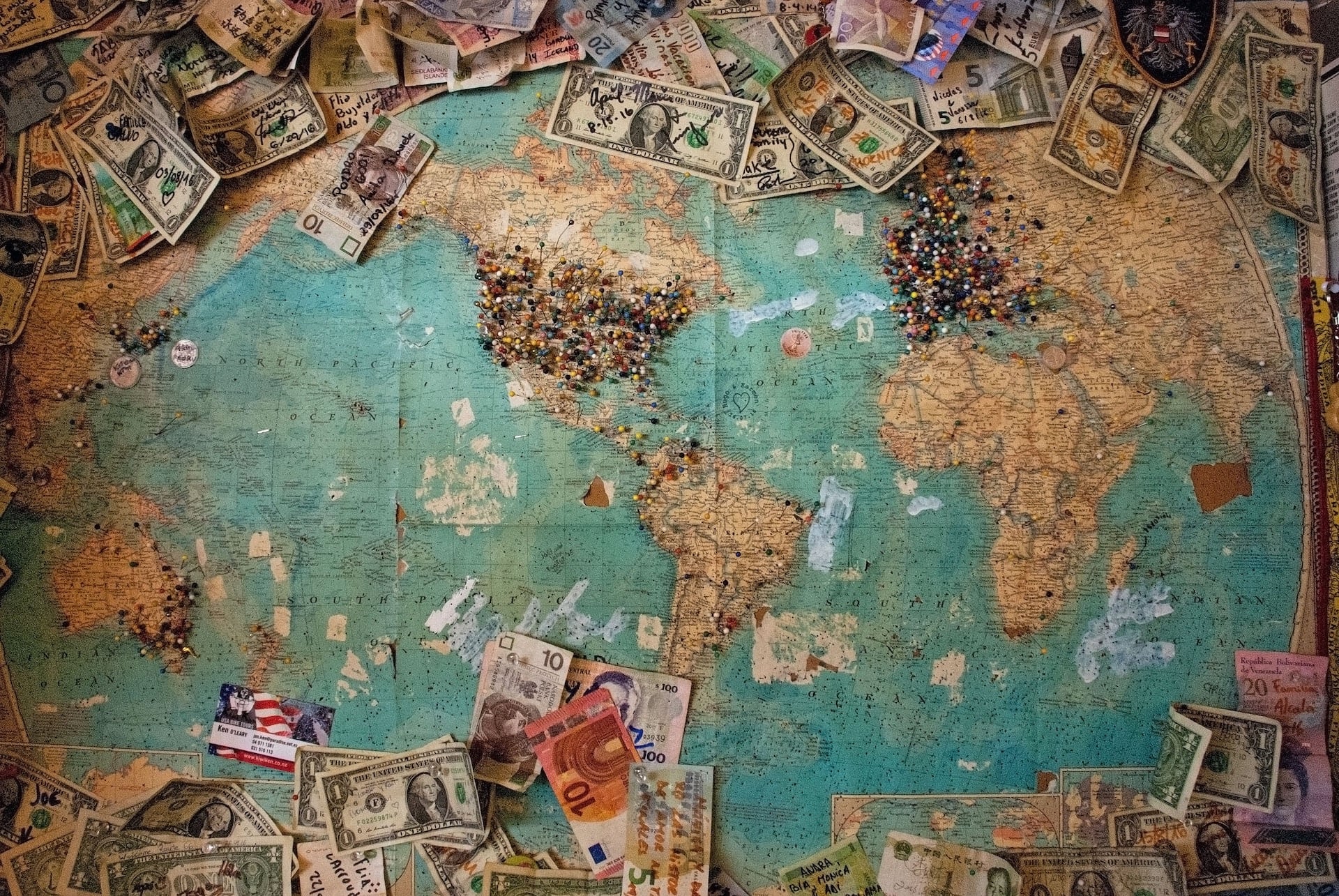 U.S. Taxes and Living Overseas
It's that time of the year again for U.S. citizens: Tax Time! Didn't know Americans living abroad have to file each year? Neither do countless American expats, it seems. Here's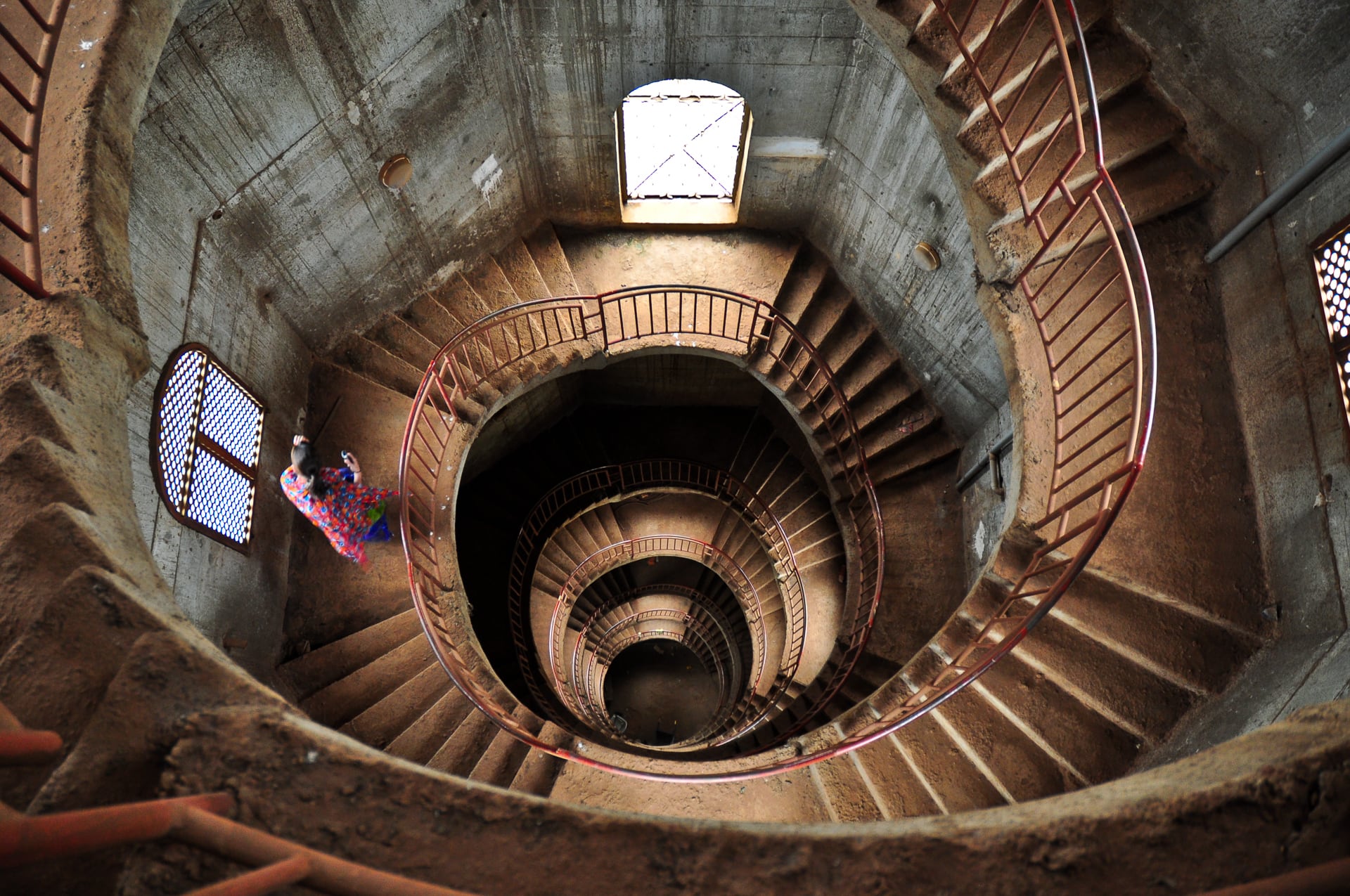 Kampala's Sacred Places
Our first Saturday in Uganda was spent walking around Old Kampala, viewing the mammoth "Gadhafi" Mosque perched on top of Kampala Hill, and taking a private hire taxi out to
Adventures Along the Sukhumvit Line
Noe and I explore Bangkok on our own while Lori attends a physical therapy conference … until we decide to sneak our way into the conference, posing as Dr. Singha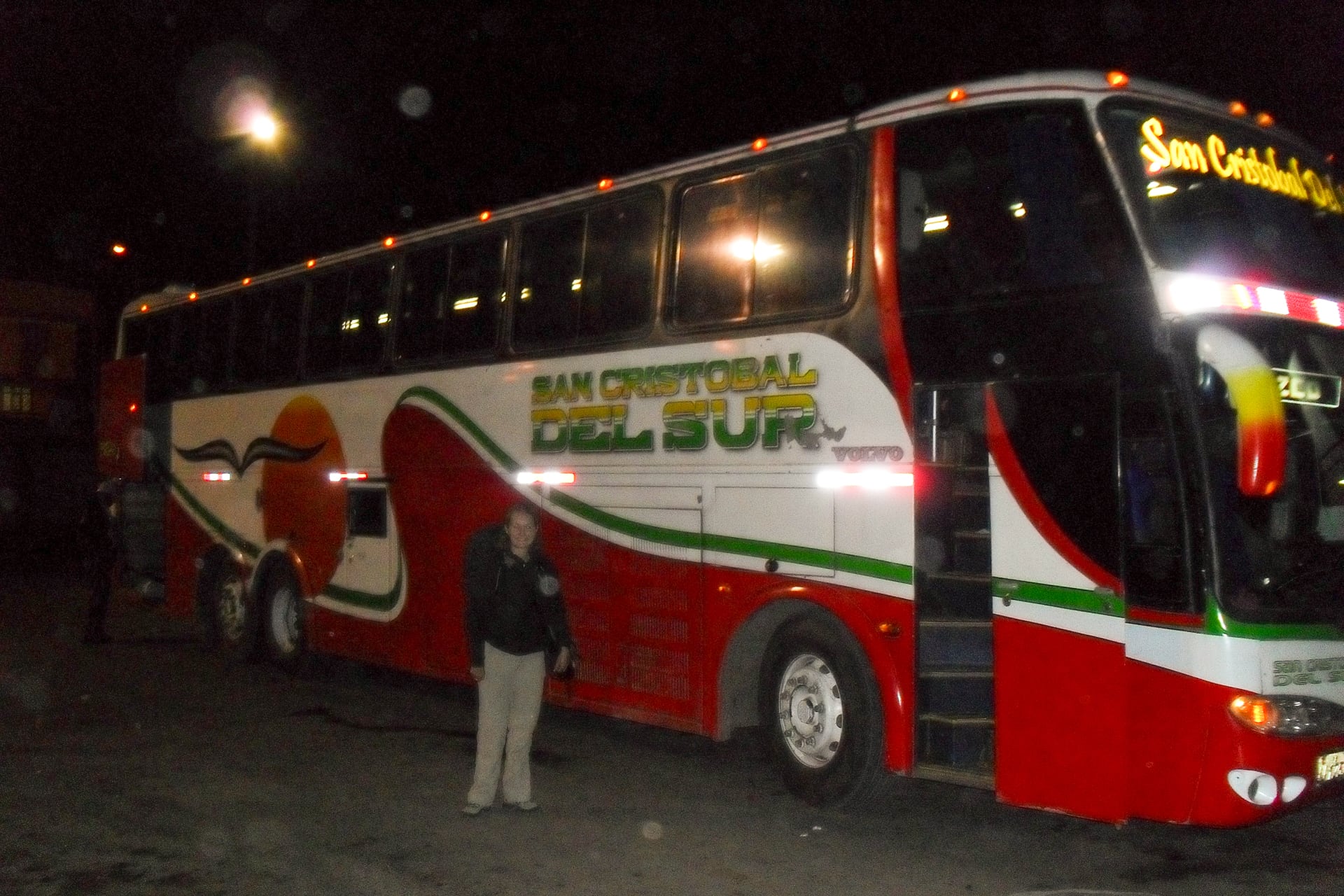 Arequipa to Cuzco by Bus
Another early morning bus ride Peru that ended up being a 10.5-hour adventure.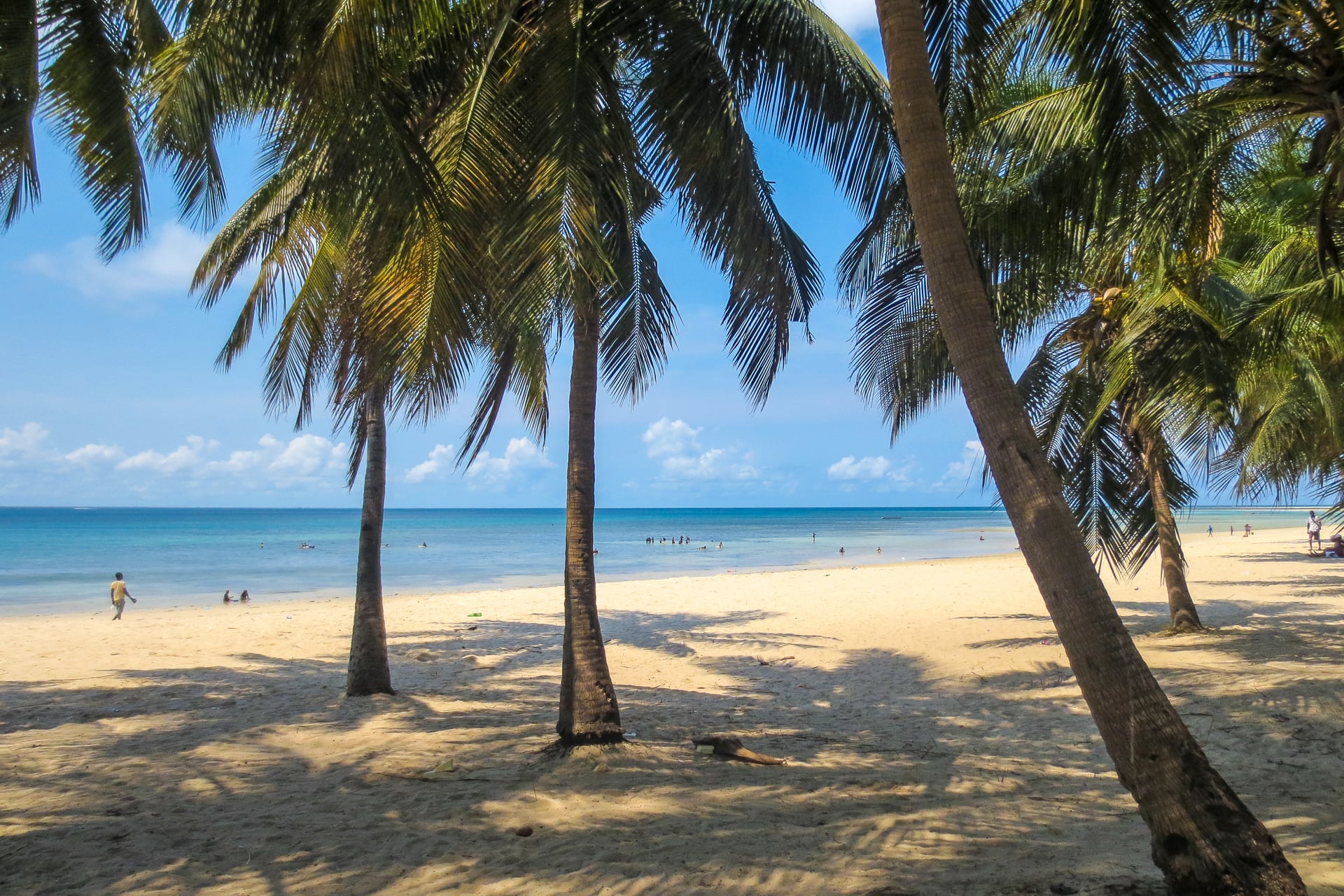 Mission: Ridiculous (Pt.1)
Our final days in Moz, and the last-minute discovery that Tanzania may deport our butts back here if we can't obtain one last very elusive visa requirement…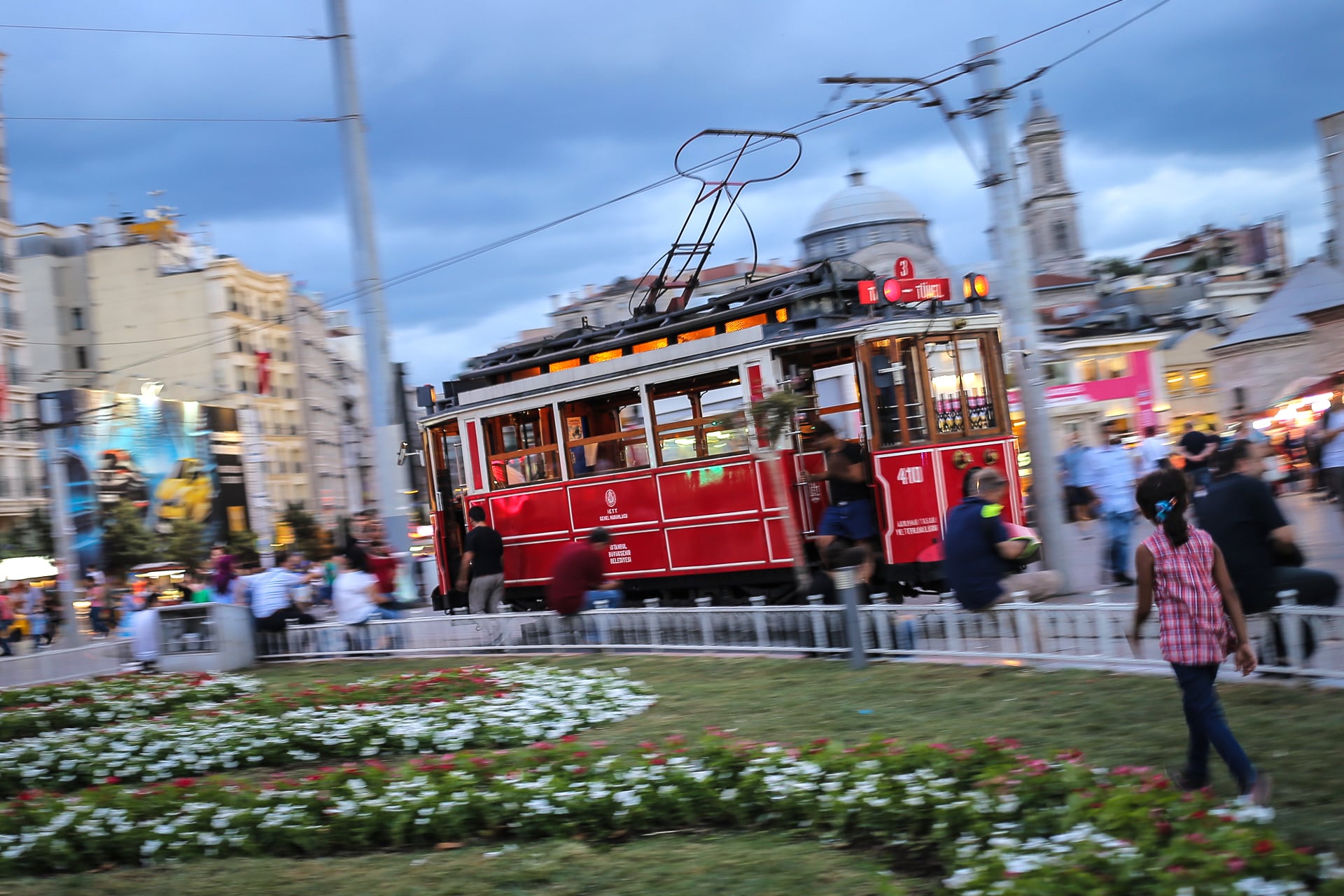 Istanbul: Exploring Galata & Taksim
We visit infamous Taksim Square where protests/ clashes with security forces made headlines recently — but not before we visit hippie-alternapunk-central.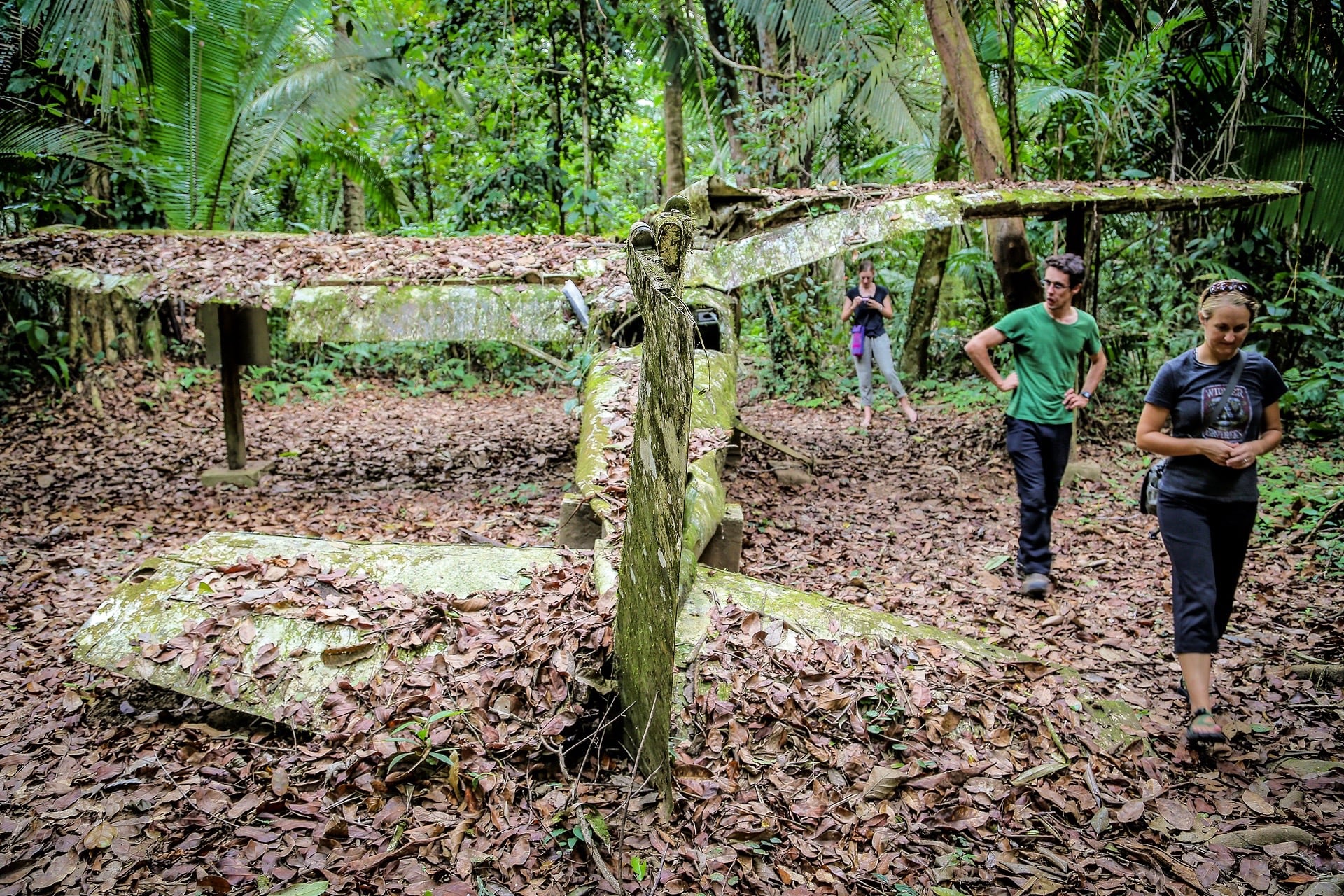 Cockscomb Basin Wildlife Sanctuary
Hiking through the jungle, tubing lazily down the river and overnighting in an old logger's camp in the world's first Jaguar Preserve!