Ihave yet to come across another city for which travelers have such divergent opinions. How you interact, as a visitor, with Vientiane, and your ultimate perception of this place very much depend on your own experience and perspective.
In this way, your opinion on Vientiane may have much more to do with you, personally, than the city, itself.
I first approached Vientiane via a long bus ride from Luang Prabang, and approached Laos, in general, on the heels of four months of budget backpacking through China, India and Thailand. For me, the laid back and friendly nature of the Laos people and culture was a breath of fresh air after struggling for months with aggressive peddlers, aggravating taxi/tuk-tuk drivers, and relentless hustlers.
Of the six national capitals my wife and I traveled through during that time, Vientiane was the only one we knew absolutely nothing about, and at just over half a million inhabitants, it was by far the smallest.
We literally had zero expectations and found Vientiane a most agreeable place.
For you, Vientiane may represent a relaxing foodie paradise a world apart from the materialism and go-go-go of better known Southeast Asian capital cities, or it may represent nothing more than a boring backwater, depending on your point of view.
If you visit expecting to find French-colonial charm and evocative Buddhist temples on par with Luang Prabang, you may well be disappointed.
If you come expecting to find a fast-paced, maddening, cosmopolitan mega-city comparable to Bangkok or Ho Chi Minh City, you'll also likely find yourself disappointed.
If, however, you come to Vientiane with few preconceptions, an open mind, and an adventurous spirit, you will likely find yourself well-rewarded for doing so.
We've attempted to put together a guide for visitors to Vientiane based on our own experiences living in and traveling through this unique city. We've hosted a number of visitors, with more on the way in the next couple of weeks, which has resulted in the bringing together of a lot of information that we would like to share with you. We hope this guide helps answer questions of what to do in Vientiane, where to eat and drink, where to stay, and how best to approach this often overlooked corner of Southeast Asia.
We think we have a unique perspective to lend, given that we're not only living (and working) here, but visited as backpackers four years prior. Compared to other foreigners we've met living here, it also appears we may be a bit more curious and more willing to explore than a lot of folks, even with a toddler in tow.
This isn't intended to be a comprehensive travel guide, but rather a modest offering of our favorite Vientiane experiences, along with some helpful tips. Enjoy!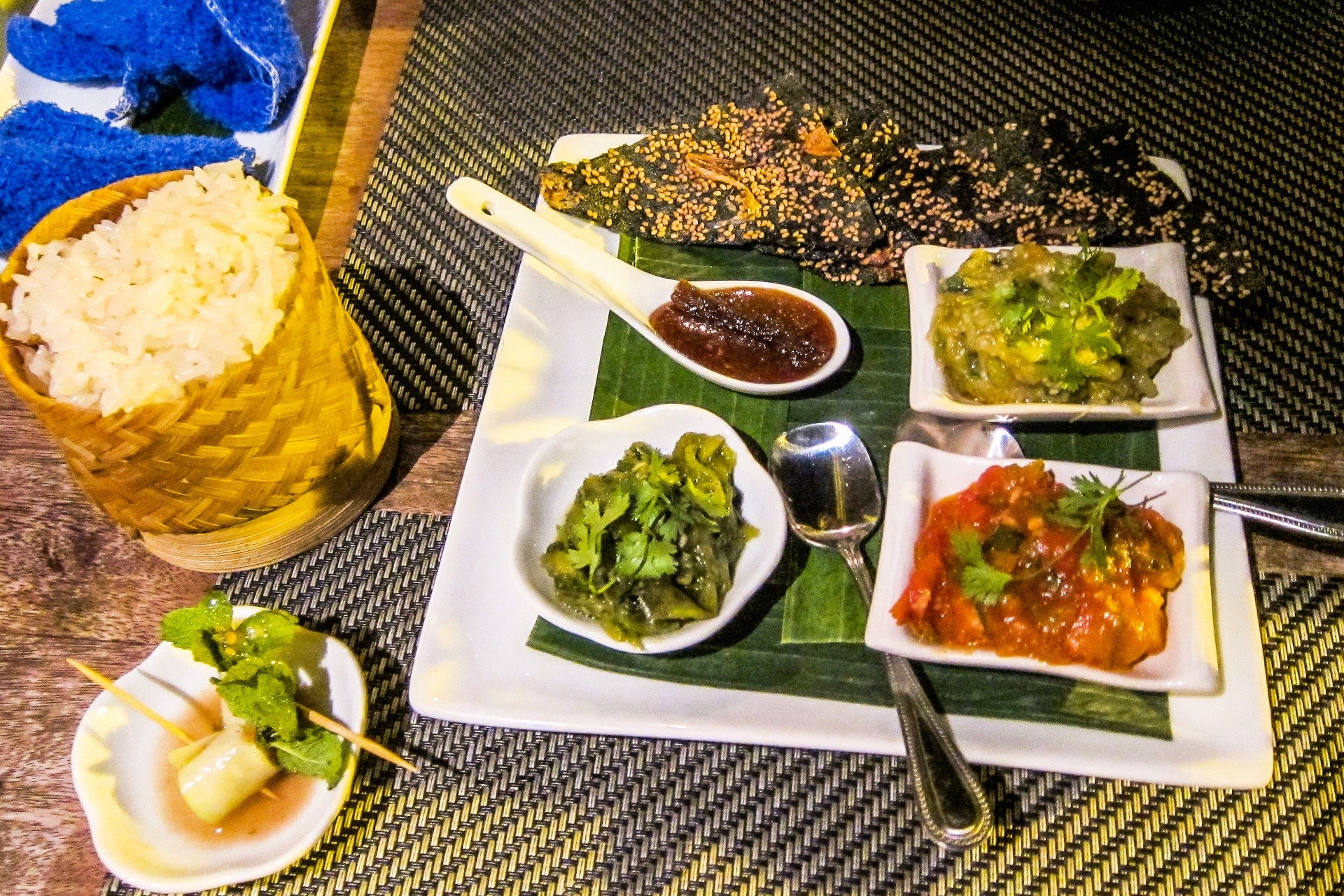 Luang Prabang: The Tamarind Café
How do you follow a memorable day in Luang Prabang, Laos? With an unforgettable dinner experience.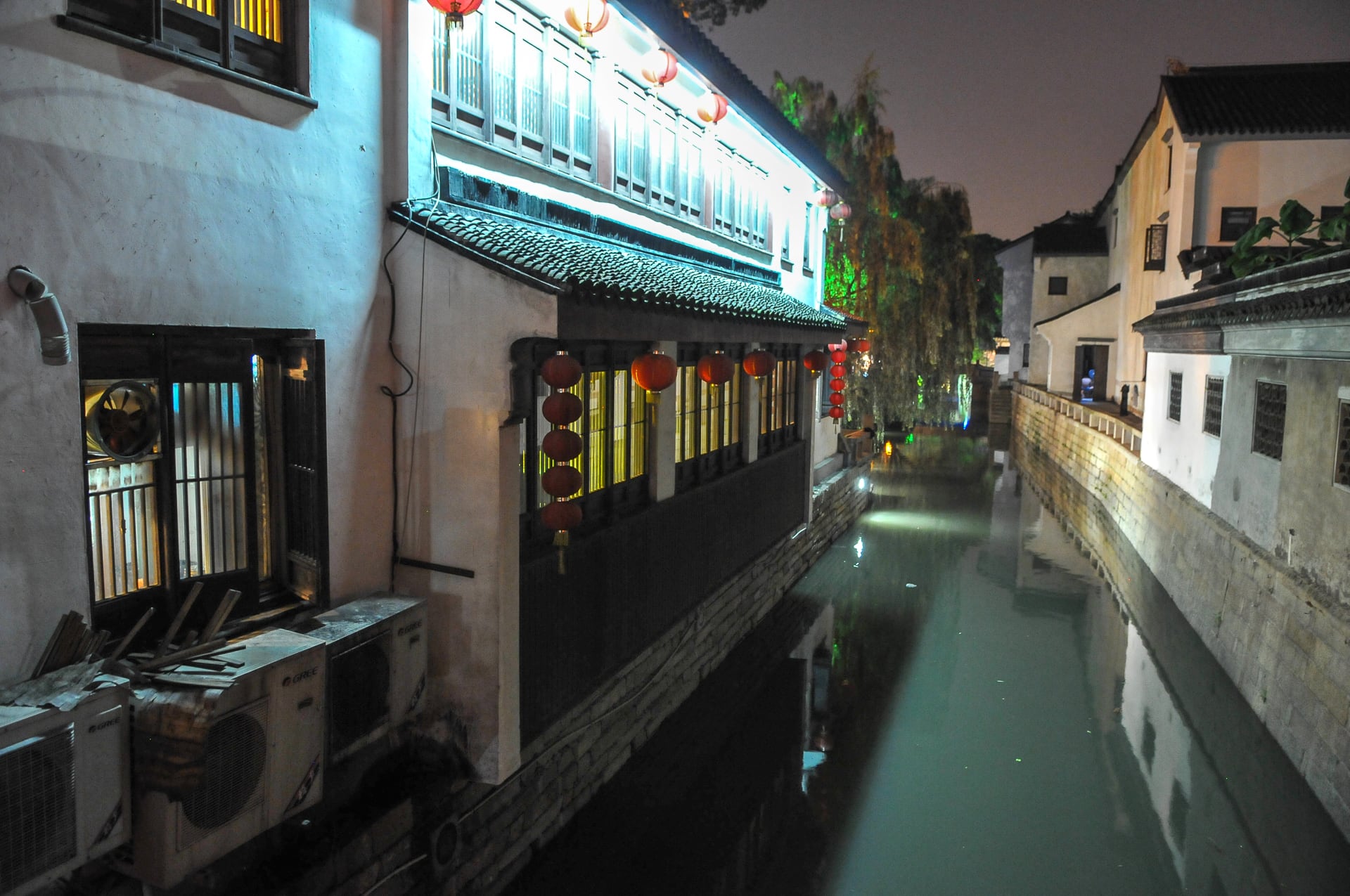 Suzhou By Night
Stepping out in the evening onto Pingjiang Road after an excruciatingly hot summer day is magical — the entire length of the ancient canal towpath comes alive with townspeople, tourists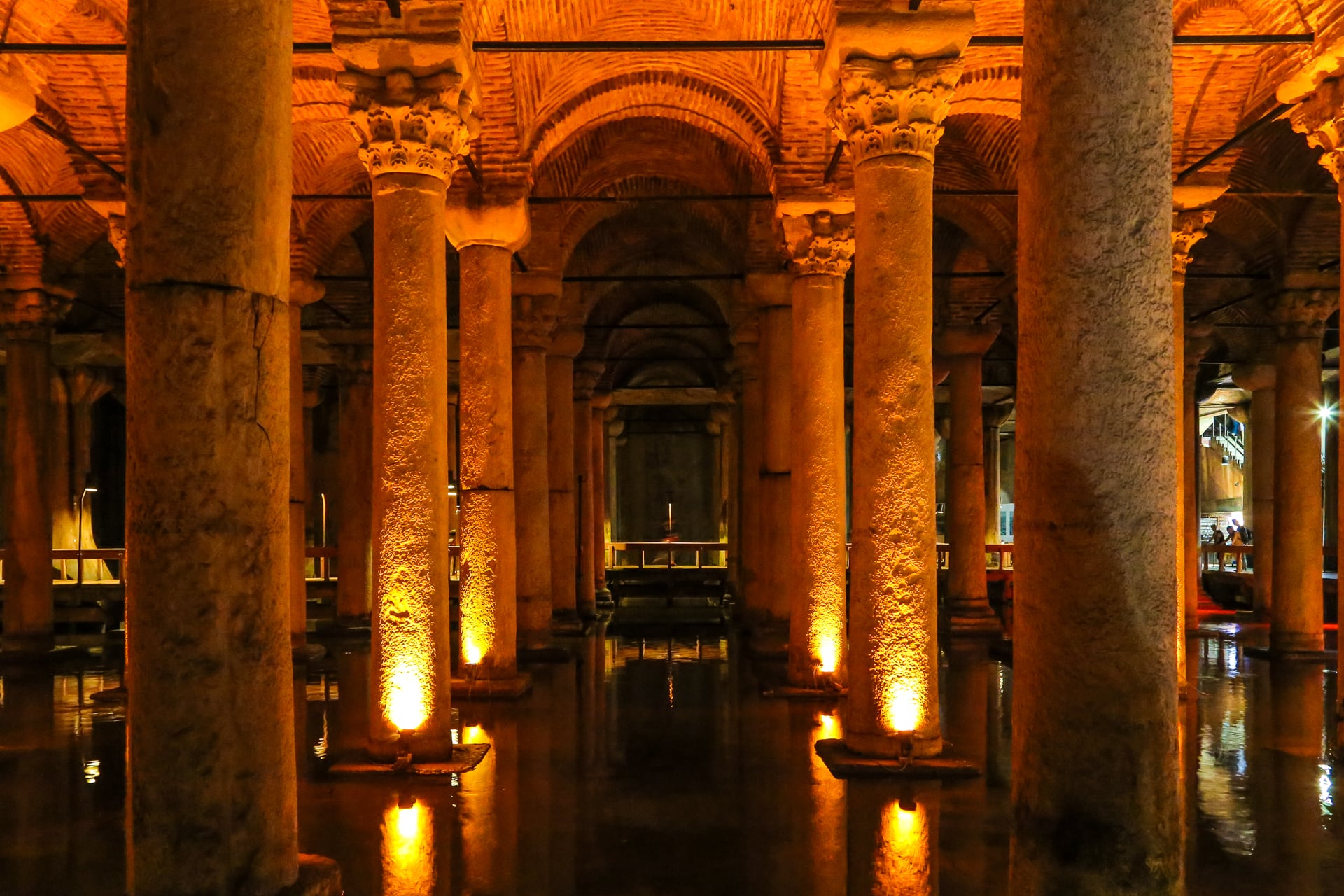 Istanbul's Mysterious Basilica Cistern
Enigmatic, evocative, and overflowing with history, Istanbul's ancient Basilica Cistern will surprise you (and maybe even creep you out a bit too).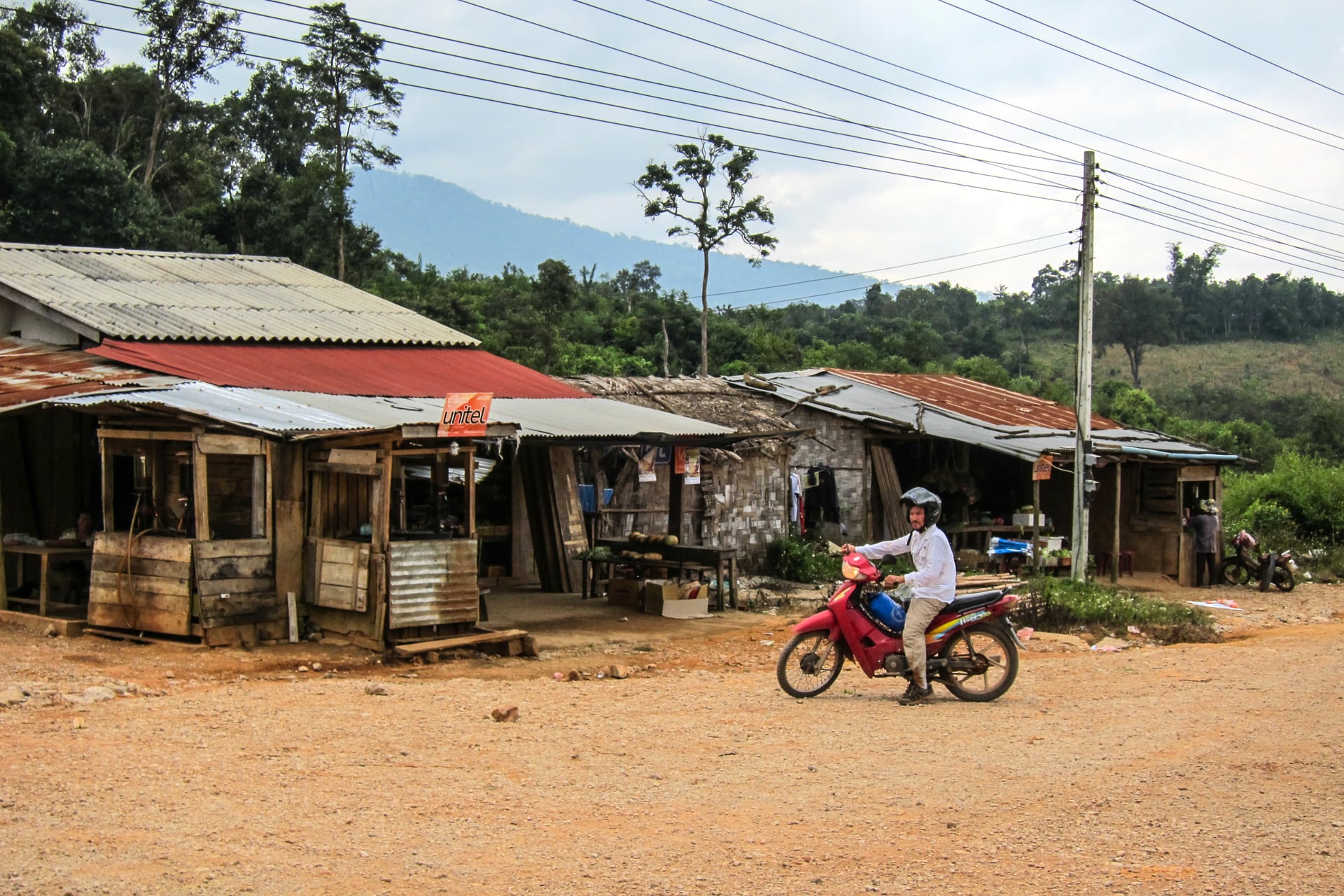 Motorbiking 'The Loop' (Day 2) Thalang To Nahin
On Day Two of our Khammouane Loop motorbiking adventure in Laos we ride from Tha Lang to Nahin via Laksao, covering some of the most remote, rugged and unforgiving roads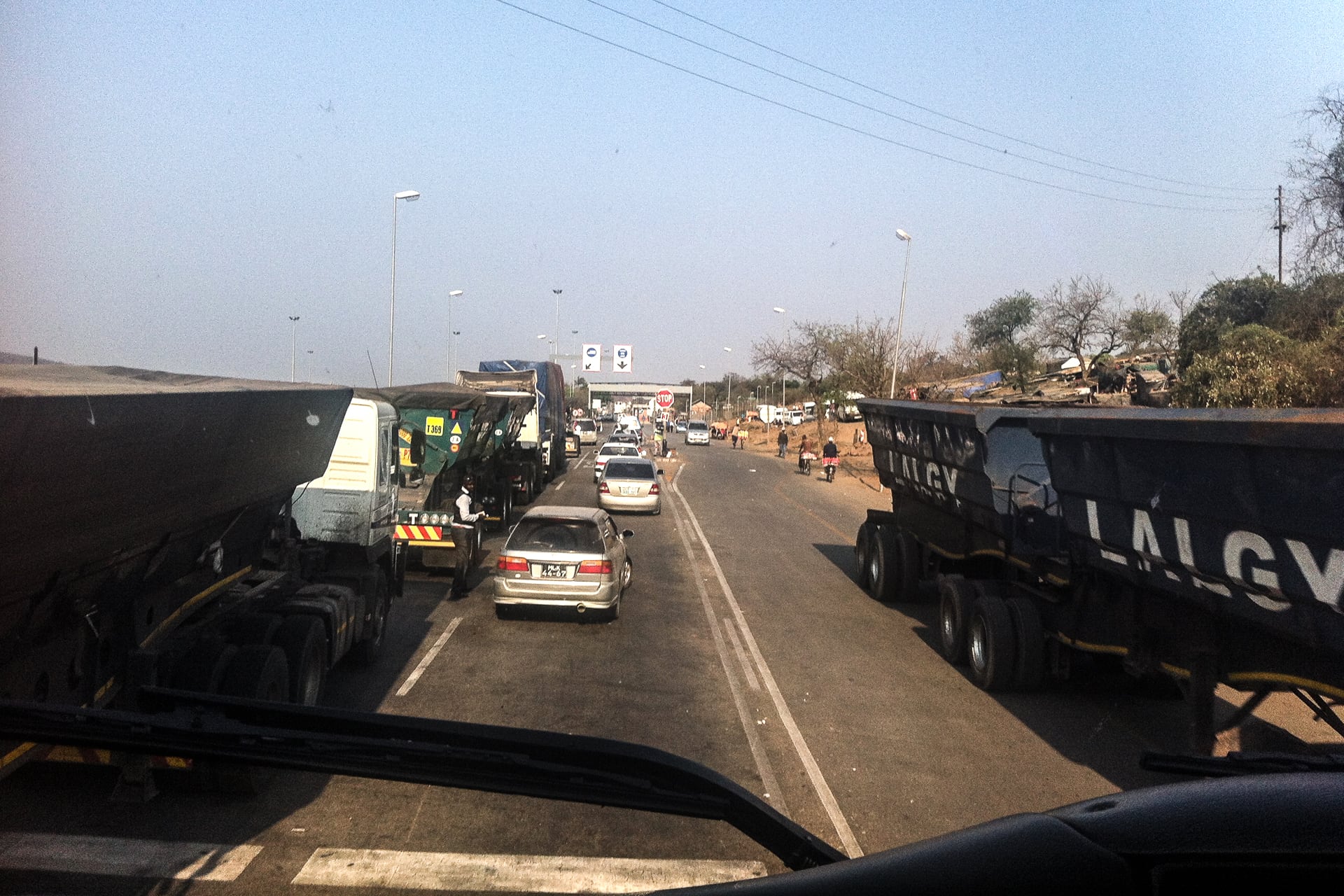 Return to Mozambique
After a month driving around South Africa, and eight years away from Mozambique, we finally cross the border into another world, both familiar and foreign.
The New House
Posted by popular demand — a virtual tour of our new place in Forest Home.
Island Life on Ko Samet
Awake early in the small Thai fishing village of Ban Phe with a couple of unhappy stomachs. Nothing that some tropical beach time won't cure!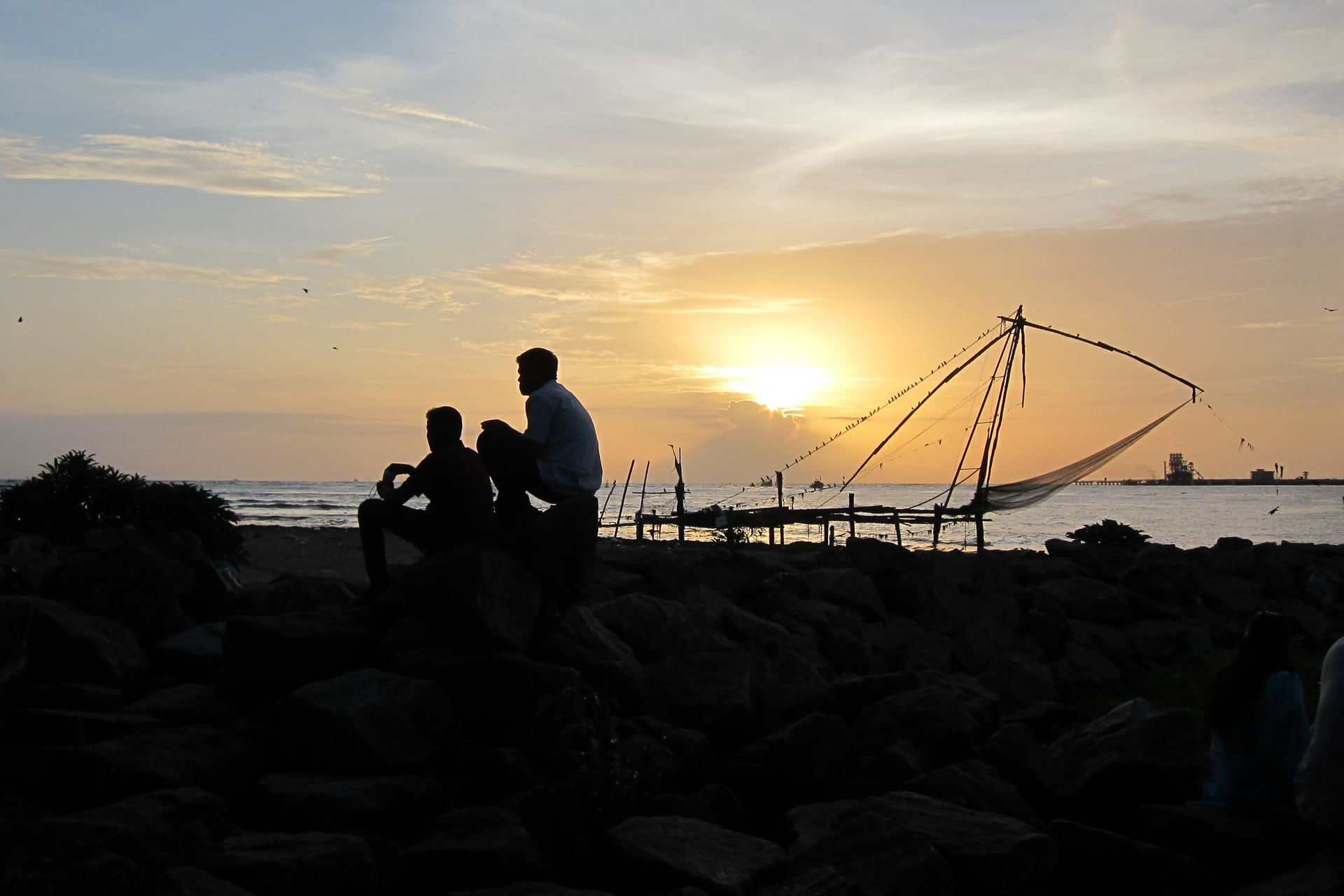 Mangalore & Cochin (Kochi)
19 hours on an overnight train from Mumbai was enough to get us as far as Mangalore — a city about as illustrious as Ottumwa, Iowa — finally reaching the
Dazed & Confused
Back in Laos, Noe and I are up at sunrise following a harrowing night chasing elusive z's — merely the first of several, it turns out.