Ihave yet to come across another city for which travelers have such divergent opinions. How you interact, as a visitor, with Vientiane, and your ultimate perception of this place very much depend on your own experience and perspective.
In this way, your opinion on Vientiane may have much more to do with you, personally, than the city, itself.
I first approached Vientiane via a long bus ride from Luang Prabang, and approached Laos, in general, on the heels of four months of budget backpacking through China, India and Thailand. For me, the laid back and friendly nature of the Laos people and culture was a breath of fresh air after struggling for months with aggressive peddlers, aggravating taxi/tuk-tuk drivers, and relentless hustlers.
Of the six national capitals my wife and I traveled through during that time, Vientiane was the only one we knew absolutely nothing about, and at just over half a million inhabitants, it was by far the smallest.
We literally had zero expectations and found Vientiane a most agreeable place.
For you, Vientiane may represent a relaxing foodie paradise a world apart from the materialism and go-go-go of better known Southeast Asian capital cities, or it may represent nothing more than a boring backwater, depending on your point of view.
If you visit expecting to find French-colonial charm and evocative Buddhist temples on par with Luang Prabang, you may well be disappointed.
If you come expecting to find a fast-paced, maddening, cosmopolitan mega-city comparable to Bangkok or Ho Chi Minh City, you'll also likely find yourself disappointed.
If, however, you come to Vientiane with few preconceptions, an open mind, and an adventurous spirit, you will likely find yourself well-rewarded for doing so.
We've attempted to put together a guide for visitors to Vientiane based on our own experiences living in and traveling through this unique city. We've hosted a number of visitors, with more on the way in the next couple of weeks, which has resulted in the bringing together of a lot of information that we would like to share with you. We hope this guide helps answer questions of what to do in Vientiane, where to eat and drink, where to stay, and how best to approach this often overlooked corner of Southeast Asia.
We think we have a unique perspective to lend, given that we're not only living (and working) here, but visited as backpackers four years prior. Compared to other foreigners we've met living here, it also appears we may be a bit more curious and more willing to explore than a lot of folks, even with a toddler in tow.
This isn't intended to be a comprehensive travel guide, but rather a modest offering of our favorite Vientiane experiences, along with some helpful tips. Enjoy!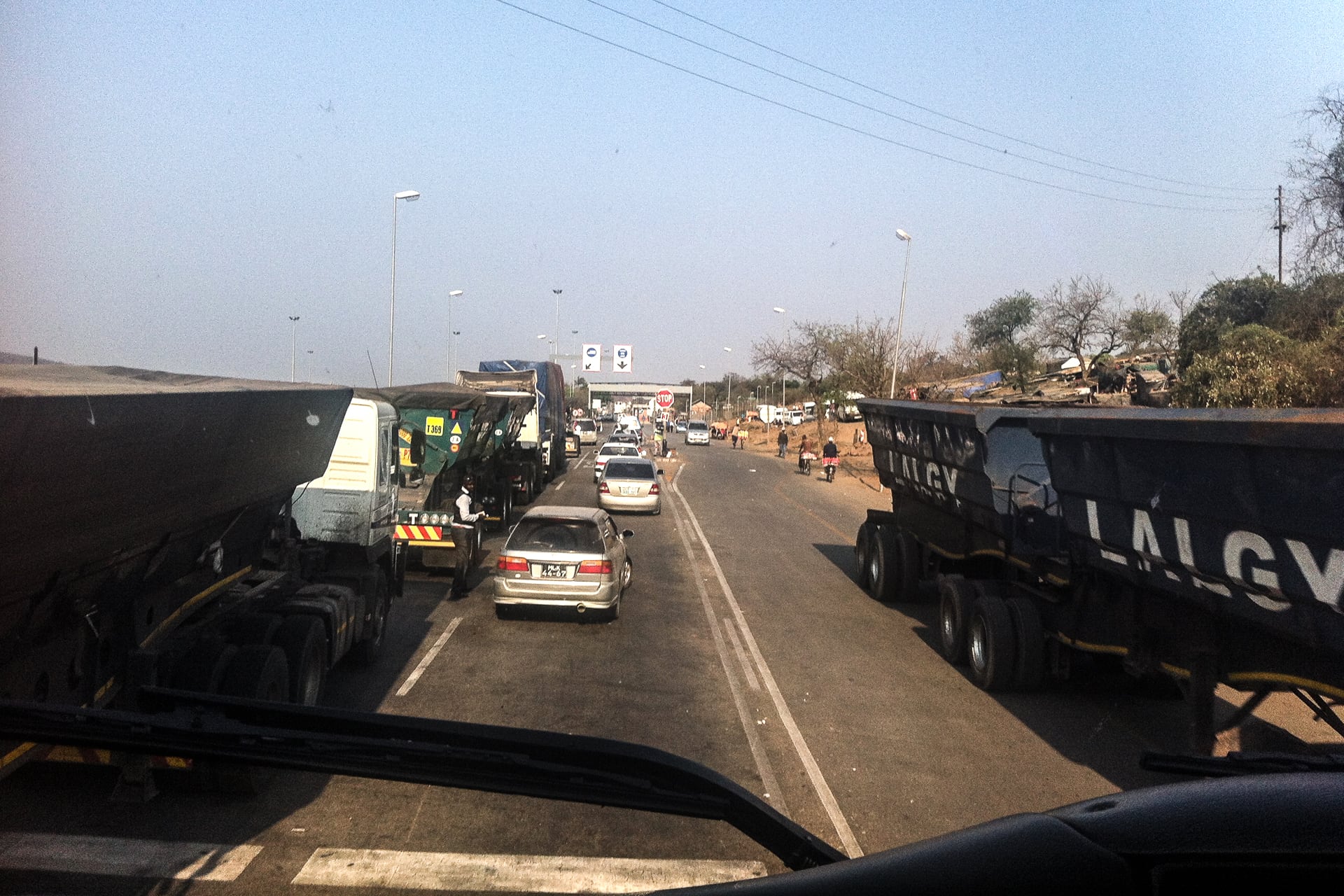 Return to Mozambique
After a month driving around South Africa, and eight years away from Mozambique, we finally cross the border into another world, both familiar and foreign.
Baby's First Night in the ICU
…and hopefully the last.
Puno on Lake Titicaca
Perched at 12,556 feet above sea level, on the shores of a mammoth lake at the southern tip of Peru, the city of Puno has a distinct feel all its
San Ignacio (Cayo)
After leaving Caye Caulker, we head to San Ignacio with Lori's brother Dan. In addition to being an excellent jumping off point for Tikal and ATM caves, San Ignacio proves
The Most Heavily Bombed Place on Earth
Grappling with the heartbreaking legacy of the American Secret War in Laos at Ground Zero.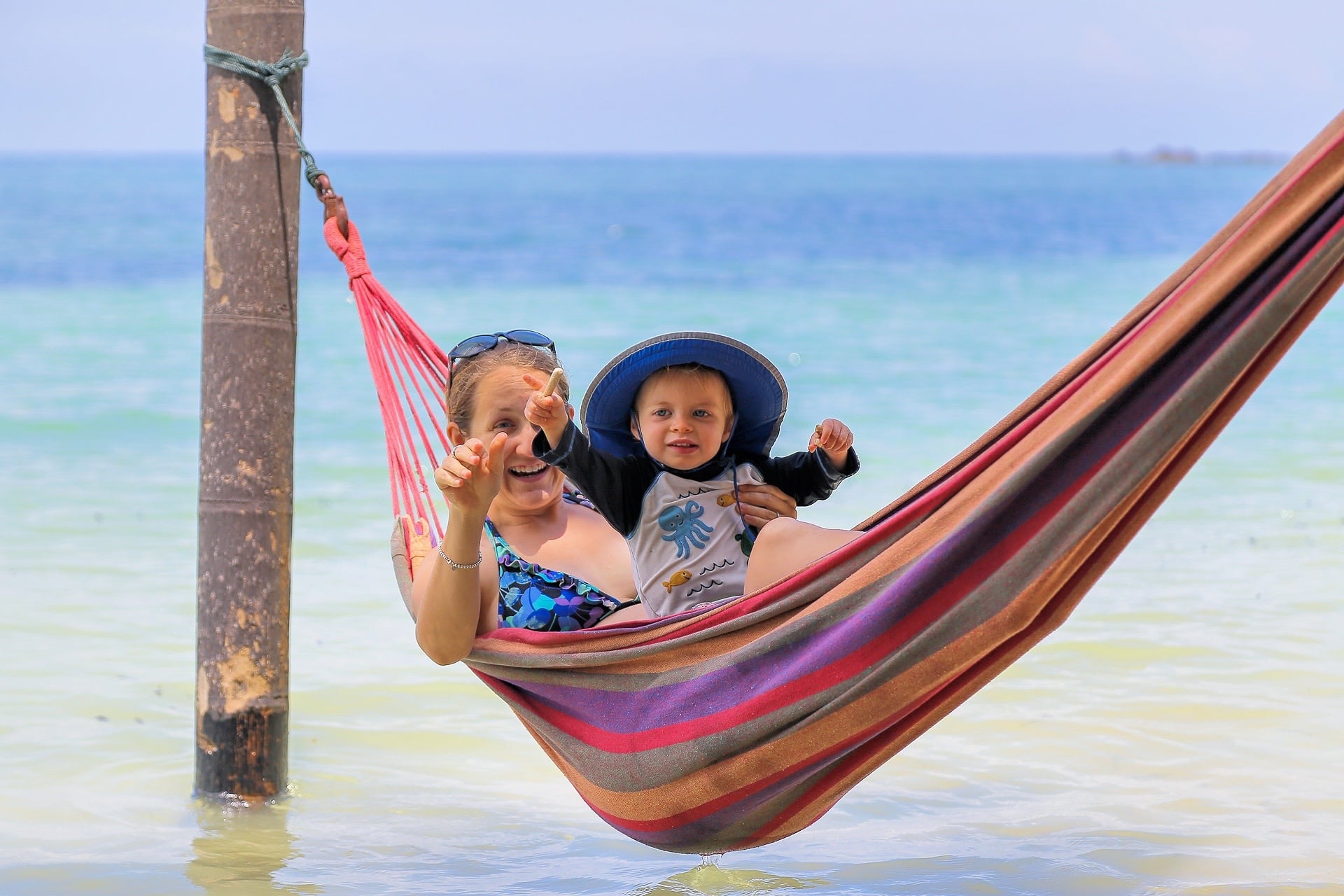 Bound for Borneo
Last year, we opted to stay Laos-side to experience (i.e. endure) Pi Mai/ Lao New Year/ Songkran. This year, we thought better of it.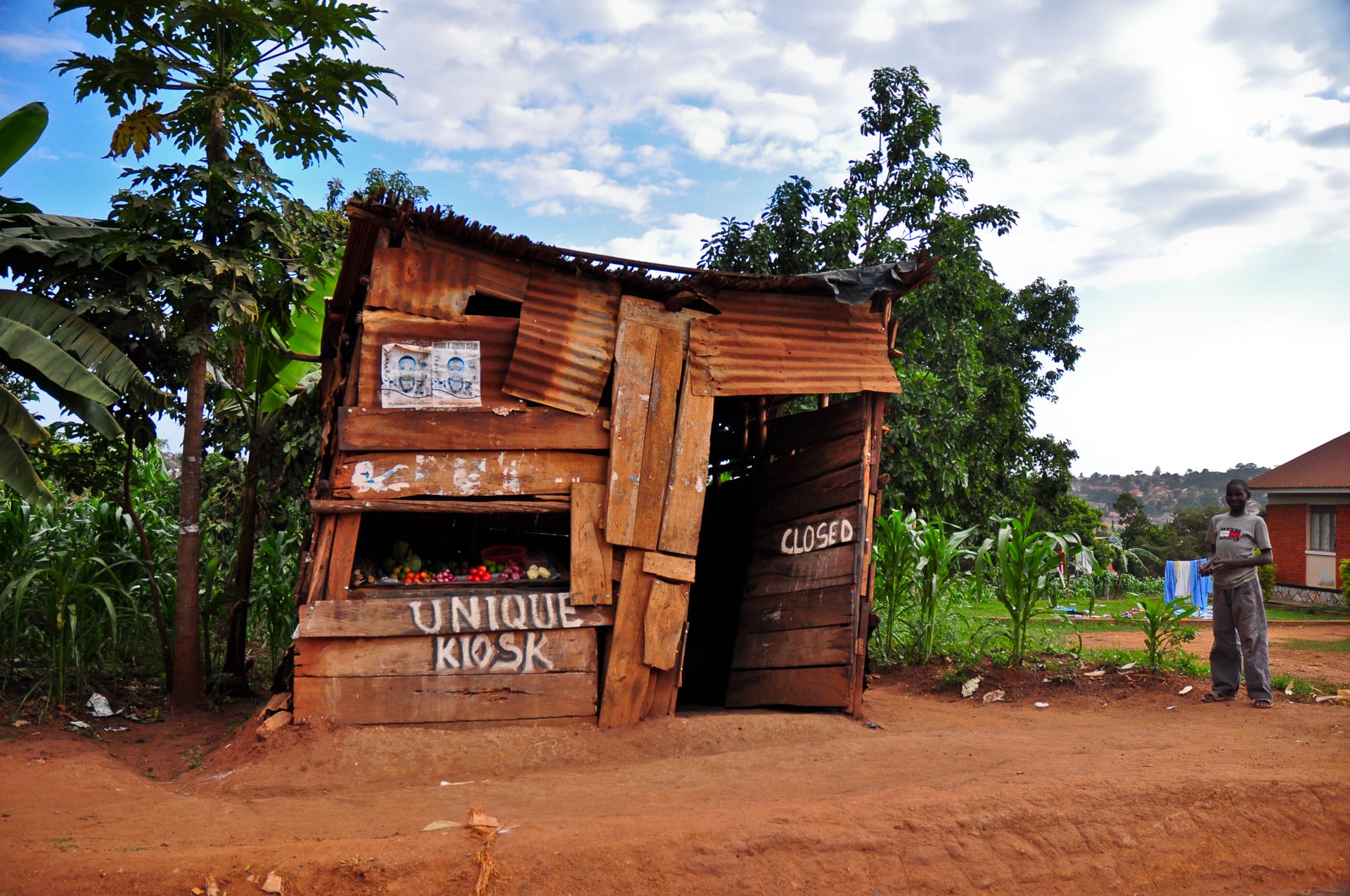 First Week In Uganda
We spend our first ten days in the the capital city, meeting contacts, getting a feel for Kampala, and preparing for the six weeks of field research ahead.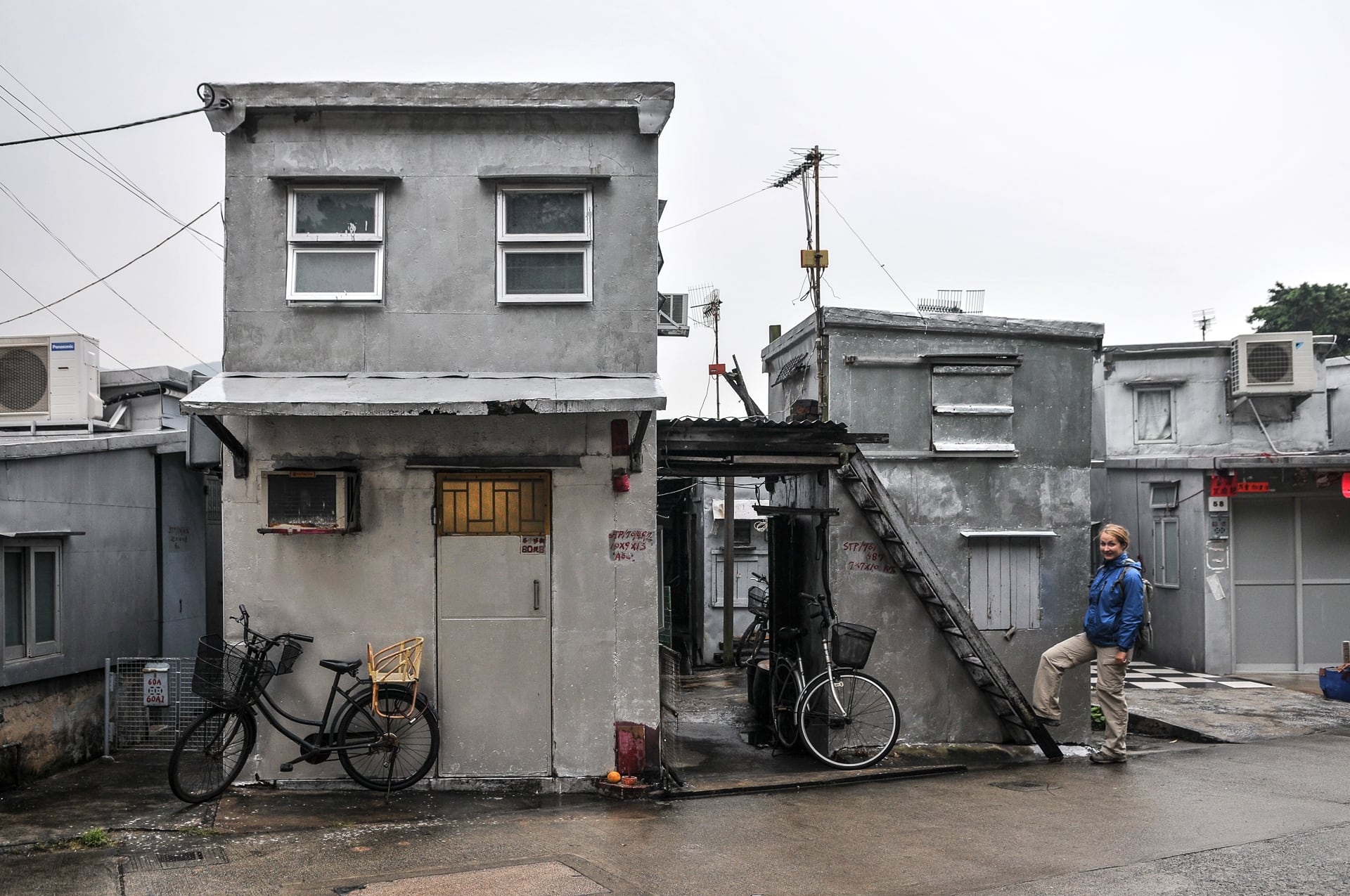 Hong Kong: Tai-O Stilted Village
Mere miles from Central Hong Kong, the stilted fishing village of Tai O appears unmoved by global financial markets, 100-story high-rises and Michelin-rated restaurants — but for how long is
Punta Gorda
Today marks one month until we leave Belize. We couldn't leave without devoting at least a few posts to the community that's been our home for the past 11 months.