Upon arriving in Vientiane, many first-time Laos travelers are surprised with the low level of infrastructure, lack of transport options available, and simply how difficult it can be getting around Vientiane.
Coming from Bangkok, Hanoi, or most other popular Southeast Asia destinations, getting around Vientiane can frustrate even the seasoned traveler.
We've managed to learn a thing or two over the past three years living here and have compiled our best tips for how to get around Vientiane in this post.
If you're still on the fence about a visit to Laos, you really should read this article of ours first.
(And don't miss our Vientiane lodging tips at the end of this post!)
Insider Tips for Getting Around Vientiane
Hoofin' It
If you're only in Vientiane for a few days and staying downtown, you won't need to worry much about transportation.
The majority of the city's best eats are concentrated downtown in a four-block corridor along the Mekong.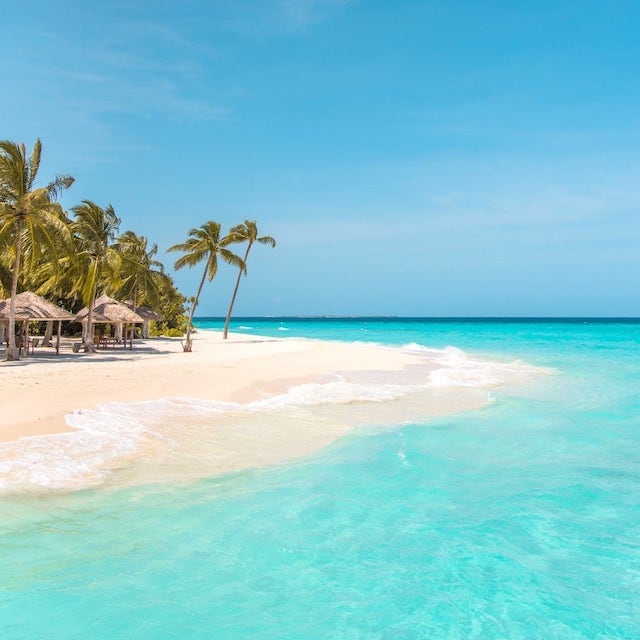 Subscribe to AwayGoWe!
Get our latest articles in your inbox, plus subscriber-only travel tips, special promotions, and more!
Some of the city's more major attractions, such as Wat Si Saket, That Dam, and the Mighty Mekong can also be easily accessed on foot, and Patuxay Victory Arch can be reached on foot with just a bit more effort.
Public Buses
Vientiane is one of the few major cities in Southeast Asia that doesn't yet have a comprehensive public transit system.
With the exception of taking the #14 bus from Kua Din (Central) Station to the Lao-Thai Friendship Bridge or Buddha Park, the public bus and songthaew routes that do exist are not easy to figure out for those with minimal Lao language skills.
However, there are still several good bus options for getting away from the city center.
Read our helpful tips on getting to/from Vientiane.
Check out our complete guide on visiting Buddha Park, including how to get there.
Read more about our top choices for day trips from Vientiane.
Tuk-Tuks, Songthaews & Taxis
For seeing sights away from the downtown core, tuk-tuks and songthaews are common throughout the downtown area but are far more costly than Thailand, and individual trips can quickly add up if you are trying to see a lot outside of the city center.
A smarter idea may be to hire a taxi or tuk-tuk through your guesthouse for a set number of hours if you plan to be moving around a lot.
Oddly, we've consistently had to pay more for tuk-tuks and songthaews than taxis, so keep in mind that a taxi may be the cheapest option for a private hire.
Biking
Renting a bicycle is also a great option for getting around Vientiane, and bicycles can be rented from a number of guesthouses in the city center.
Bicycling can also be a great way to see farther off sights, such as Patuxay and even That Luang, but many visitors may feel uncomfortable riding in Vientiane traffic, particularly around rush hour.
With that in mind, Sundays are generally a great day for bicycling throughout the city.
Renting a Car
Depending on your plans during and after your visit to Vientiane, renting a car may be a better choice.
A few major rental car companies have offices at Wattay International Airport. We've found that Budget generally has the best rates there.
Tour Options
If you'd rather have your transport planned out and see as much as possible in a short amount of time, there are a few good options in town to join a group or private city tour.
Green Discovery is one of our favorites, but your guesthouse staff may have more options to choose from as well.
We've also heard great things about Tuk Tuk Safari, but have not yet utilized their services, ourselves.
Viator and GetYourGuide also have numerous tours from Vientiane that you can book online in advance with trusted tour operators.
Airport Transfer
Transport to/from the Wattay International Airport is straightforward.
From | At the airport, visit the Taxi desk near the front doors to arrange an official taxi to any place in town. Expect to pay between 50,000-100,000 LAK (US$6.00-$12.00) depending on your destination in the city. The ride to/from the airport usually takes around 15-25 minutes.
If you'd like to arrange a private shuttle from the airport to your hotel ahead of time, you book online in advance.
To | In terms of getting to the airport or any of the bus stations, your guesthouse can easily arrange a pick-up, or you can flag down a tuk-tuk or songthaew at any of a number of points downtown.
Where to Stay in Vientiane
Vientiane's got a TON more lodging options than you might think. If you don't know the lay of the land, it can seem like an impossible task to choose the right one.
Here are our top choices for places to stay in Vientiane — all highly-rated, centrally-located, and loaded with character and a sense of place, just like we like 'em. This is the list we give friends and family when they come to visit.
Barn1920s Hostel
Our Top Budget Pick! This retro hostel in a historic building is one of the best places in town to meet other travelers AND grab a great cup of coffee. Rated 9.5/10 on Booking.com. Click here for details.
Sailomyen Hostel
Our top budget to middrange option. Sailomyen offers mod touches for pennies on the dollar. Rated 9.1/10 on Booking.com. Click here for details.
Lao Poet Hotel
Our top mid-range/ boutique option. Lao Poet's lux touches and rooftop pool never disappoints. Rated 9.4/10 on Booking.com. Click here for details.
One Final Word of Advice
Laos is among the safest countries for travelers in Asia. With that said, stuff definitely happens (...tropical storms, road accidents, broken bones, food-borne and tropical illnesses...).
When Lori and I have travel setbacks, it's always a huge relief to have insurance coverage. We've had several positive experiences with World Nomads (see what's covered here) and would certainly recommend them to others .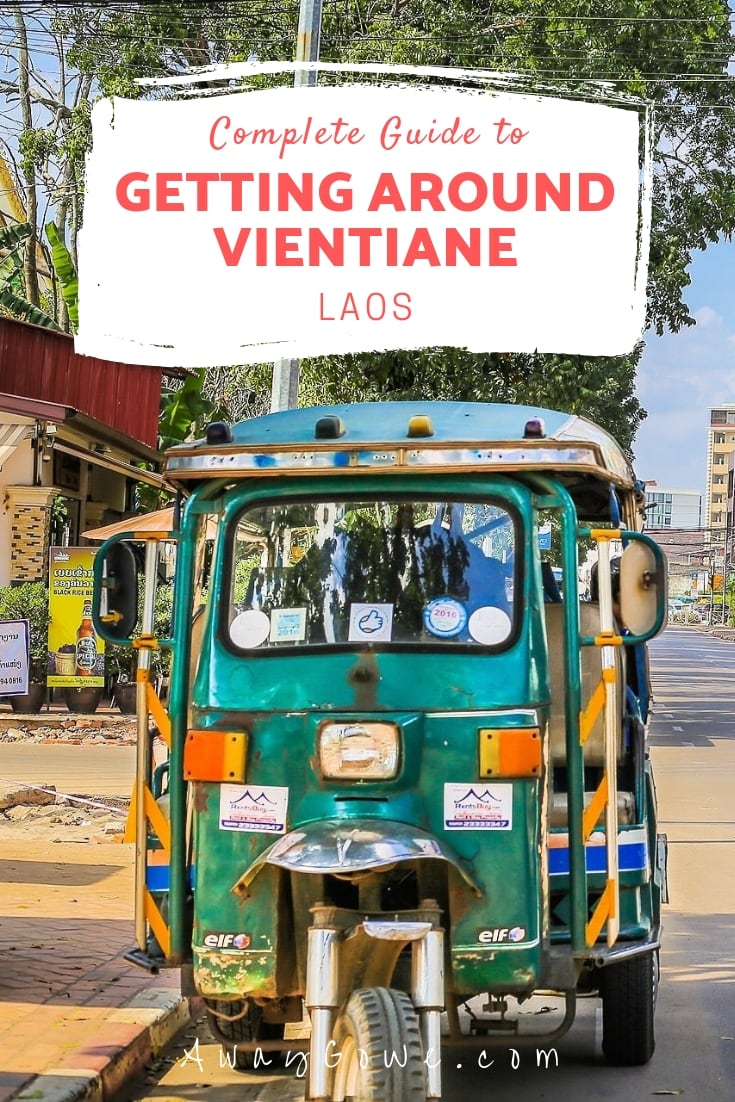 16 Jul 2019
23 Nov 2017
As an Amazon Associate we earn from qualifying purchases. We're also members of other affiliate programs. Learn more in our privacy policy.