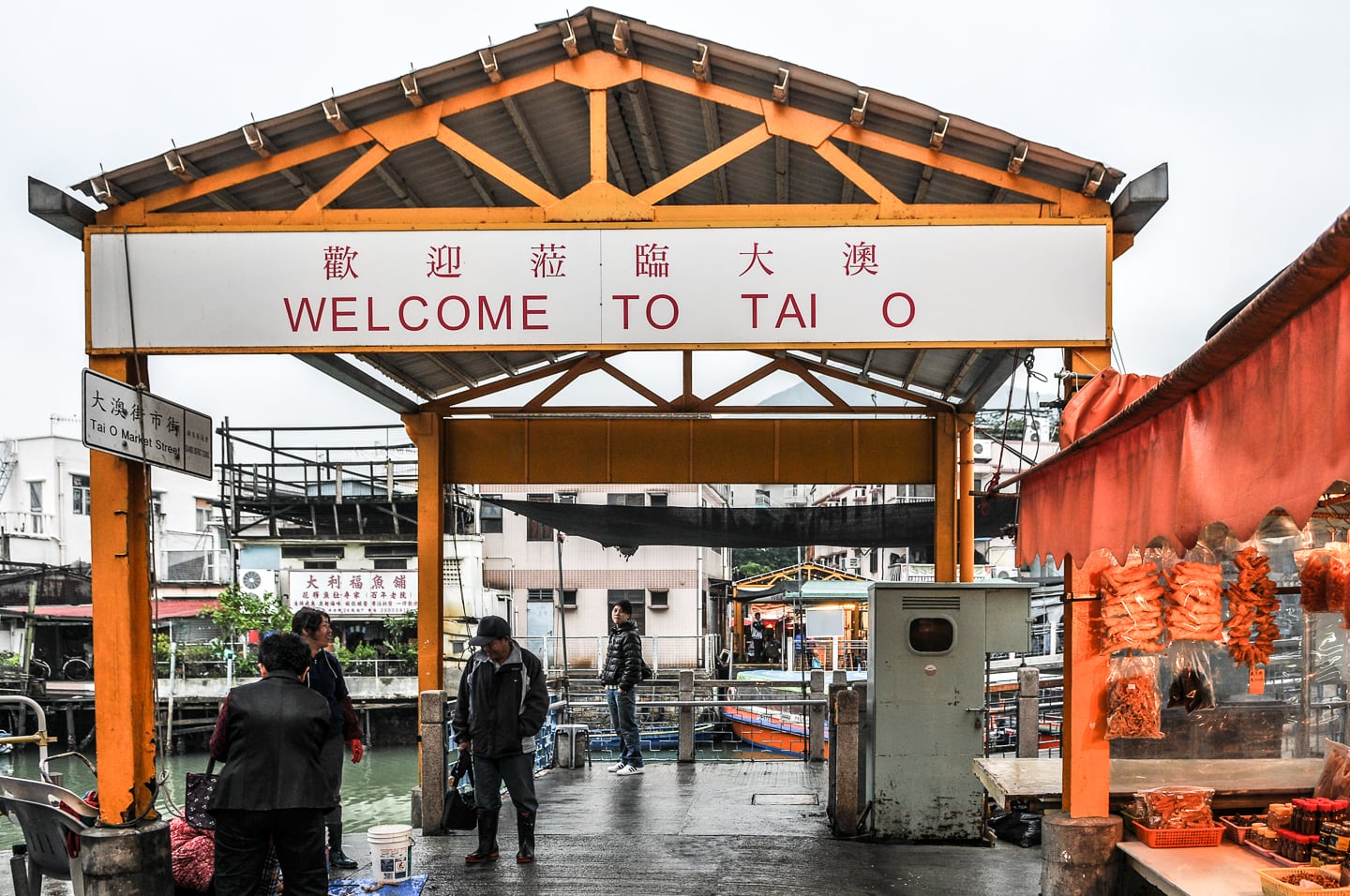 Hong Kong is a huge place. It would be very easy for a visitor (or even long-time resident of the central district), to spend 100% of their time in Central Hong Kong and Kowloon, by far the most densely populated and developed portion of the SAR. We spent five days total in Hong Kong, mostly in the aforementioned two areas — and there is arguably more to see and do in the central area for a lifetime — but we were very glad we chose to venture to the far western islands of Lantau and Tai O for one of those days.
For some background on our travels, read up on our Asia backpacking adventure and what brought us to China in 2012.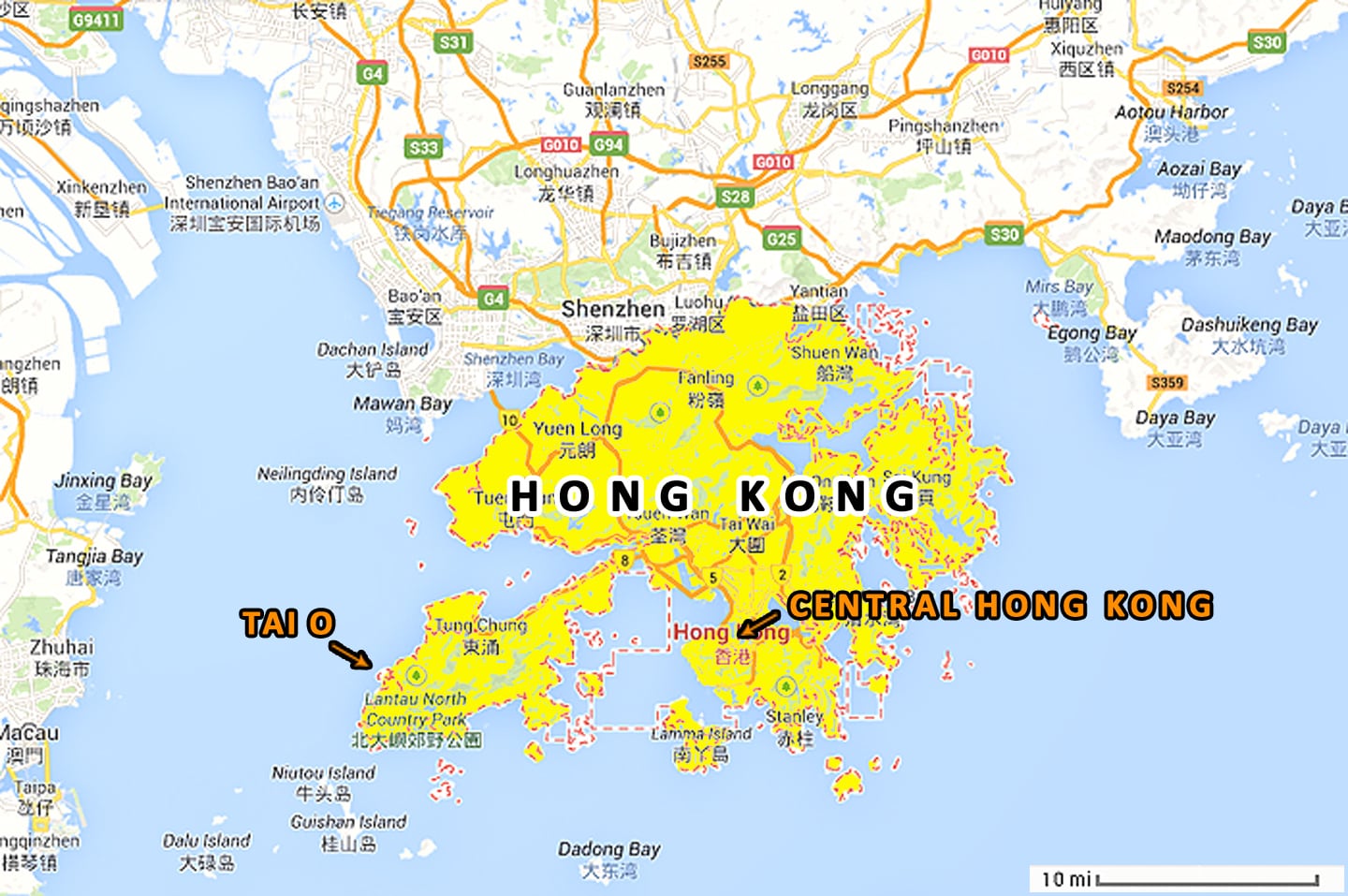 Orientation & Getting to Tai O On the Cheap
And now for a [brief] Hong Kong geography lesson.
Hong Kong is NOT an island! Well, actually it kind of is, but we'll get to that. The Chinese Semi-Autonomous Region (SAR) of Hong Kong is made up primarily of a peninsula connected to mainland China (New Territories and Kowloon), in addition to a number of islands, including Hong Kong island. Confused? Admittedly, we were.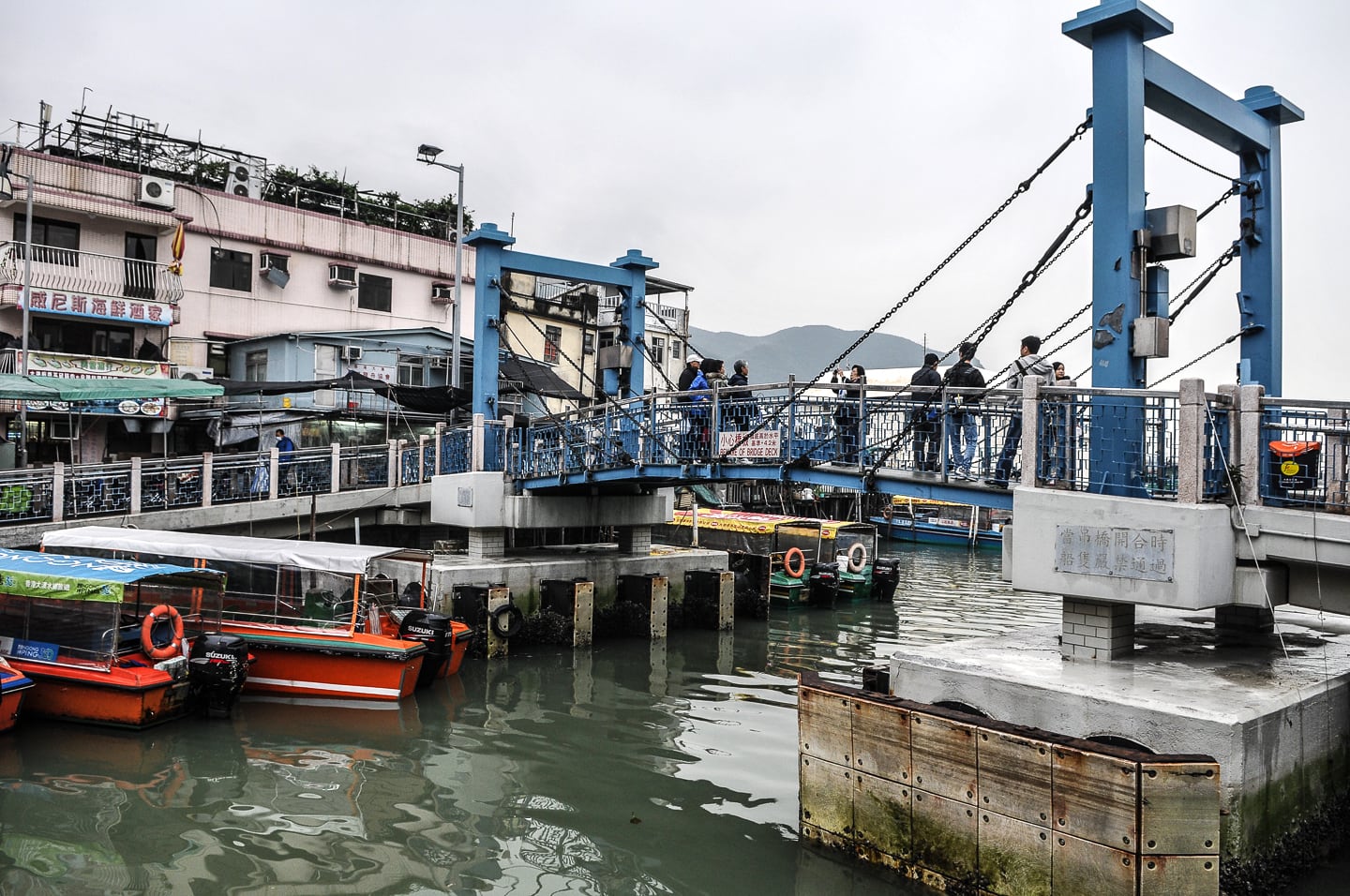 Prior to researching for our Asia trip, I had been under the impression that Hong Kong, in and of itself, is a small island off the coast of China — and to get to "Hong Kong" one would sail/ fly/ swim across some body of water. But, in fact, nearly everything the Western world regards as "Hong Kong" constitutes about an eighth of the size of the Chinese SAR (and former British-administered territory).
This is important contextual information for this particular post, because it covers a place which contrasts wildly from my preconceived notions of "Hong Kong," yet exists well within the borders of Hong Kong.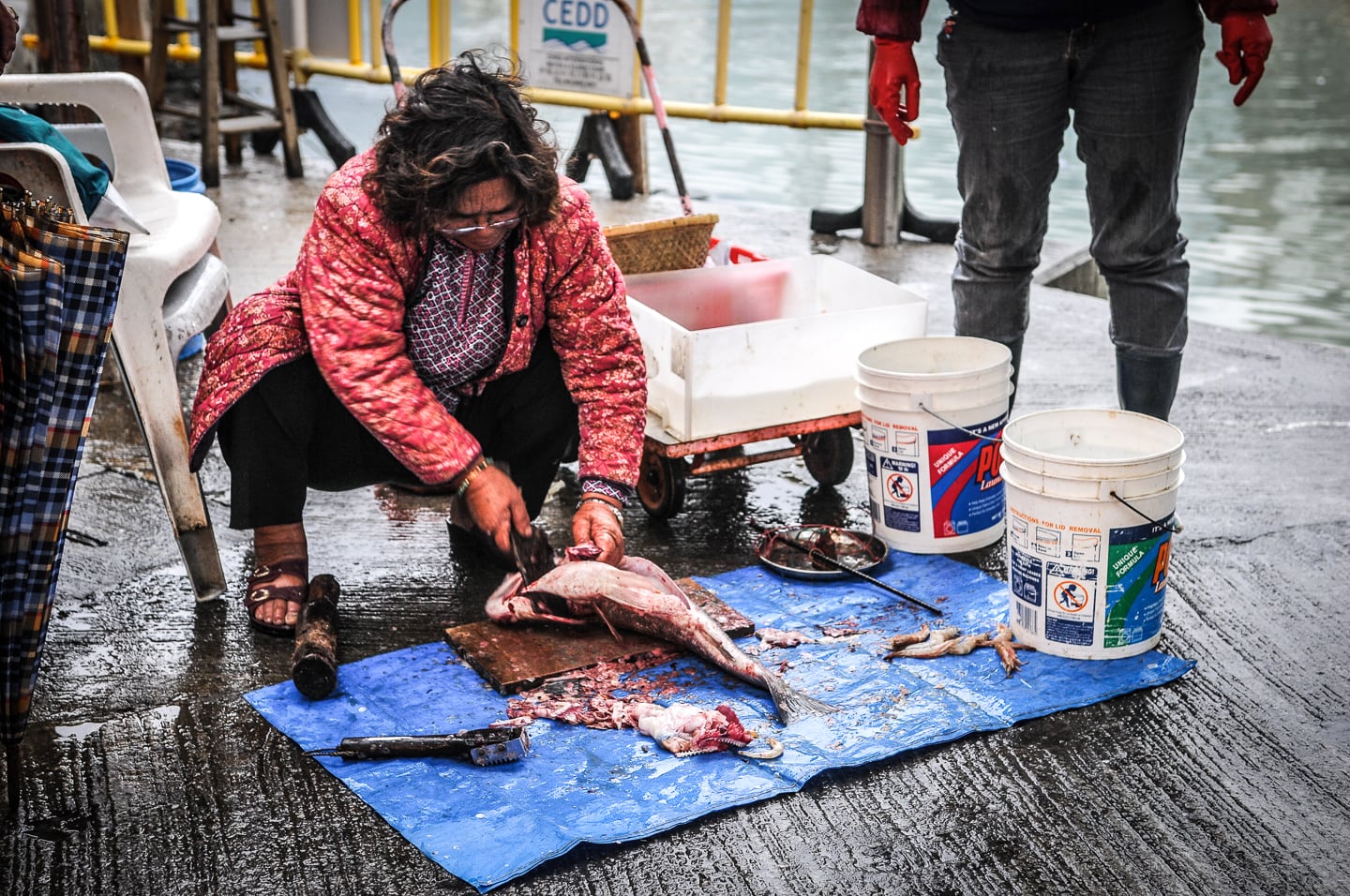 It is incredibly easy to move about Hong Kong. In addition to the very fast and efficient Metro, Hong Kong has an extensive network of ferries and buses for accessing nearly any part of the SAR.
We opted for the New World First Ferry "fast ferry" from the Central pier to Mui Wo town on the eastern shore of Lantau island. The journey took about 40 minutes and cost HK$28 (about US$3.50) each, one-way.
From Mui Wo, we caught a bus up to see the Big Buddha (Tian Tan Buddha), before catching another bus onward to Tai O (about US$1.50 per person).
We opted to take a combination of bus and Metro trains for the return journey. We caught a bus from Tai O to Tung Chung (near the Hong Kong international airport), where we hopped the Metro all the way to Kowloon, where we grabbed dinner. Total cost of the return trip? About US$5 total per person.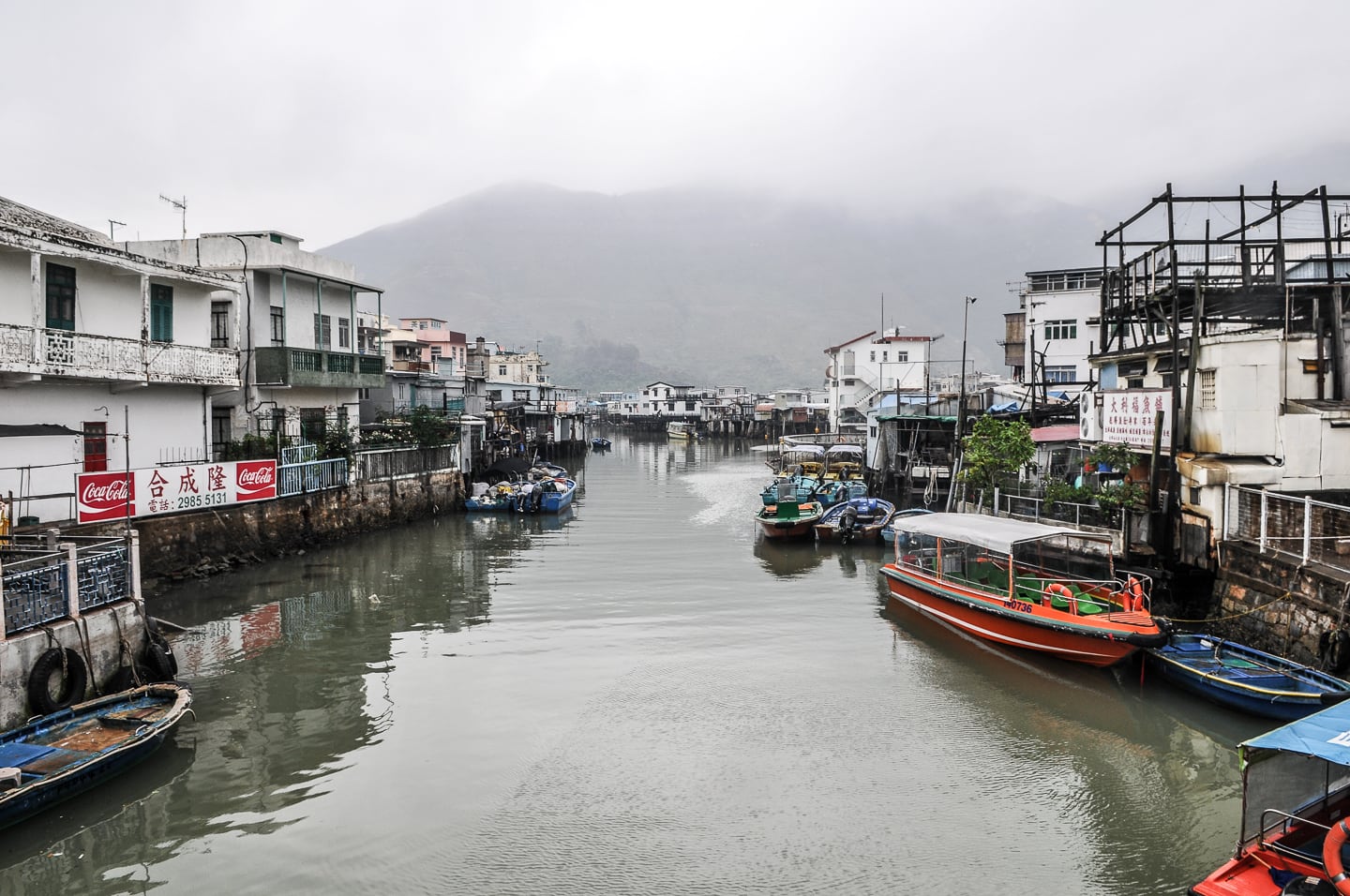 In and Around the Stilted Fishing Village
While a very pleasant place to spend an afternoon, there's not a whole lot to say about Tai O. The village has an interesting history as an illegal point of entry from China prior to 1997, as well has having a strong tradition of fishing and salt mining. Nonetheless, Tai O is a dying village — one that is neither self-sustaining nor able to retain younger generations — and why would a young person stick around with one of the biggest, wealthiest and most exciting cities on earth beckoning a mere ten miles (and US$5.00 away)!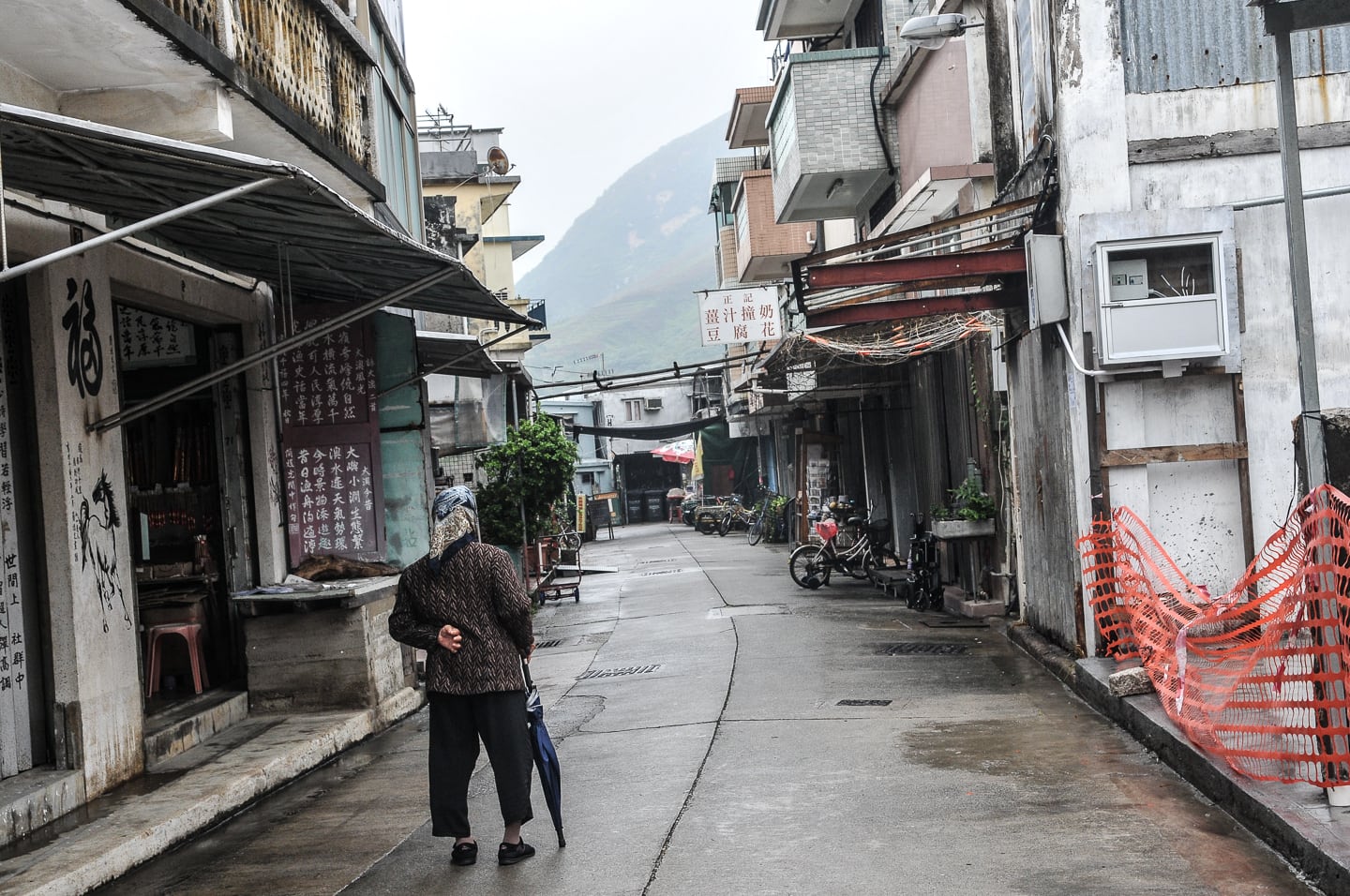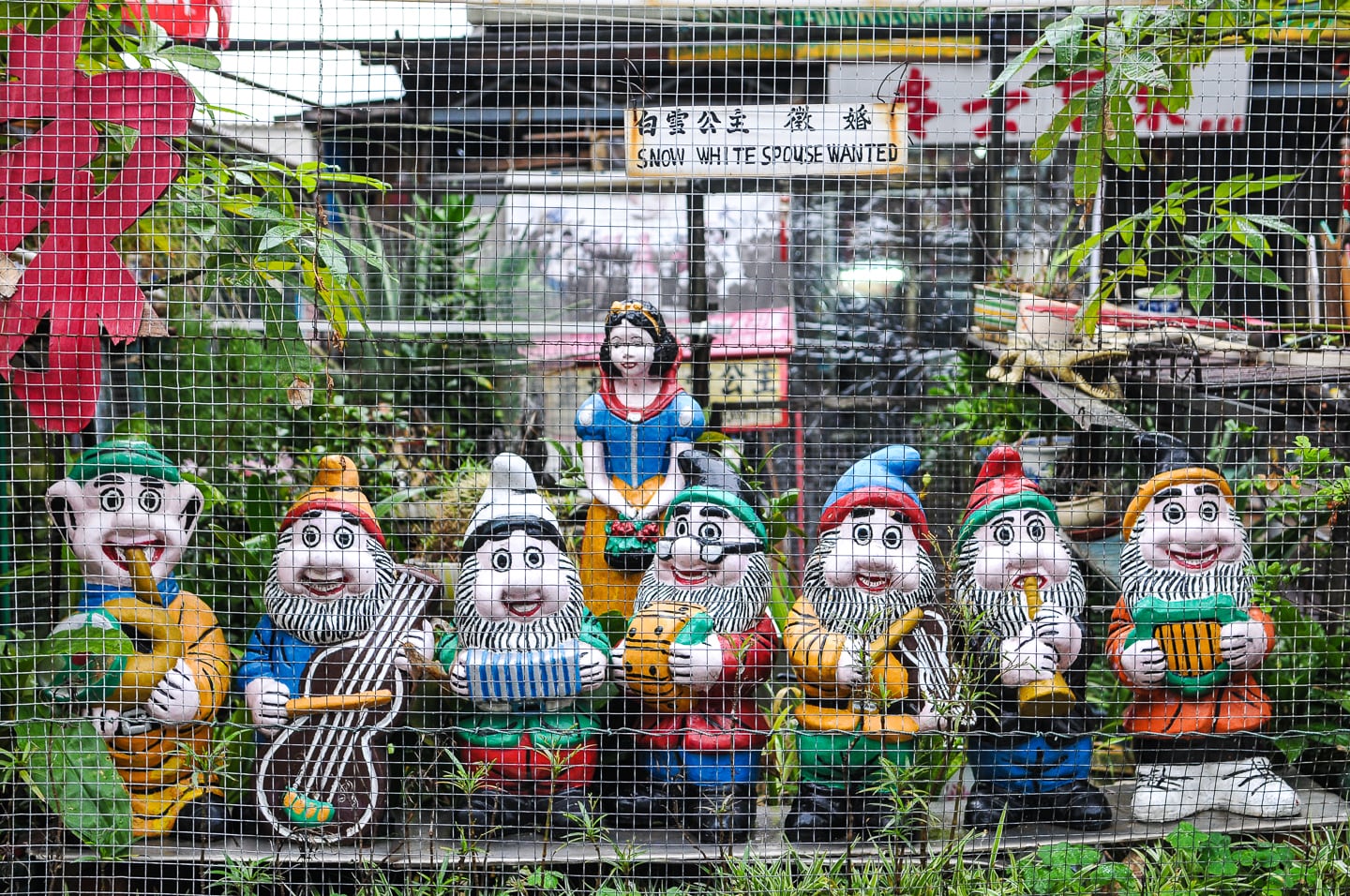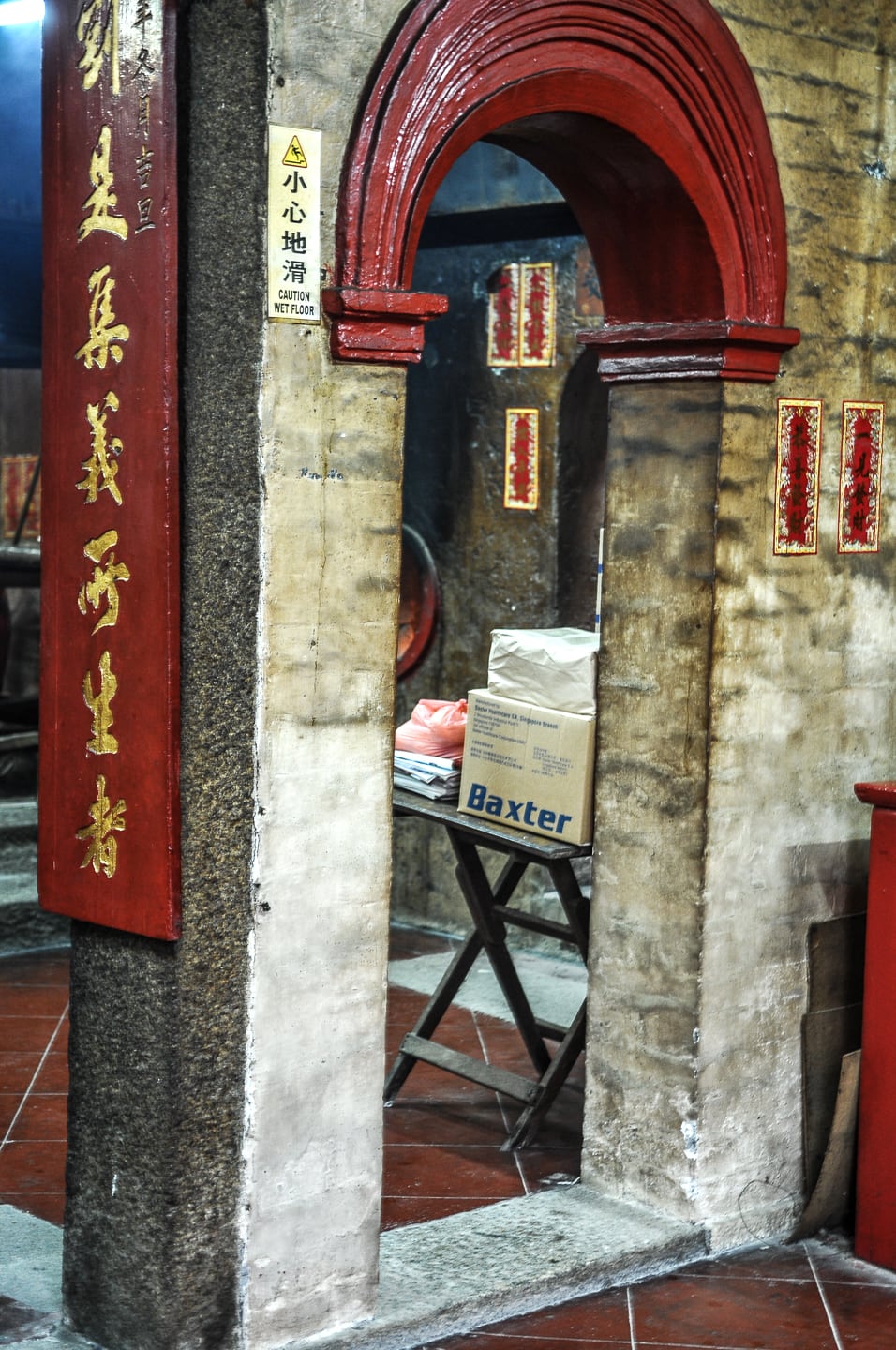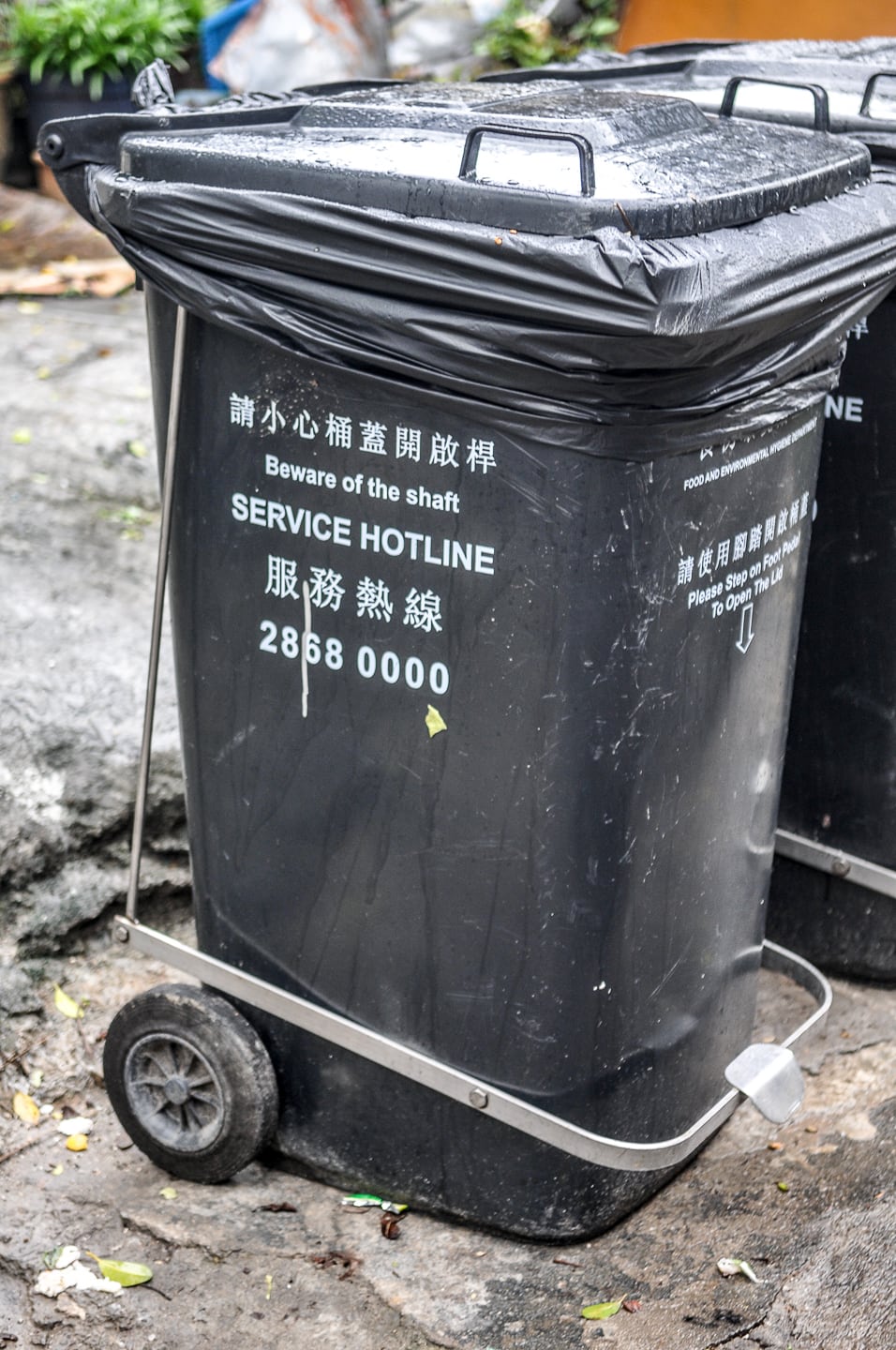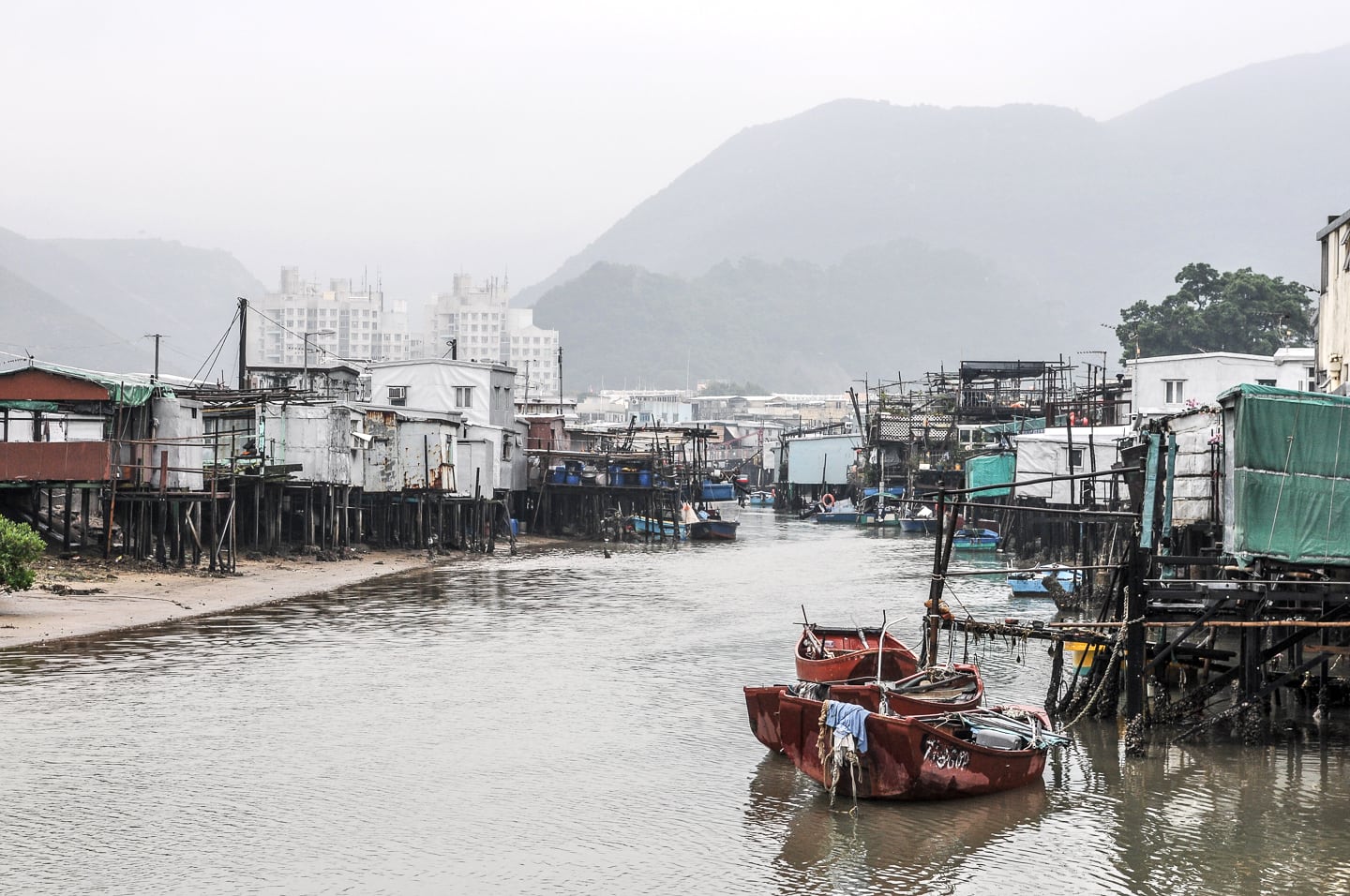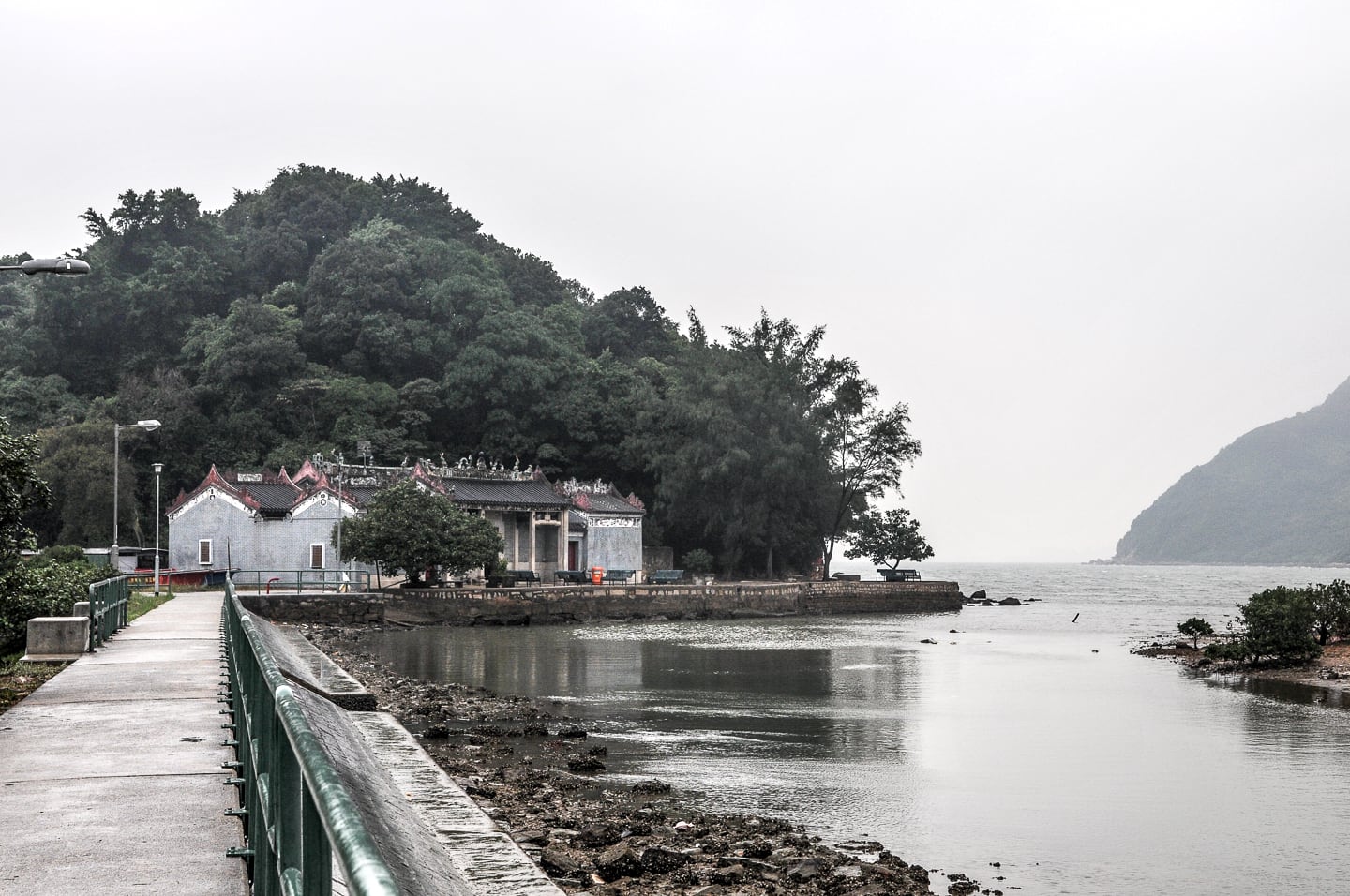 In addition to the stilted village, bustling market and unique aluminum housing, there are a few cultural sights worth visiting in and around town, such as the Yeung Hau Temple.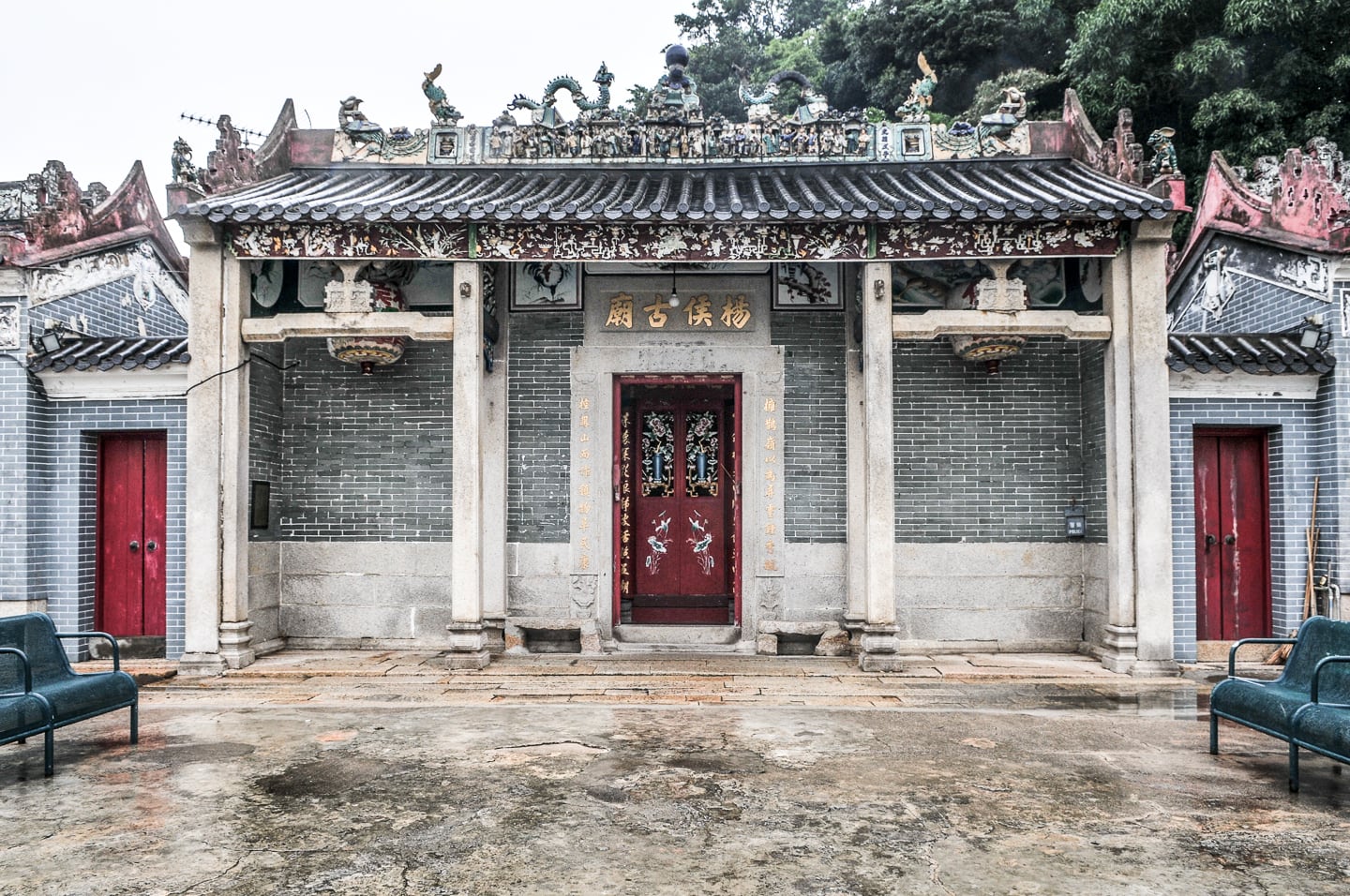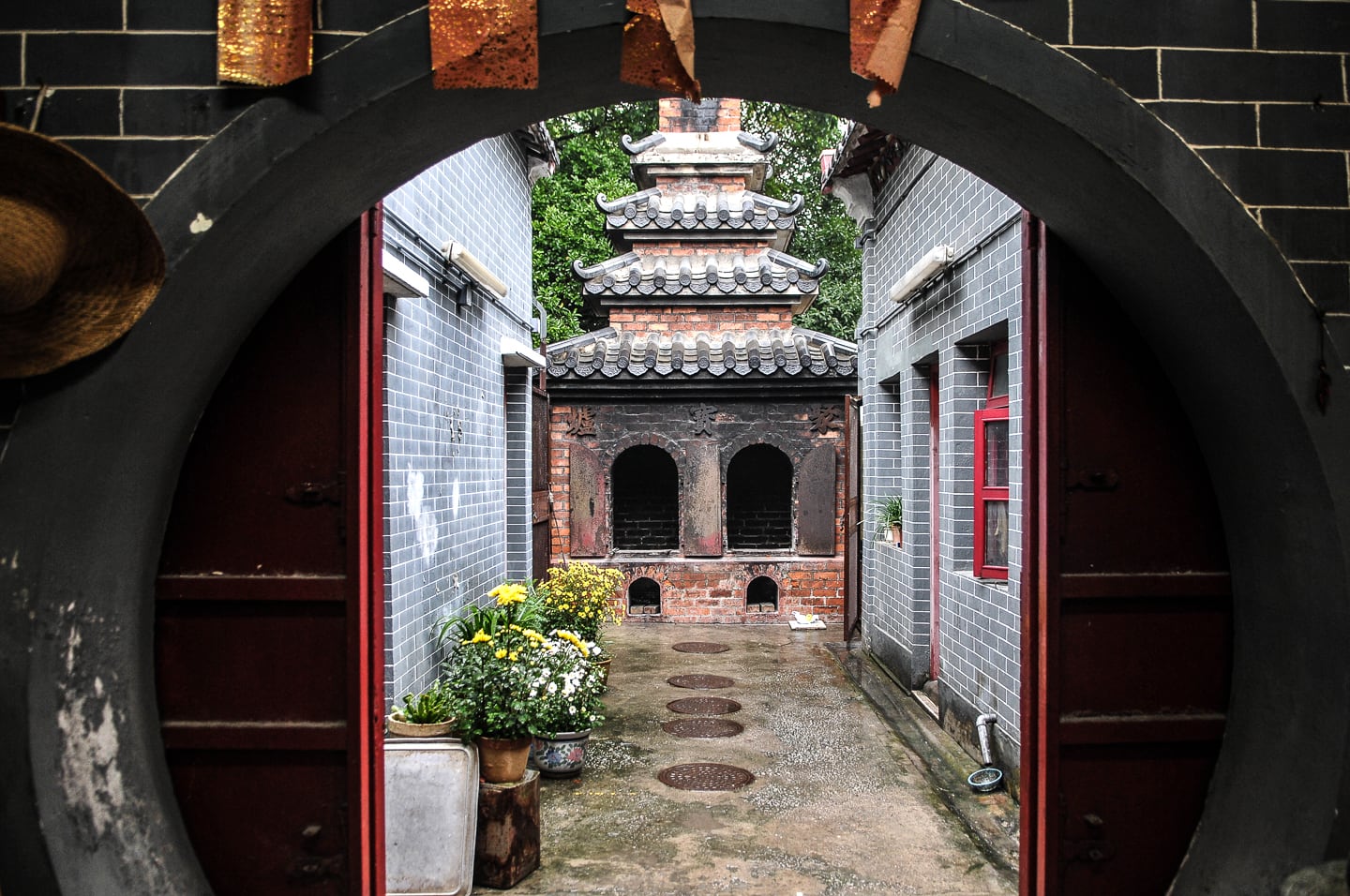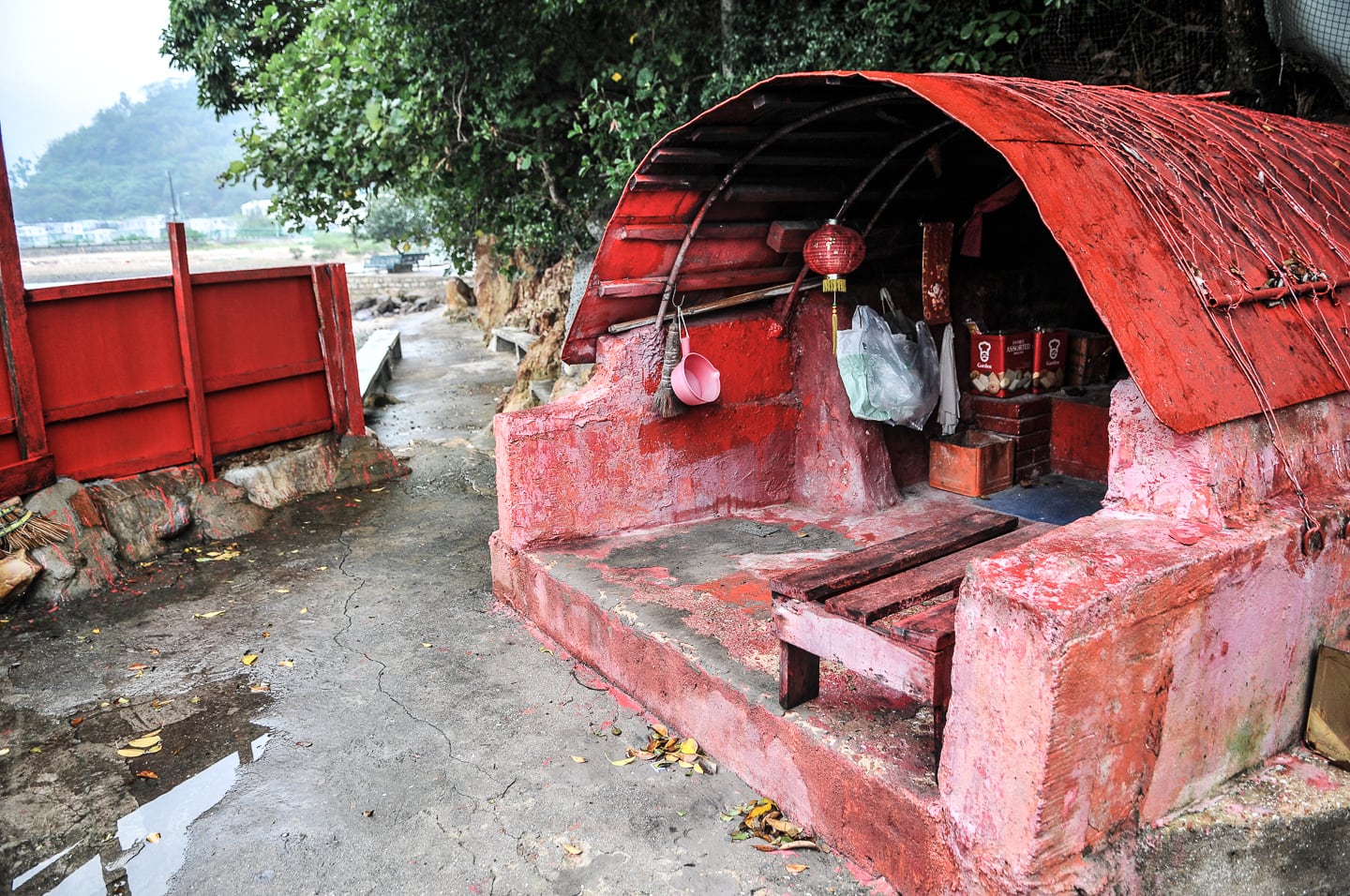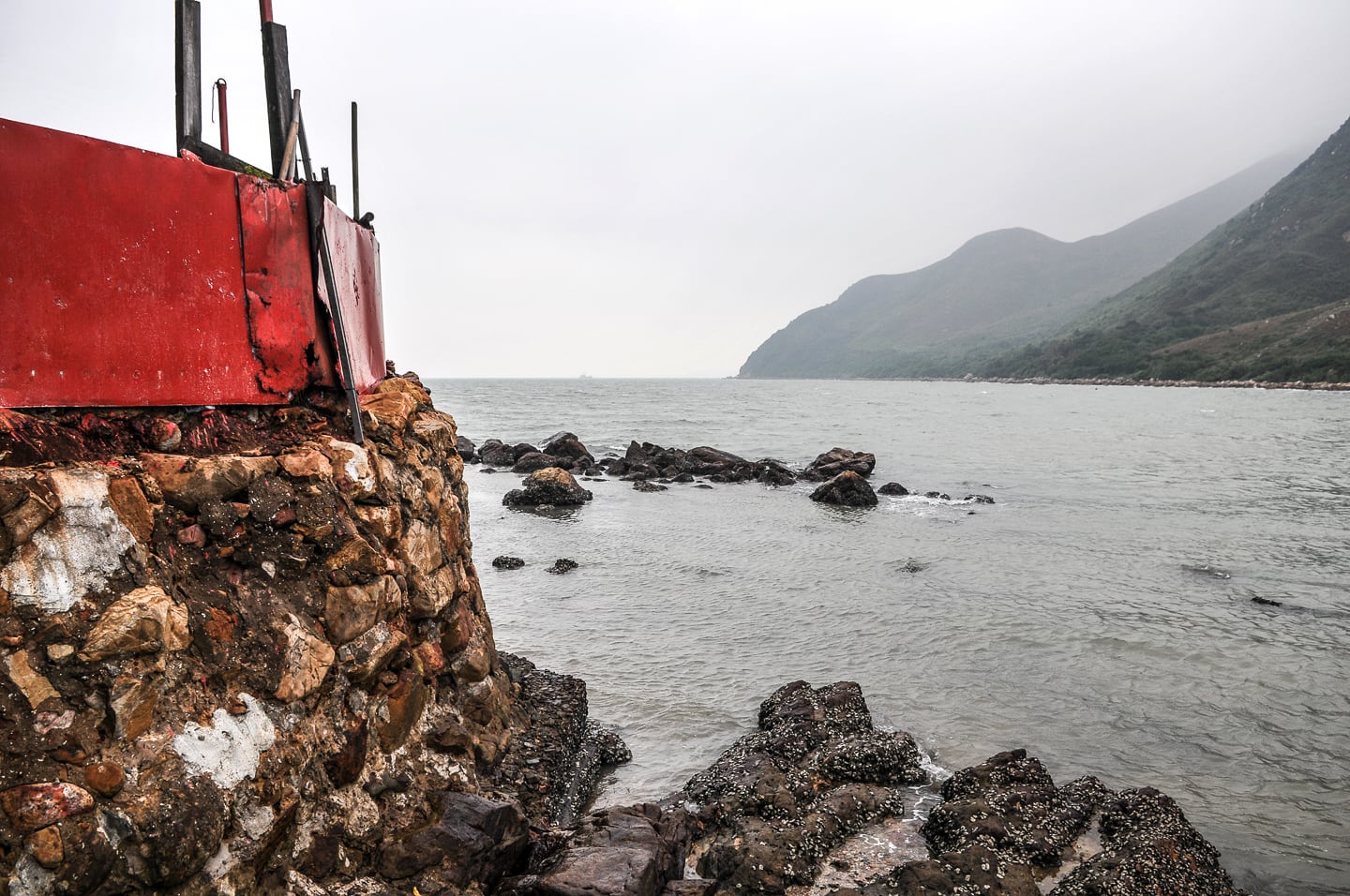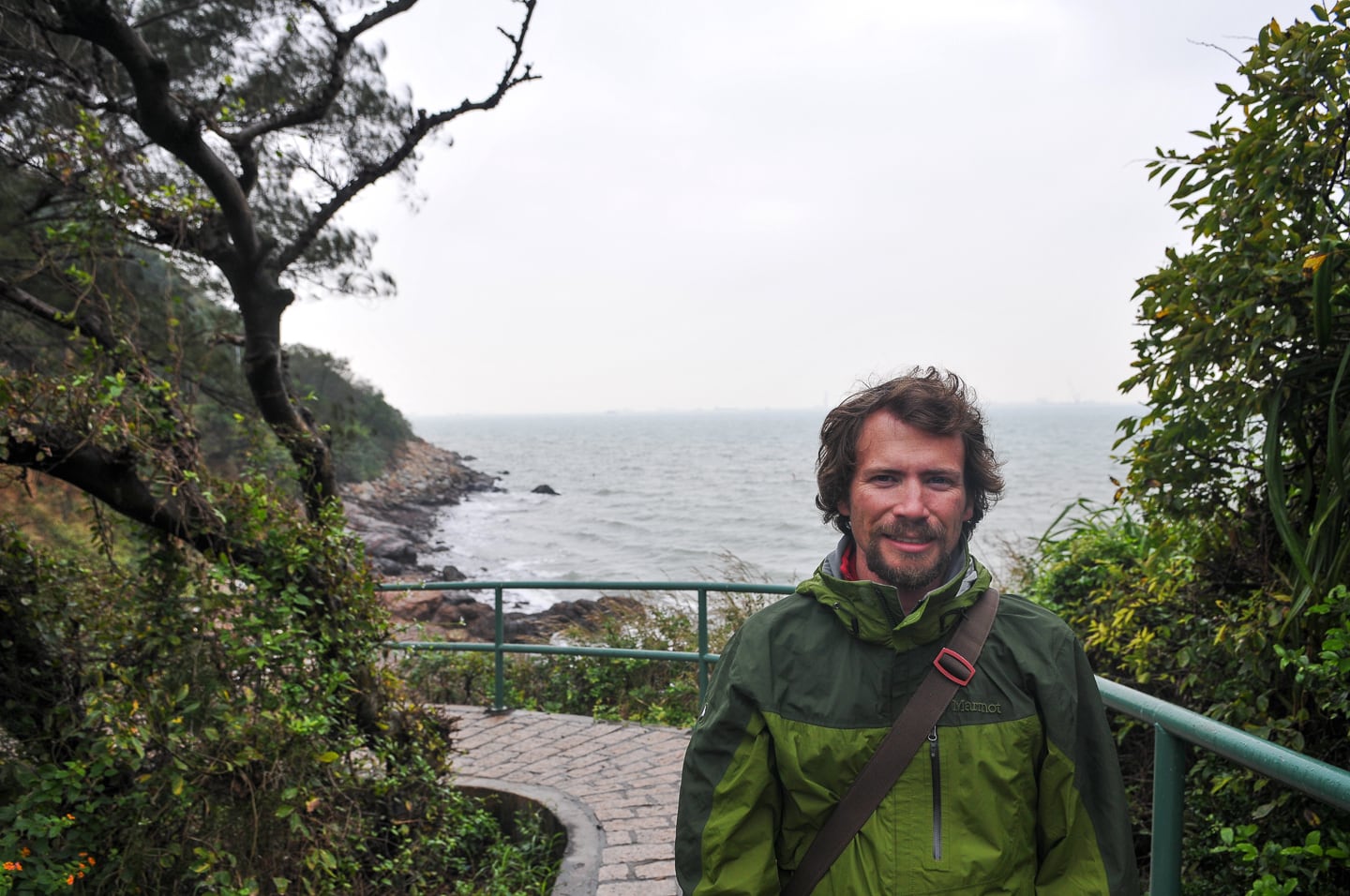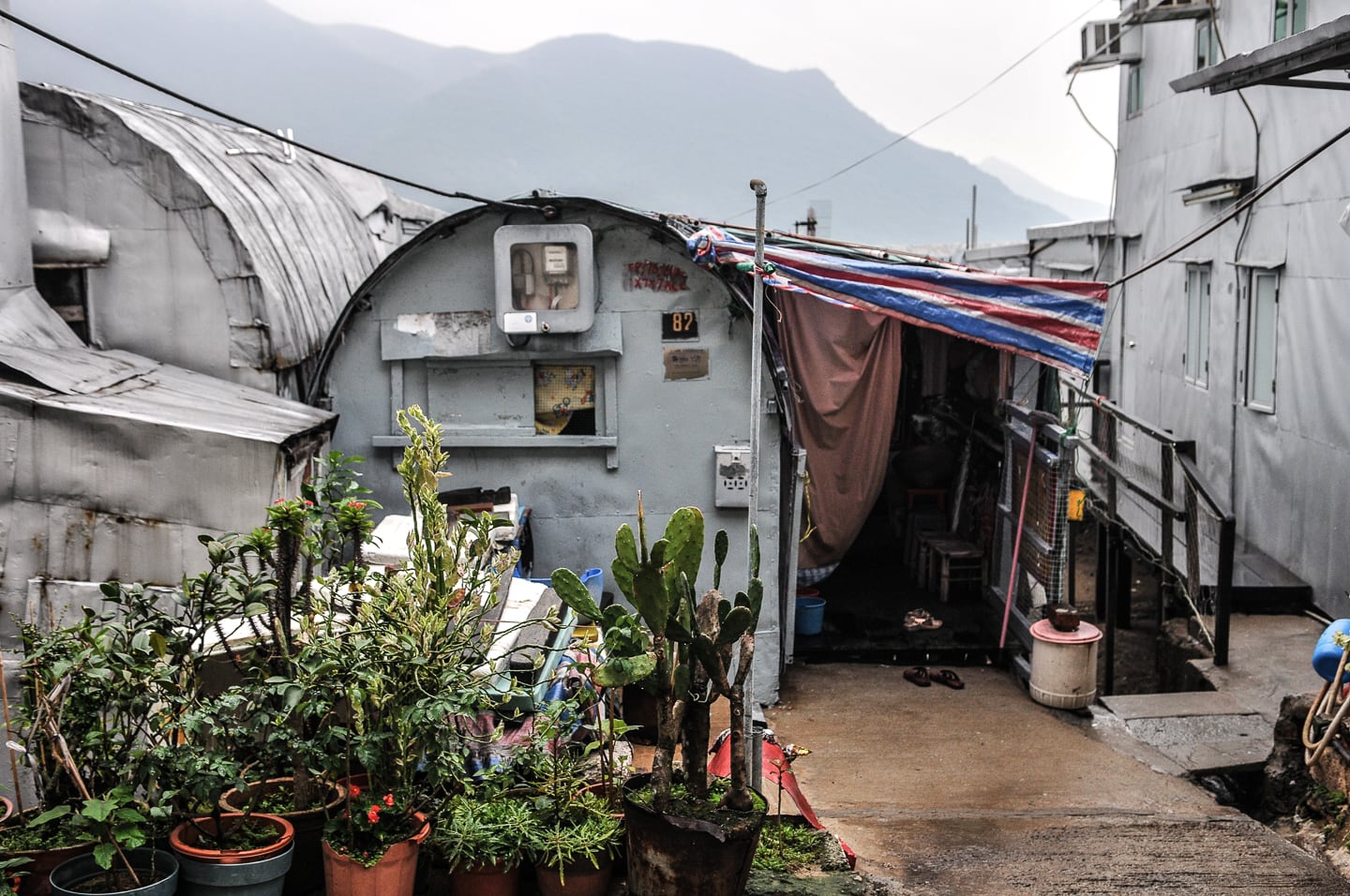 Tai O's Unique Metal Houses
We knew that Tai O was a stilted village, but didn't expect to encounter structures such as these. Apparently, the entire town was gutted by a massive fire in 2000. I suspect these newer looking metal structures have some link to that event. There is an entire section of the village that is characterized by these shiny homes of every conceivable shape and size.
Skip the Hassle — Buy Tickets In Advance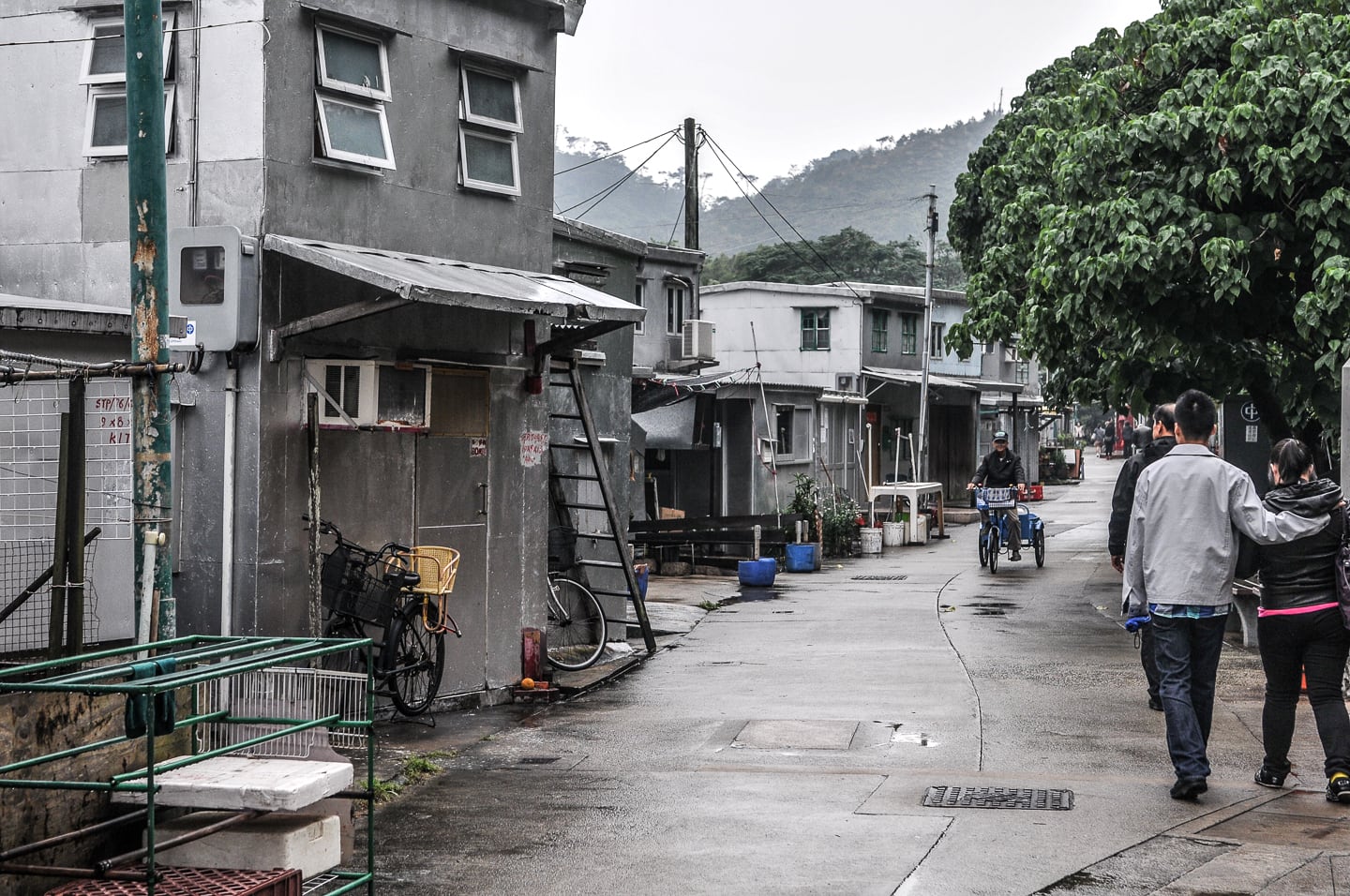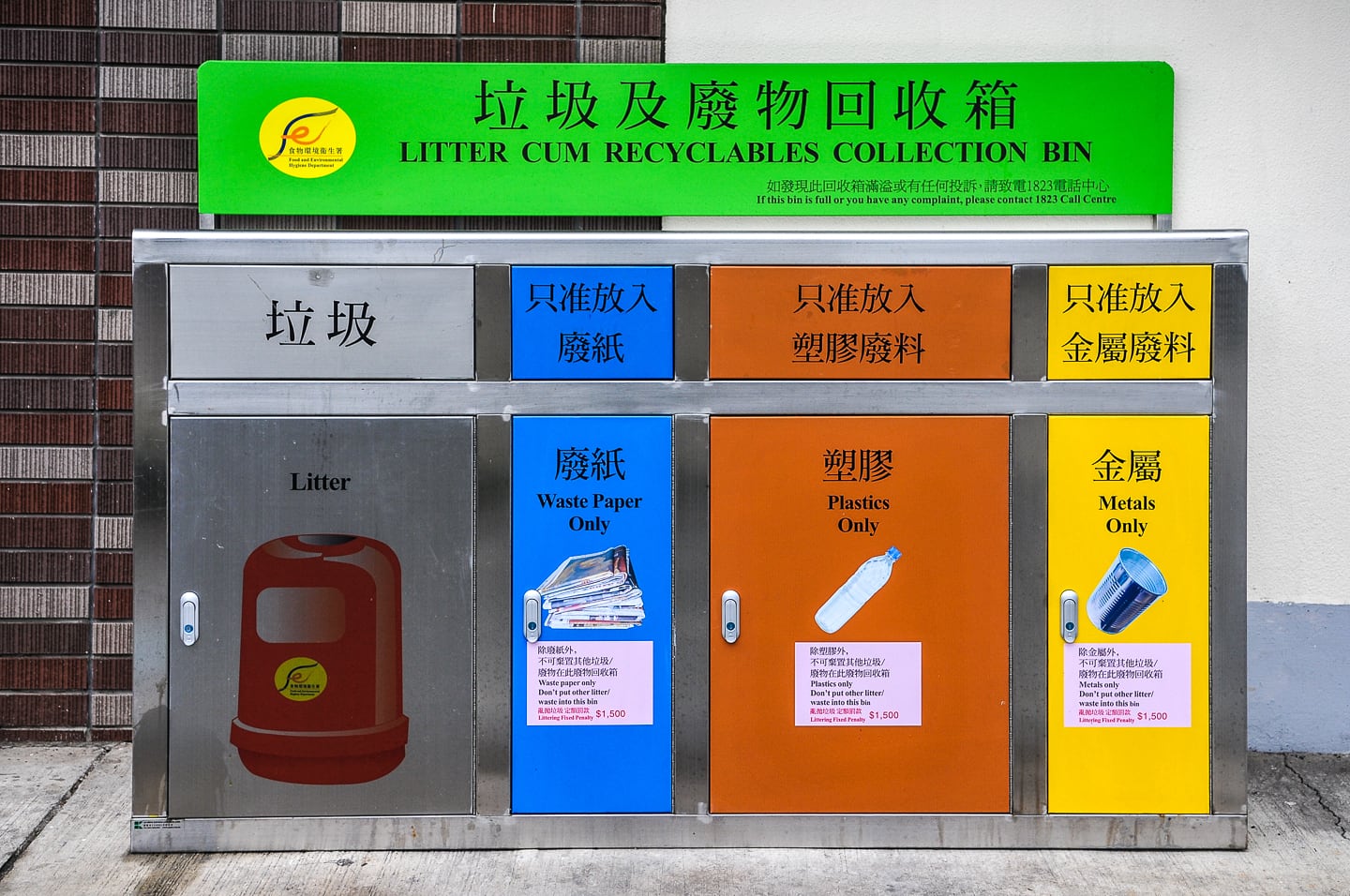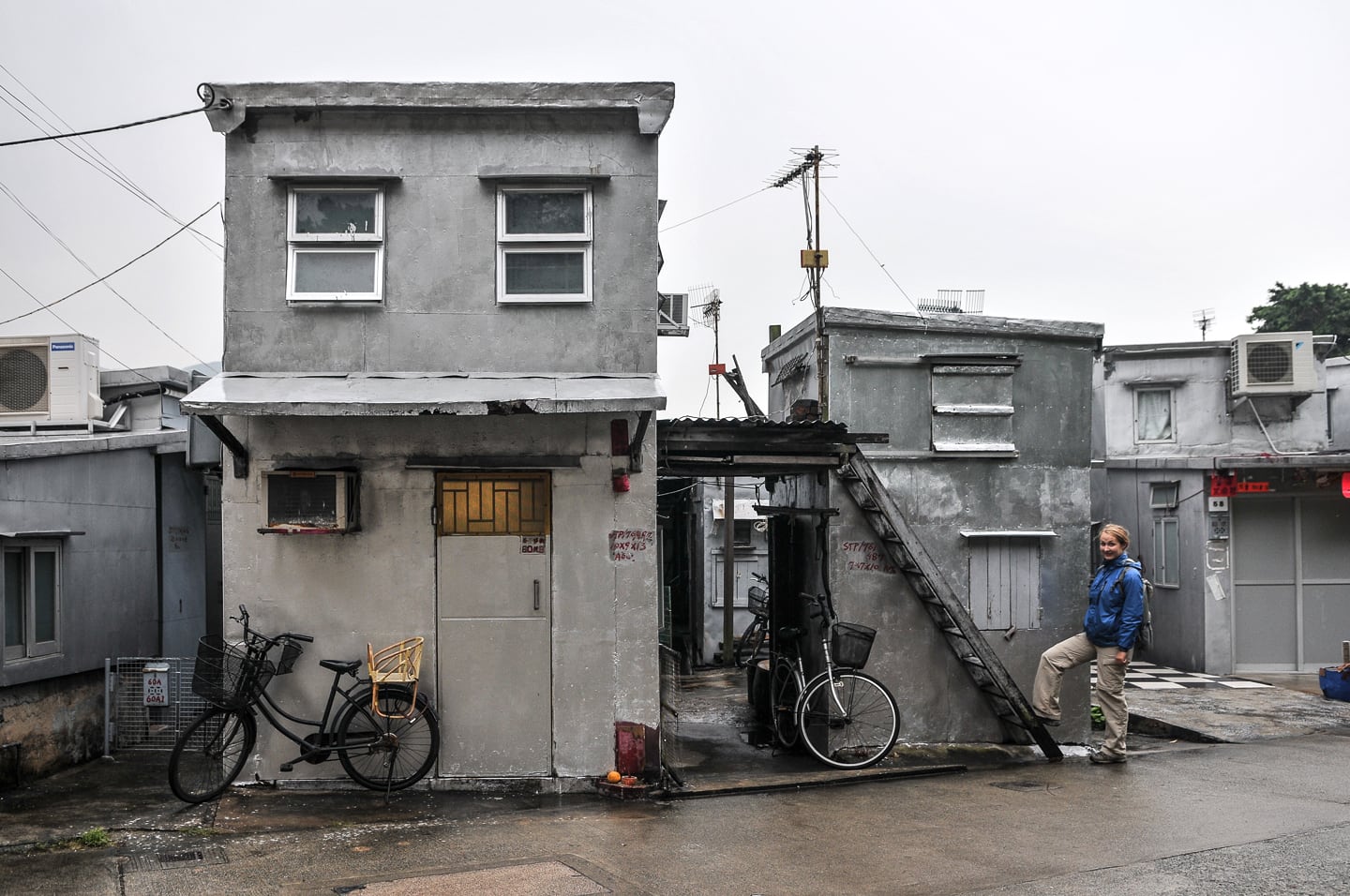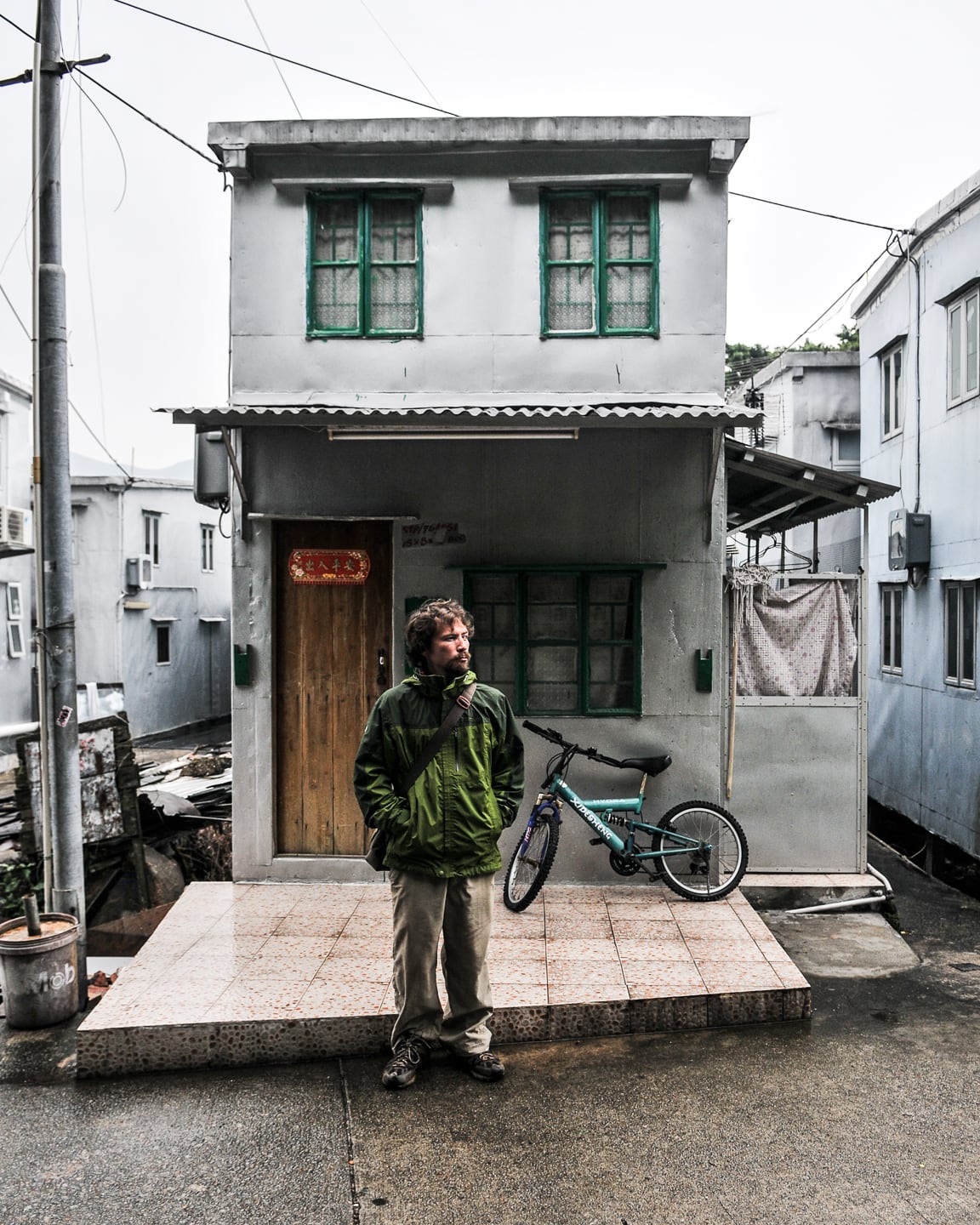 The footprint of many of the homes couldn't possibly measure any more than 100 square feet. More amazing, perhaps, is the fact that several of the structures are multi-level!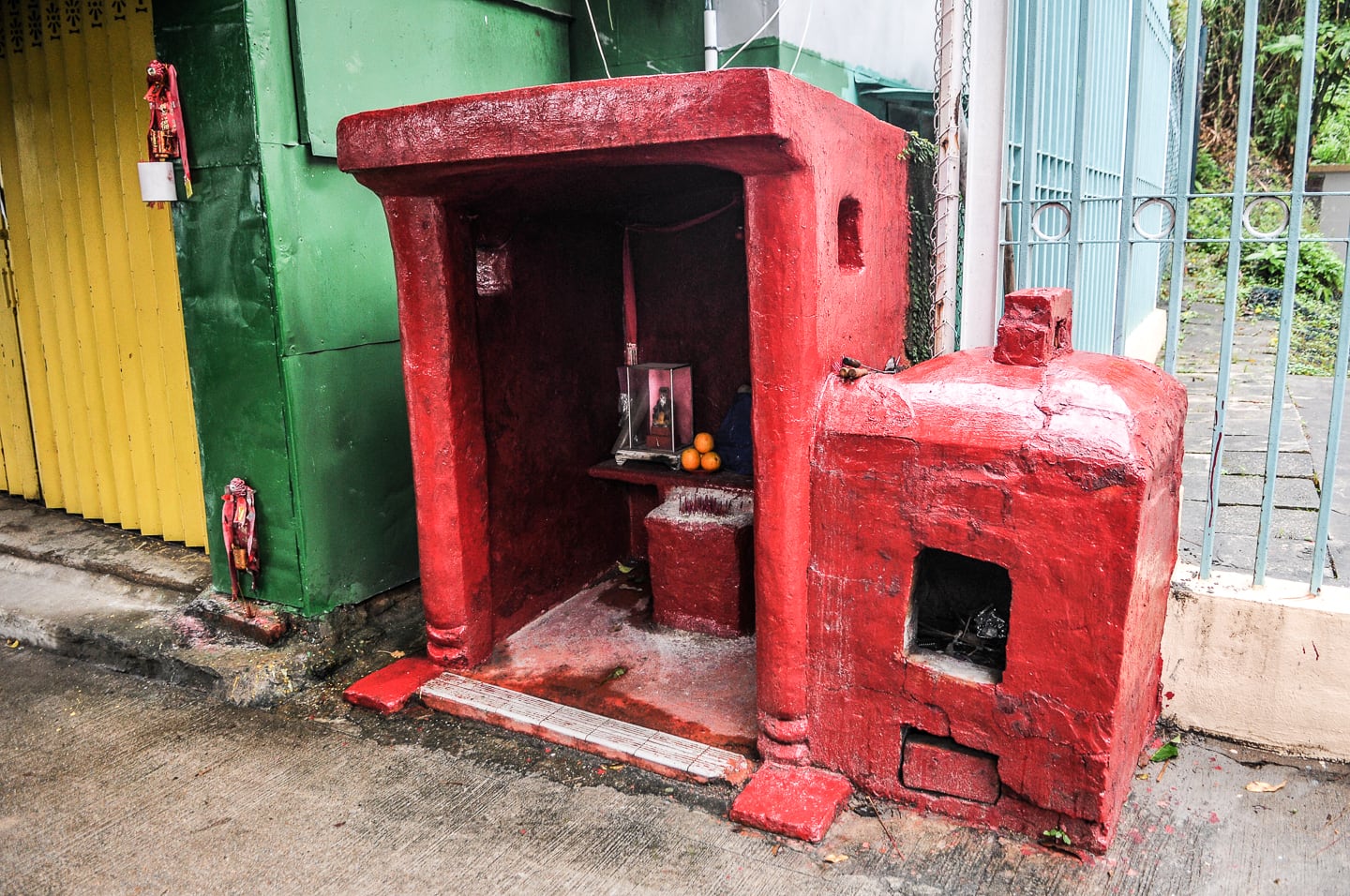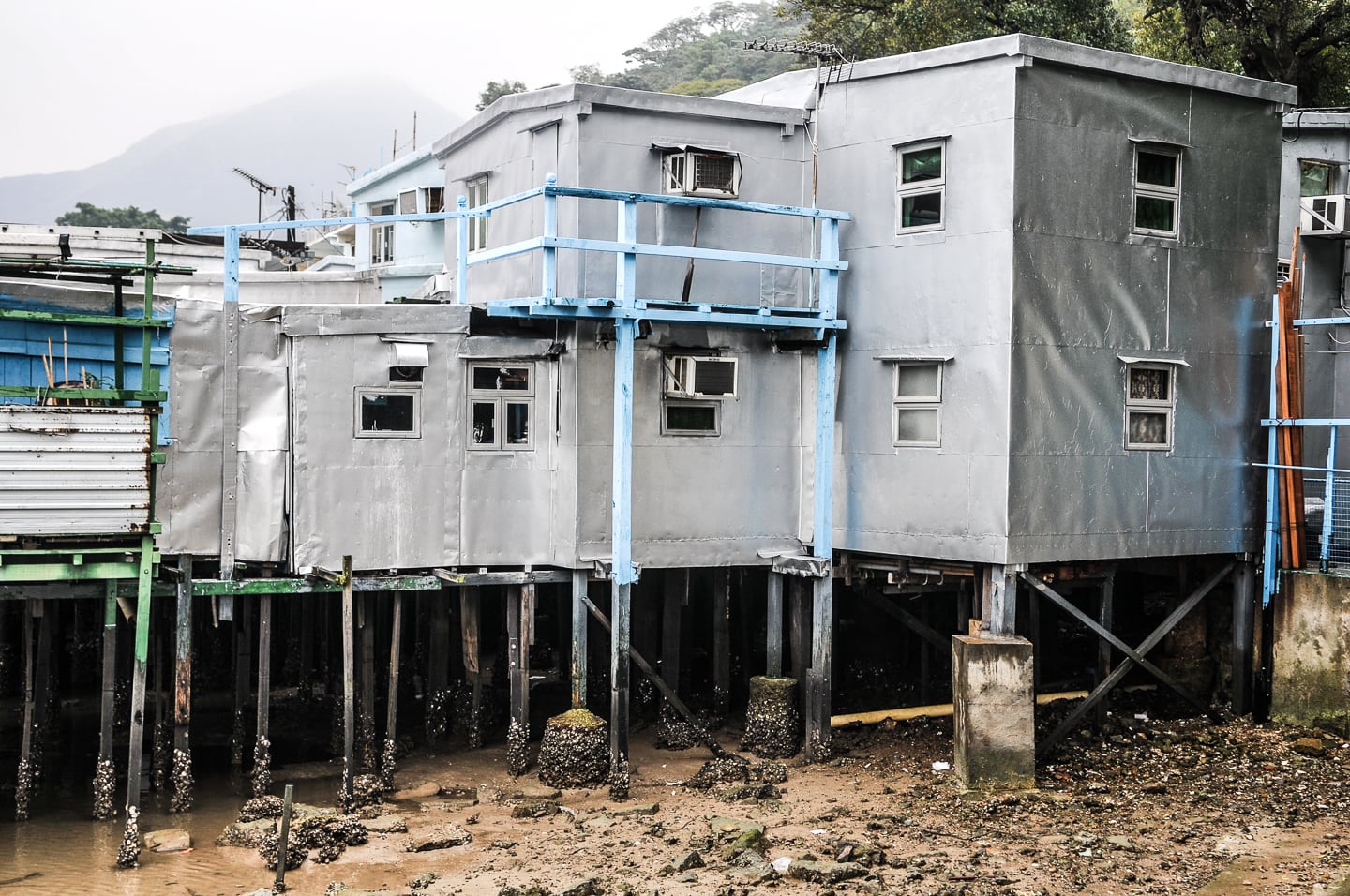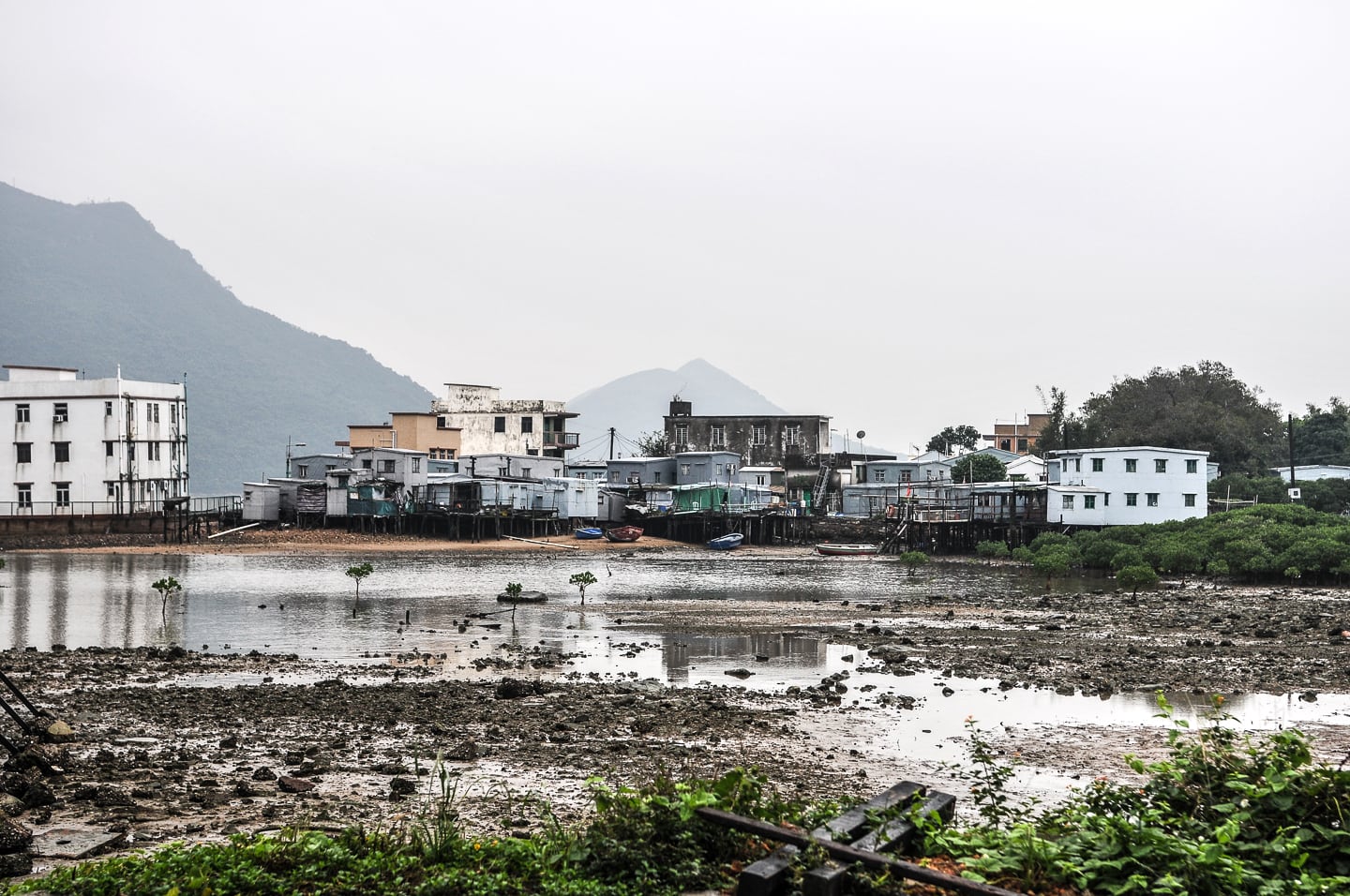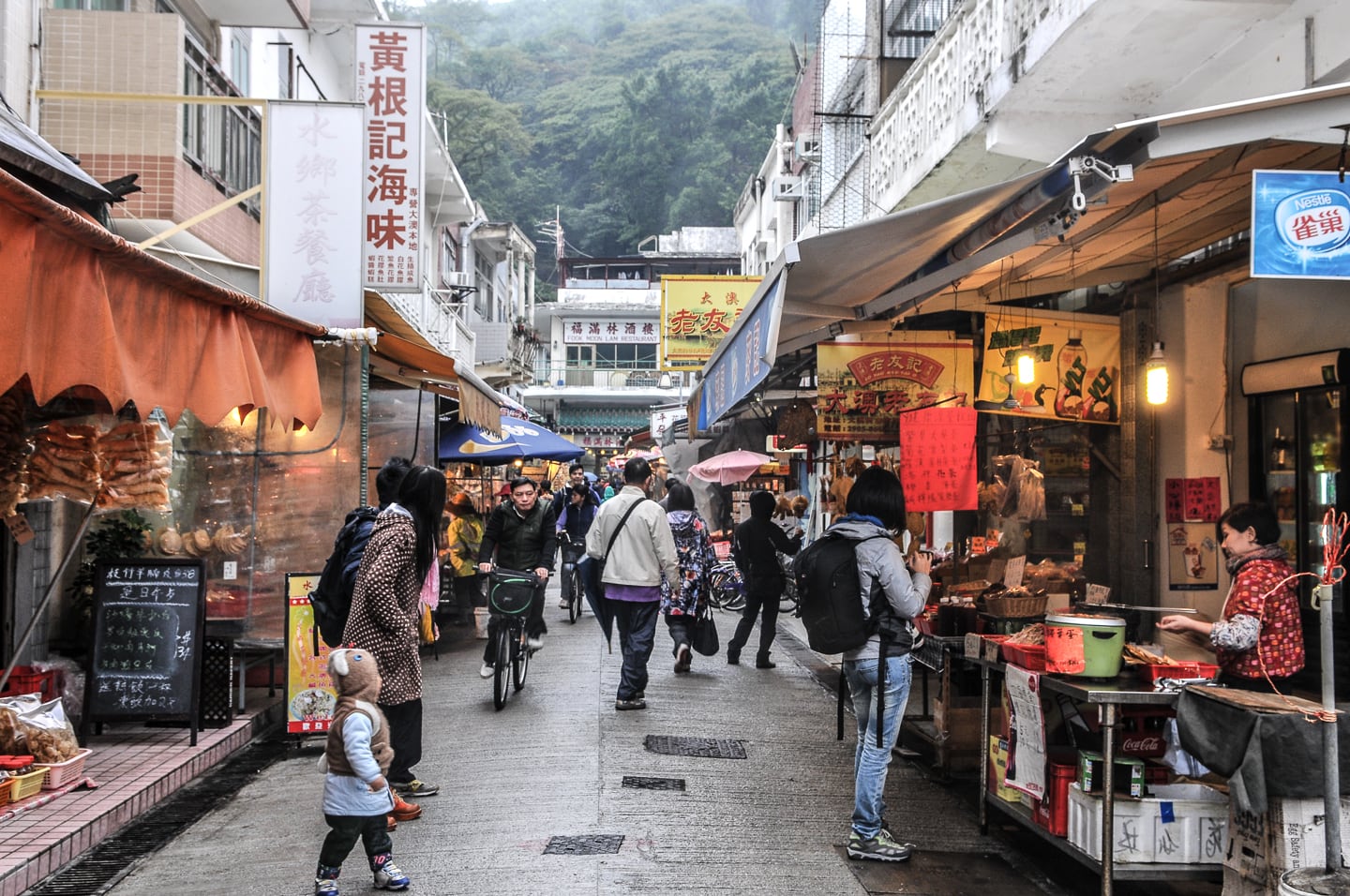 Tai O Market
Despite its small size, the village supports a fair sized market rivaling those in much larger towns we've been to.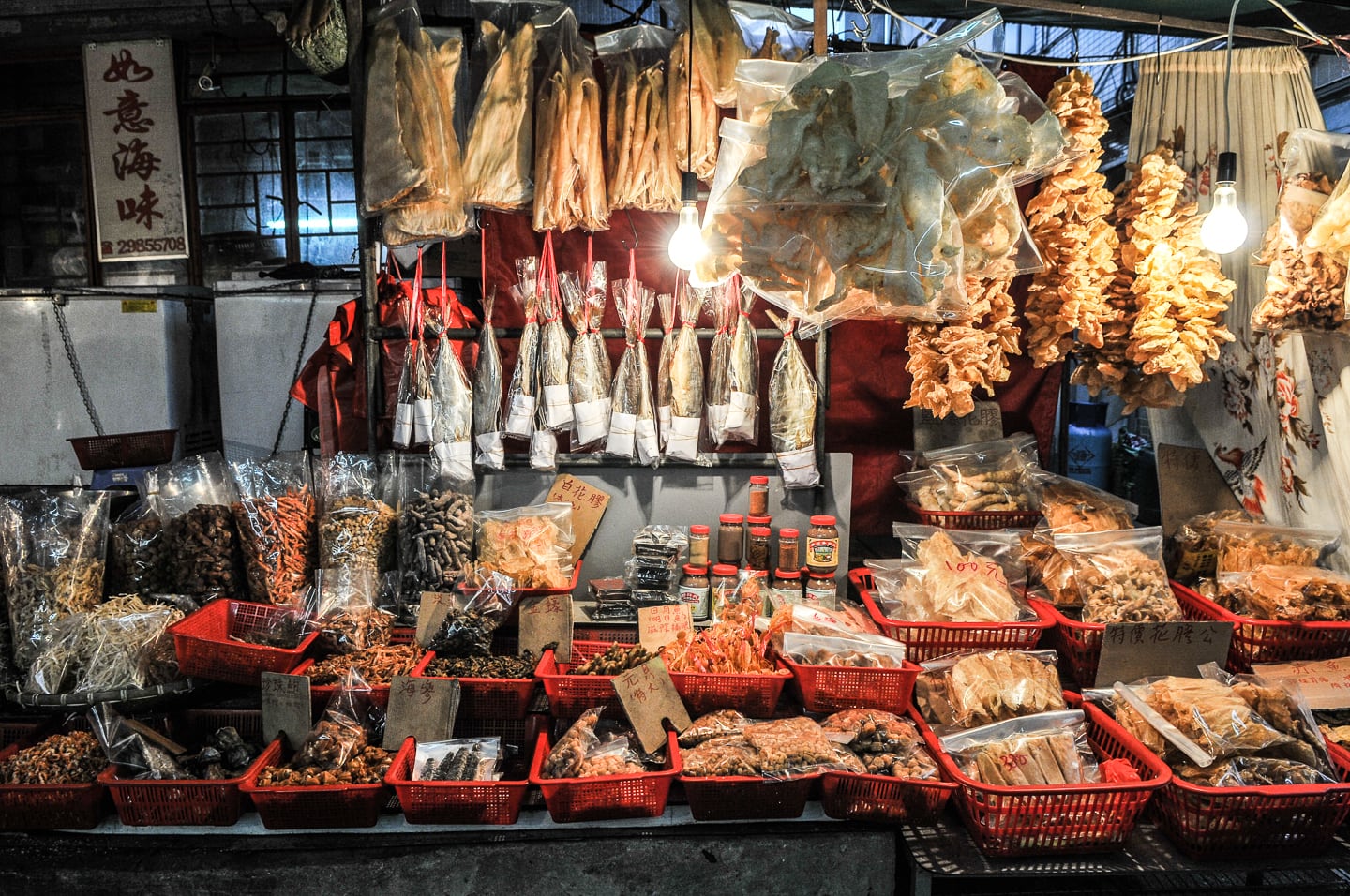 It seems you can get just about anything you really need at the market, including…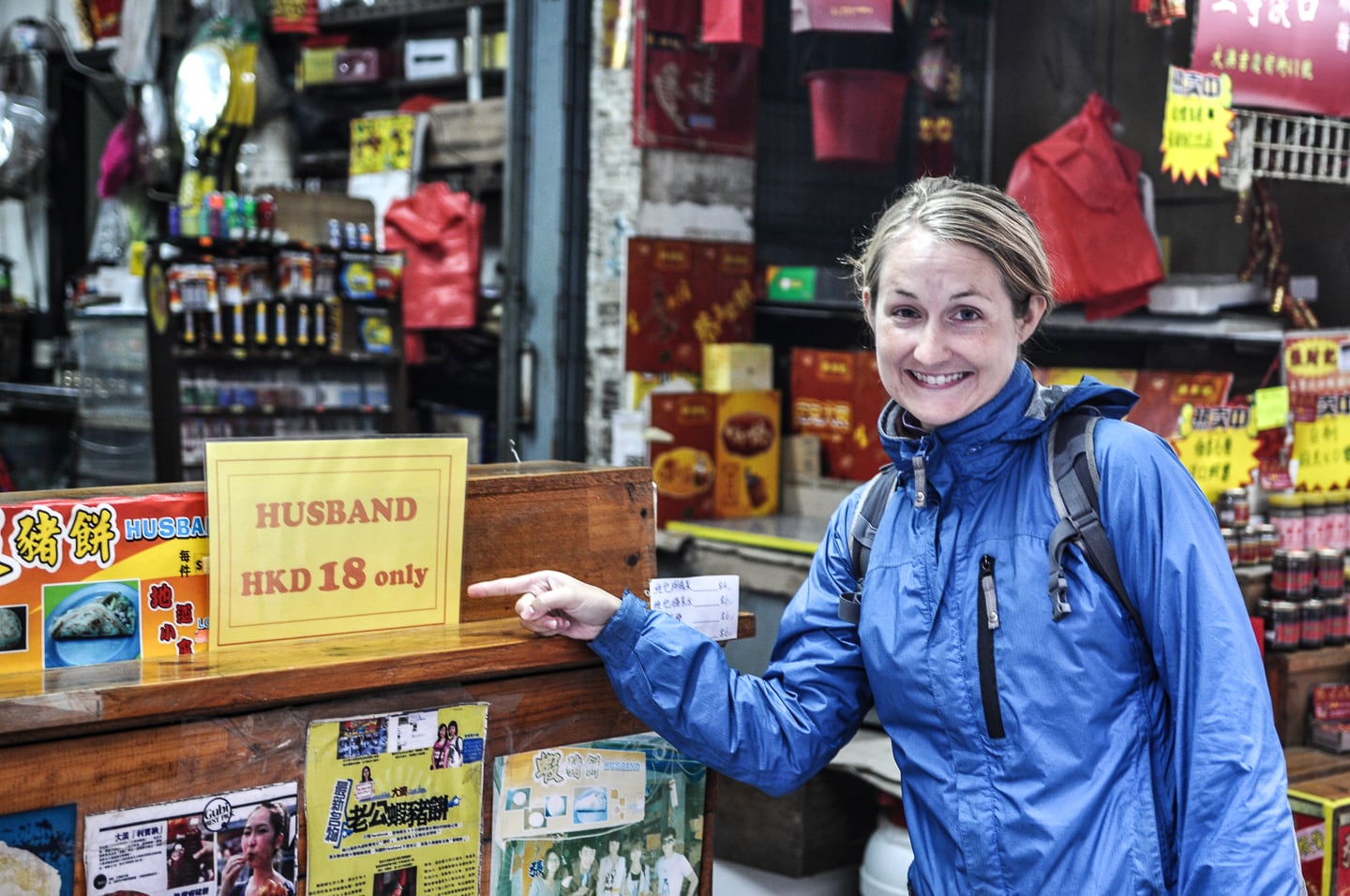 Only HK$18! (about two bucks) Good thing we were already on our honeymoon by this point or I would've had some serious competition.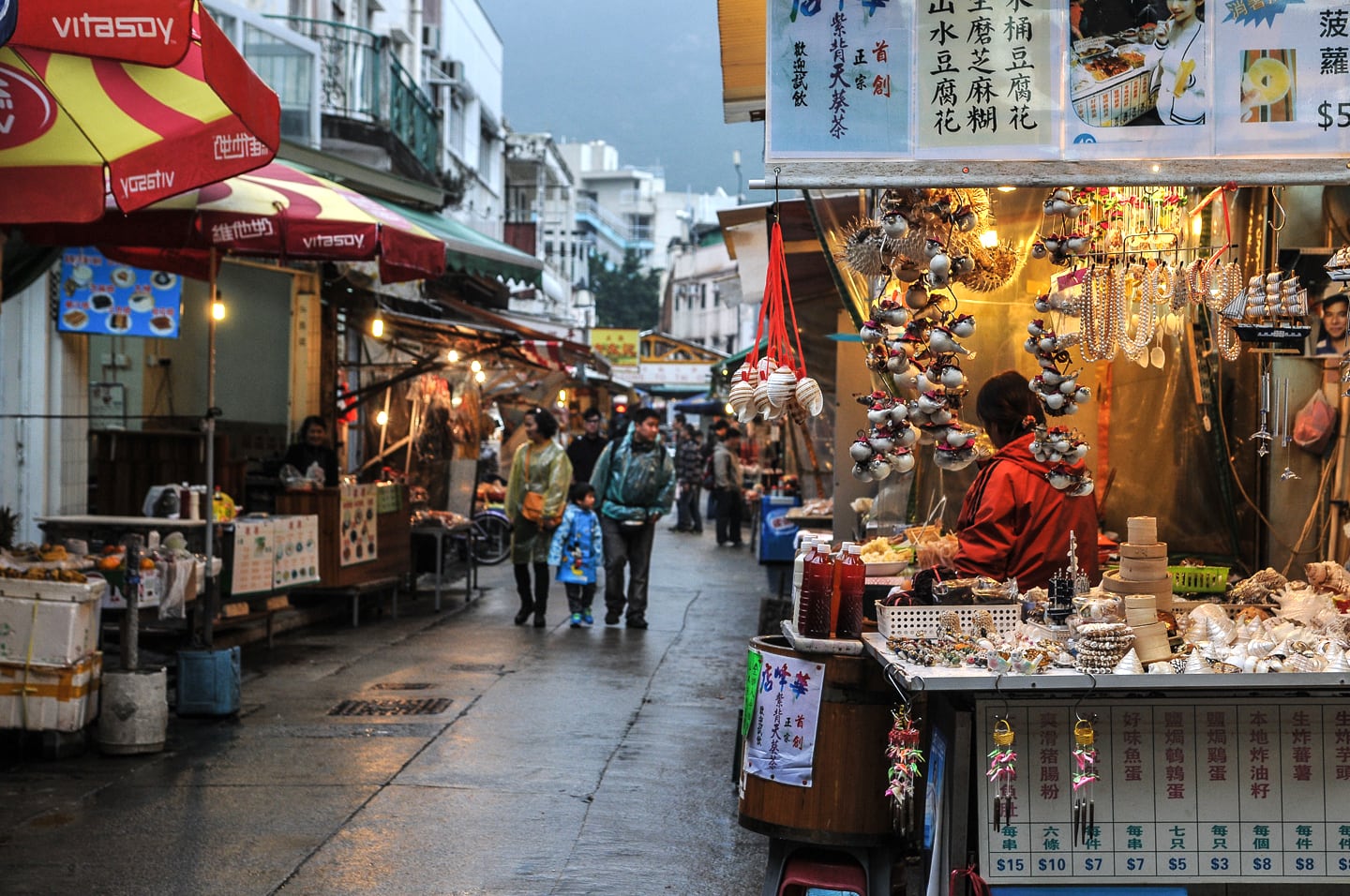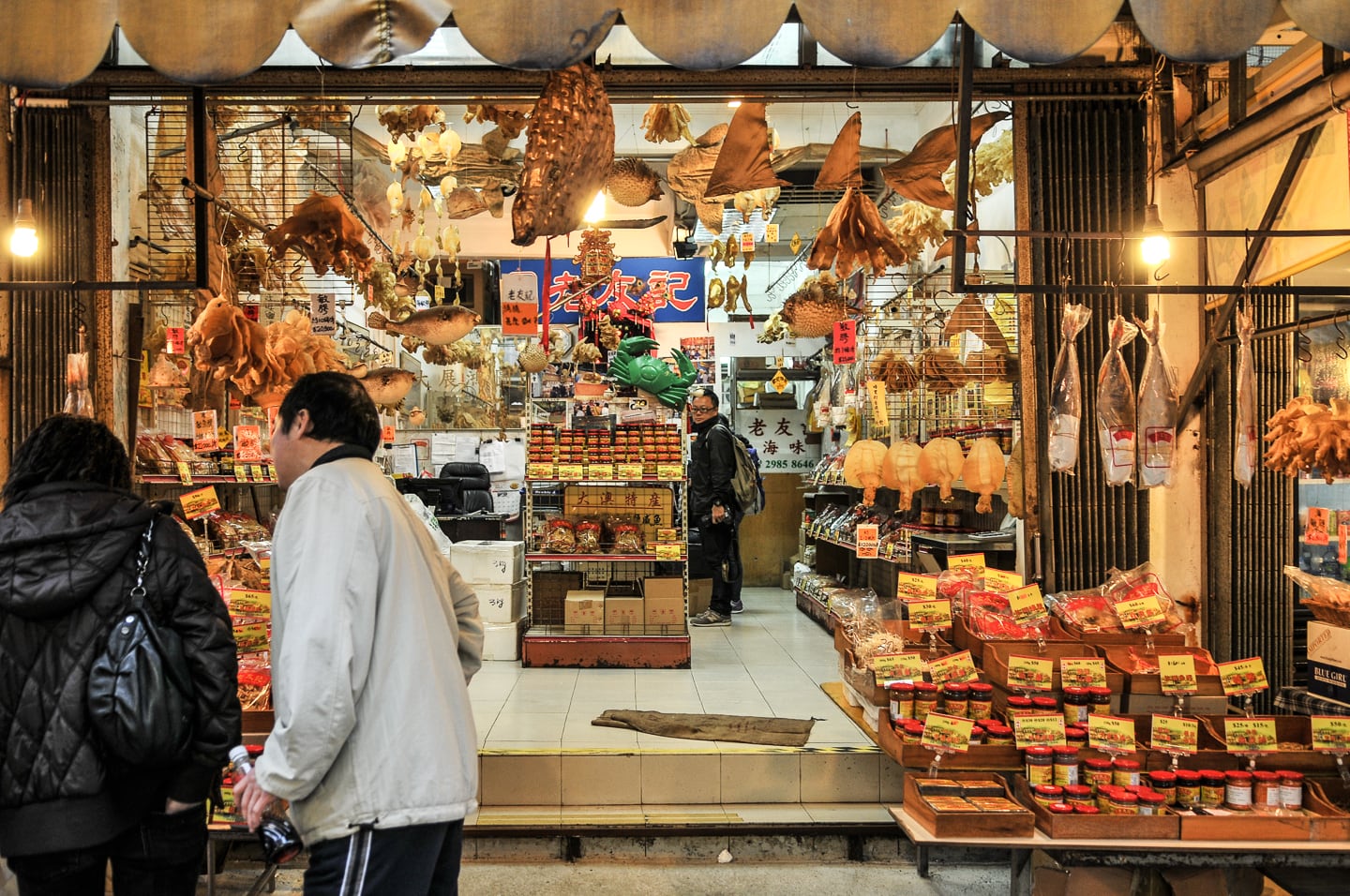 Find Tours & Things To Do Around Lantau Island