We visited Ilha de Moçambique last October for five days as part of a four-month overland backpacking trip up the coast of Southern and East Africa.
In the late 15th century, Portuguese explorer Vasco da Gama landed on Sultan Ali Musa Mbiki's small island of Arab shipbuilders. Within a decade, the Portuguese took control of the island and named it in honor of the deposed sultan: Moçambique. By the close of the 16th century, Moçambique would become the capital of Portuguese East Africa and one of the largest centers of the slave trade on the continent.
St. Sebastian Fort was the largest and most significant among a series of forts that guarded the strategically important island from intruders, keeping the trade of goods and people flowing for centuries. However, the fort holds several other distinctions as well, most notably being the oldest complete fort still standing in sub-Saharan Africa (1558), and housing the oldest European building in the entire southern hemisphere!
In addition to being a place full of history, St. Sebastian fort is built against one of the most stunning backdrops anywhere.
Cover Photo: Our Lady of the Stronghold (Nossa Senhora de Baluarte) chapel, is considered the oldest European building in the southern hemisphere!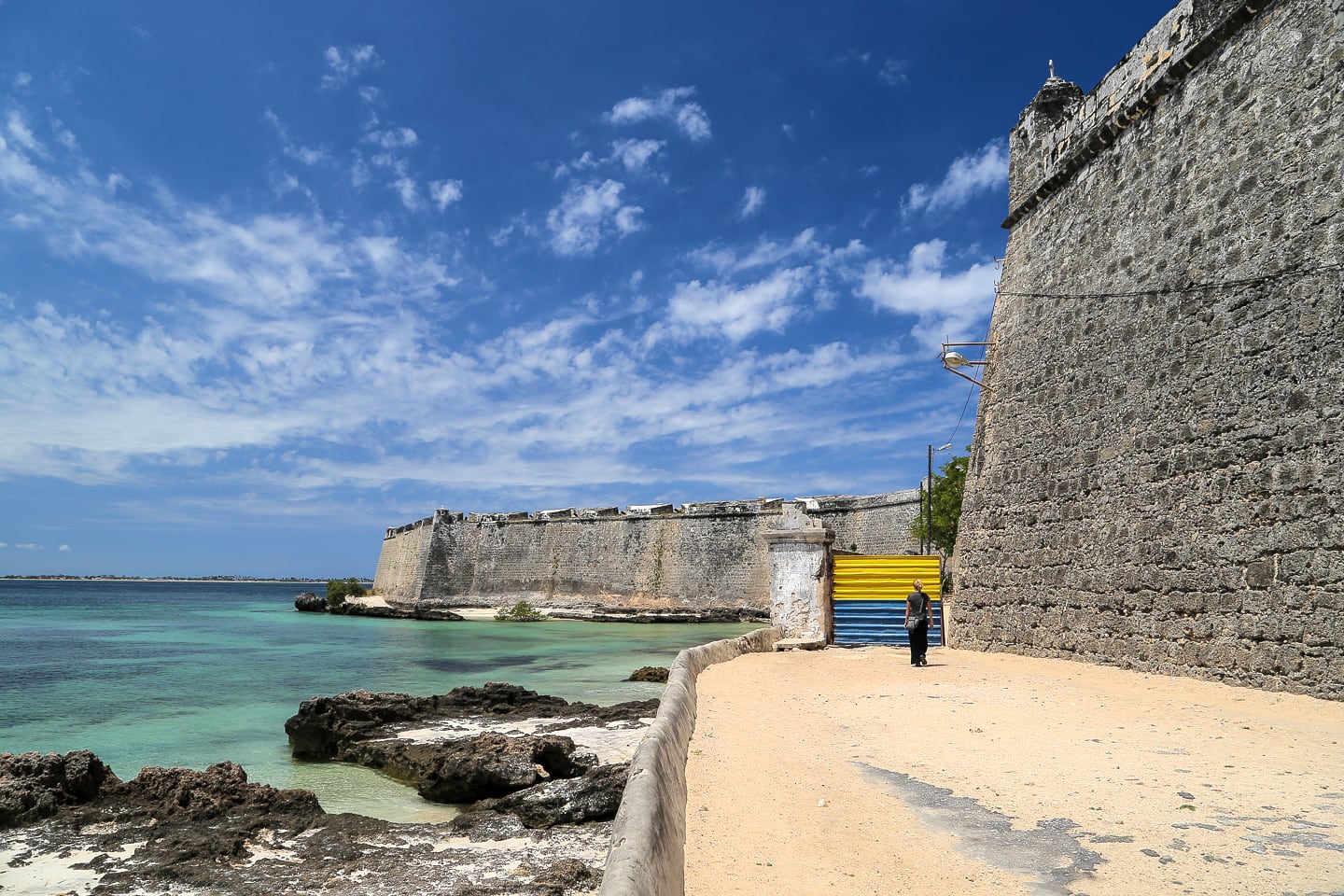 St. Sebastian fort is perhaps the architectural highlight of Mozambique Island and the UNESCO heritage district.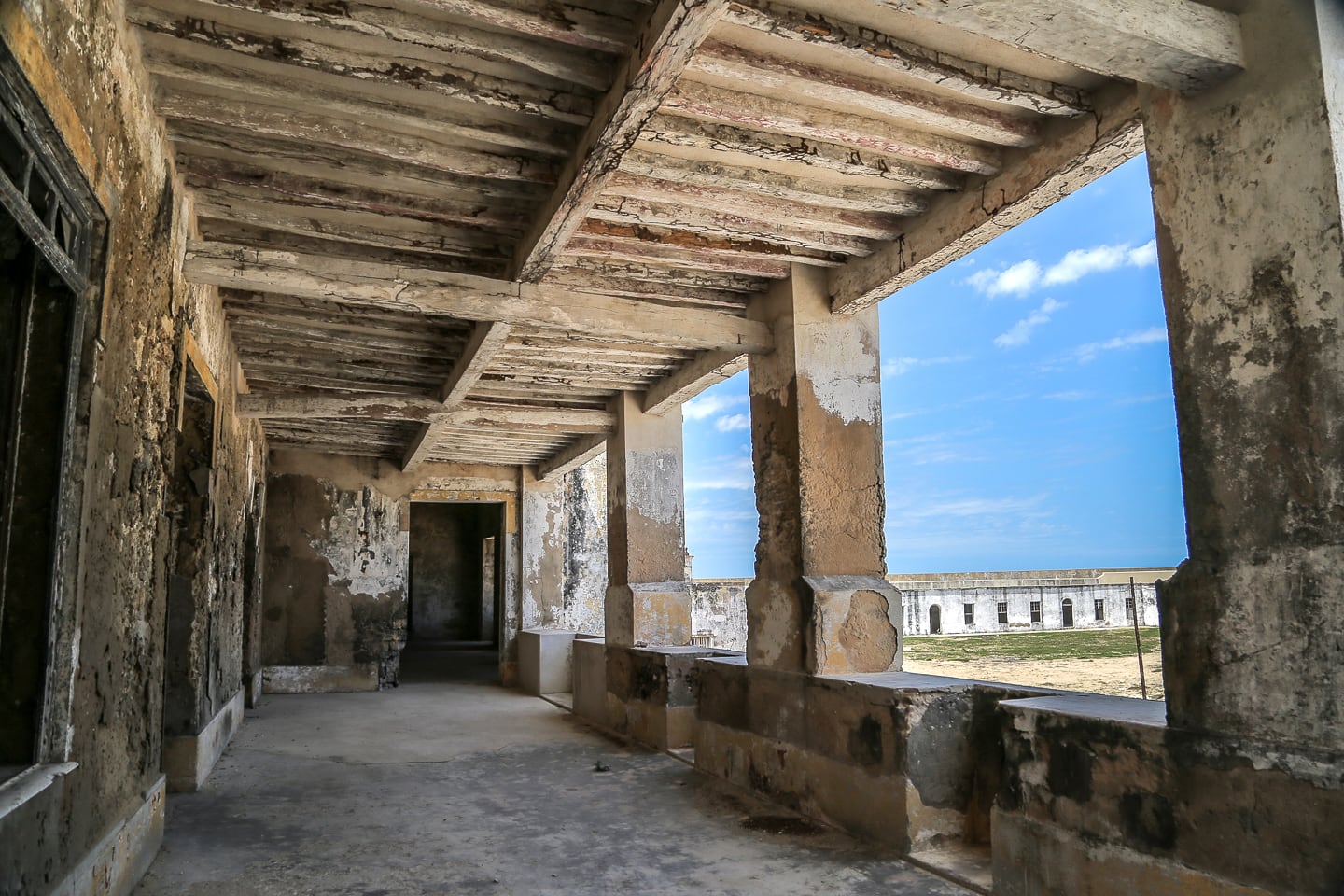 And how many other visitors are there besides us today? Zero.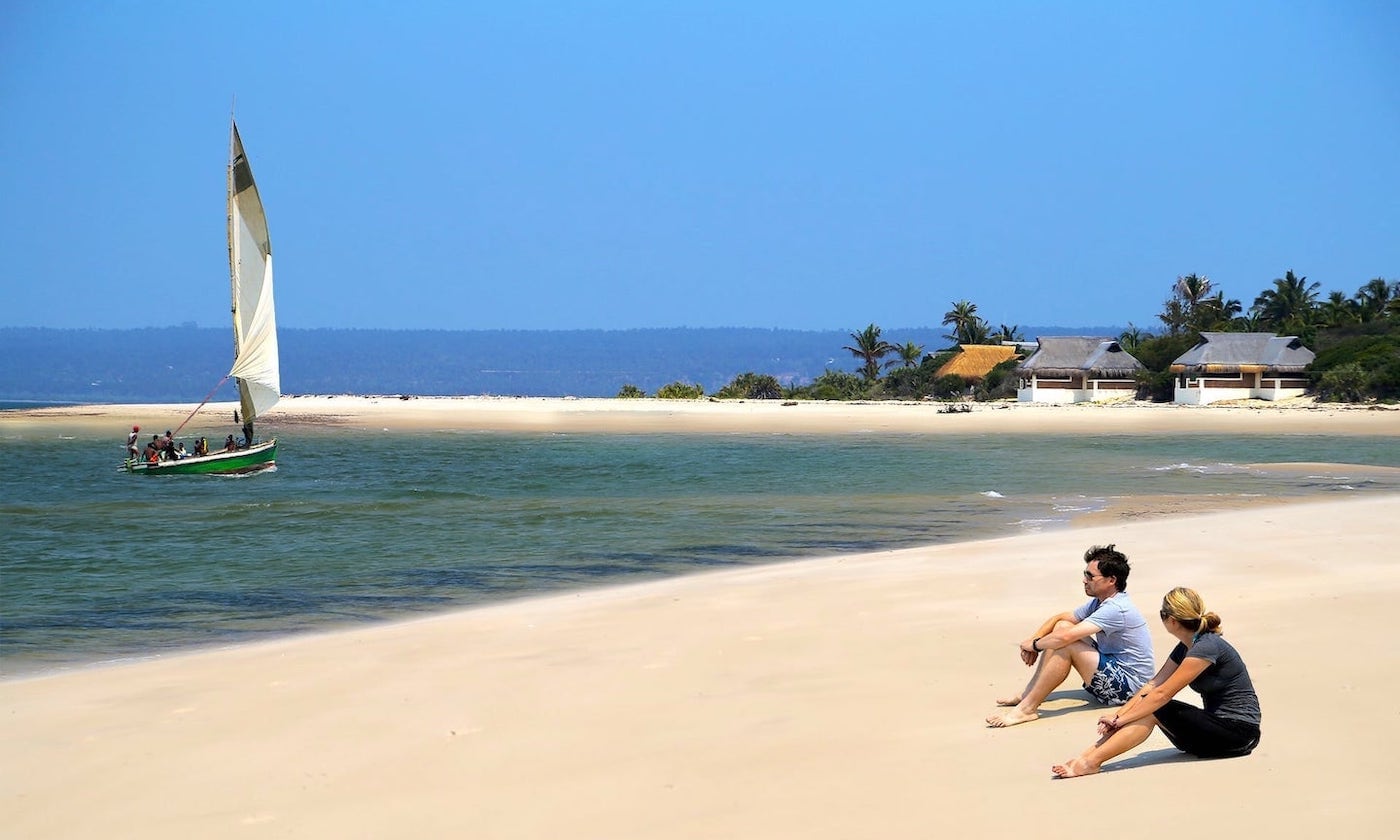 Get Informed. Get Inspired. Get Going.
Get our best travel tips and latest updates in your inbox. And get going!
For more information on how we use your data, see our privacy policy. Unsubscribe at any time with one click.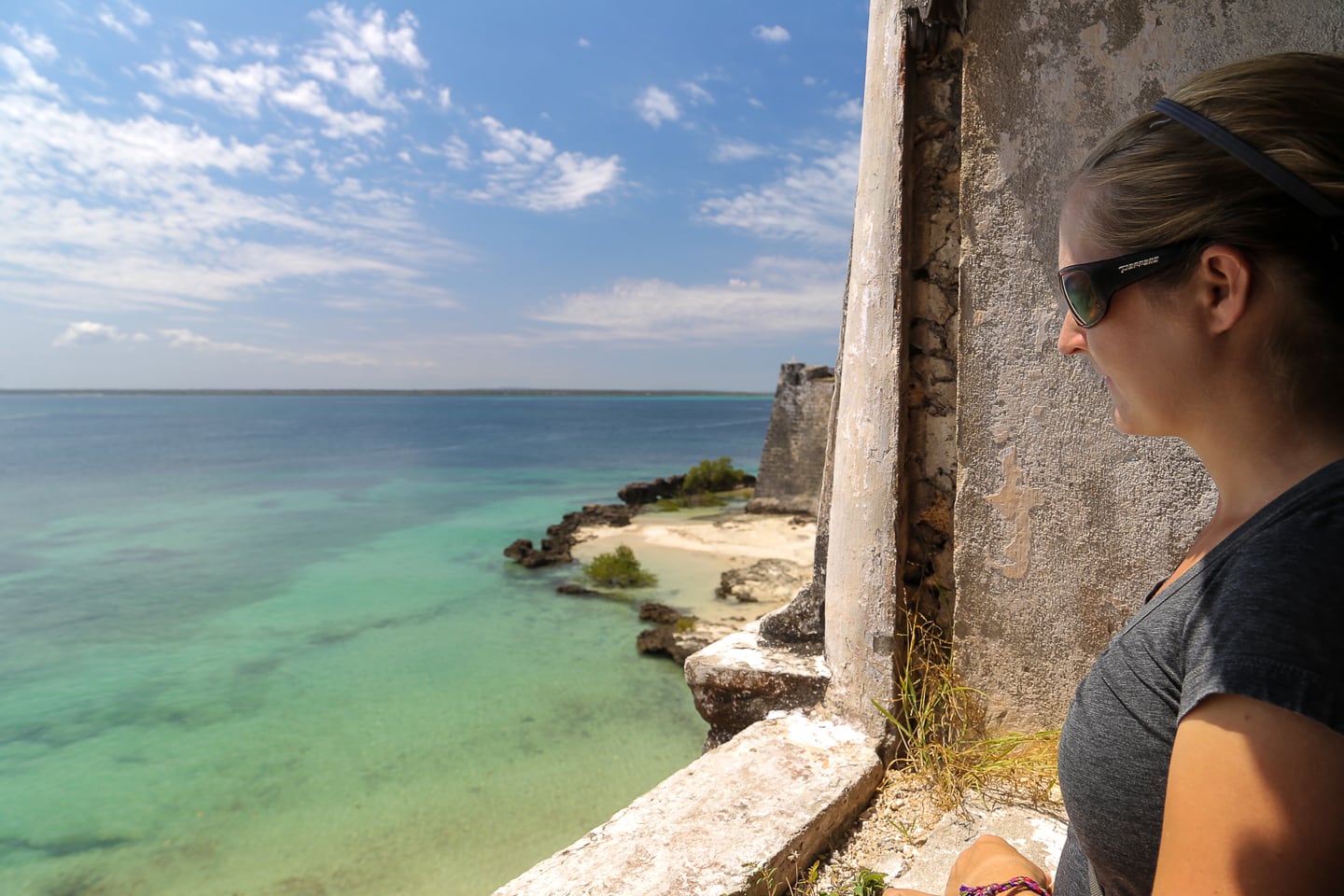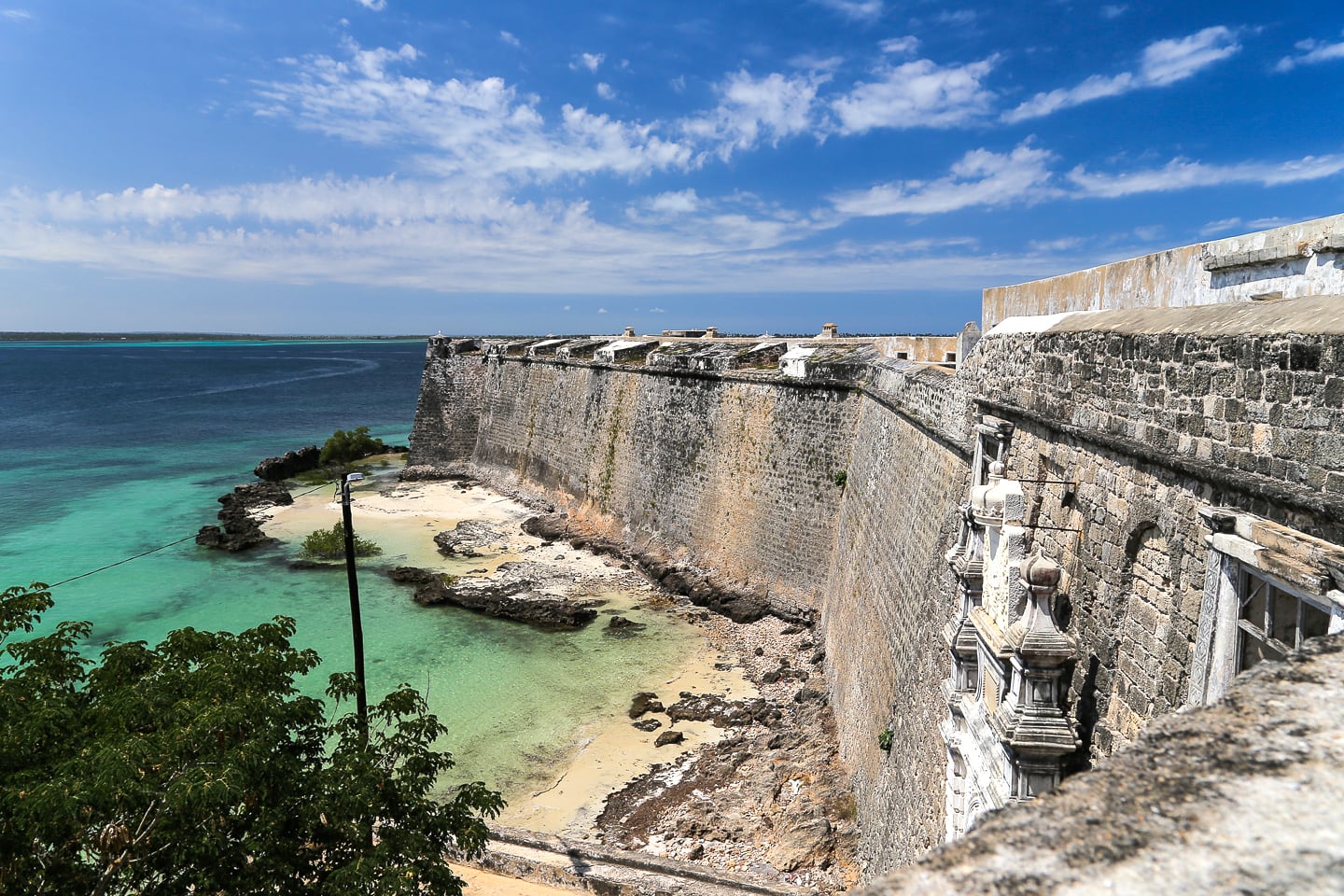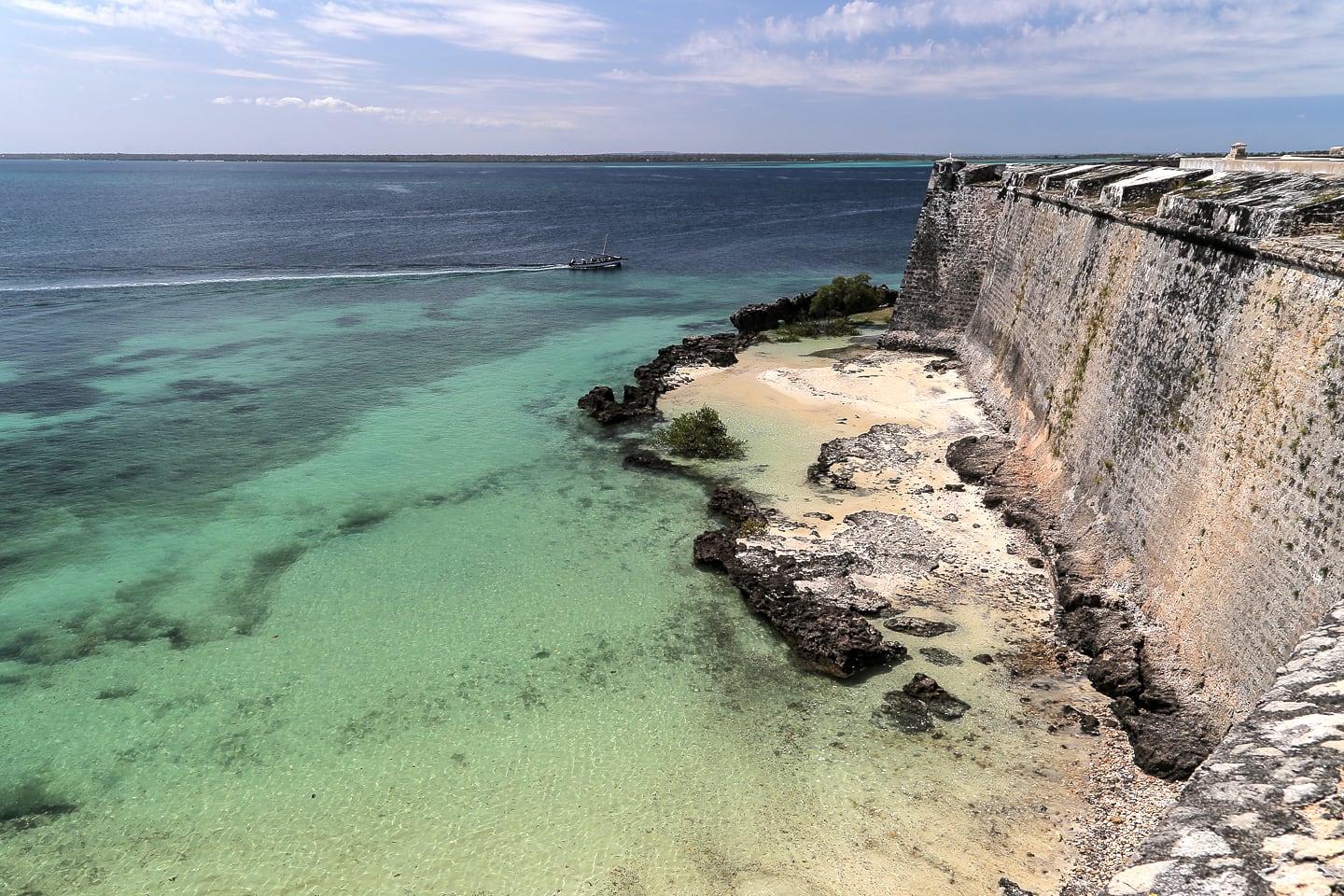 Since Mozambique's independence from Portugal in 1975, economic stagnation and civil conflict led to severe neglect and decay of the fortress. However, the property has undergone significant rehabilitation since 2006.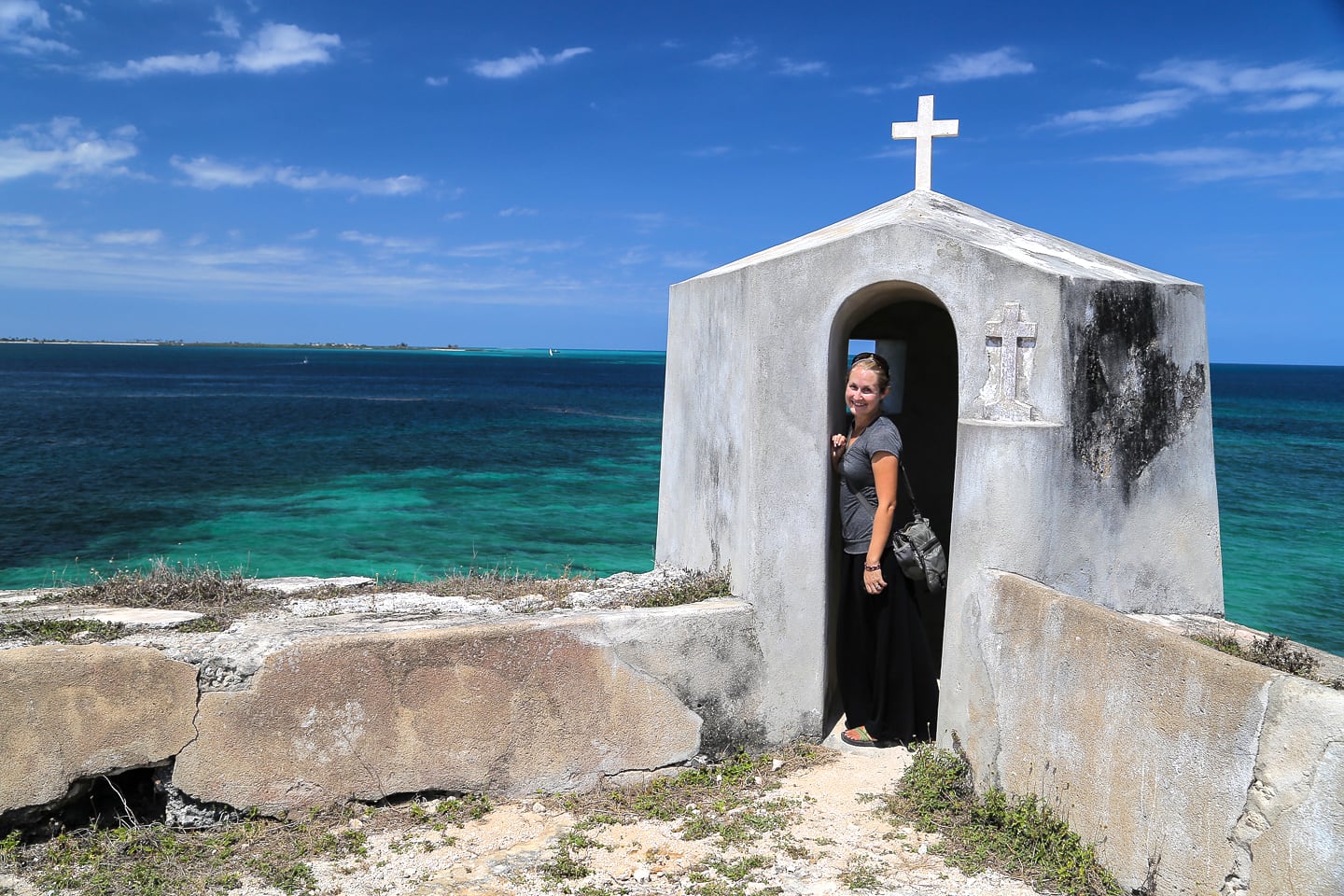 Restoration methods, however, have been subject to controversy. Below, one can easily spot the areas where 21st century concrete has been used to shore up the 16th century structures. The obvious concrete sealing of the rooftops is one of the more glaring examples.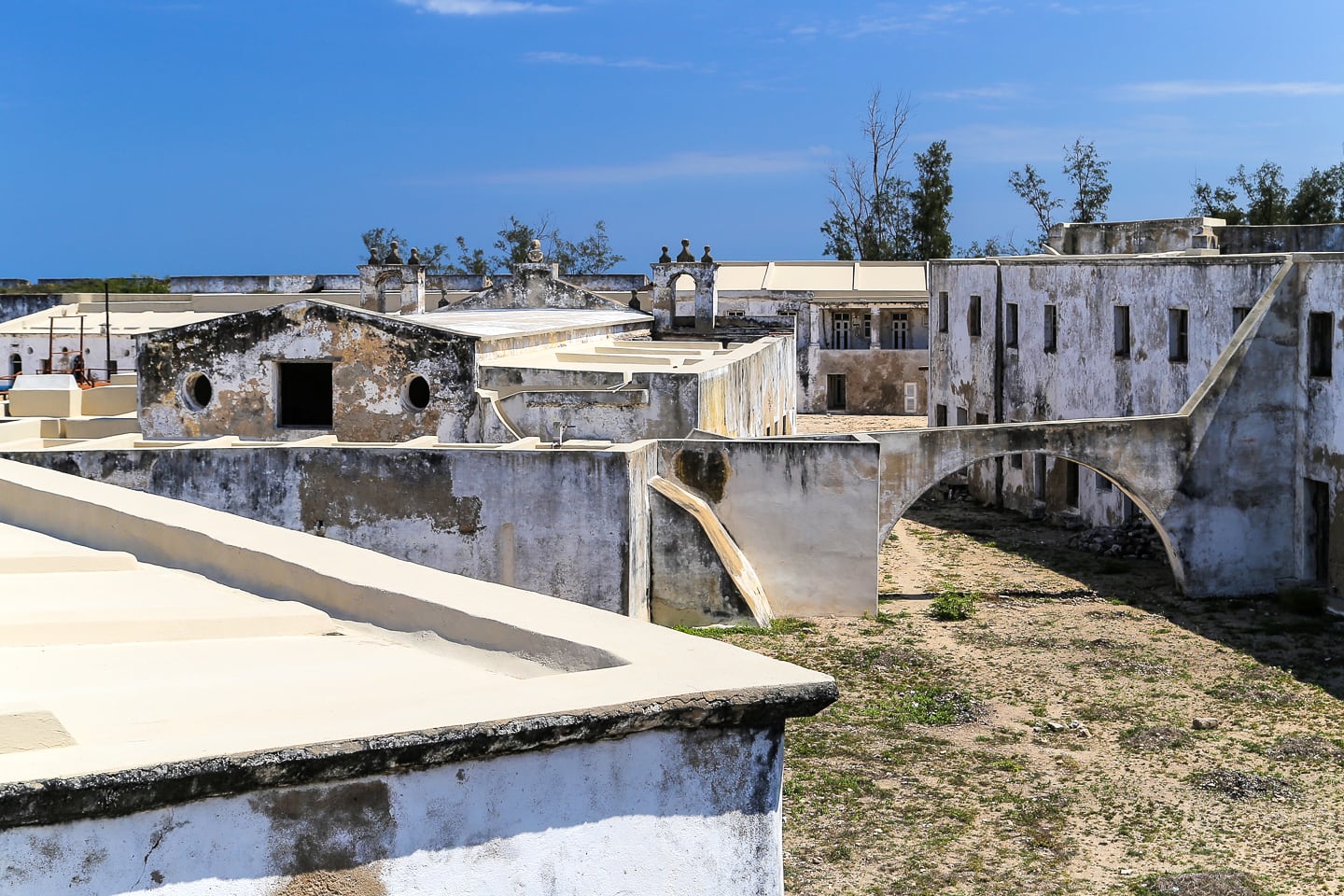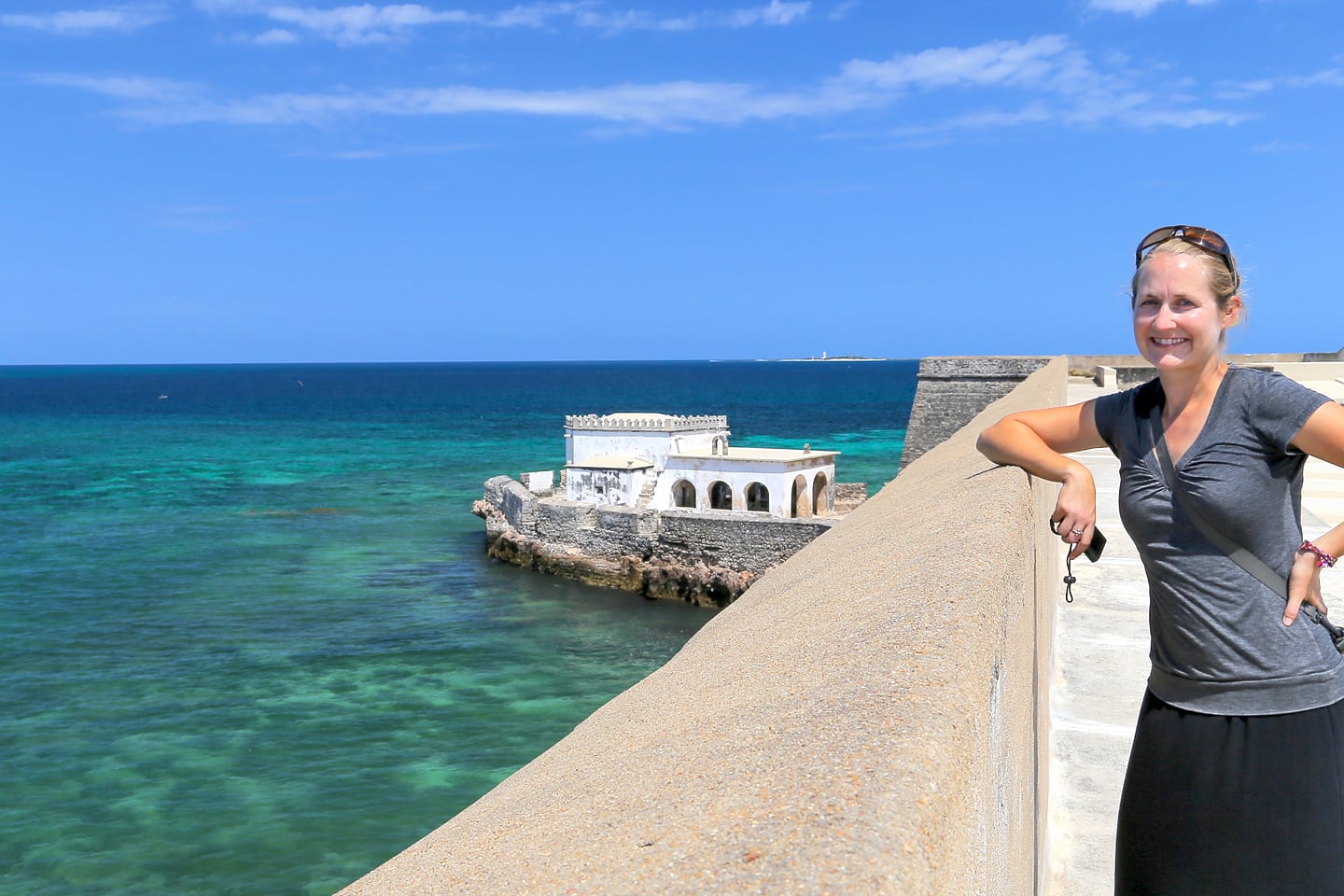 Regardless, both the fortress and the sparkling azure waters surrounding it offer striking images all around.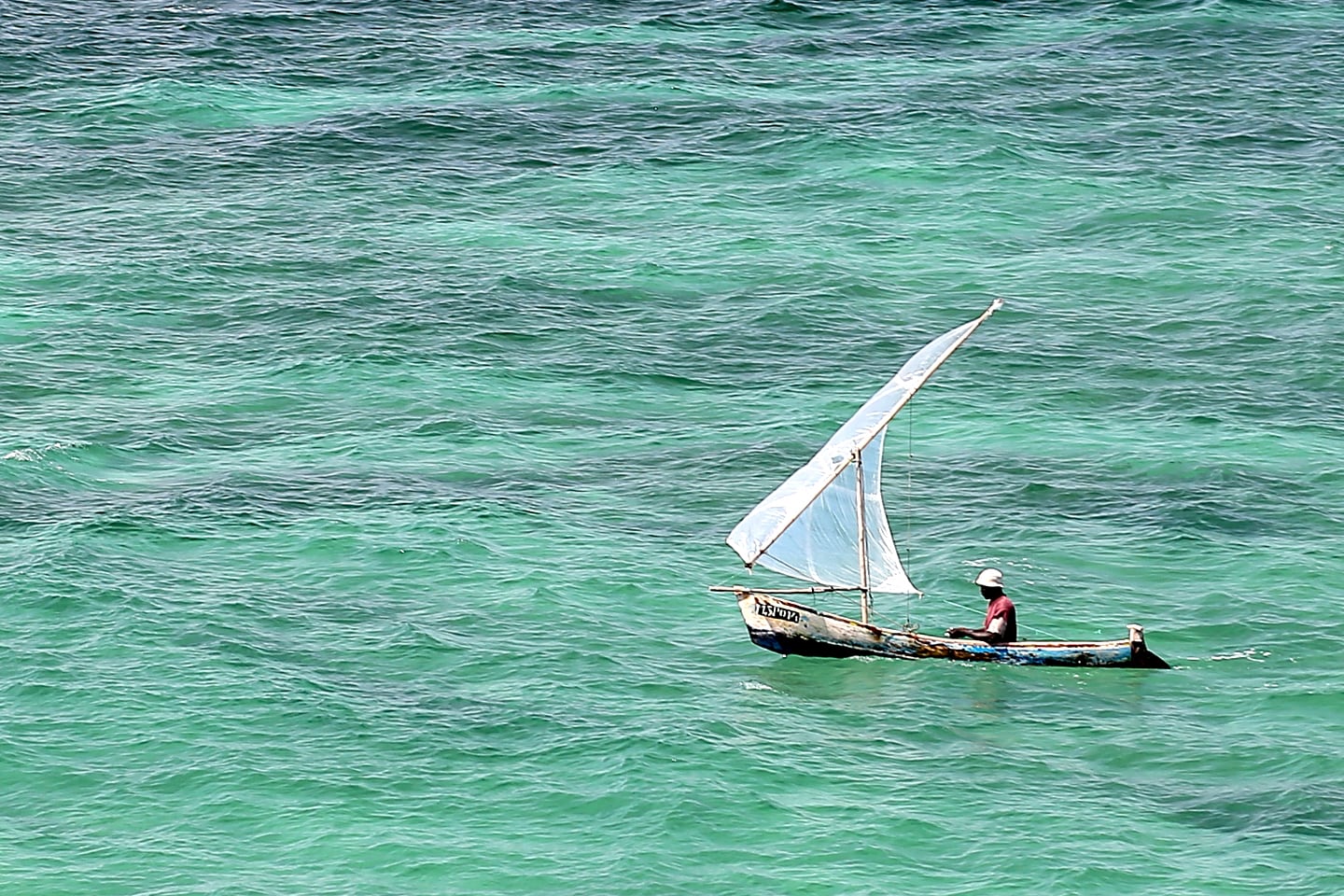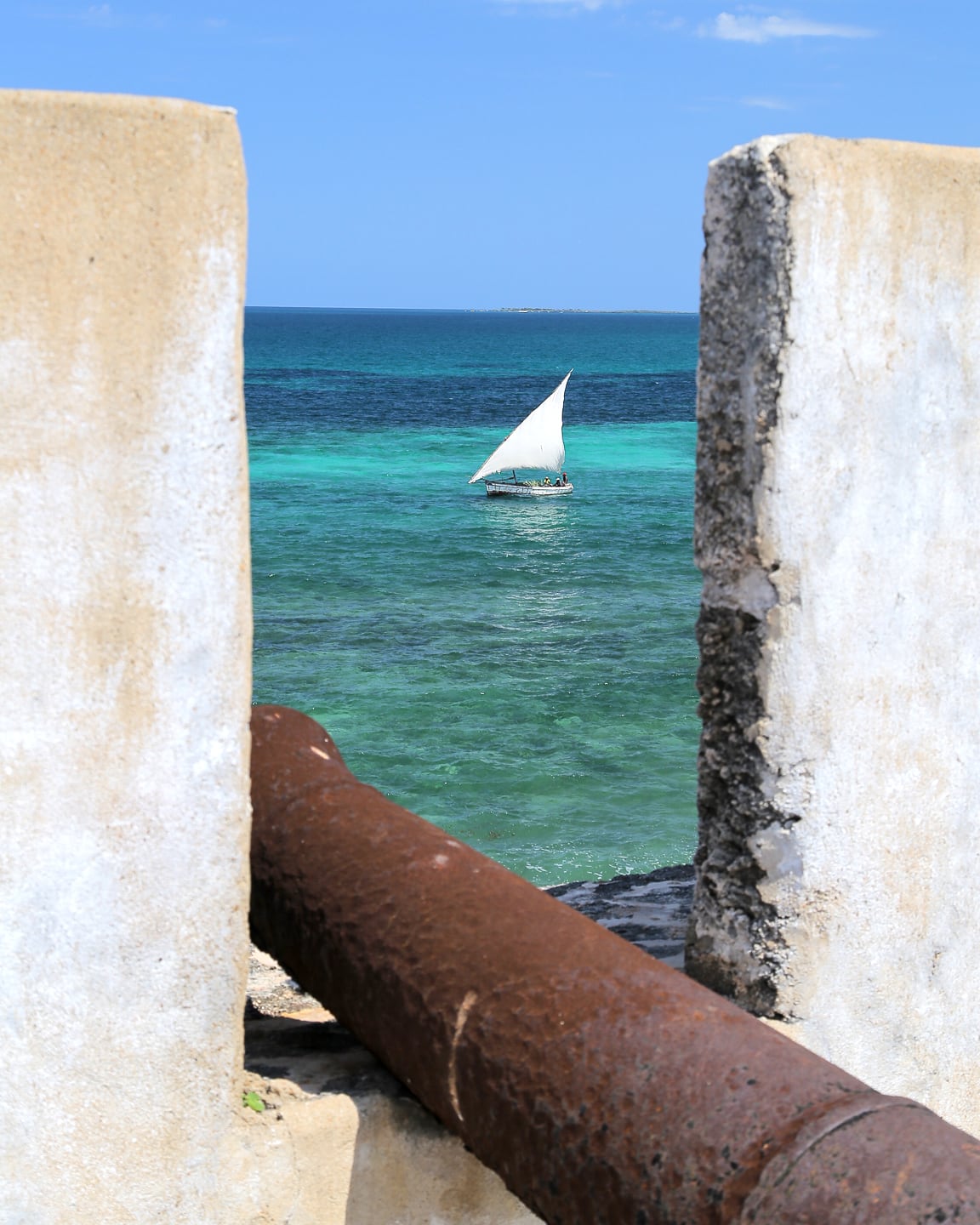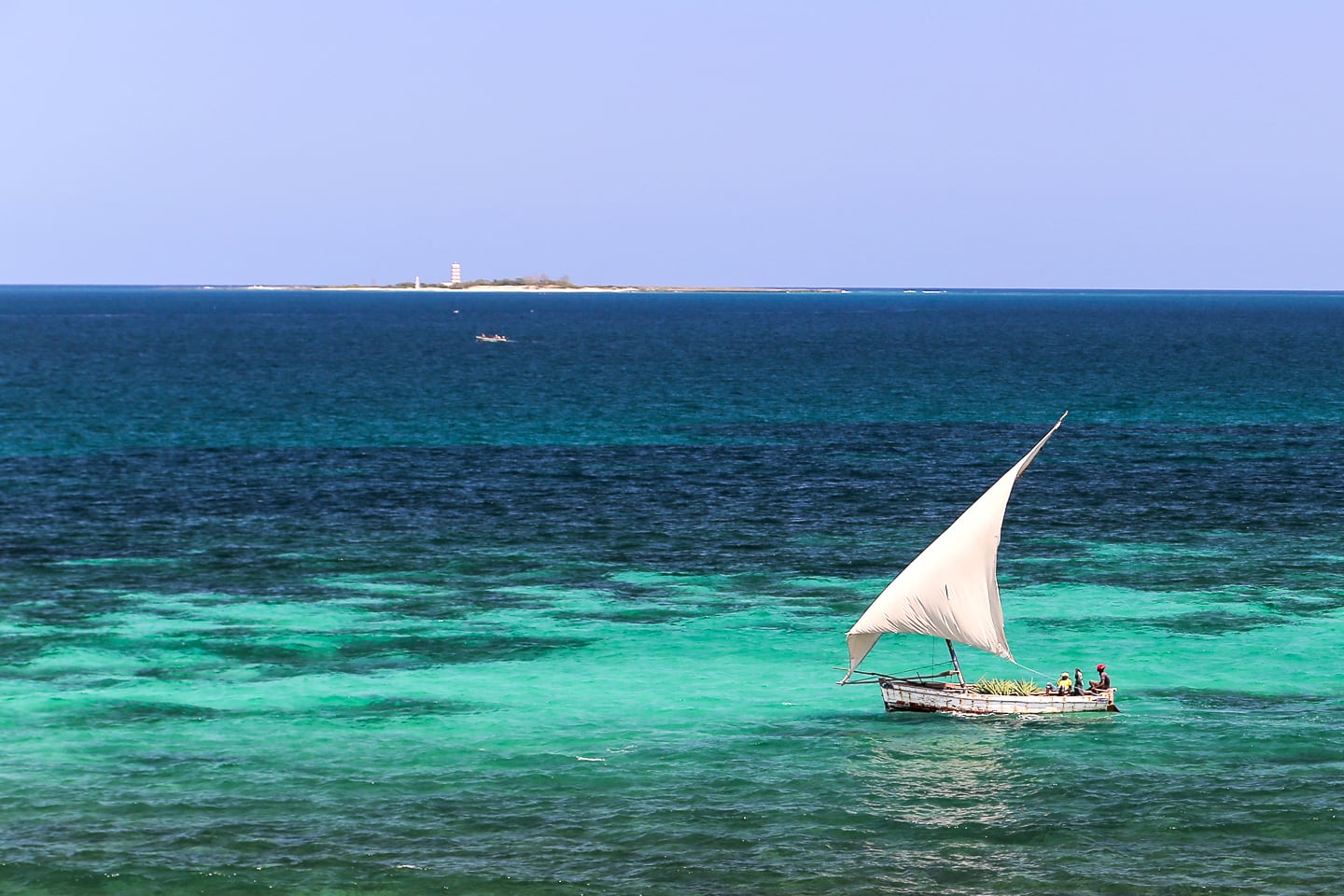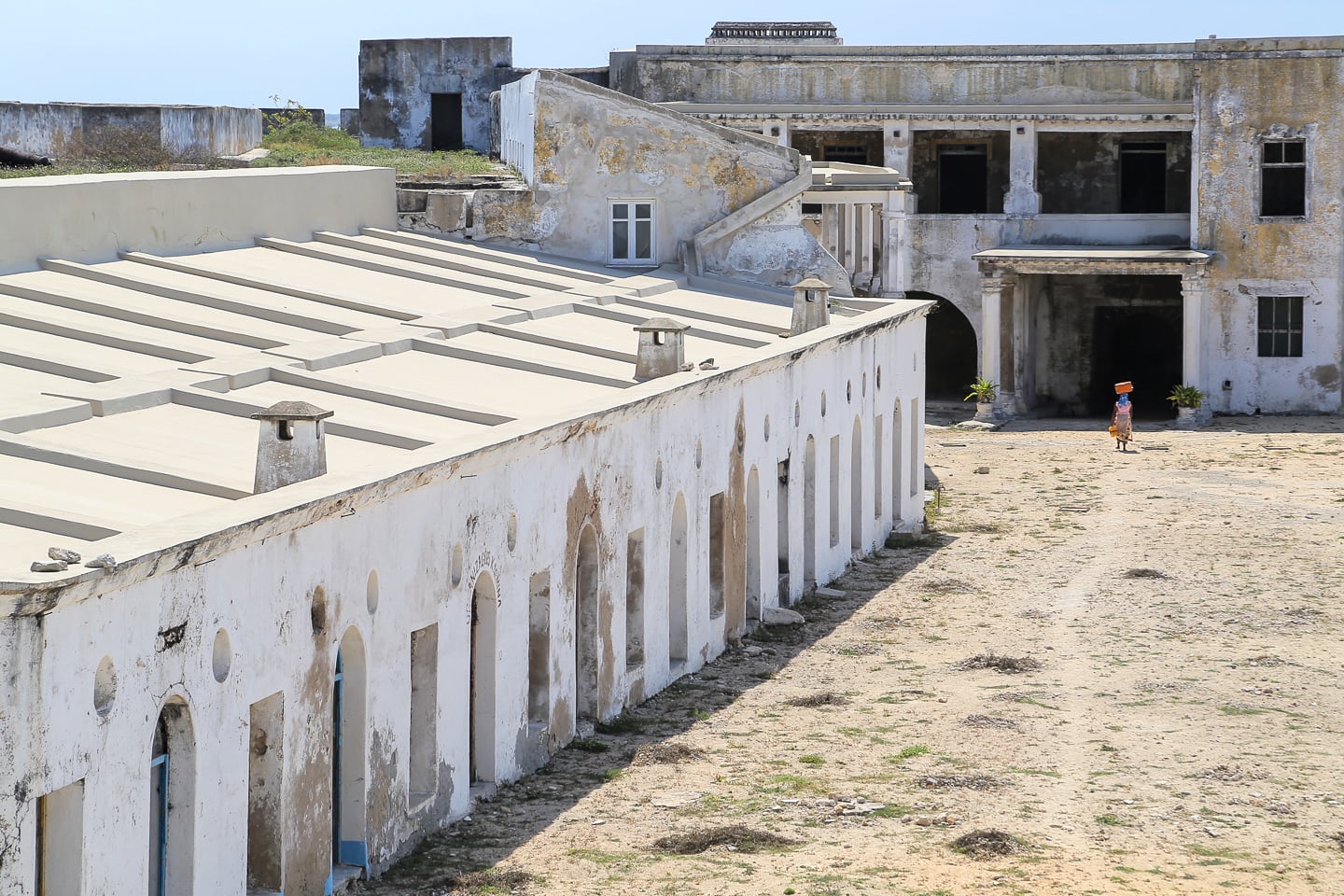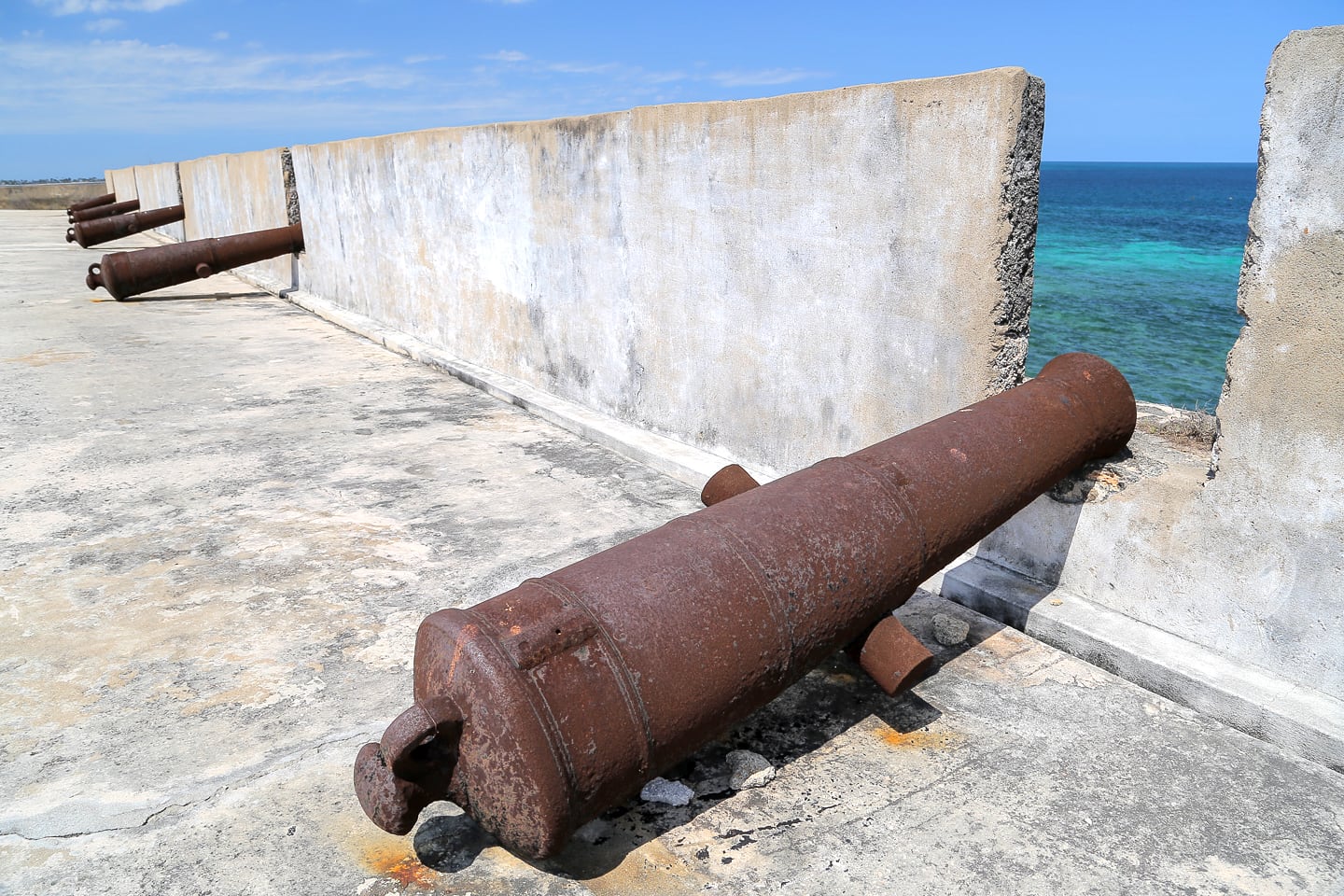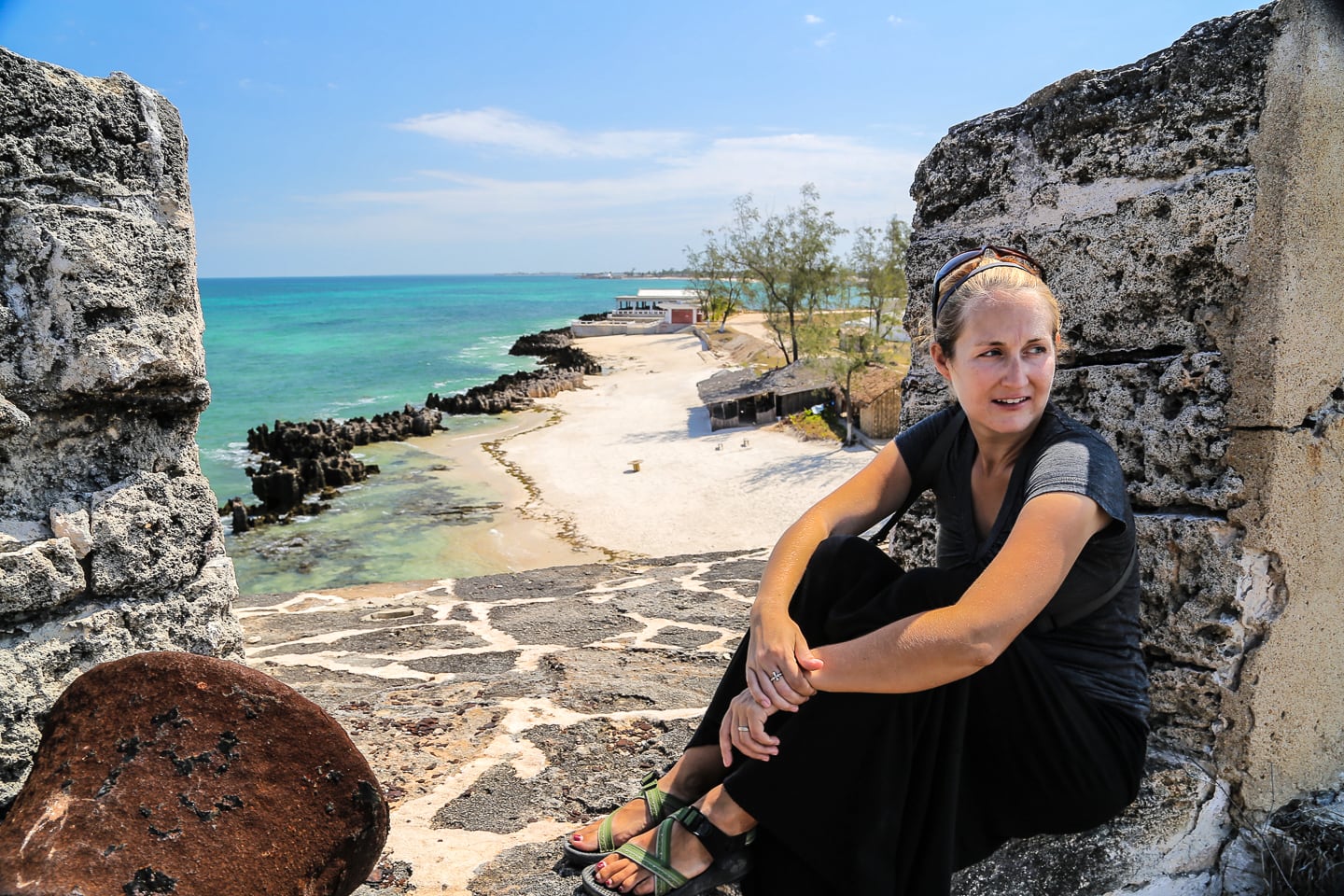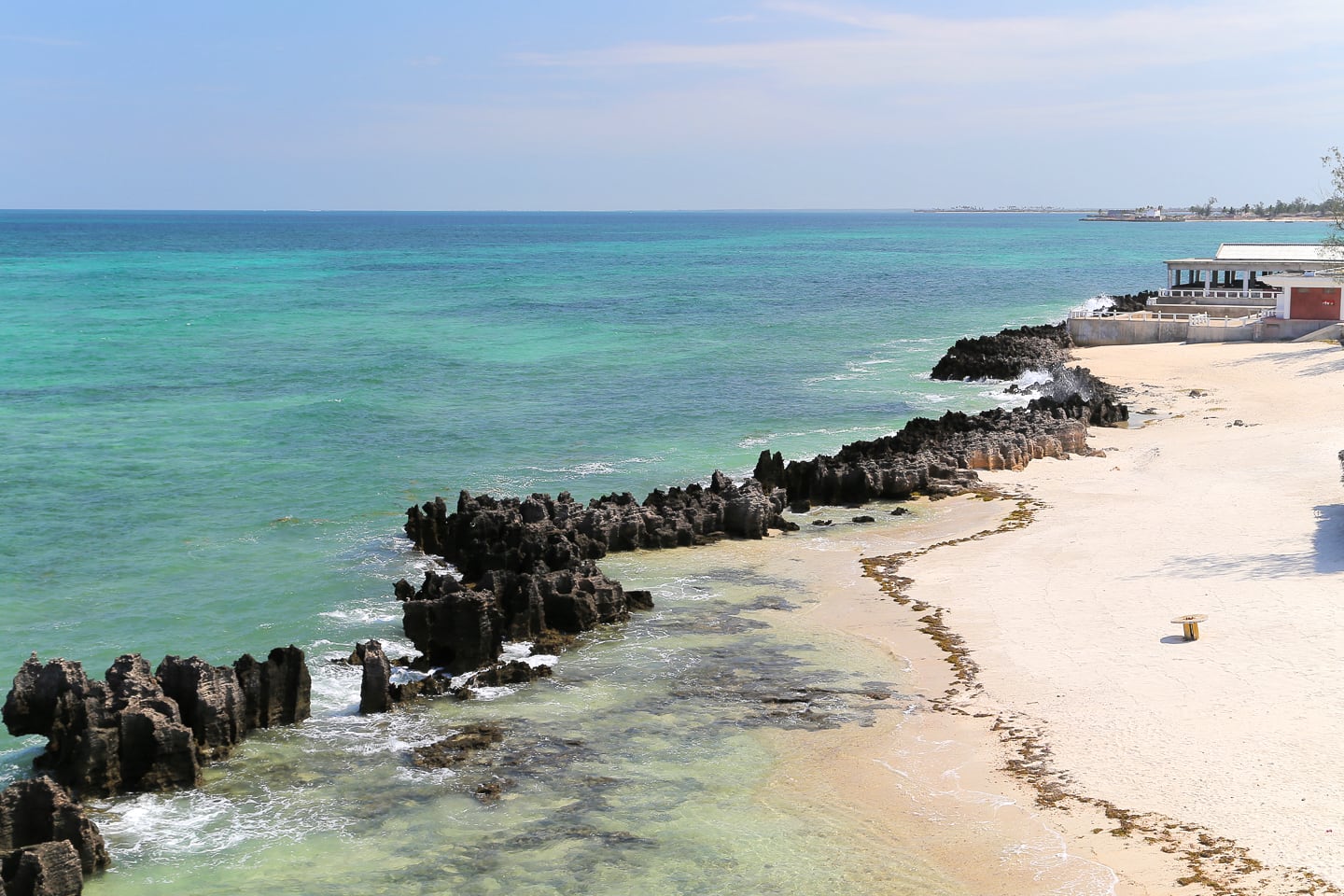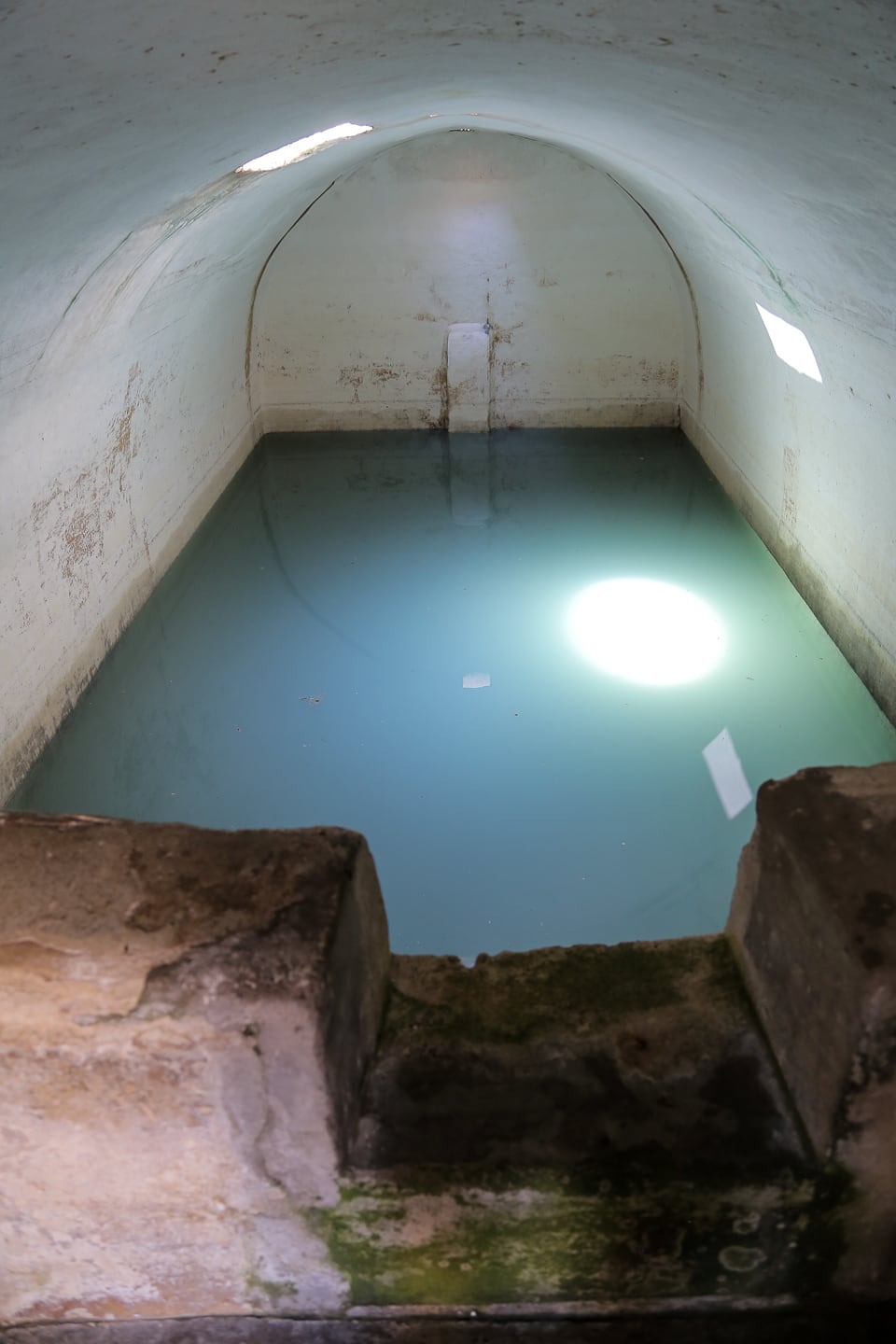 Inside the fort's centuries old cistern.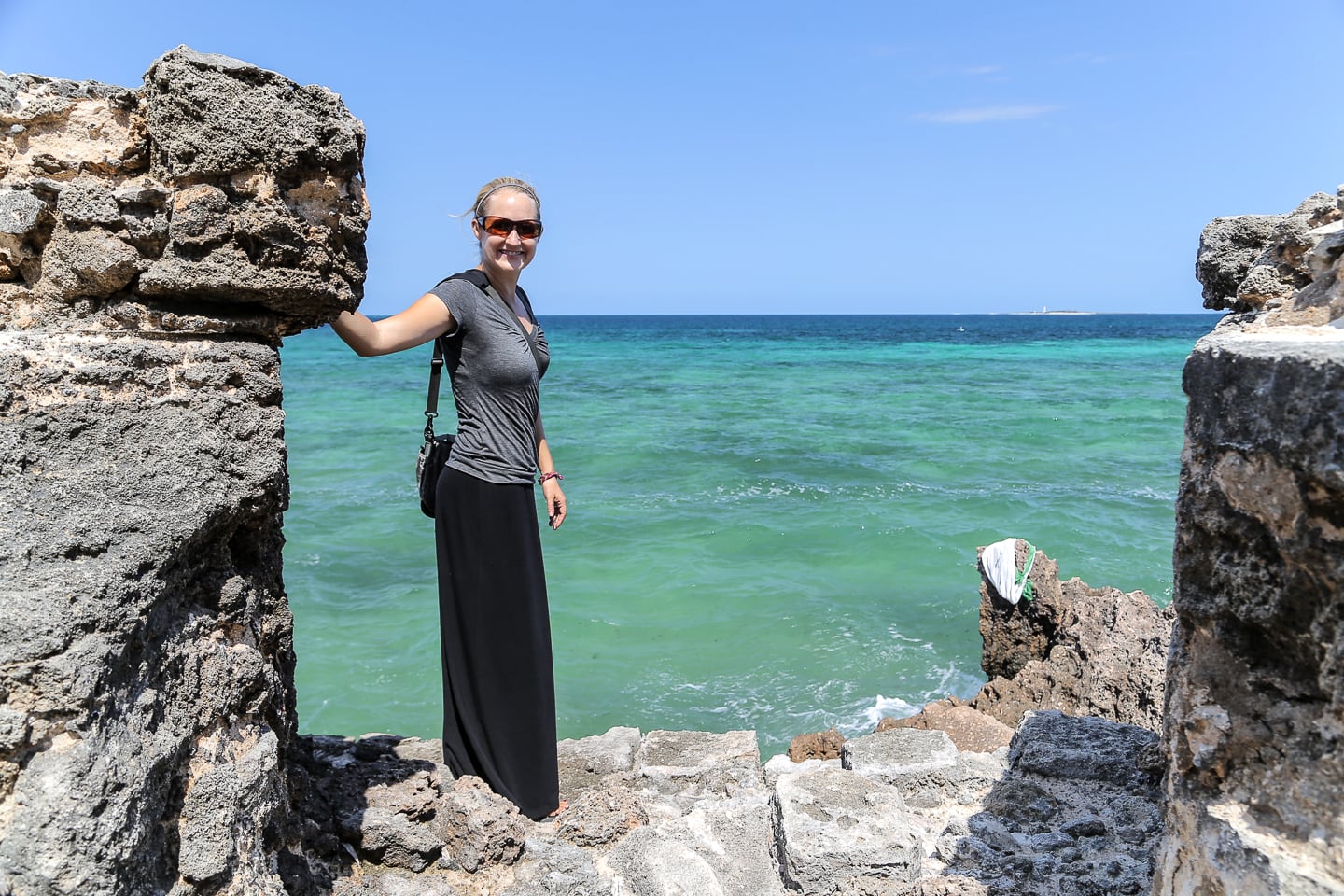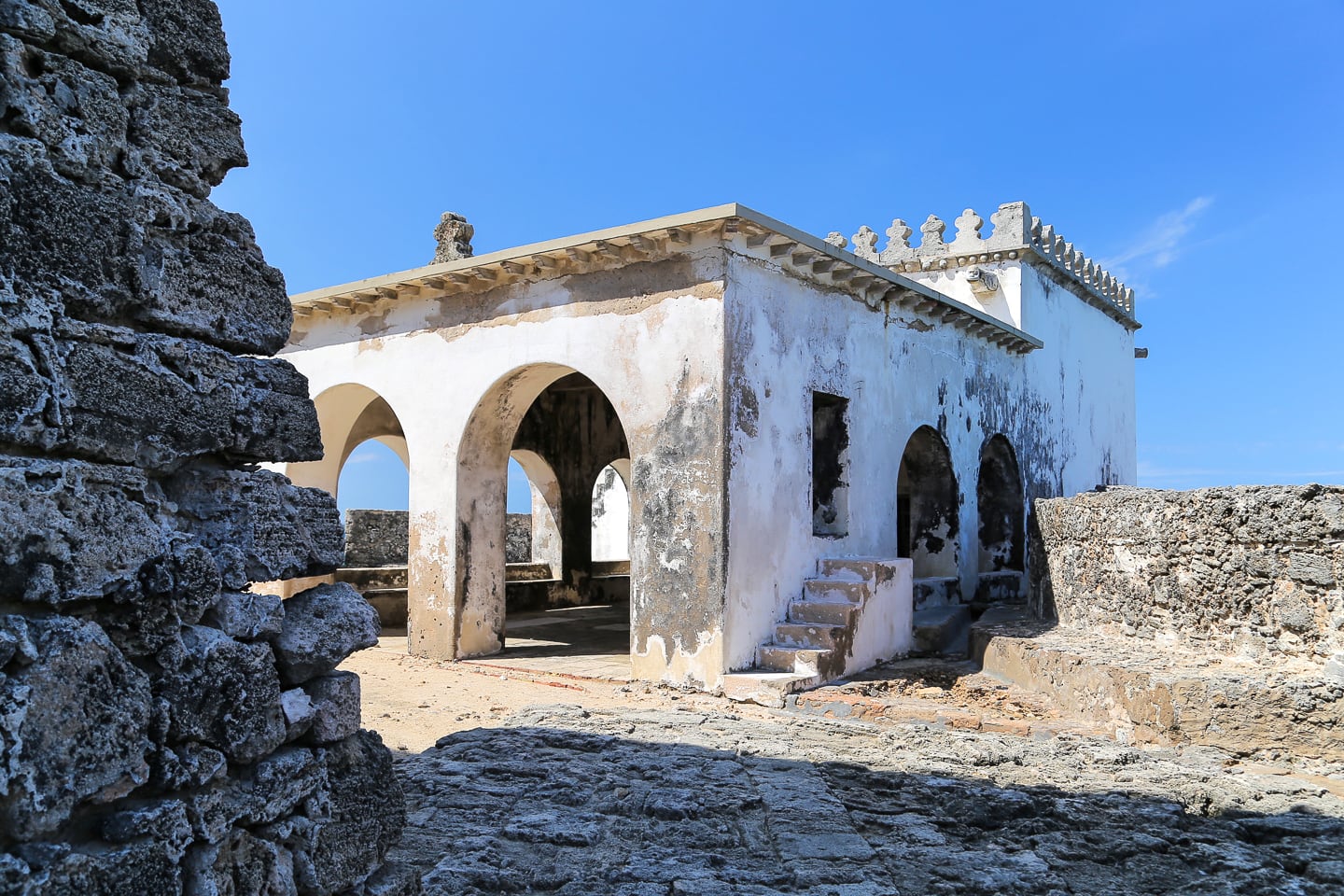 At ground level, it's hard to imagine that the modest Our Lady of the Stronghold chapel has the distinction of being the oldest existing European structure south of the equator.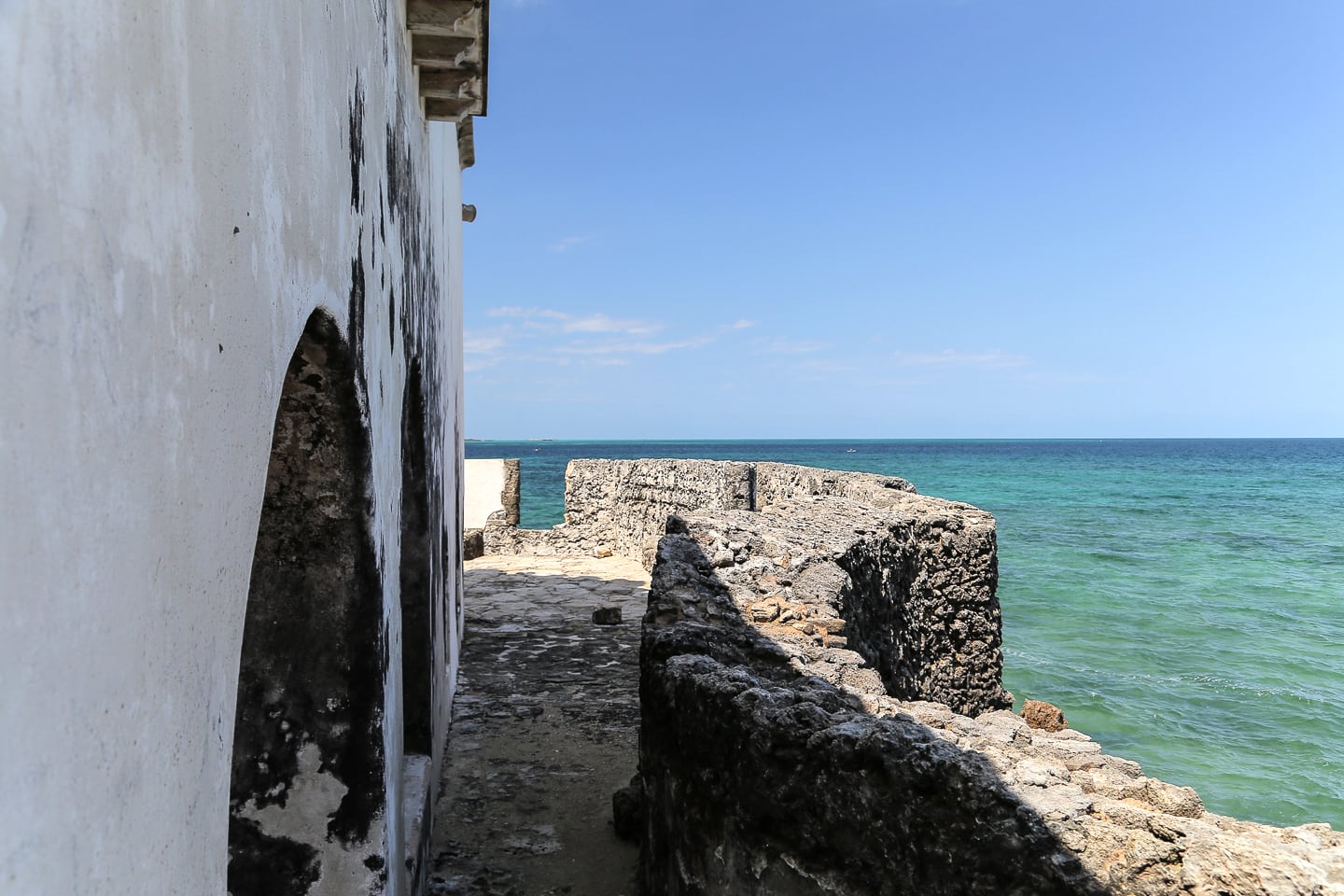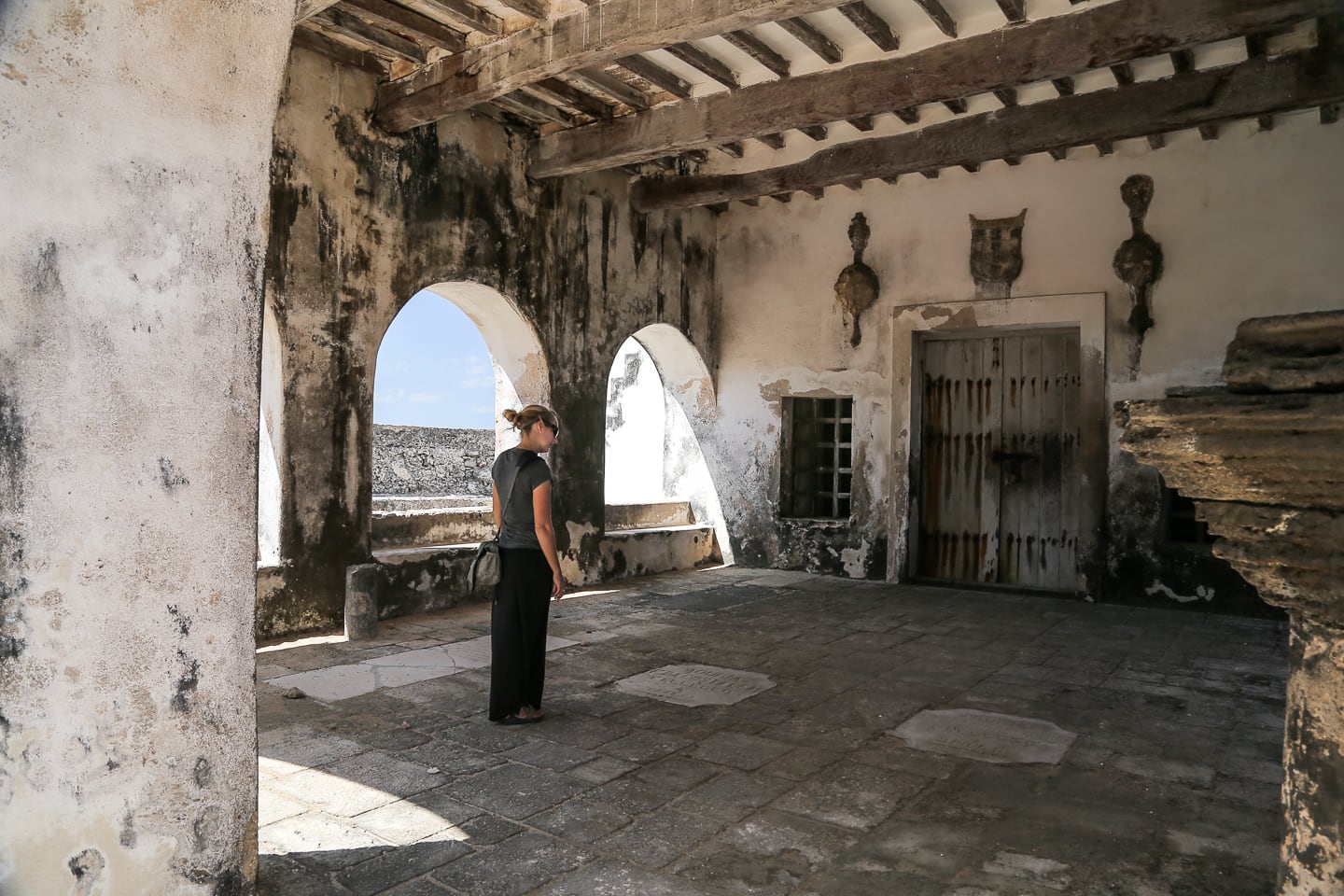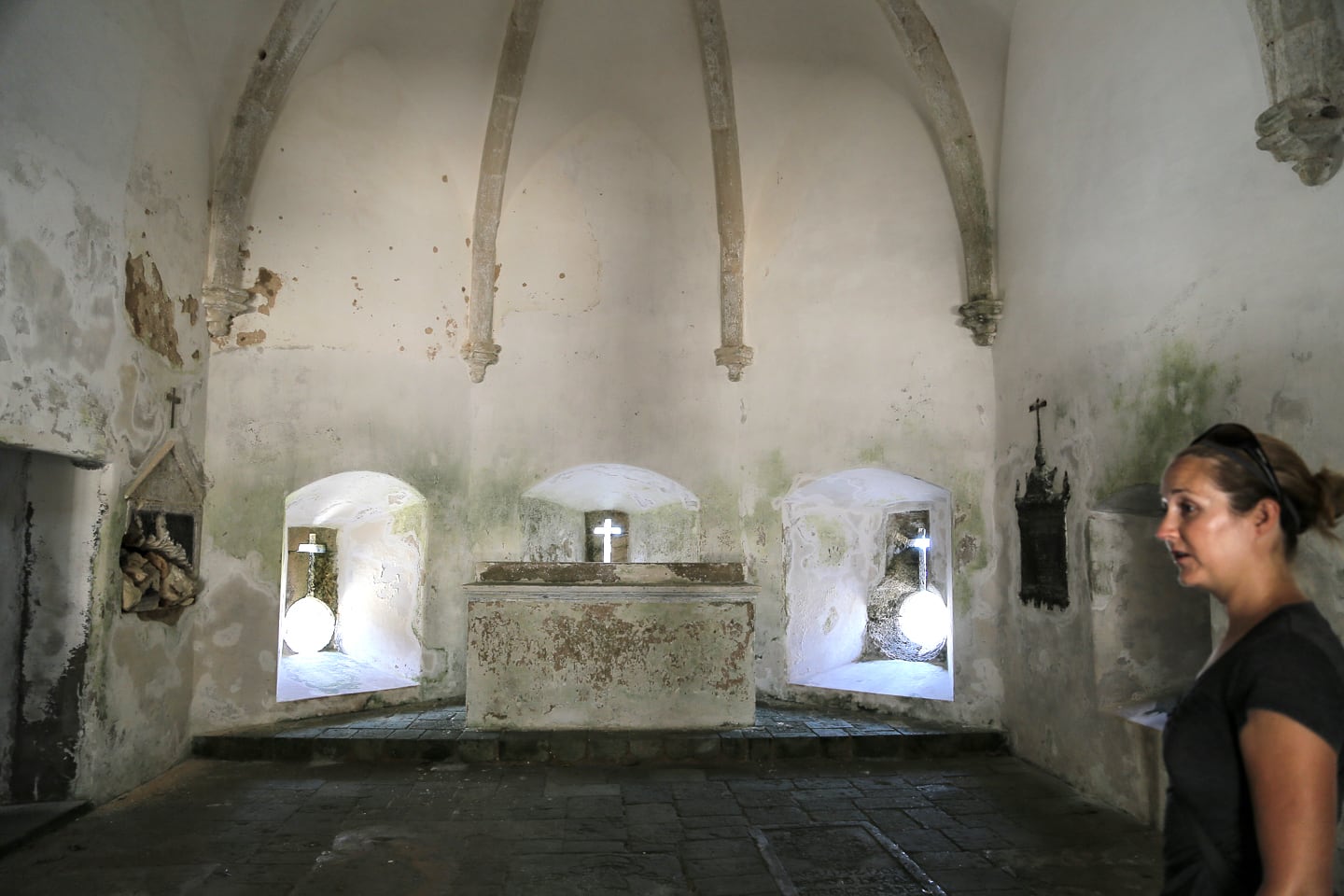 The chapel is also considered to be the finest example of Manueline vaulted architecture in Mozambique, for you architecture buffs.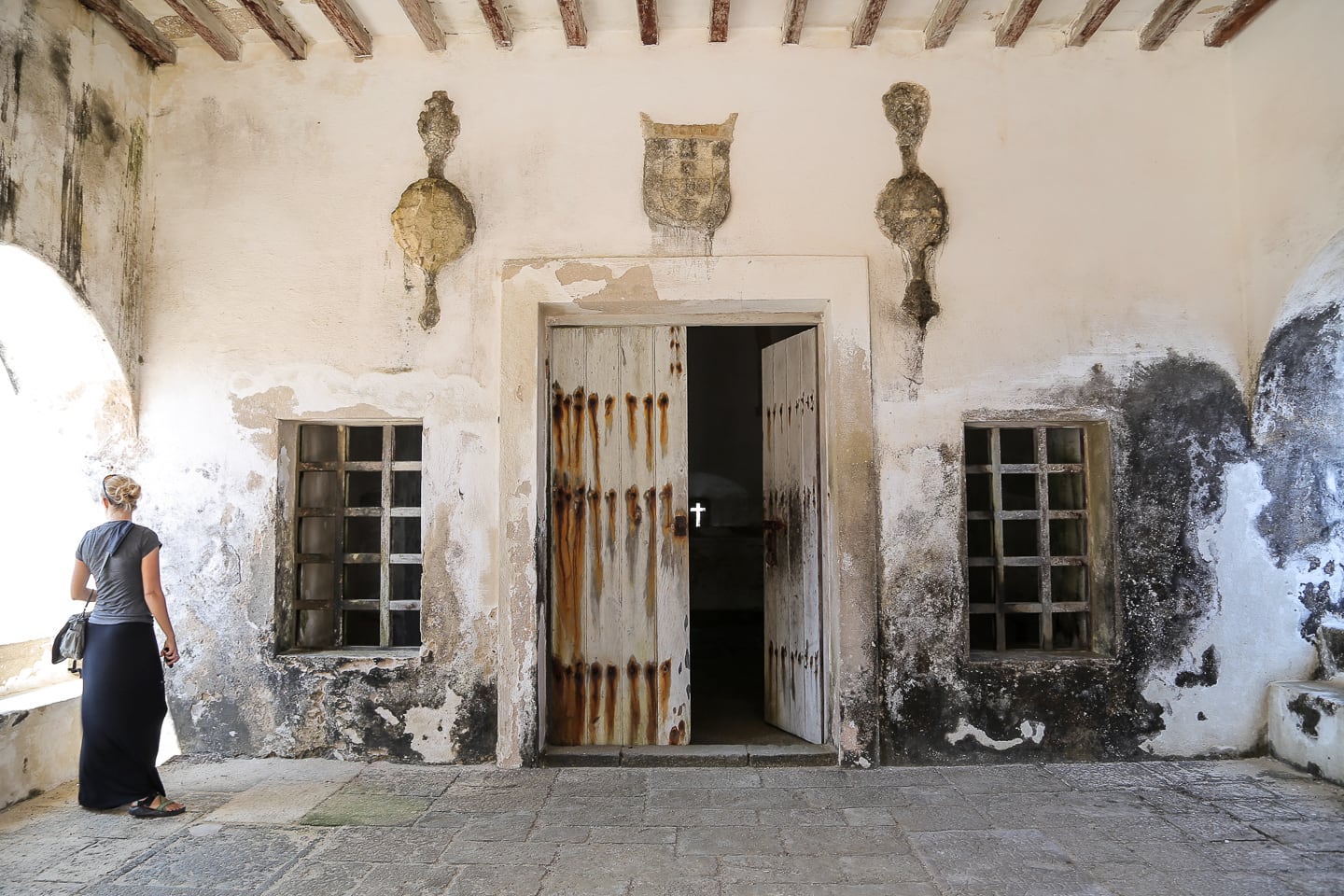 I can only imagine what this place will look like 20 years from now. The big question for Mozambique Island is, will the crowds come? And if they do, what will change?