Continuing farther east on our month-long South Africa road trip, we are excited to find ourselves in Coffee Bay, along the rugged and remote Wild Coast. Even more exciting is that our digs for the next few nights, White Clay Resort, has far surpassed our expectations, easily becoming one of our favorite places to stay in South Africa.
In this post, we share with you just exactly why we love this place so much, and our top reasons for why you should add a visit to Coffee Bay and White Clay Resort to your own South Africa trip itinerary.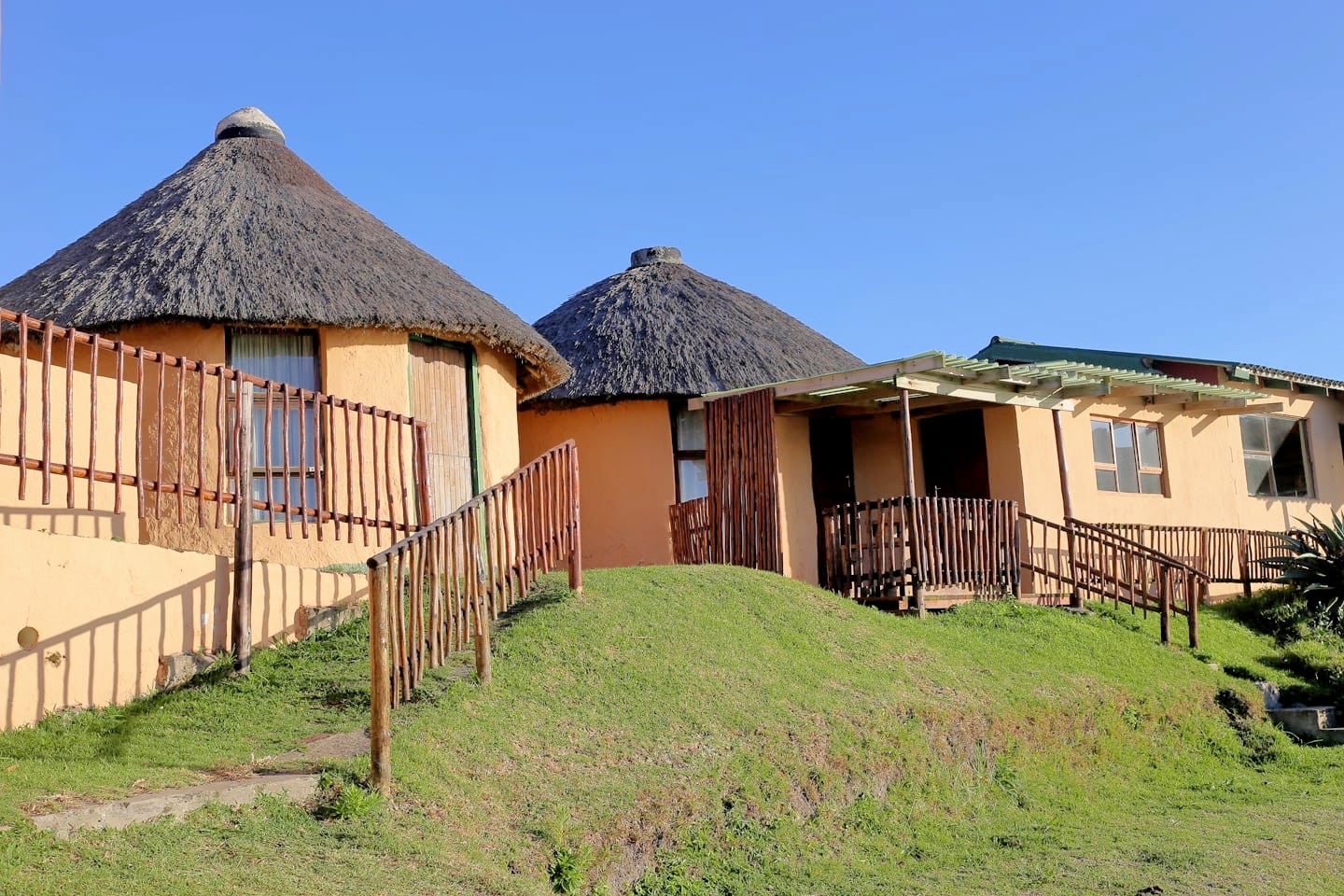 Before we begin, it's important to note that, like all our articles, we have no relationship with this incredible place (White Clay Resort), only that we enjoyed our stay very much and think you will too!
Without further ado…
Here are 7 Reasons to Visit White Clay Resort & Coffee Bay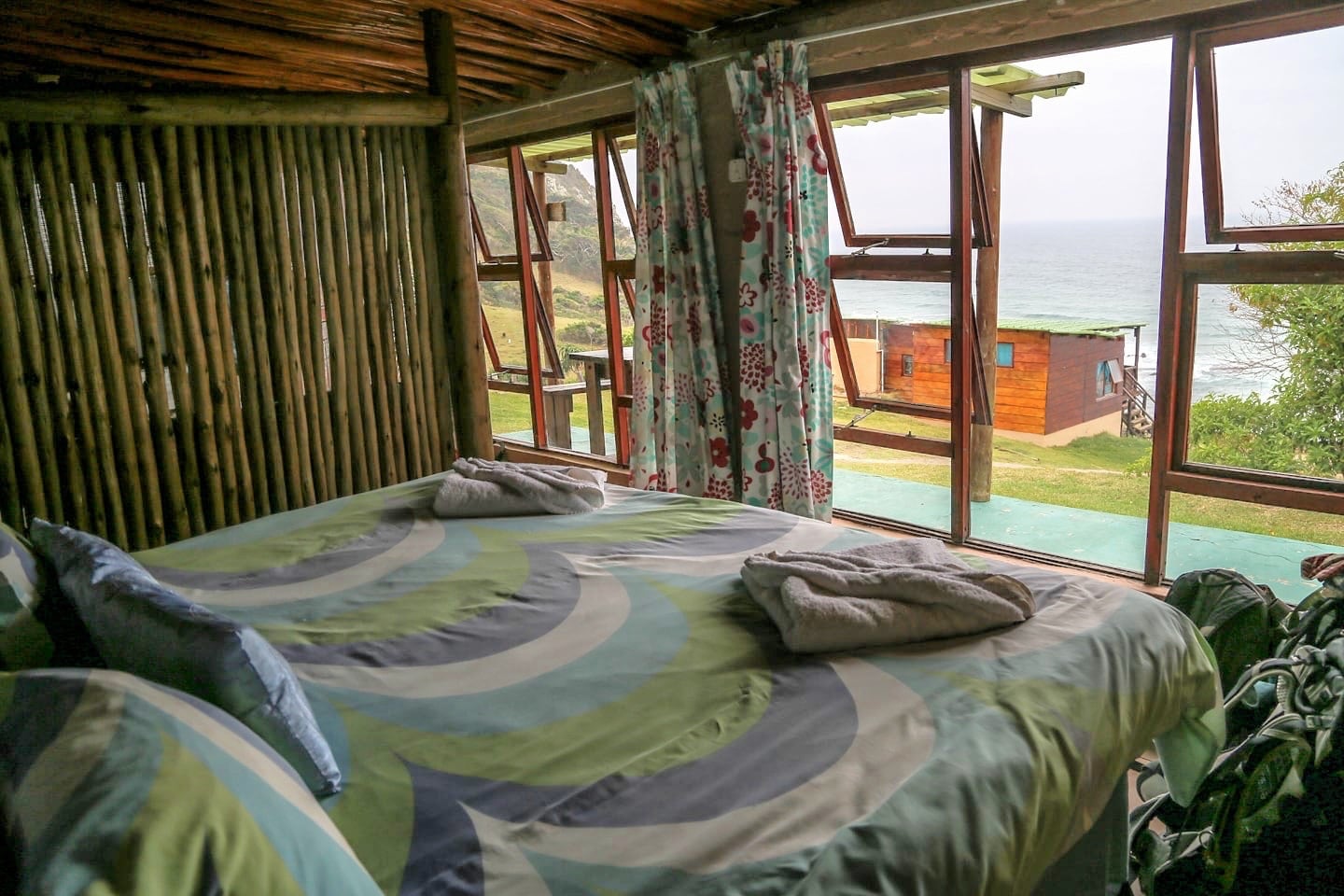 1. Peace & Comfort
Yep, that's our bed and…that's the ocean there.
At night, the sound of crashing waves drowned out even the most loyal guard dog or enterprising rooster and lulled us quickly into a glorious deep sleep.
Nights are cool and fresh, but the morning sun warmed us on our front porch as we sipped tea and coffee and munched on the toast, cheese and fresh fruit we had bought on our way in.
White Clay Resort is located 1 km from Coffee Bay, tucked into a small cove overlooking the sea, offering stunning beauty and supreme tranquility.
Our ocean-facing bungalow was basic yet incredibly comfortable and well-appointed, offering everything we could ask for and more. But the location is what really won us over.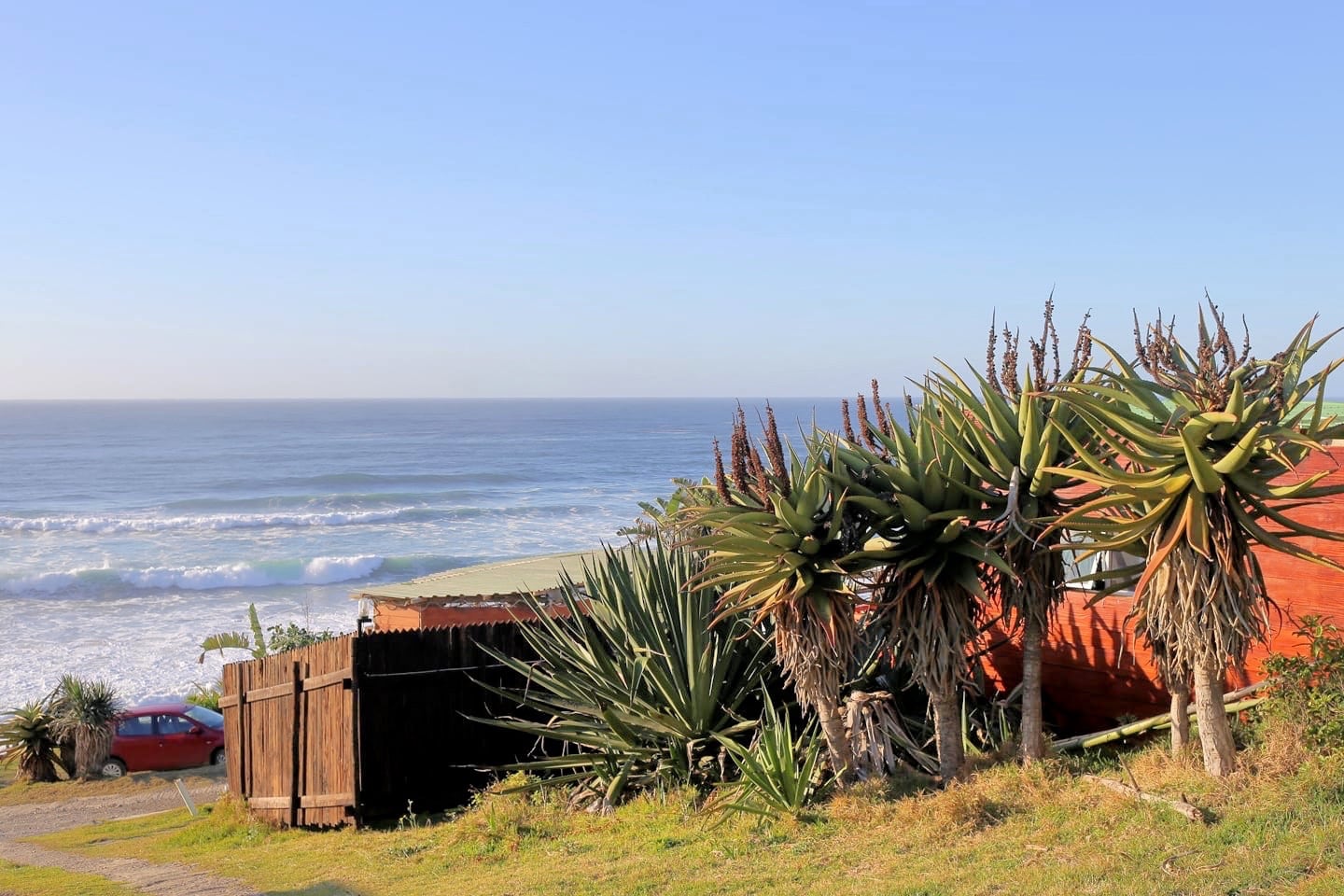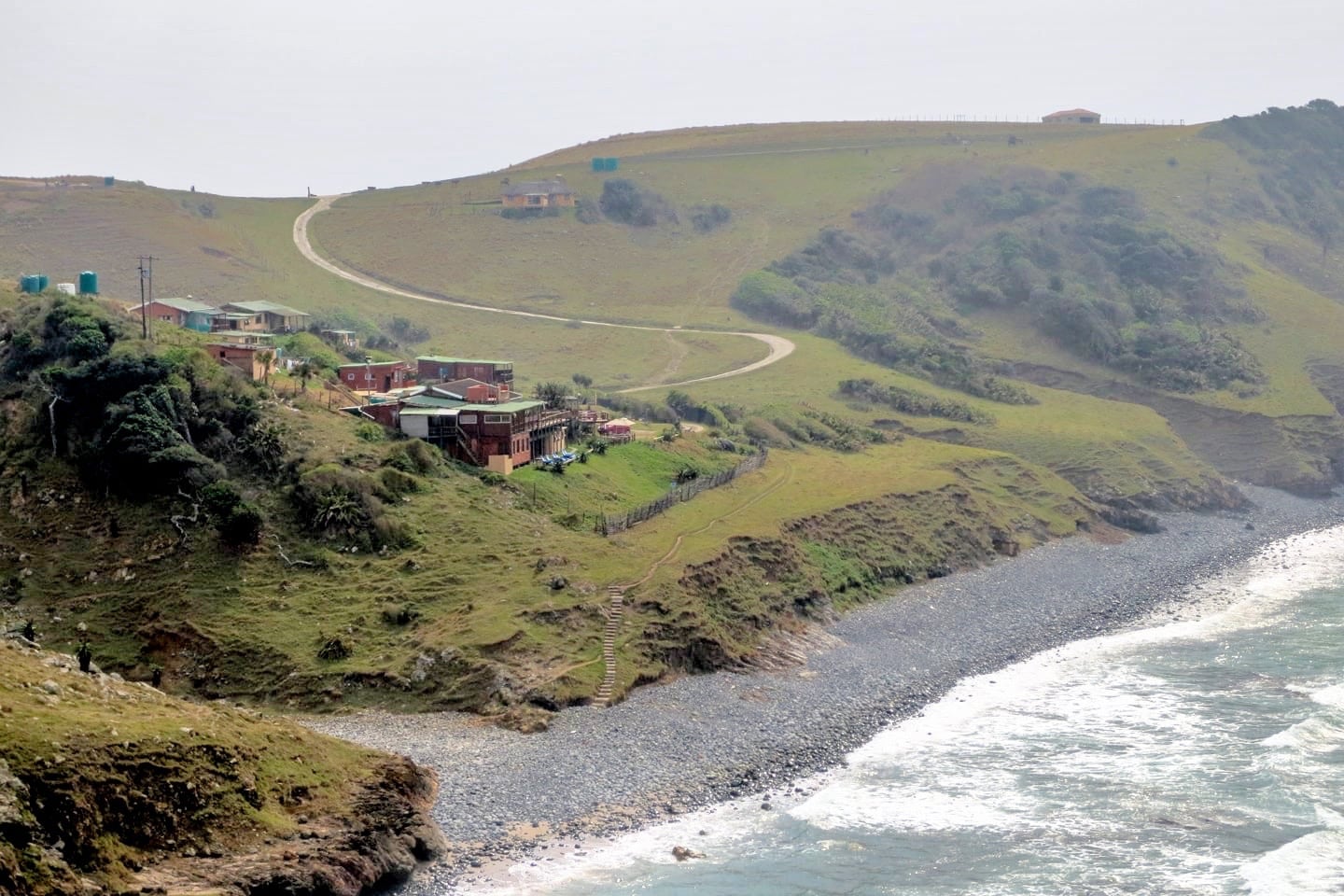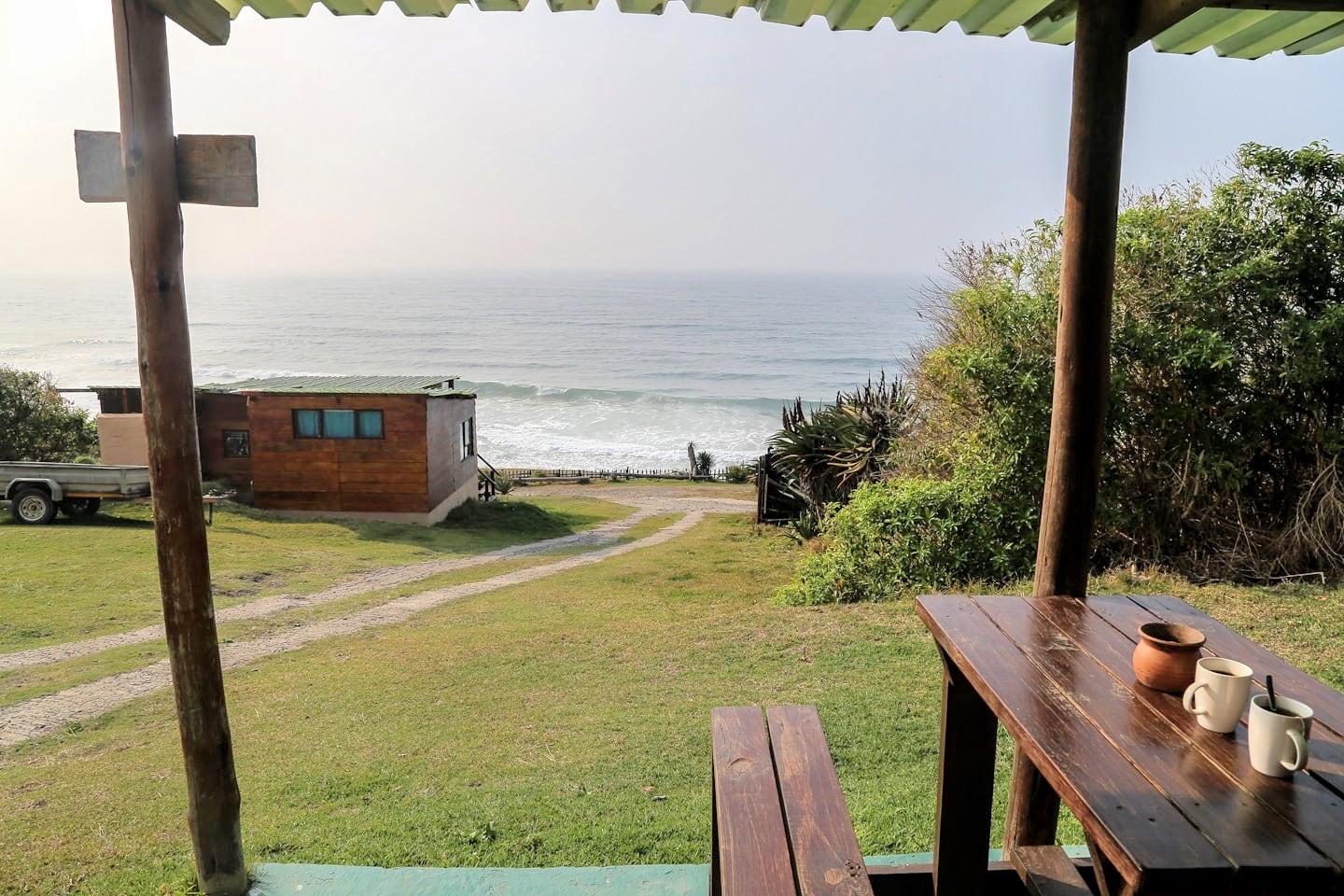 2. That View! Even From the Rear Bungalows
Speaking of location, we were impressed with how White Clay took advantage of the natural surroundings and strategically located each and every room for maximum views. Even from our bungalow up the hill from the ocean-front options, our view was pretty amazing.
It helps that White Clay is situated on its own private bay, which offers commanding views of the rugged coastline and crashing waves of the Indian Ocean.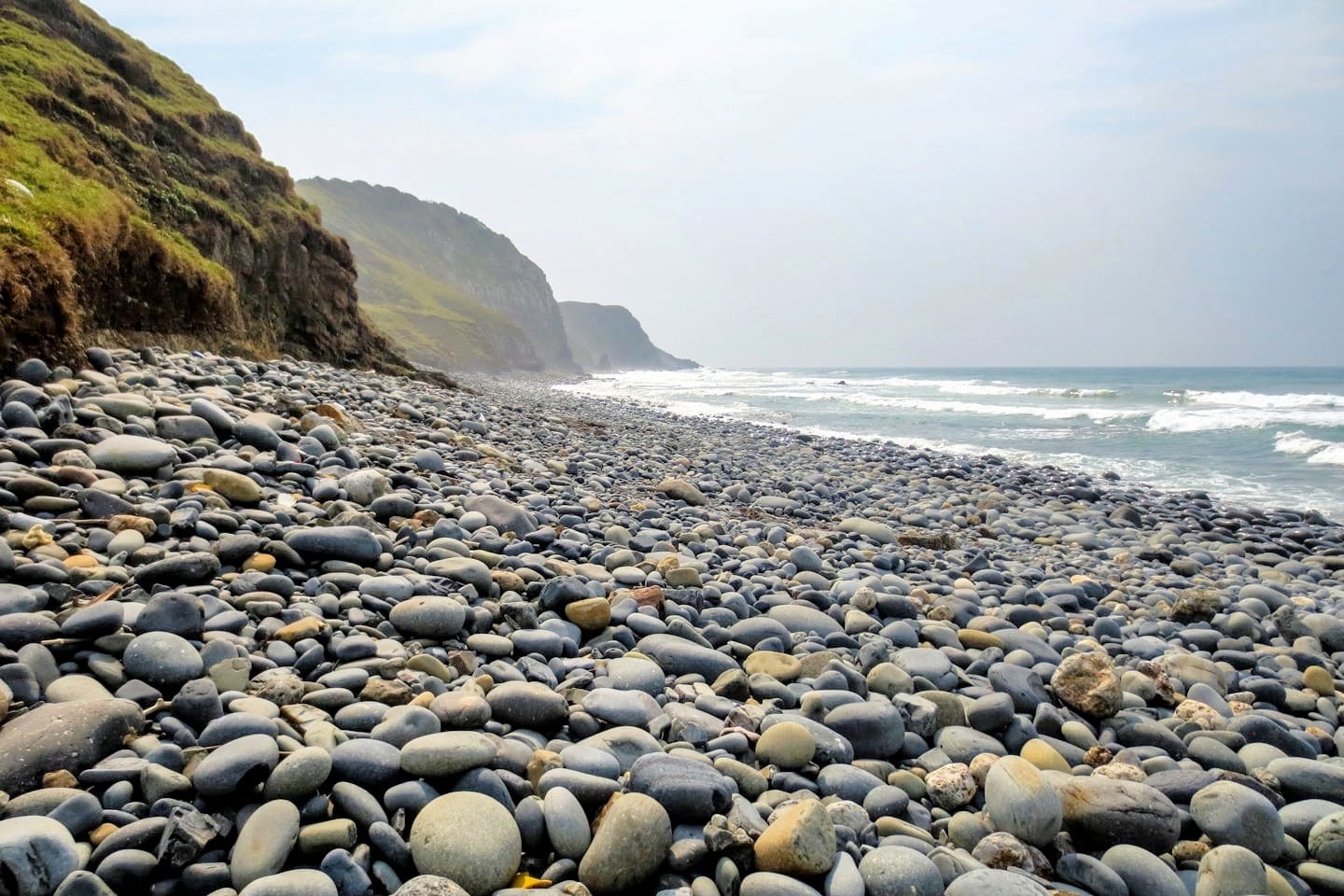 The view is nice from the bungalows, but even better close-up. There's a set of stairs leading from the far end of the property down to sea level — a walking trail to Hole in the Wall continues from here.
The beach is not made up of sand, but smooth and rounded rocks, like river rock on steroids.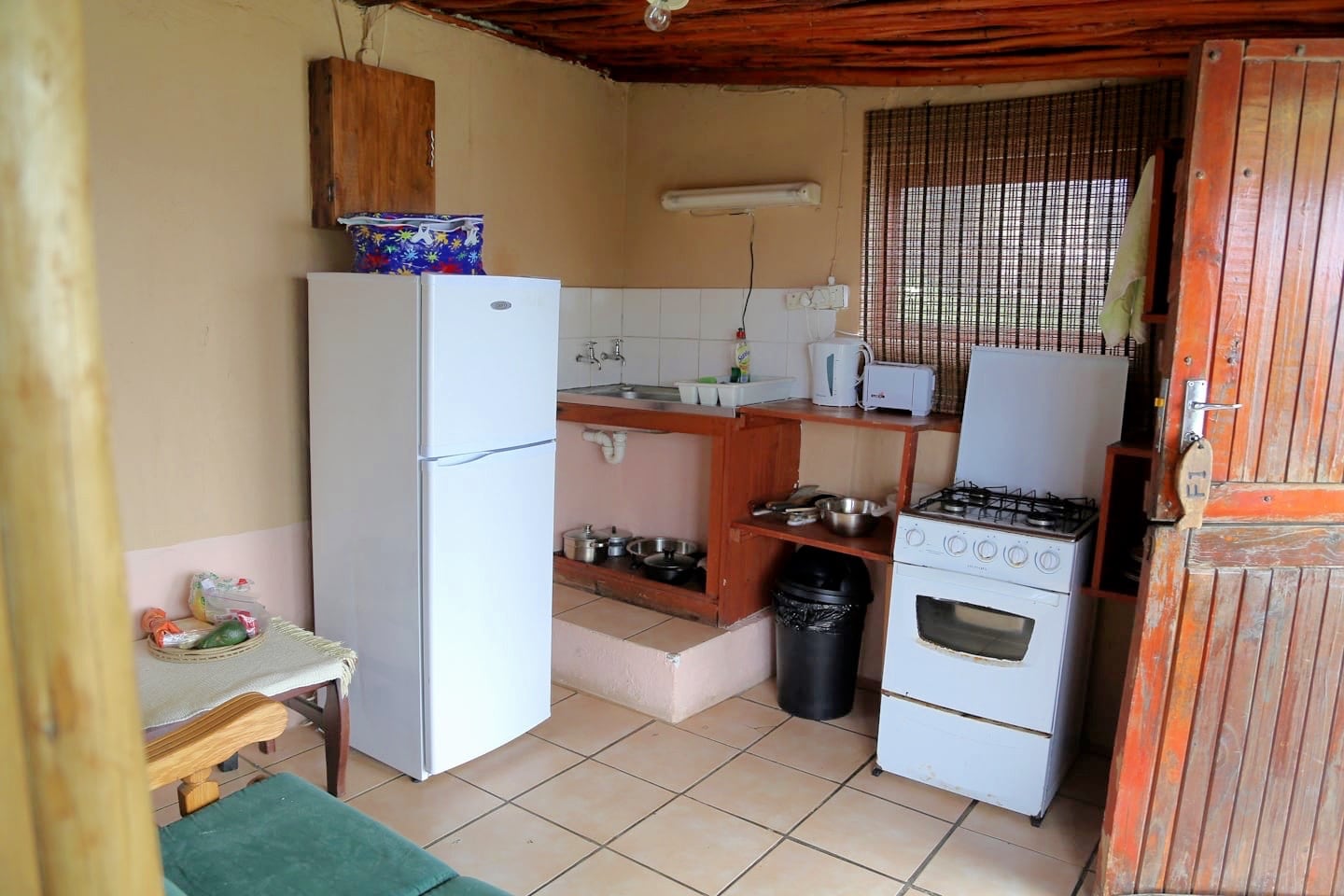 3. Self-Catering Facilities & Excellent On-Site Restaurant
Self-catering is key in South Africa for budget and long-term travelers.
While there are certainly deals to be had eating out in South Africa, you're far better off preparing at least one or two meals yourself if you're on a budget like we often are.
Supermarkets are very reasonable and most budget accommodation we came across provided kitchens for guests to use. Salami, fresh avocado and gouda on a multi-grain cracker proved our go-to snack/lunch.
White Clay was special in this respect because we had our own little kitchen in our own little slice of paradise!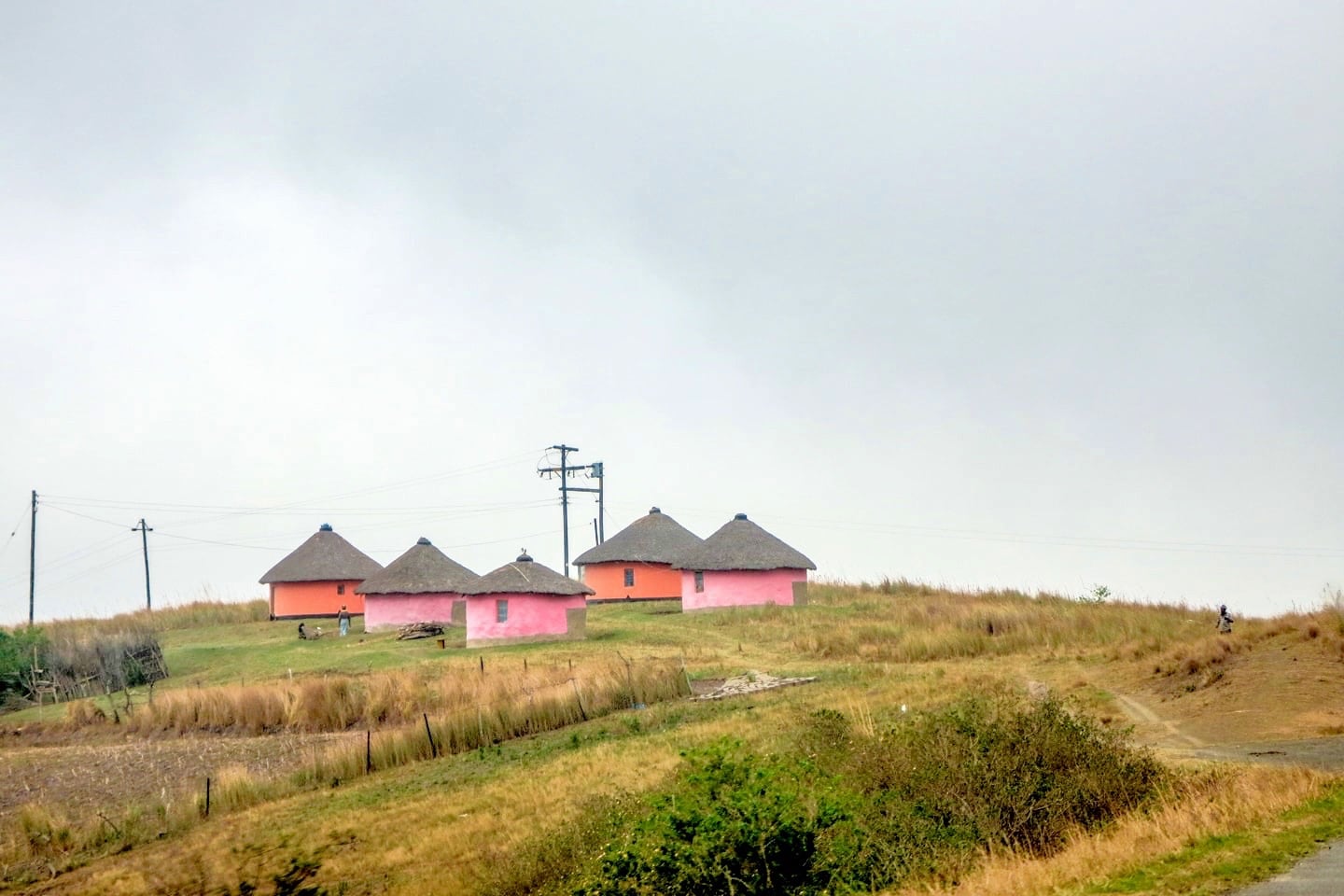 4. Local Culture & People
Driving along the coast from Cape Town over the past several weeks, it's evident we now find ourselves in a very different kind of world.
This is Xhosa territory, land of a proud people with a difficult past and a vocabulary that seems to contain as many clicks as consonants. The farther we venture into the Wild Coast region, the more "African" everything somehow seems; not by accident, but by design, actually.
After leaving the Cape in the 1800s for the hinterland, the Dutch pioneers (or Voortrekkers, as they're called), established the Boer Republics in the region surrounding modern-day Johannesburg. A period of mass resettlement of native Africans followed, in which tens of thousands were relocated to this area.
More than most destinations we've visited across South Africa, Coffee Bay feels like one of the more authentically "African" places, for lack of a better word. This area of the country is characterized by wide-open spaces rather than walled compounds, and there's no question walking the roads and paths around town that this is, first and foremost, Xhosa territory.
For the most part, we found locals of all backgrounds to be more friendly and conversational than many other places in the country. I think being in a more rural area rather than a big city helps immensely.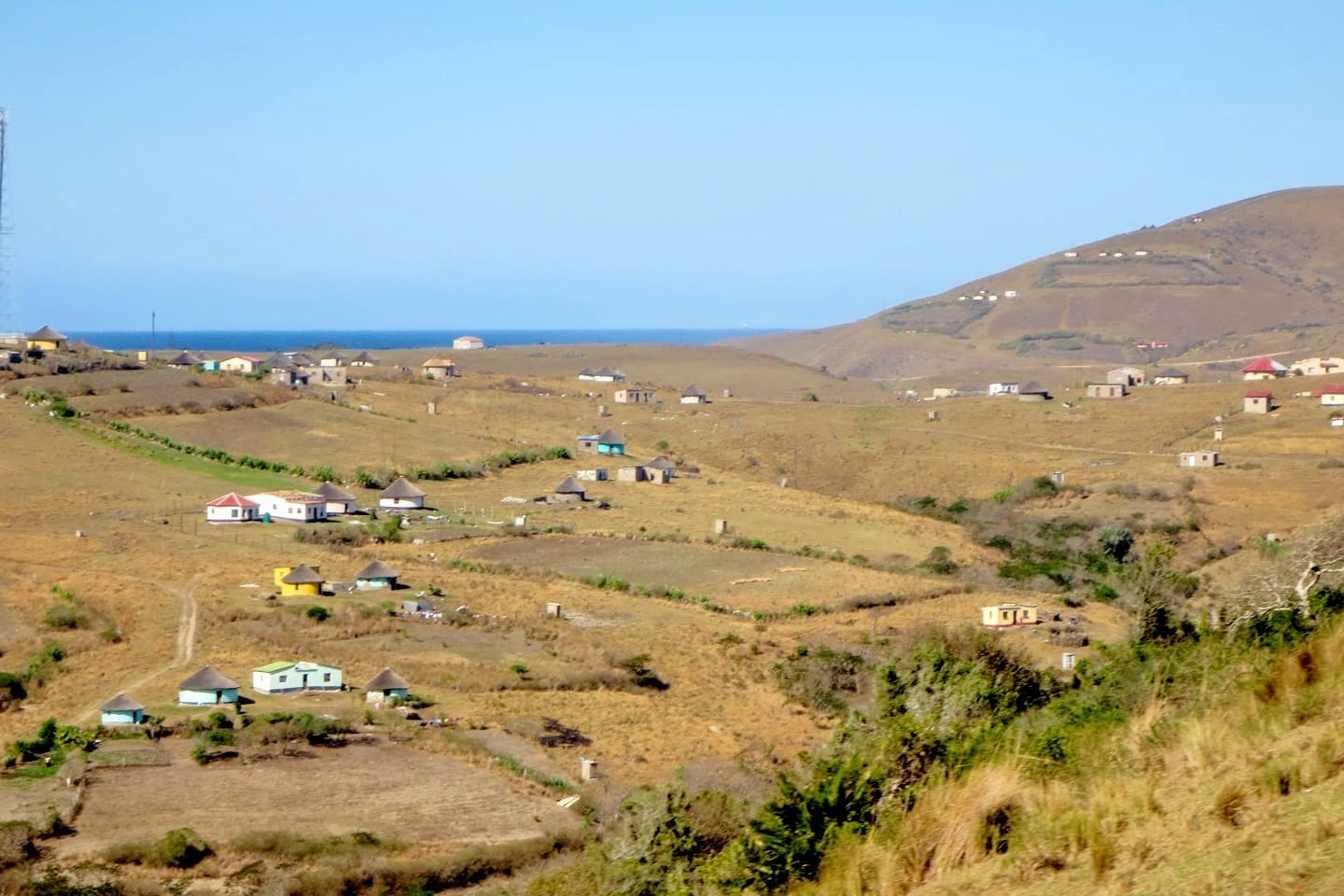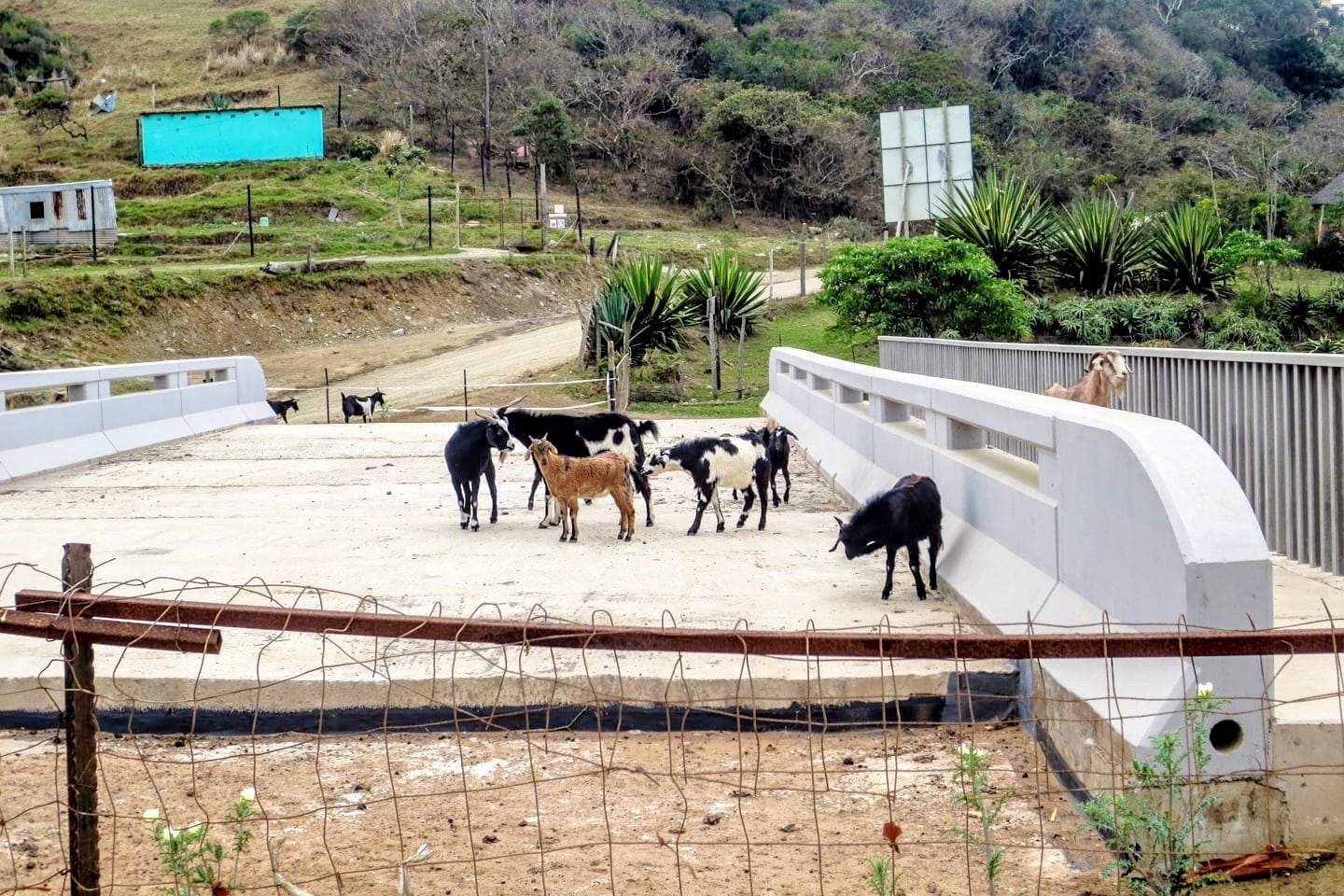 5. Quirky Coffee Bay
An added benefit to staying at White Clay Resort is its proximity (1 km) to Coffee Bay. Granted, there are a handful of excellent lodging options in town as well, but nothing beats the beauty and tranquility of getting away from it all with a stay on the sea.
As previously mentioned, White Clay does offer a restaurant and self-catering facilities. For a few of our meals, however, it was nice to have a change of scenery. Papazela's Pizza and Friends Wild Coast Cafe are two solid choices in town.
Apart from that, there isn't a whole lot to do in Coffee Bay besides stroll around, peek into small shops, or grab a coffee at one of the guesthouses. Still, it's very much worth a poke around.
The walk from Coffee Bay isn't far, but it is hilly. Be prepared for a workout and some more amazing views!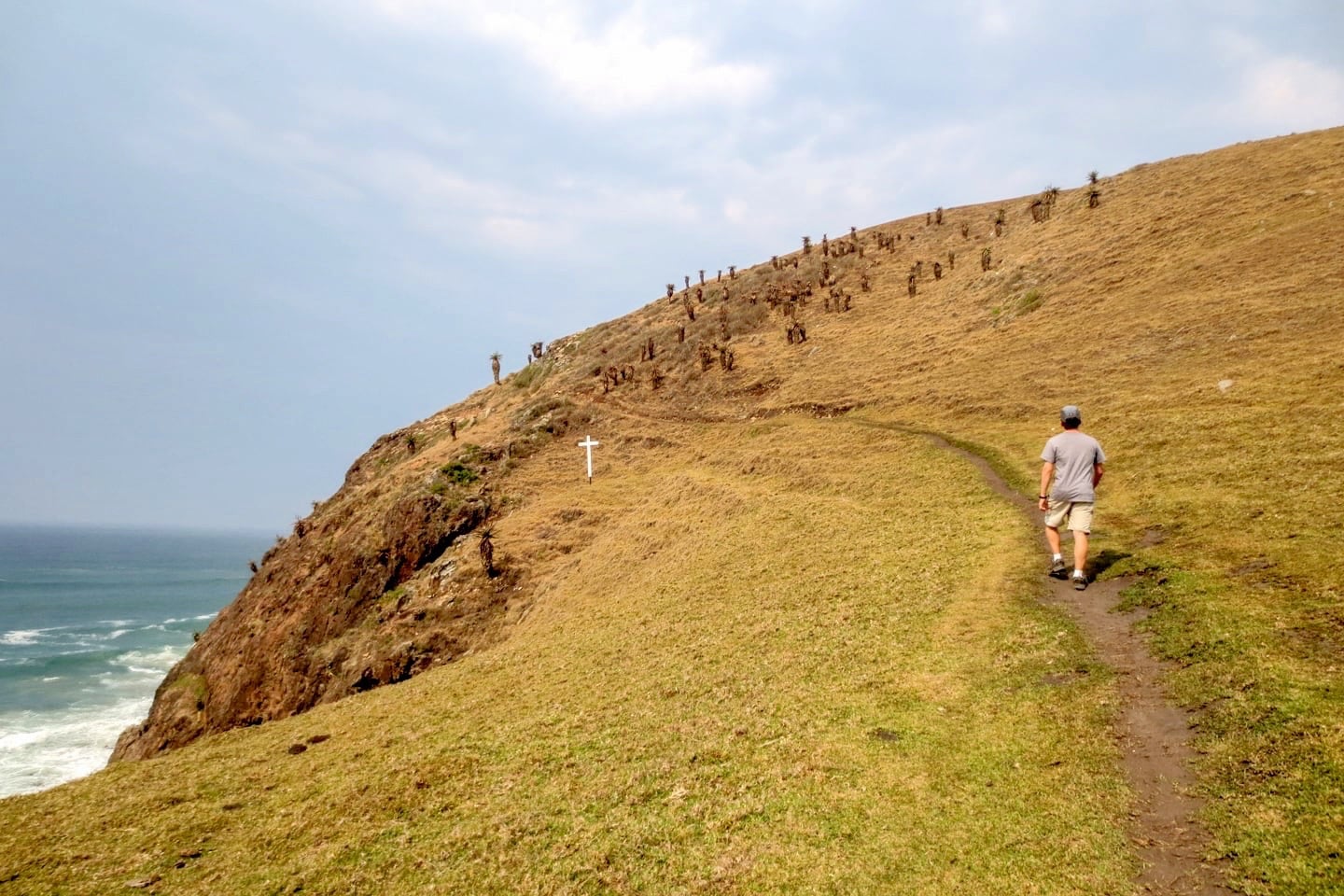 6. Outdoor Activities at Your Doorstep
Speaking of views, if you like that sort of thing, there are plenty more options for quenching your thirst!
In addition to cultural tours, fishing, and even surfing, White Clay Resort offers some of the most stunning hiking trails in the area — all from your doorstep!
Follow the path along the coastline about 7 km to the small community of Hole in the Wall, which is named for a well-known rock formation there. Along the way, expect to encounter free-range livestock, a handful of local kids, and jaw-dropping views!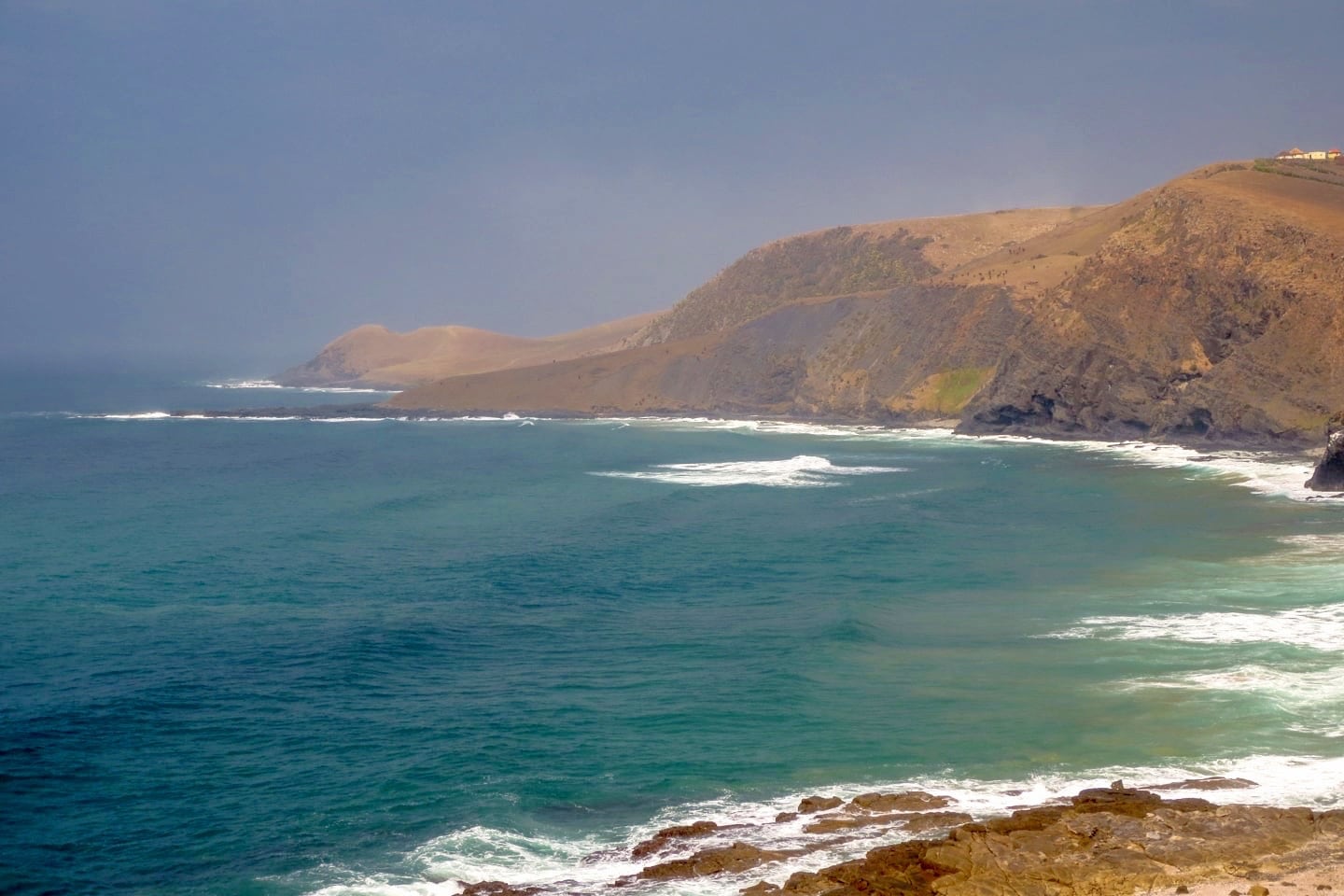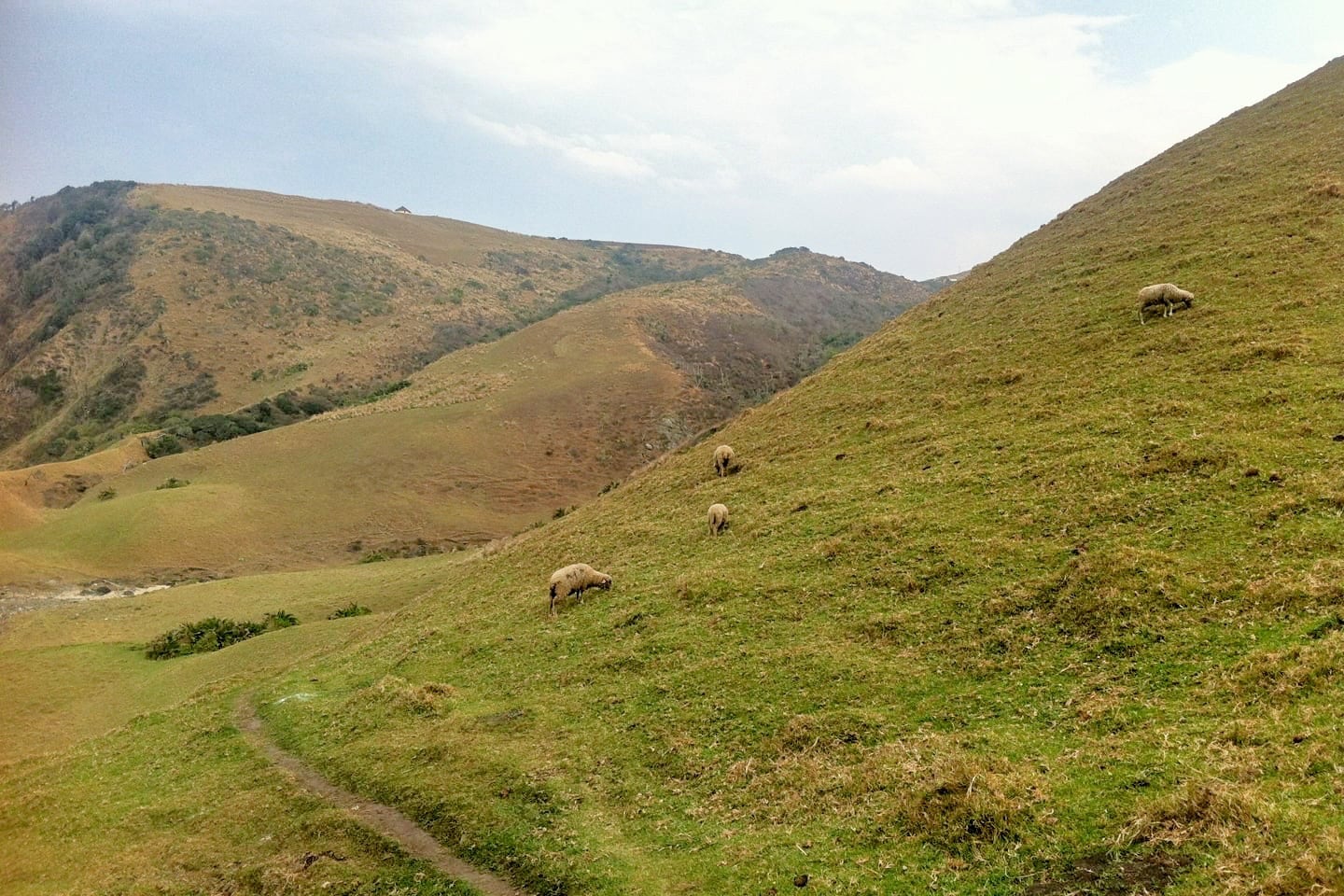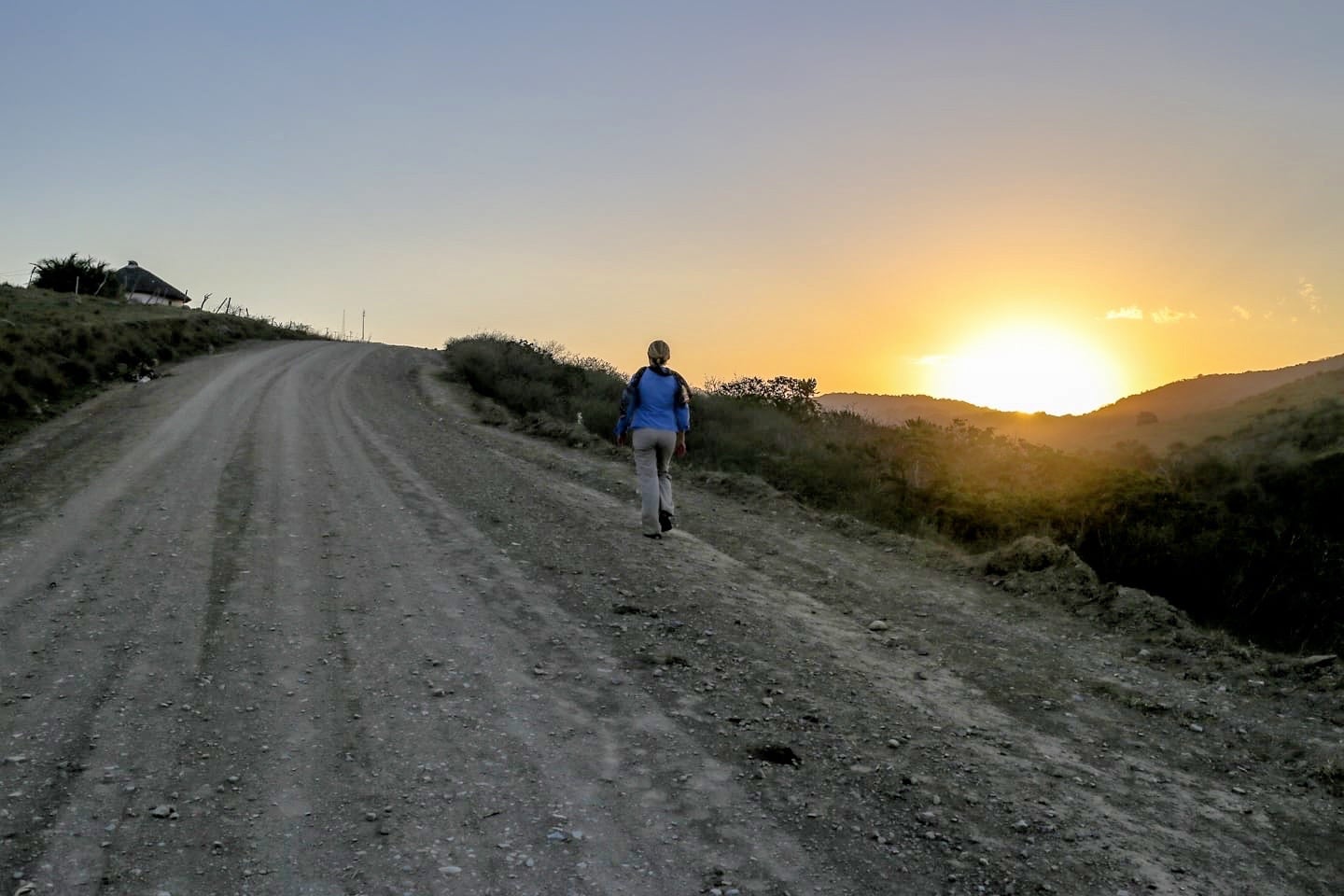 7. Unforgettable Sunset Strolls
In the evenings, our favorite activity may very well be sipping wine on the front stoop of our bungalow watching the last light of the day color the sea and sky with a palette neither of us has seen since the days of Fresh Prince's early music videos — it's all brilliant pinks, purples, and oranges here.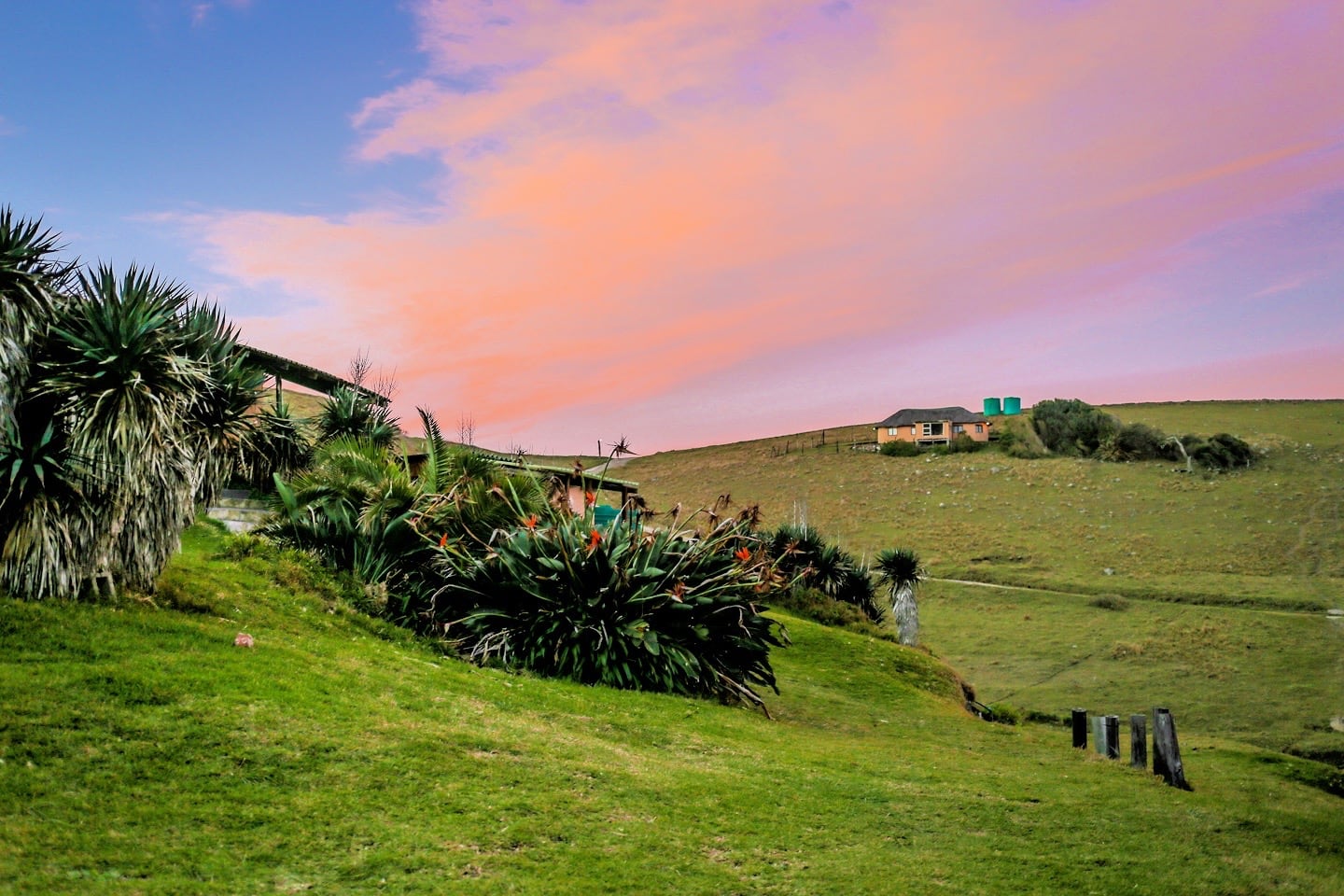 A sunset stroll rewarded us with even more brilliant colors and tranquil views of the surrounding hills and brightly-painted homes of local residents.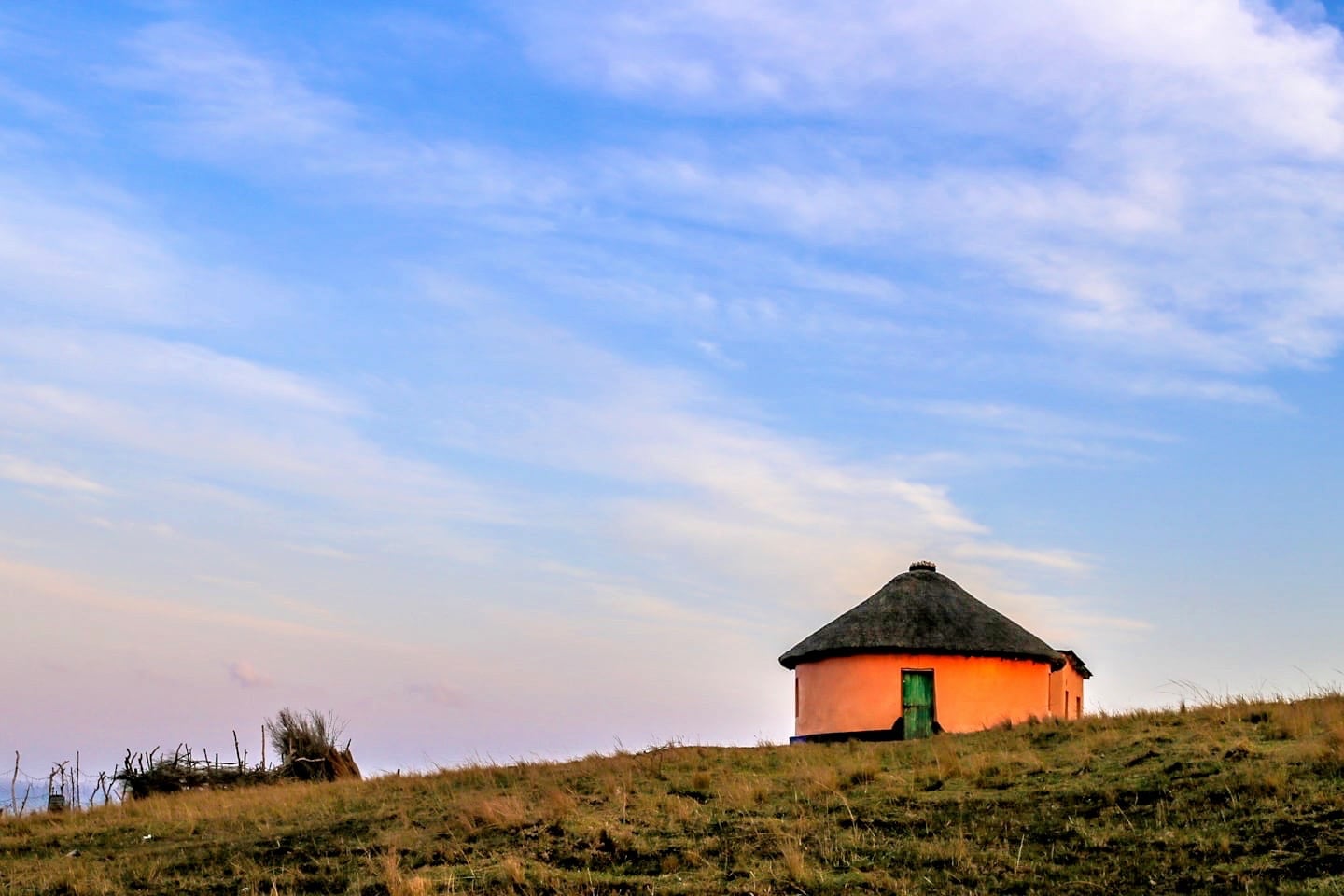 How to Get to White Clay Resort
White Clay Resort is located in the small community of Rini (GPS: 31 59'35.74"S / 29 08'16.37"E) about 1 km southwest of Coffee Bay. The nearest major town is Mthatha.
It's not an easy community to access, but that's a large part of the appeal of coming here. You won't see a lot of other travelers and you certainly won't find crowds of tourists.
Baz Bus
One of the more popular options for getting to Coffee Bay is the Baz Bus, which offers hop-on, hop-off service along a route stretching from Cape Town to Pretoria via Durban and numerous points in between.
Mthatha is the nearest major stop along the route, from which Baz Bus has shuttles that run to Coffee Bay. From Coffee Bay, you can arrange a vehicle for the last kilometer to the resort.
Self-Driving
Another popular option for getting here is driving, which is what we did on our road trip from Cape Town to Nelspruit. If you don't have your own vehicle, cars can easily be rented from the airports in Durban or Port Elizabeth.
Keep in mind that the drive here is a bit of an adventure, filled with free-range livestock, potholes, and few services.
Also, the last little bit down the driveway into White Clay Resort can be a bit hairy depending on what type of vehicle you have, as the first 50 meters are quite steep. With that said, we made it just fine in our tiny Toyota Etios hatchback.
And That's Our List of 7 Reasons to Visit White Clay Resort in Coffee Bay
Have you visited Coffee Bay or stayed at White Clay Resort? Tell us about your visit in the comments below.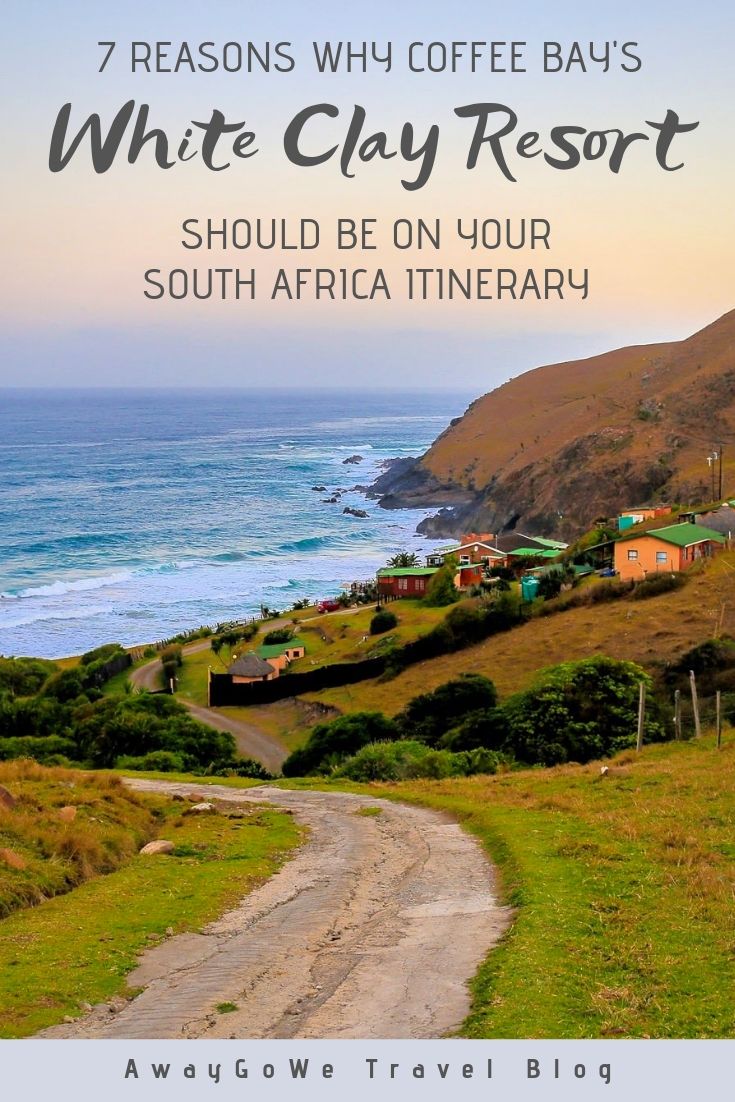 As an Amazon Associate we earn from qualifying purchases. We're also members of other affiliate programs. Learn more in our privacy policy.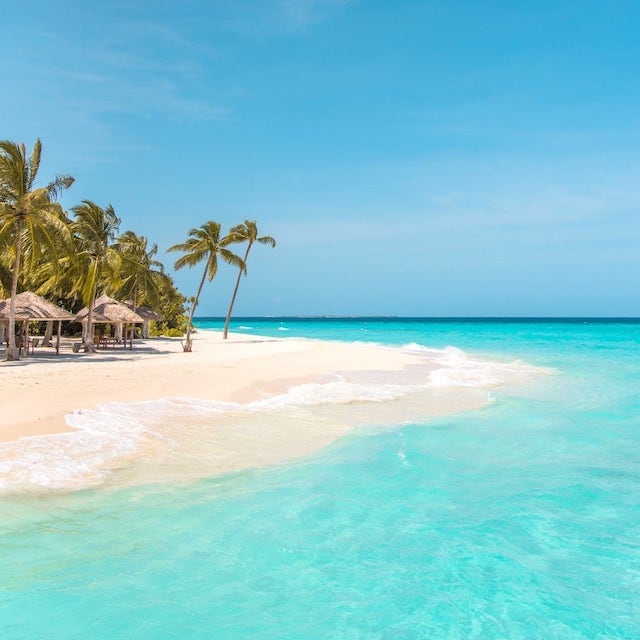 Subscribe to AwayGoWe!
Get our latest articles in your inbox, plus subscriber-only travel tips, special promotions, and more!