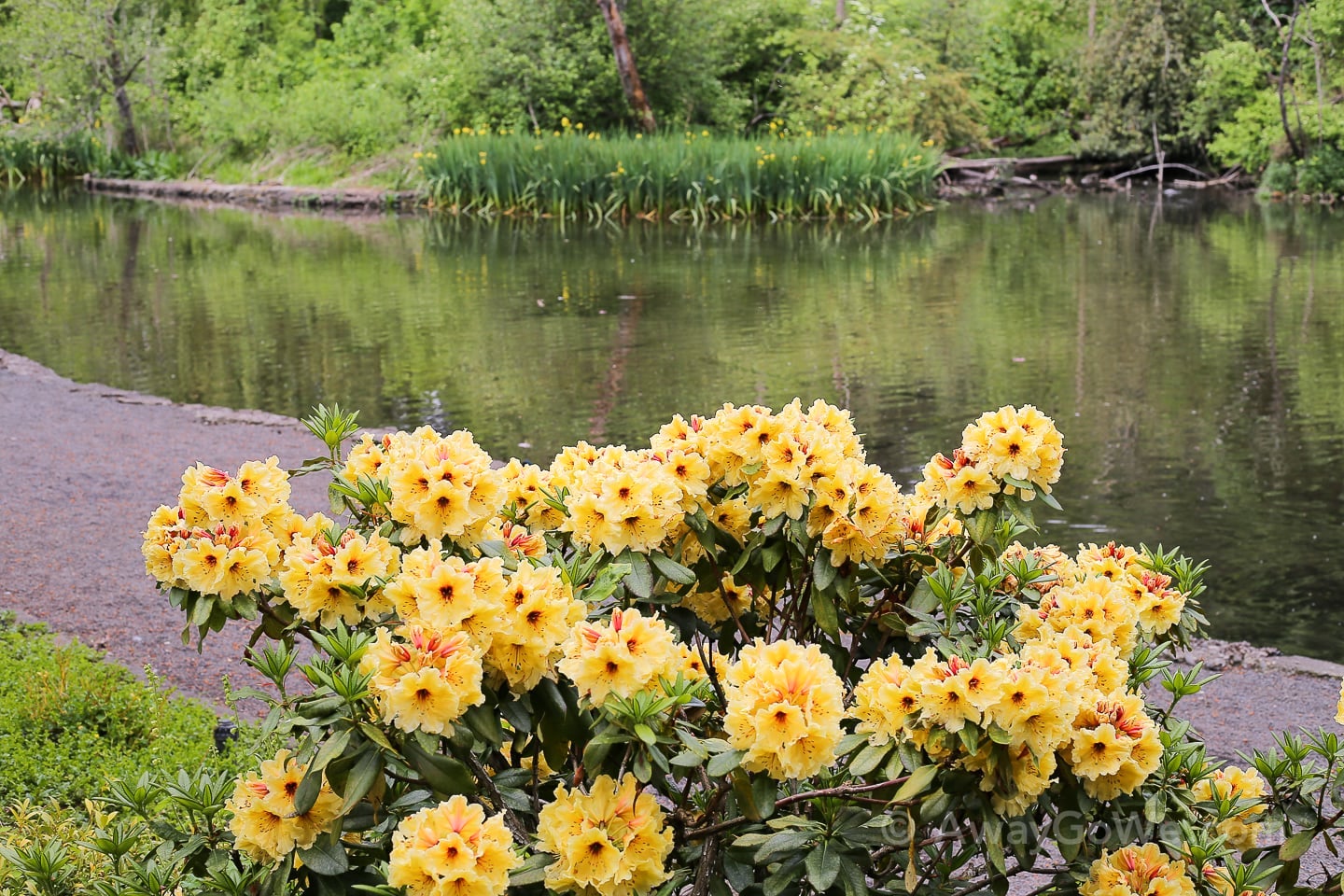 Another one of Portland's best kept secrets…well, at least from us.
Ever since Lori first caught wind of the Crystal Springs Rhododendron Garden in deep Southeast Portland (across the street from Reed College), she's been wanting us to visit.
I have to admit, it's been a bit challenging to get excited about rhododendrons, especially considering that we already visited the 22-acre Rhododendron Species Botanical Garden in Federal Way, WA last year (though nothing was in bloom…) and the town of Rhododendron, Oregon. Why would I ever need to visit yet another rhododendron garden? Heck, typing (and let's be honest, even saying) the word Rhododendronmultiple times is enough to dissuade me from a visit to yet another Rho-ron garden.
And then, we finally went. And it was amazing. And we're already planning a return trip.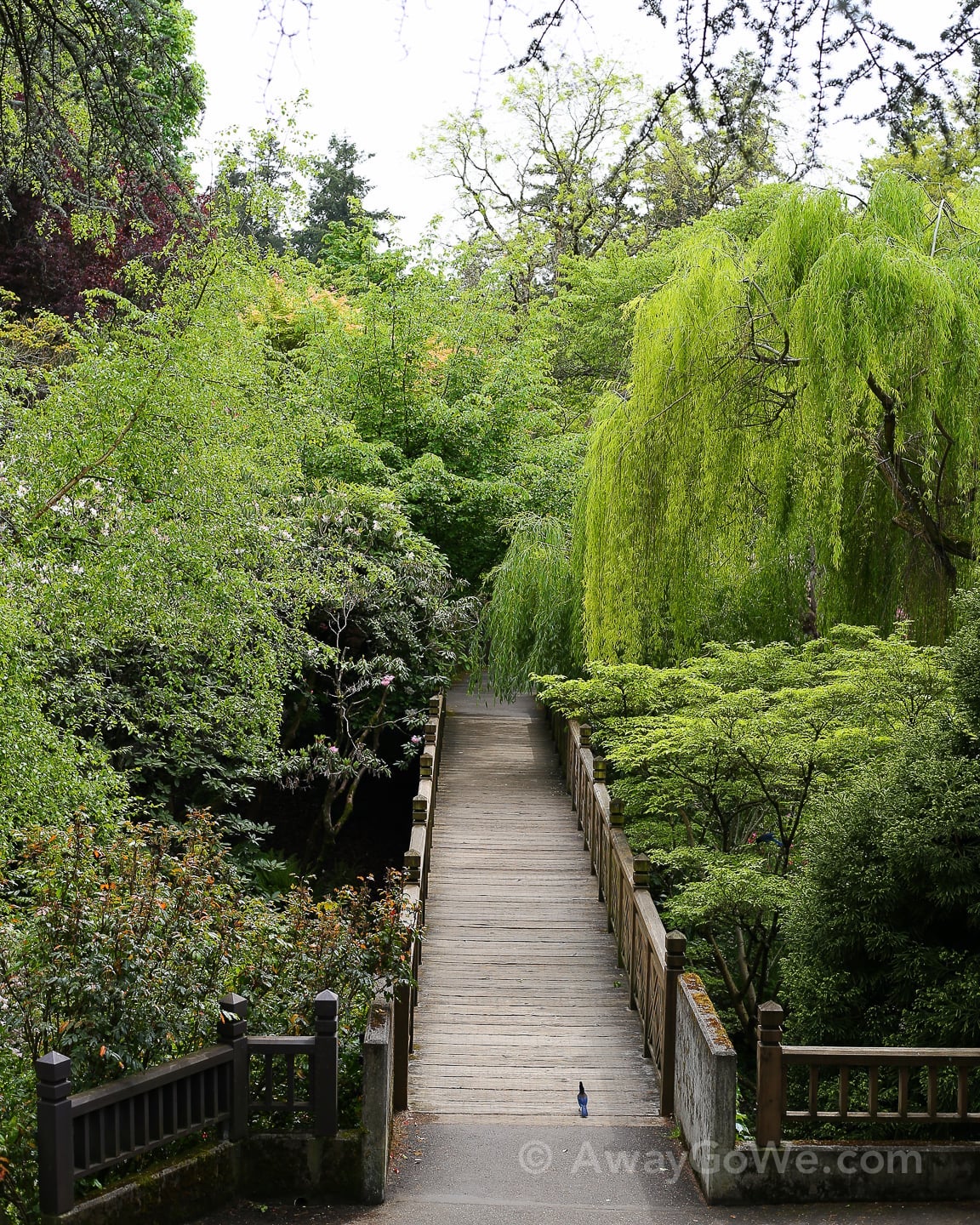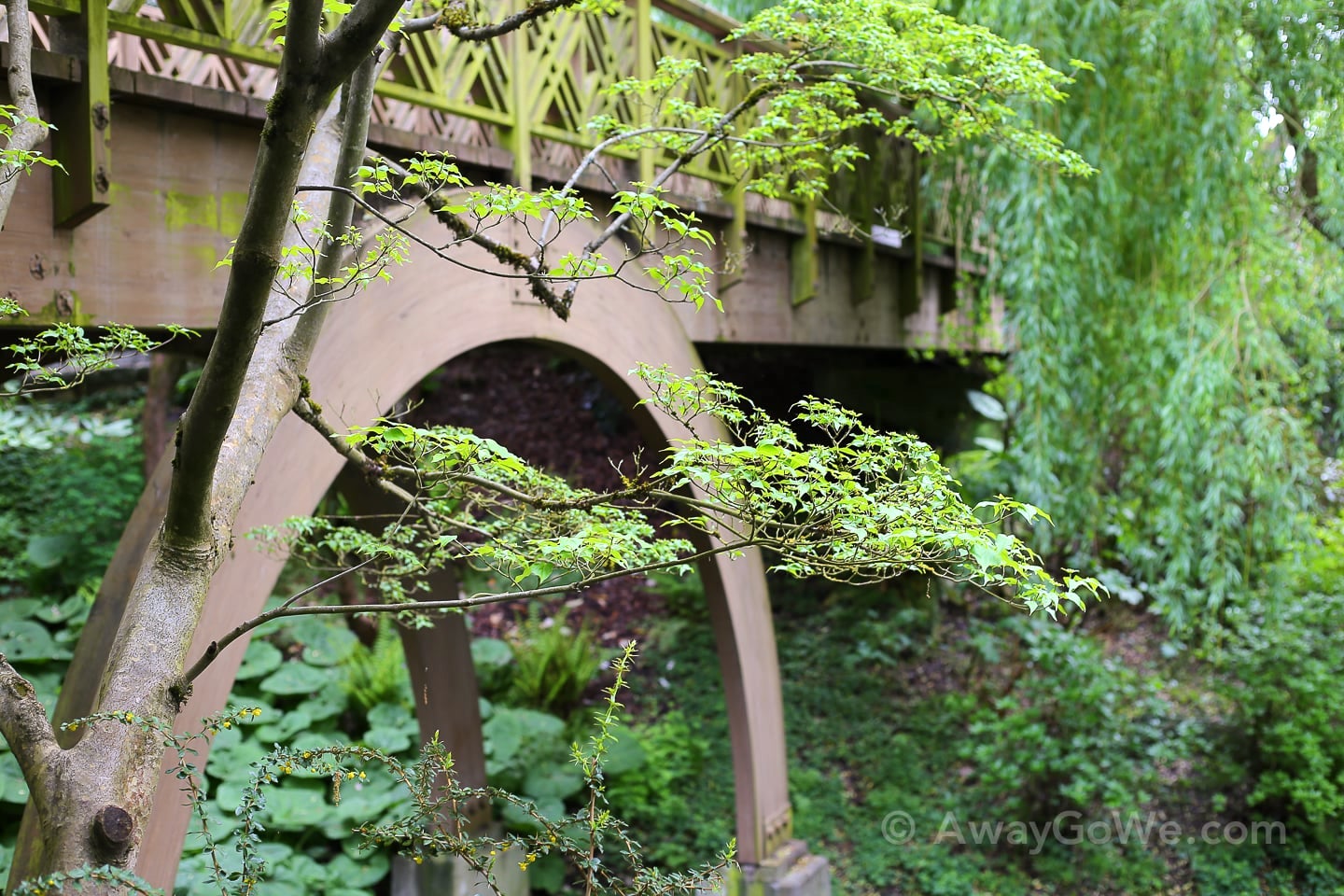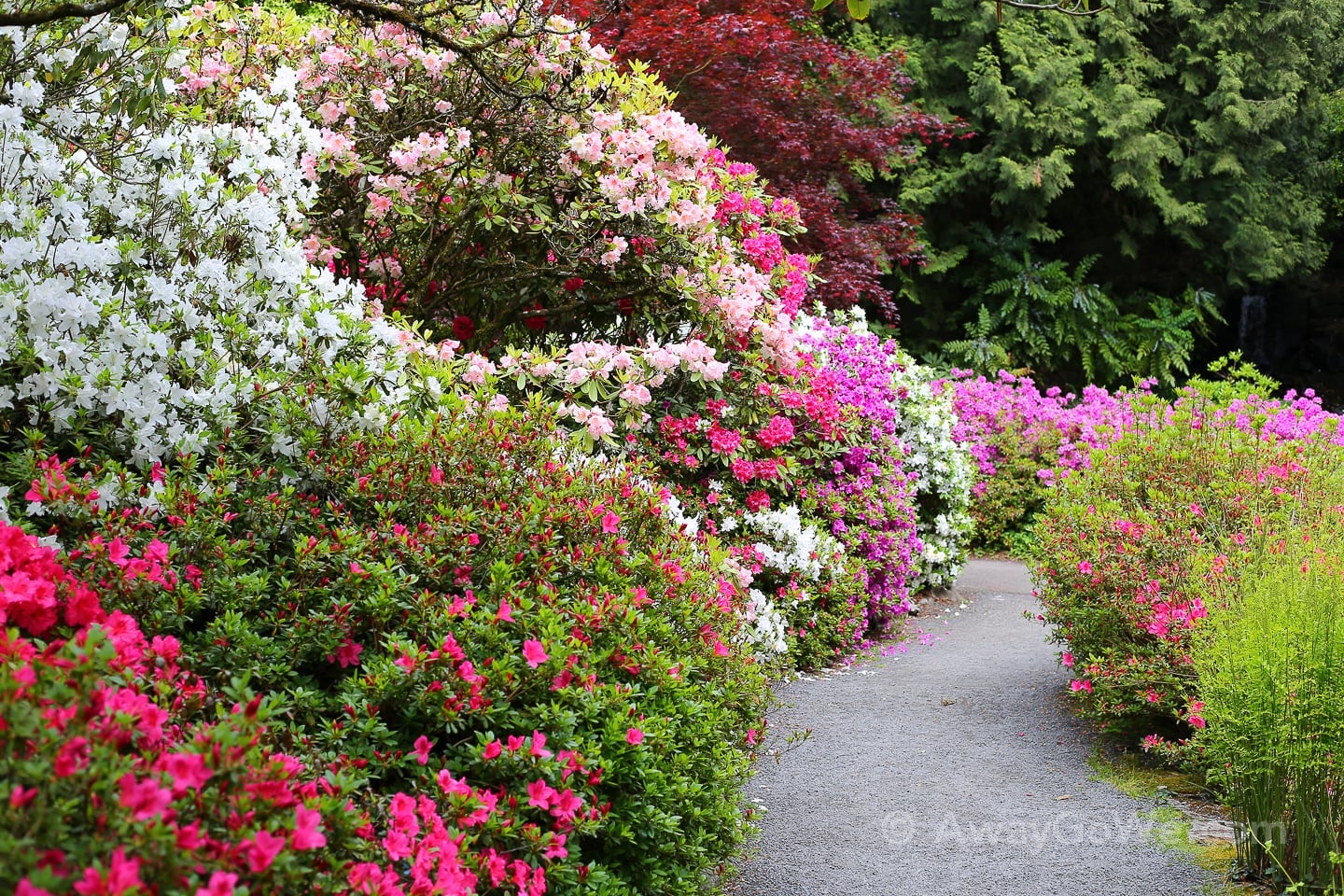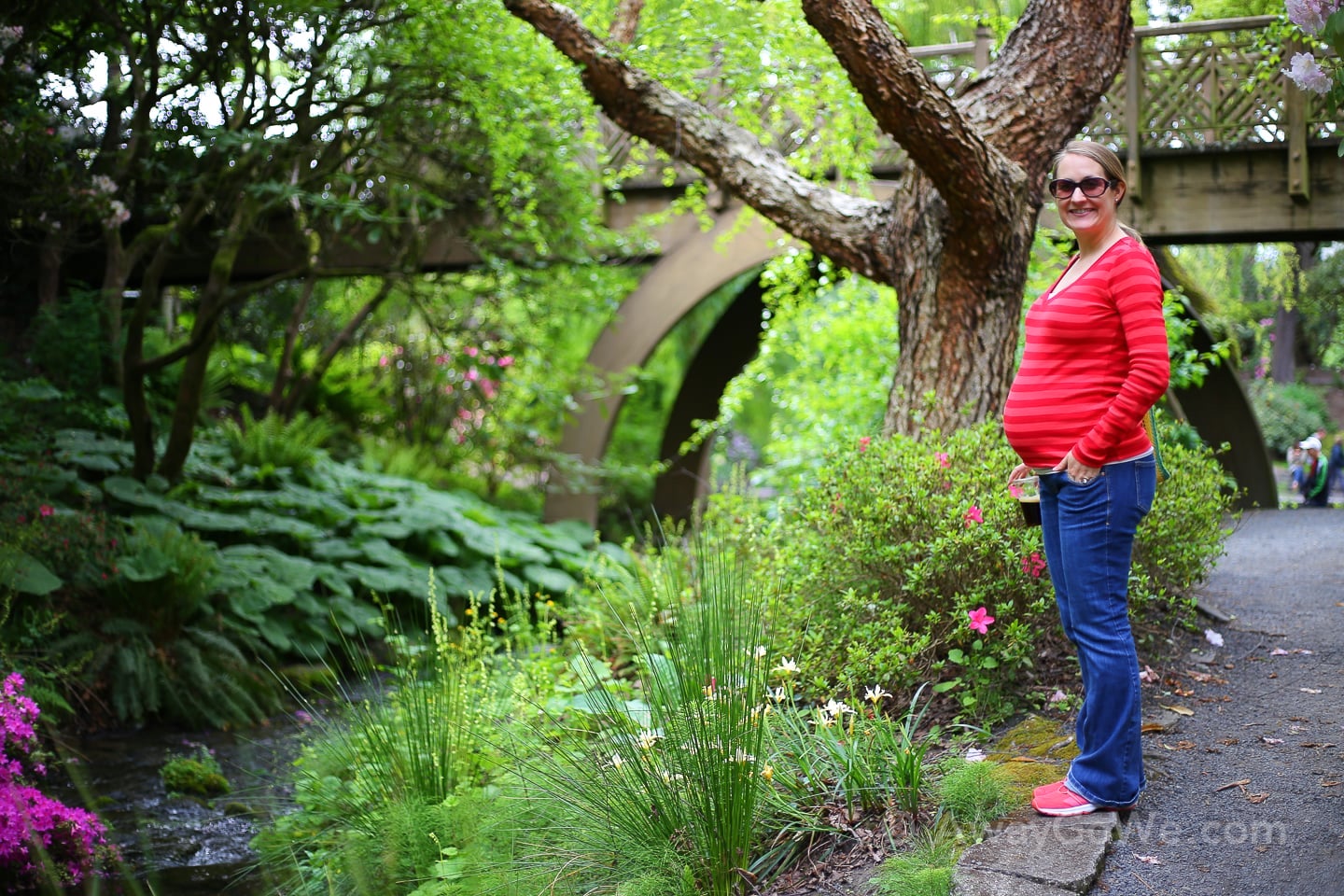 You may or may not see Lori holding what appears to be a cup full of Guinness in some of these shots. First of all, it's mine, and second, it's not Guinness, but the delicious nectar of the gods known as Stumptown Cold Brew Nitro. It's essentially cold coffee infused with nitrogen off a tap. Some people love it, some people don't care for it. I suppose I'm in the first camp. It isn't cheap though, so I only get it every so often. As you can see, today was one of those special days.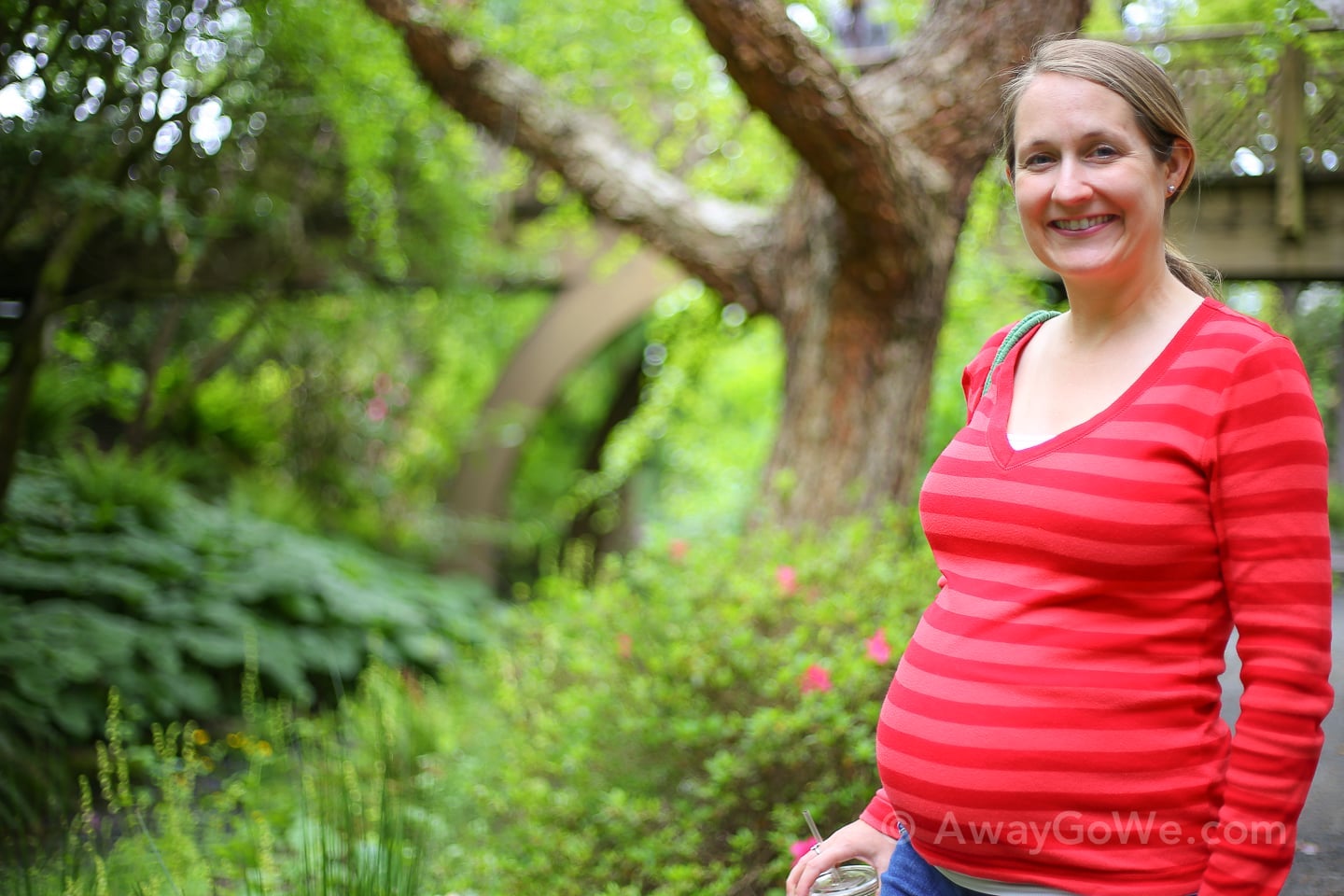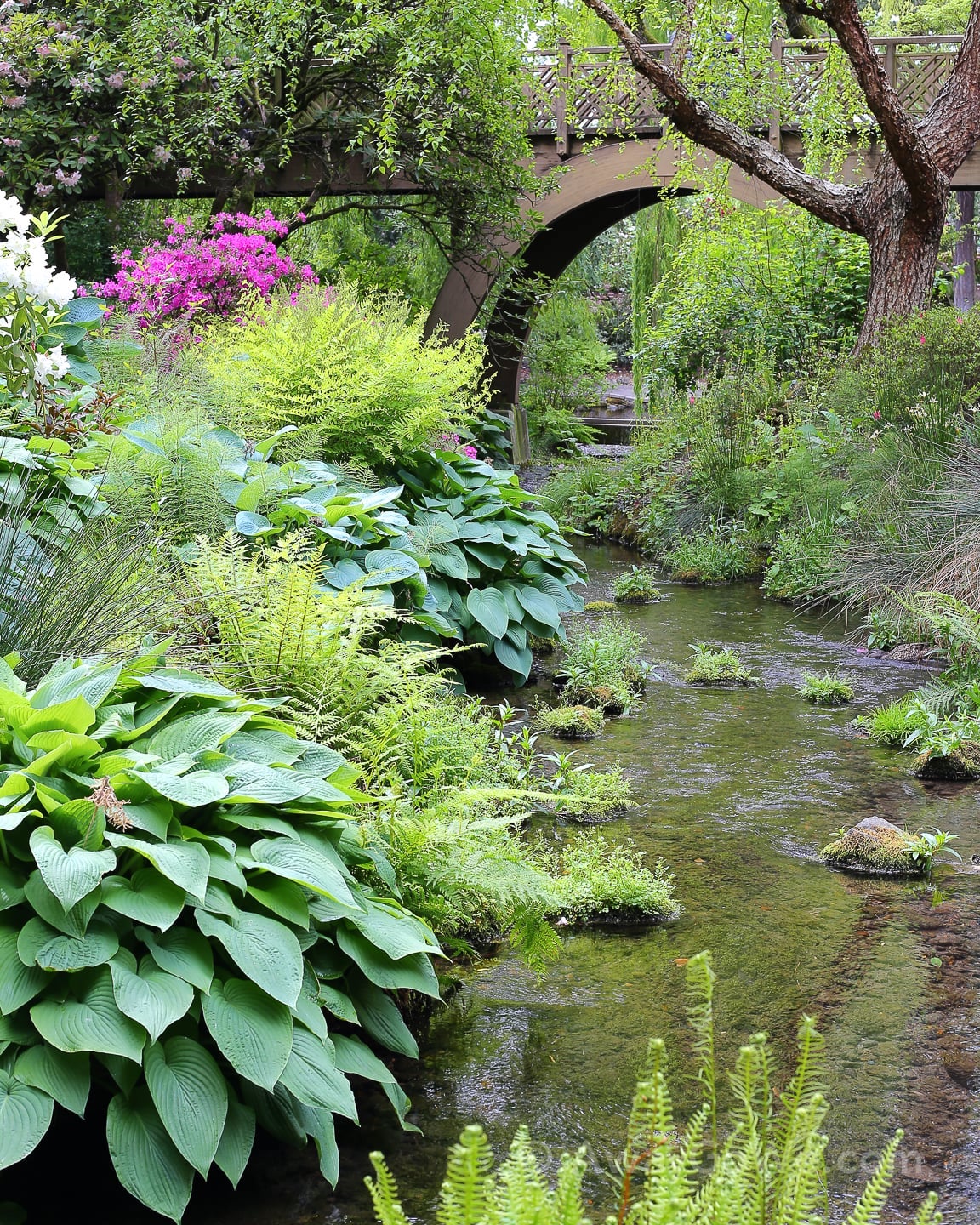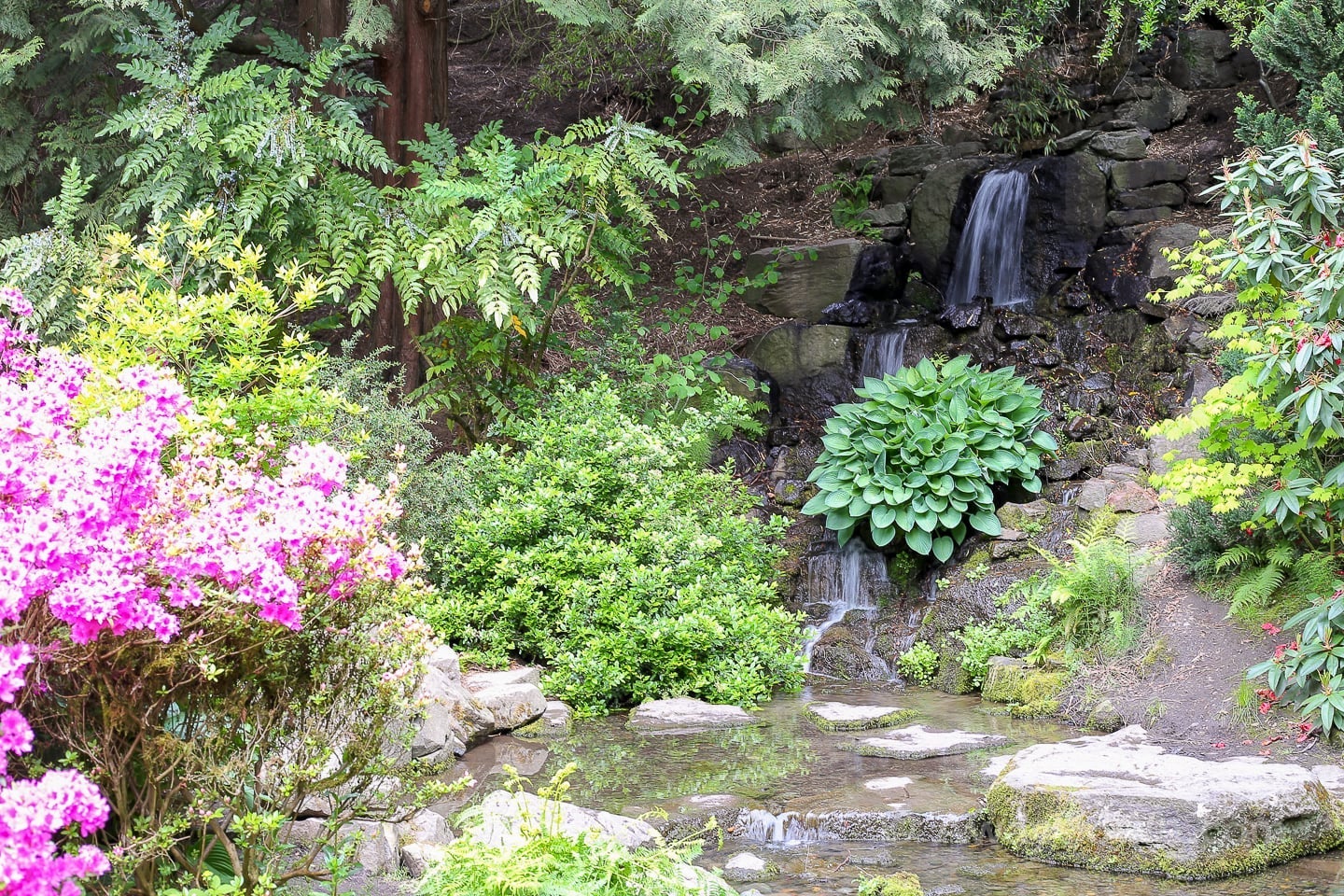 The botanical garden covers about 10 acres and is named for Crystal Springs Creek, which runs alongside it. The garden is home to over 2,500 rhododendrons, azaleas and other plant species, as well as 94 species of waterfowl. Best of all, the Crystal Springs garden is free to visitors on Tuesdays, which is when we visited.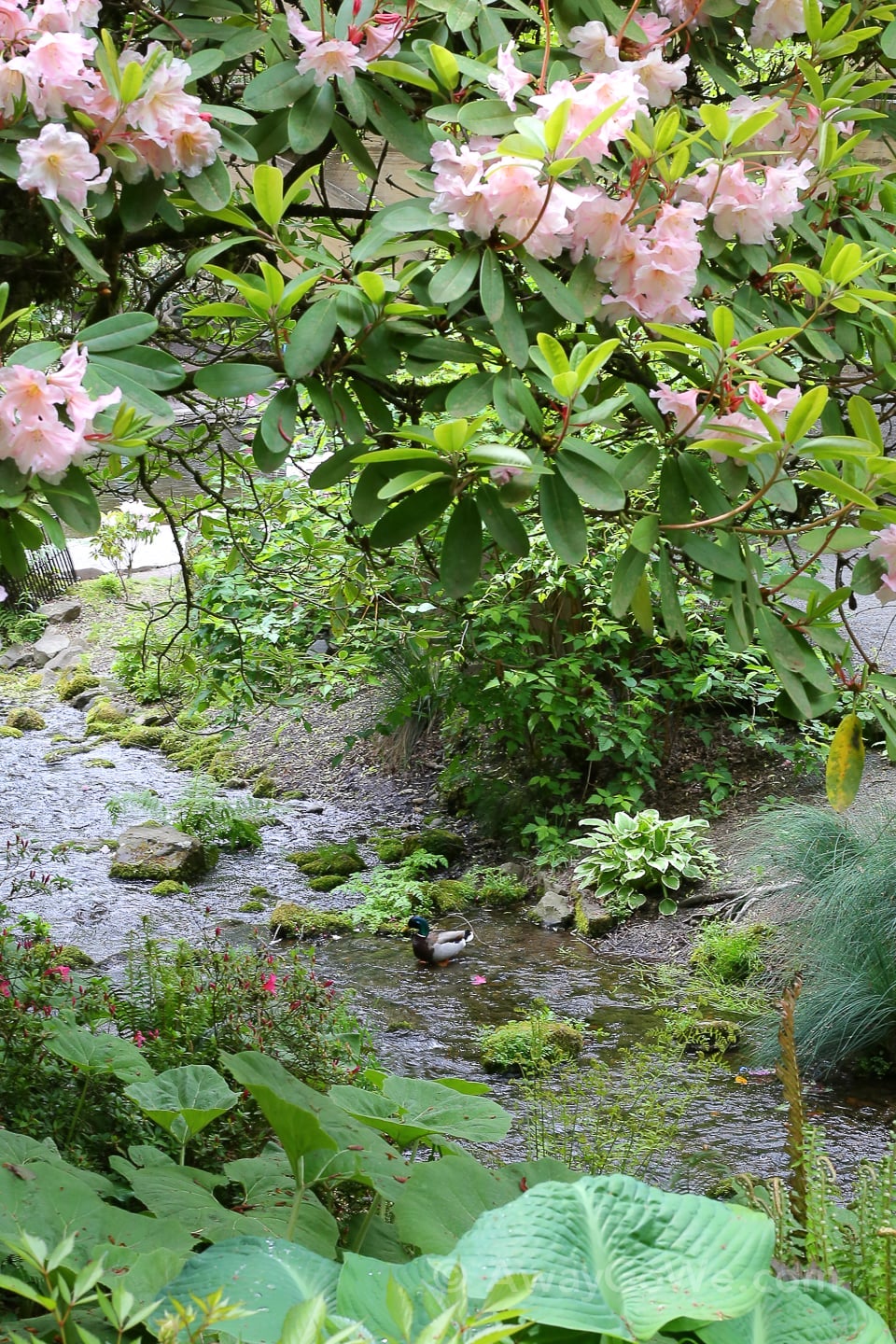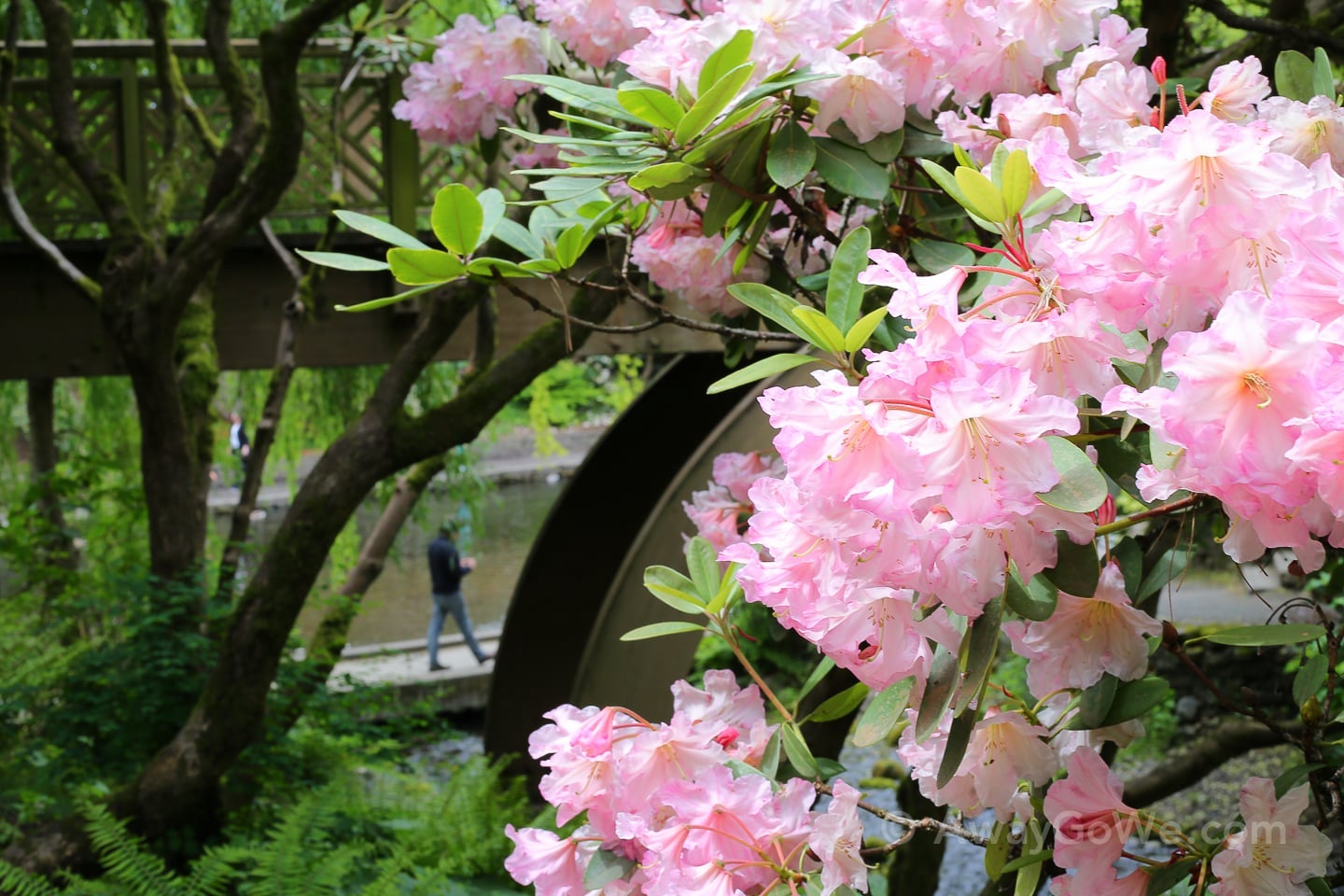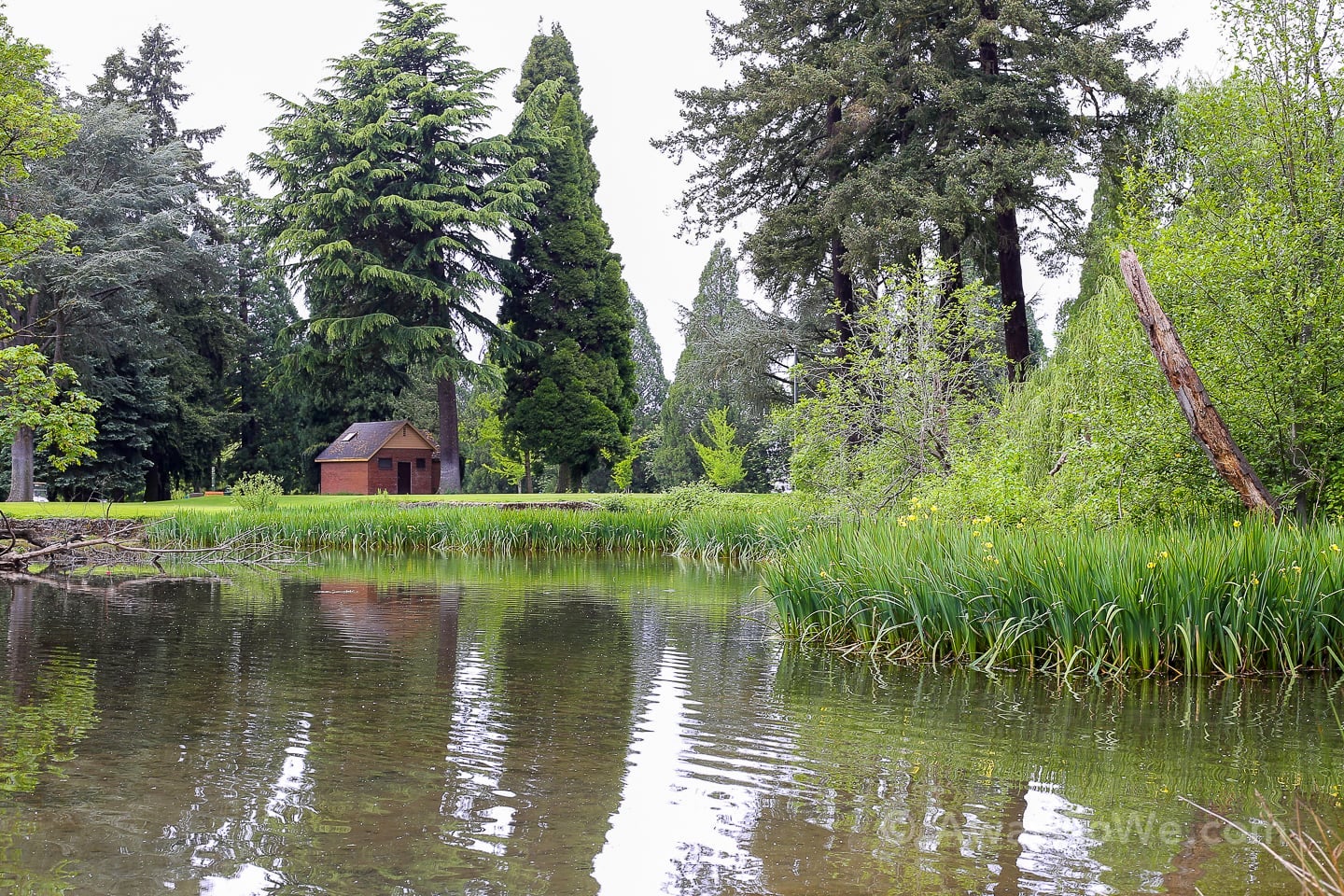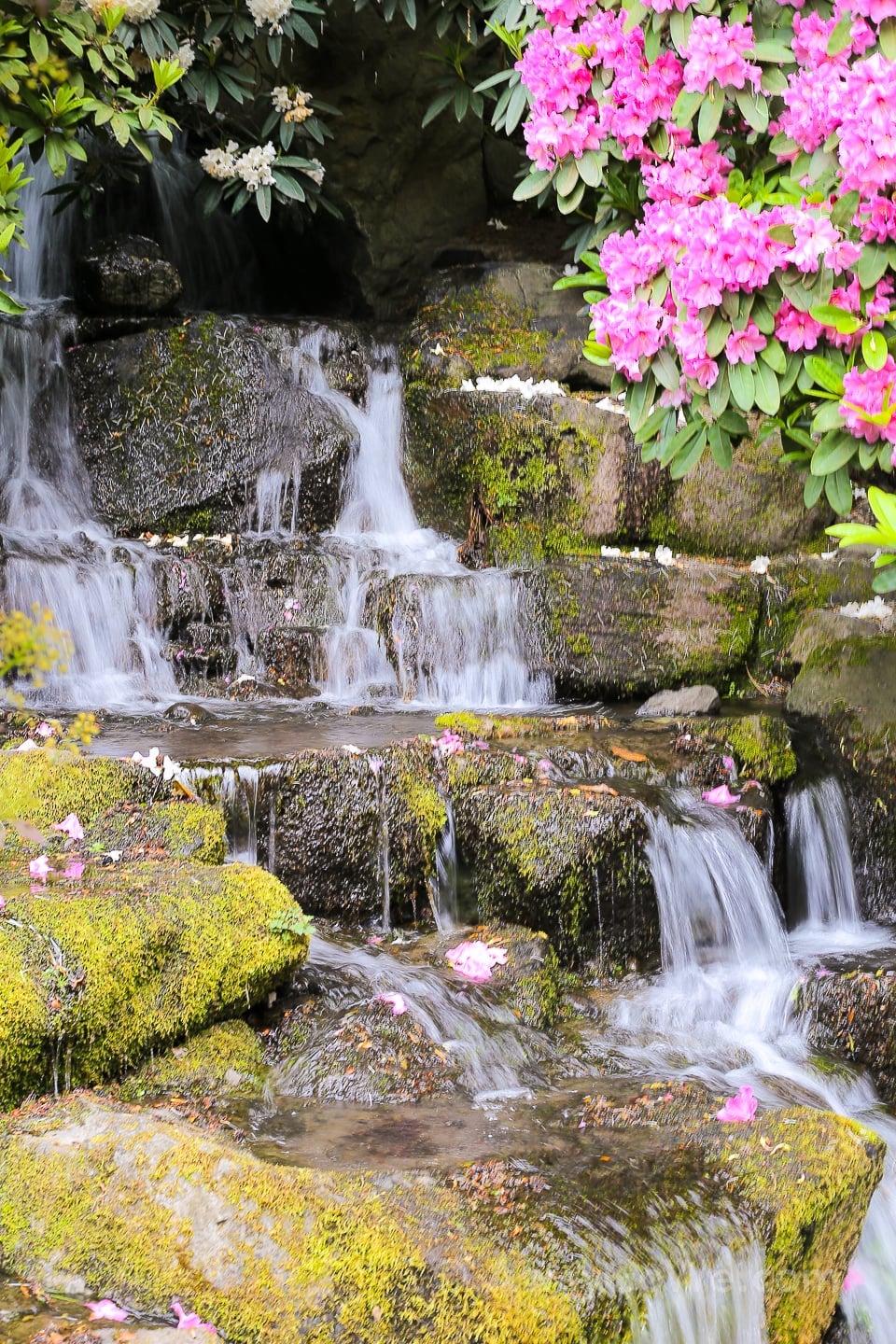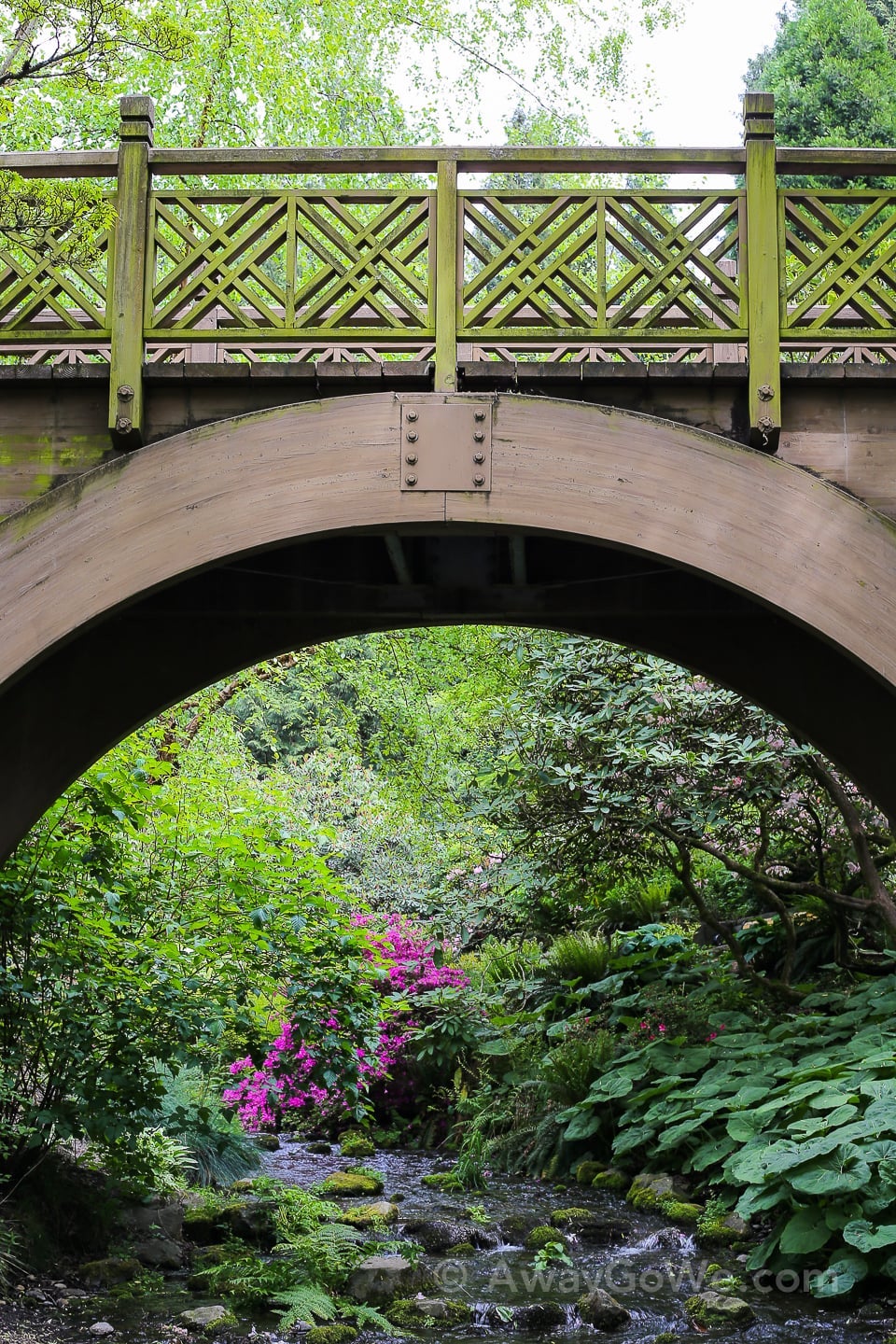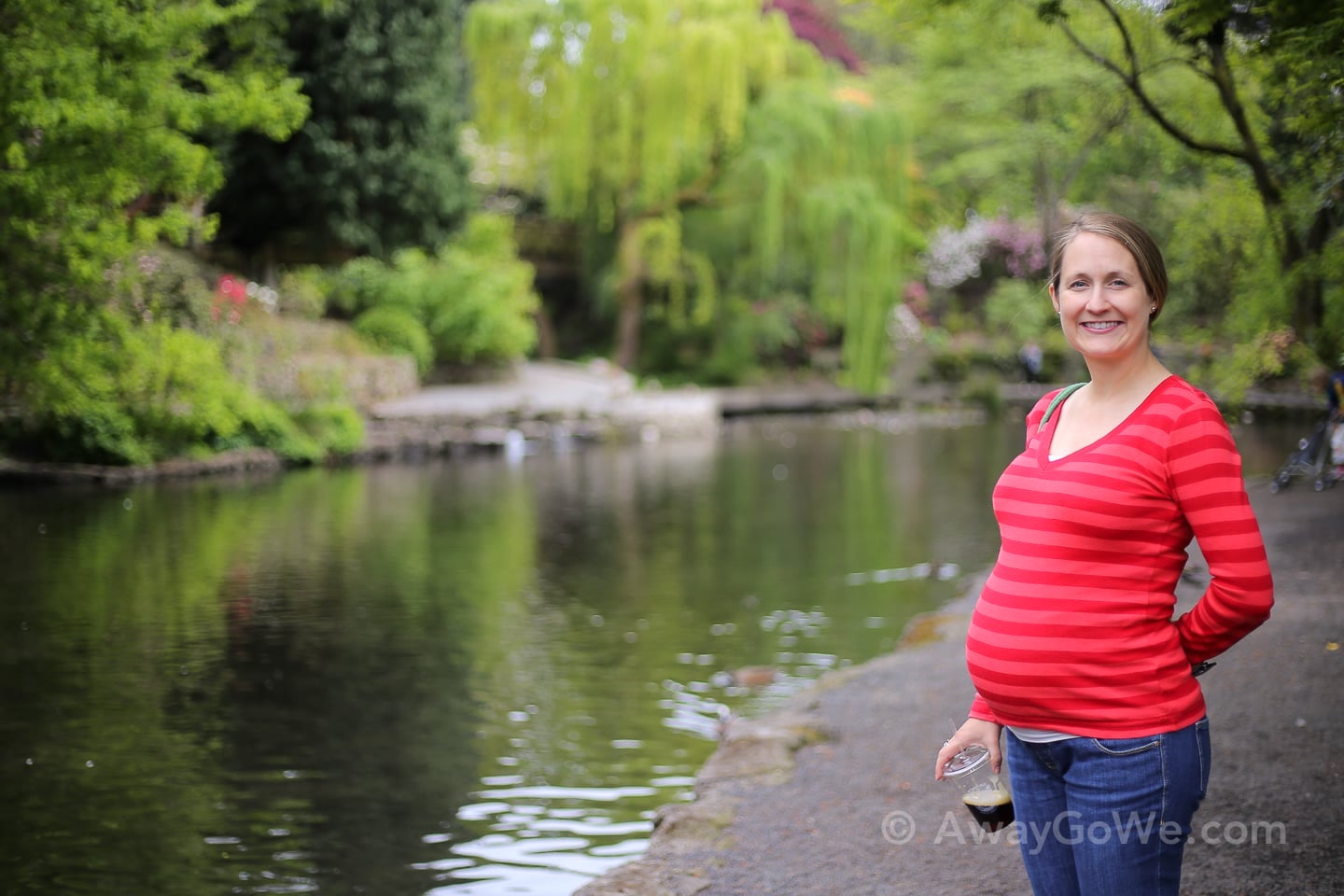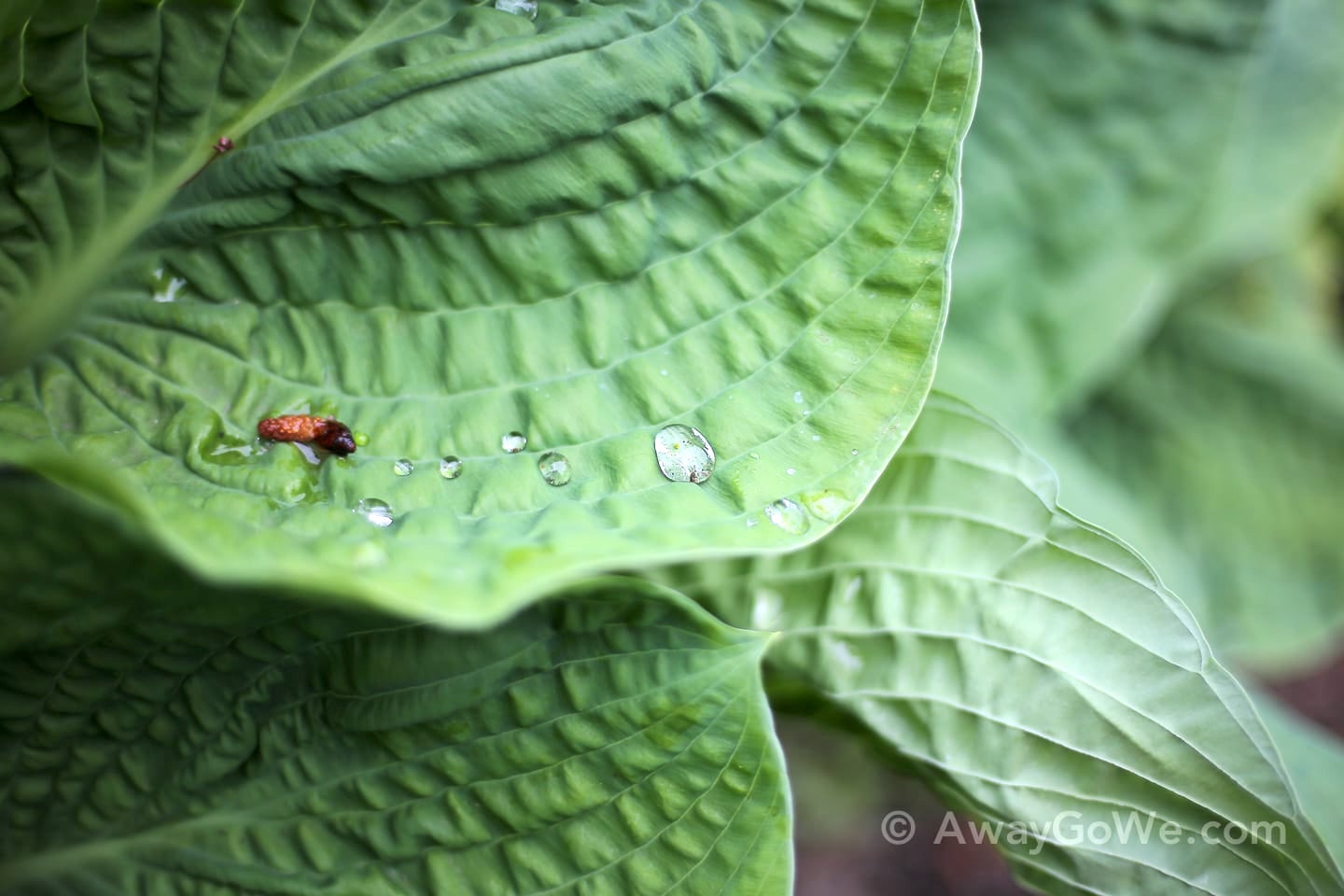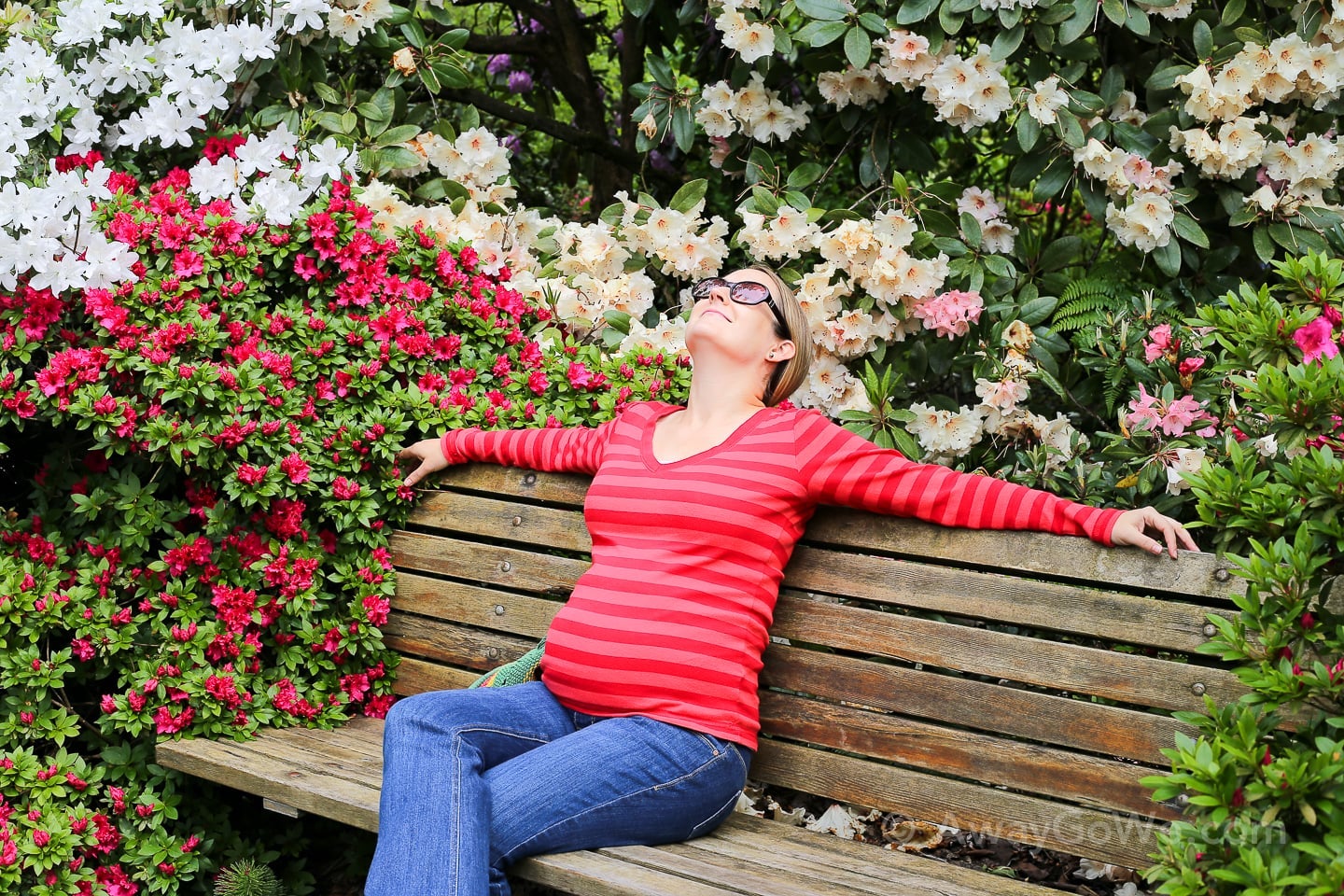 Lori's 33 weeks now, so the countdown has begun!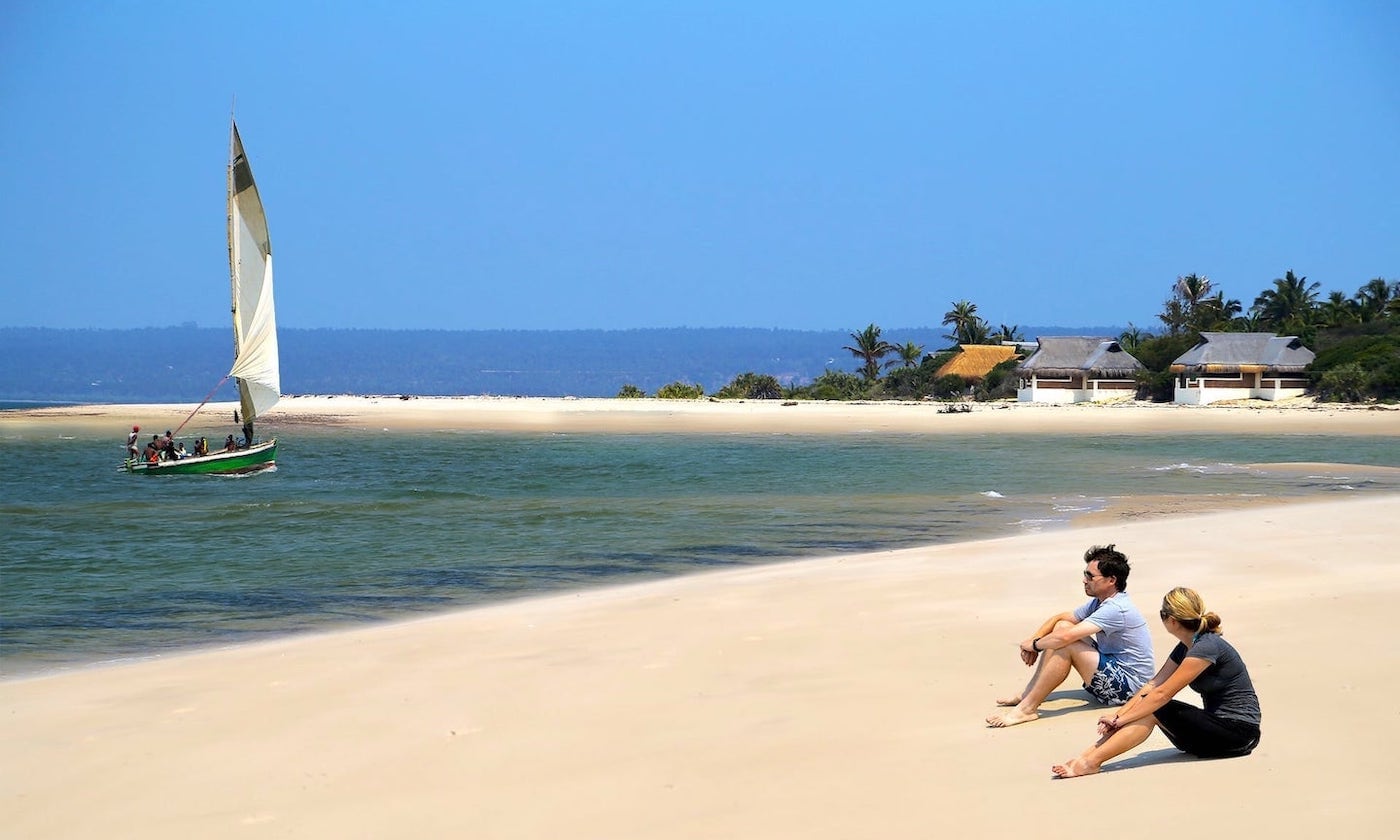 ** Don't Miss the Boat **
Stay up-to-date on new blog posts by signing up for an email alert.
No spam, ever!
For more information on how we use your data, see our privacy policy. Unsubscribe at any time with one click.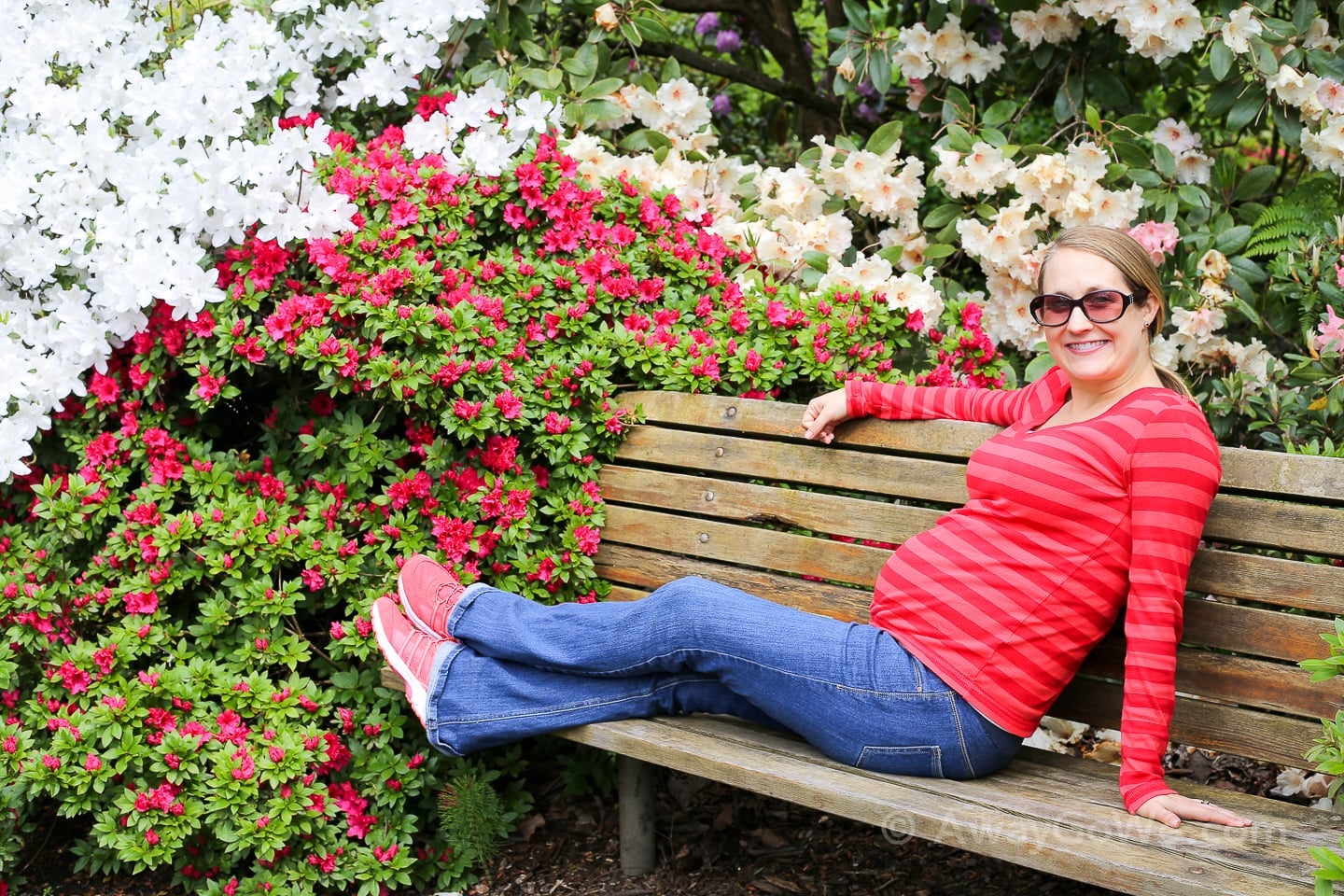 We're doing our best to balance savoring these last few weeks and just wanting June (and healthy baby) to hurry up and get here, already.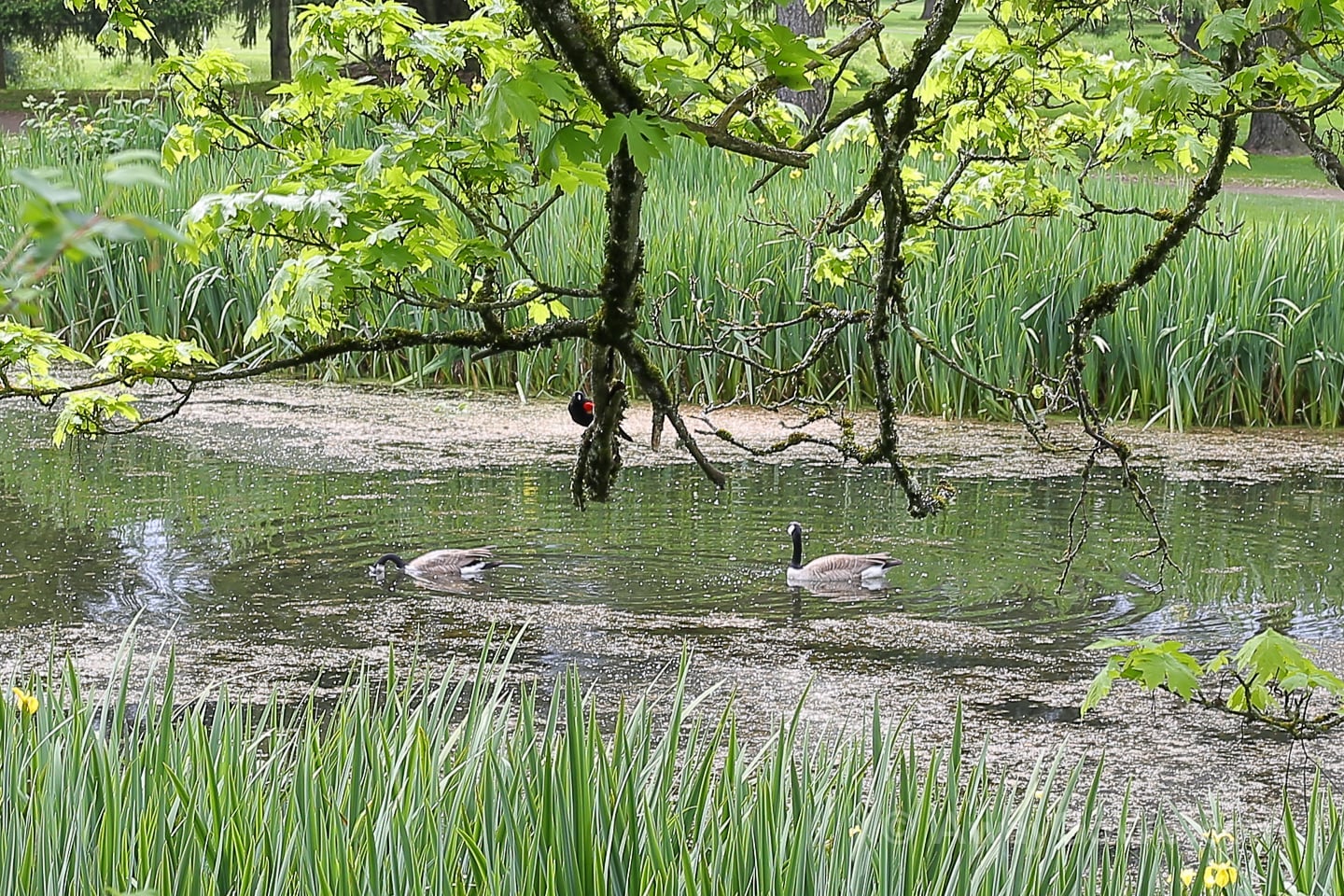 Also, we'll likely have some big news to report (in addition to baby news, of course) in the coming weeks and/or months, so look for that in the future.
In the meantime, I'll be playing some more catch-up on blog posts, first finishing up our 2010 Ecuador trip, then who knows?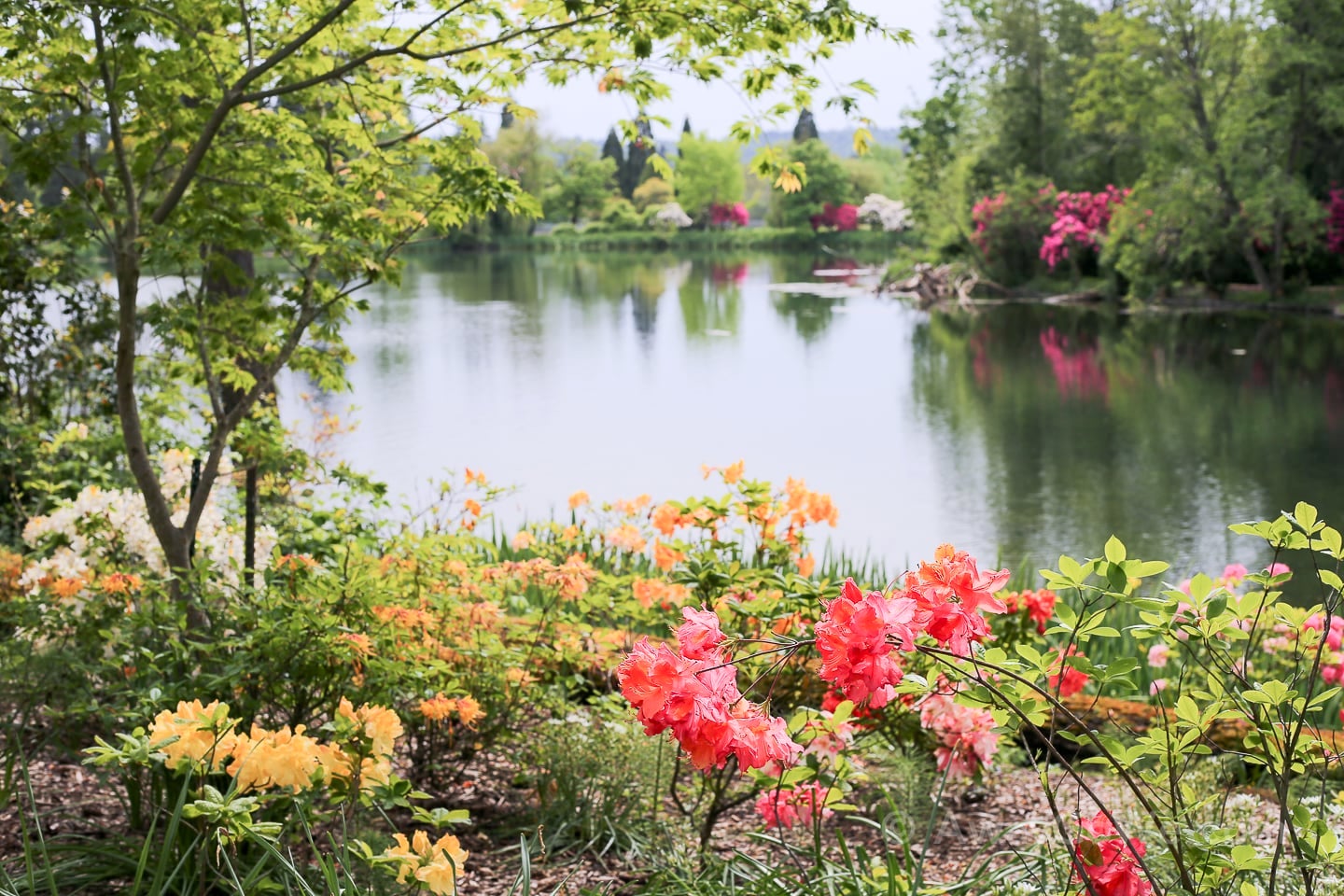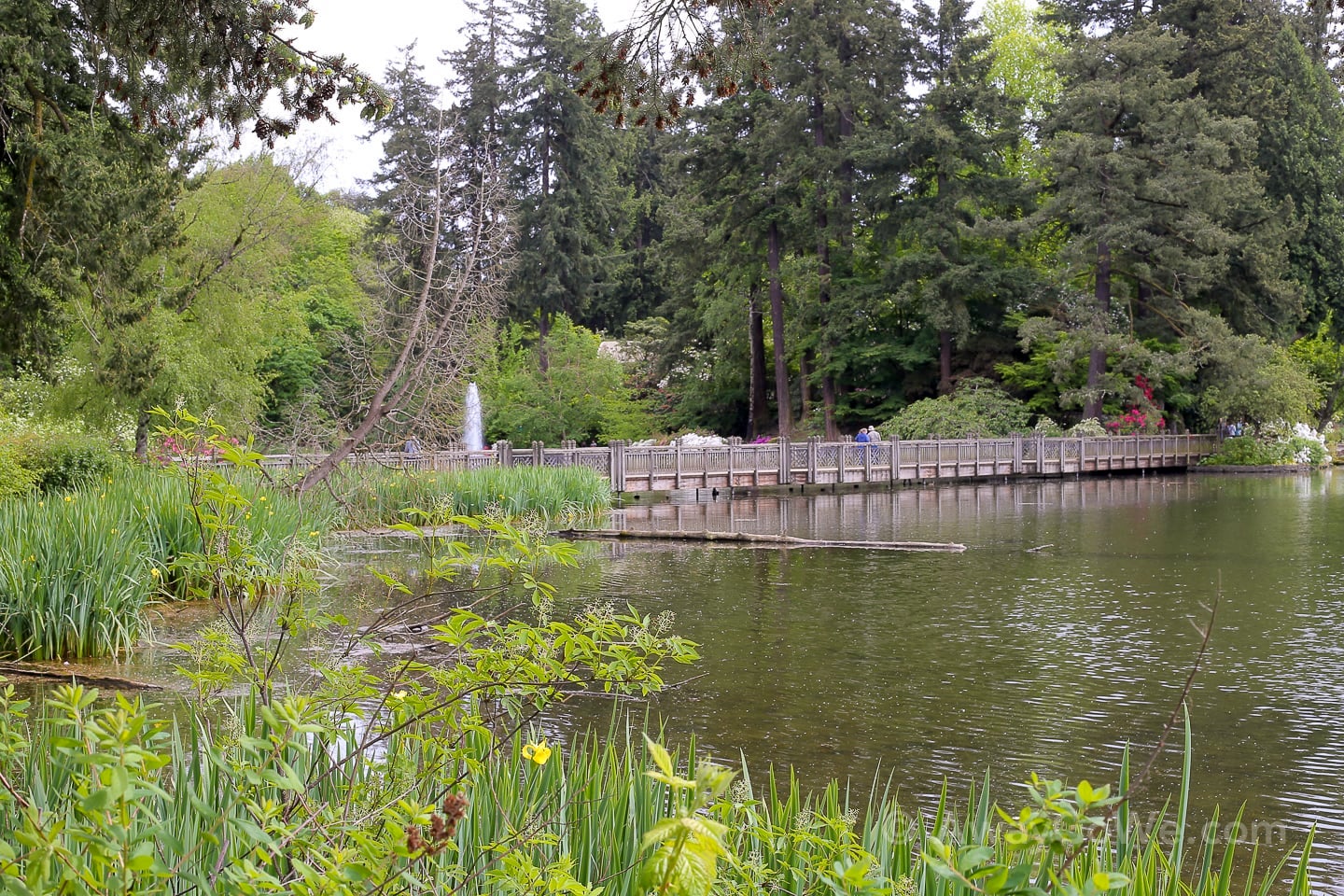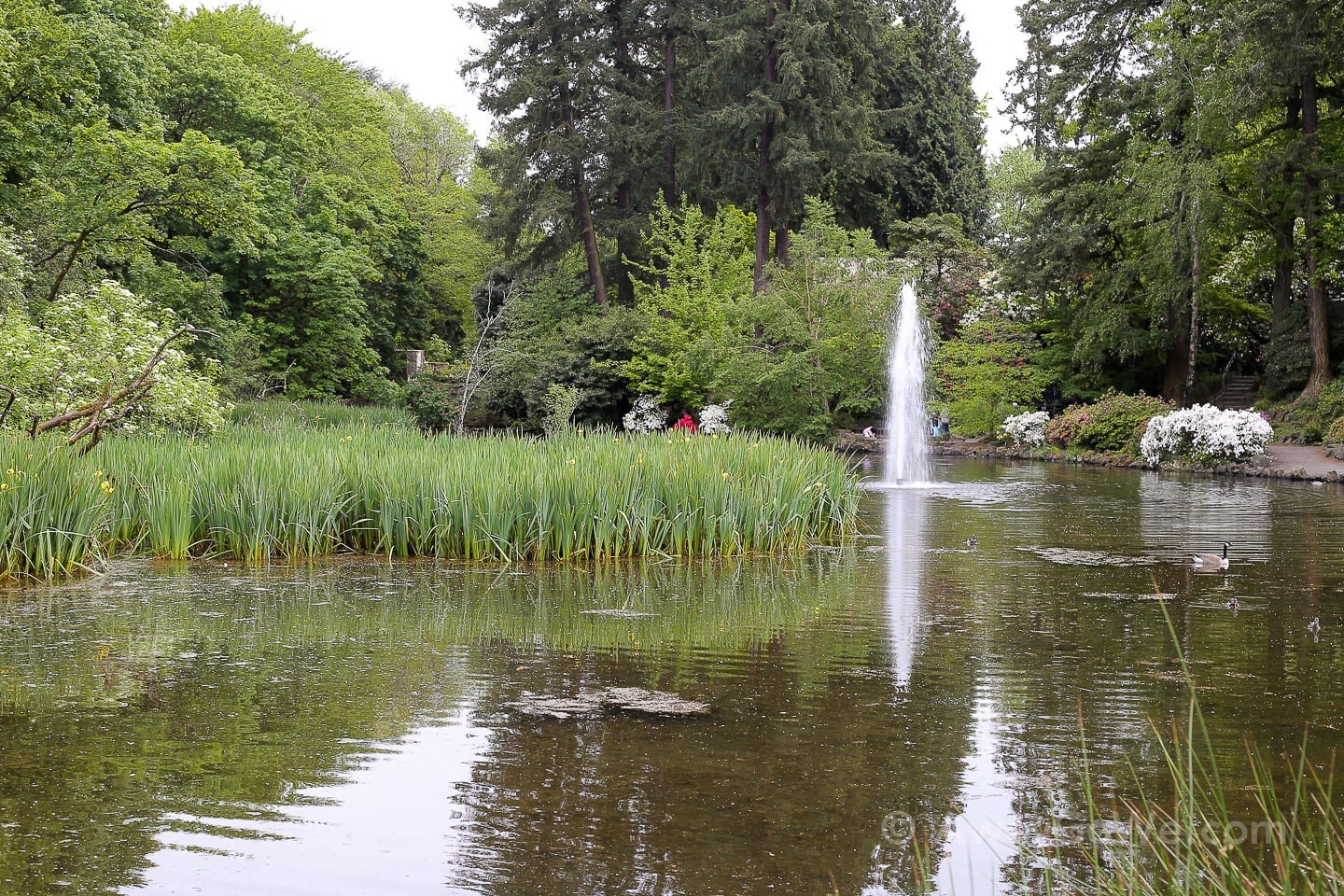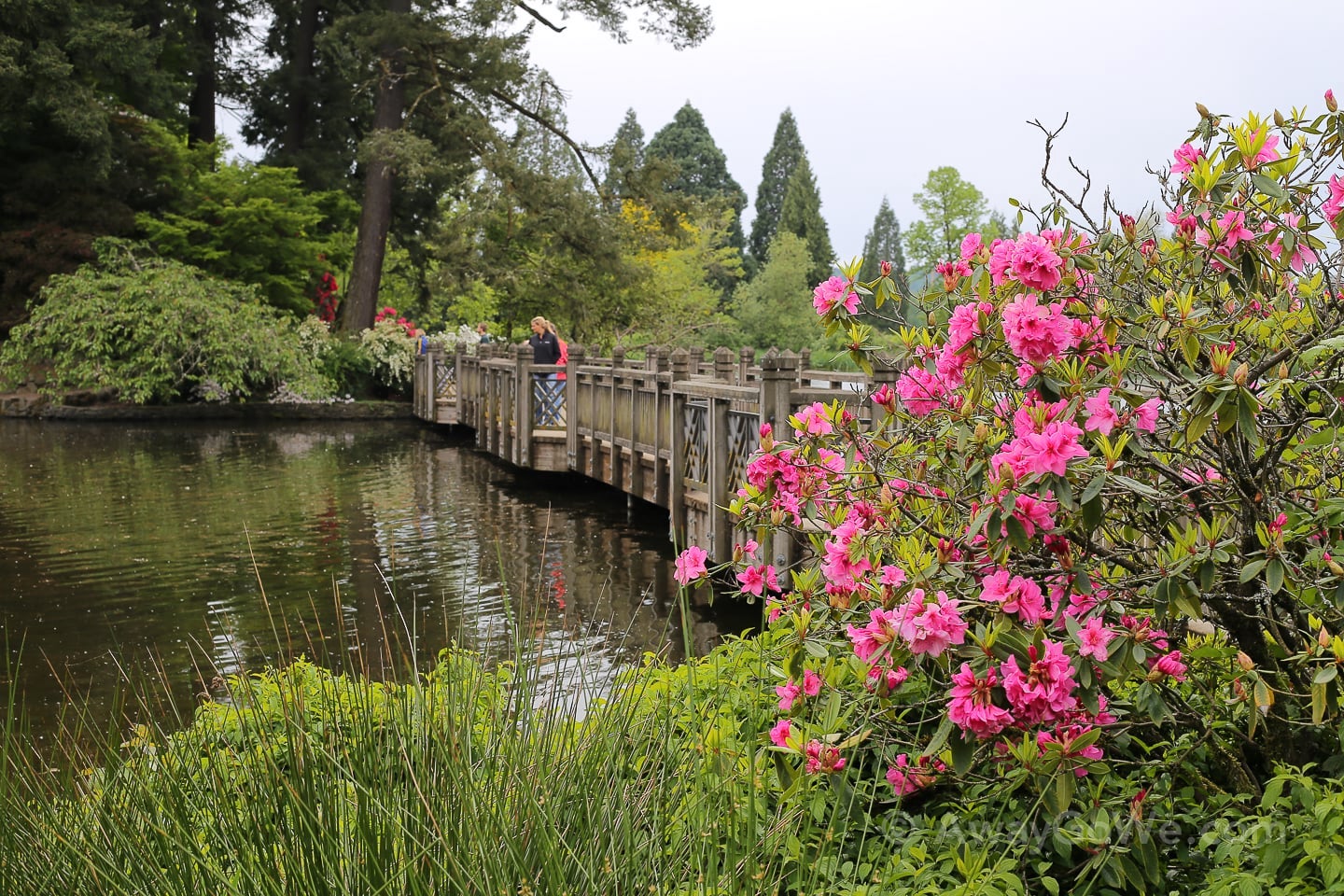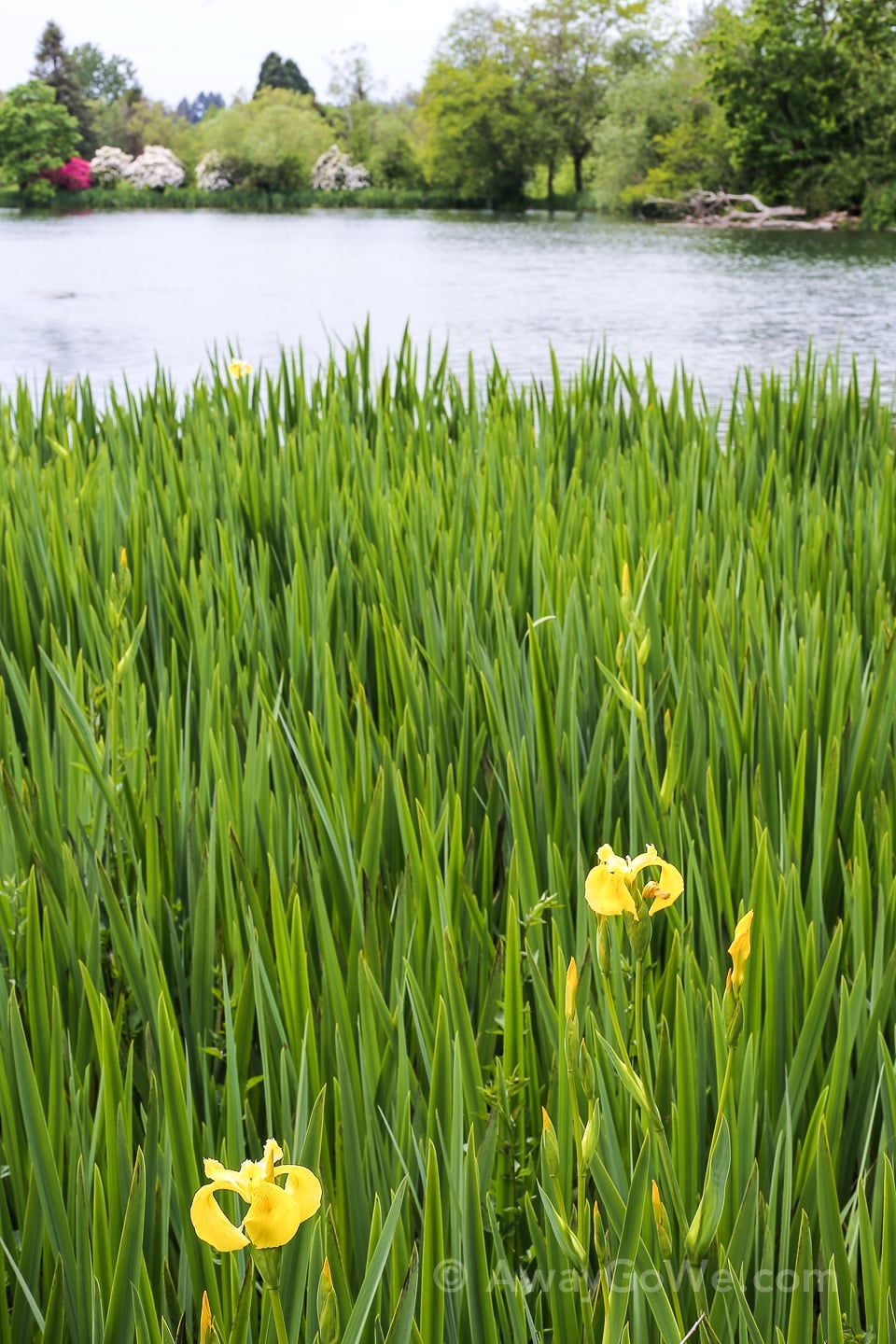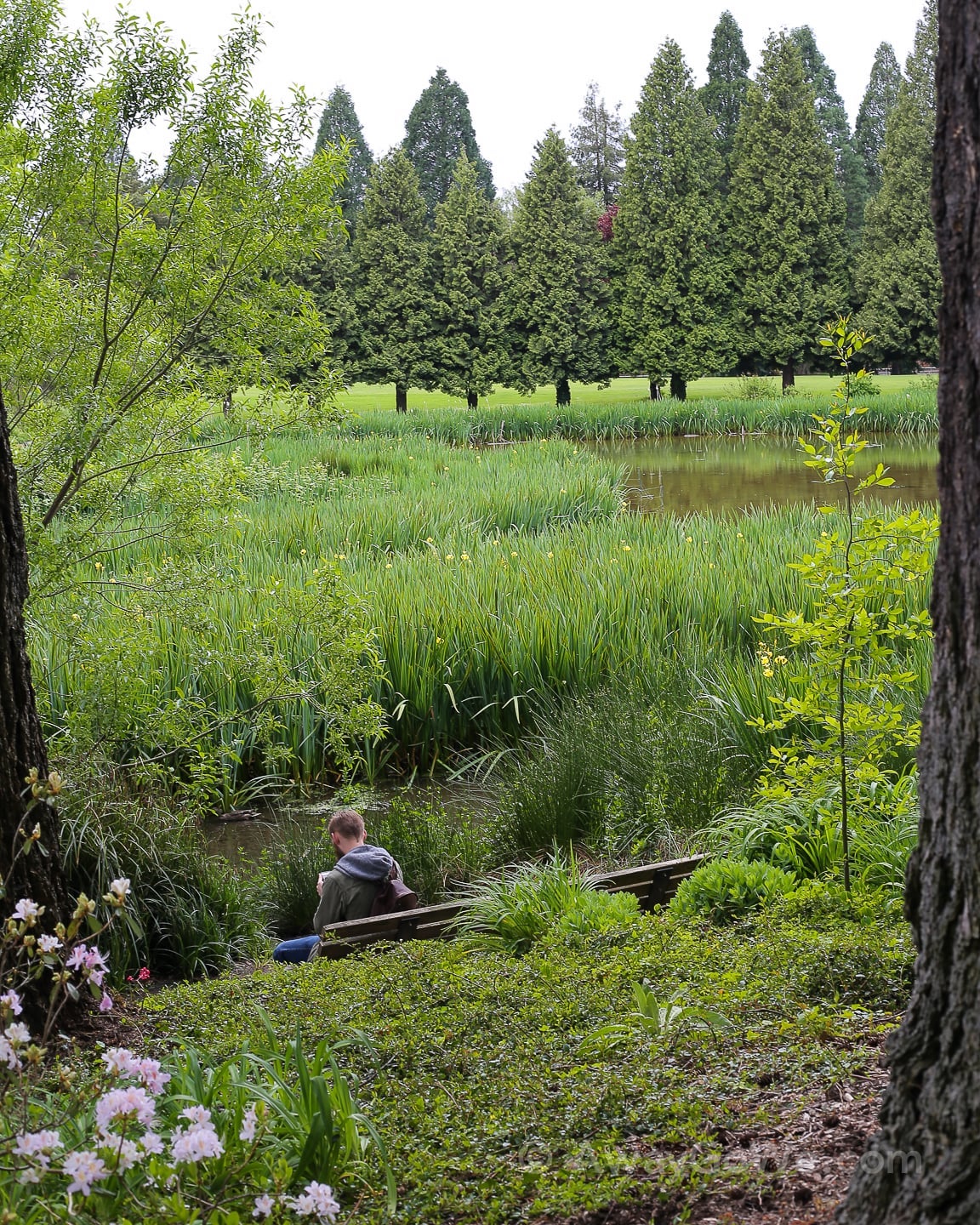 Travel Planning Resources We Use & Recommend