So, what is the best DSLR camera for travel? Obviously, a complex question, and every traveler who has ever packed a DSLR will have a variety of opinions. Here's my personal take from two decades of travel shooting with a variety of gear.
With the exception of a four-year period in the early 2010s, I've been shooting Canon cameras for around 20 years. Much like Apple products, it's not that I'm loyal to the brand so much as both Canon and Apple happen to produce the best products that meet my specific needs–not to mention durable products that last for a very long. If something better comes along in the future and I'm in need of a replacement, I have no qualms about jumping ship. But for now, it's Canon and Apple, because they do what I need them to do, reliably, intuitively and with high quality results. More on the lenses I use and why later on down the page.
PS—this article contains some Amazon affiliate links, so if you do happen to purchase something through them we get a little kickback (at no extra cost to you). Thanks for supporting the free content on this site!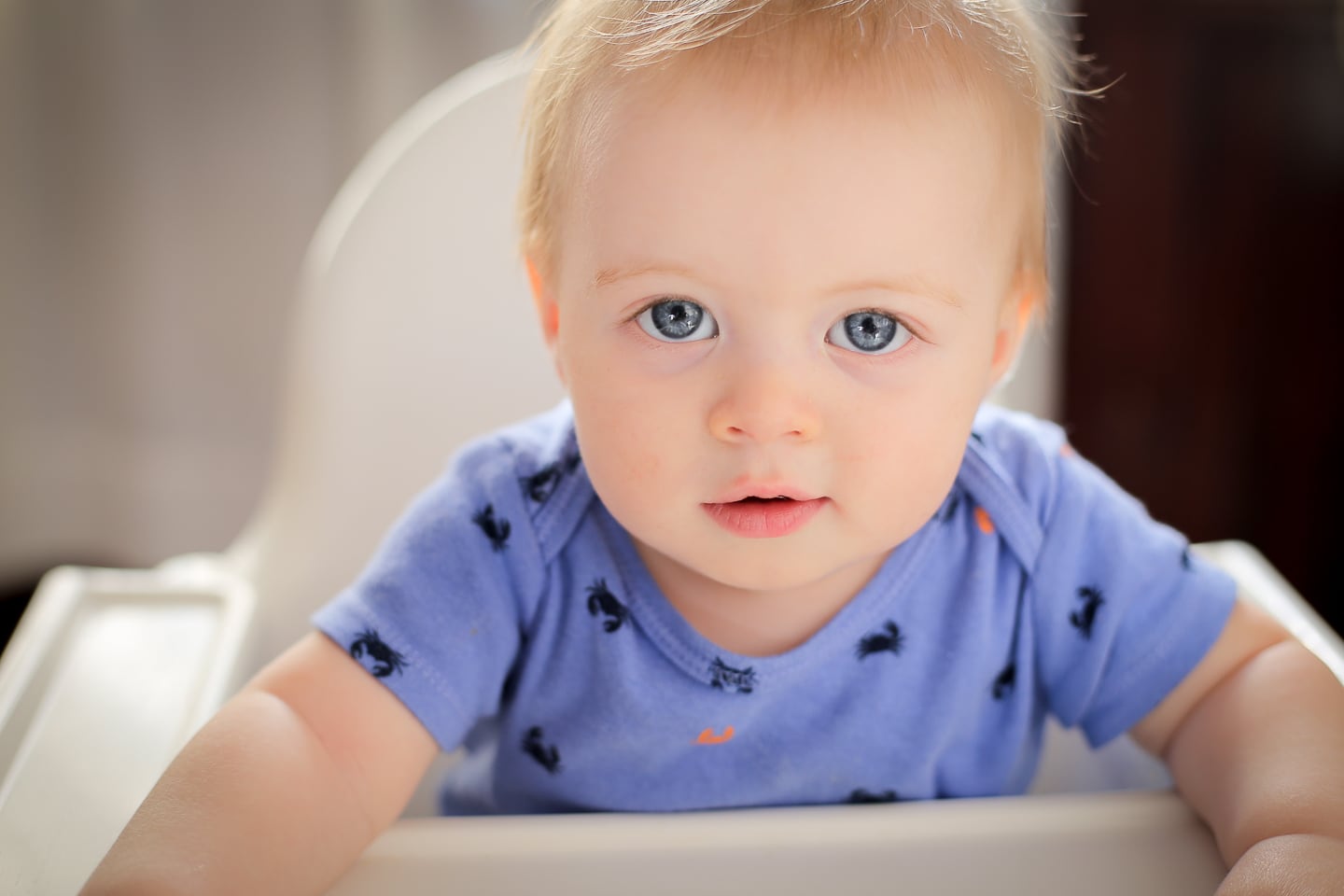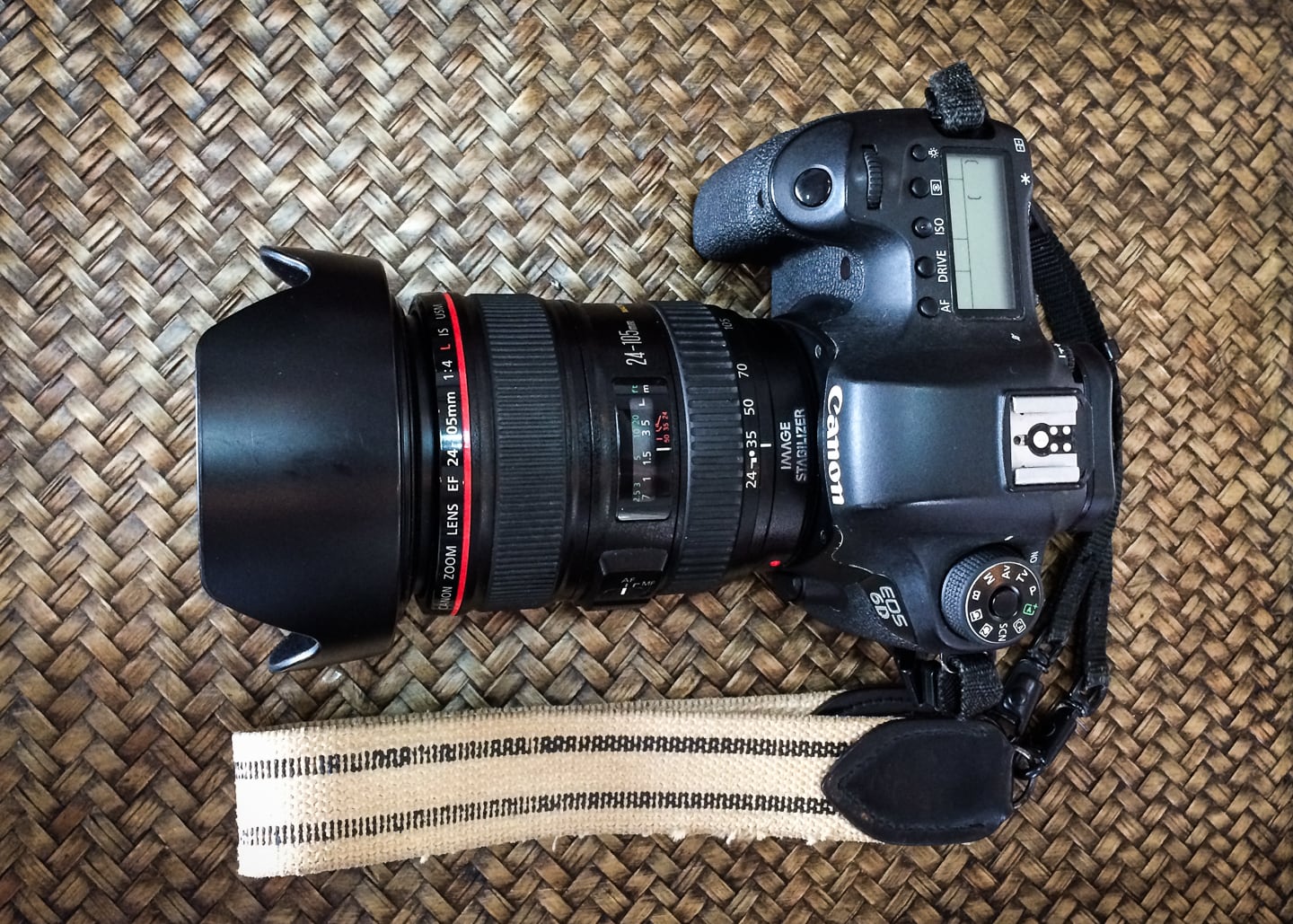 With
24-105mm L
lens — my trusty primary shooter, which is responsible for about 75% of the photos I post here. Hands down, the best travel DSLR on the market, in my opinion.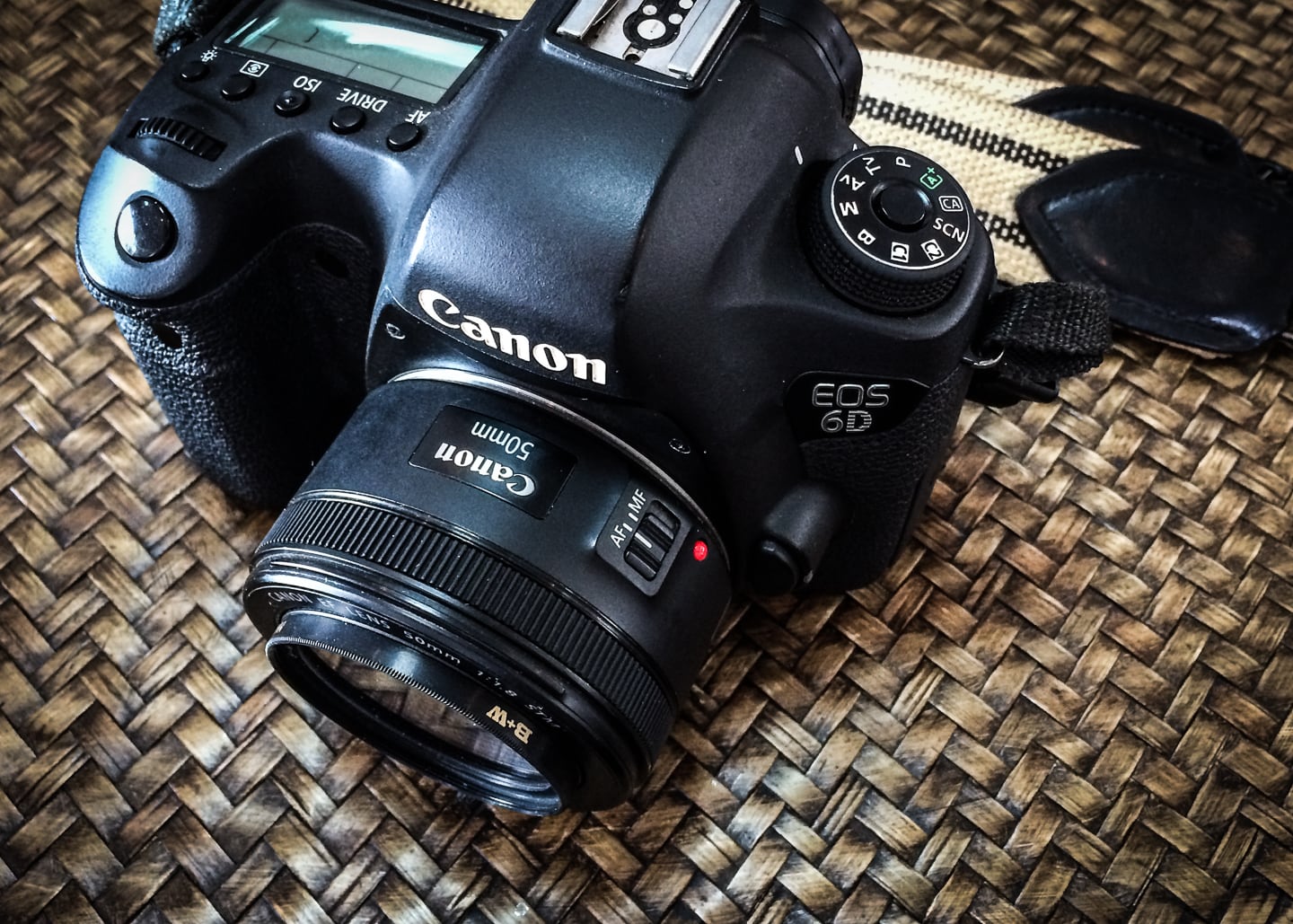 Canon 50mm f/1.8 STM lens
My lightweight, inexpensive and ridiculously sharp companion for less conspicuous, all-day shooting.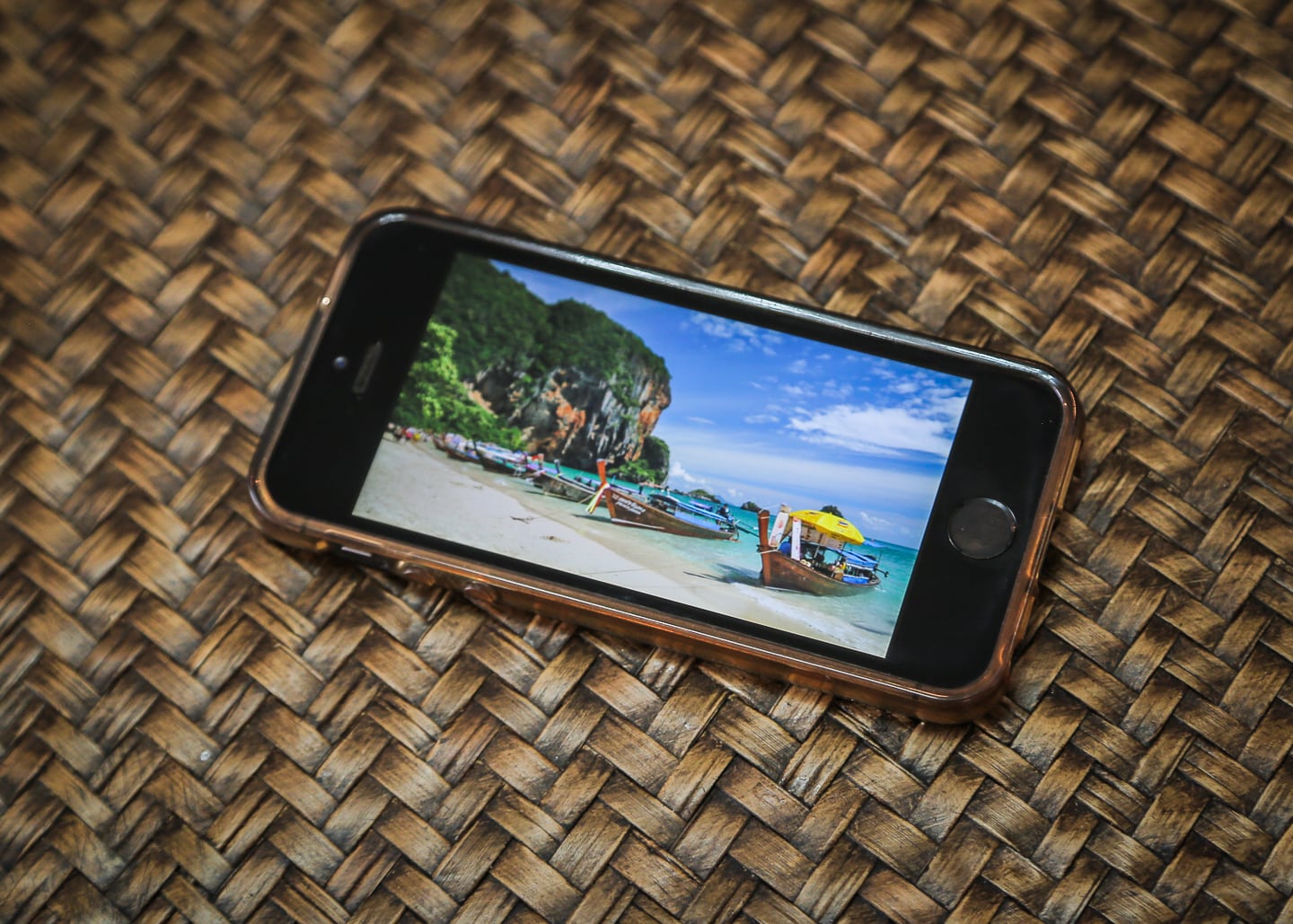 When I'm not packing my 6D, I use my trusty iPhone SE. I've been very pleased with the quality of the photos, but the
newest iPhones
produce even more amazing results!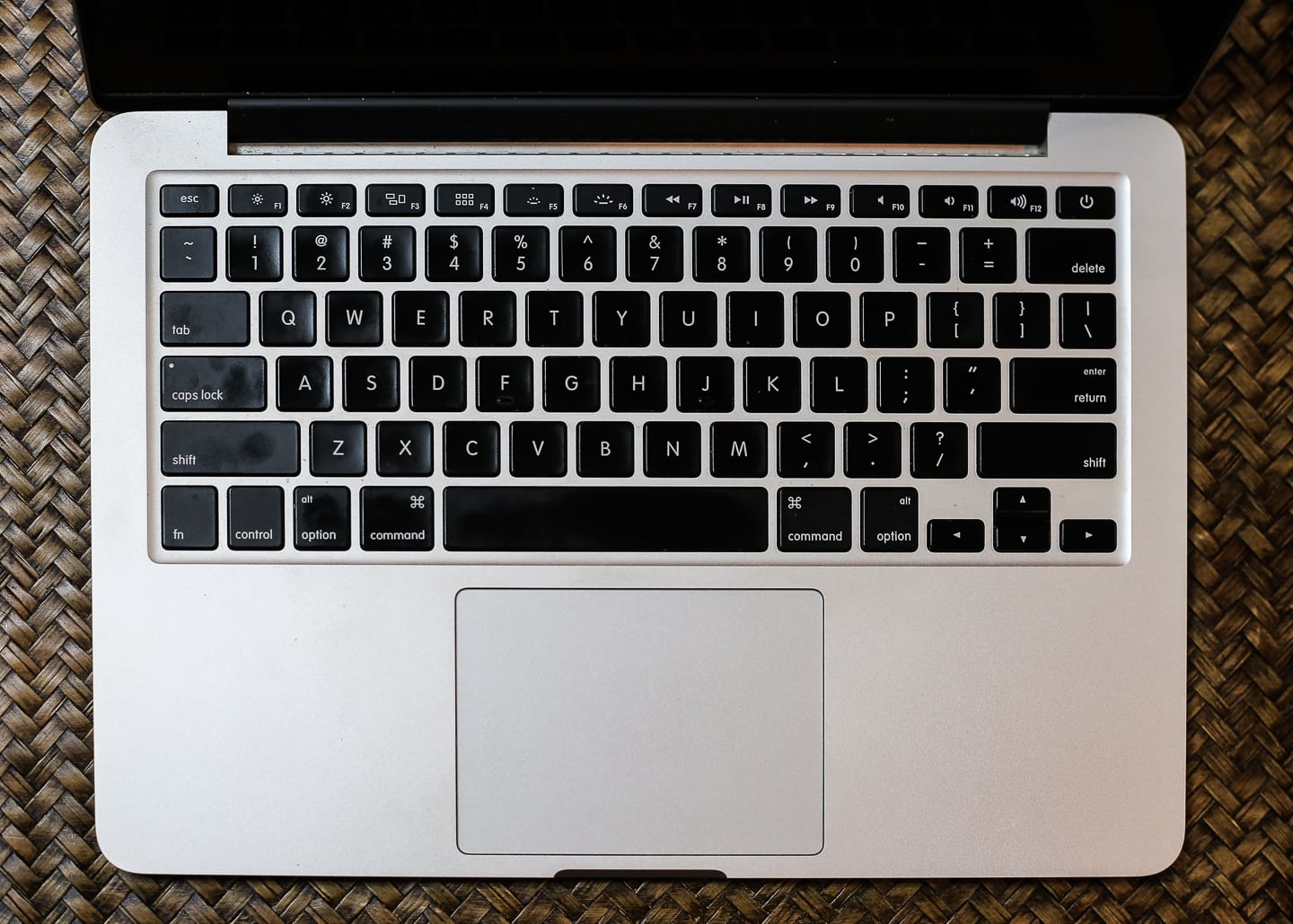 My blogging, photography and consulting workhorse for the past three years — light, powerful, reliable. Not cheap, but worth every penny for their power, reliability, ease of use and longevity. Lori's Mac is seven years old, has been to five continents, and is still running strong.
Adobe Photoshop Lightroom
The best app I've used to quickly organize and make corrections to my images. (for Mac & PC)
More About My Canon 6D Camera Kit
My primary shooter since early 2014 has been the full-frame Canon 6D DSLR, which I absolutely love —
— not because of its various doodads (and it has several), but because it's a superb light-weight travel camera, and the focus and metering systems work as intended, giving me consistent and reliable results.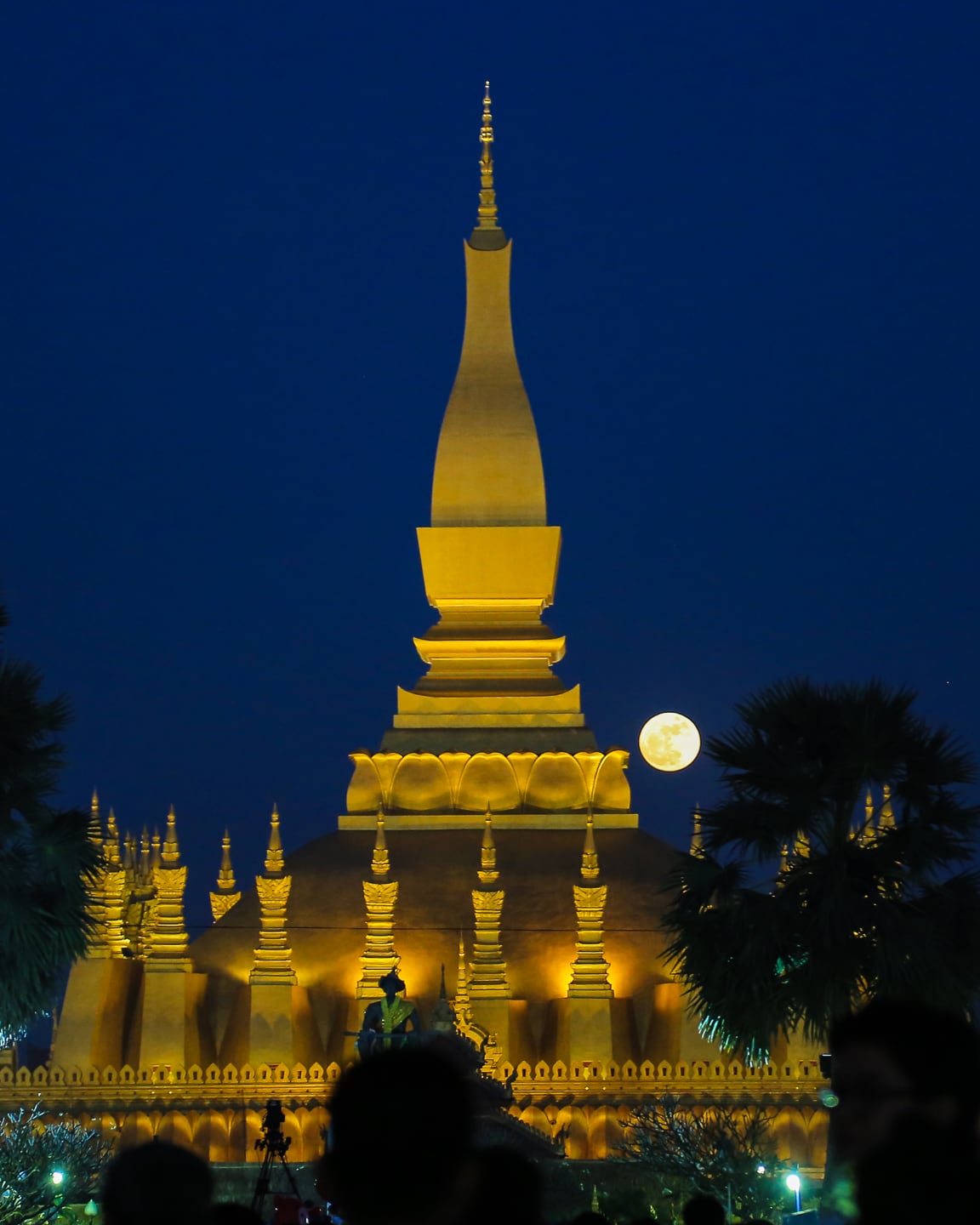 Honestly, the camera is almost too good at what it does. With my old D300s, I prided myself on being able to manually adjust nearly all aspects of the settings for each shot without looking at the camera (e.g. aperture, shutter speed, ISO, metering and focus type, etc.). With the 6D, I rarely tweak with the metering and auto ISO because the camera generally does a better job of choosing what's optimal for the scene.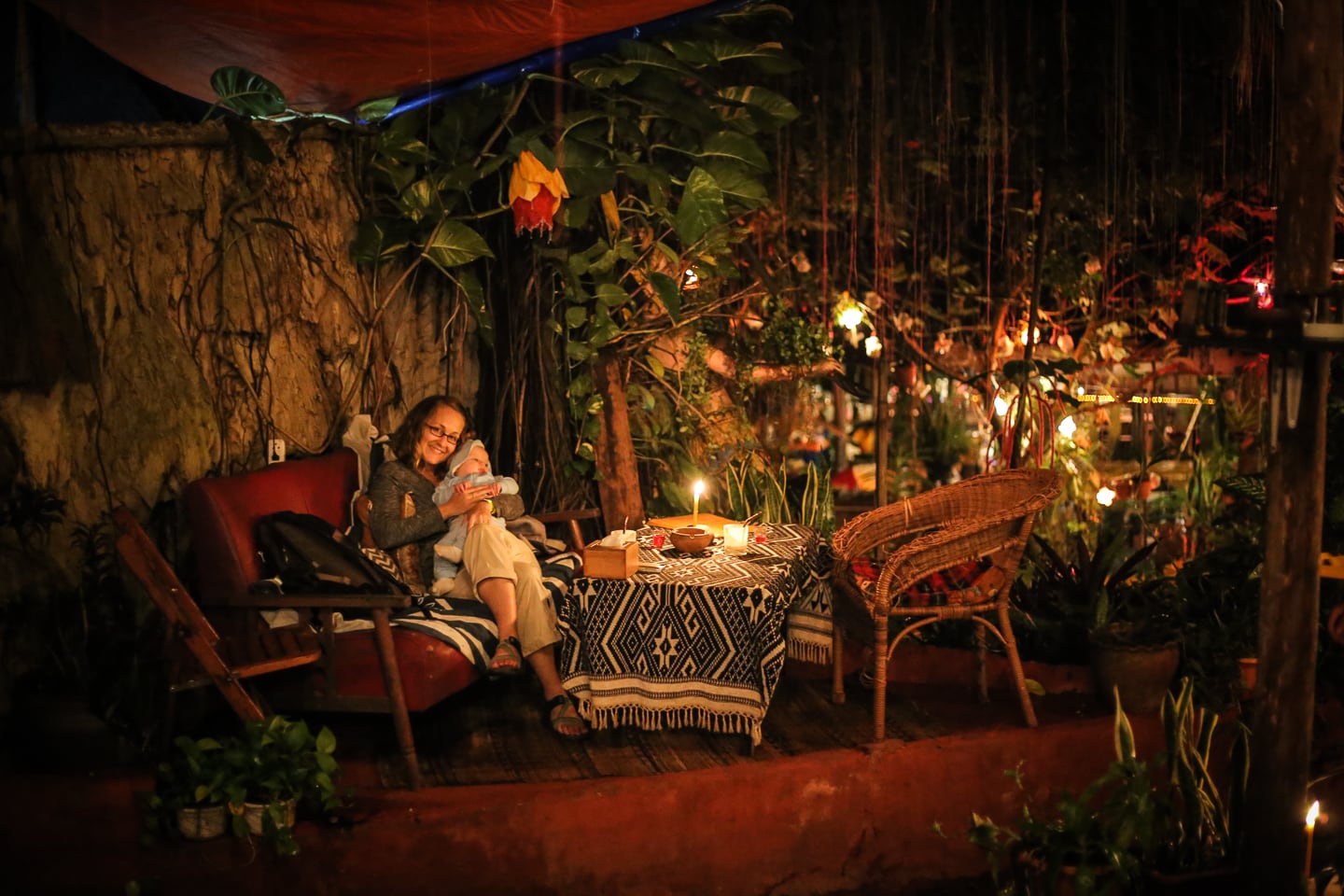 I'm so pleased with this camera that, four years on, I have no intentions of replacing it any time soon. Out of the dozen or so SLRs I've owned over the years, that's a first!
These days, I use three lenses with my Canon 6D:
While the 24-105 is my primary do-everything travel lens, I've been finding myself using the 50mm increasingly more, particularly ever since Noe arrived on the scene. The 50mm makes for a very lightweight and inconspicuous shooter that fits nicely into a small daypack that is nearing its capacity with baby accoutrements.
Prior to the 50mm, I tried the 40mm f/2.8 STM "pancake" lens. I thought it might be a perfect travel lens due to its incredibly low profile (half the protrusion of the 50mm!) and slightly wider-than-prime focal length, but ultimately found the images mushy and devoid of life. My particular copy also didn't seem to play well with the 6D's metering system, as everything I shot came out underexposed. To my eye, the 50mm f/1.8 STM's images blow away the pancake lens and for much less money!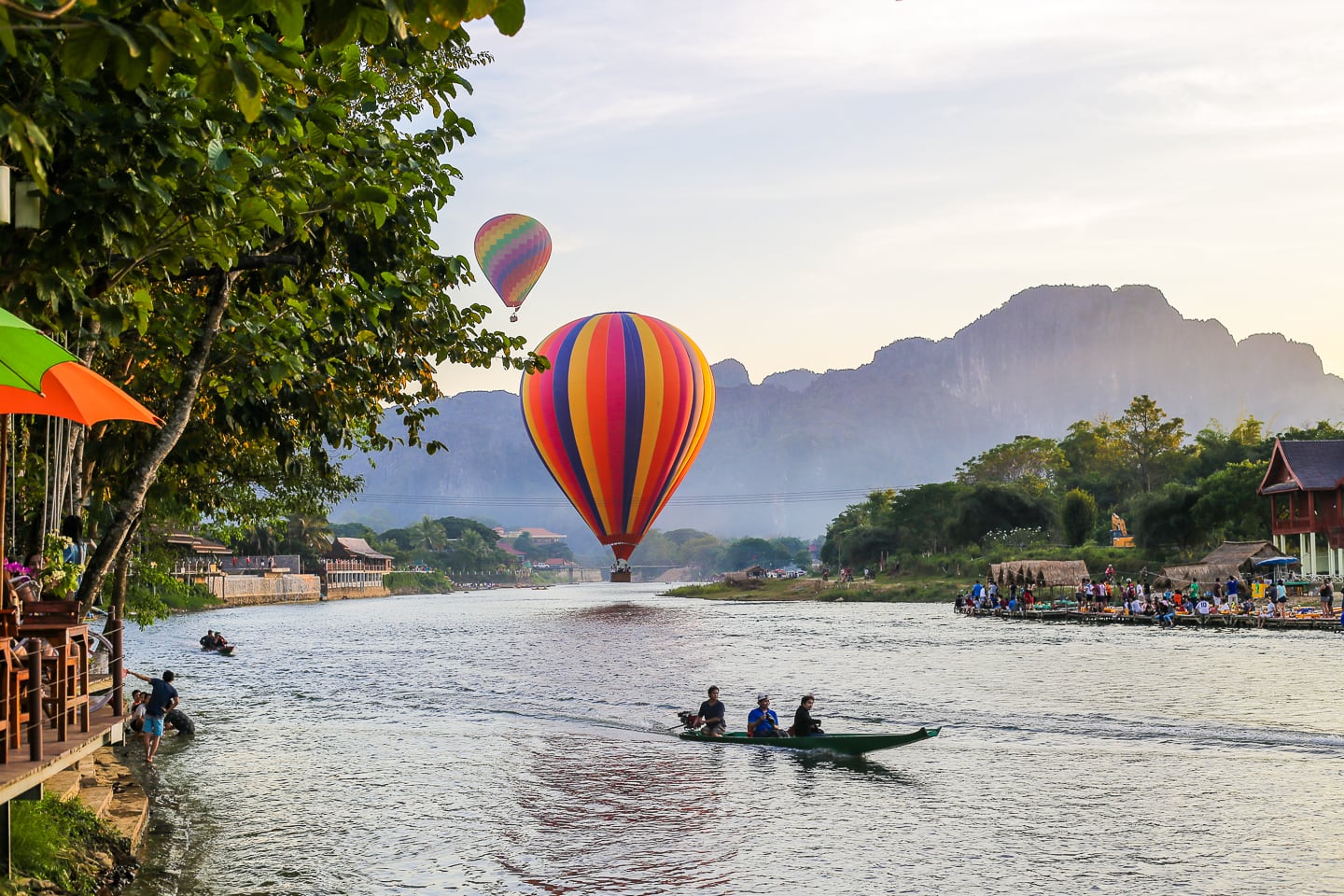 I've also toyed with getting a telephoto (something in the 70-200mm range), but can never justify the high price tag or the weight of the better lenses, particularly given that my kit lens goes to 105mm and the resolution of the 6D allows for quite a bit of cropping (digital zoom) flexibility if I'm in a pinch.
Through some trial and error over the years, I've landed on the three lenses above as they work best for my purposes. Down the line, I hope to add an ultra-wide or fisheye to the mix, but for now, these three are serving me quite well.
Pin It For Later!