For most of us, travel seems like a far flung dream at the moment. For those who long to be out exploring, "virtual travel" and planning future adventures is the activity of the moment.
But this too shall pass, and the world will again be open for business (and exploration).
Of course, there's no telling how long it will take to get back to some semblance of normalcy. The priority right now is heeding the guidance of governments and experts to do our part to flatten the curve and save lives.
If you're one of BILLIONS who now find yourself sheltering in place, there's no better time than the present to dream (and plan) for the future!
That's why we've put together an AwayGoWe "Best Of" List with some of our favorite destinations and adventures from around the world.
Unlike our usual guides, this post is less about the nuts and bolts planning of upcoming trips and offering tips for what to do and where to do.
Instead, this is a list for dreamers — a virtual travel adventure around the world!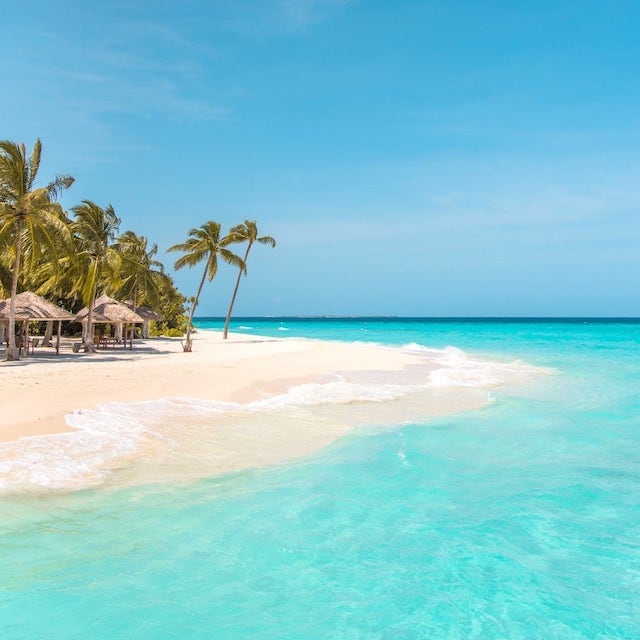 Subscribe to AwayGoWe!
Get our latest articles in your inbox, plus subscriber-only travel tips, special promotions, and more!
Think of it as inspiration for your lifelong bucket list (or next year's travel itinerary).
Money's tight. Health is precious. TP is scarce (get a bum gun, people!).
But there is one thing that many of our dear readers do have an abundance of: Time!
If you find yourself in this camp (lucky you!), take some time and explore our Virtual Travel Adventure Kit.
Social Distance. Stay Home. Keep Calm and Dream On!
AwayGoWe Shelter-in-Place Virtual Travel Adventure Kit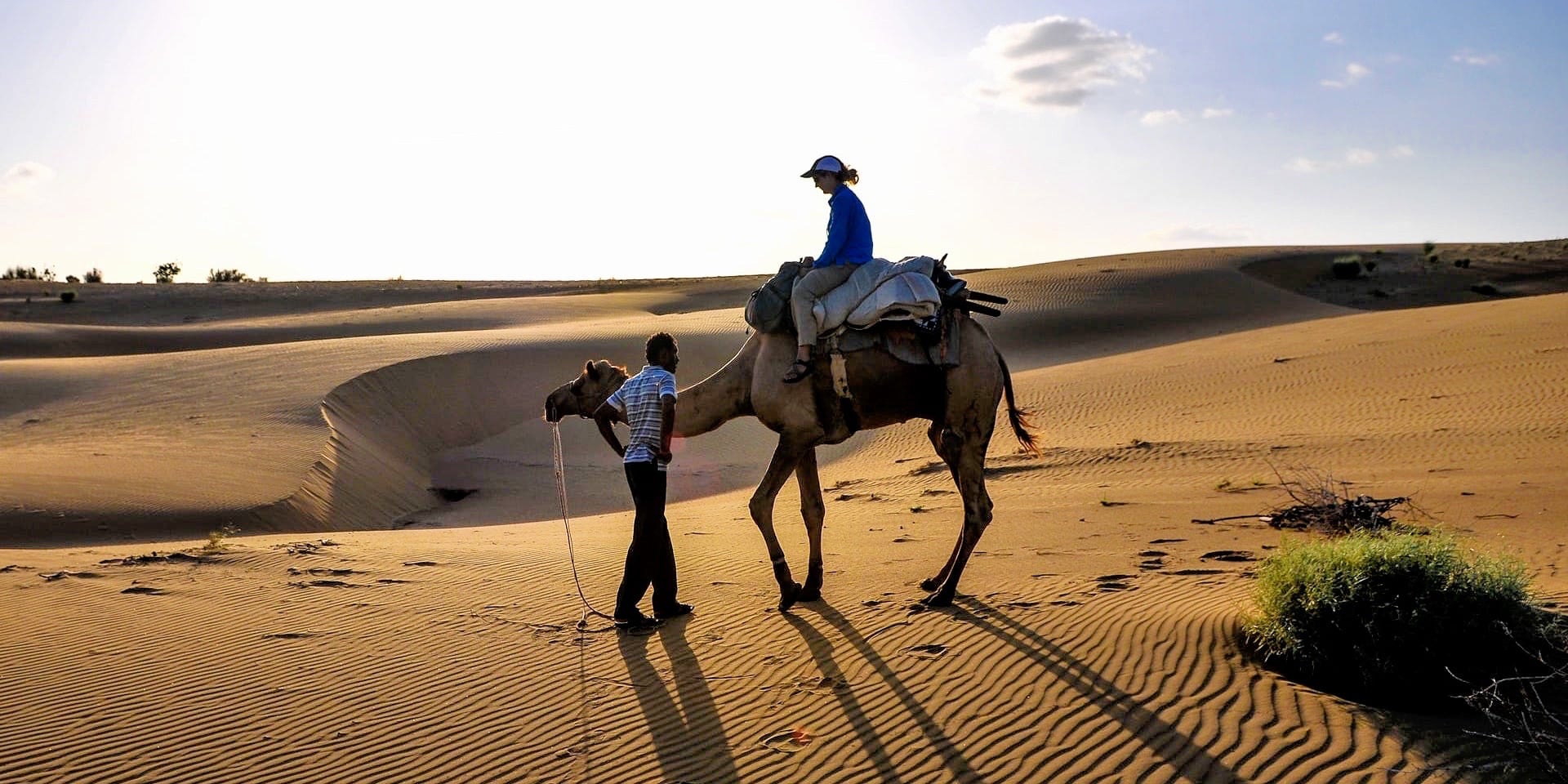 Riding Camels & Sleeping Under the Desert Stars
Have you ever wondered what it's like to ride a camel into the desert and sleep under the stars?
India's Thar Desert offers an experience like none other, and arranging a camel trek from Khuri Village gets you away from the crowds.
Read more about what to expect and how to put together your own Rajasthan desert adventure.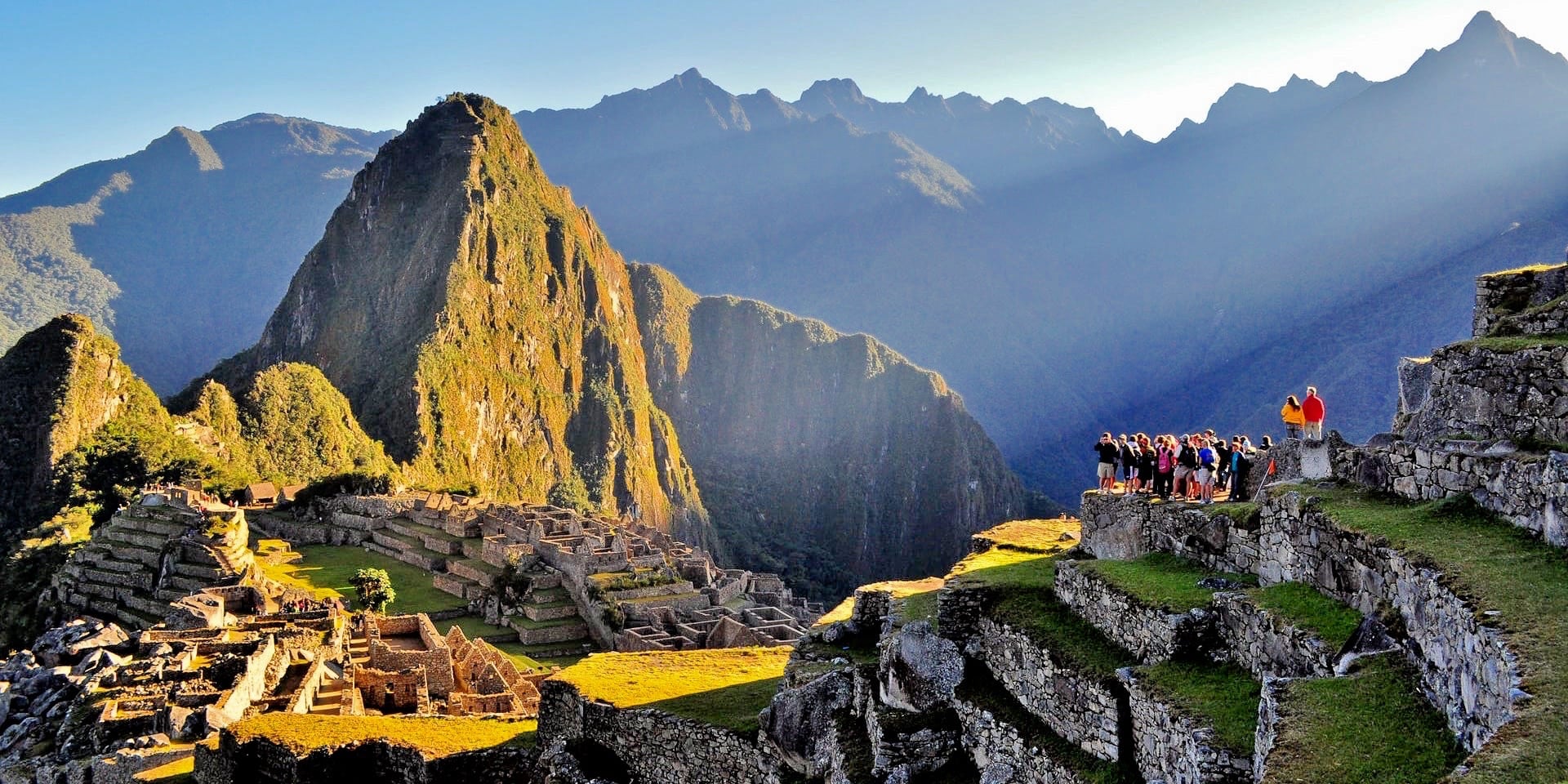 Trekking through the Andes to the Lost City of Machu Picchu
Walking in the ancient footsteps of the Inca to Machu Picchu is a transformative bucket-list experience that surpassed all of our expectations.
Read more about what to expect and how to arrange your own four-day mountain trek to the sacred Andean citadel.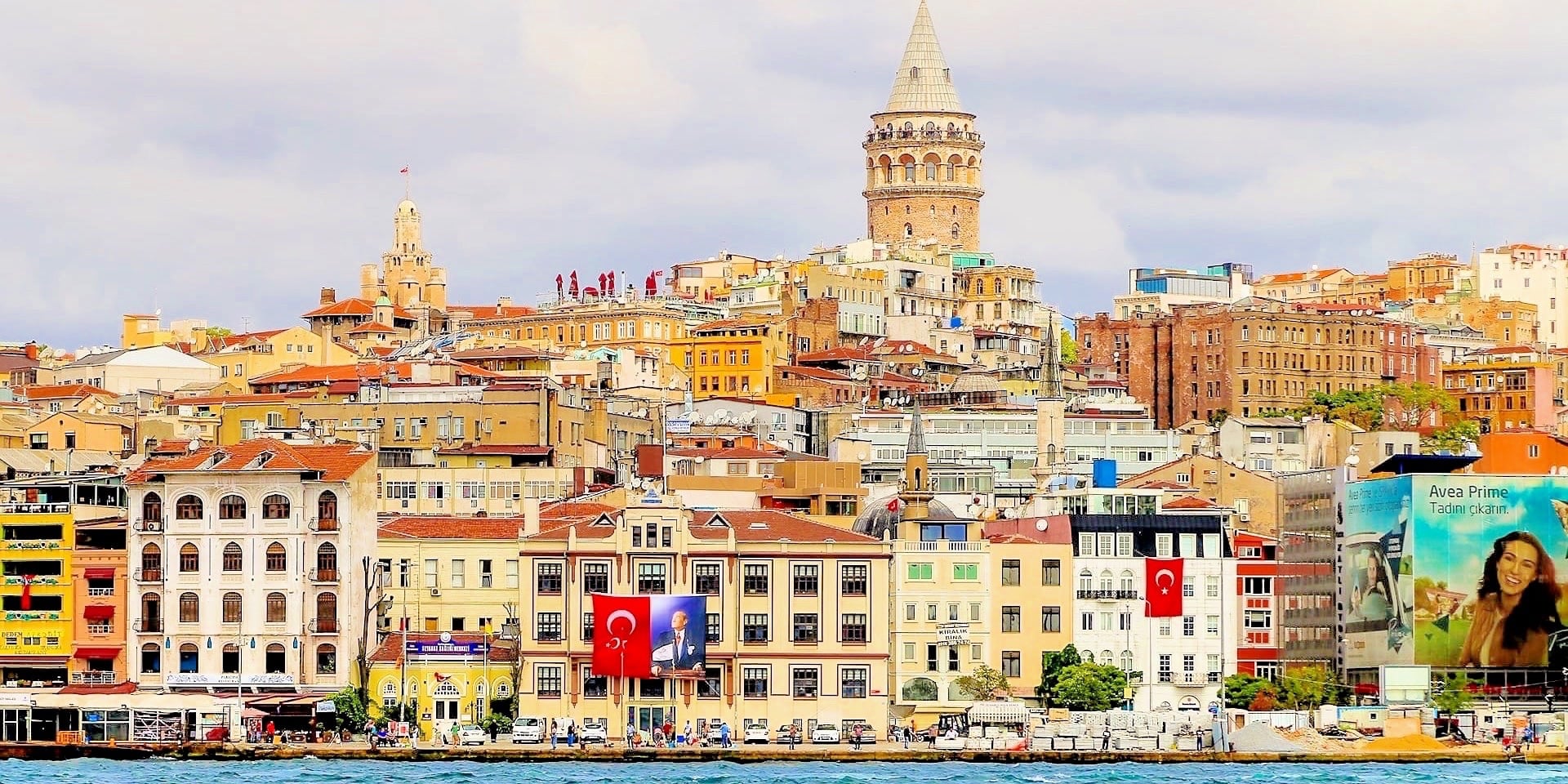 Explore One of the Oldest and Most Fascinating Cities on the Planet
Heaving with 14 million people and millennia of rich history at every turn, Istanbul may shatter all your hopes of ever landing on a more spellbinding destination.
Start here to explore our many feature articles and travel guides covering this amazing city.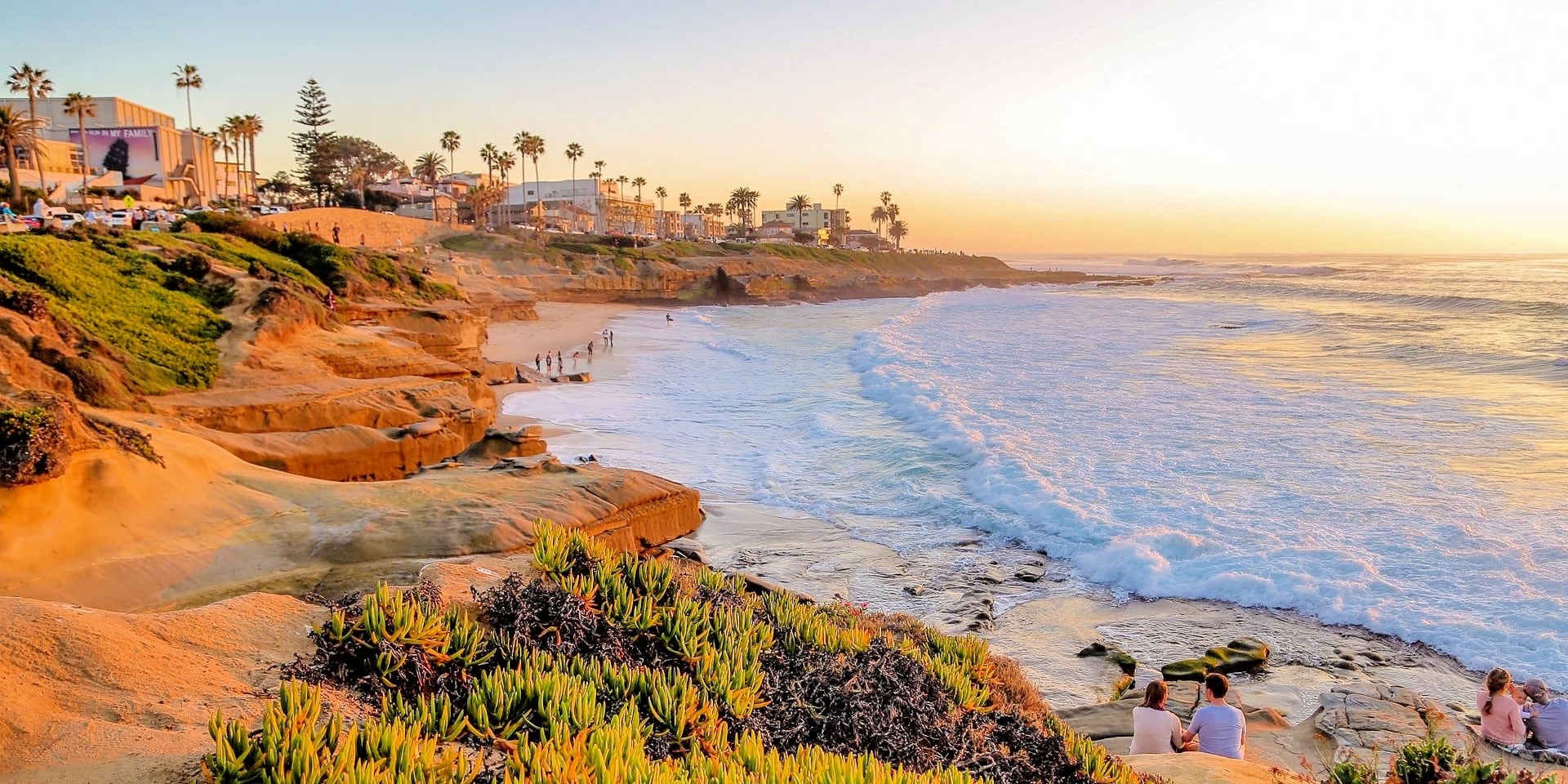 Road Tripping California's Incredible Coastline
Whether you're planning a babymoon, retirement travel, or looking for travel inspiration in the USA, don't miss this fun series of travel articles and trip reports on road tripping Central Coast and Southern California, from Monterey Bay to San Diego and all coastal points in between!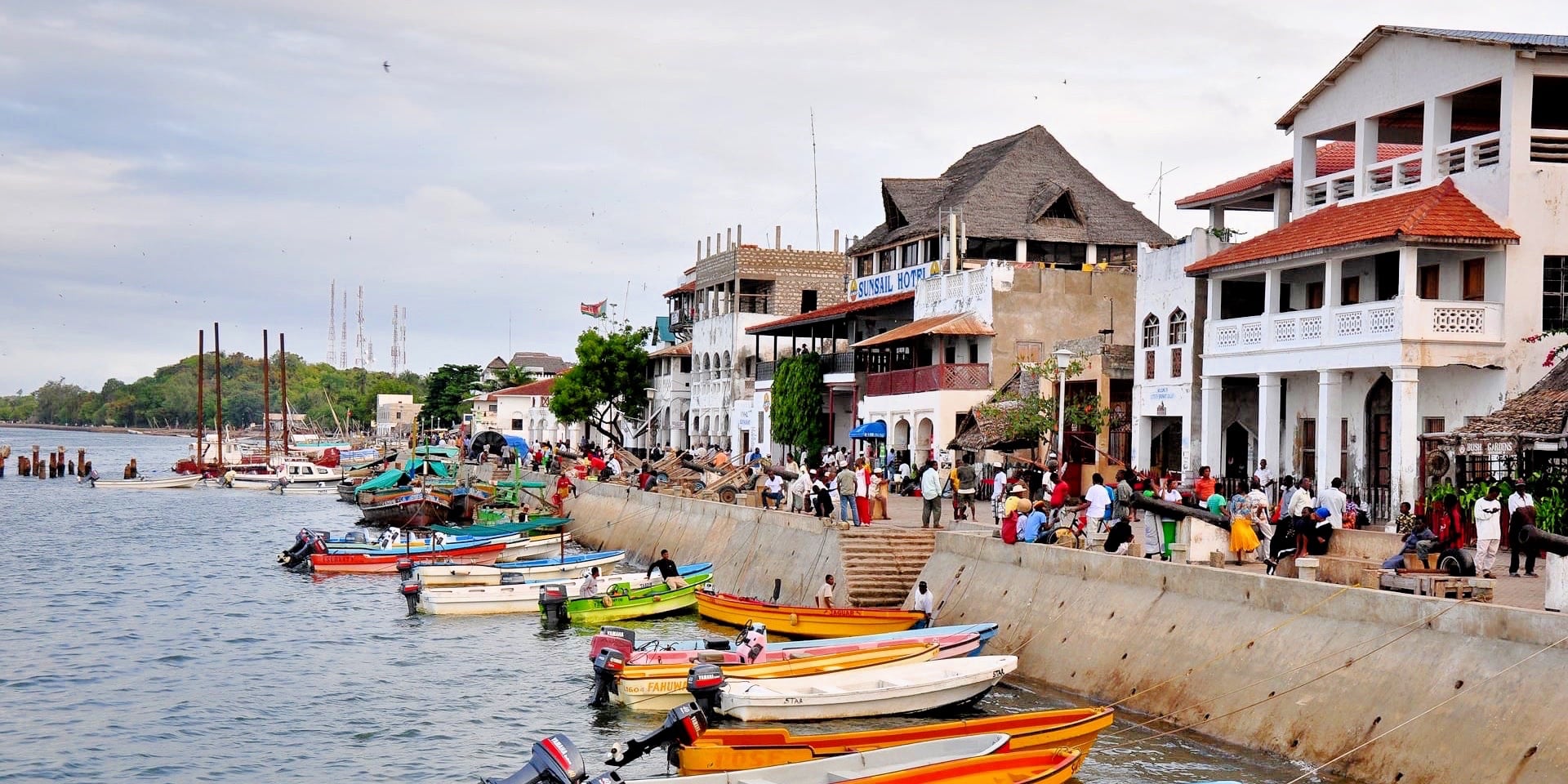 Rediscovering East Africa's Ancient Swahili Islands of Zanzibar & Lamu
There's simply nothing quite like exploring narrow coral stone alleys with the aromas of Swahili spices and the din of traditional life sailing through the air.
Visiting Tanzania's Zanzibar Stone Town and Kenya's remote Lamu Island offer that and much more, making for one heck of an unforgettable East African adventure.
Visiting Tanzania's Zanzibar Stone Town and Kenya's remote Lamu Island offer that and much more, making for one heck of an unforgettable East African adventure.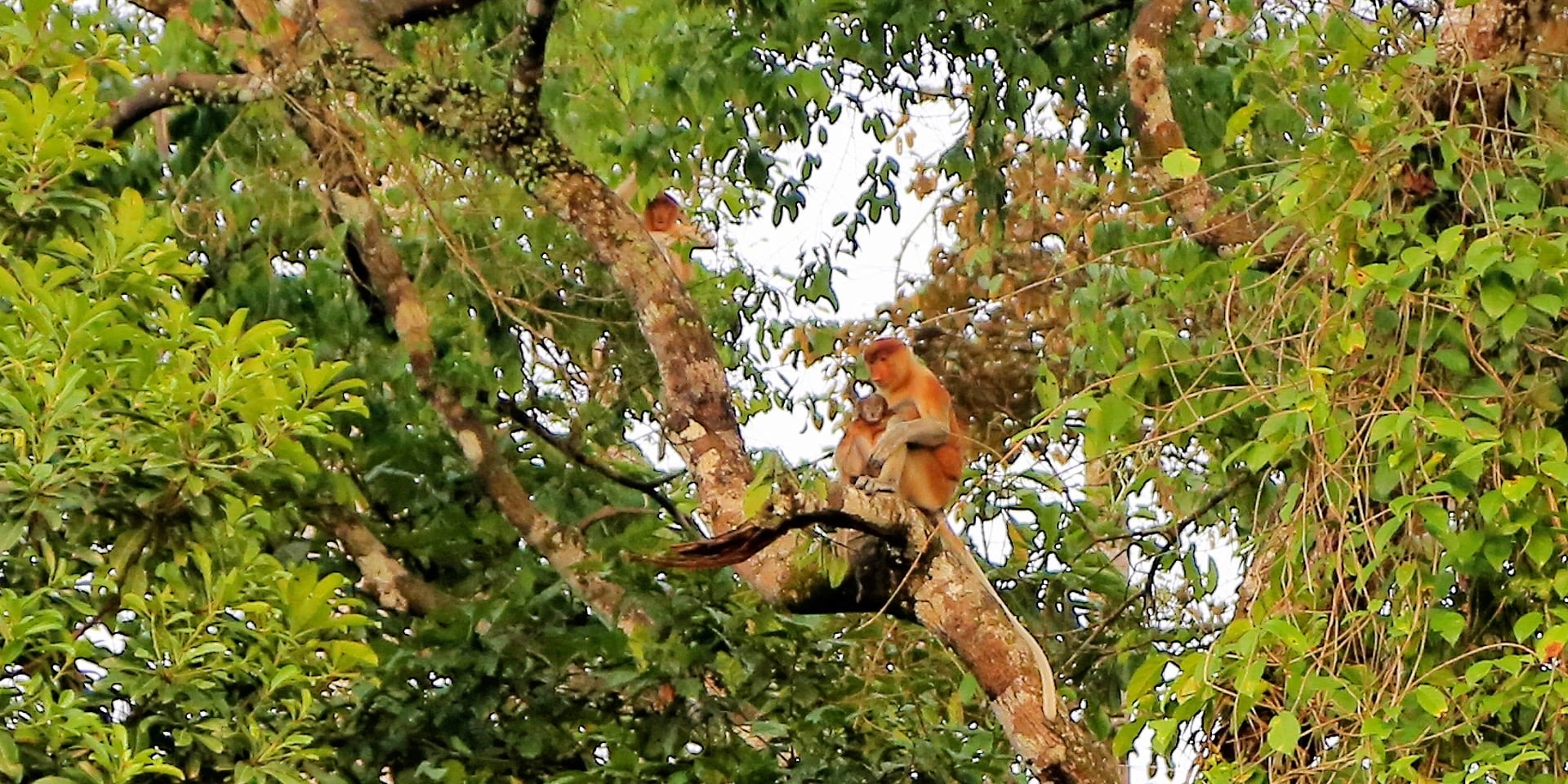 Close Encounters with Orangutans and Other Rare Species on Borneo
Do you love exotic and rare wildlife?
Malaysian Borneo offers some of the most diverse habitat in the world. At its heart, the amazing Kinabatangan River Basin — home to Borneo's highest concentration of wildlife.
Check out our trip report covering a three-day jungle adventure and more!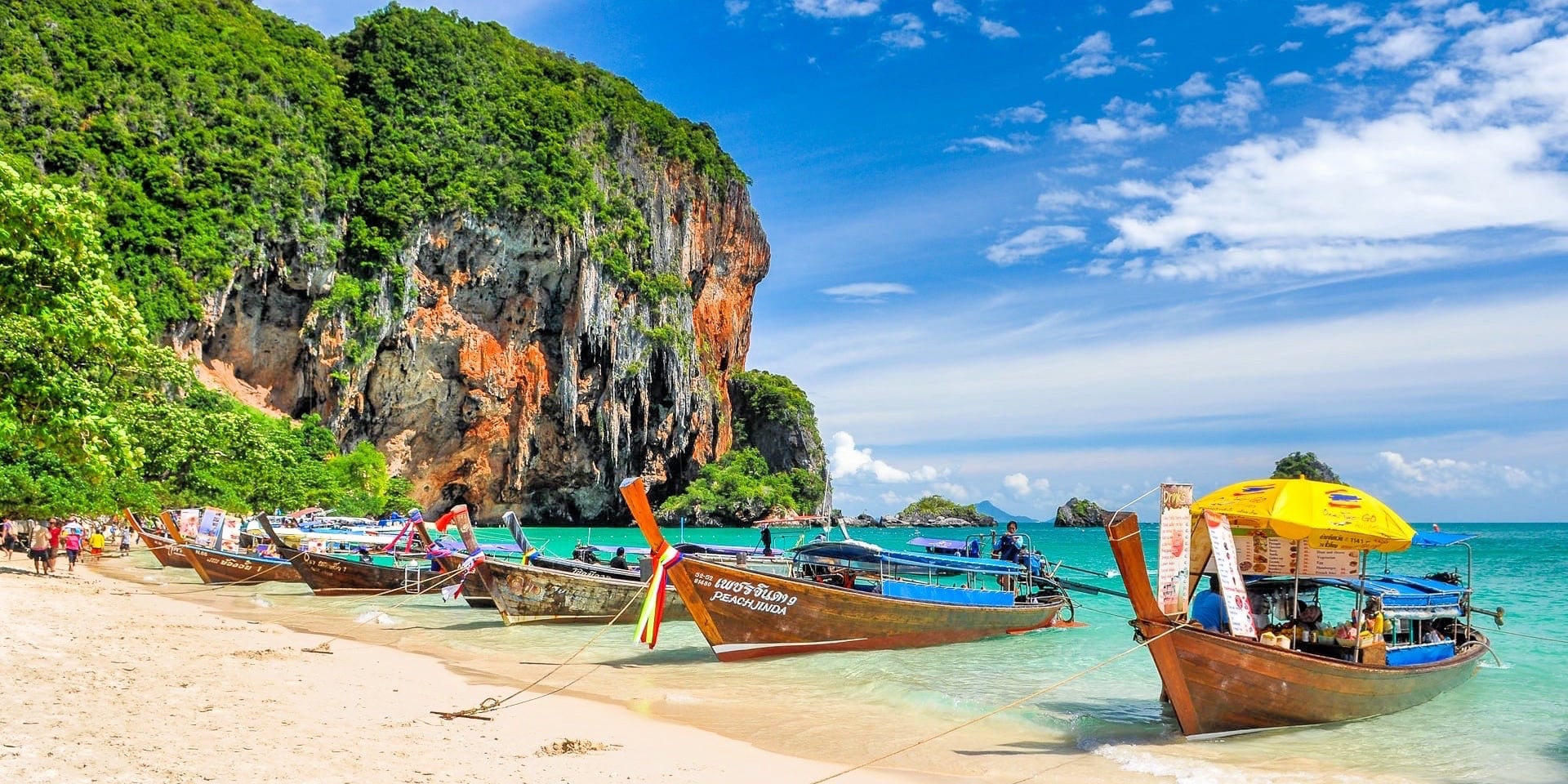 Island & Beach Hopping Thailand's Amazing Coastline
Few countries can compete with the sheer density of stunning and accessible coastline that Thailand boasts. Add to that its excellent infrastructure and affordable prices for just about everything and beach hopping in Thailand is sure to please.
Explore a few of our favorite beach paradises in Thailand:
Limestone cliff strewn Railay Peninsula.
Picture perfect postcard Koh Tao, also a diver's paradise.
Chilled out Koh Phangan's North Shore, the perfect place to get away from it all.
Koh Samet, more amazing beaches than you can shake a snorkel at.
Hermanus, South Africa
We think any chance to hit the open road makes for a fun and worthwhile adventure. But exploring South Africa by car for a month is in a class of its own!
Come along for the ride and check out what this amazing country has to offer from coast to coast.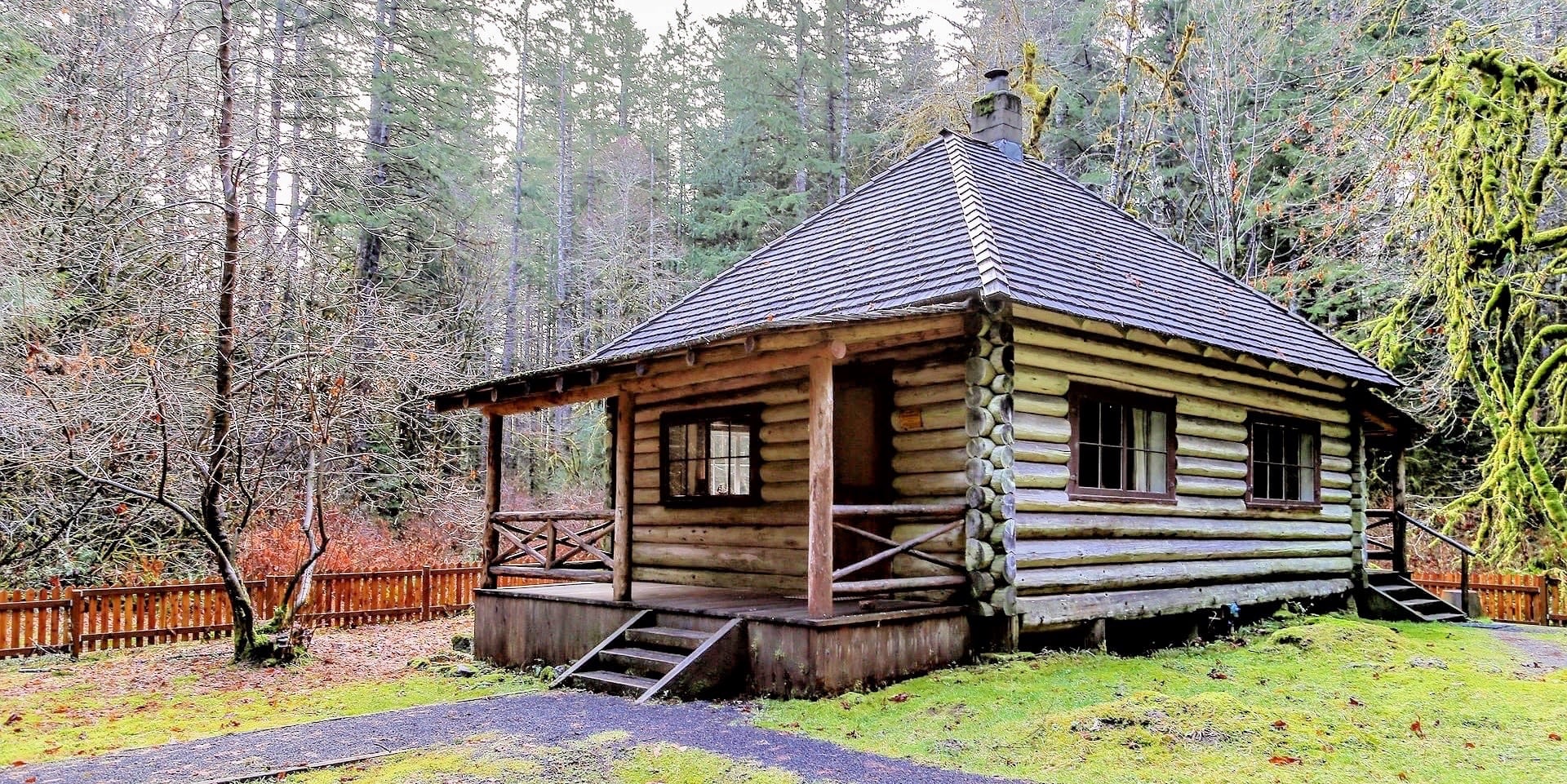 Living Like a 19th Century American Pioneer in a 100-Year-Old Log Cabin
Want to escape the rat race? This memorable stay in Washington State's Olympic National Forest might just be the ticket!
Take a virtual tour of this historic cabin and learn more about planning your own pioneer adventure in the forests of the Pacific Northwest.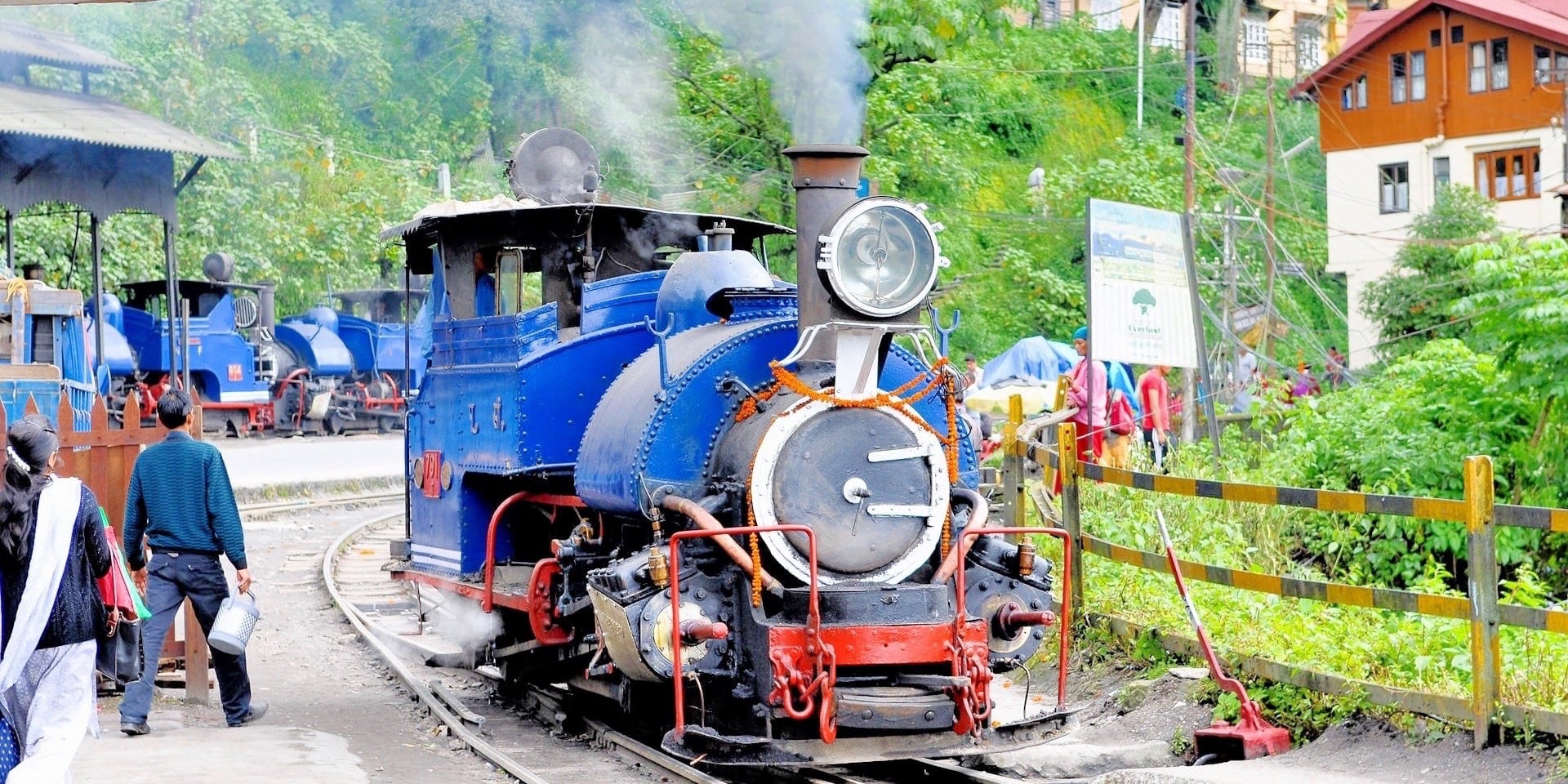 Riding a Diminutive & Death-Defying Steam Locomotive in the Himalayan Foothills
The glory days of the Darjeeling Himalayan Railway may be gone, but the little steam engine that could keeps chugging along—through some of India's most stunning landscape.
Read more about riding this unique slice of history through the Himalayan foothills.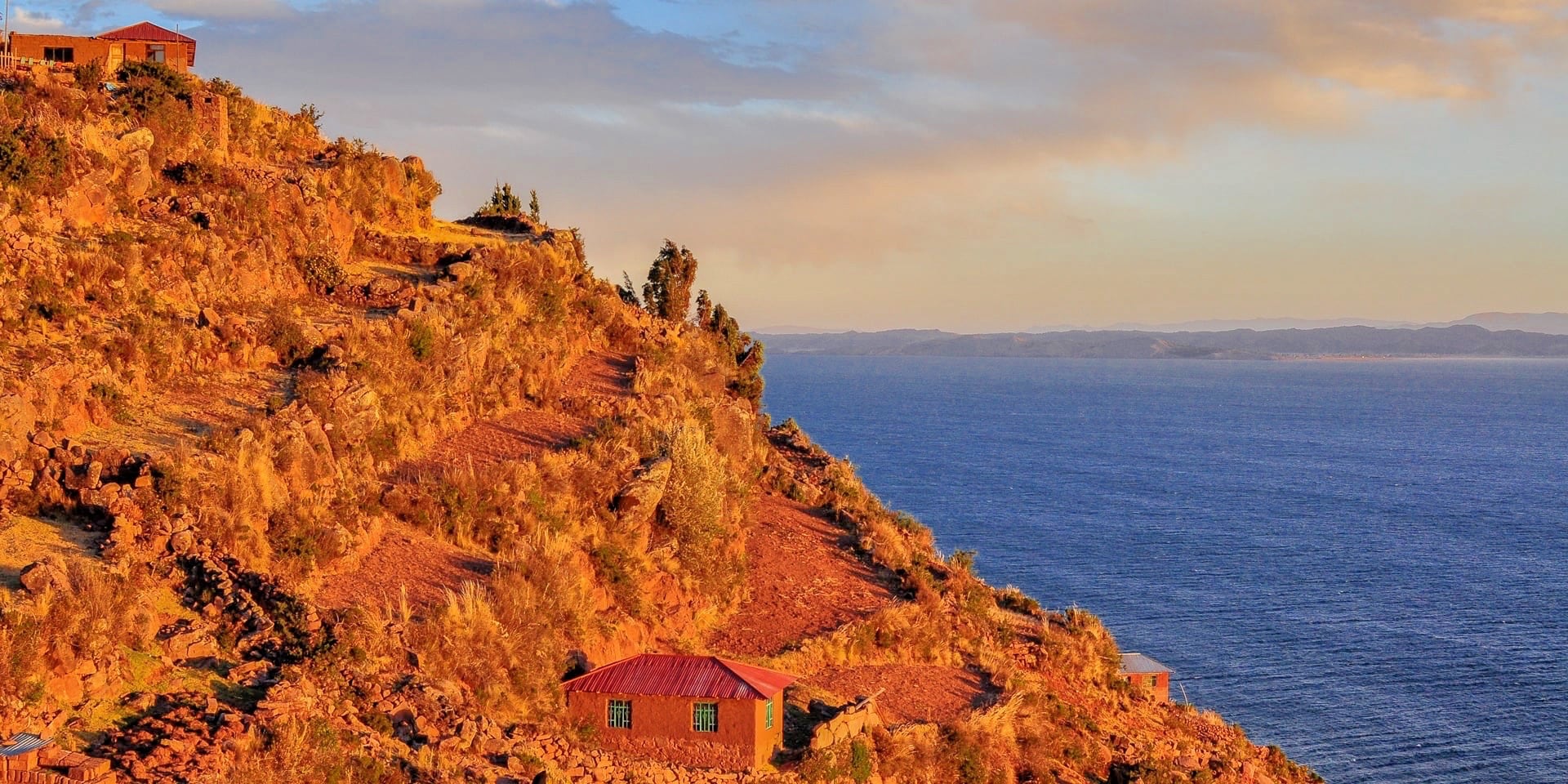 Staying with a Local Family on a Remote Island at 13,000 Feet Elevation.
Staying the night at more than 4 km (2.5 miles) elevation on a remote island would be an adventure in itself.
On Amantani Island and Taquile Island, staying with a local family makes for an even richer and more memorable experience.
Read all about our unique and unforgettable experience doing just that on Lake Titicaca's Amantani Island (Isla Amantani) and Taquile Island (Isla Taquile) in Peru.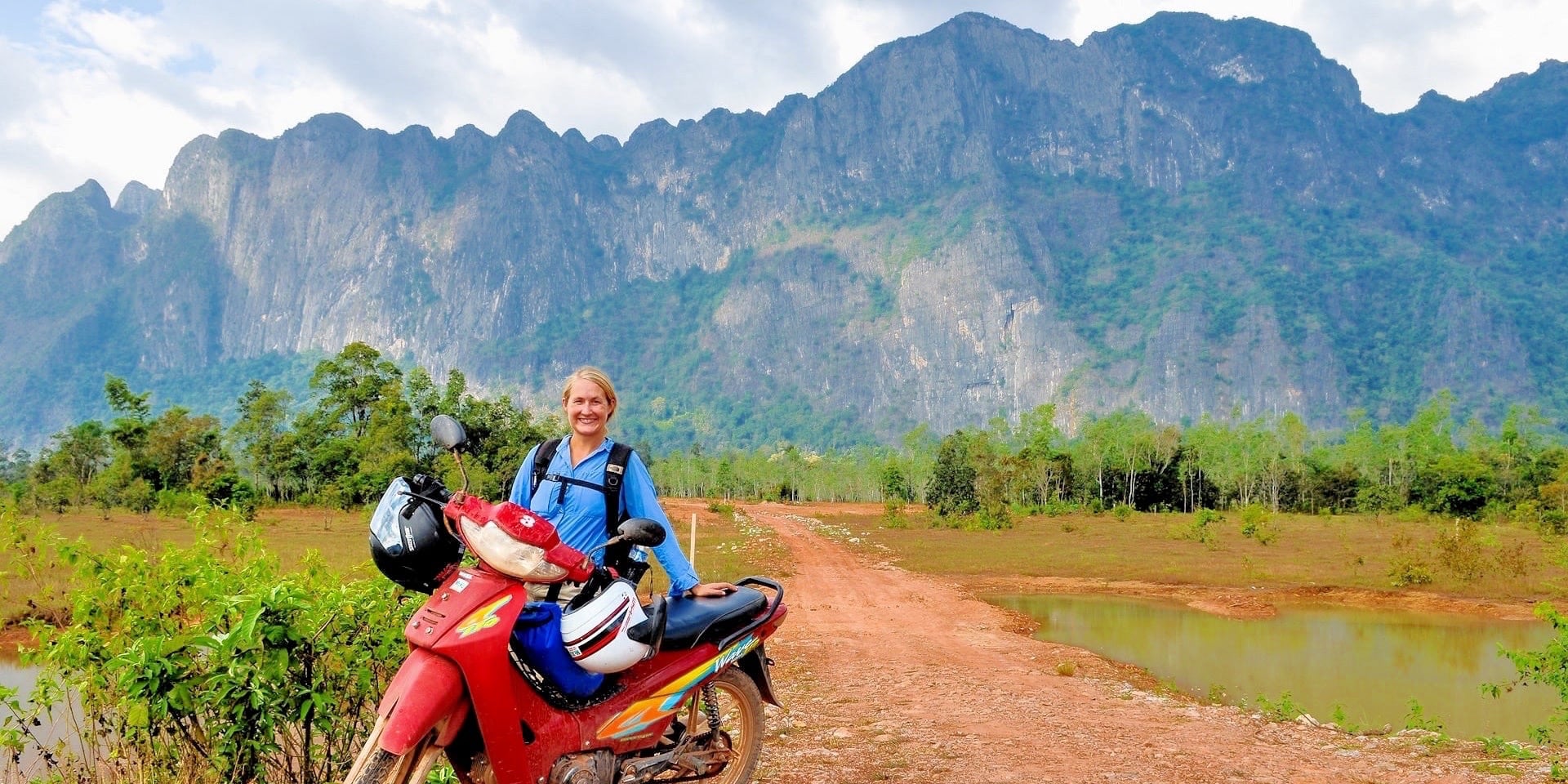 Riding a Motorbike Through Breathtaking Valleys to a 7 km Subterranean River
Get ready to take your virtual travel (and real-life travel planning) to the next level.
Read about this amazing and one-of-a-kind road trip experience that takes you through remote villages and breathtaking karst-fringed valleys.
If you've ever dreamed of visiting Southeast Asia and have an adventurous spirit, riding the Thakhek Loop is not to be missed!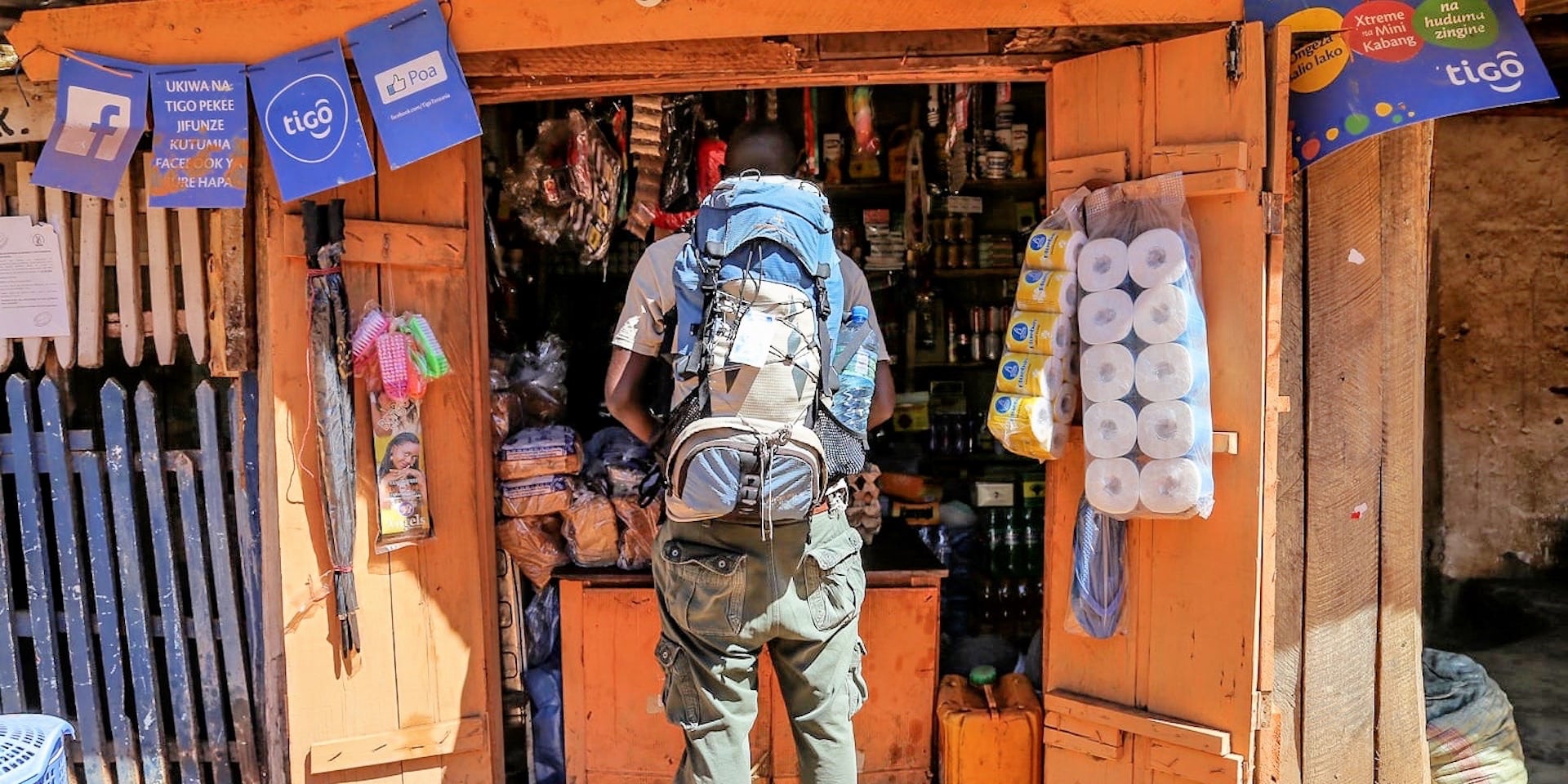 Overland Backpacking Across Continents
Finally, we arrive at the pièce de résistance of our Shelter-in-Place virtual travel and planning kit. Point-to-point, long-term overland journeys — across regions, countries, and even continents.
There's no better way to experience slow travel than donning a backpack and traveling thousands of kilometers over several months by any means available.
You can read more about our favorites (so far) below:
Shanghai to Shanghai — via China, India and Southeast Asia (Thailand, Laos, Cambodia, Vietnam).
Cape Town to Kampala — via Lesotho, Mozambique, Tanzania (Zanzibar), and Kenya.
Lima to Quito — via Arequipa, Cuzco, Lake Titicaca, Iquitos (Peru), Cuenca, Banos, Lake Quilotoa, and Otavalo (Ecuador).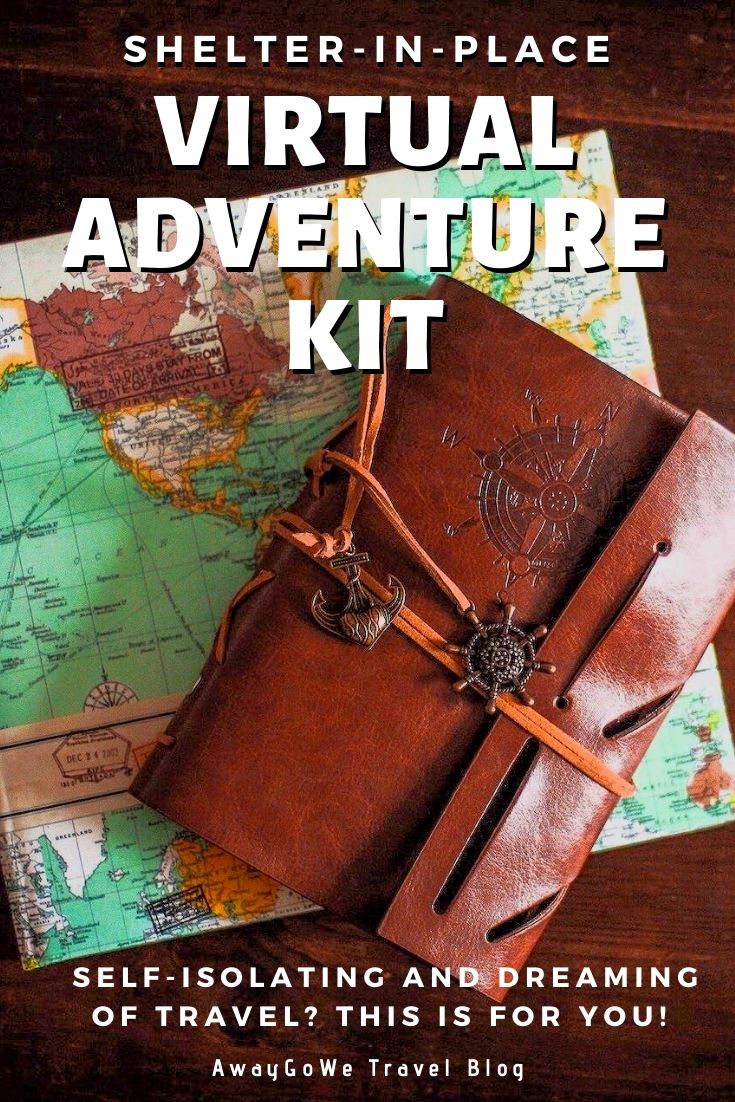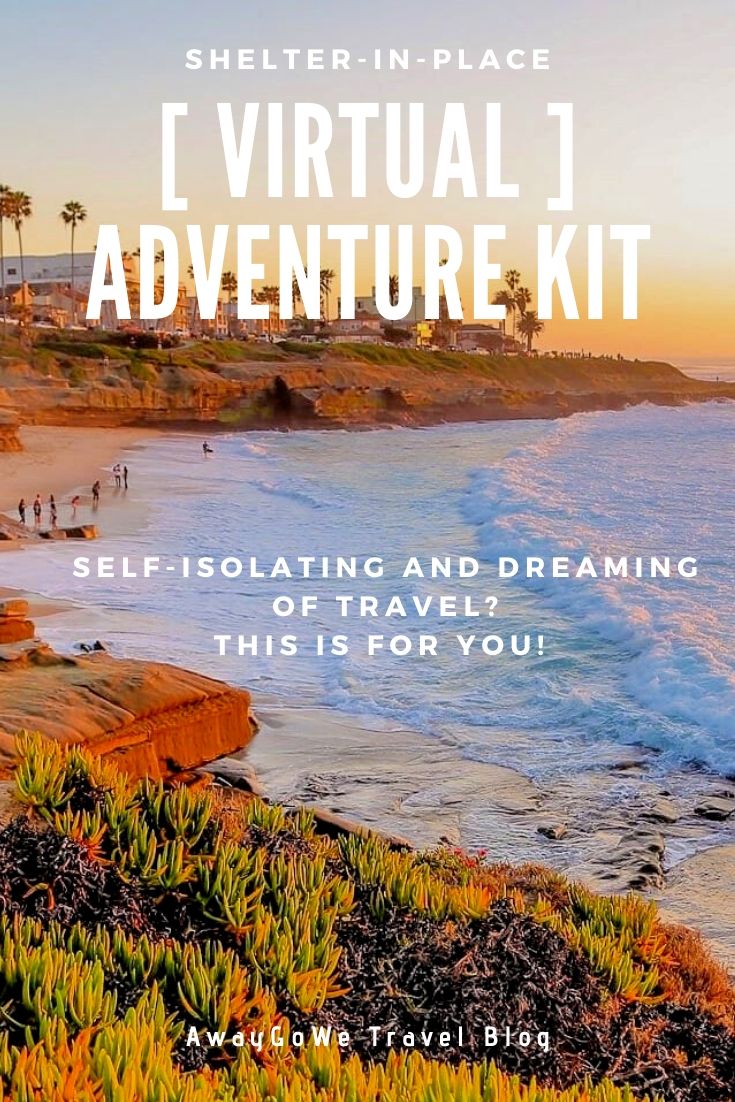 As an Amazon Associate we earn from qualifying purchases. We're also members of other affiliate programs. Learn more in our privacy policy.