Off on site visits for the Rwanda assignment — Wednesday we covered Southern Province while Thursday we headed north. In the south we stopped in Nyanza (aka Nyabisindu) and Huye (aka Butare). In the north we barely made it to and from Musanze (aka Ruhengeri), but that's a different story.
The following are some shots I took with Lori's compact Canon PowerShot Elph 110hs. It's nice carrying a camera that takes decent pictures and can easily fit in your pocket, but I must say, i do miss my baby (Nikon D300s) which I carried around with me for six months in Asia last year.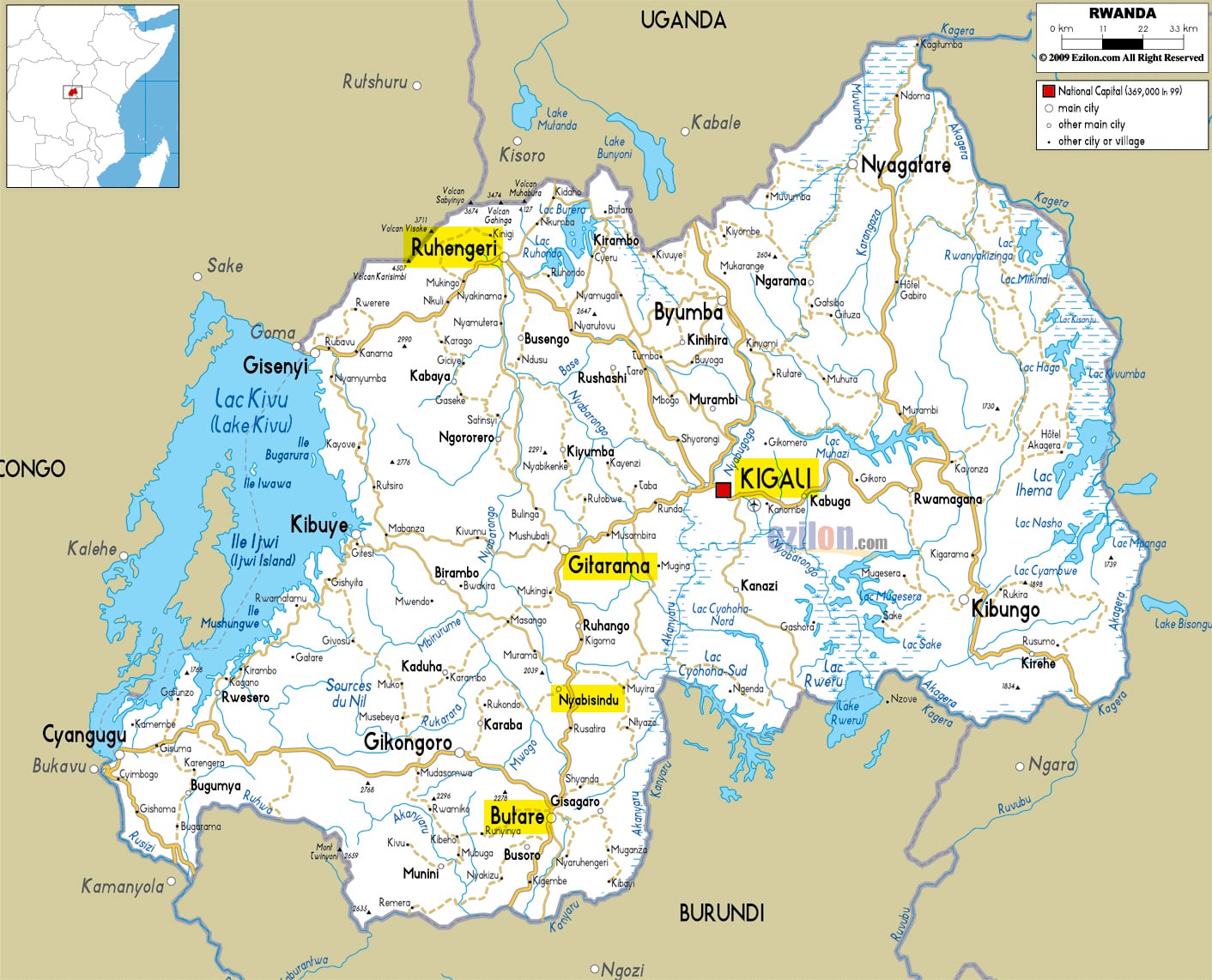 Southern Province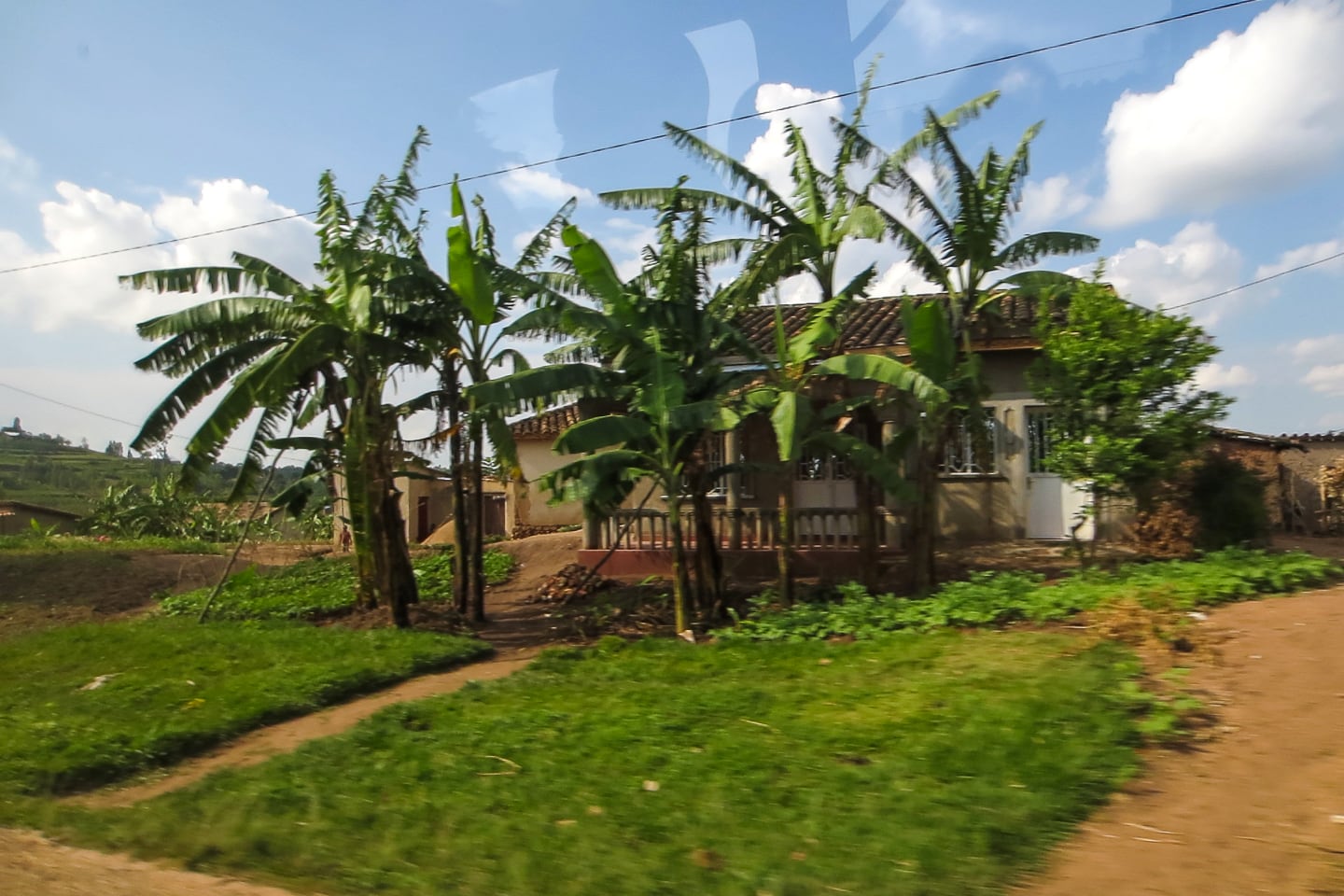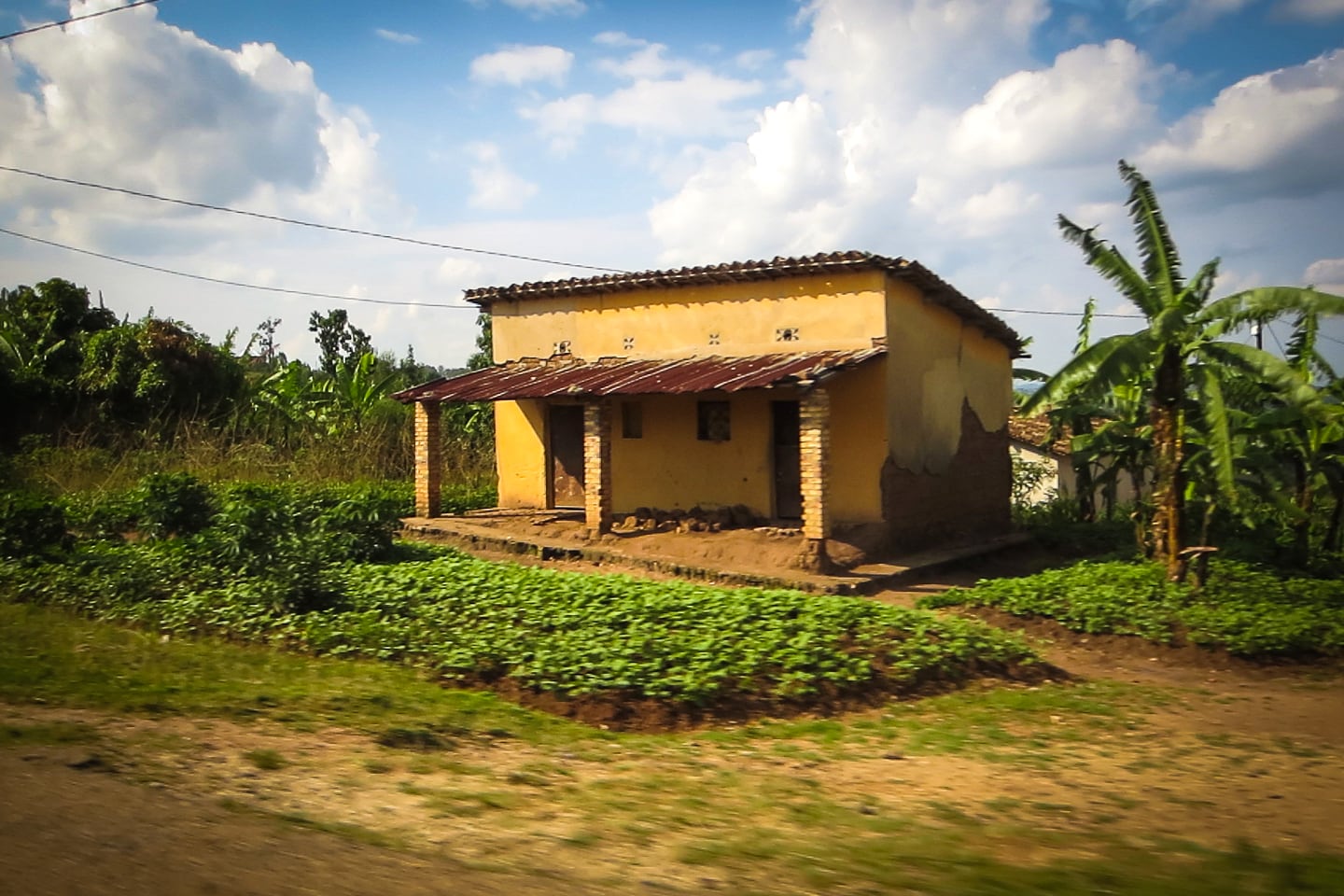 In Rwanda, TWO seems to be the magic number in terms of travel. It seems to take two hours to get pretty much anywhere you want to get in the country.
Butare/Huye (2 hours south of Kigali) is Rwanda's former capital and the former seat of the Belgian colonial government. It's also home to the National University of Rwanda and the National Museum of Rwanda.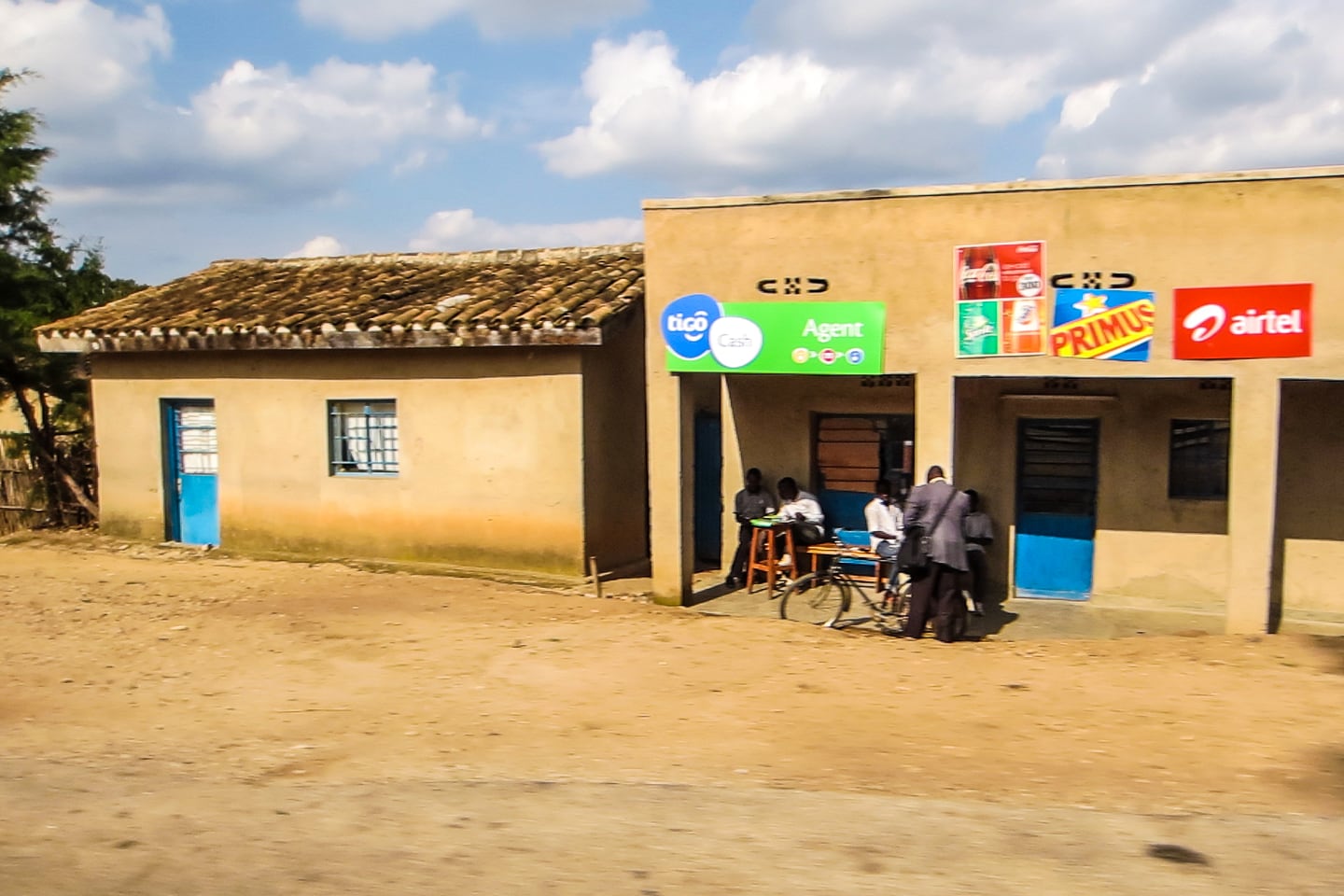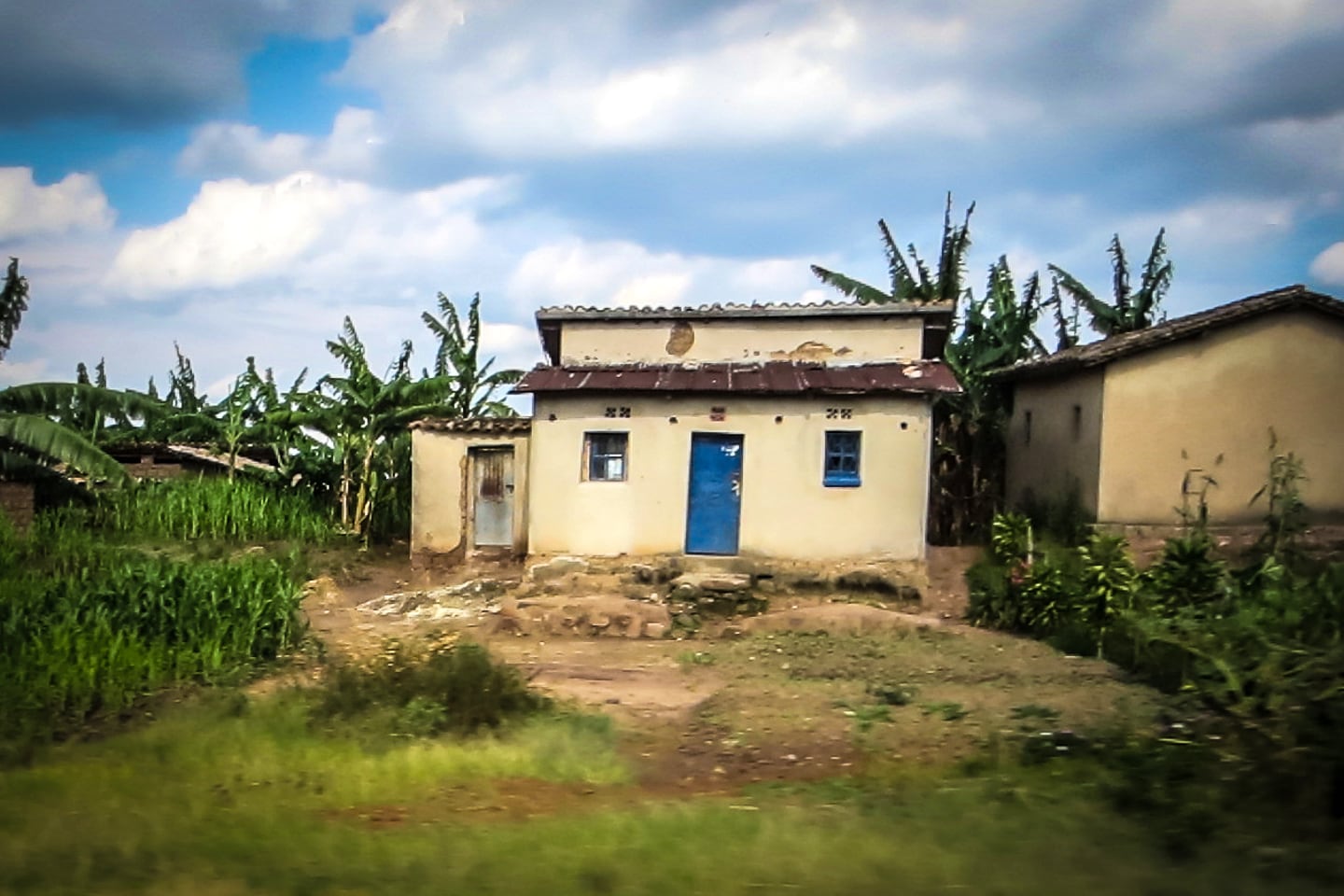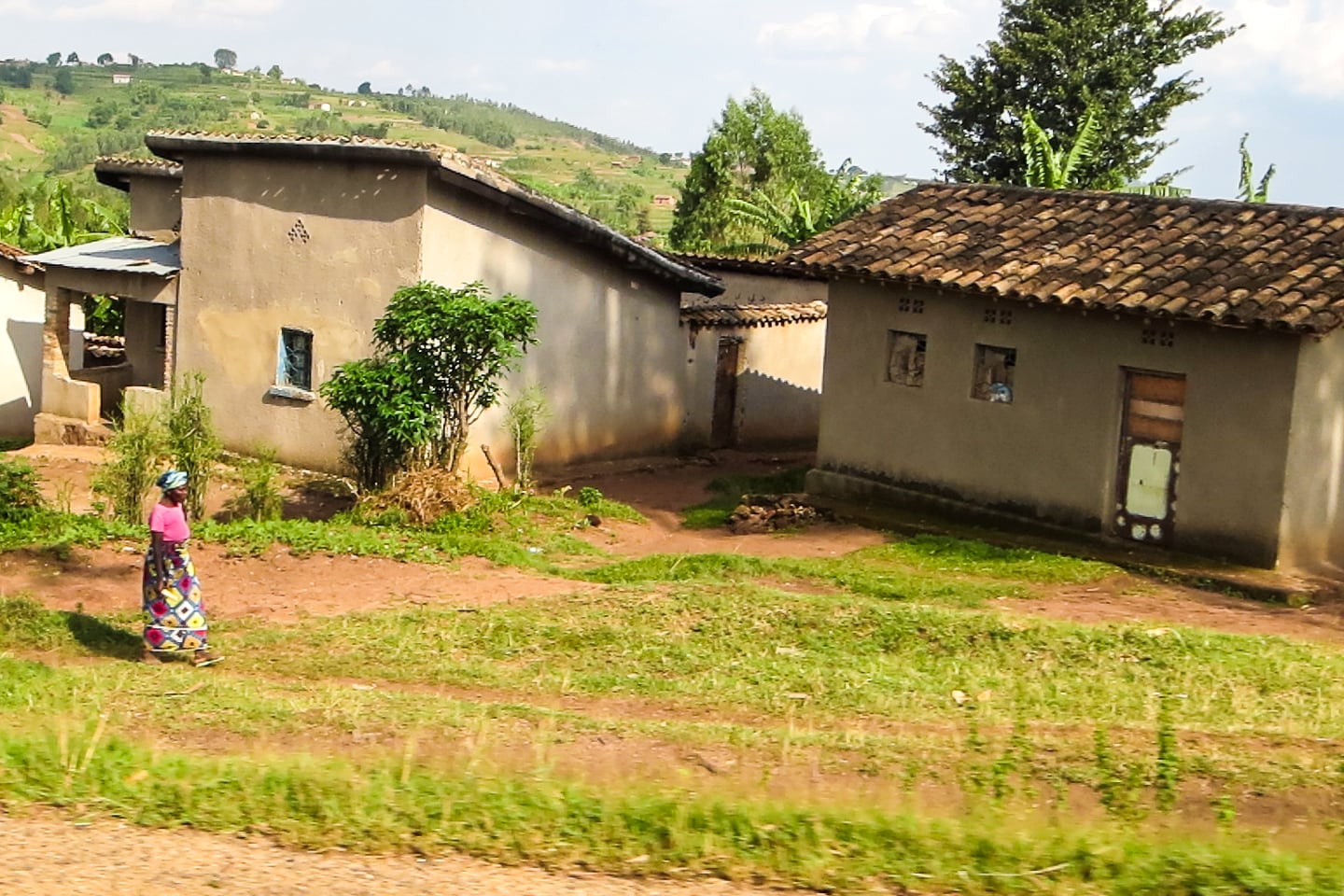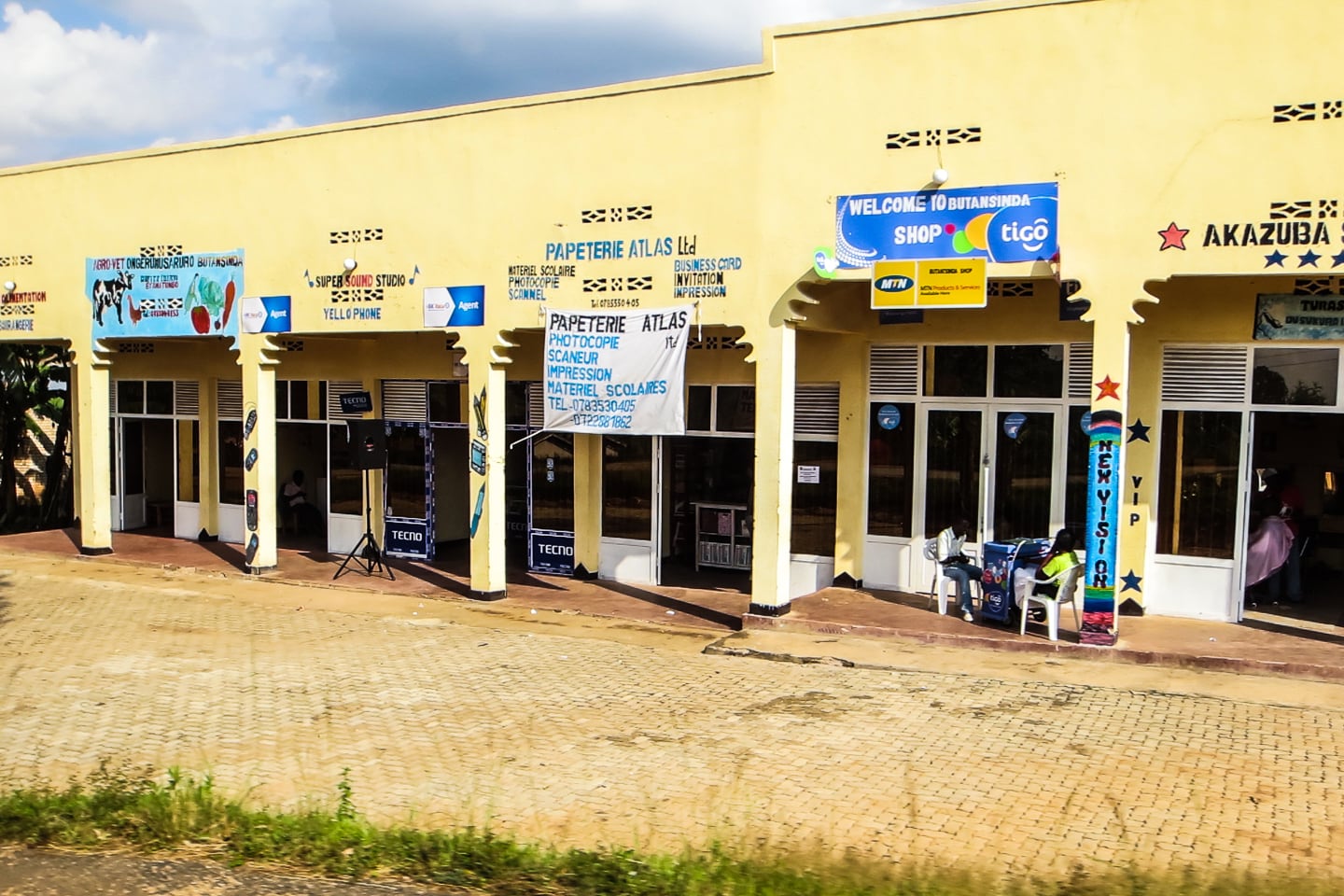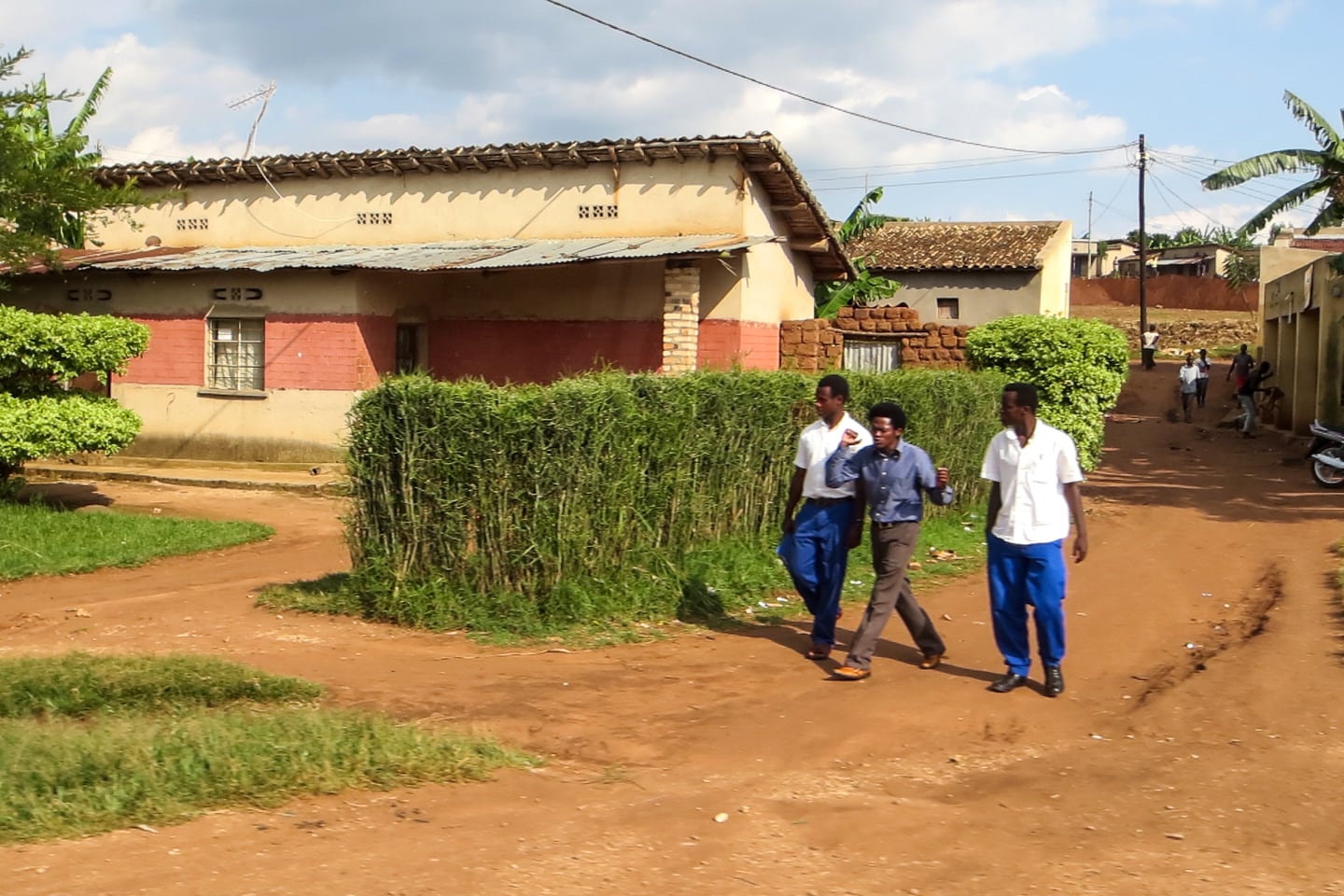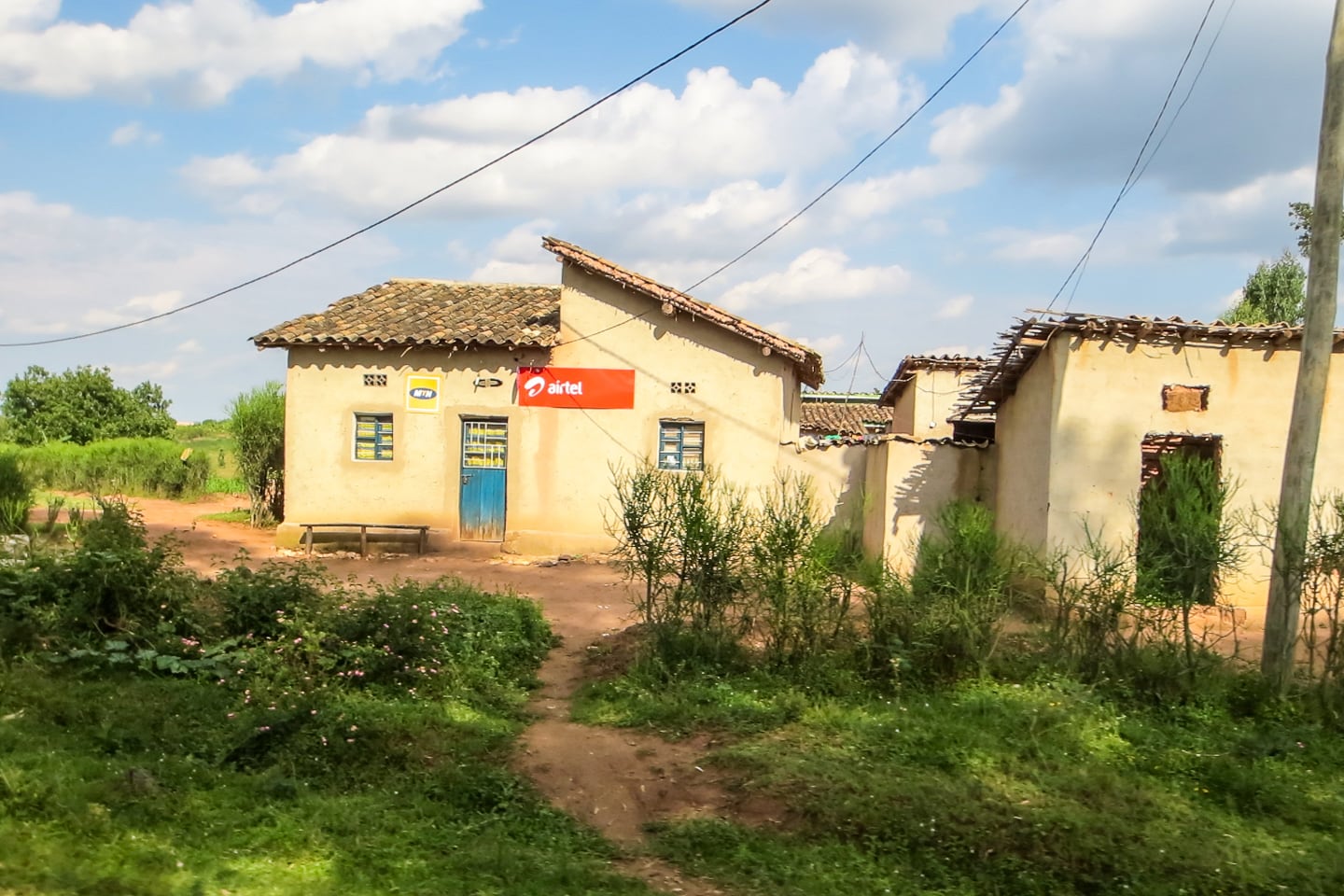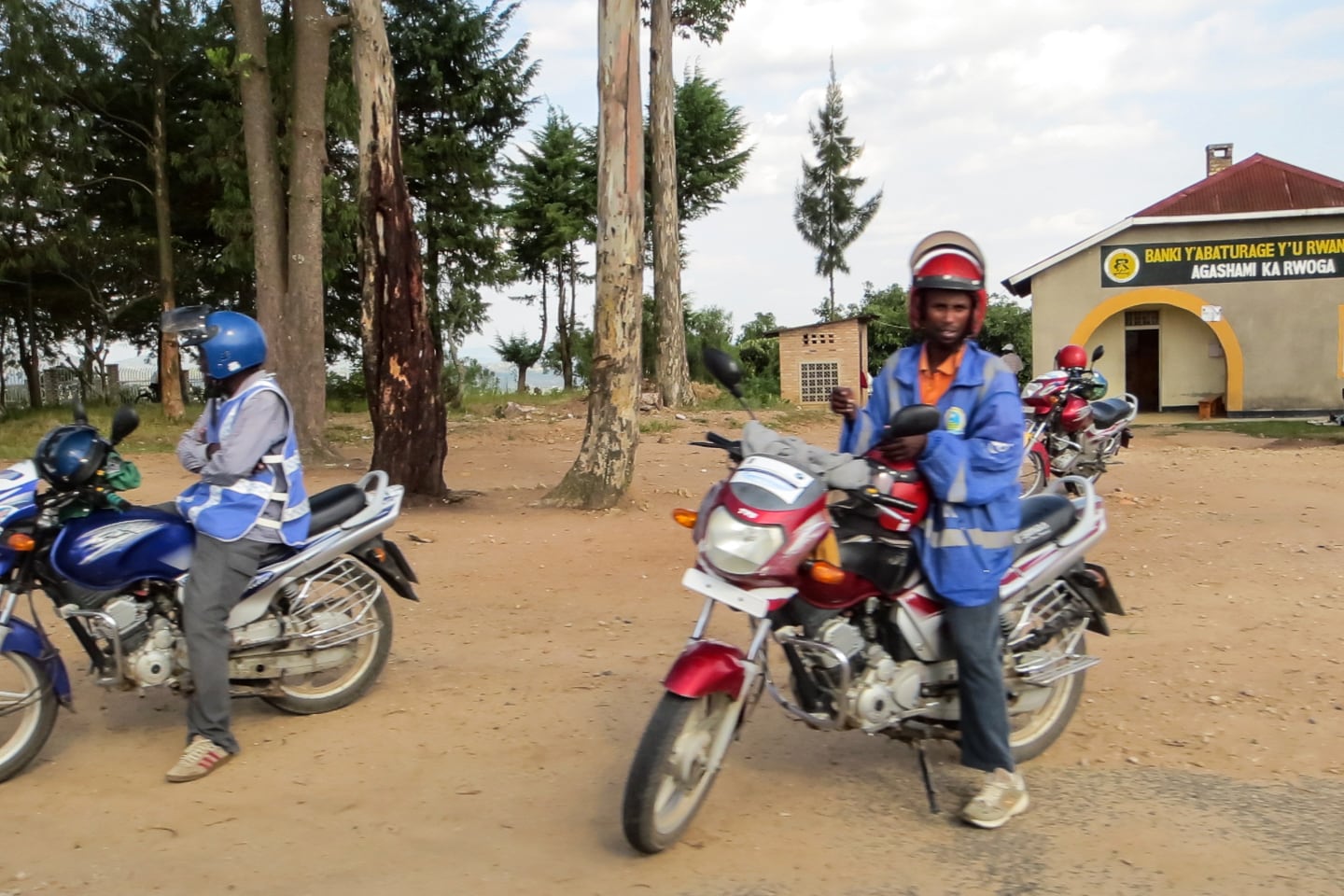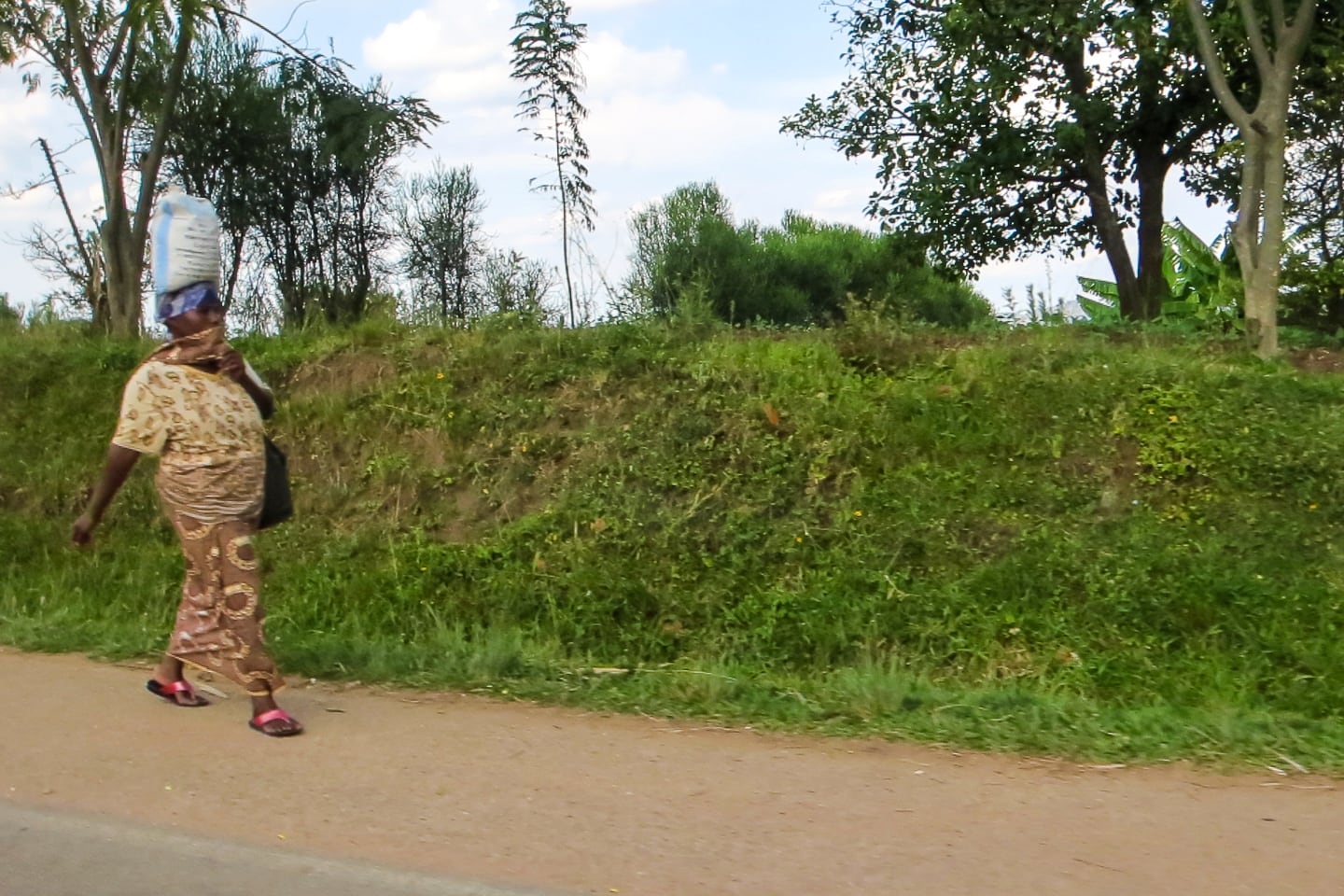 In Rwanda, it seems that many more people walk beside the highway rather than actually driving on it. This is true for other African countries I've visited, but it seems magnified in Rwanda — perhaps due to the compactness of the country or lack of cheap and reliable public transport such as regular buses or matatus. Or, maybe Rwandans just really dig a nice stroll along the national highway.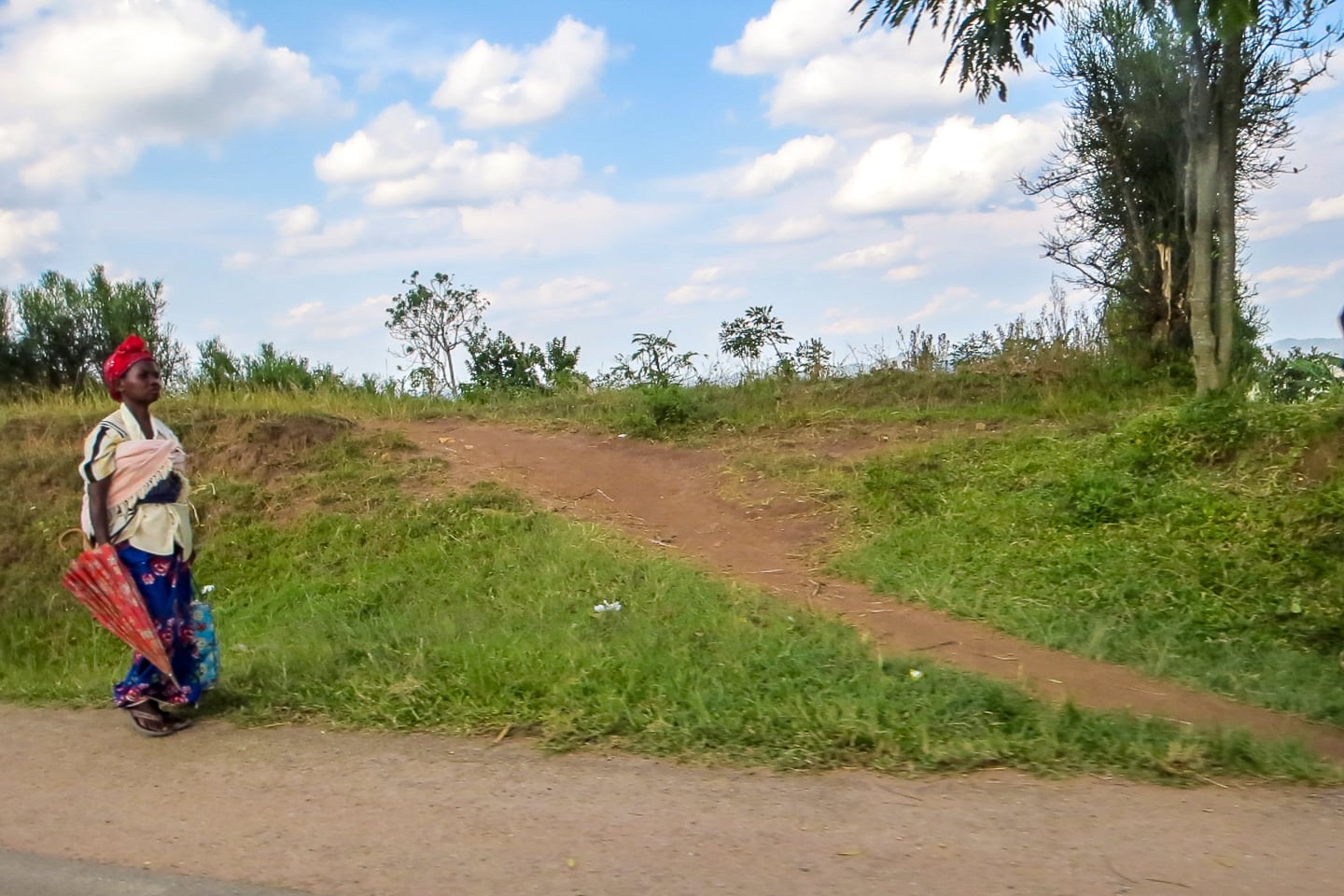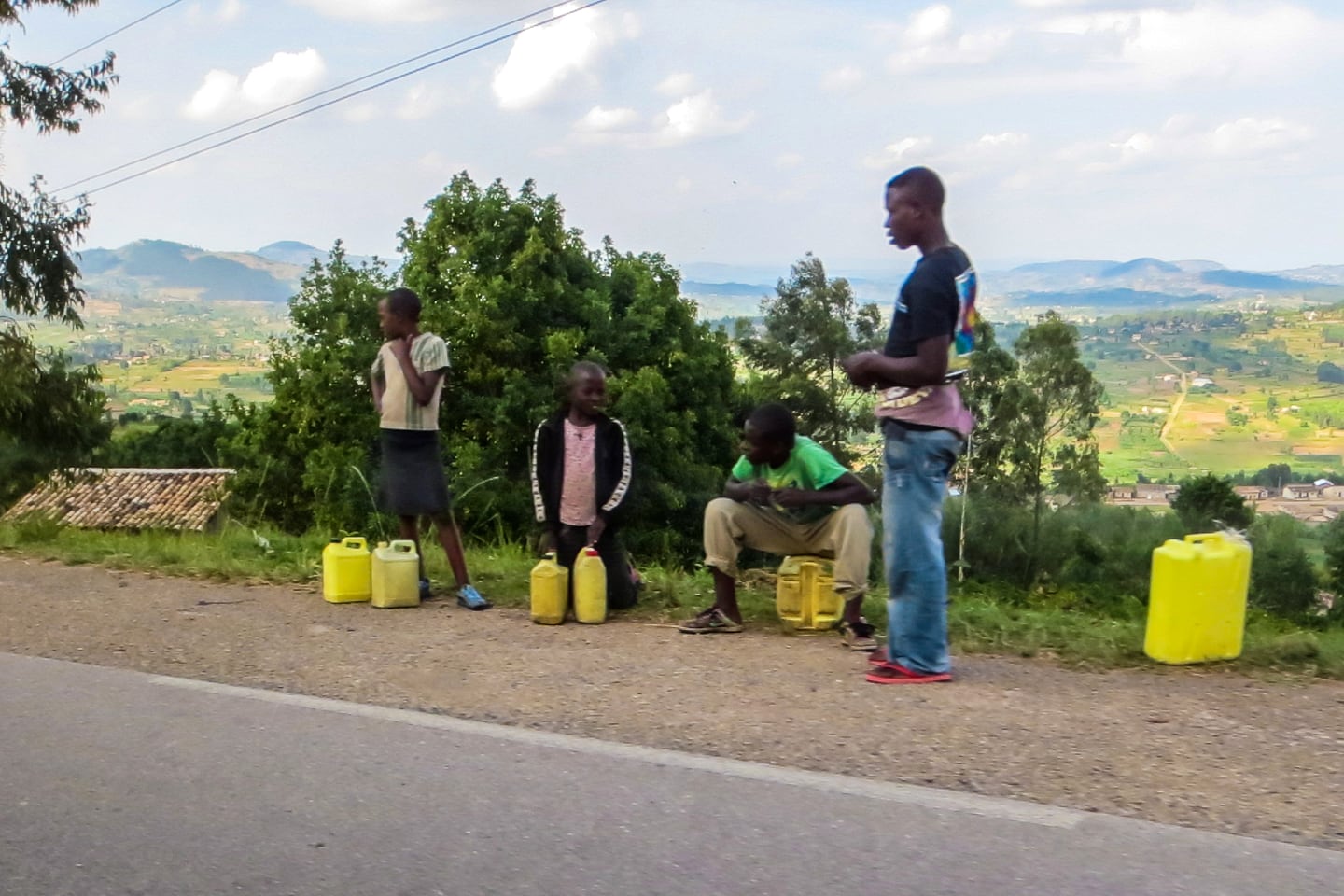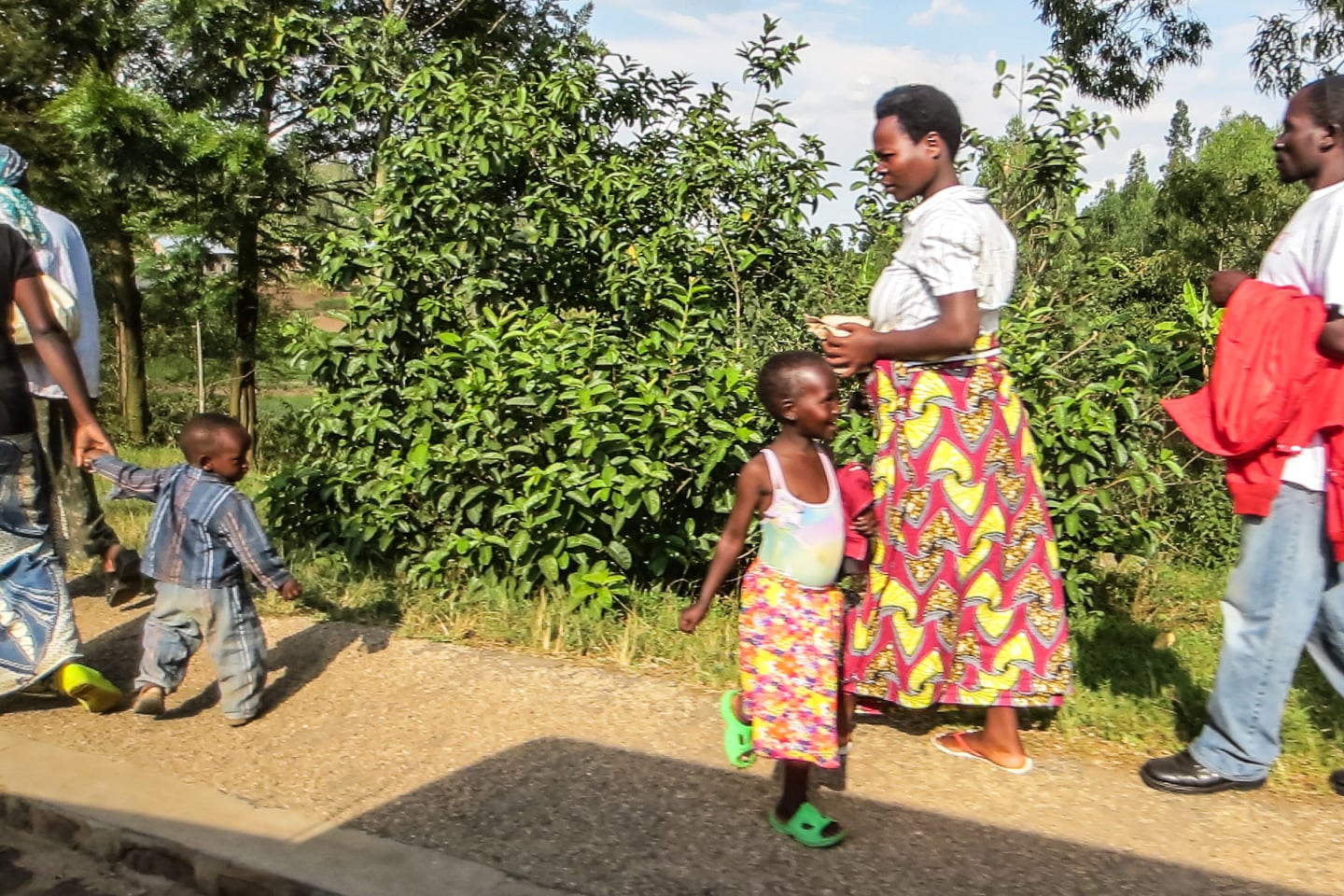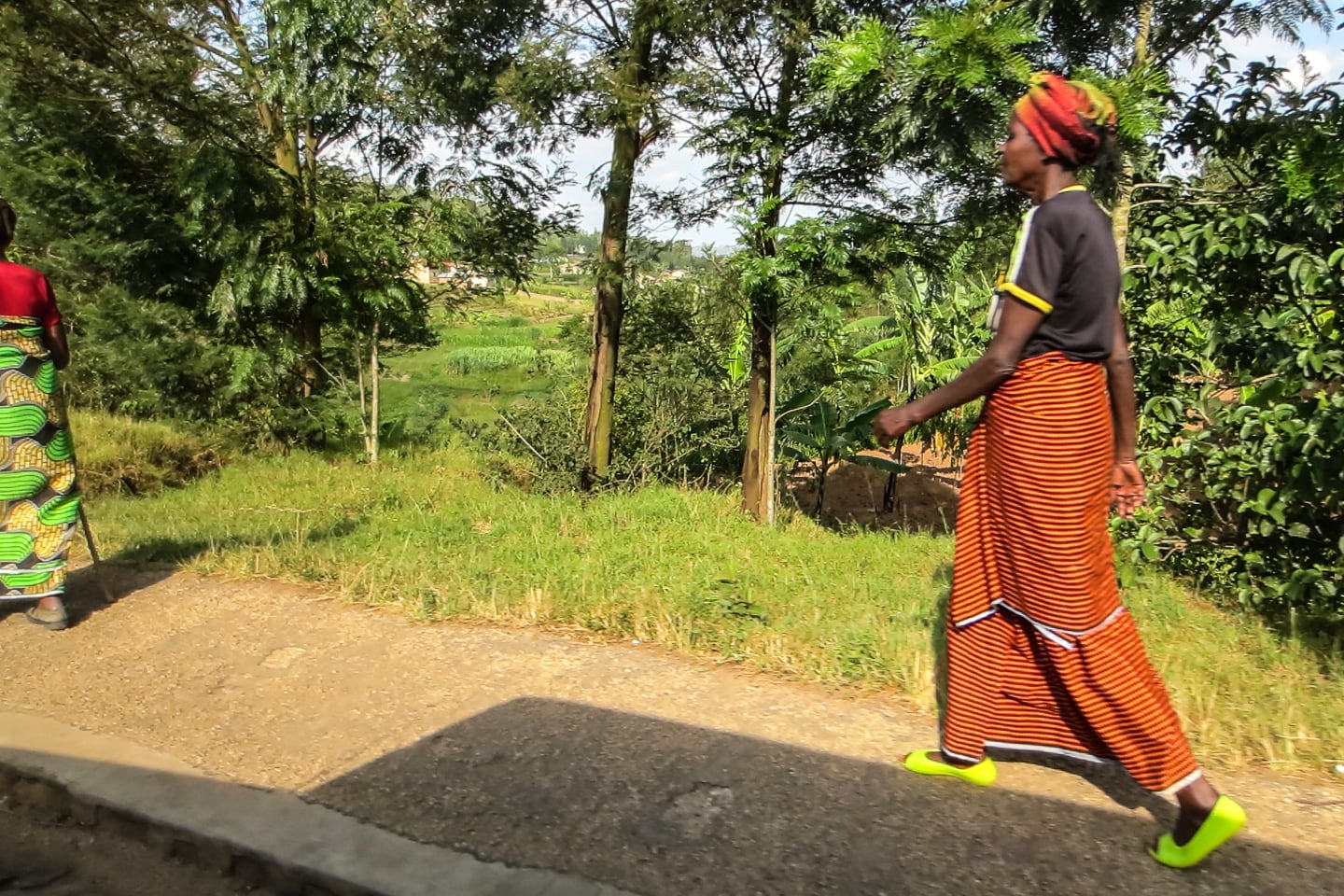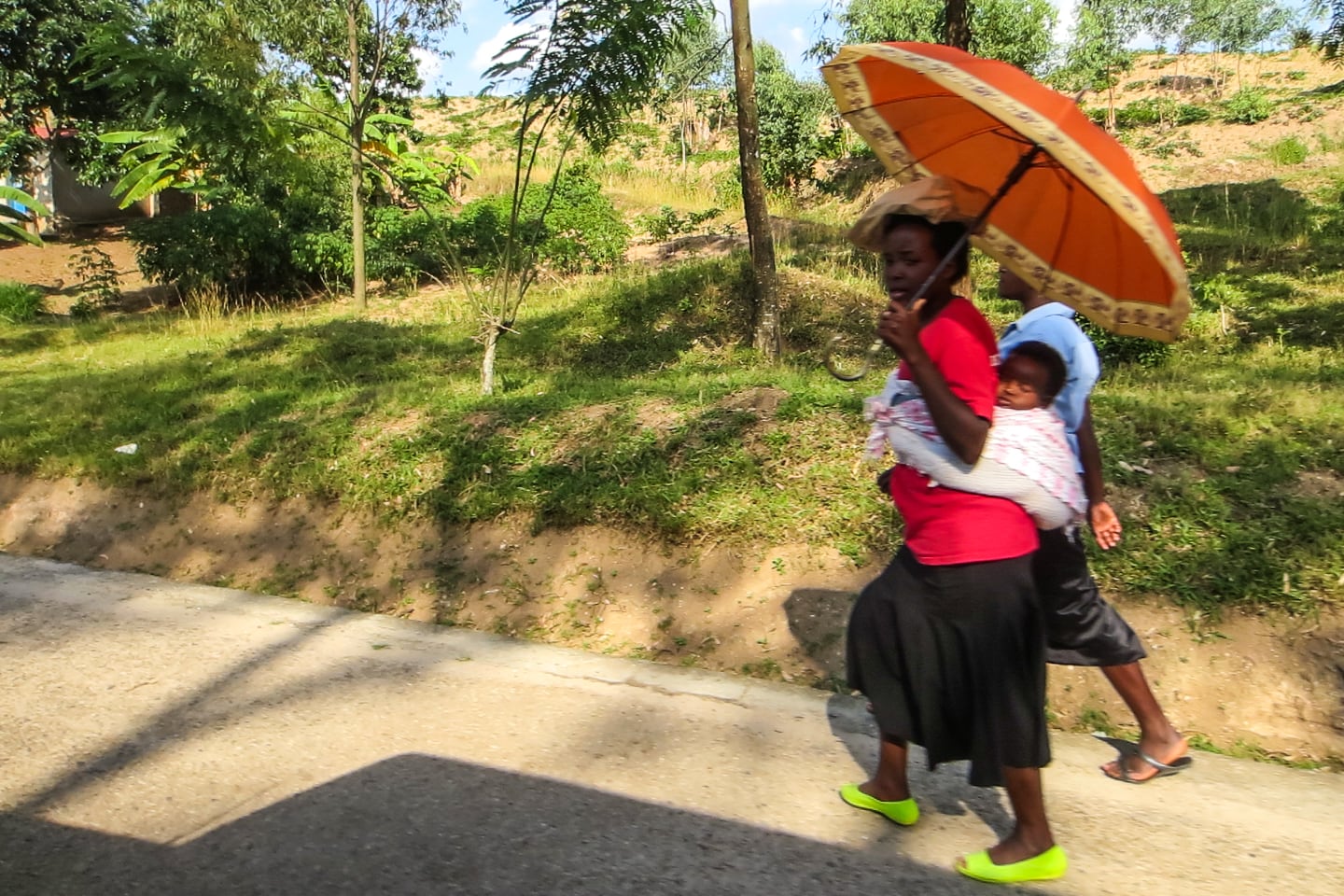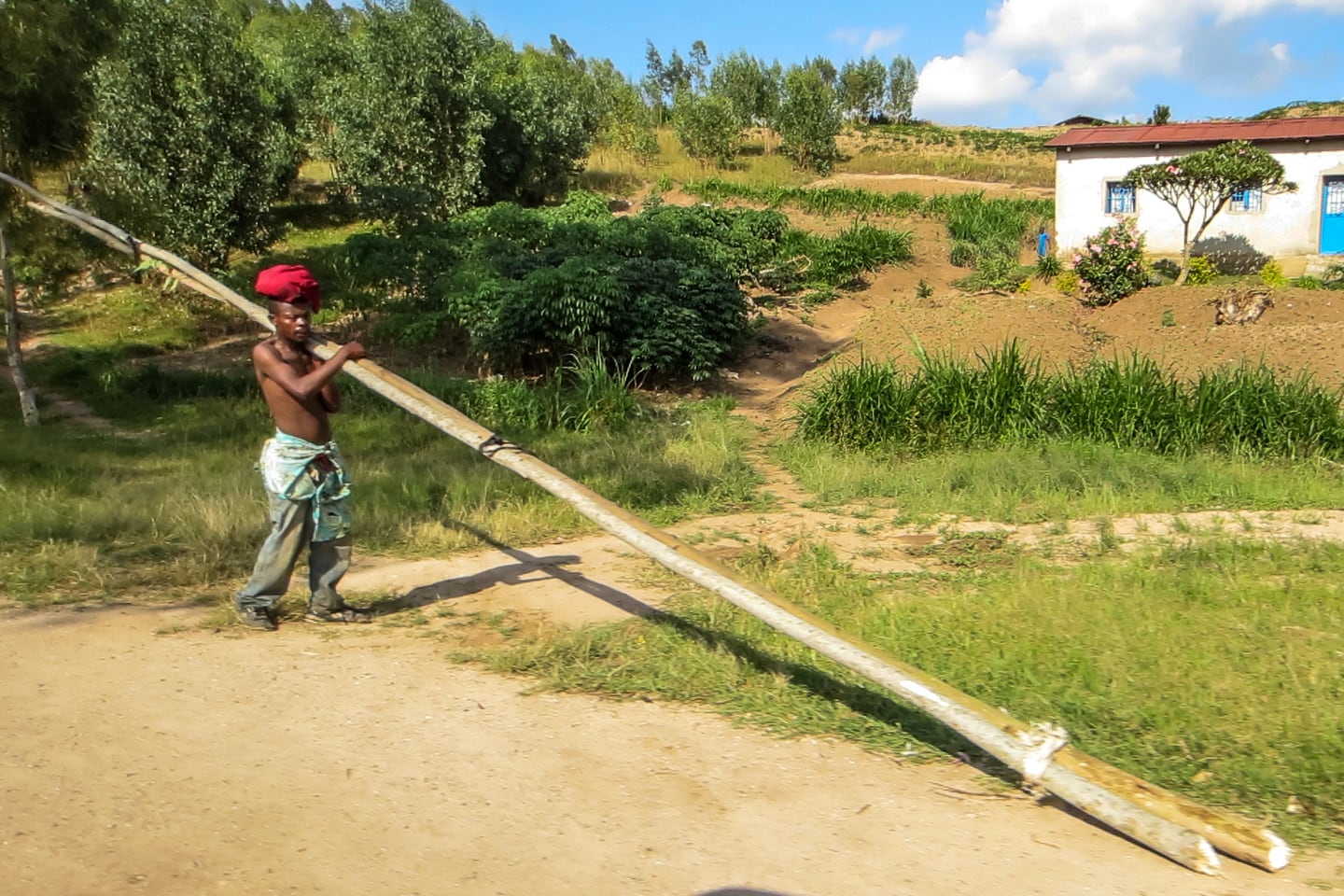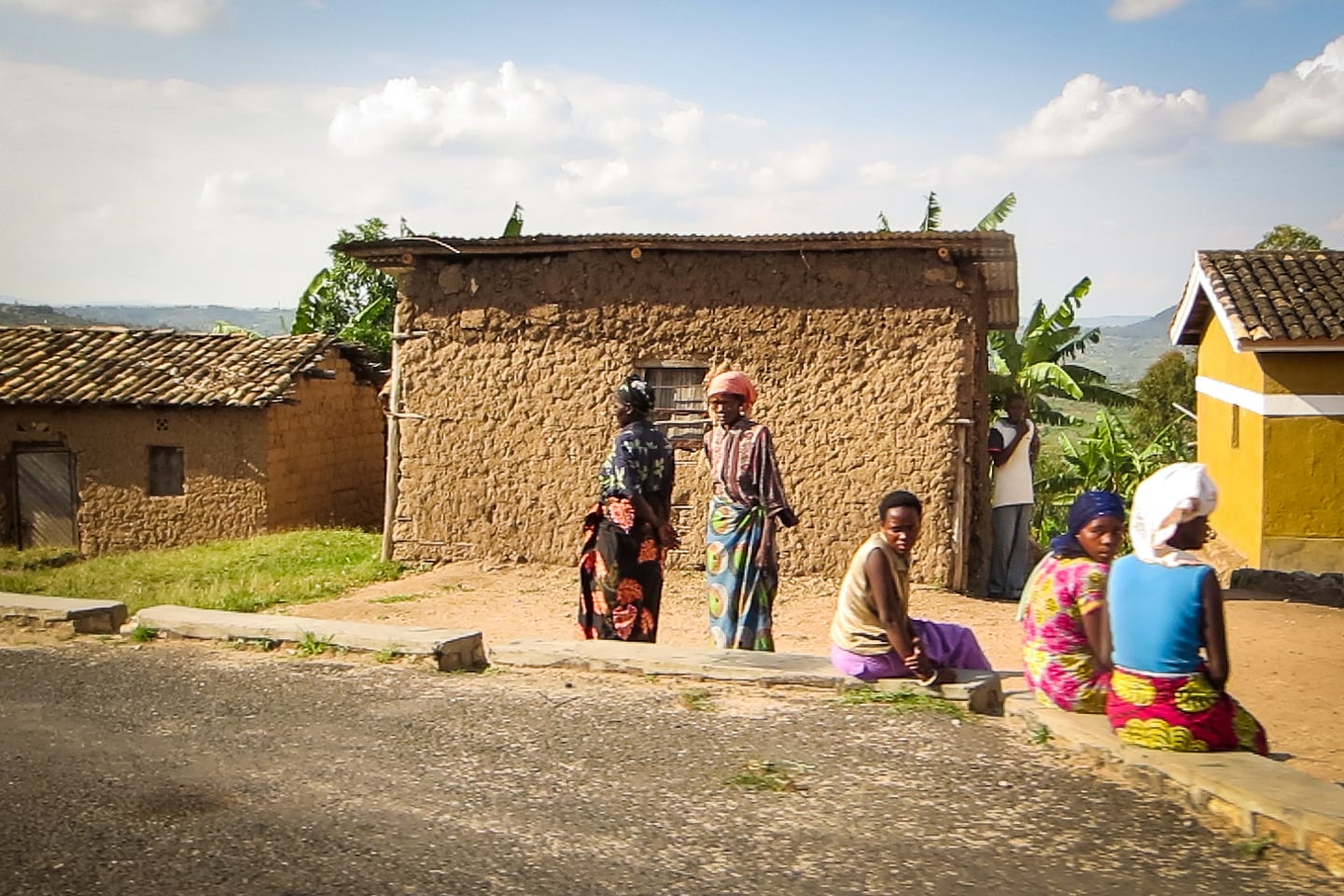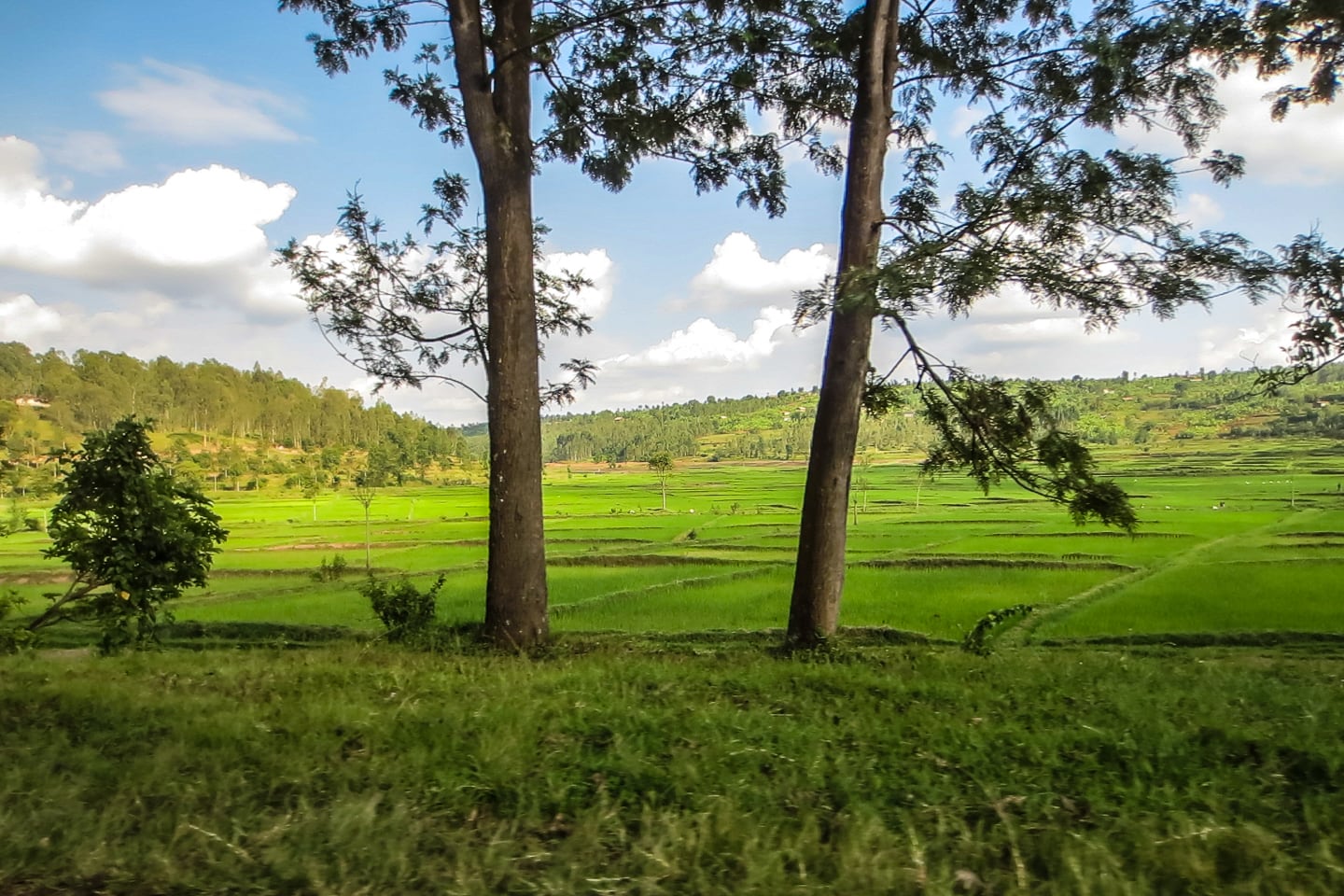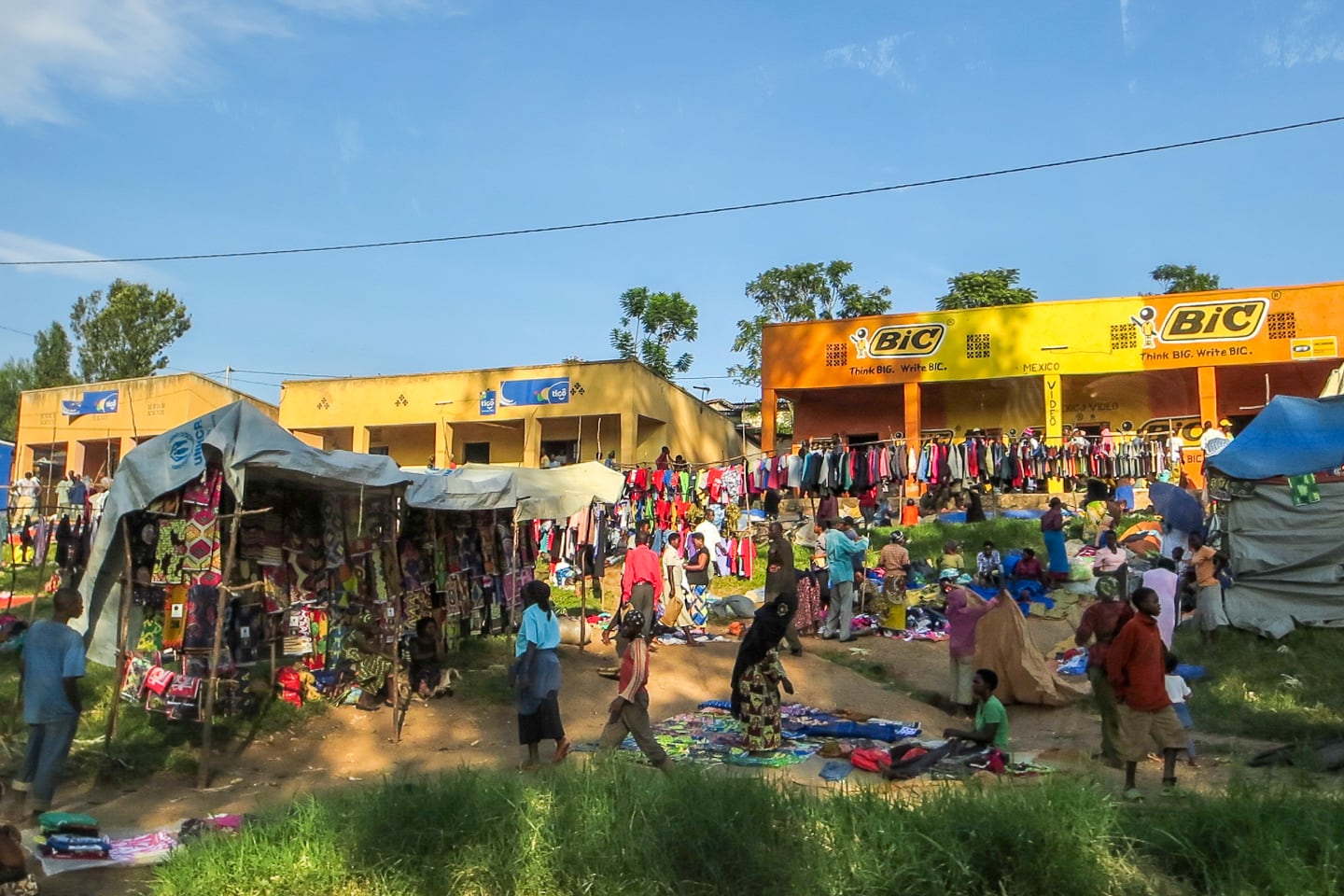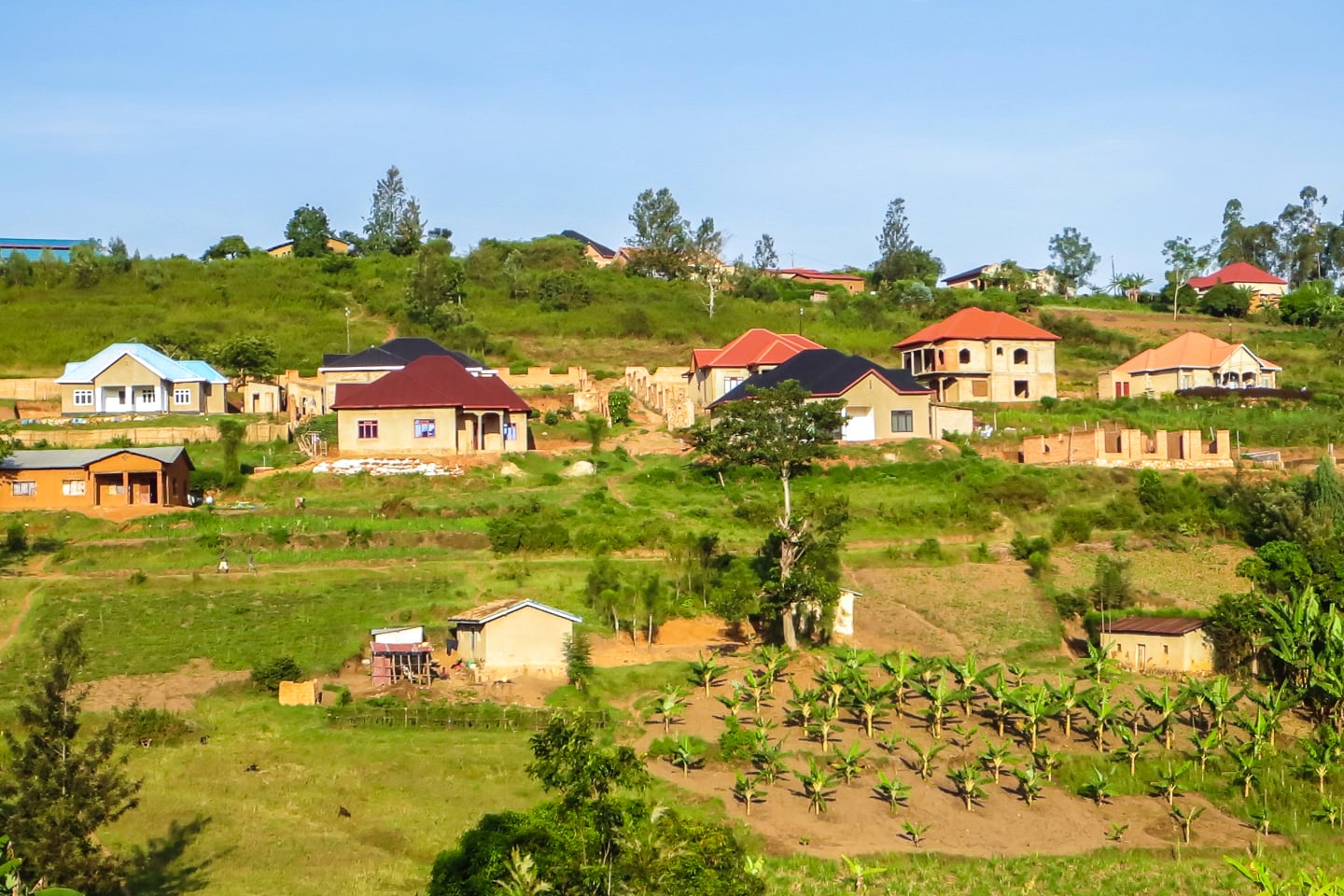 Northern Province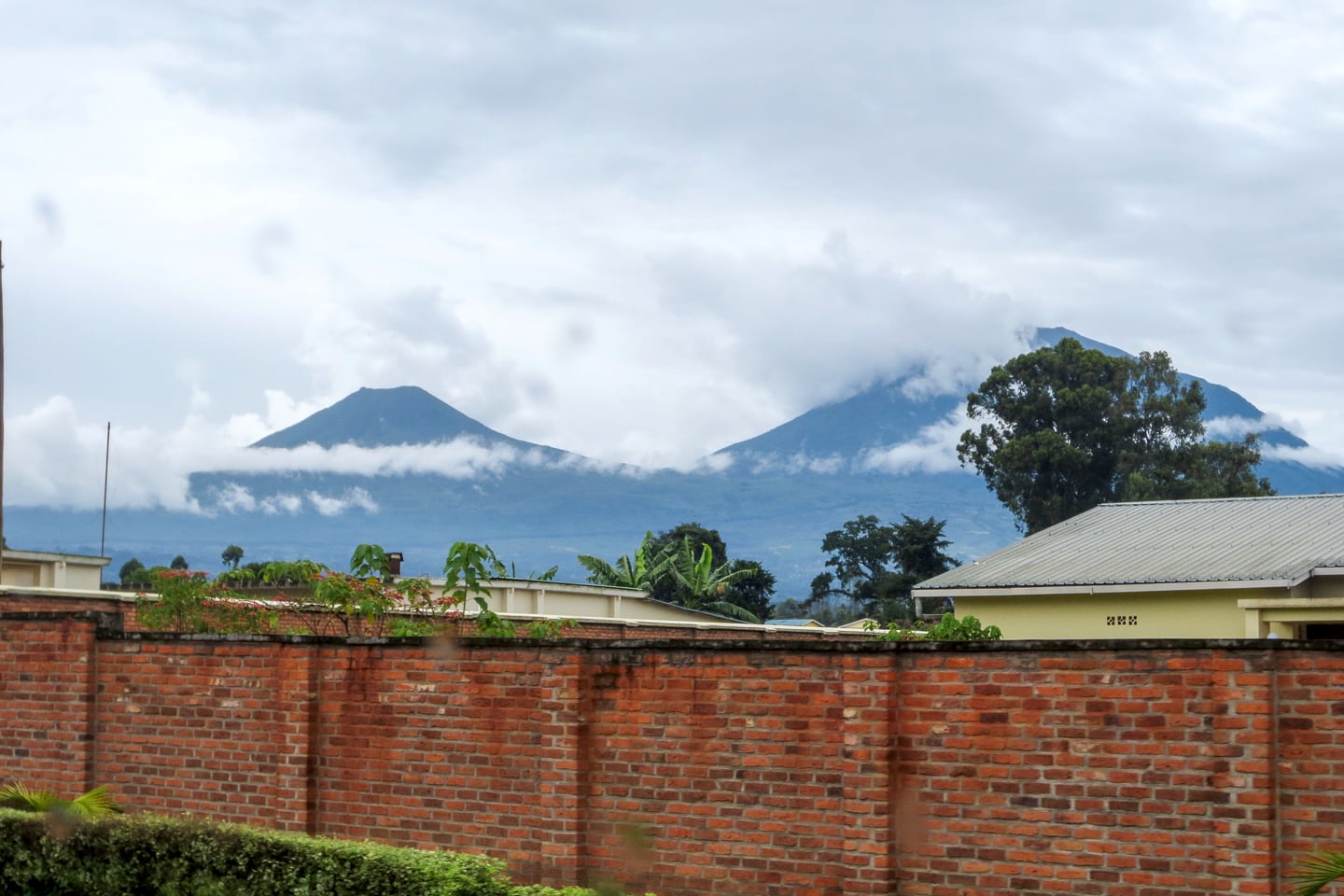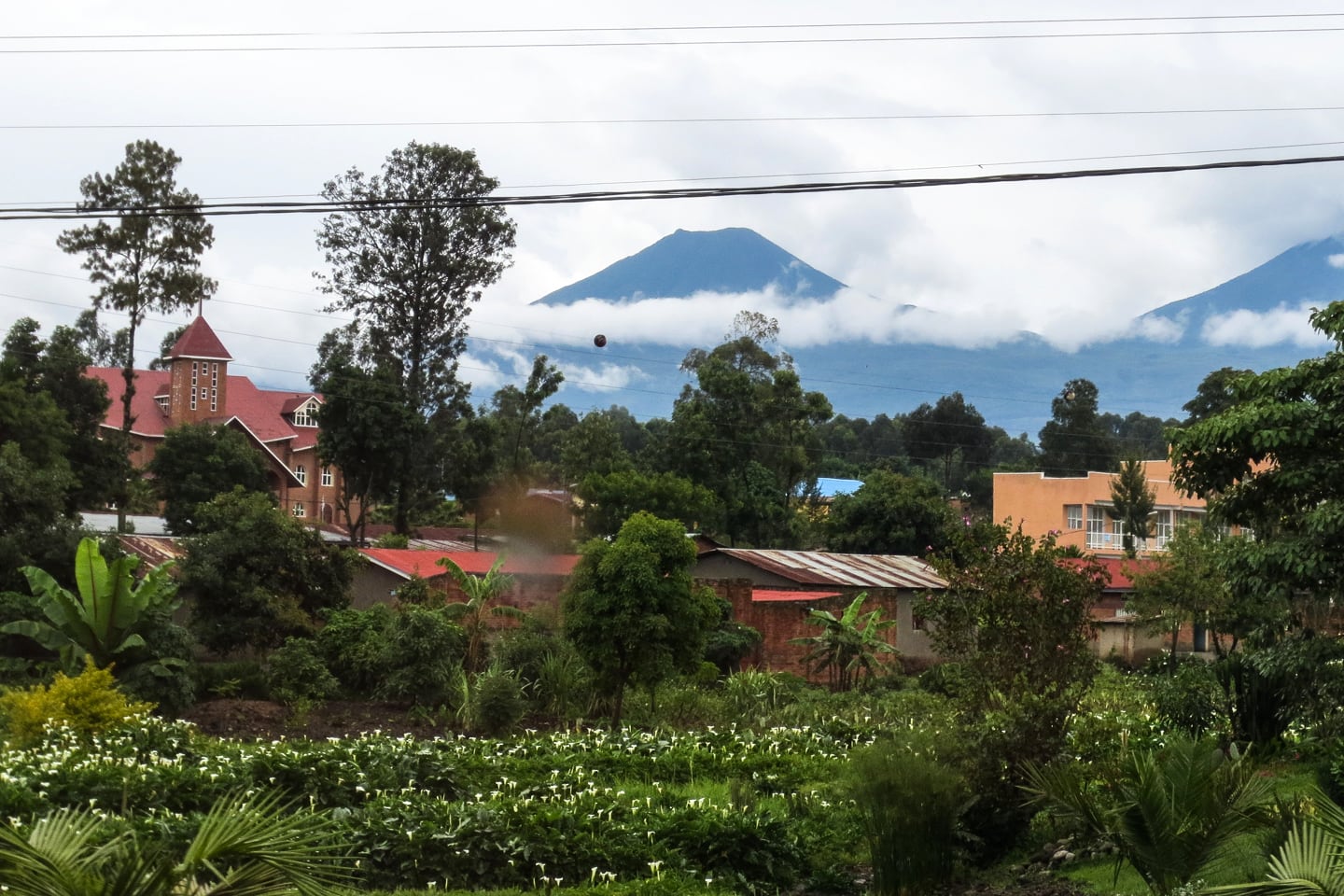 The research gods surely were conspiring against us on this particular day. They threw everything they had at us — broken-down Landcruiser, bad weather, and so much more — but we persevered.
Typically, visitors come to Ruhengeri for the gorillas — it's the jumping off point for treks up to the volcanoes to see the rare Silverback Gorilla. However, we were in Ruhengeri to work, and work we did — Sorry gorillas, maybe next time. We did get to steal a peak at the majestic Virunga volcanoes on our way out of town during a break in the weather. Bouncing up and down in the large safari vehicle we rented on a moment's notice (to make up for the fact that we had to leave our first vehicle on the side of the road) made it almost feel like we were on safari ourselves.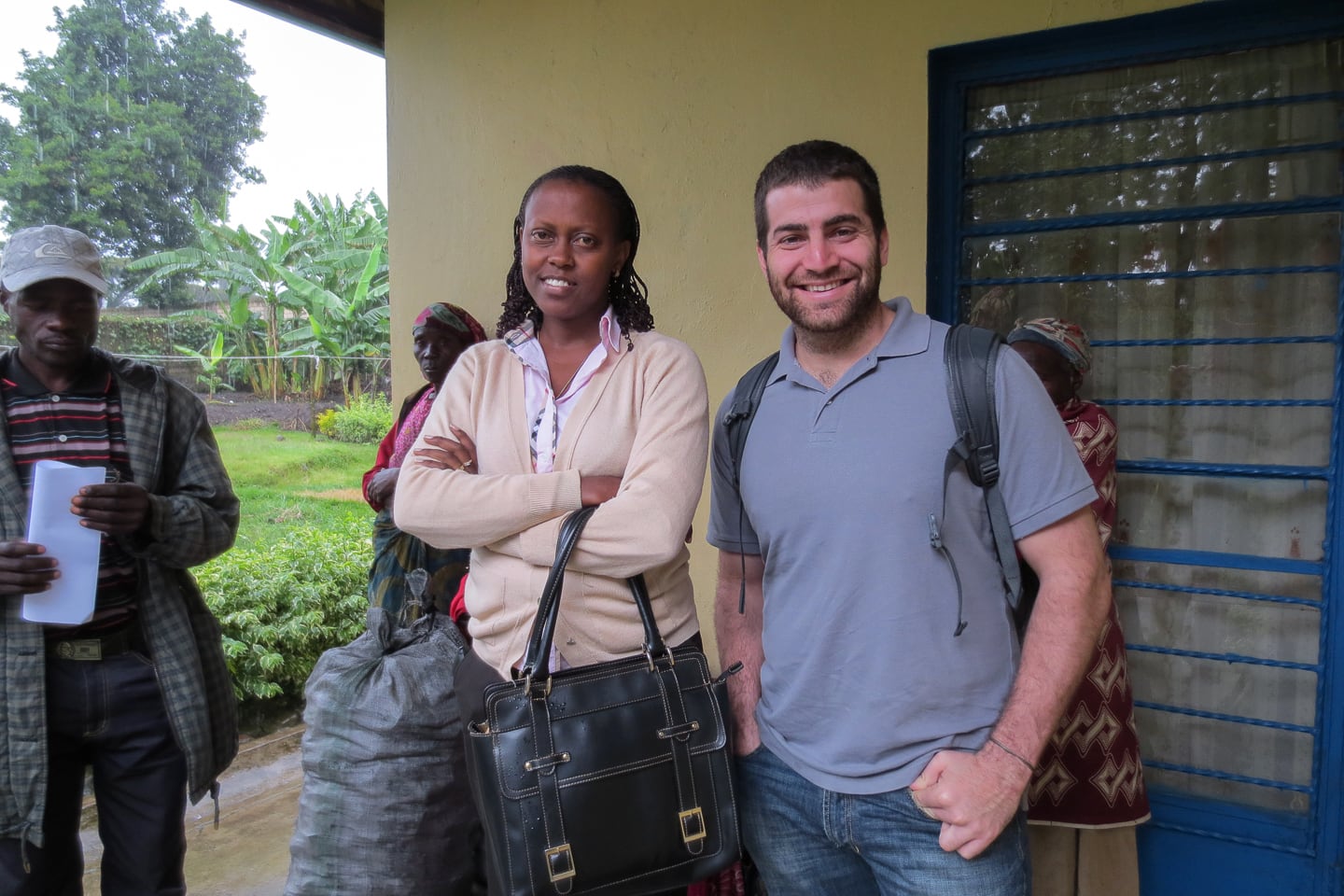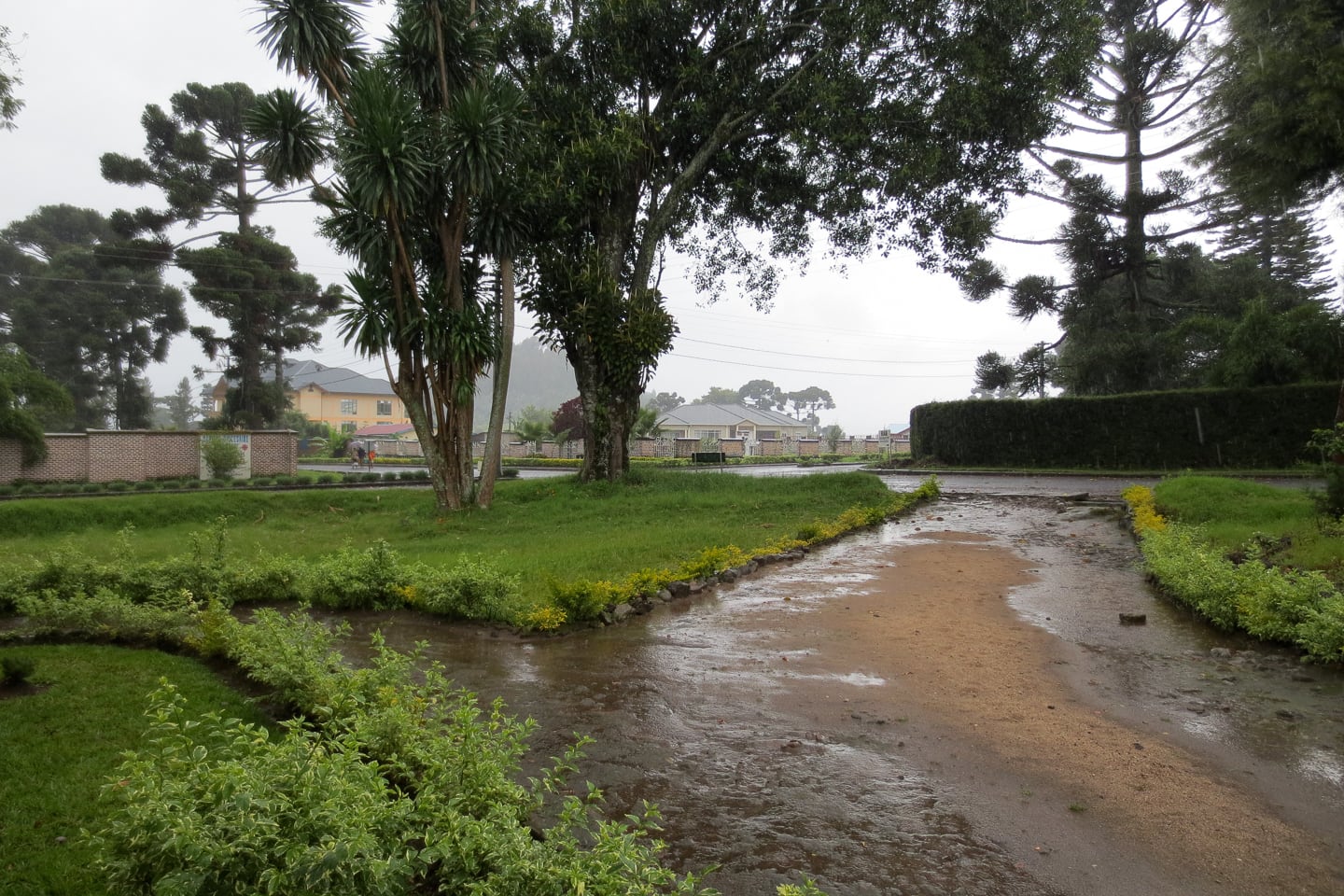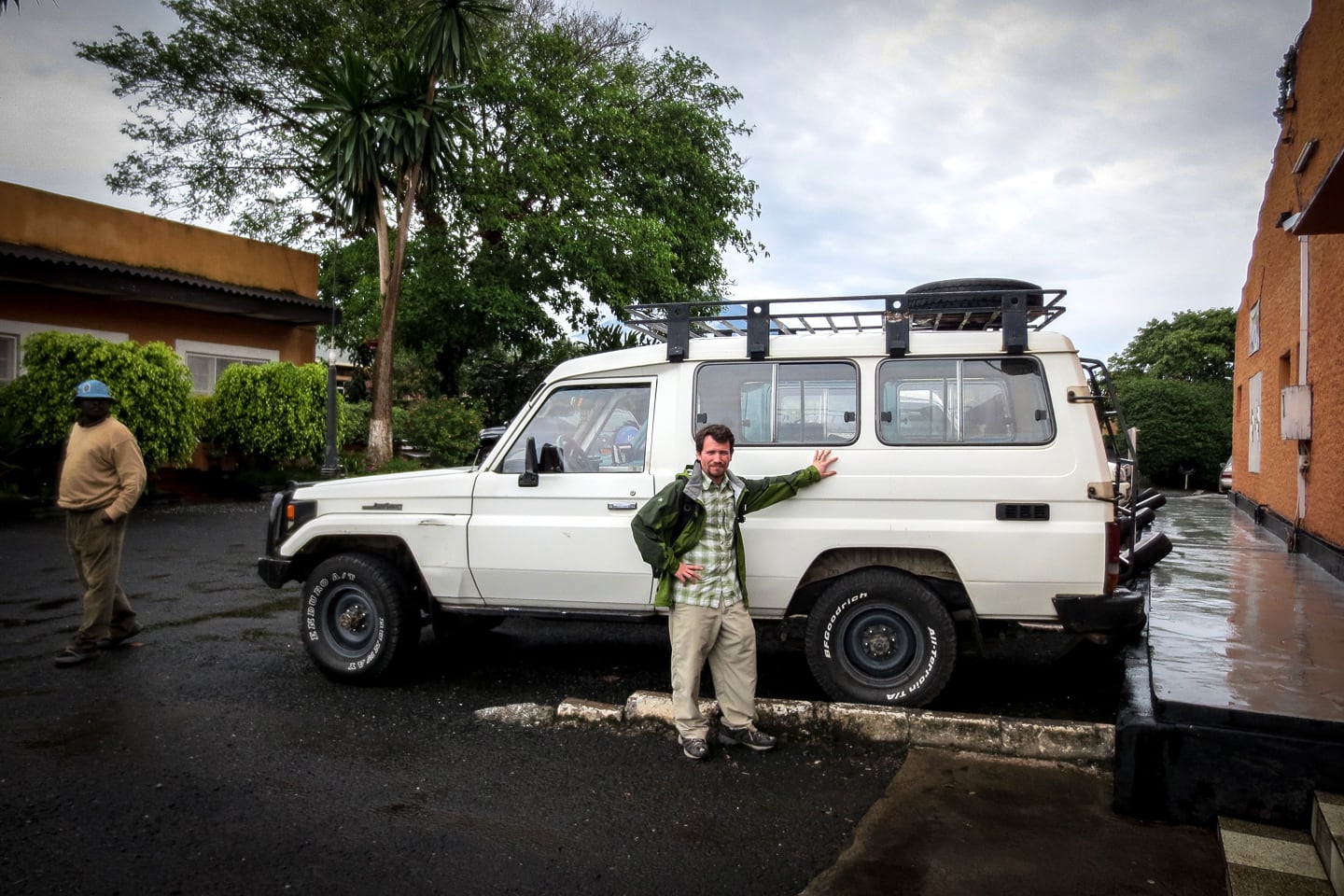 It may have been a bit unlucky to have our Landcruiser break down on the way up, but it chose a good place to do it. Usually getting stranded in a district capital with seven passengers in need of a ride out of town by 3pm could be slightly problematic in Africa. Ruhengeri, however, turned out to be the safari/trekking capital of Rwanda, making large transport vehicles (above) not that difficult to find.