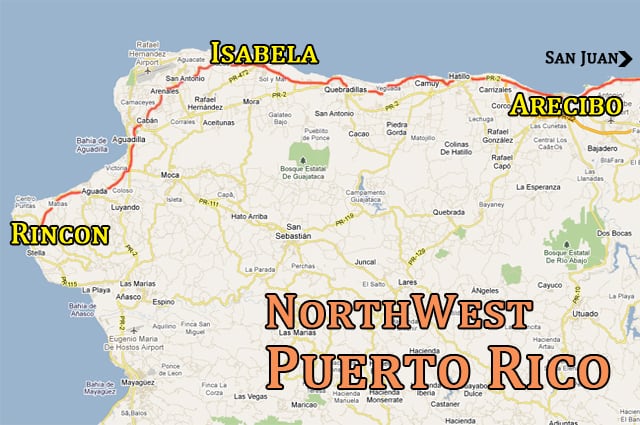 After spending the afternoon in El Yunque National Forest, we made our way [slowly] to Puerto Nuevo [near Vega Baja] where we were fortunate enough to have a condo waiting for us, courtesy of one of Lori's friends from back home. We had anticipated the journey taking only a couple of hours but made the mistake of heading west through the outskirts of San Juan around rush hour.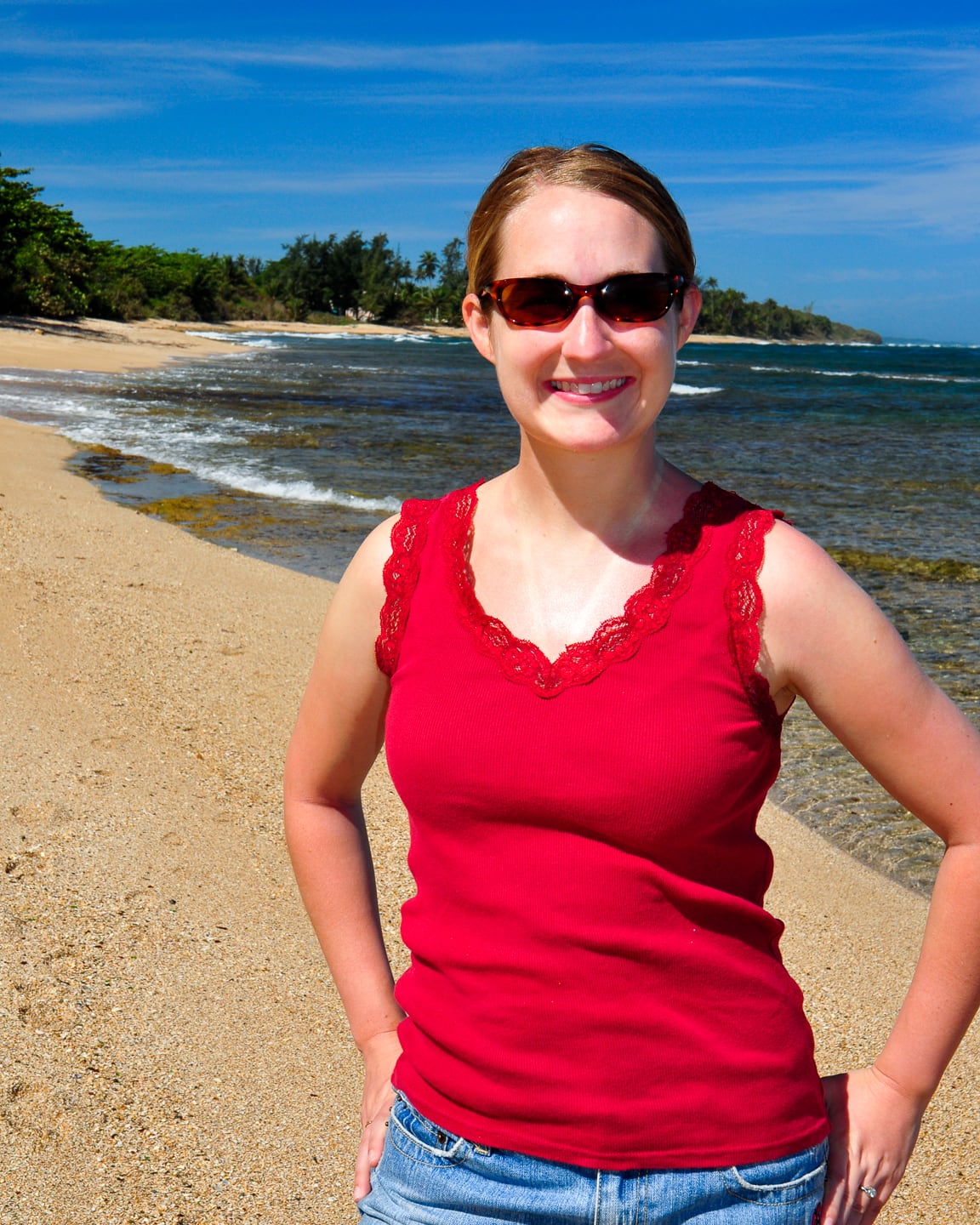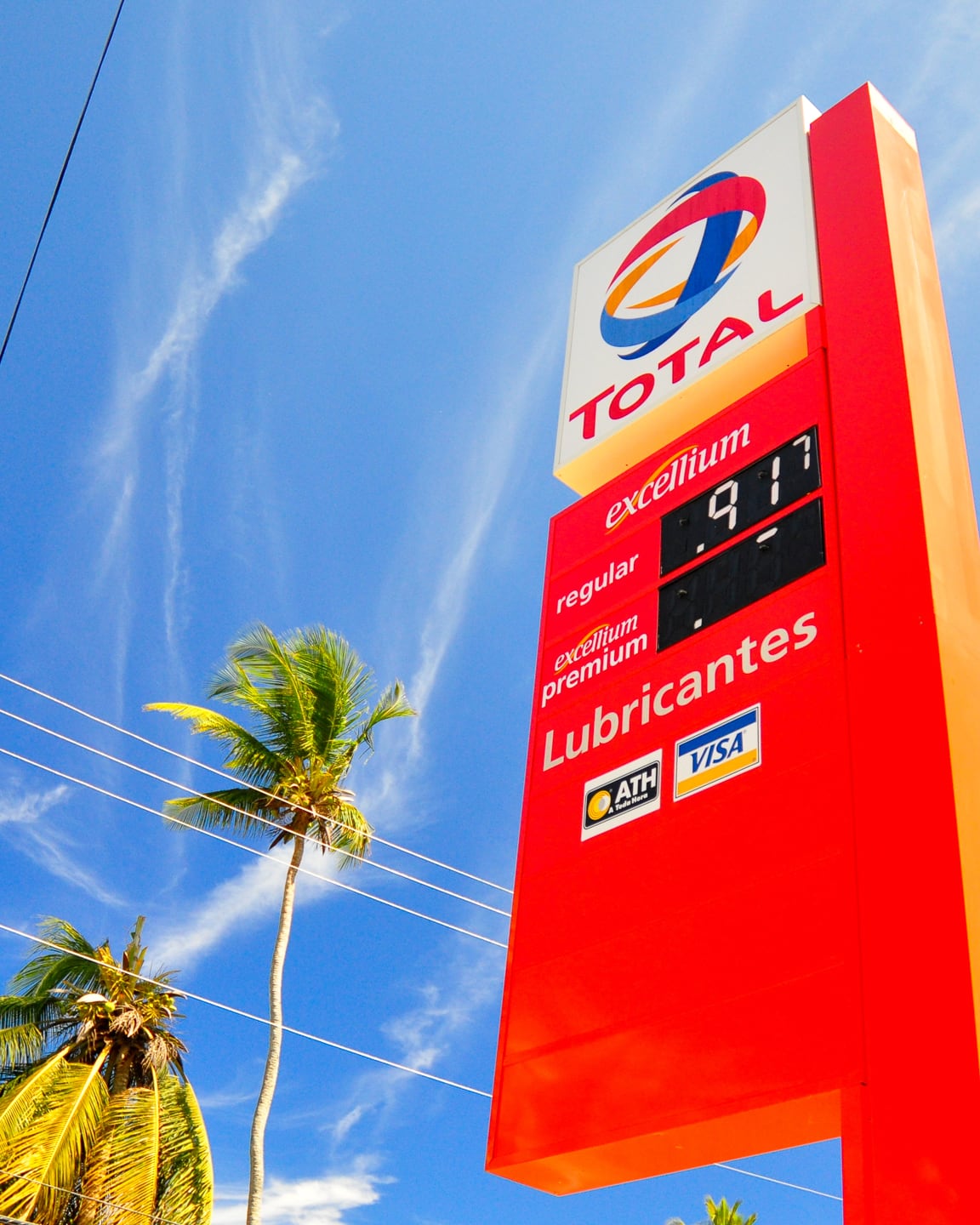 After our morning stroll, we hopped in the Yaris and hit the road for a day of roadtripping and beaches, Puerto Rican style. We began on the main freeway, but found it dull and unrewarding. Here we were in a beautiful Caribbean island nation on a gorgeous day, no schedule, no real plans, on the road and all that lay in front of us was four monotonous lanes of tarmac and more tarmac. At Barceloneta, we decided enough was enough and left the freeway, due north, hoping to find a small highway closer to water.
And indeed we did! We found a beautiful drive (think Central Coast California Hwy 1) that took us through small picturesque towns and along beautiful coastline. Consulting our Lonely Planet guide later on, we came to find that we had stumbled upon one of PRs most scenic highway stretches by accident. Definitely a lucky find, and definitely better than the freeway!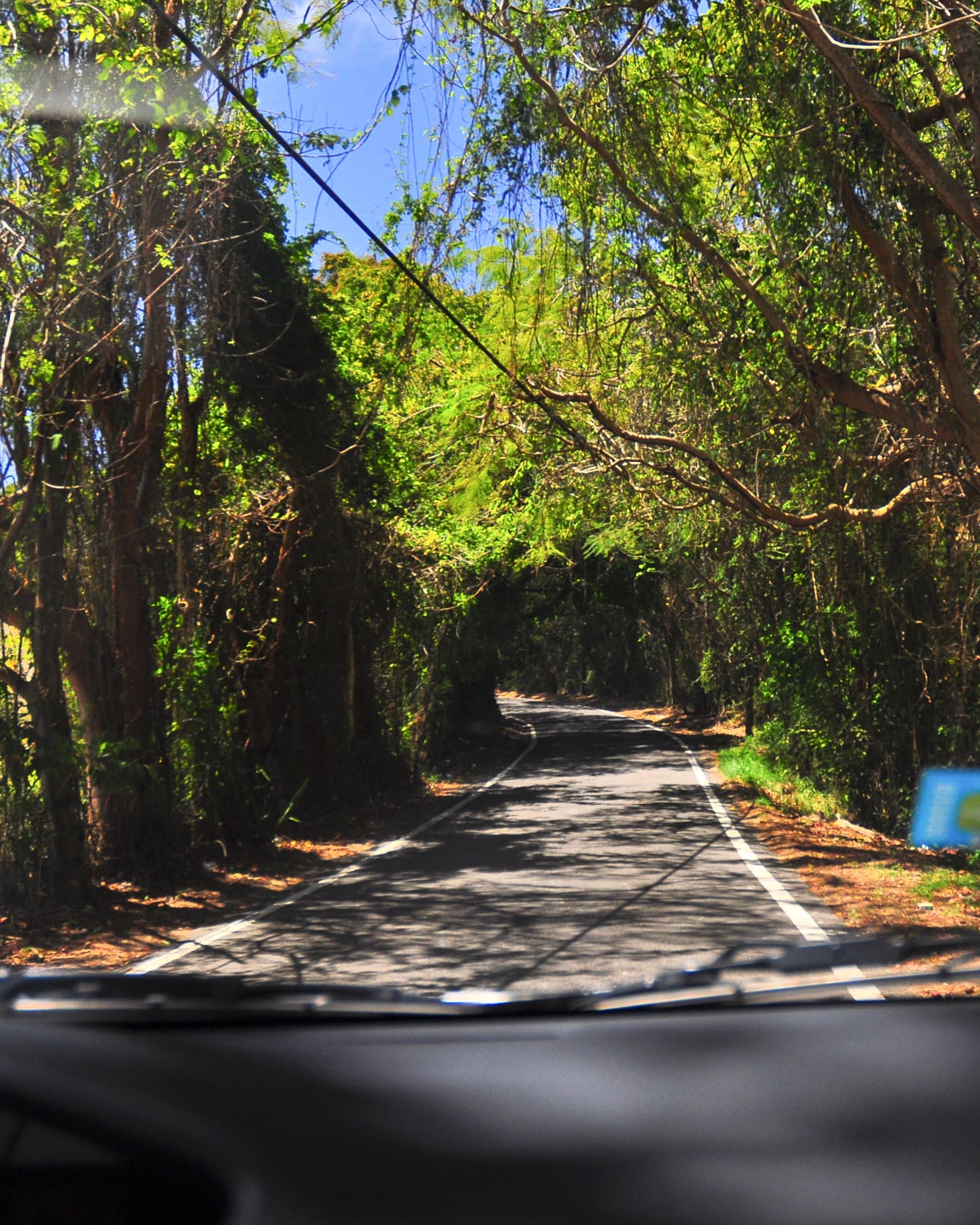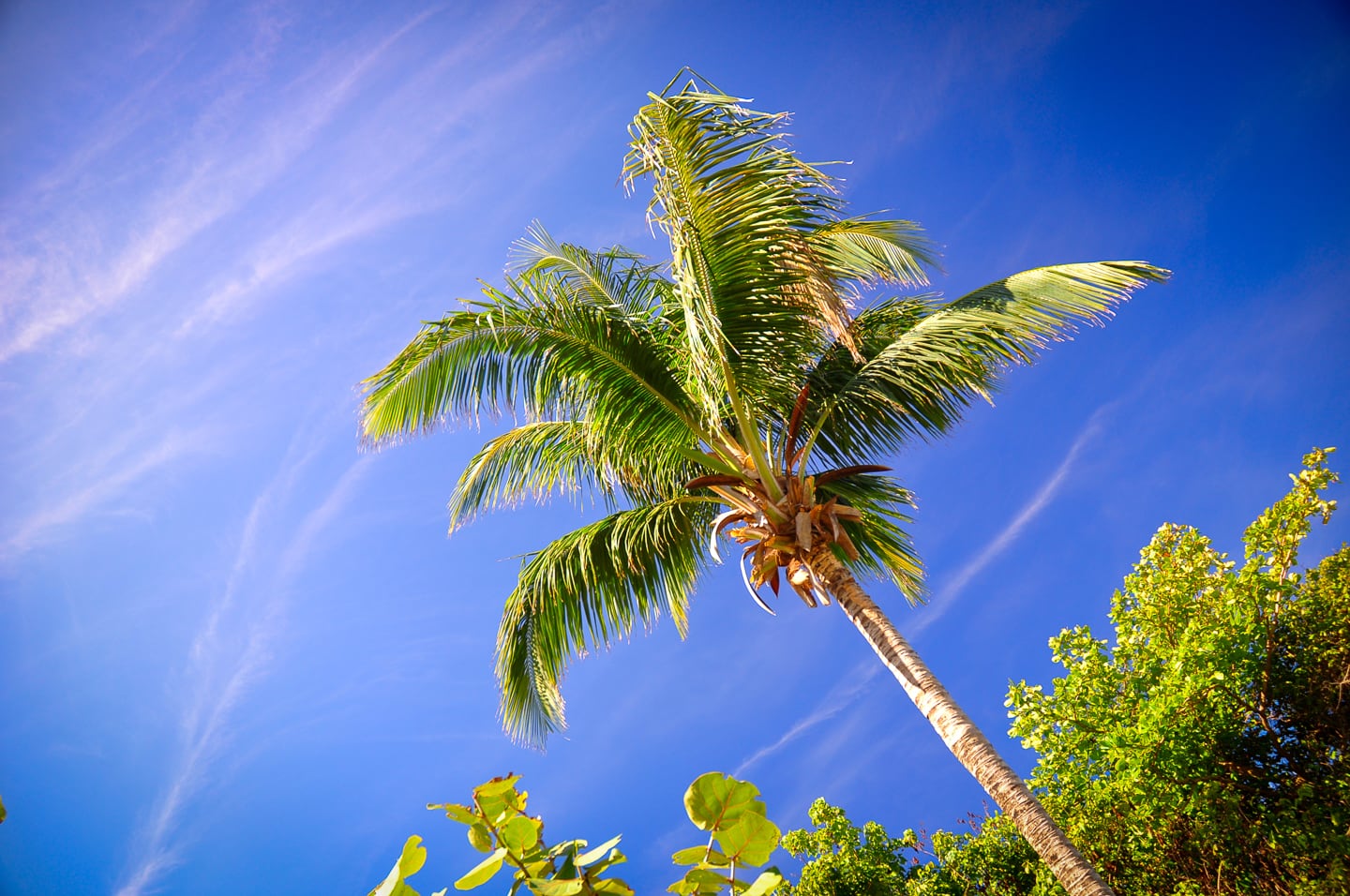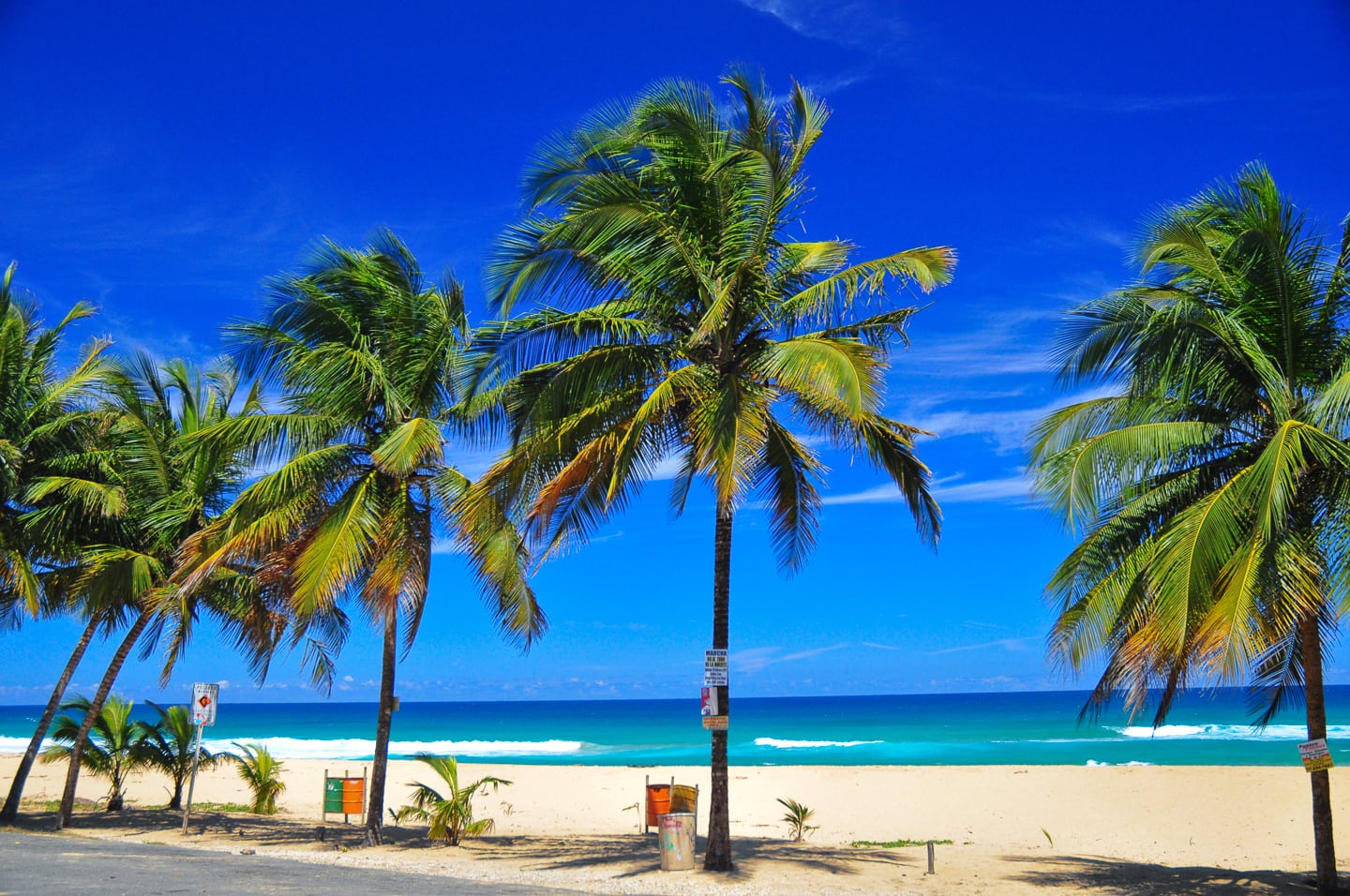 This was the first time either Lori or I had rented a car outside of the continental U.S., so it was quite a treat, and a very different way of traveling than we were used to. Cramped, hot, slow and unpredictable buses, mini-buses, taxis, and tuk-tuks were replaced by the freedom and comfort of a compact rental car. The best part about having our own wheels was having the freedom to go anywhere, and stop anywhere we wanted to, at any given time. This was especially nice on this, our last full day in PR, during which our only plan was to eventually make it to Rincón, stopping along the way for whatever caught our eye. In PR, this includes a lot of beaches. One of the first beaches we stopped at was a picturesque bay right off the road near Arecibo, offering up an excellent view of the Arecibo lighthouse.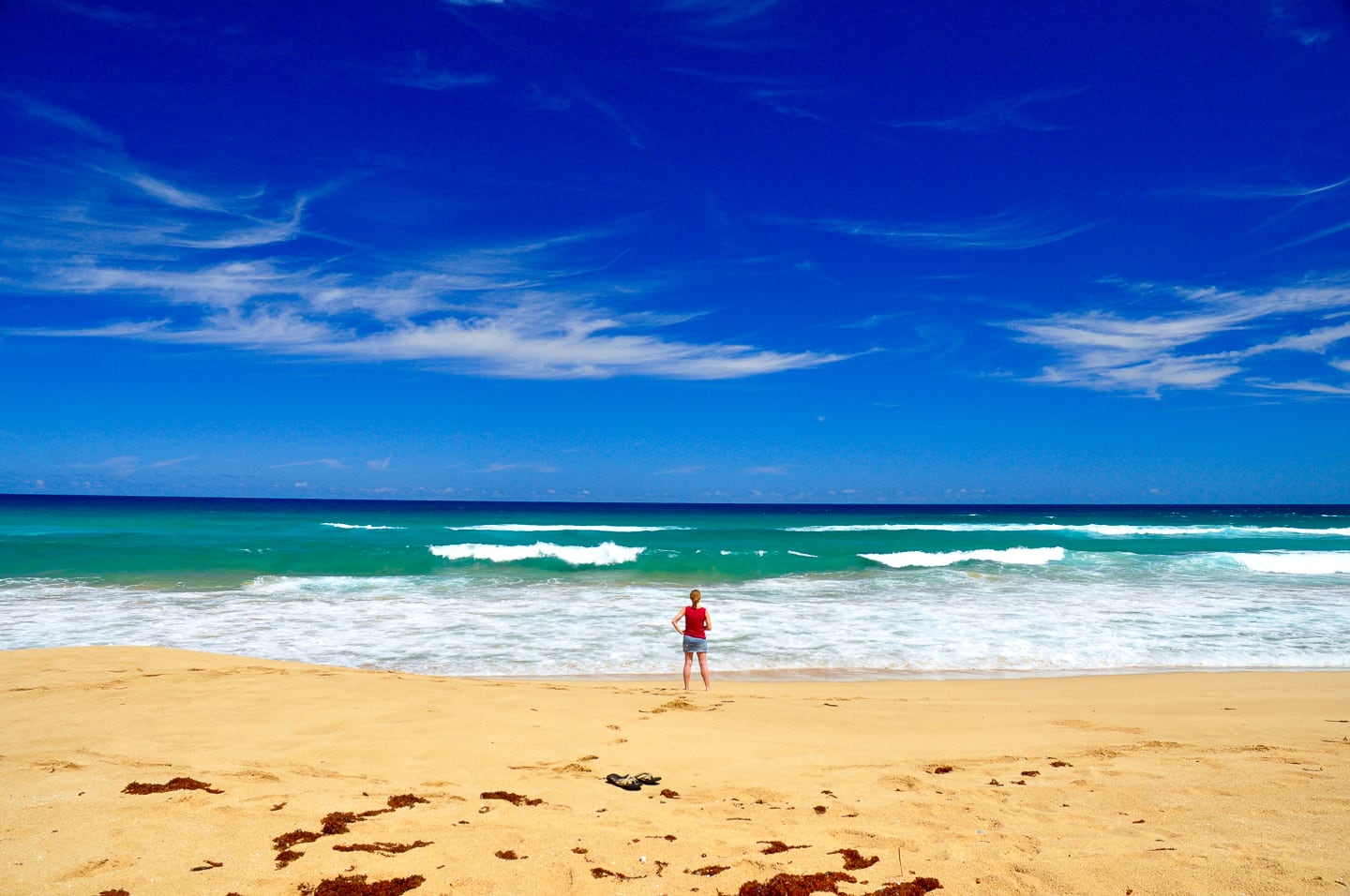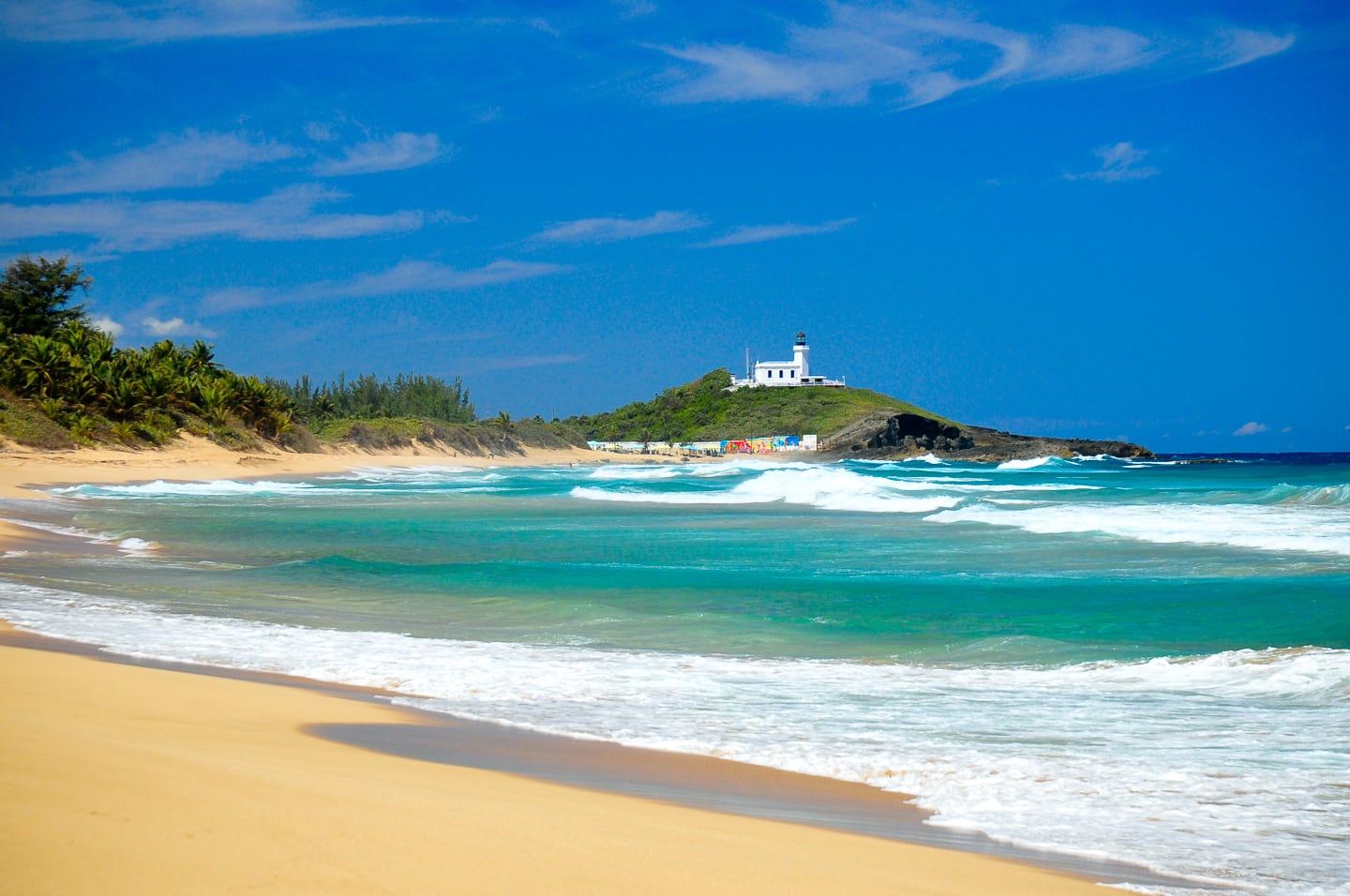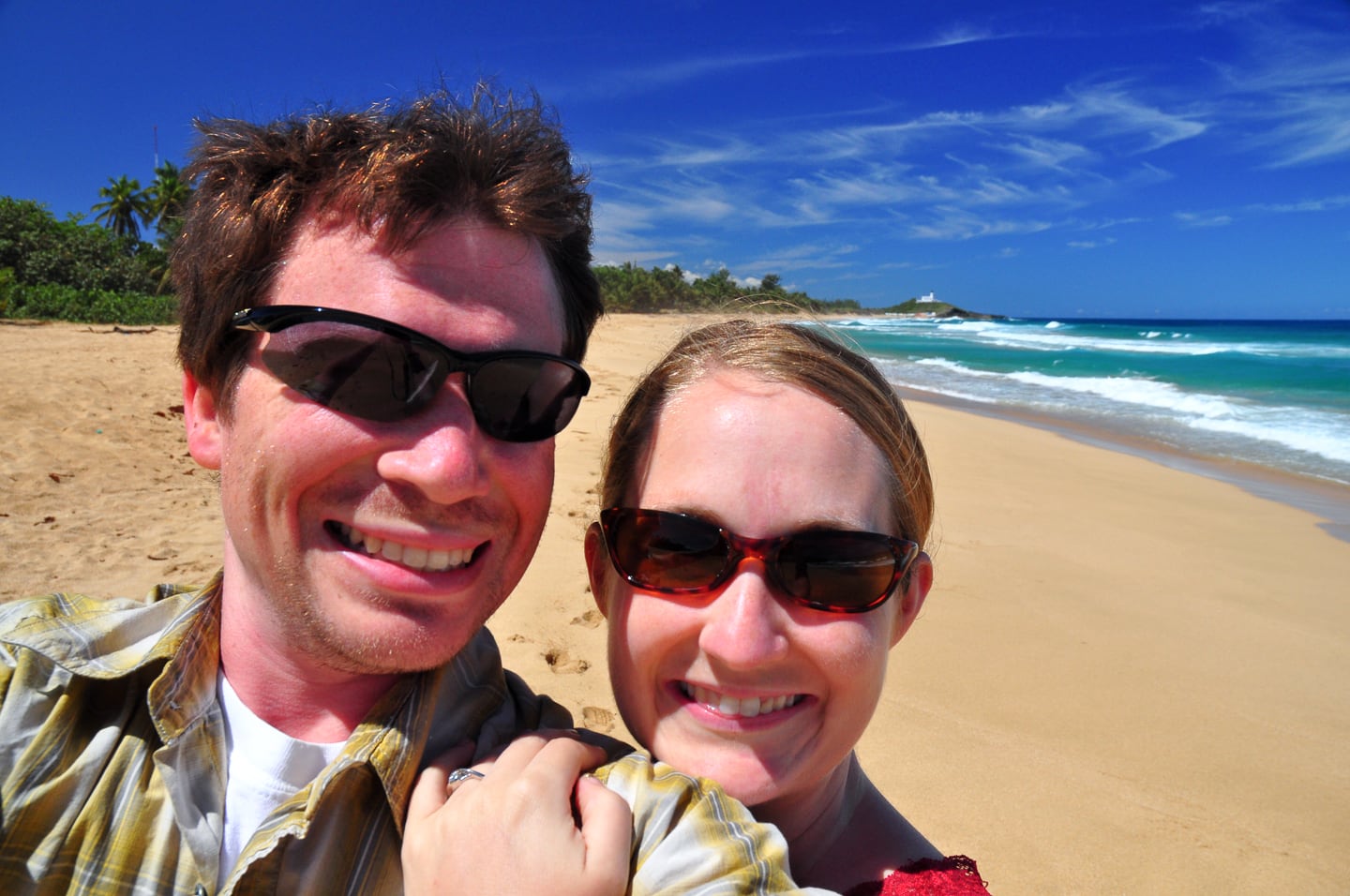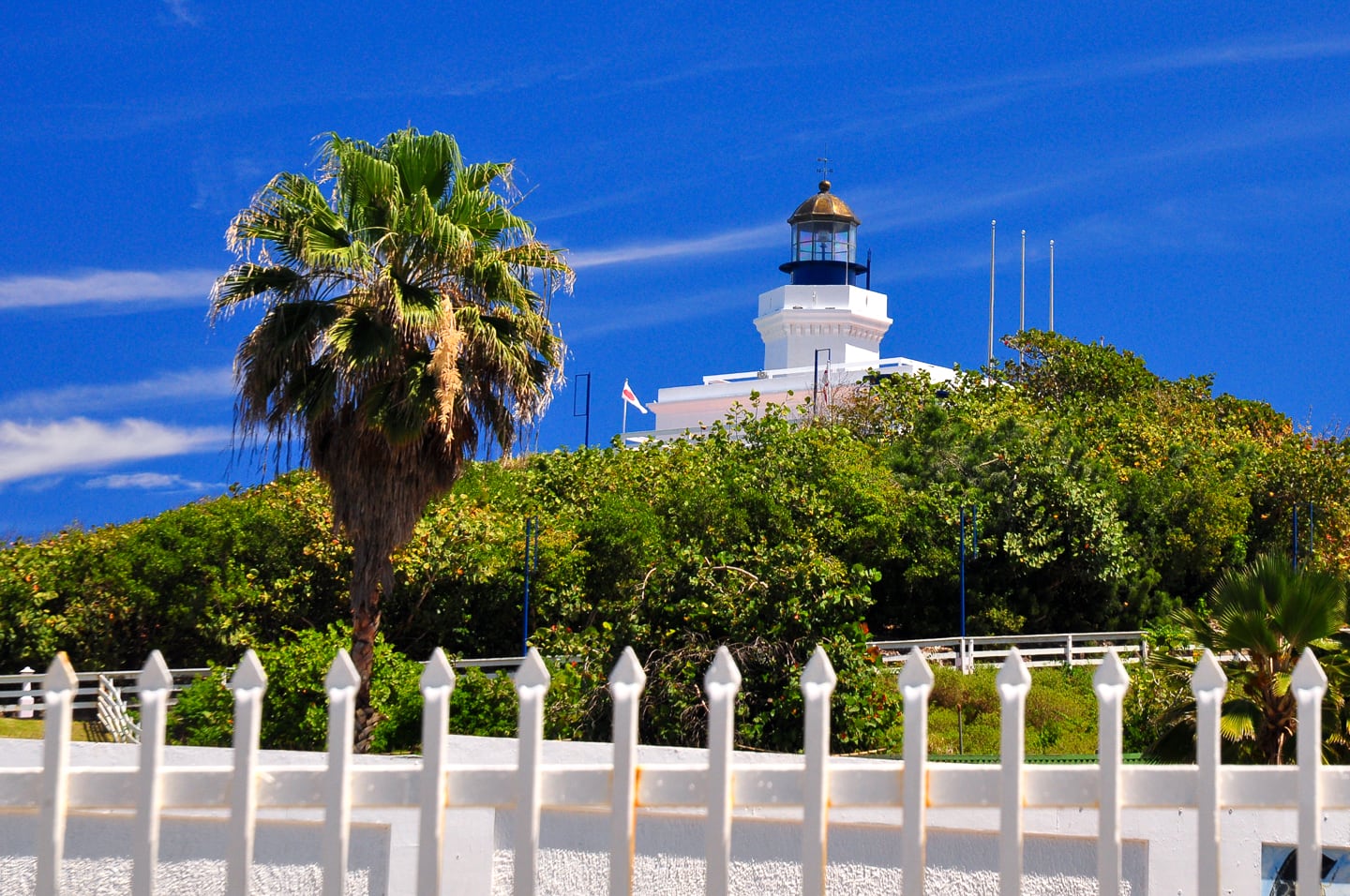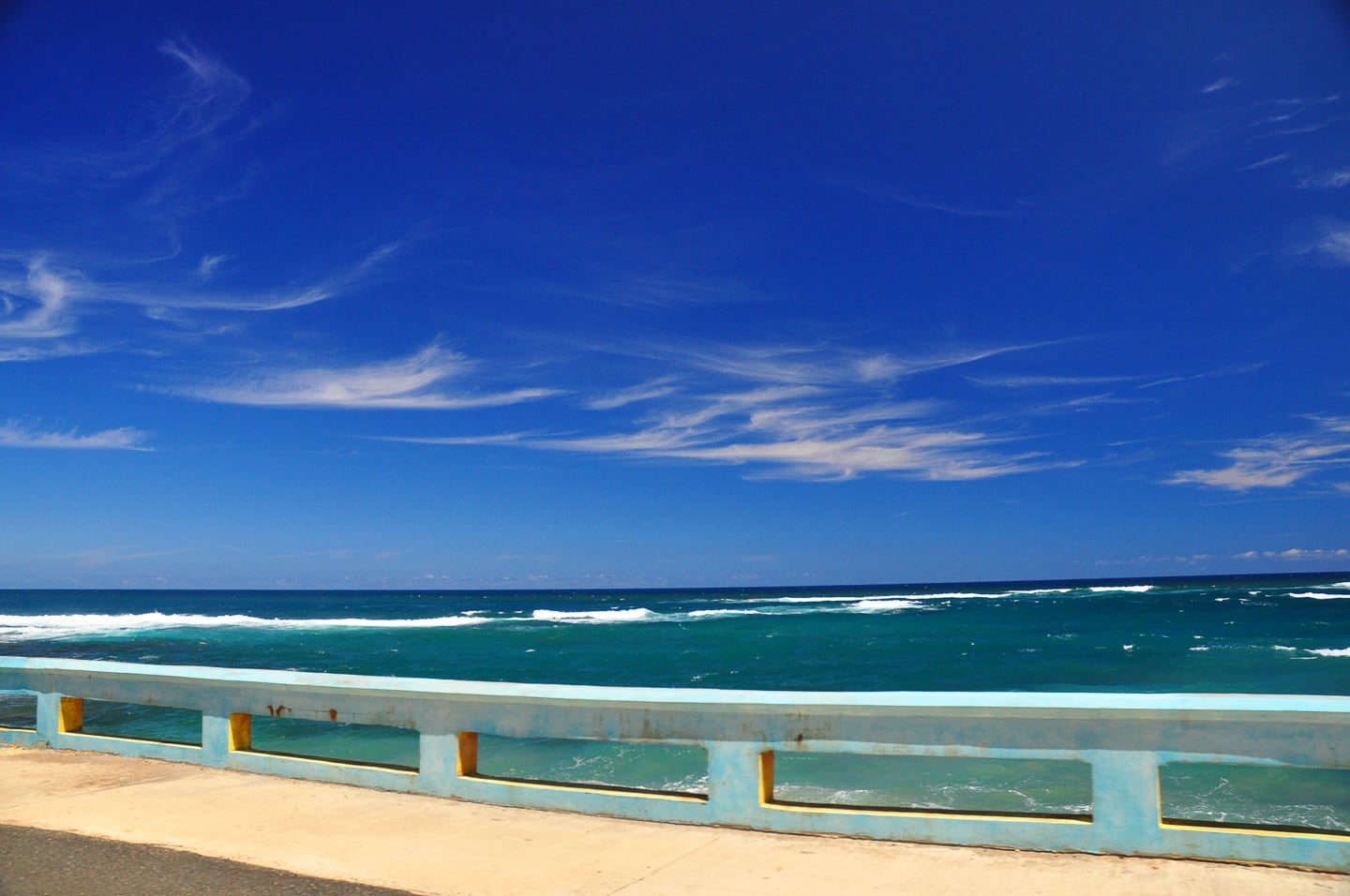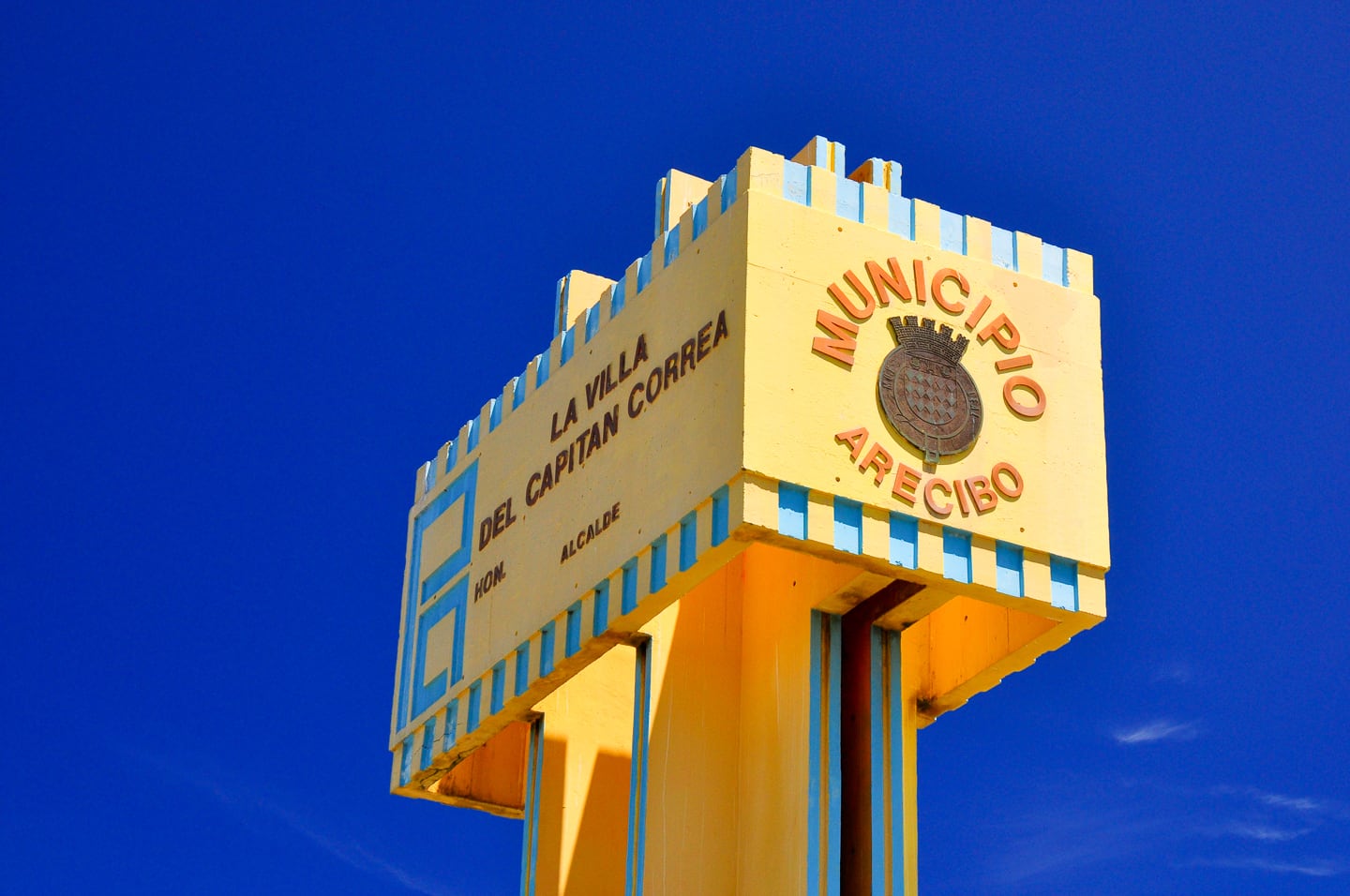 After leaving Arecibo, we continued following the coastline to the town of Isabela (not to be confused with Isabel II on the island of Vieques). While there wasn't much to see in the town of Isabela, the drive leaving town paralleled a number of beautiful beaches, tiny towns and quaint resorts. We stopped at Playa Jobos to eat at a place recommended by our guide called Happy Belly's. We had burgers and beer for lunch, overlooking the beach that is popular with surfers – and yes, we left with two very happy bellies.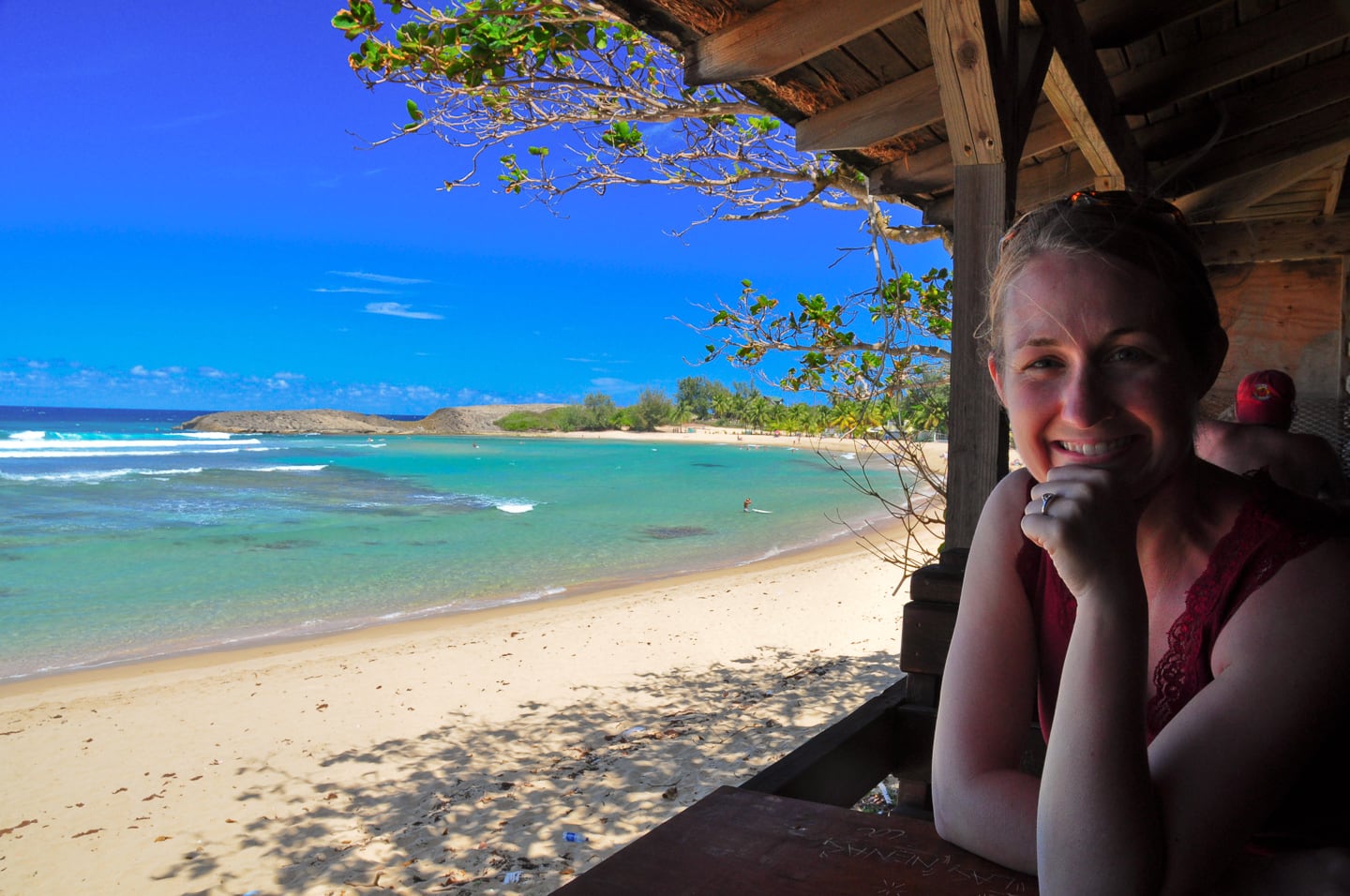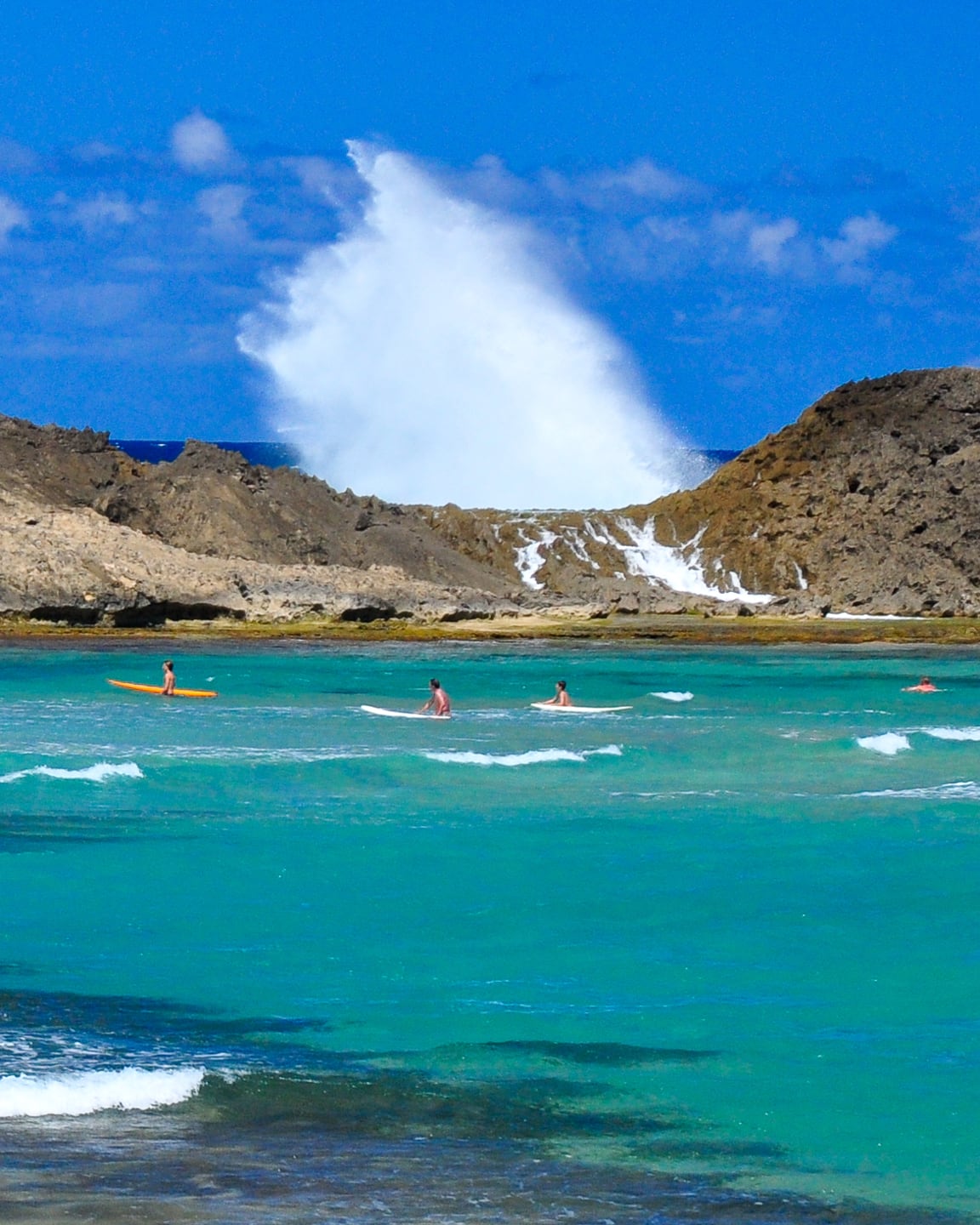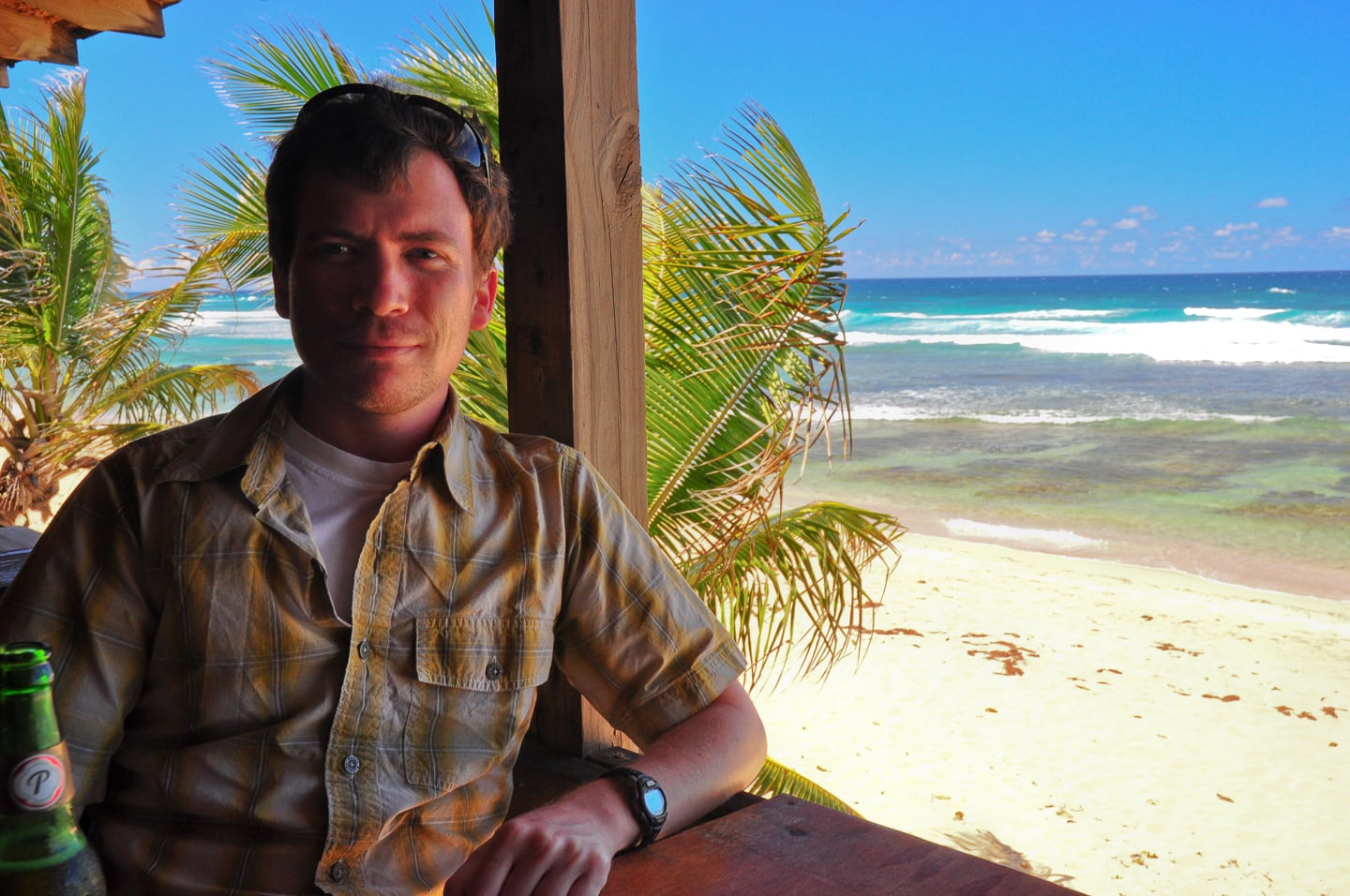 Yep, that's Presidente I'm drinking (thanks for noticing!). Was sick of Medalla Light by Wednesday of our trip.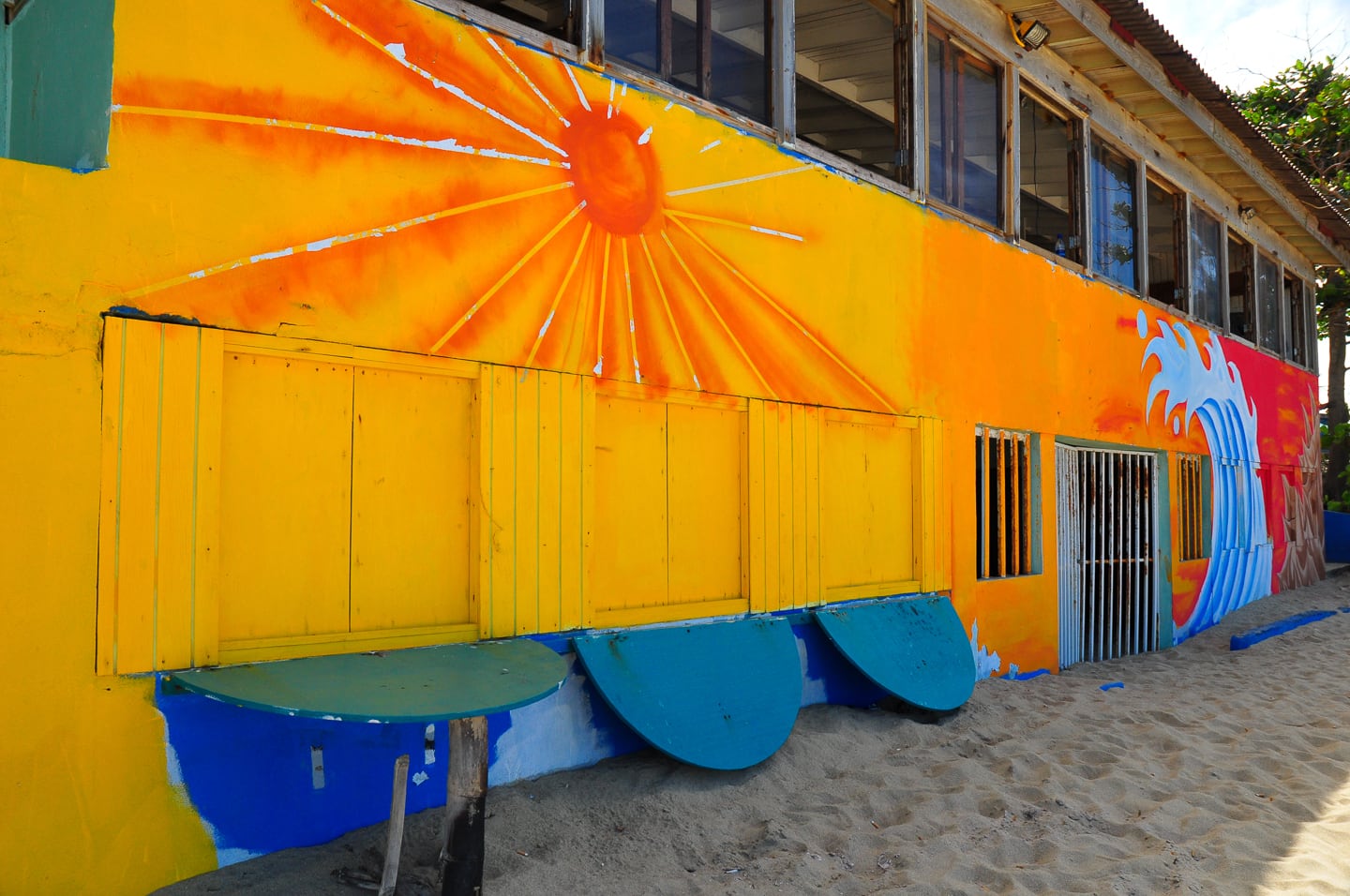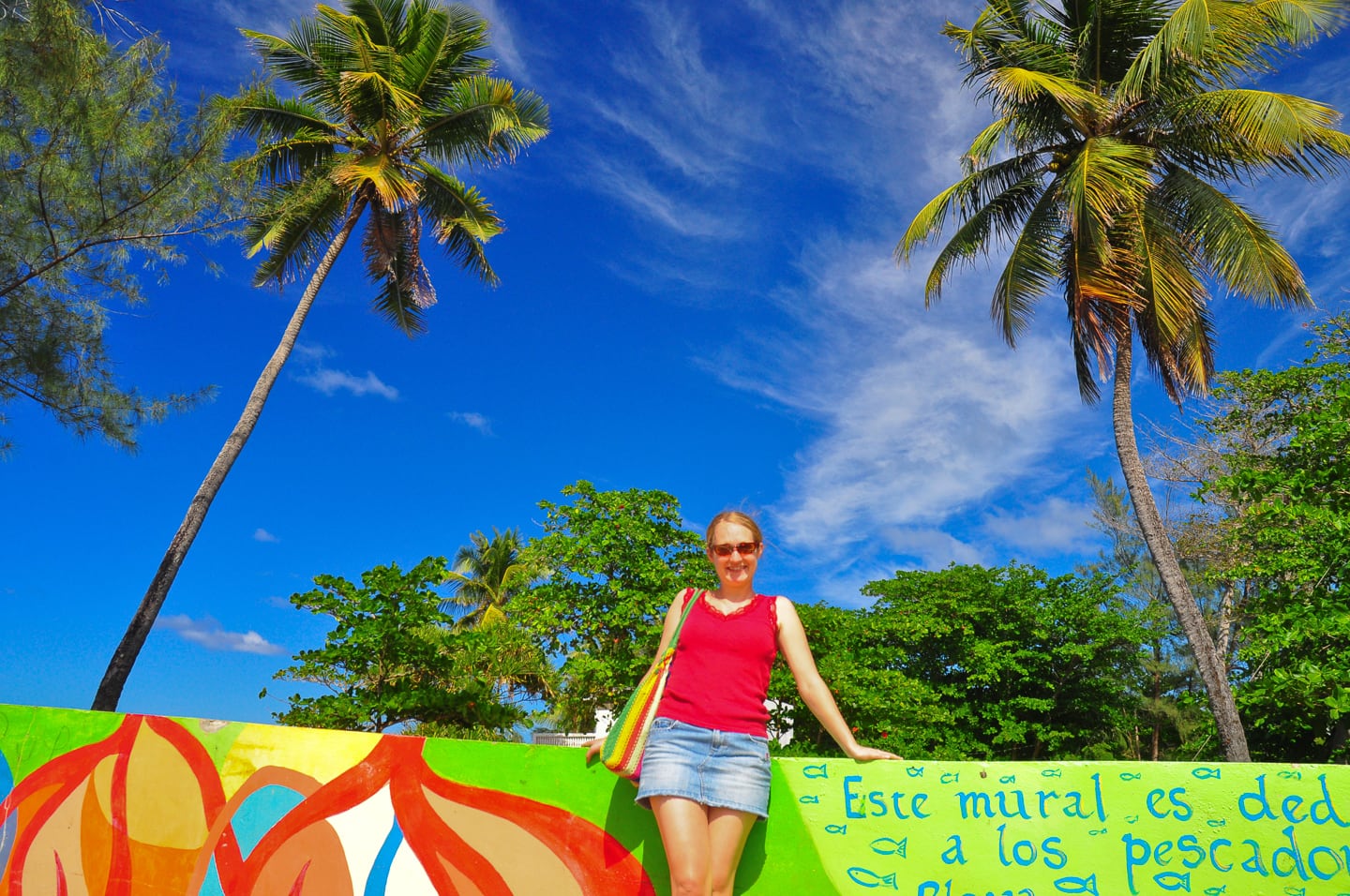 After our delicious lunch at Jobos, we continued on along the coast. Some really cool walking beaches beckoned near Isabela, so we parked the car and took a stroll.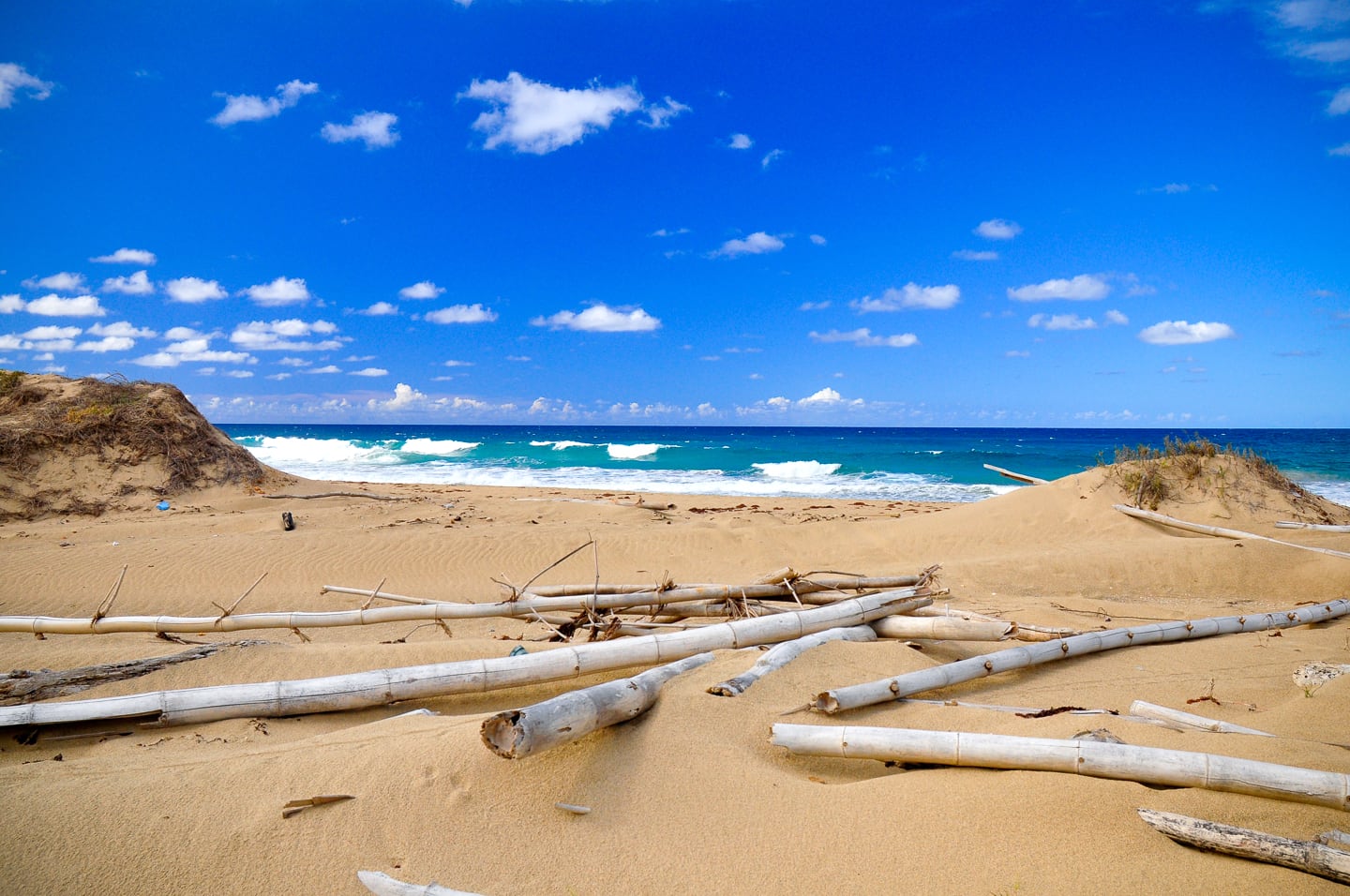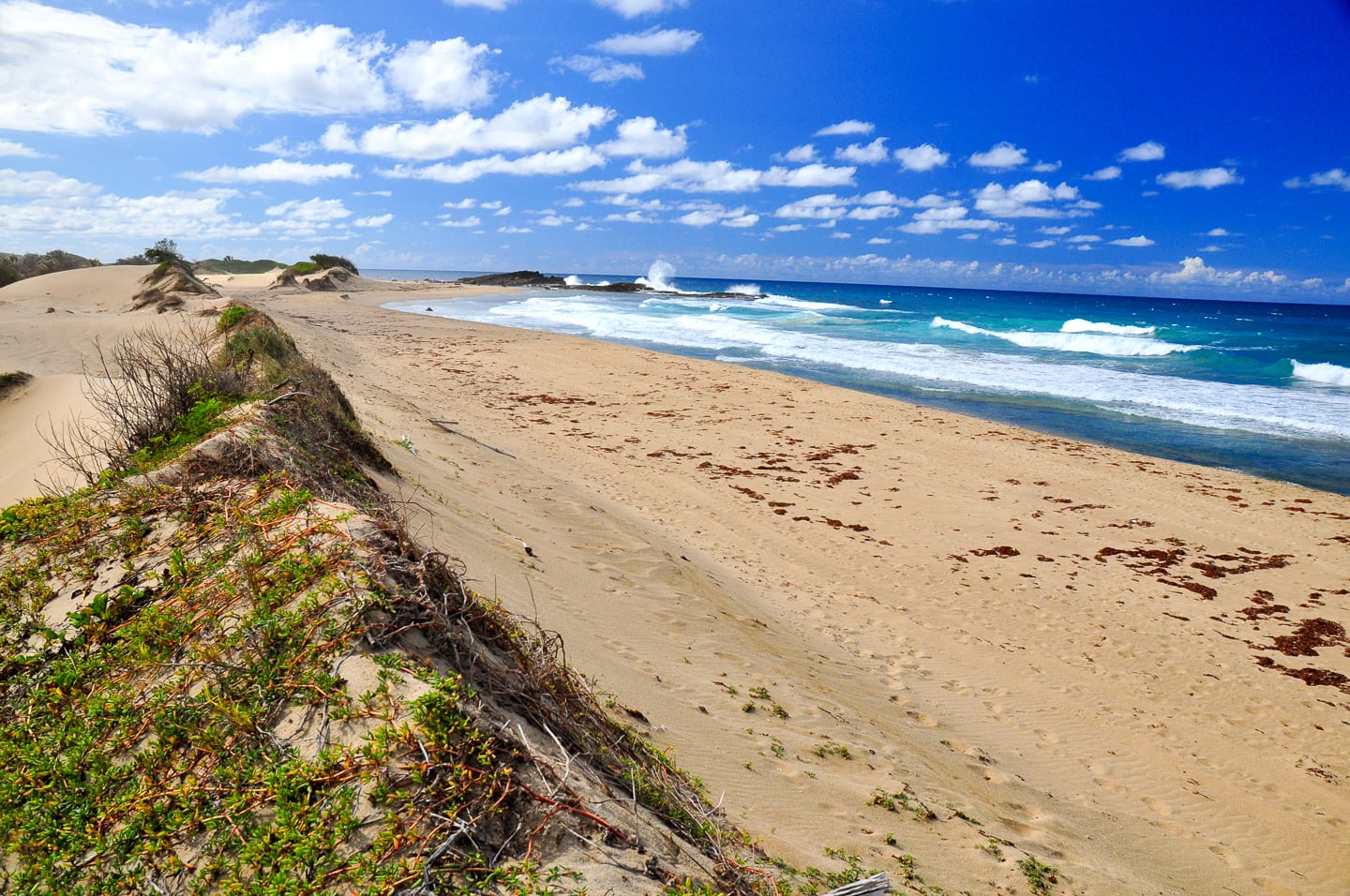 Some time late afternoon, we finally rolled into Rincón. We're not sure what exactly we were expecting. We had heard that Rincón was a hippie-surfer's Mecca, and were hoping to find a quaint hippie town resting lazily by the sea, but Rincón really doesn't offer that. The main beach area has a few restaurants and shacks, and the main town is a mish-mash of nondescript concrete buildings on a hill, but no romantic boardwalk or boutique-lined promenade that so often characterizes surfer towns. But that's probably what draws the hippies and the surfer-dudes and gals, the stripped down, uncommercialized environment where the emphasis is on the people and the perfect wave.
Because I'm feeling lazy, I've clipped and pasted an excerpt from wikipedia about surfing and Rincón here:
"Rincón is an amazing place to surf. What put it on the map was the 1968 World Surfing Championship held at Domes Beach. Some places to surf are Domes, Marias, Indicators and many more. If you are learning to surf definitely try getting an instructor, these will show you where the best places are for your level of surfing. The winter surf along Rincón's coast is some of the best in the region. Most generally regarded as one of the best surf spots across the globe, Rincón draws surfers from around the world. Rincón is the center of the island surf scene. Dubbed the "Caribbean Pipeline," winter waves here can approach 25 feet (6.7m) in height, equaling the force of the surf on Oahu's north shore. Famed surfing beaches in town include Puntas, Domes, Tres Palmas, Steps, Sandy Beach, Antonio's, Pools, and Maria's. The best time to surf is from November through April, but summer storms can also kick up the surf."
Reads like a Social Studies essay written by a 14-year-old surfer-kid named Chad or Brody, but you get the point.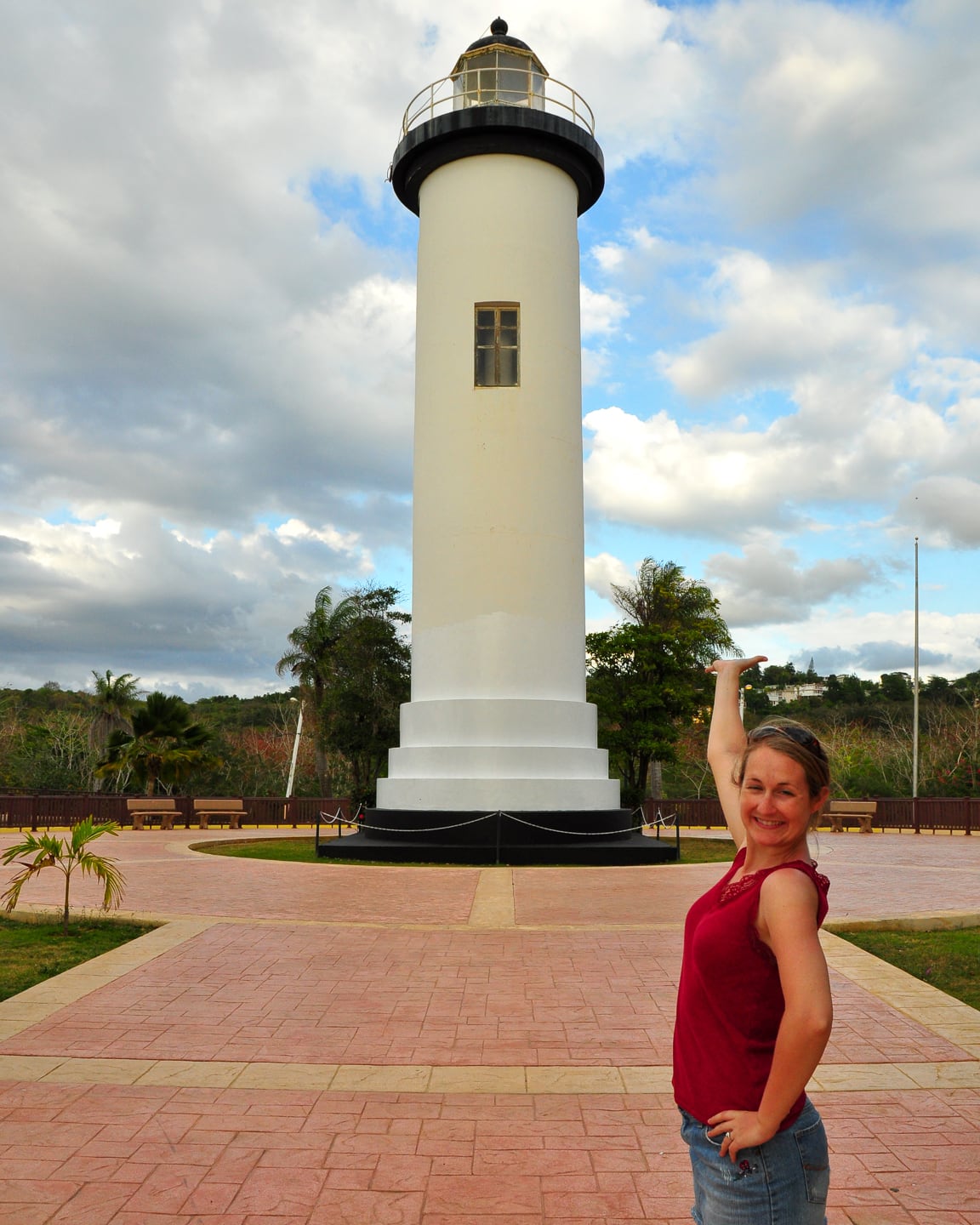 We did find a lighthouse in Rincón though. And a decommissioned nuclear power plant. The lighthouse, Punta Higüeras Light, was, well, a lighthouse. But the surrounding park was nice, especially at sunset when we had arrived. The nuclear power plant across the street (BONUS reactor facility, or more commonly referred to as "the Dome," for which the nearby surfer's beach and dome wave is named for) has an interesting story, which I will let you read here.
The following photos were all taken at or around the Punta Higueras Light and accompanying park: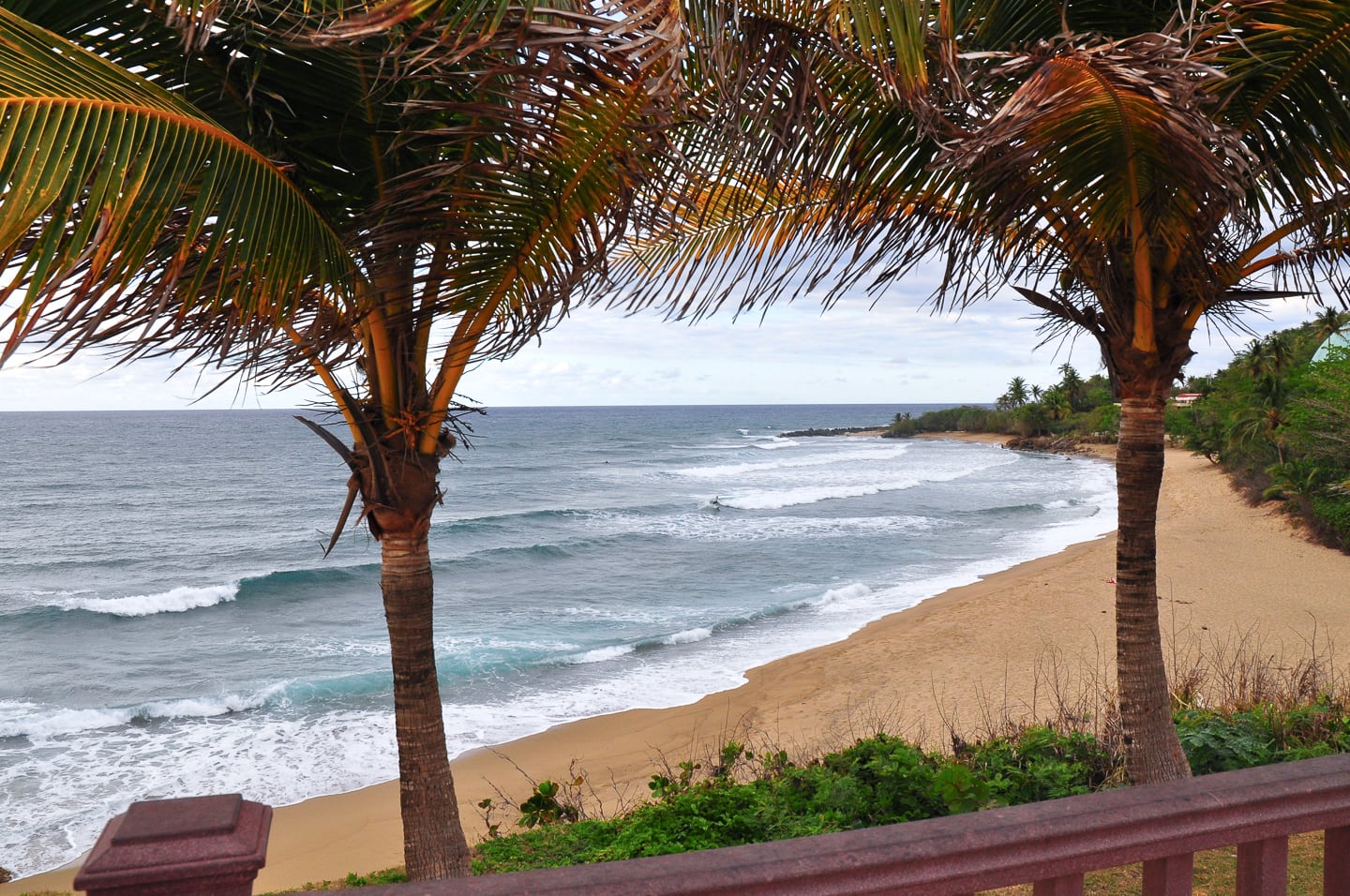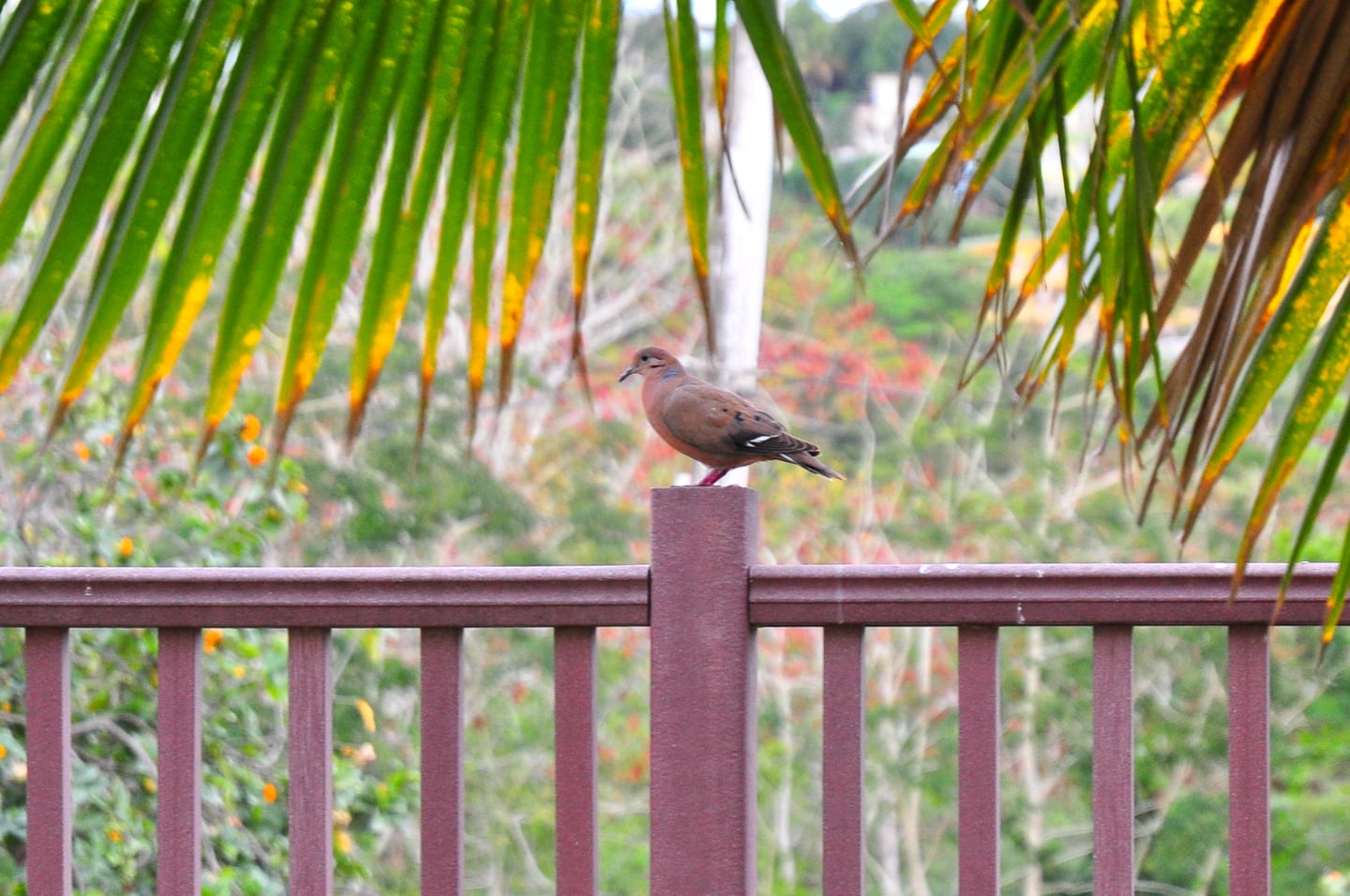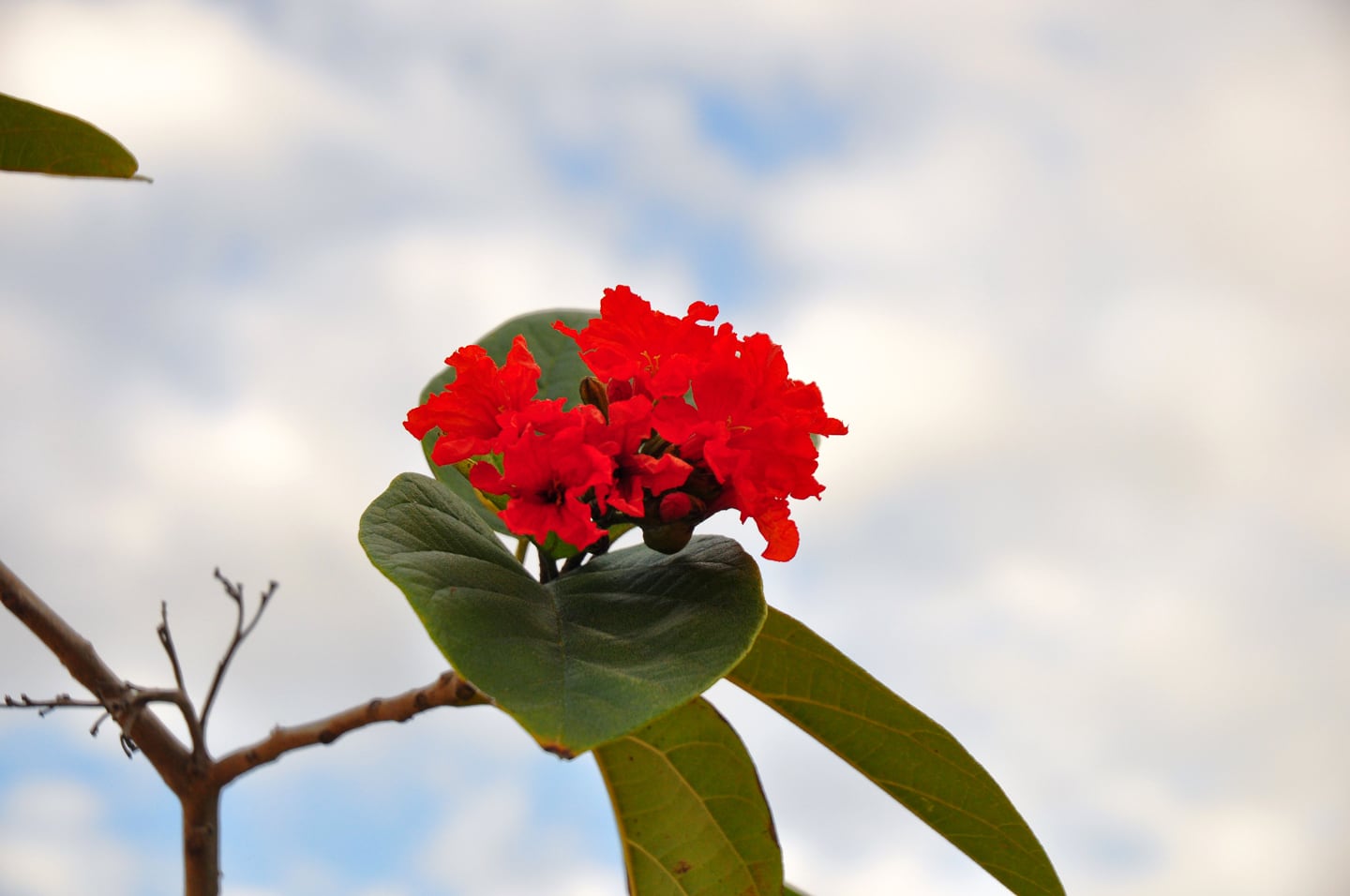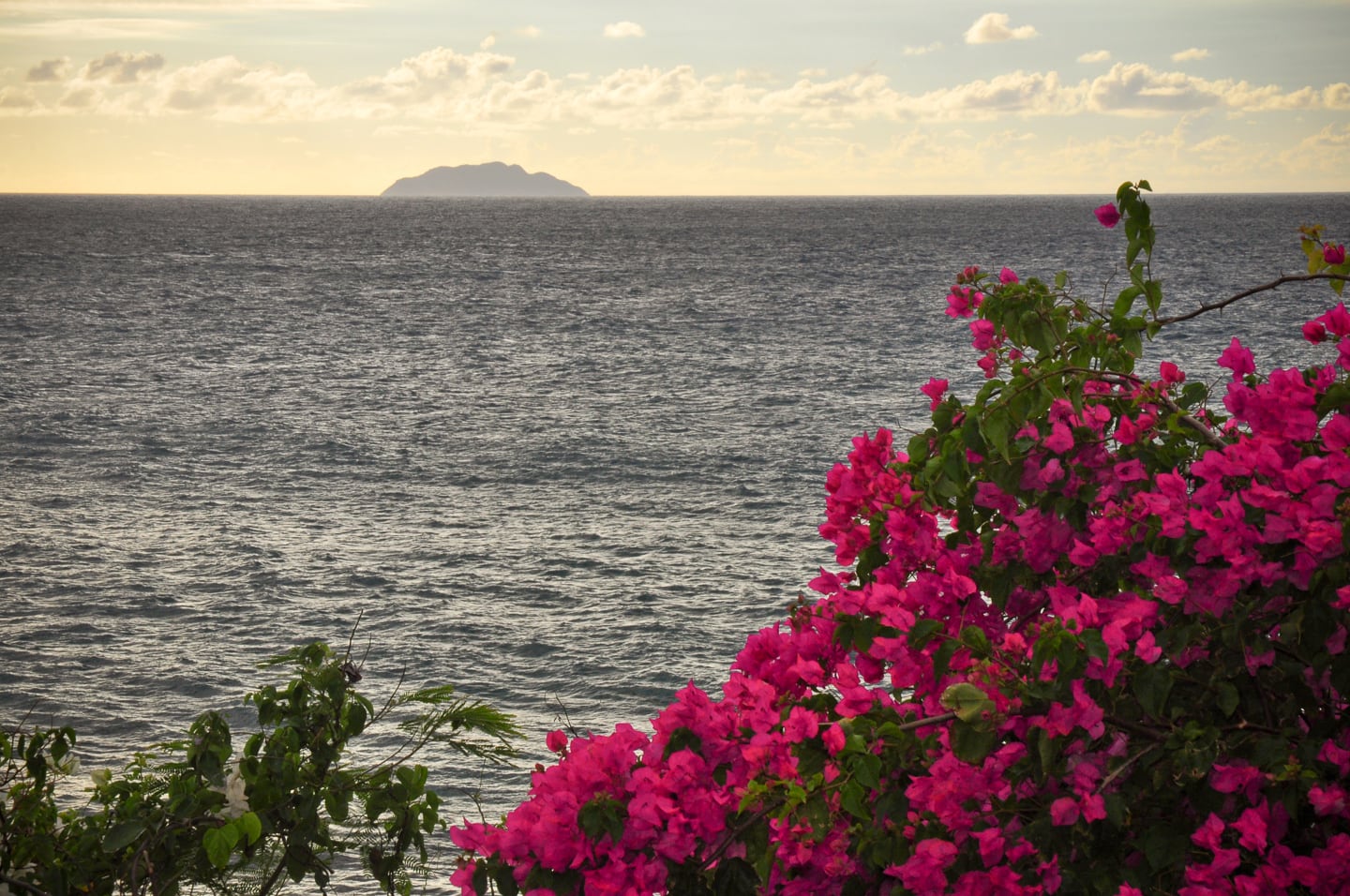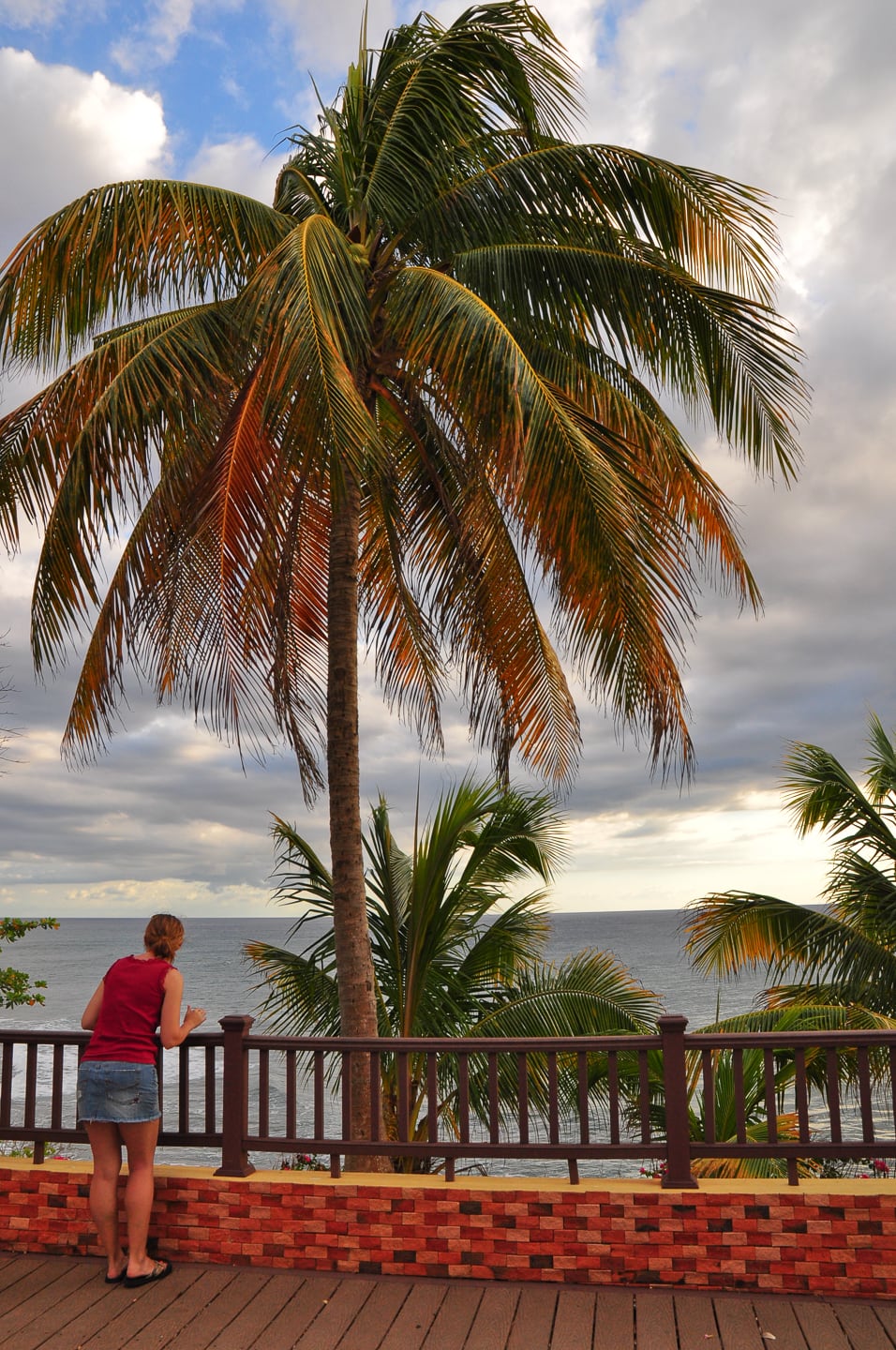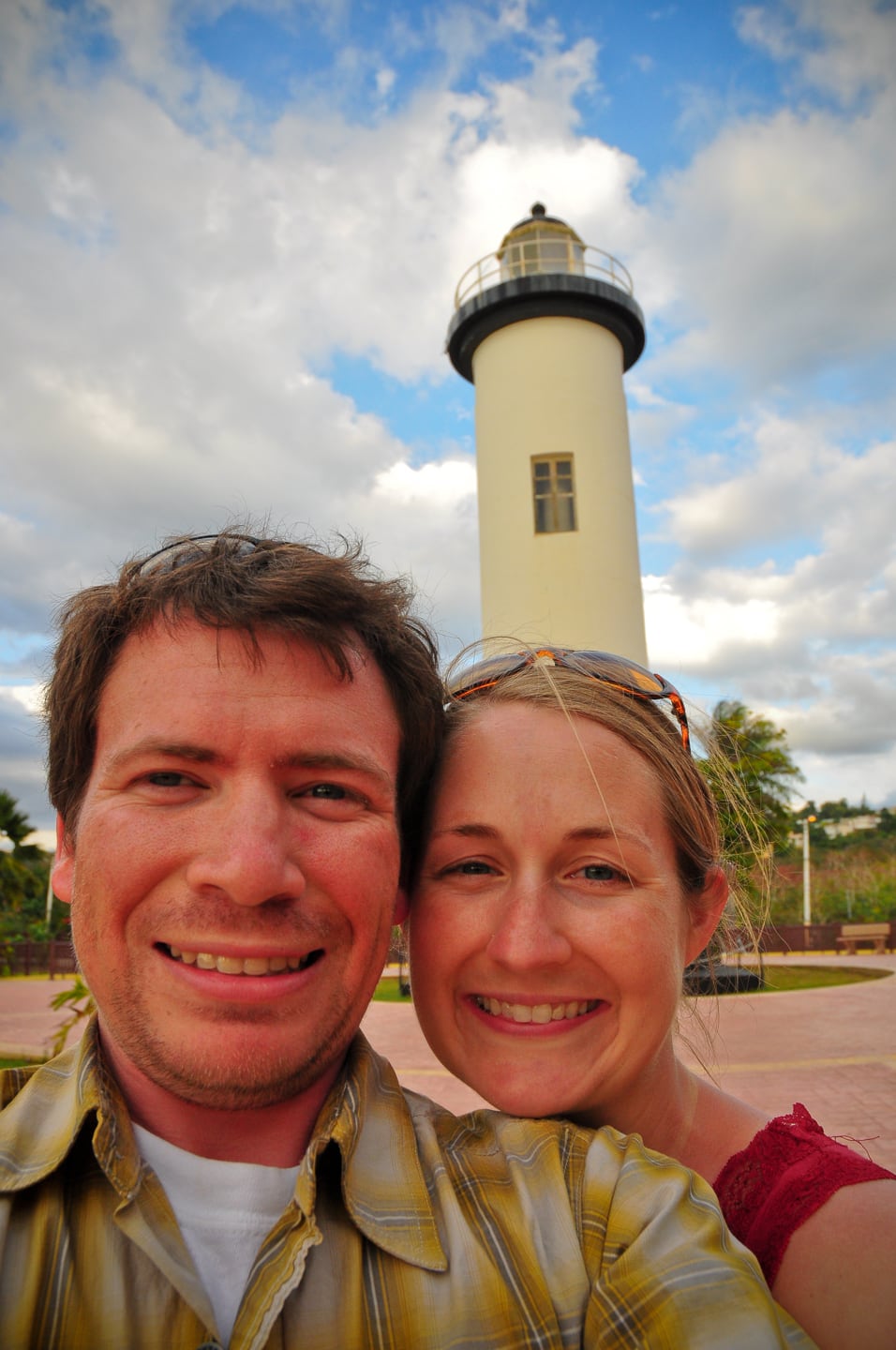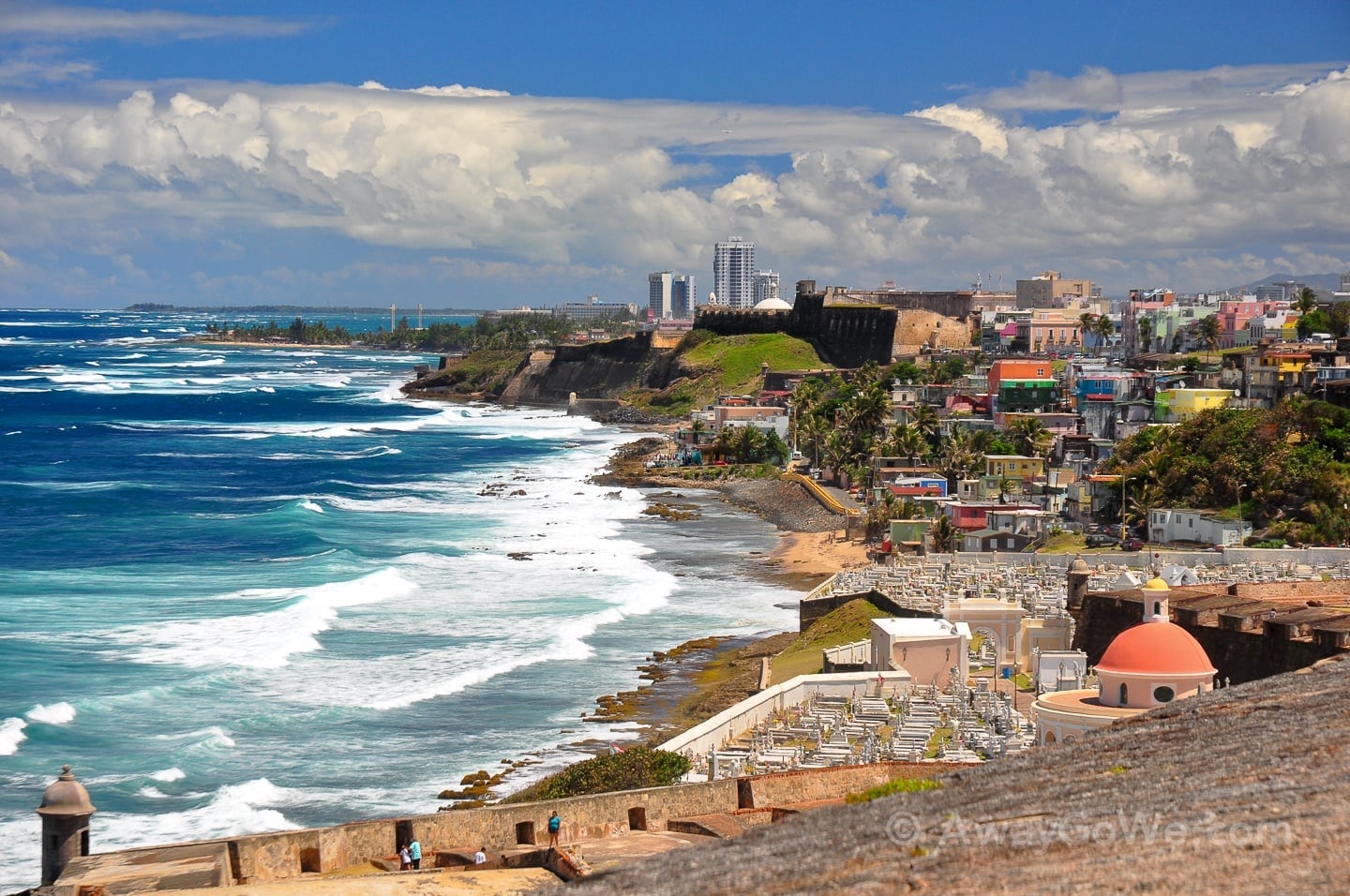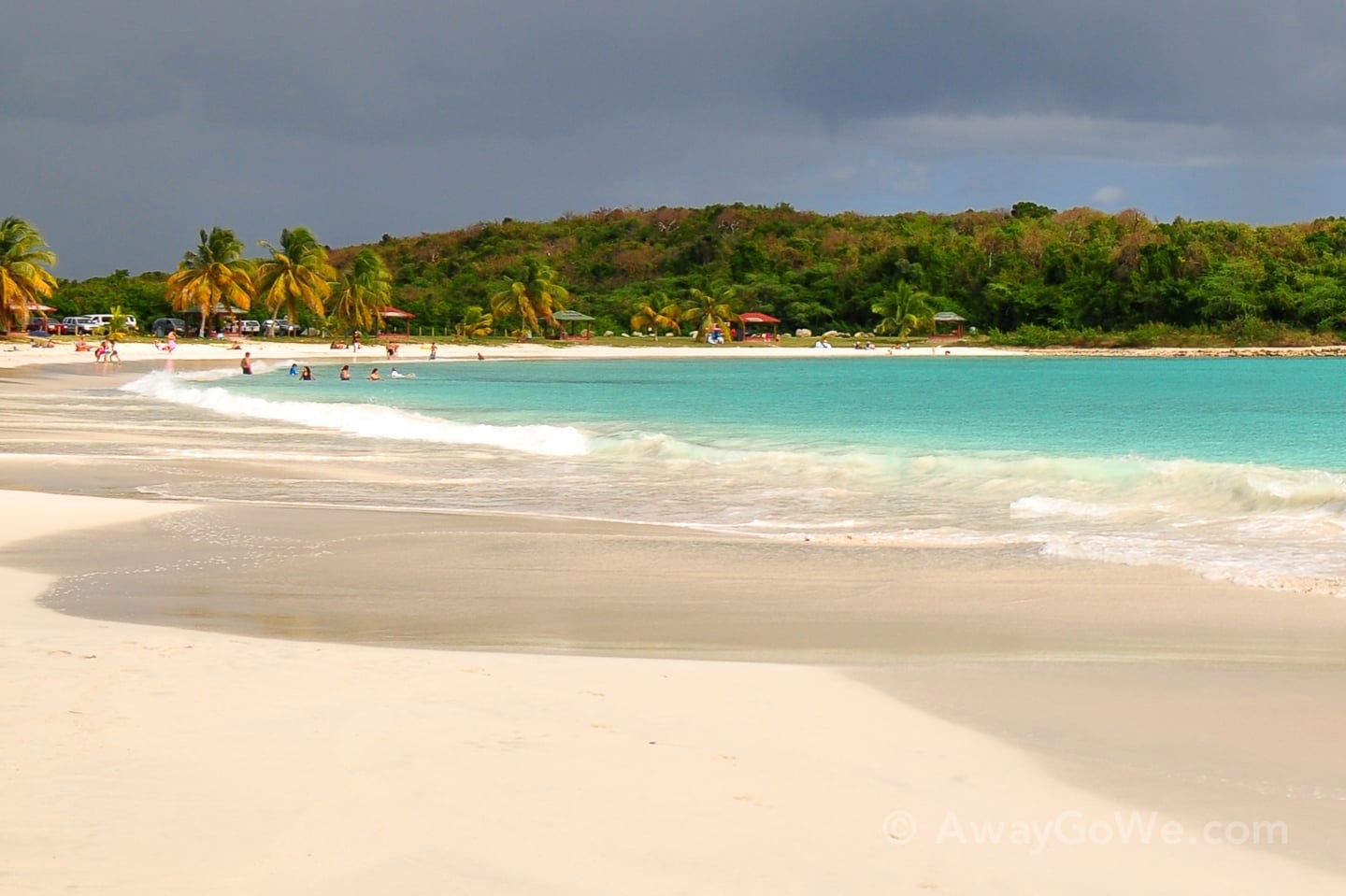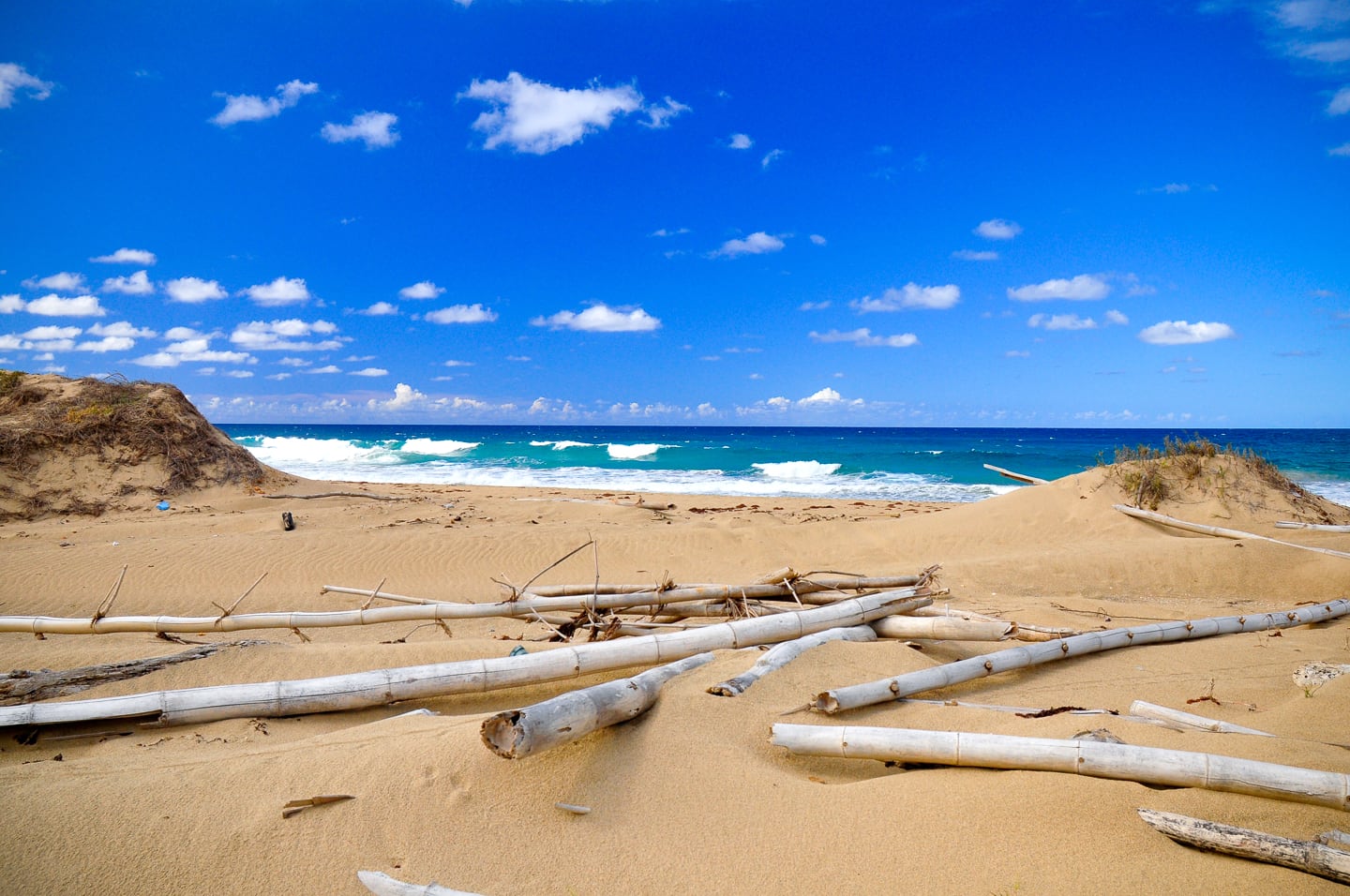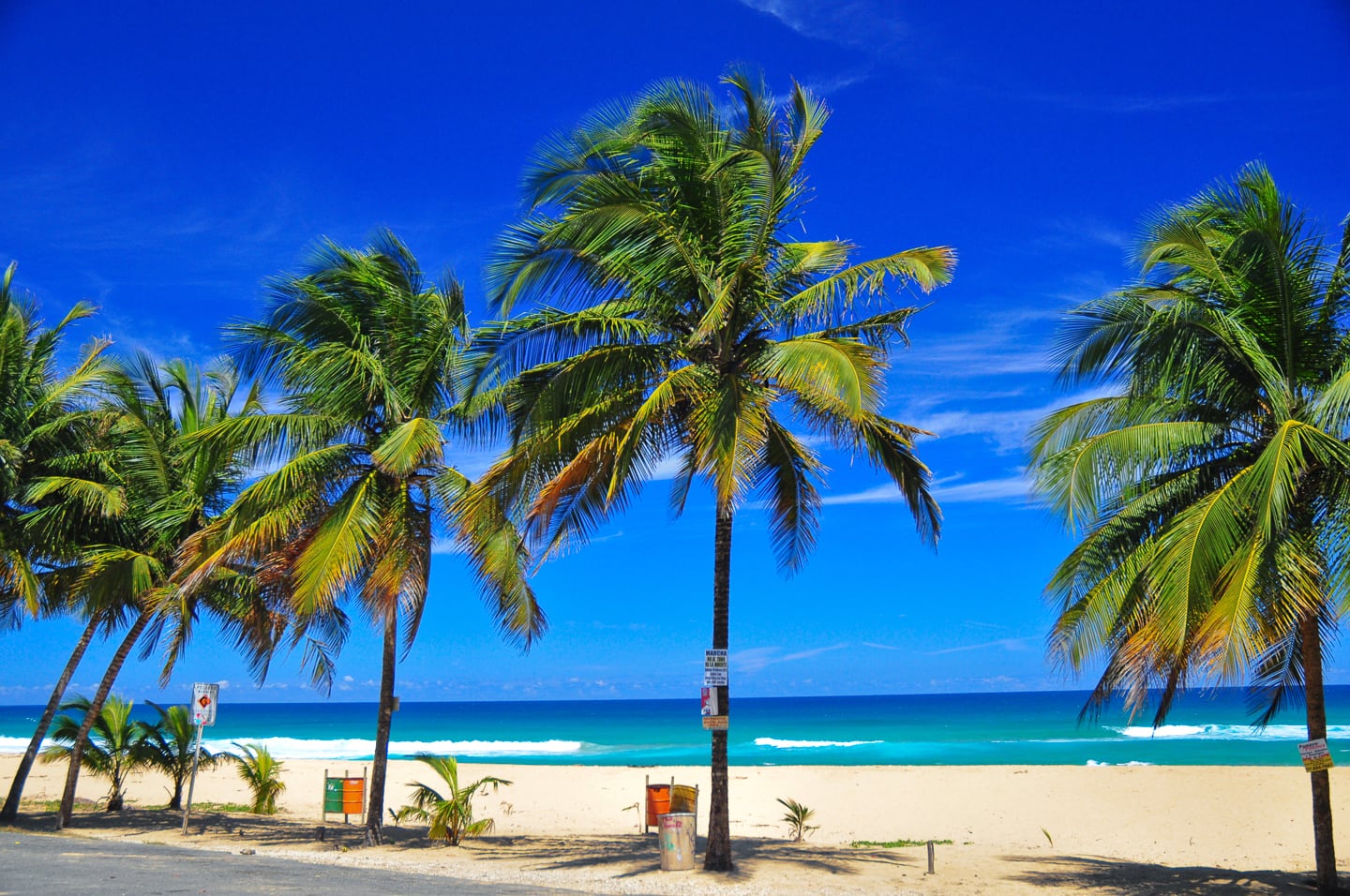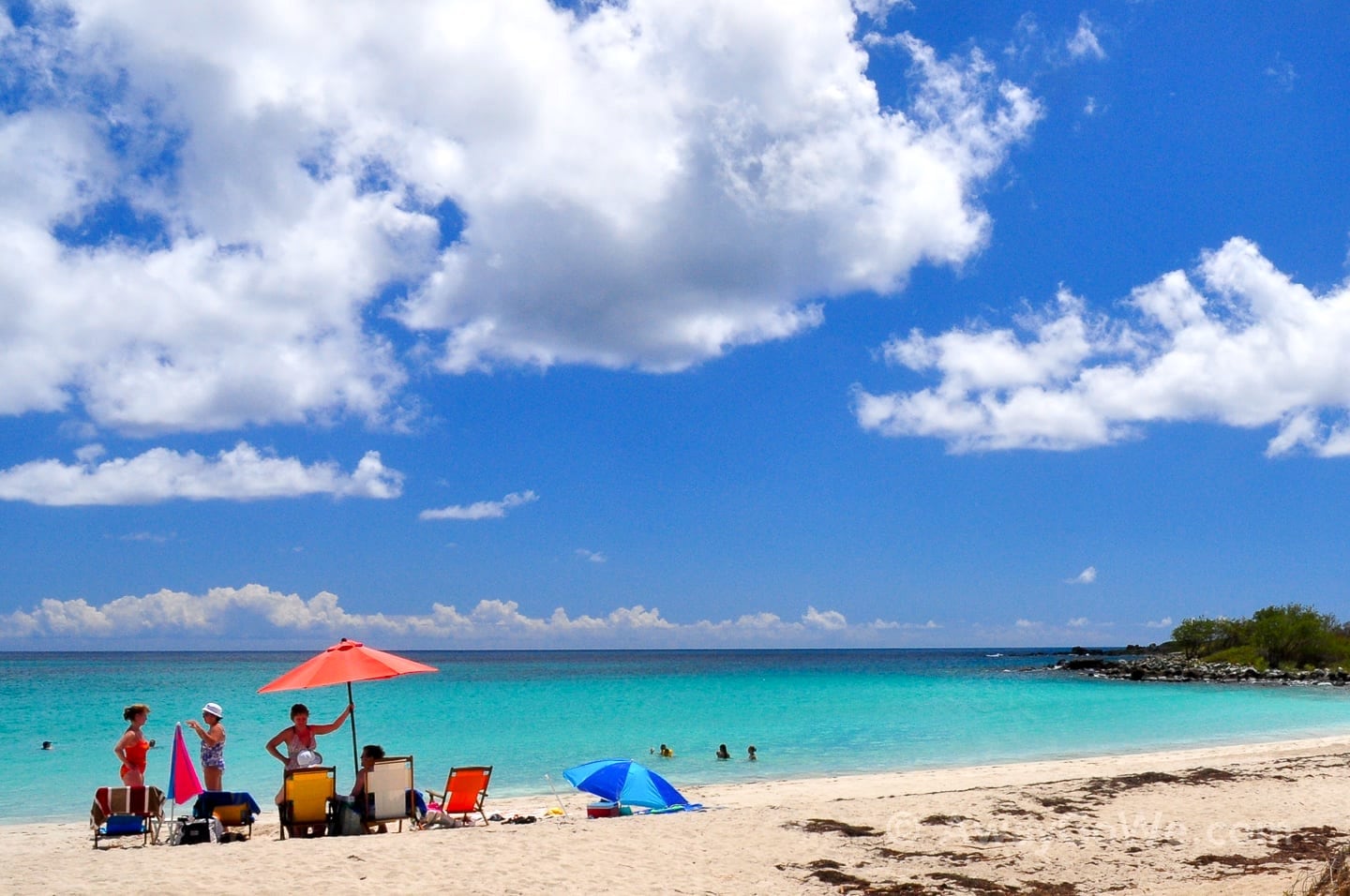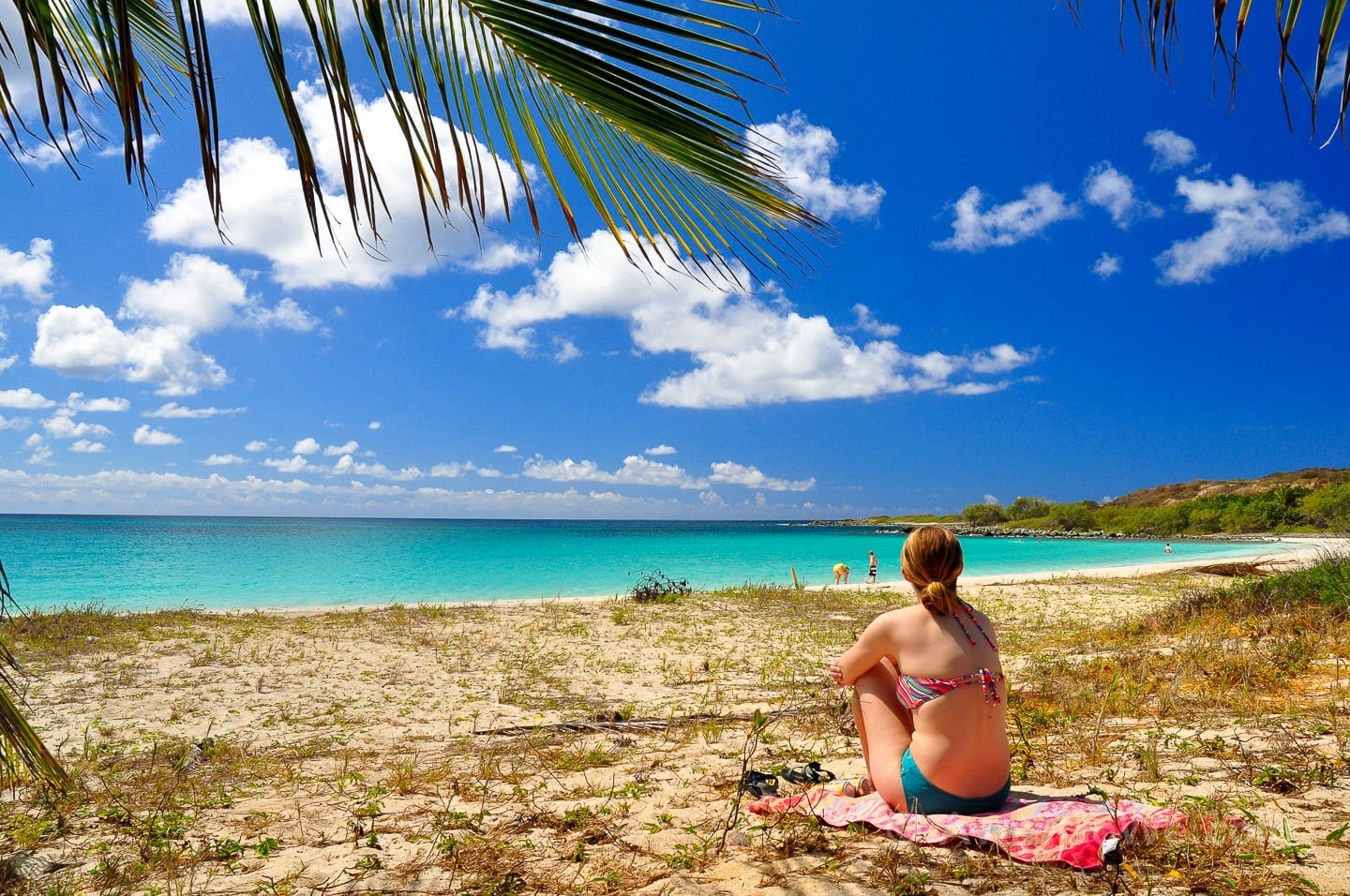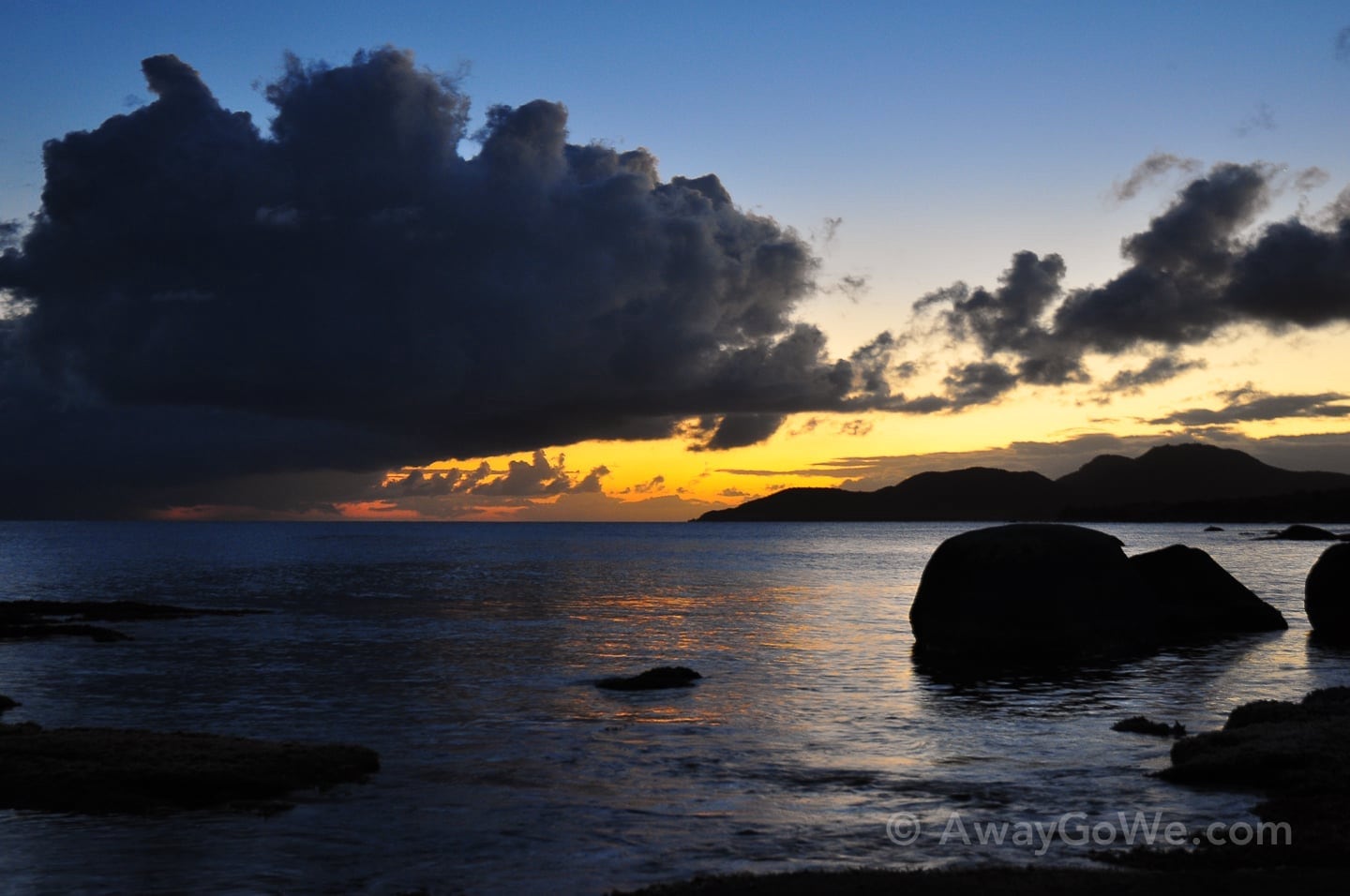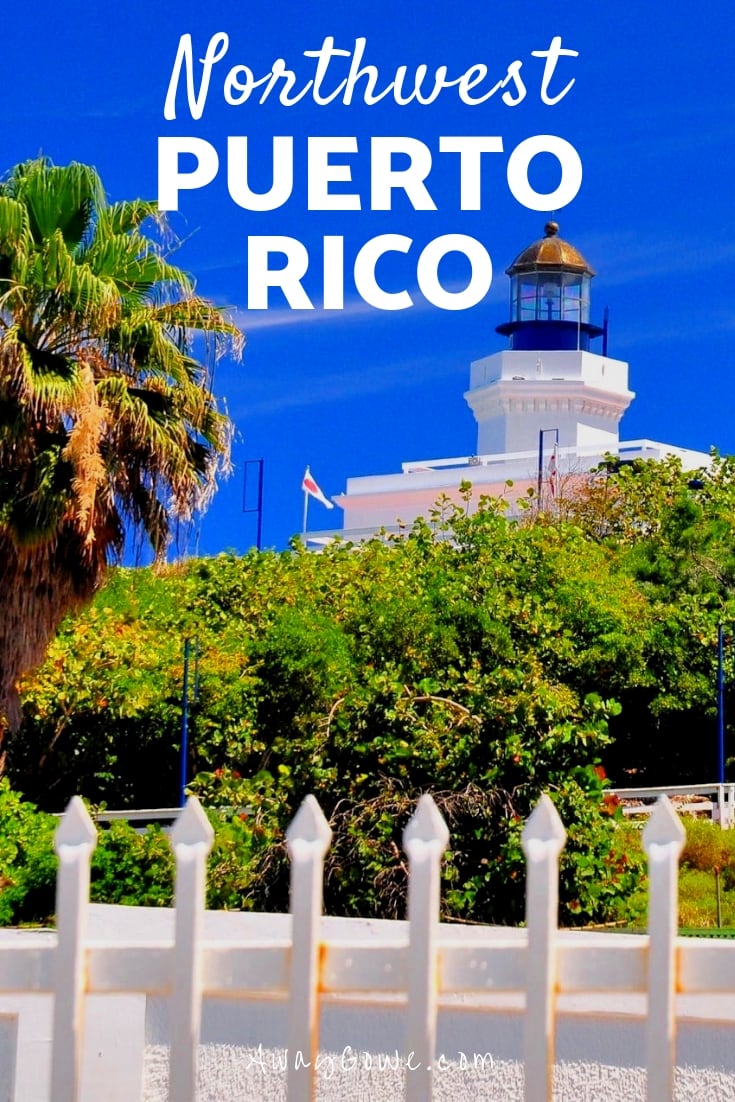 17 March 2011
Get AwayGoWe Updates in Your Inbox
Get notified by email when we publish a new story or article!
No spam, ever. Unsubscribe at any time.