Here you'll find some of our favorite travel blogs, plus many more new ones we keep discovering every year.
Undoubtedly, there are lots of blogs here that many of you have already heard of, plus a many you may not have come across yet.
We love the variety of storytelling, amazing photography, and of course in-depth guides and first-hand tips from these travel bloggers writing from around the world. Enjoy!
Our Top 15 Favorite Travel Blogs
Roads & Kingdoms ⏤ Our absolute favorite long-form, in-depth travel blog, featuring masterfully-crafted travel stories, guides, and more. In our minds, what every travel blog should aspire to!
Expert Vagabond ⏤ If you can't have an entire staff of writers and contributors like Roads & Kingdoms, this is the blog that tops our list. Perpetual nomad and adventurer Matt Karsten does it all – colorful stories, masterful photography, and thoughtful guides. A true travel blogger's blog.
The Planet D ⏤ Another one of our favorite adventure travel blogs by Canada's adventure travel couple, Dave & Deb.
Wandering Earl ⏤ One of the true trailblazers of travel blogging, Earl's been wandering the Earth since 1999 and, fortunately for the rest of us, writing about it along the way.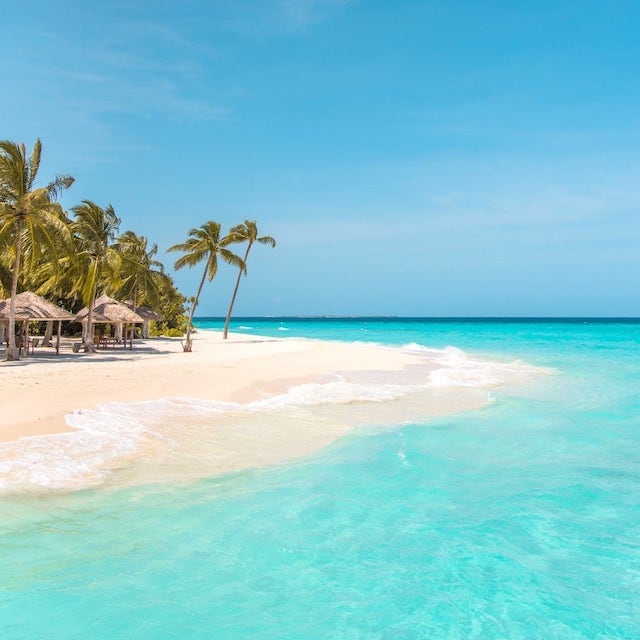 Subscribe to AwayGoWe!
Get our latest articles in your inbox, plus subscriber-only travel tips, special promotions, and more!
Indie Traveller ⏤ One of my go-to travel blogs, especially for exploring Southeast Asia. An honest and genuine travel blogger's blog if there ever was one.
Migrationology ⏤ World travel through the lens of food! Travel blogger and uber-foodie Mark Wiens will make you hungry for travel and all the amazing cuisine that comes with it.
yTravelBlog ⏤ One of the biggest and most successful family travel blogs in the world, this Australian family, now based out of North Carolina, offers a wealth of family travel advice and destination resources.
Anywhere We Roam ⏤ In many ways the gold standard for the "indie" style travel blog, this artfully crafted blog is just as worthwhile to read as it is to look at.
Nomadic Matt ⏤ The king of the modern travel blog, Matt Kepnes has proven to the world that a travel blog can be comprehensive and well-done, and outrageously successful.
Bumfuzzle ⏤ I've been following these guys since they were sailing around the world on their Wildcat 35. A decade-and-a-half later, they're still at it. Now, with two kids and a Grand Banks 42 trawler.
Other Awesome Travel Blogs (A-Z)
More Travel Tips!
We're constantly adding to our list of favorite travel blogs, so check back often for updates. Here are a few more helpful and inspiring articles to help you plan your next adventure: