A short drive east of Vang Vieng is a small cluster of waterfalls at the base of a ridge. The waterfalls, themselves, are modest, particularly in the dry season, but the hike is well worth the time and effort. There's also a small group of local eateries near the parking area offering some of the coolest seating options around (above).
However, be advised that you may encounter roadblocks along the way…
MOOOOOO-ve over!!!
A series of fun bridges and ladders of varying degrees of reliability connect the different falls and swimming holes.
At one time, it appears there was a small network of zip-lines throughout the canyon. They certainly don't appear to be functional now.
Kaeng Nyui waterfall is the largest of the cluster, and I can only imagine what it might be like at the height of the rainy season (if we were able to access the falls at all).
An enticing and deserted swimming hole at the bottom of the falls beckoned, but the chilly[er] weather and lack of a swimsuit (and infant in tow) dashed any hope of partaking. Hopefully next visit.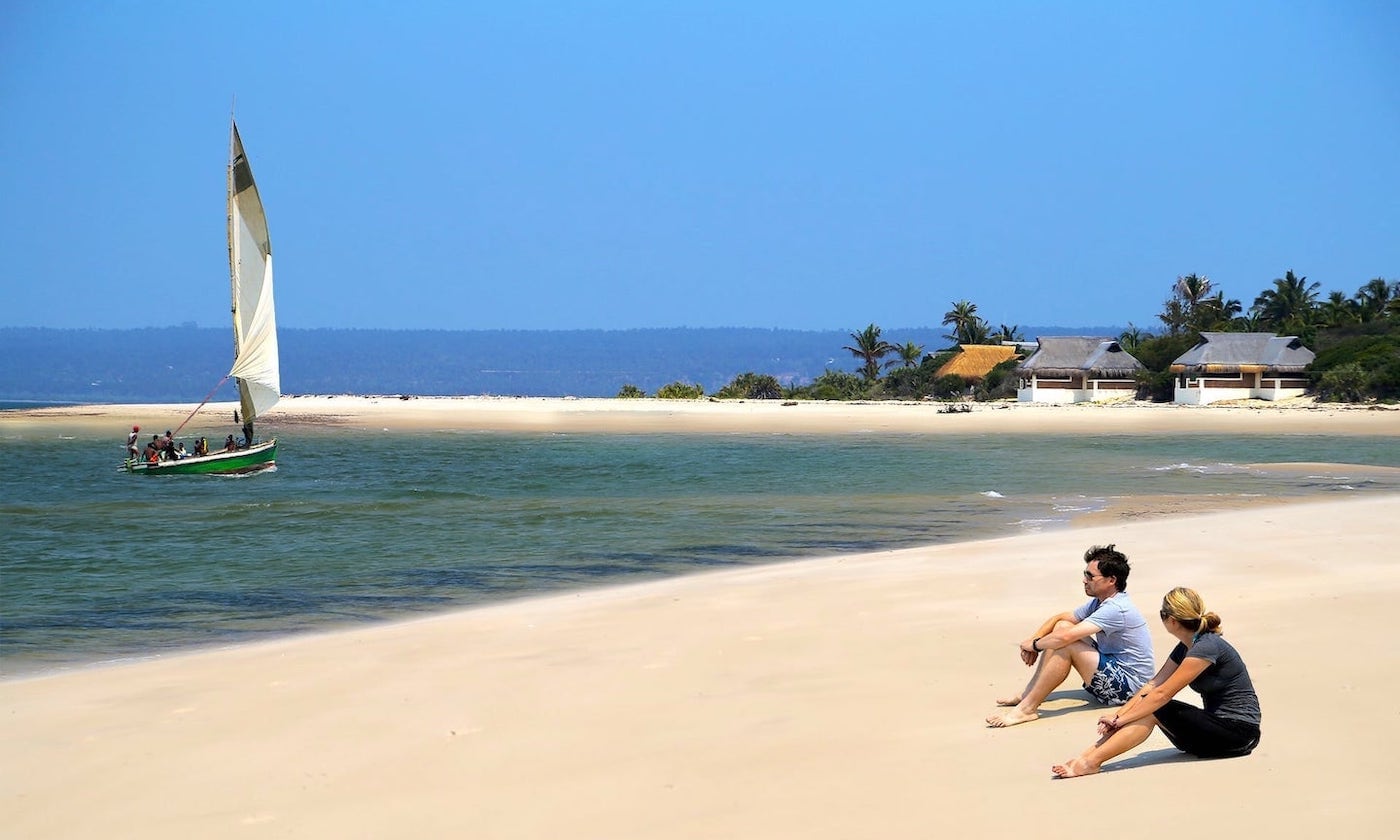 Get Informed. Get Inspired. Get Going.
Get our best travel tips and latest updates in your inbox. And get going!
For more information on how we use your data, see our privacy policy. Unsubscribe at any time with one click.
Dense jungle surrounds the well-maintained trails providing access to the falls.
Looking back towards Vang Vieng and the dramatic peaks the area is famous for.