The Sultanahmet District, Istanbul's UNESCO-heritage-designated Old City, roughly corresponds to the city limits of ancient Constantinople (Istanbul's moniker prior to Ottoman conquest). Sultanahmet is a phenomenal piece of real estate, whether or not you are drawn to history at all — if history interests you in the least, however, you're in for the treat of a lifetime.
We're talking myriad rich layers — civilizations built upon civilizations — dating back to the ancient city of Byzantium and beyond.
Simply put, as long as civilization has existed, it has existed here. You do not have to be Turkish to feel a deeply personal — even primordial — pull to this ancient and beautiful place.
Our flight arrived into Ataturk International airport about half past four. It was an absolutely brilliant day from 35,000 feet, which continued through our final approach. Sure, we may have spent 30 minutes in a holding pattern waiting to get the go ahead to land, but the delay was tempered by the sweeping views of Istanbul and the Sea of Marmara on a crystal clear day (yay for window seats!).
In the sky, prior to arrival, we had already made the decision to push back our outgoing ticket date. It wasn't cheap, but in hindsight perhaps one of the best travel decisions we've ever made.
A week in Istanbul — and no, it was nowhere near enough…but a damn good start.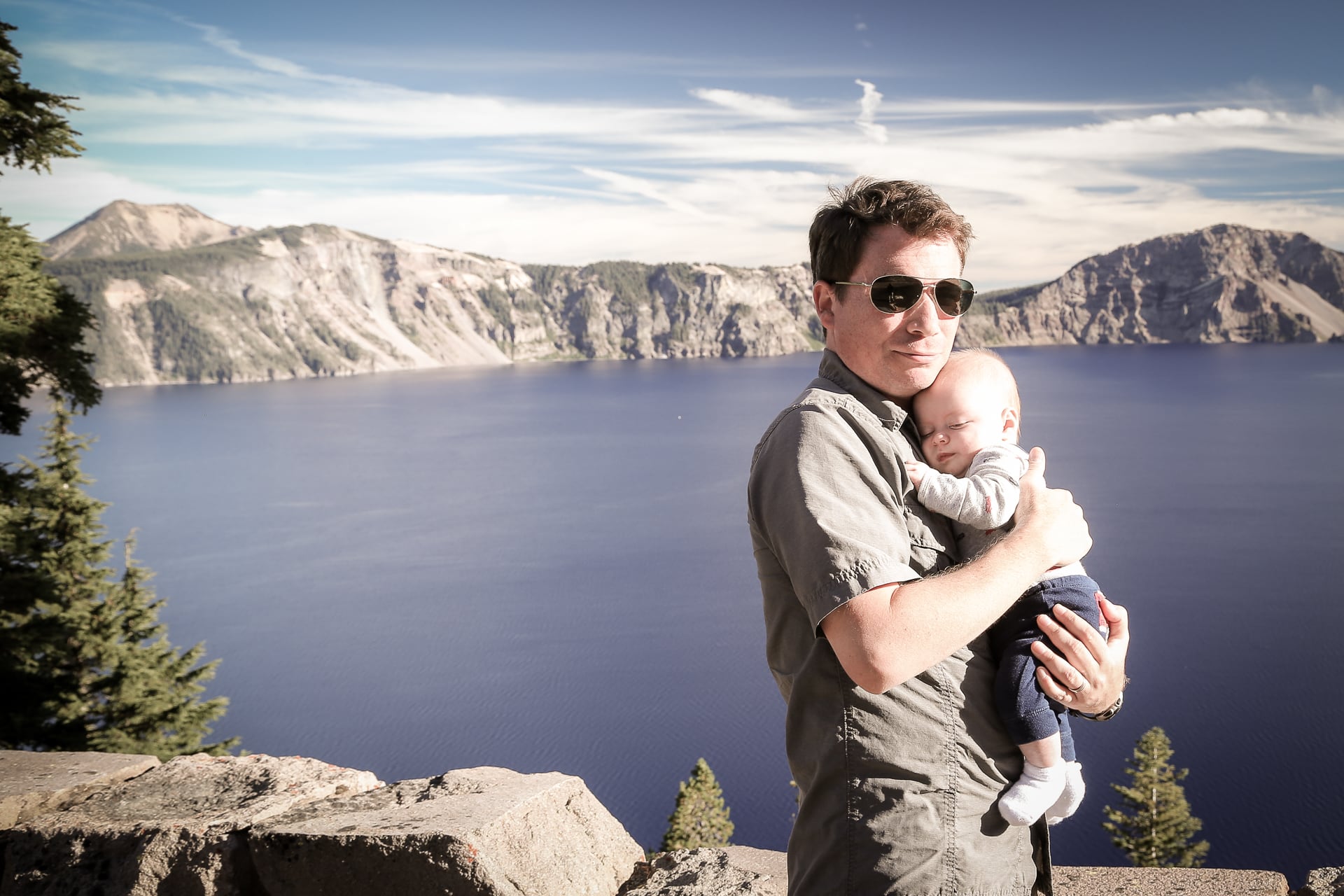 15 Proven Tips for Baby Road Trip Success
Road trip fun doesn't have to end with an infant in tow! Here are 15 easy screen-free tips for a long or short road trip with a baby, honed from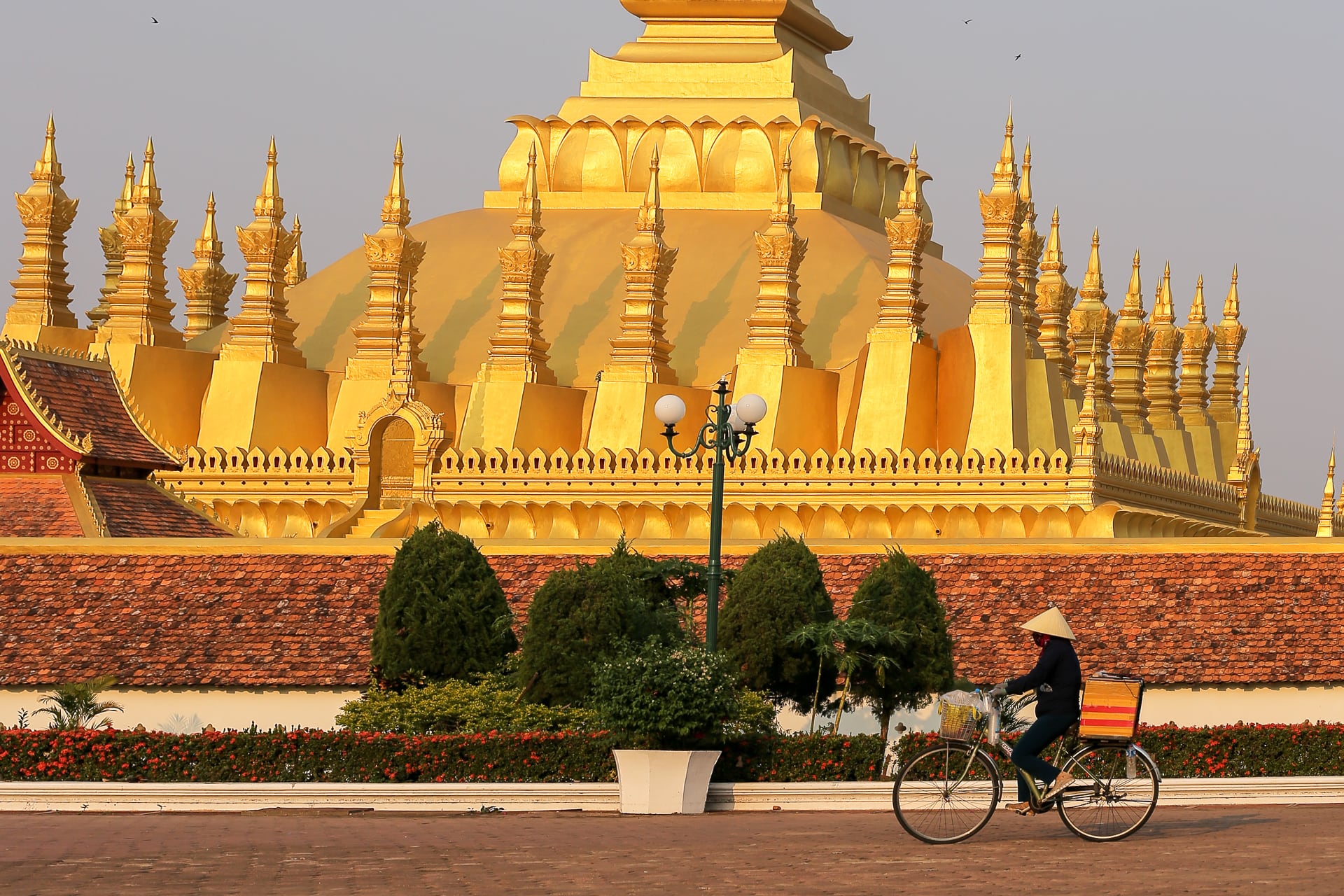 20 Essential Facebook Groups for Vientiane Expats
Vientiane can be a tough nut to crack for newcomers. Here are 20 game-changing English-language Facebook groups to help you get the most out of living in this unique and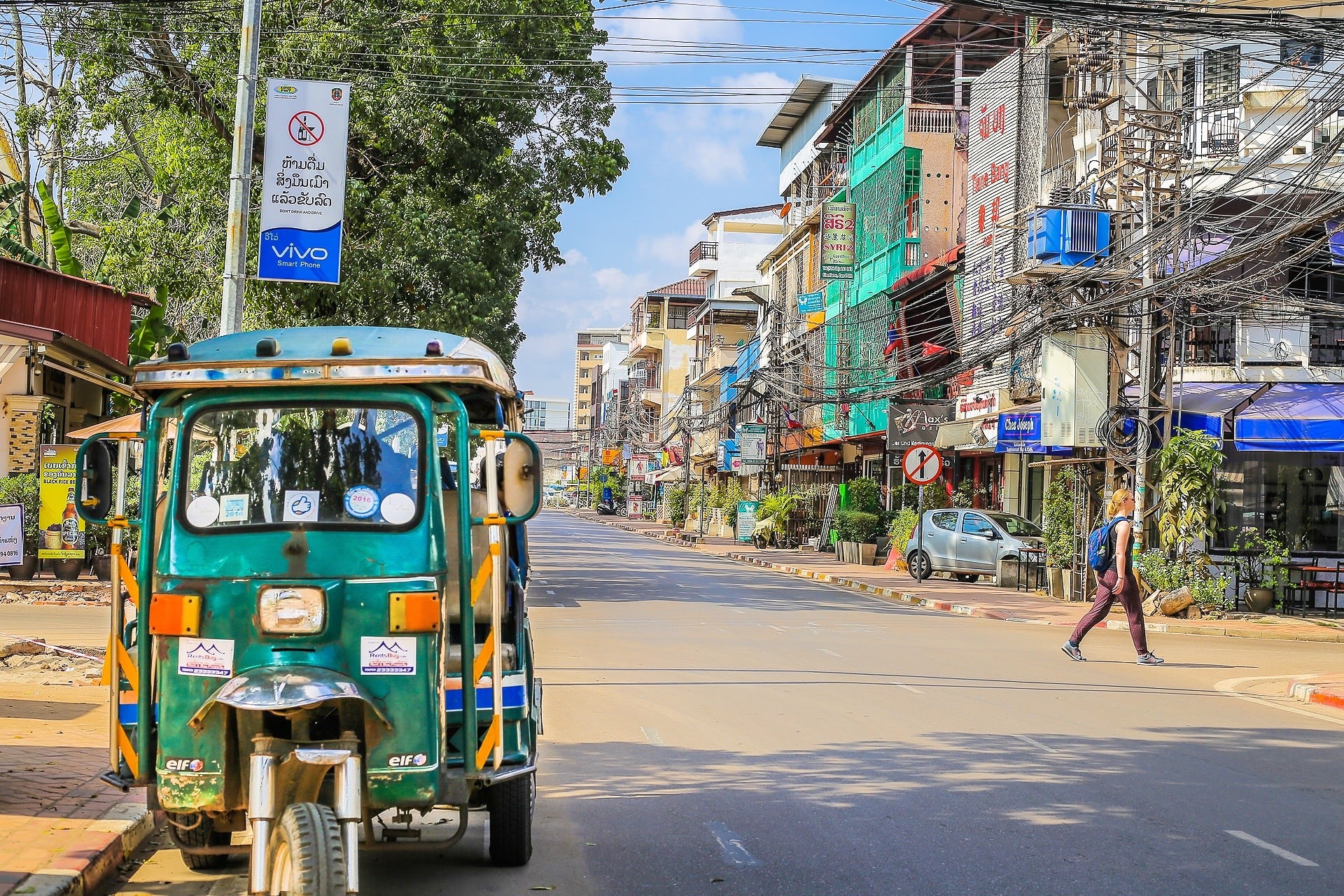 How to Get To and Around Vientiane
Laos' laid back capital, Vientiane, is not a major travel hub and doesn't yet have a lot of public transport options. Here's what you need to know for getting in
Buddha Park and HI Get a Facelift
Checking in on one of our favorite area parks and celebrating Lori's employer's new name and rebranding, Lao style.
The Lao Zoo
The Lao Zoo may just be the most overlooked and misunderstood zoo in Southeast Asia. It's not really even a "zoo" at all, but in fact something far more interesting.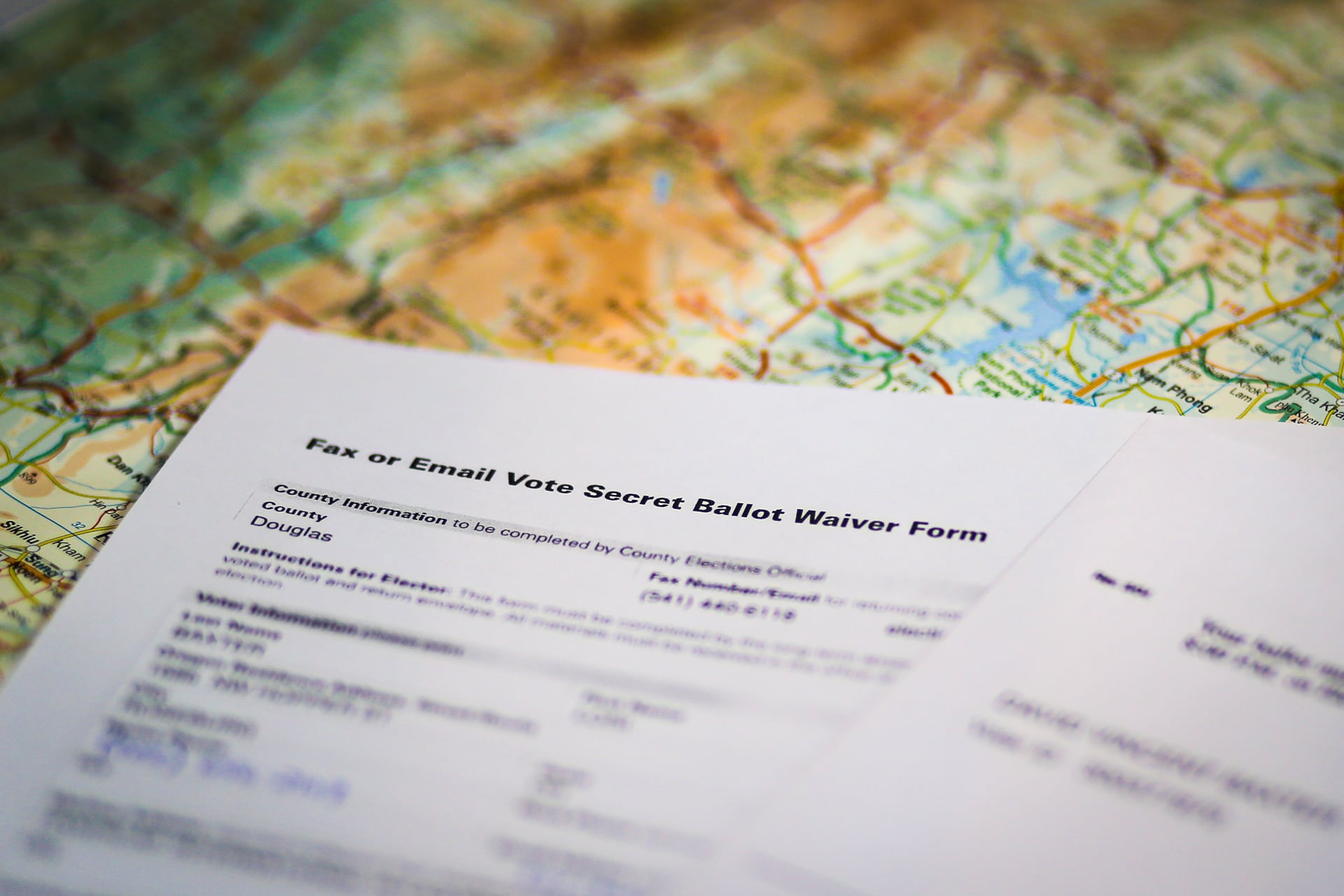 Forget Absentee Ballots. Vote By Email Overseas!
It's easier than ever for U.S. citizens living abroad (as well as Americans traveling overseas) to vote by absentee email ballot. Here's how.
The "Yellow City" of Izamal
We explore the Yucatan's charming and colorful "Yellow City," clambering up Mayan ruins and taking in the Spanish colonial architecture, as well as the people and food of this idyllic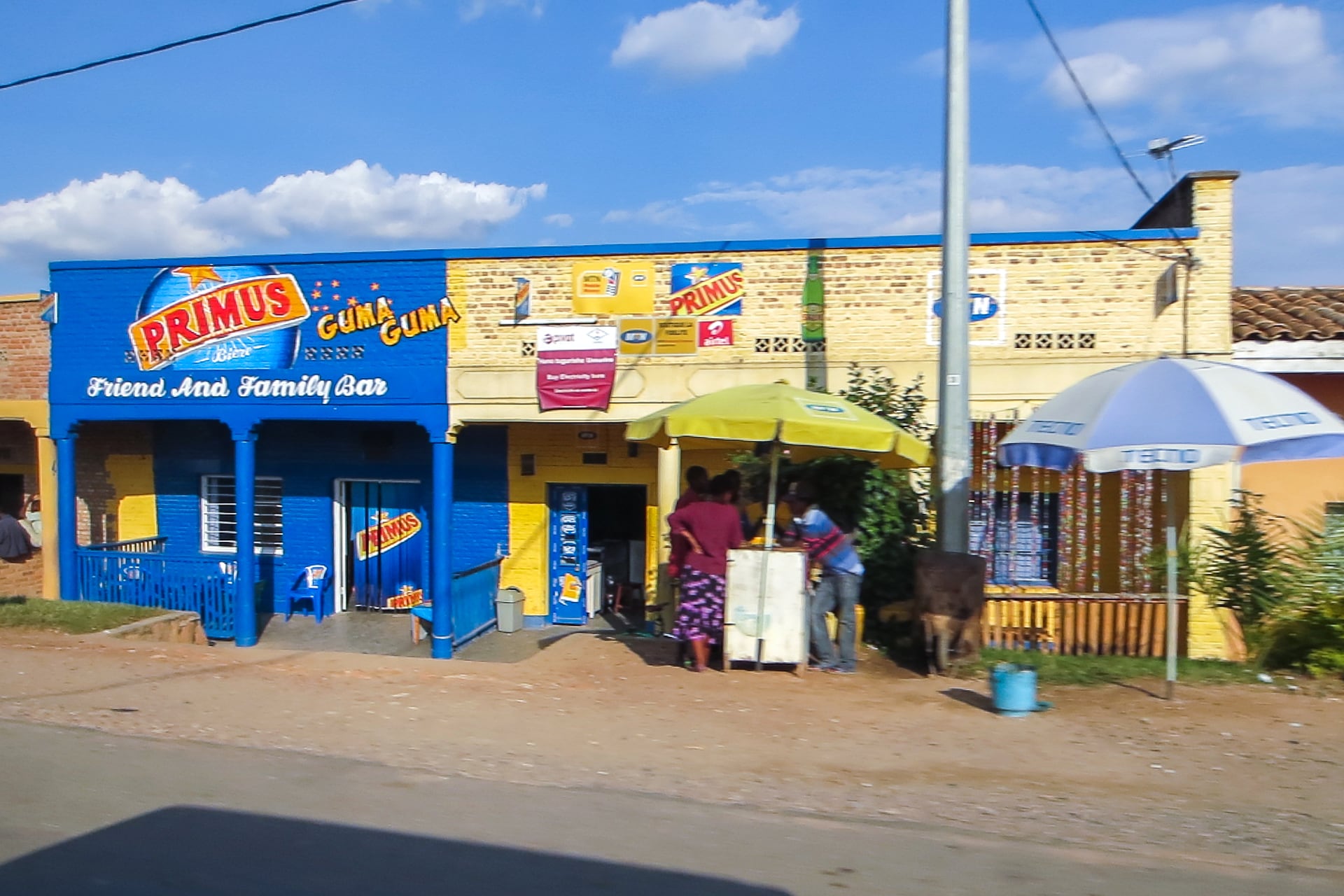 Rwanda Highway Life
Off on site visits for the Rwanda assignment, covering Nyanza (aka Nyabisindu) and Huye (Butare) in the south, and barely making it to Musanze (aka Ruhengeri) which is a story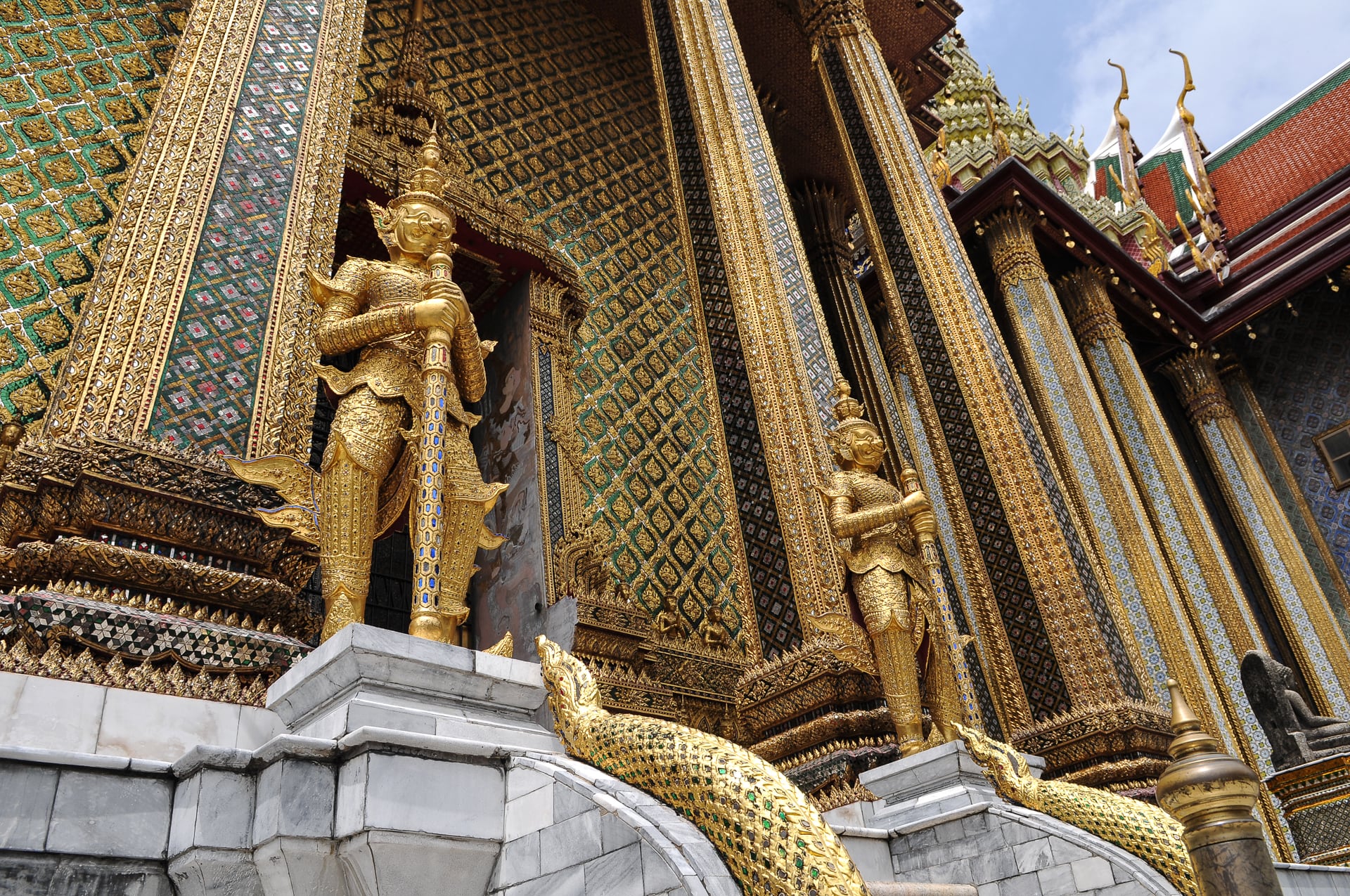 Bangkok's Grand Palace
On our second day in Bangkok, we figured it was time to check out the Grand Palace, locally known as Phra Borom Maha Ratcha Wang (just rolls off the tongue!).