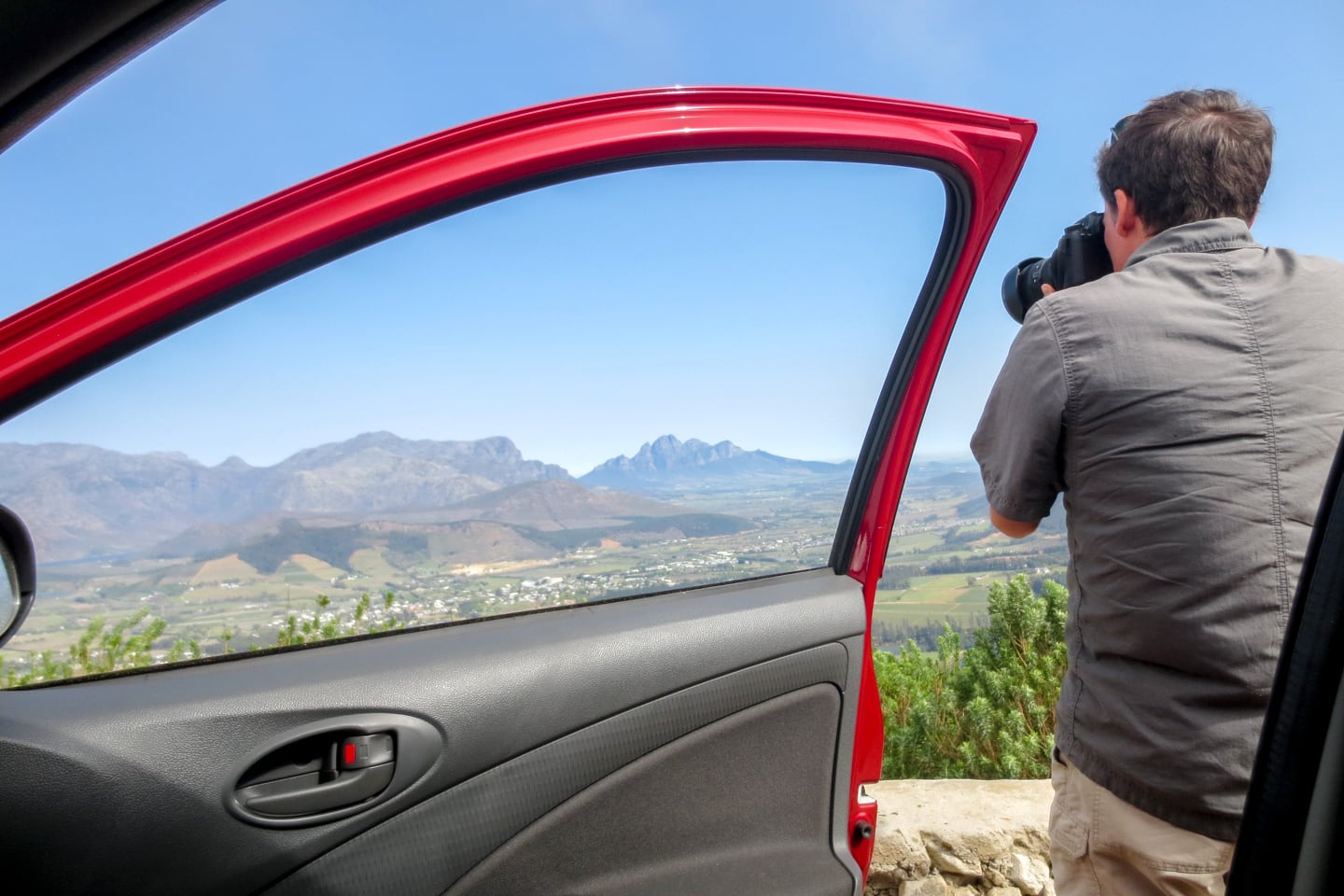 For more on our month-long road tripping adventure through South Africa, start here.
We left the quaint mountain town of Franschhoek, after a lovely day of wine tasting in the Cape Winelands and a restful night's sleep in a rustic cabin, and headed southeast towards the southern-most point of Africa, L'Agulhas. The alpine backdrop and clear weather gave us endless opportunities for breathtaking views along the route.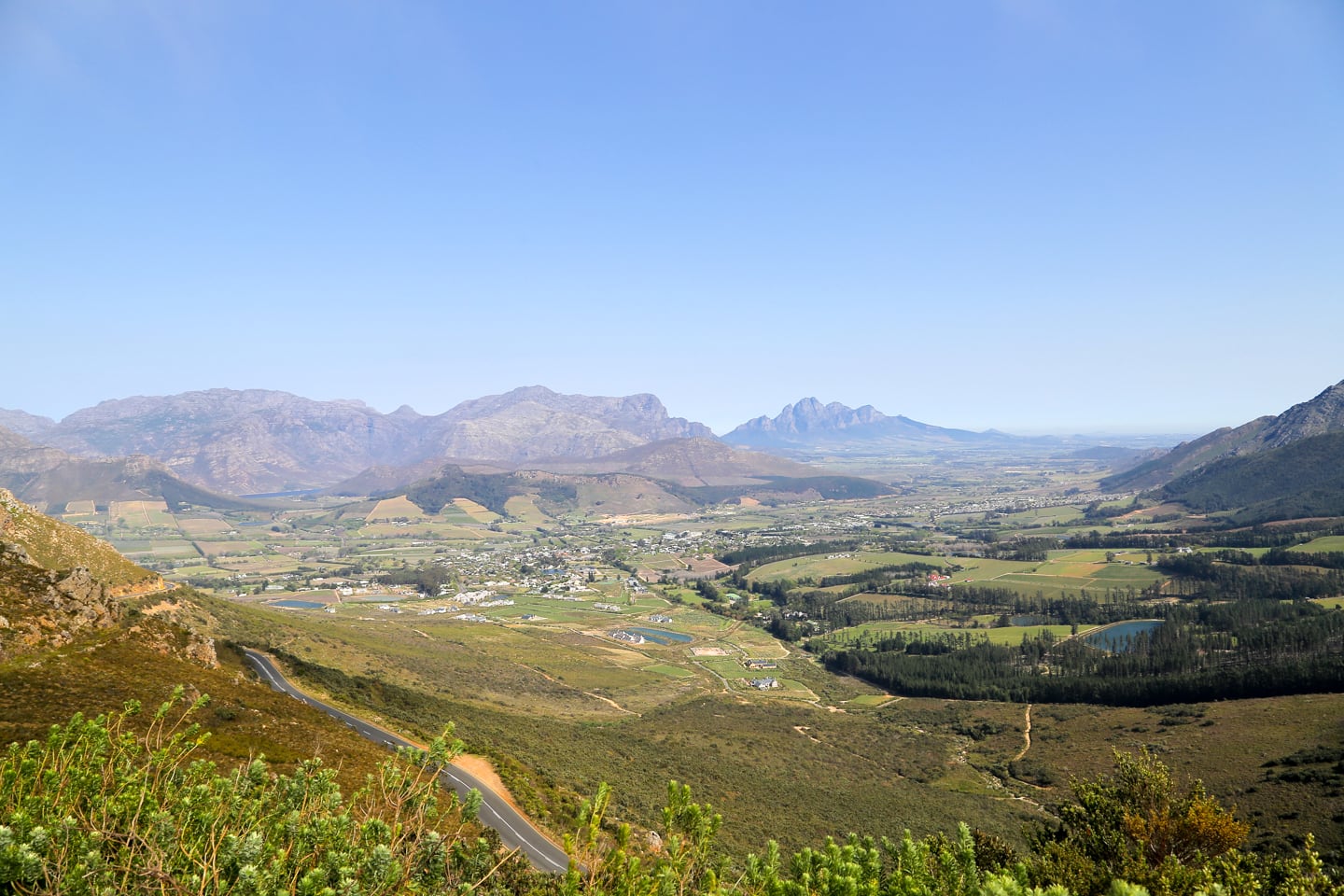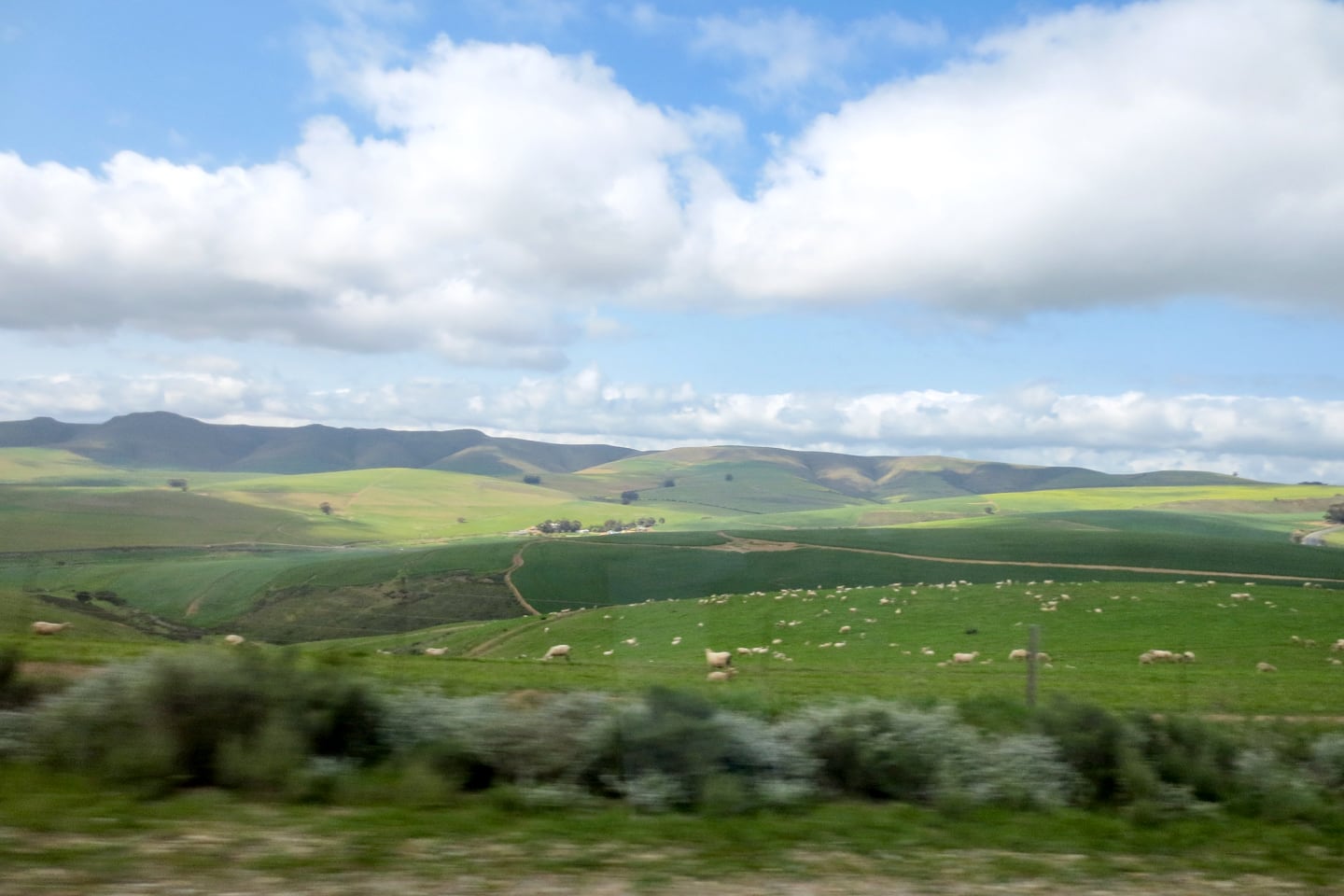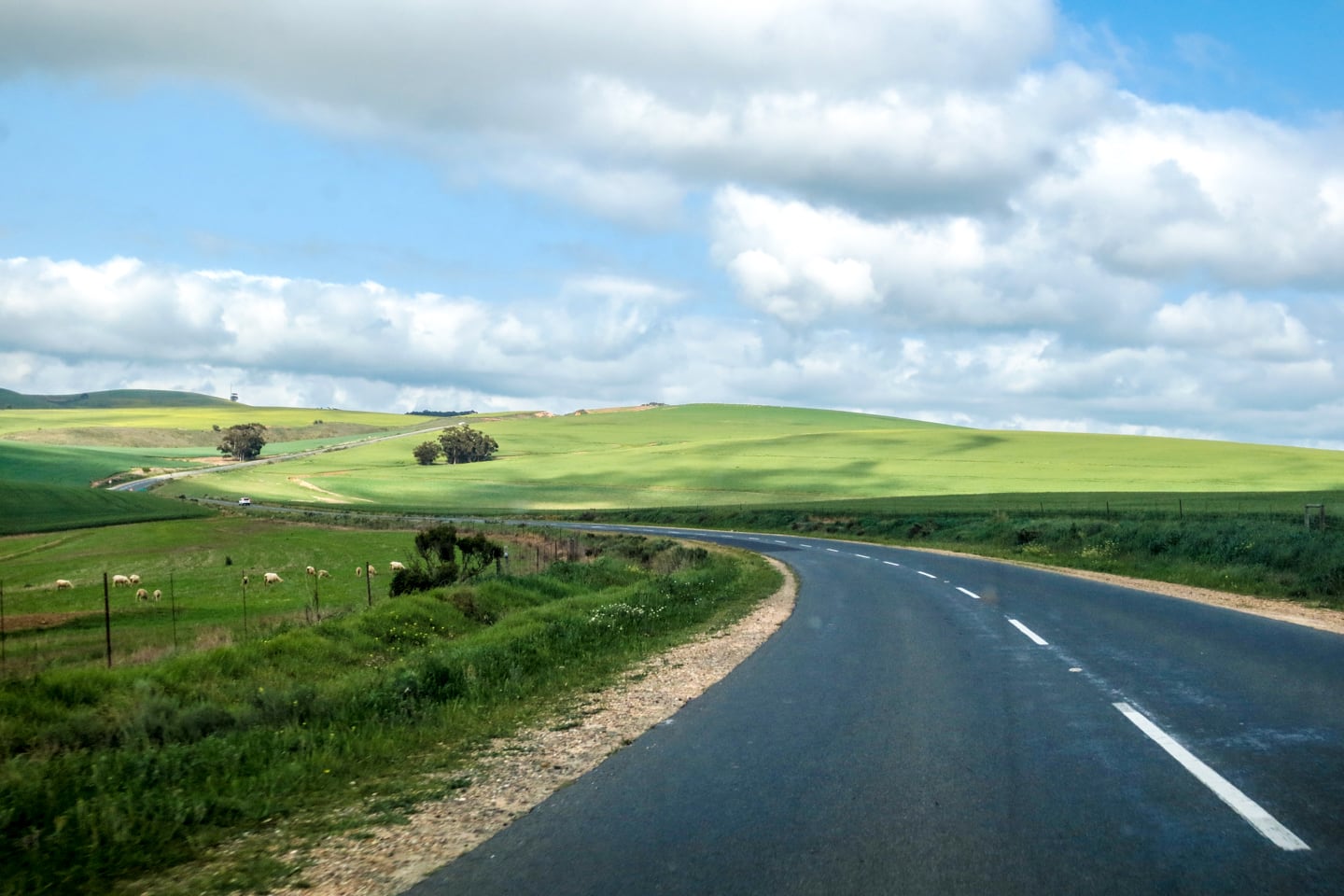 We took a slight detour from our Franschhoek-L'Agulhas route to visit Hermanus, South Africa's whale-watching capital. Prior to leaving Franschhoek, we stocked up on some artisan breads and cheeses, which are surprisingly inexpensive here. The past few days, in fact, we've been making this our lunch routine which, aside from being a tasty treat, has helped our budget tremendously. Packable lunches were never really all that easy or realistic in Belize, so this has been a nice change.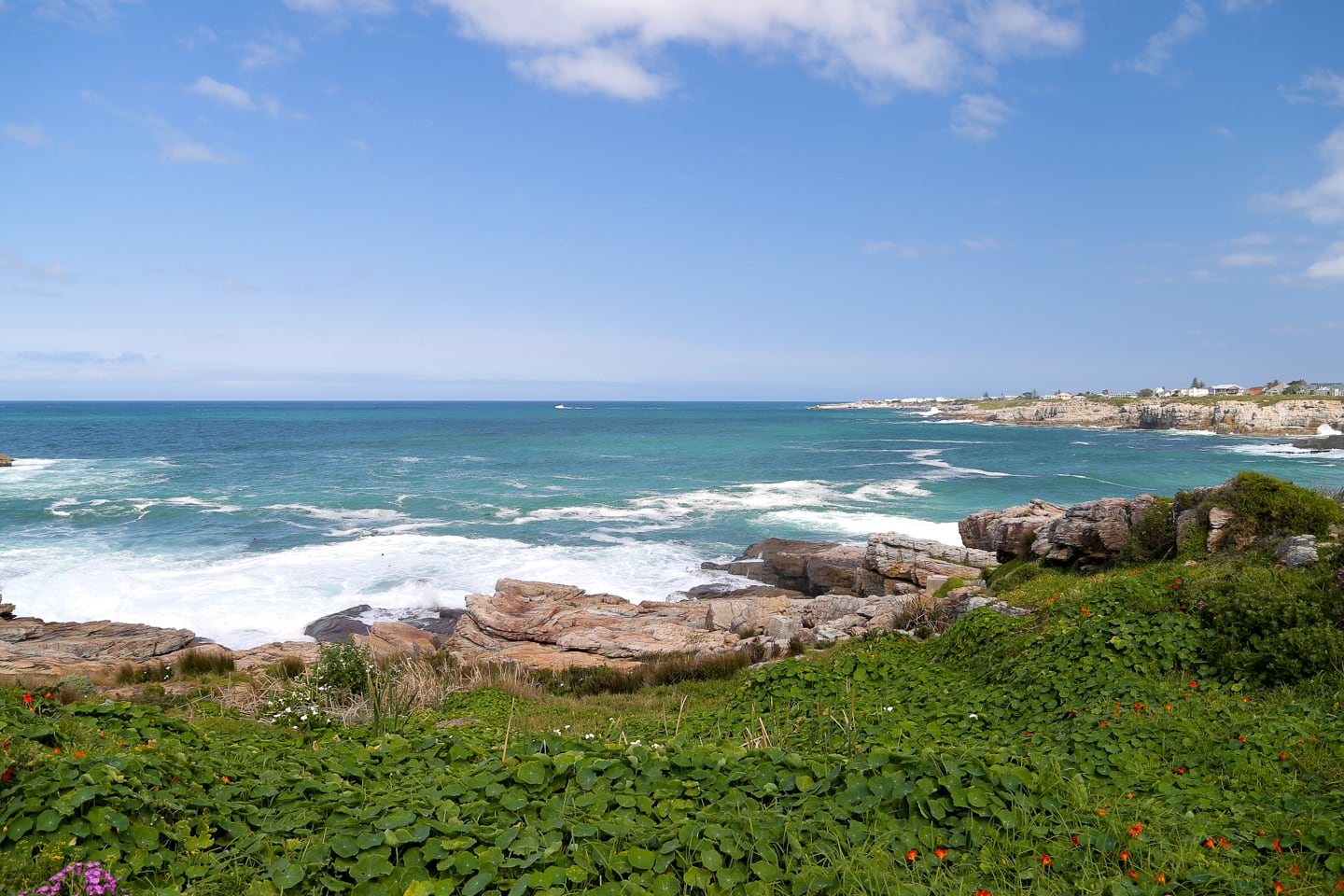 We arrived in Hermanus around noon to blue skies and blue seas. Admittedly, we hadn't done much research and weren't sure what we were looking for. Could it be possible that we'd see whales right from the shore? Would they just be dark shadows just underneath the surface. The water seemed clear, but not that clear. Certainly, they'd have to come very close to shore to get a glimpse from the coastline. Perhaps we would have to cave and take a boat after all? We had read that the rocky cliff path along the sea in Hermanus was a good place to start, so we parked along the walkway (parking is so easy in these parts, and cheap too!) and took a stroll.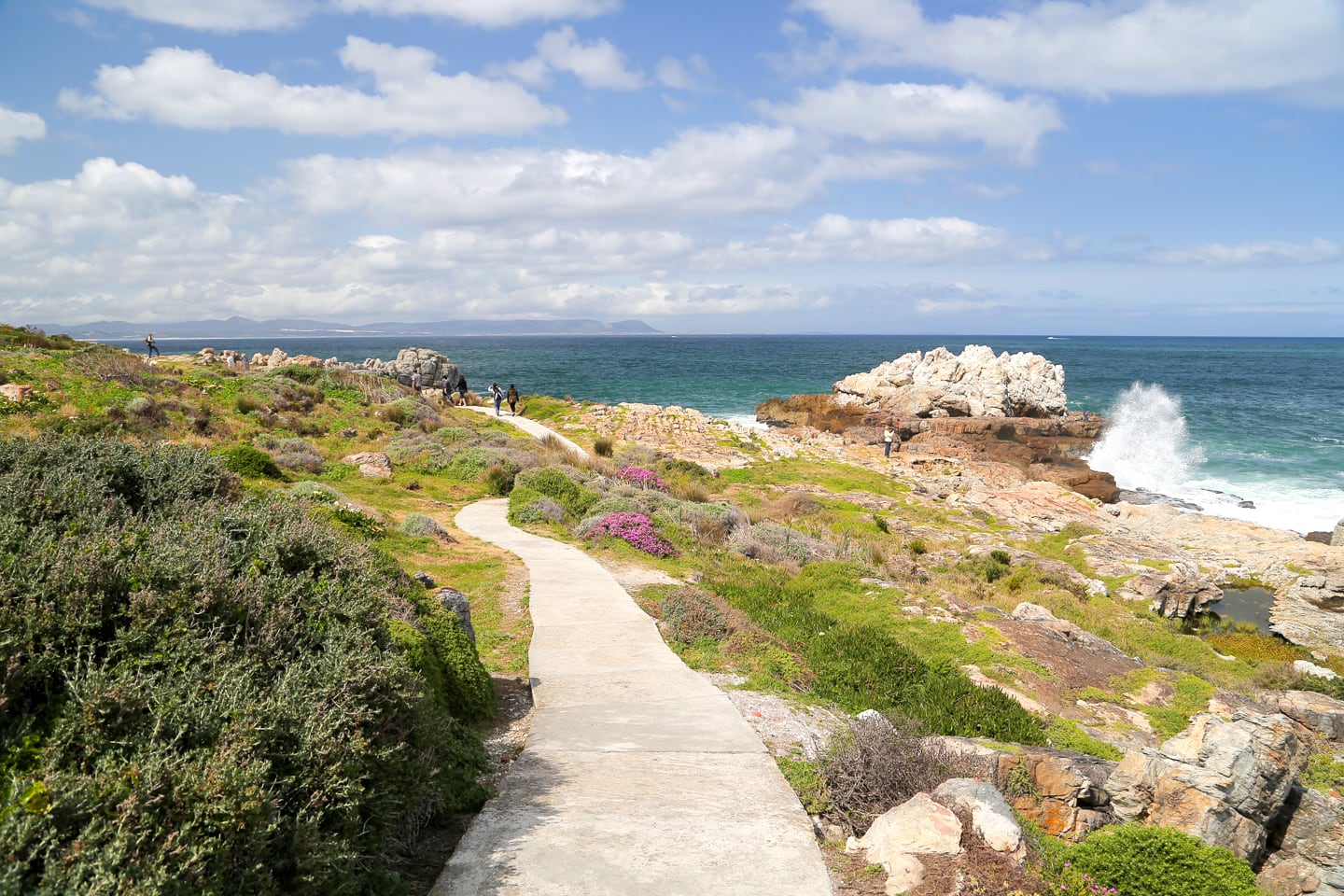 Indeed, the whales are the main attraction in Hermanus, but you've got admit, the backdrop is pretty incredible! High craggy mountains and water that's seems to be a million different shades of blue-green all at once.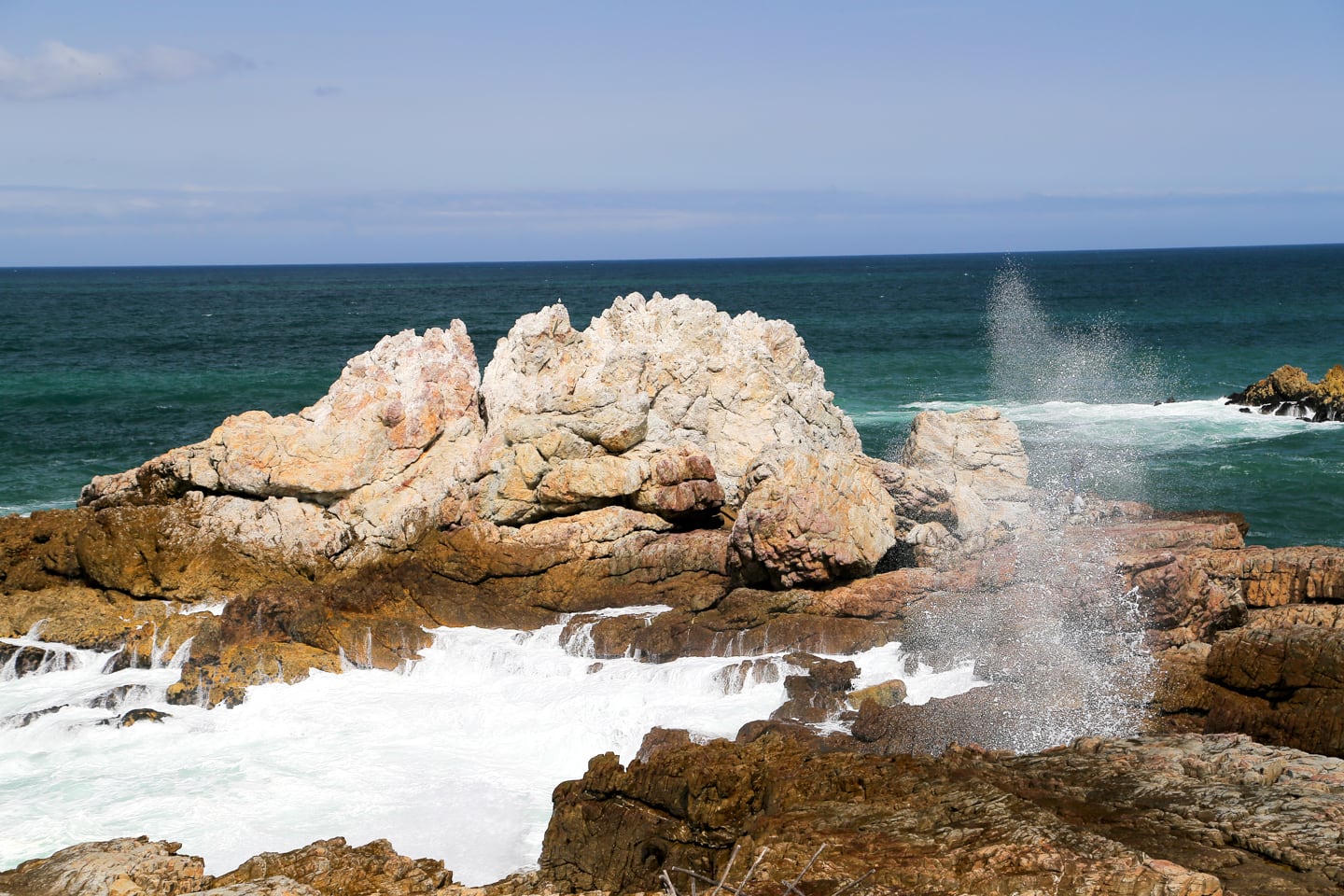 After walking about five minutes, we happened upon a group of people, and sure enough within seconds, the small crowd started going wild and a funky horn somewhere began to blow. Whale sighted!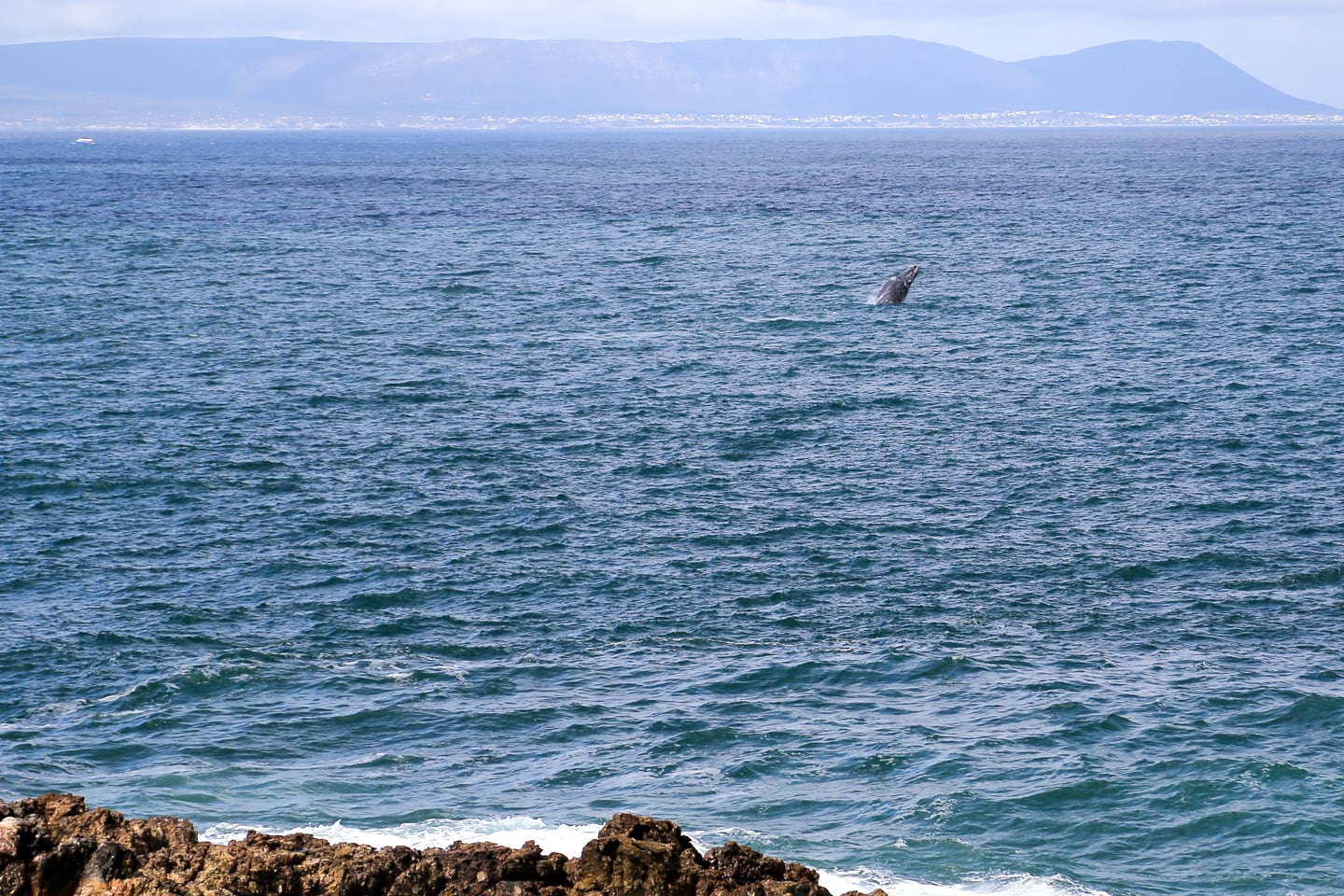 But not just any whale sighting — these guys were putting on a show, jumping out of the water again and again. Southern Right Whales, as big as city buses, making huge arcs, seemingly in slow motion. Certainly, enough time to take it all in, snap a few shots and realize that the whale hadn't finished yet. Lori and I hadn't ever seen anything quite like this before — and all from the shore!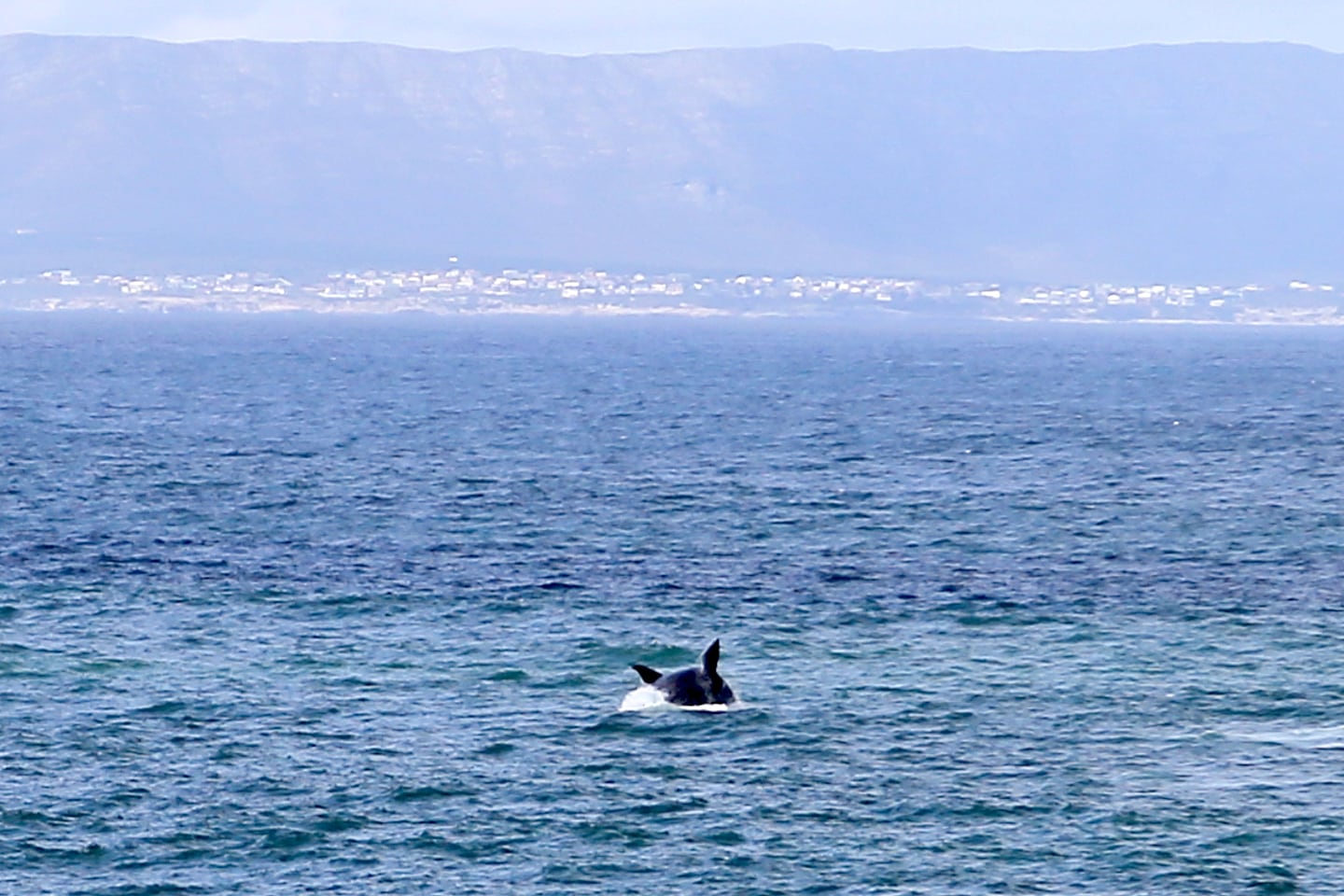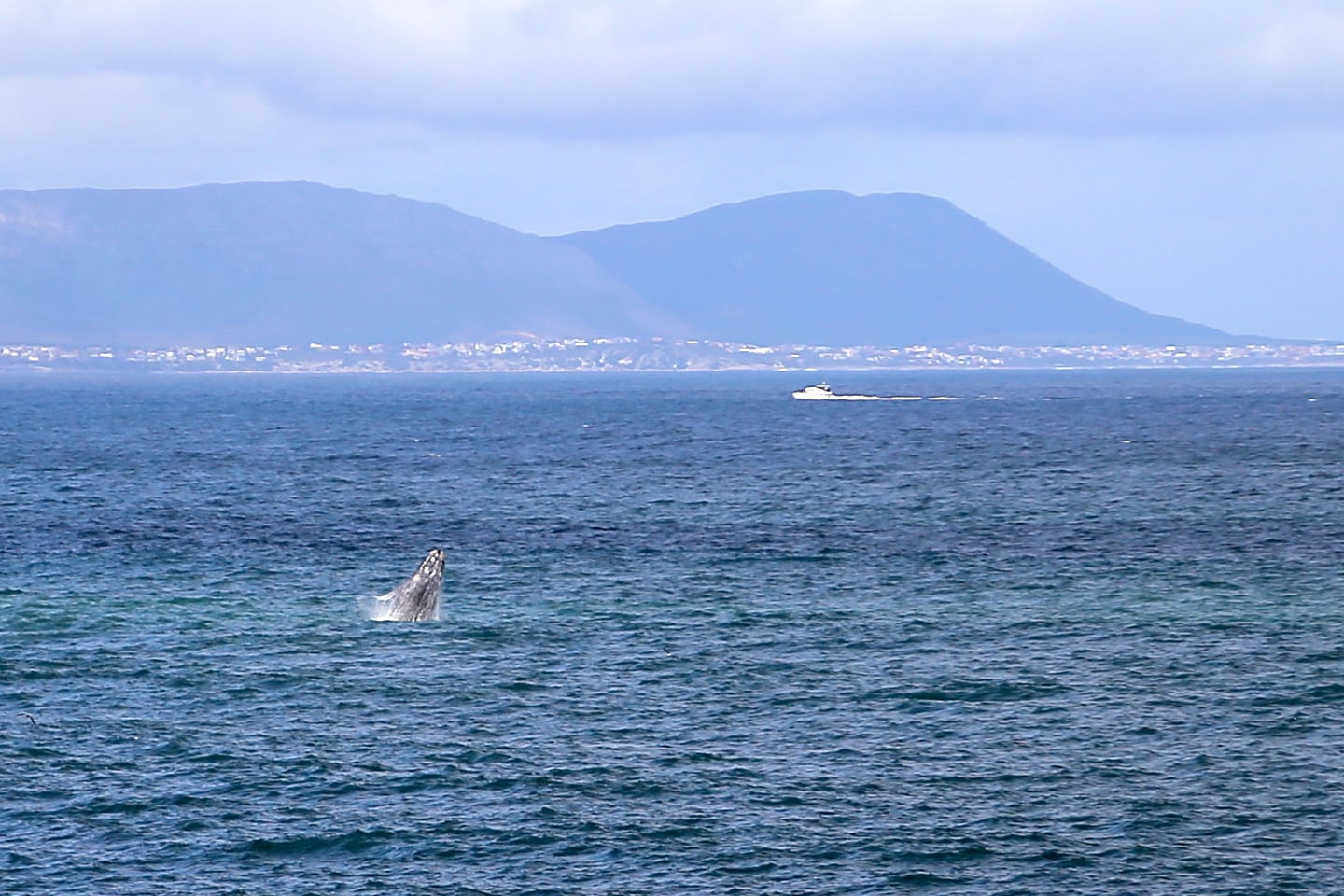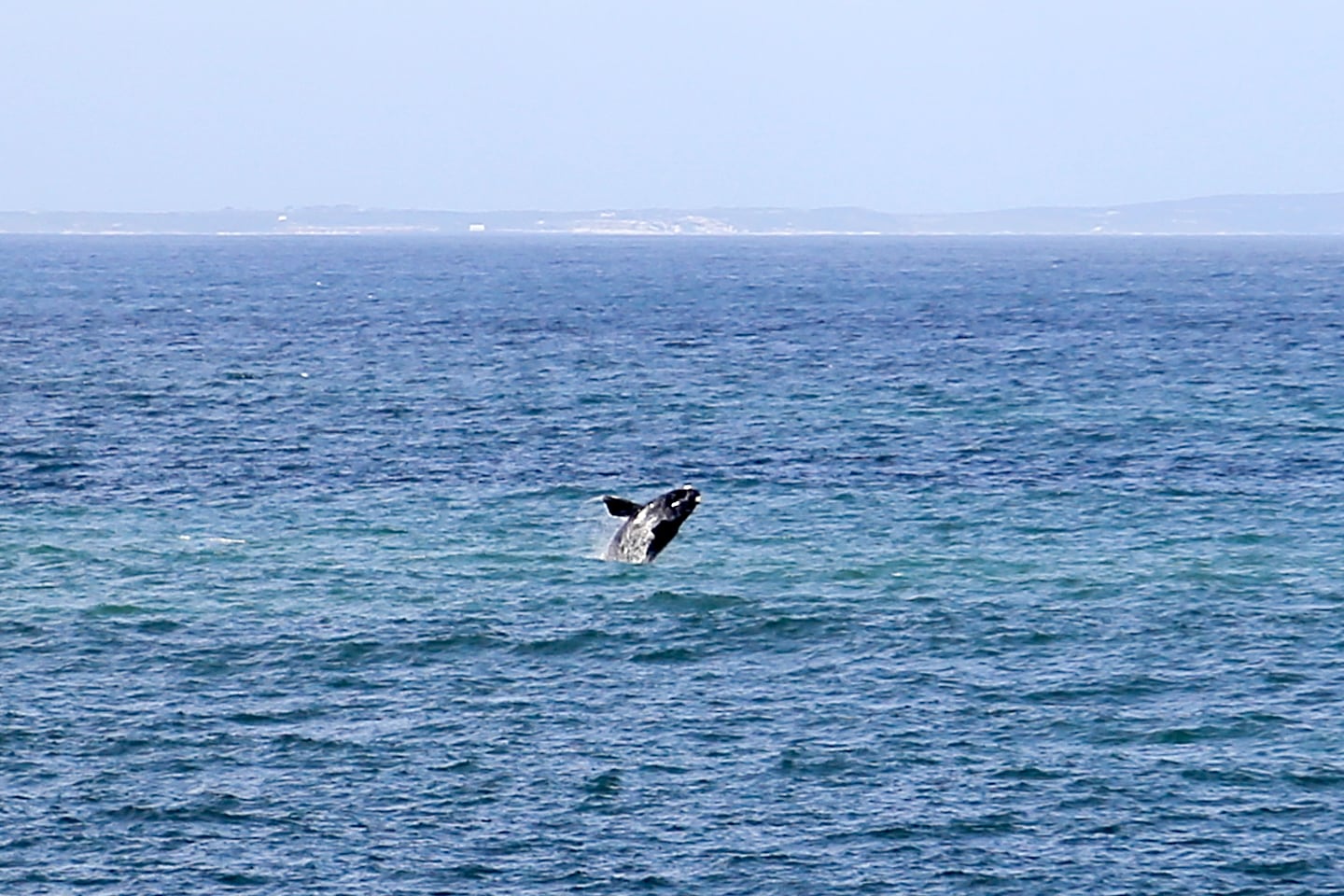 Every time there is a whale sighting in the Old Harbor area of Hermanus, the town's "Whale Crier" (apparently the world's only), blows through a dried seaweed horn to announce the sighting. The more blows of the horn, the more significant the sighting. Needless to say, the Whale Crier was going crazy during the show.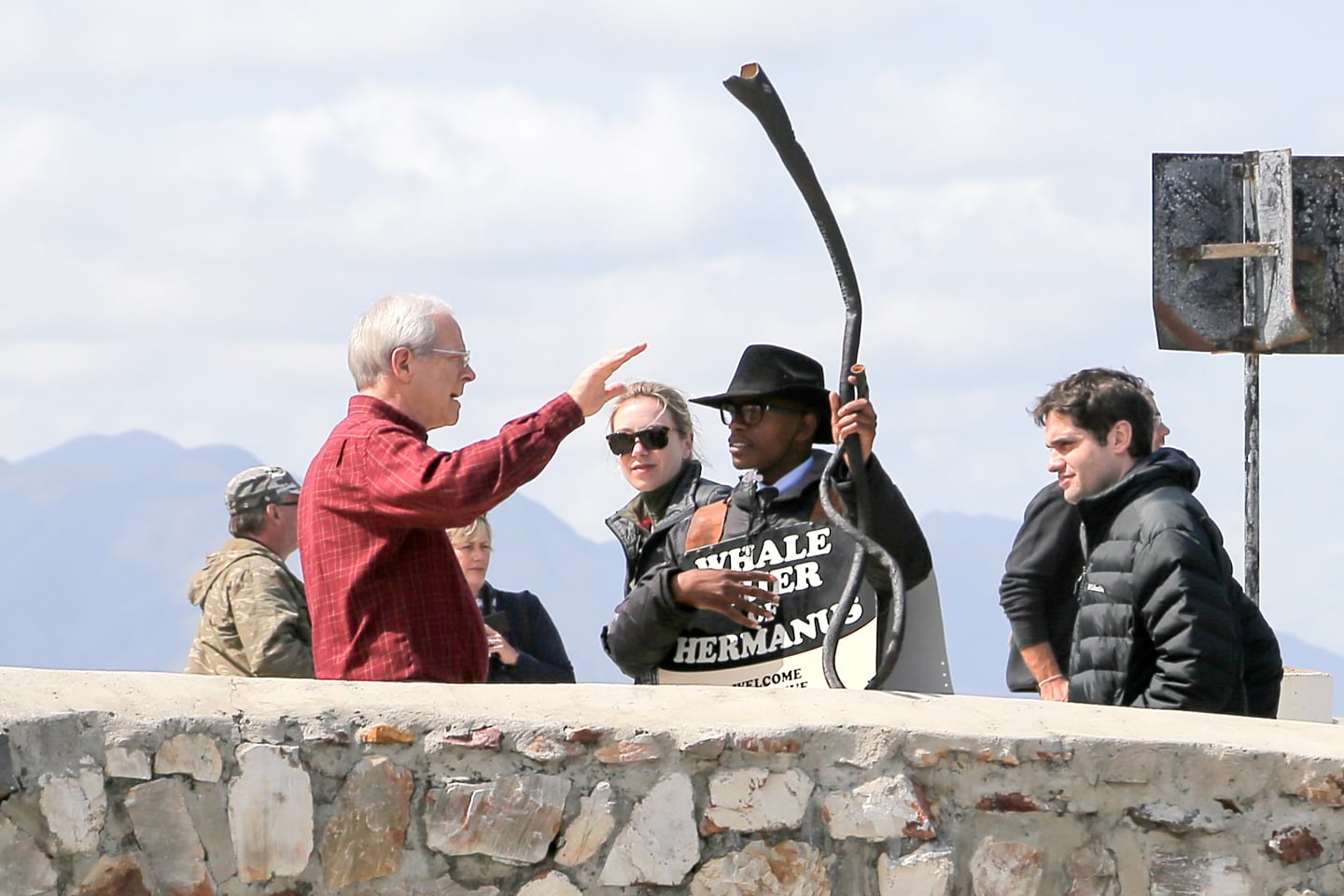 The whale(s) put on a show for about ten solid minutes before calming down. From then on, over the next hour, the whales contented themselves with some breeching, some blow-holing and the occasional tail fin shaking, nothing compared to our initial show. Then, the whales took a lunch break. Seems we had arrived just in time. We had our picnic lunch overlooking the Old Harbor, enjoying the sunshine and the mild temperatures, before packing up and moving on to the next place.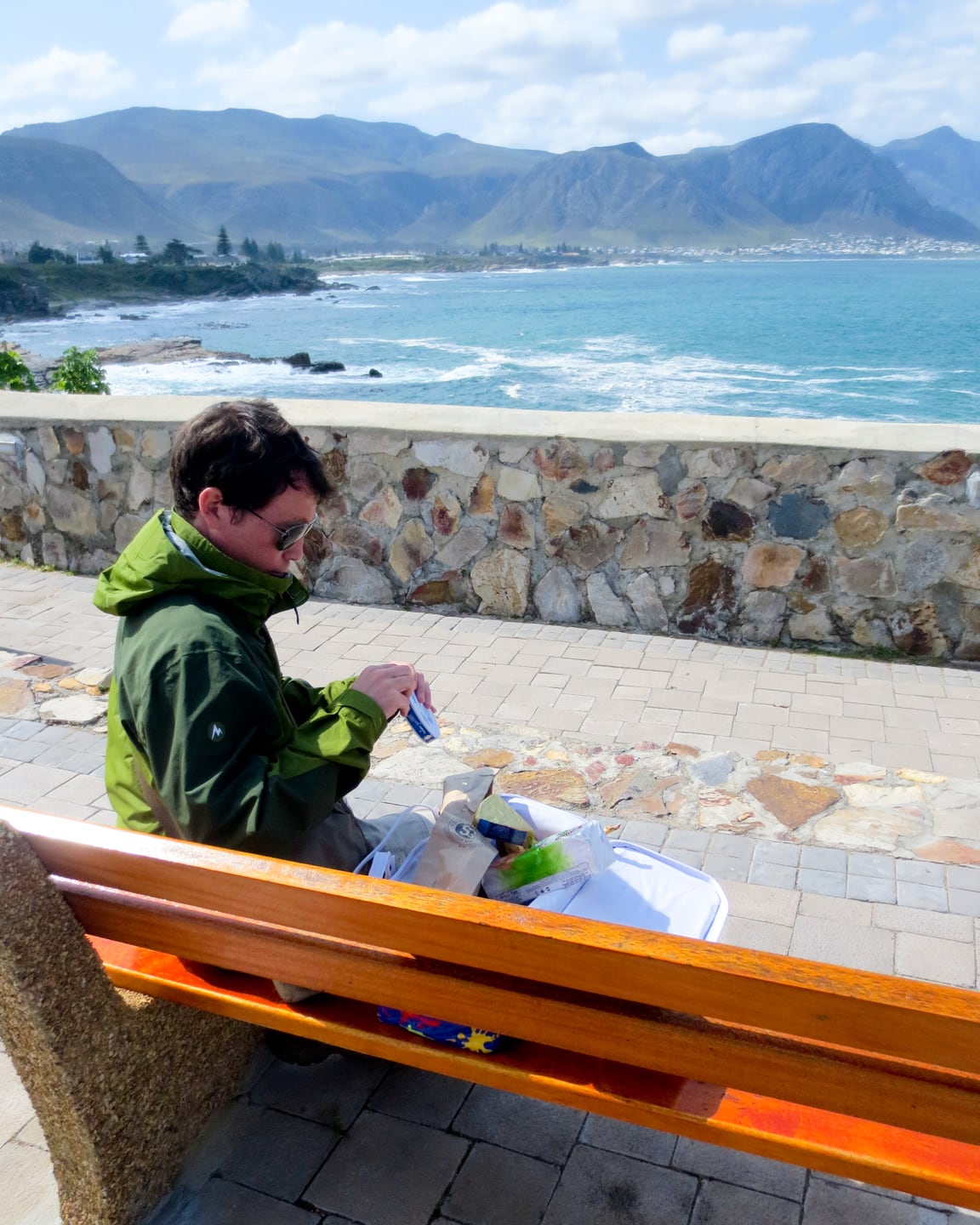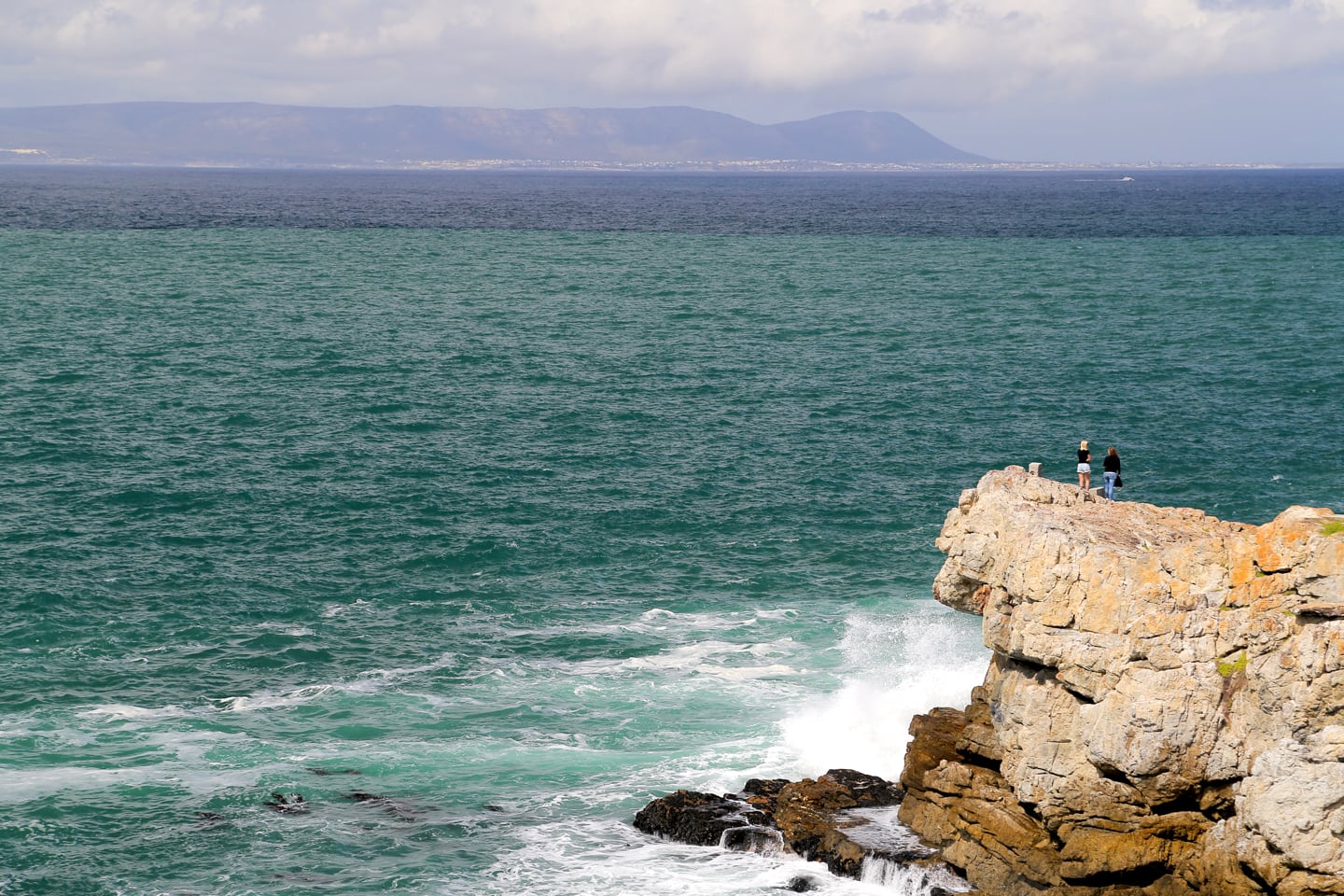 We had a few hours' driving between Harmanus and Cape Agulhas, which we broke up by stopping at a craft brewery and winery in Stanford, which Lori had found for us. Way to go, Lori! The place is called Birkenhead Brewery and certainly worth a stop, if you happen to be in the area.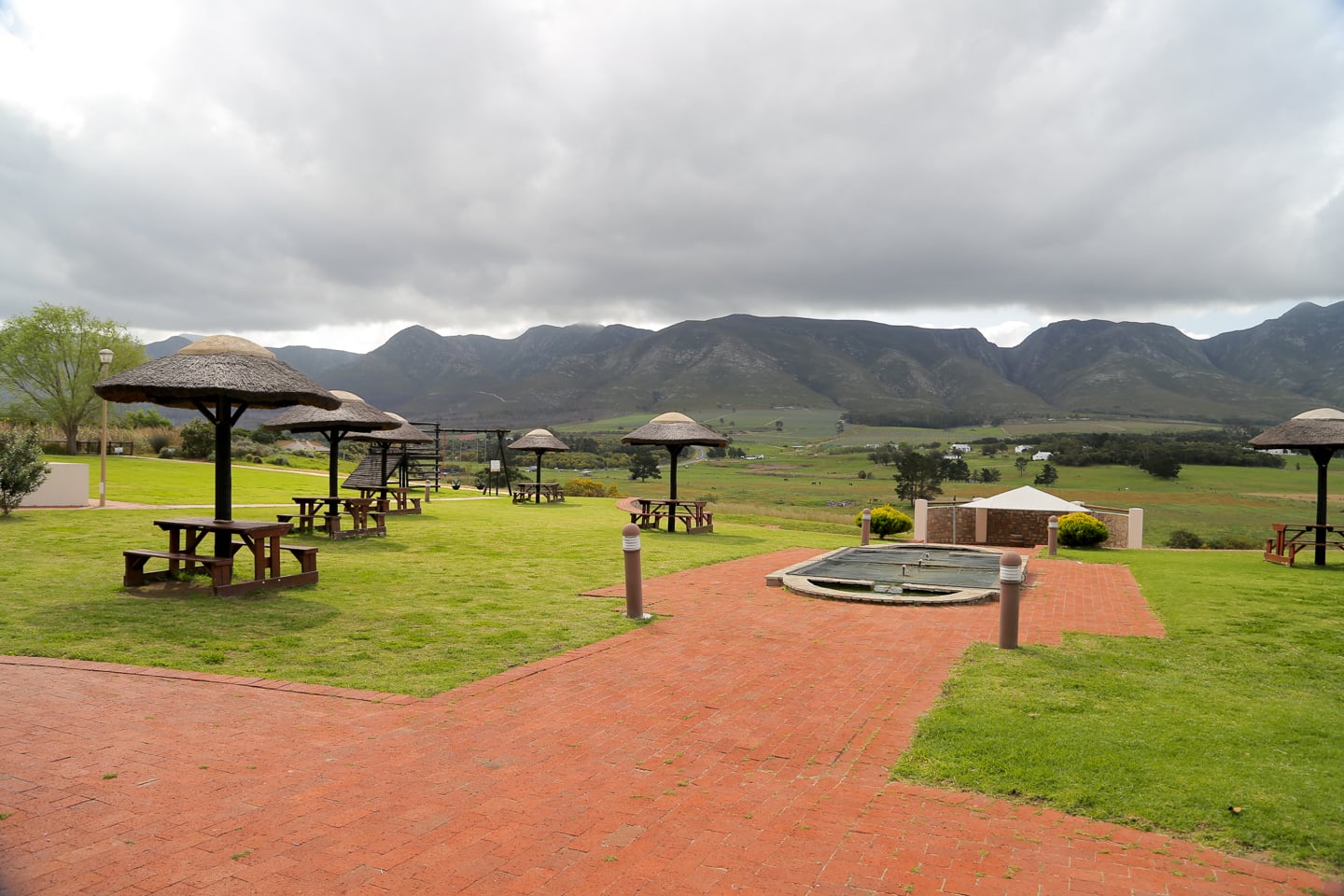 Lori and I split a sampler consisting of a mix of what you'd expect from a craft brewery: a lager, a pilsner, a pale, an amber, a fruity, a dark and a seasonal. The beer was probably about average, but average is exceptional to someone who hasn't had much variety in the way of beers over the past 13 months. Belikin Lager, Belikin Stout, Lighthouse, repeat. Or better yet…switch to rum.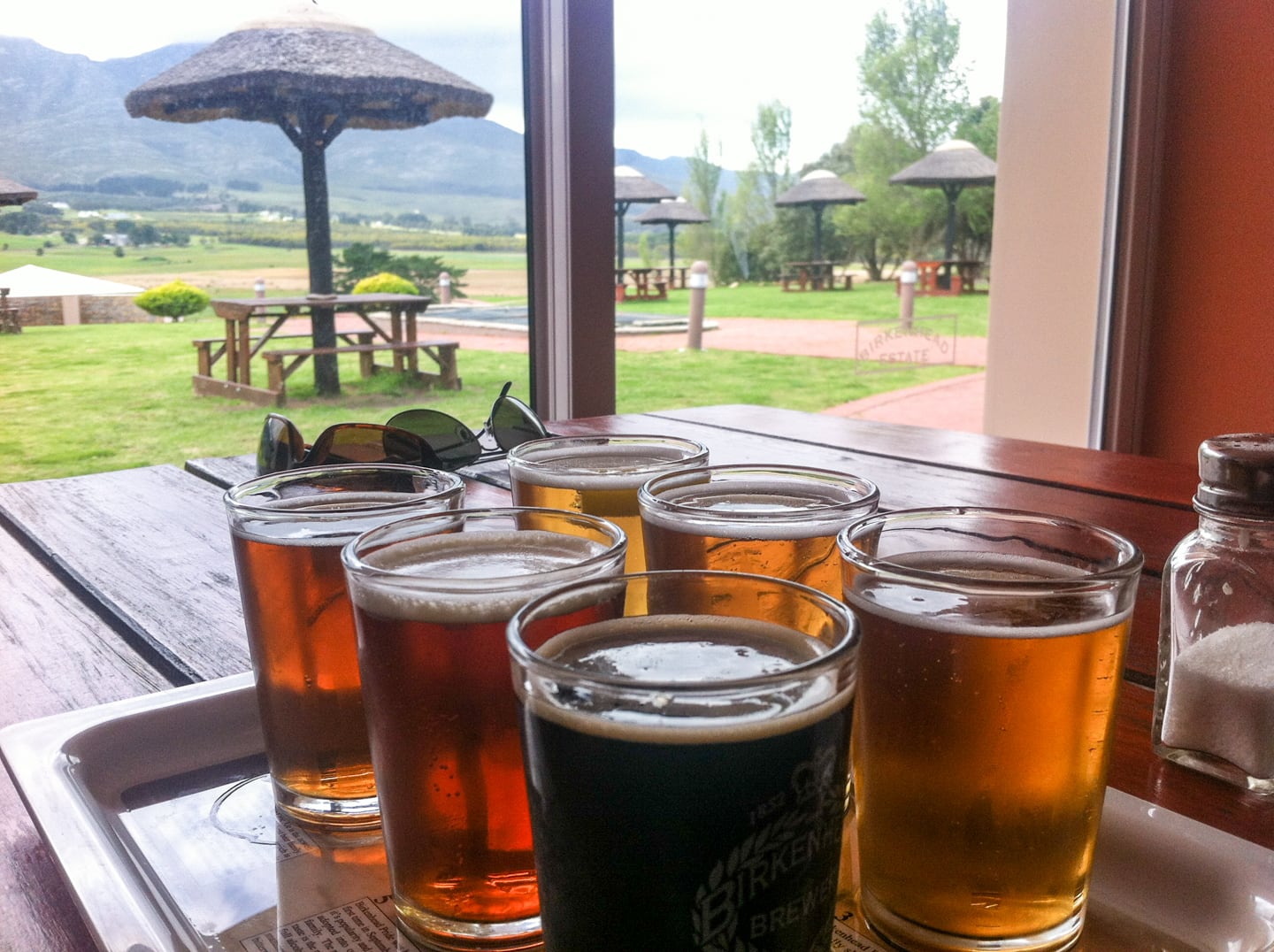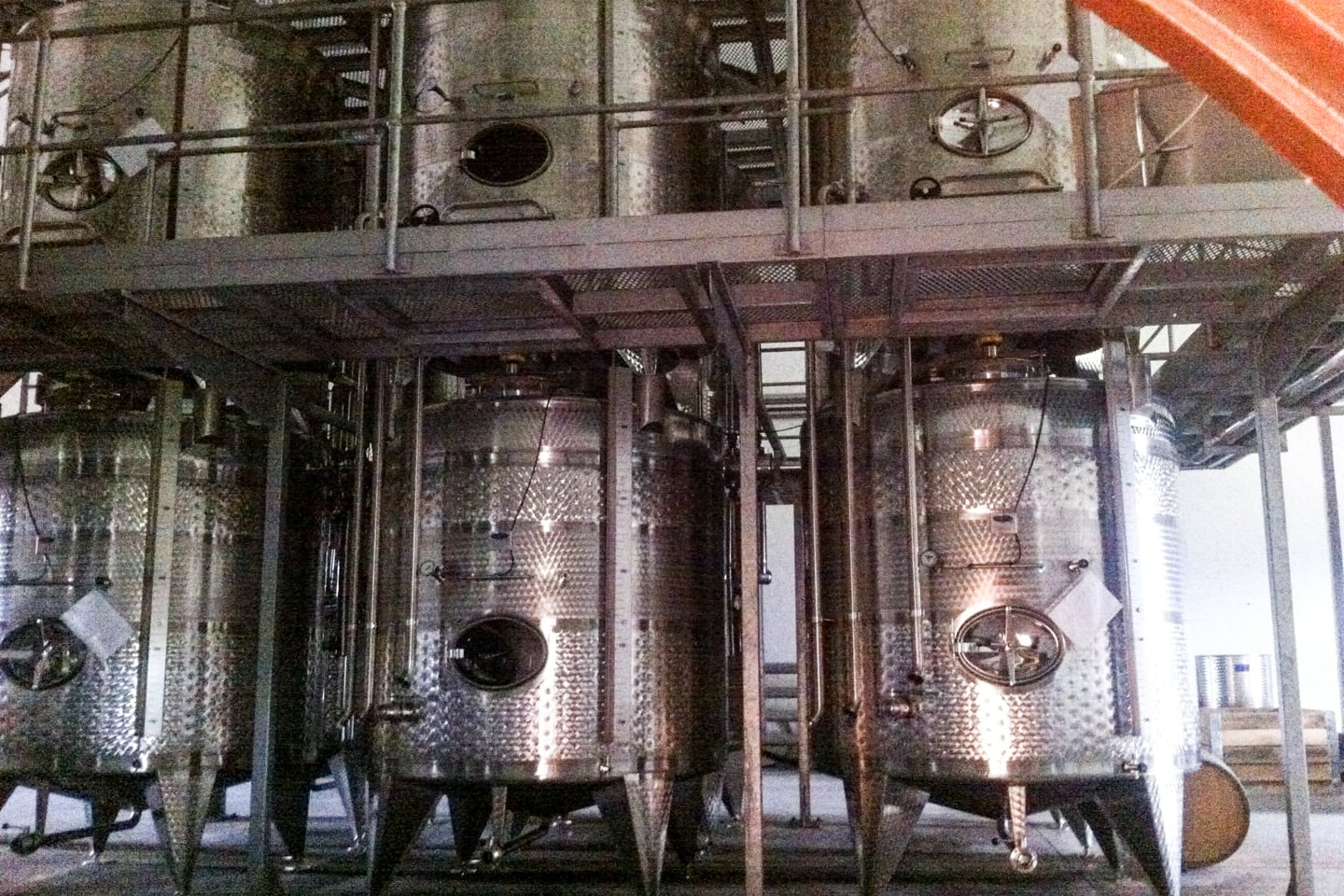 Back on the road, we're quickly closing in on the tip of Africa!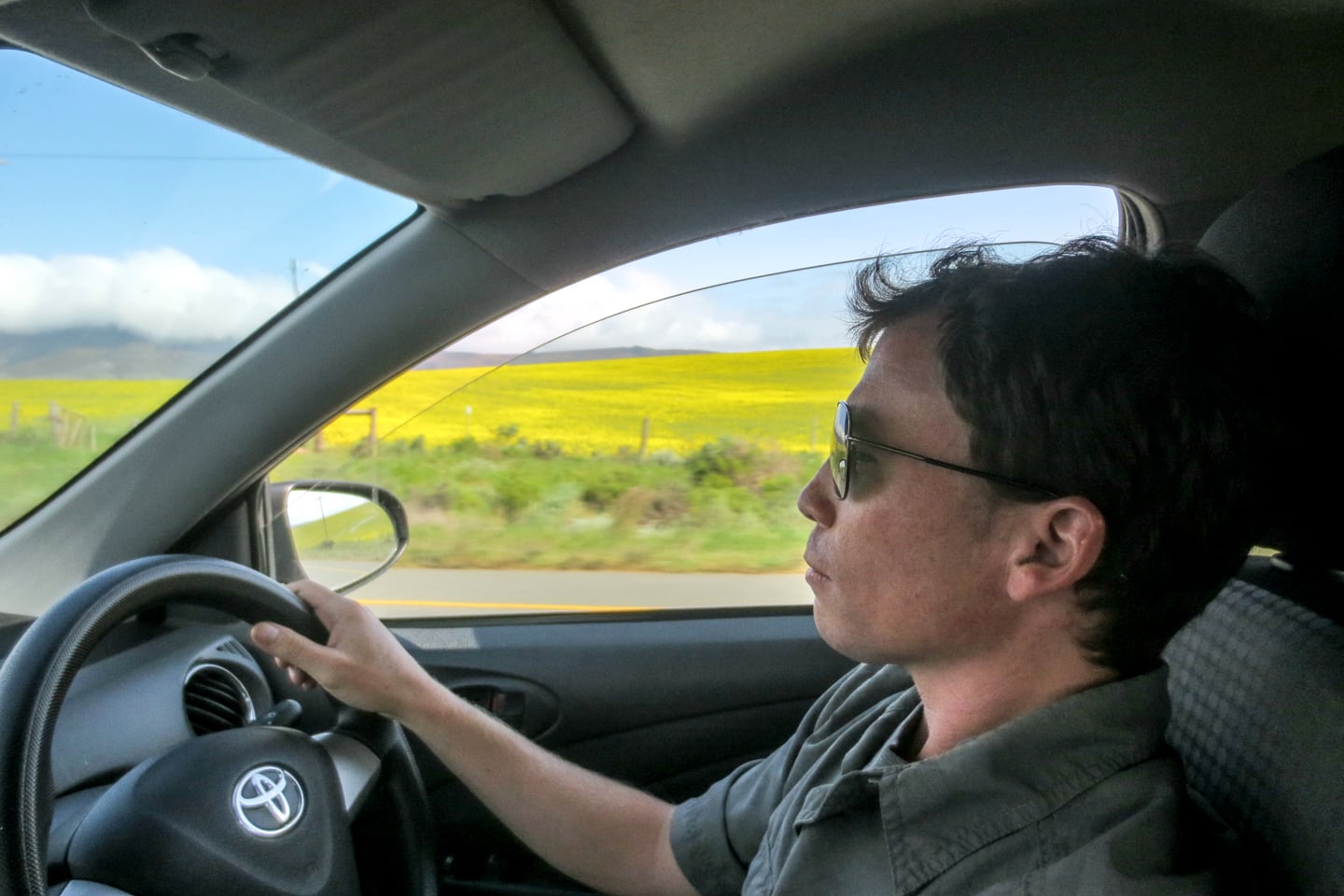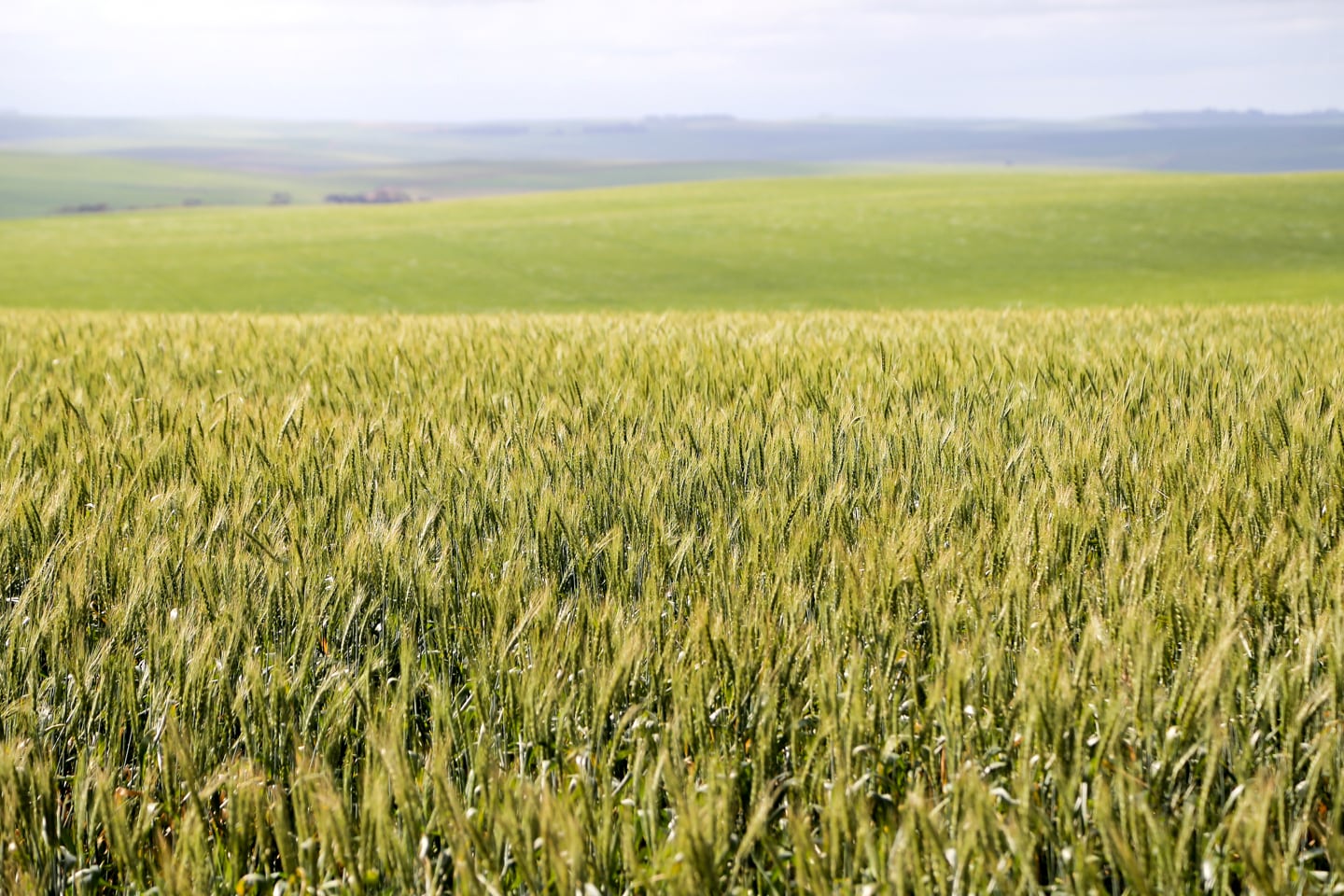 Lori picked a cozy and colorful little backpackers in Struisbaai, about 6km shy of the Cape. The town itself seemed pleasant enough, with an old harbor and lots of sandy coastline, but again, it was friggin' cold in these here parts (and drizzly), so difficult to enjoy.
Visiting Hermanus?
Check Out These Unforgettable Experiences
Luckily, our diggs for the night, Cape Agulhas Backpackers, was the perfect place to cozy up in a corner and get caught up on…writing travel blog posts! We originally reserved a private room with en-suite bathroom, which was located in their adjacent compound, but ended up opting for the room with shared bathroom in the main house once we got their and had a look around — saved us US $10 and got wifi reception. The place had around eight other guests staying there and we had worried a bit that things might turn into a party, but everyone was out before we were. We slept like logs.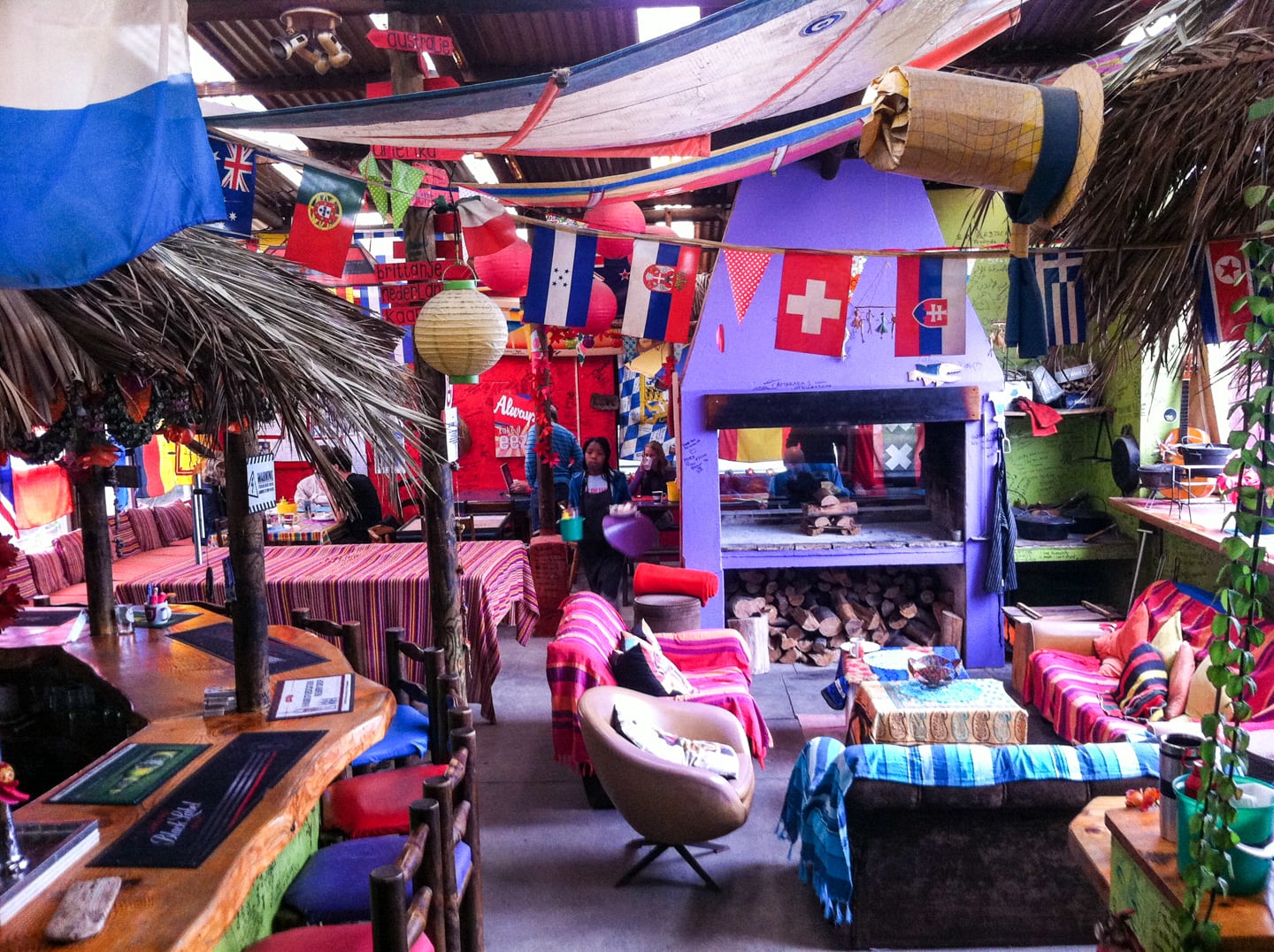 The Kudu burgers for dinner were delicious and so were our breakfasts. The staff was exceptionally warm and friendly, parking was free and easy and rooms had a heater and extra blankets. In the warmer months it looks like this place would be a blast to stay at, with a little swimming pool and its close proximity to the beach. All in all, I'd highly recommend Cape Agulhas Backpackers.