This November 8th, I will have been out of the U.S. four out of the last five general elections (and a couple mid-terms). Every time I've faithfully completed my request for an absentee ballot well in advance of November, and do you know how many times I've actually received my absentee ballot? ZERO. Well, that's not completely true — I did receive my 2004 ballot at the Peace Corps headquarters in Mozambique…three weeks after the election!
Up until a few days ago, I didn't realize there were other options. But now, there are more than ever, and it's easier than ever for Americans to vote from the other side of the planet.
A great place to start with all the latest information is at the U.S. Department of State voting abroad website.
The option we chose as Oregon residents involved a very simple process that required little more than a computer with internet connection, and access to a printer and scanner (or high-resolution digital camera if you wanna get all MacGyver). I'm not going to go into detail on all of the different options for all states, but will cover the process Lori and I went through for Oregon. Your mileage may vary for the state you are registered to vote in. This post is meant for voters living or traveling overseas who are permitted to vote in U.S. elections and will not be present on election day or in time to vote by mail in the U.S.
First, we had to be registered to vote with a U.S. state. If you want to vote on the upcoming election, October 18, 2016 was the federal deadline to register to vote. Lori and I were already registered to vote in Oregon when we left. Done.
Next, we visited the Voting section of the Oregon Secretary of State website, entered name and date of birth and pulled up our registration info. The State of Oregon has made it very easy for overseas voters to find the pertinent info along with their ballot forms. The hardest part, honestly, was knowing that this resource existed in the first place.
You have three options for returning your ballot: Mail, email and fax. Unless you're incredibly paranoid, over the age of 80, or both, I'm thinking you're probably not going to choose to mail your ballot in. And unless you are an extreme sadomasochist, still think it's the early 1990s, or both, you're probably not going to choose fax. Lori and I made our lives easy and went with the email option.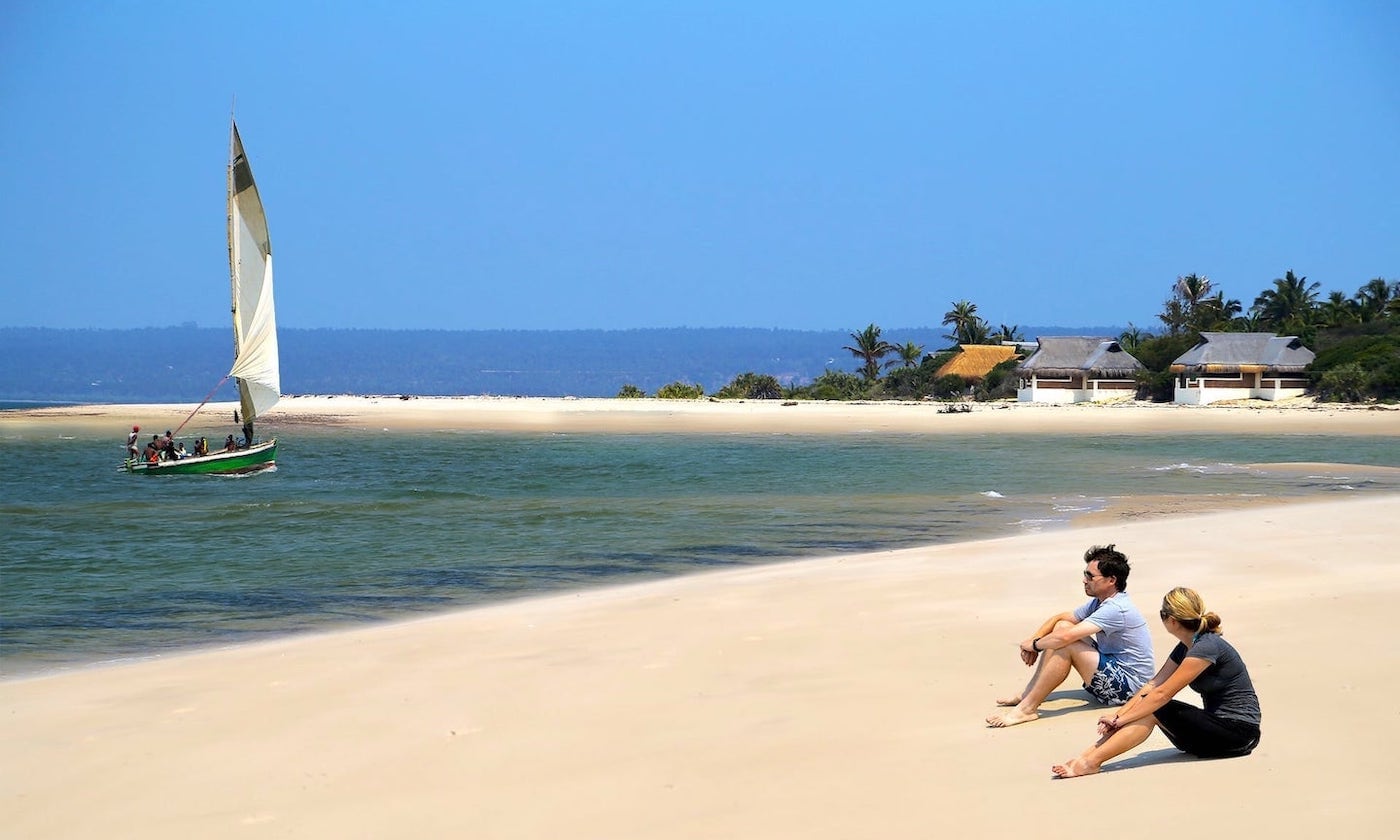 ** Don't Miss the Boat **
Stay up-to-date on new blog posts by signing up for an email alert.
No spam, ever!
For more information on how we use your data, see our privacy policy. Unsubscribe at any time with one click.
To return our ballots by email, there were three parts to complete and electronically attach: 1) the ballot, 2) the ballot return envelope, and 3) the secret ballot waiver. Also available online are the Voter's Pamphlet and Voting Instructions for Military and Overseas Voters, undoubtedly very useful for completing the process, but not necessary for returning the ballot.
The ballot is the easiest of the three, provided you already know what/who you're voting for. We simply filled it out online, checked for errors, clicked "Show Your Ballot Summary," saved as a PDF and attached it to the email. For the other two components (return envelope and waiver), we printed the PDFs, completed and signed them by hand, scanned, and attached to the email. Finally, we followed the email instructions and submitted. Less than 24 hours later, we received the following confirmation message from the director of elections in our home county:
Your election materials (which were included with the below e-mail) have been received and are physically secured until Elections Boards convene to verify signatures, open secrecy envelopes and adjudicate ballots. No additional action is necessary on your part.
No more guilt, no more mess, no more waiting around for a paper absentee ballot. VOTING DONE!
So, no excuses. If we can vote this easily from Laos, you probably can where you're at, too. So go vote!
Travel Planning Resources We Use & Recommend