Latest Dispatches from AwayGoWe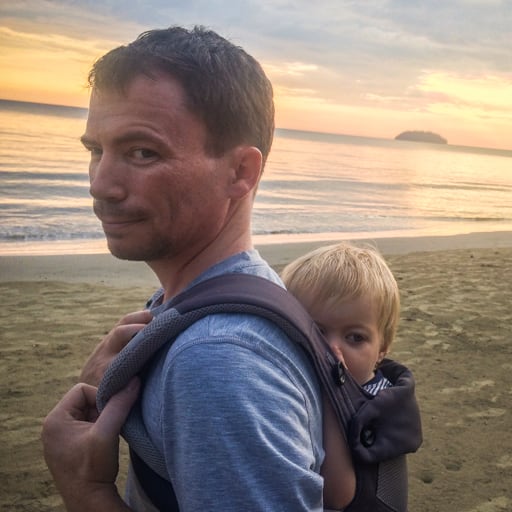 I'm Dave. I'm an Oregonian living in Southeast Asia. I travel. I write. I do other fun stuff. And, I do most of it with a kid in tow—make that two this fall.
Since 2010, my wife, Lori, and I have been sharing our travel stories with the world on AwayGoWe, and more recently, on PlacesApart.com and Dadventurings.com.
In the interest of simplifying our lives further, we recently decided to consolidate our three sites into one—AwayGoWe.
 ++Current Subscribers++ Please Note: If you signed up in the past to receive AwayGoWe email updates, you'll continue to receive all our "DISPATCHES." If you'd also like to receive TIPS+DESTINATIONS and/or FAMILY TRAVEL related emails, please sign up above. If you signed up on PlacesApart.com, you are now on our AwayGoWe Travel Tips email list—please drop us a line if you'd like to update your email preference.