Crystal Springs Rhododendron Garden in Southeast Portland (…deep Southeast…) is another one of this quirky city's best kept secrets…well, at least from us over the past year we've lived here.
Casual visitors to Portland don't often make it down to this corner of the city. But if you do manage a visit to Crystal Springs Rhododendron Garden, it's well worth the time and effort.
Here's why, plus our own trip report and what to expect from your own visit.
Crystal Springs Rhododendron Garden | Why Visit & What to Expect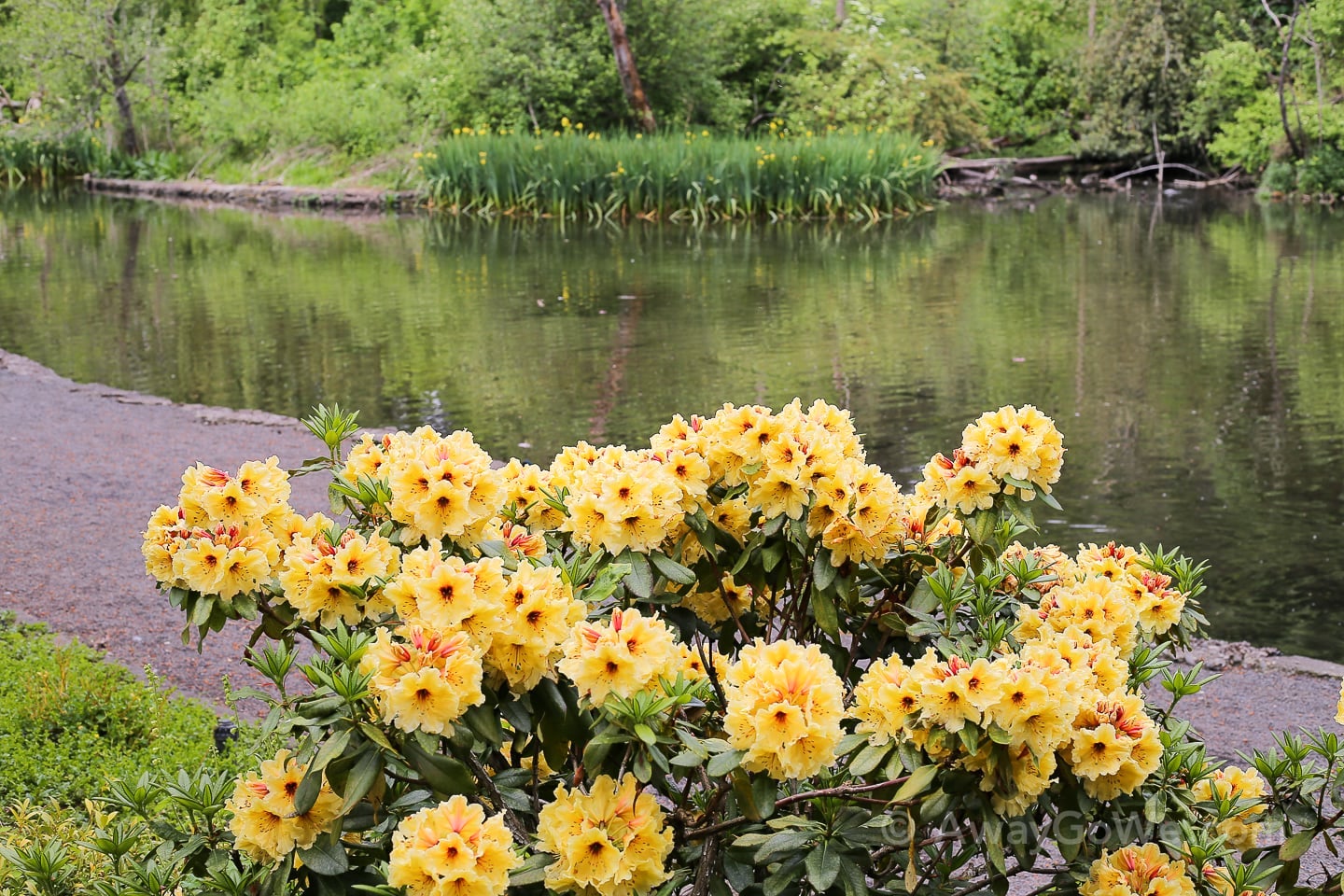 Ever since Lori first learned of Crystal Springs Rhododendron Garden in deep Southeast Portland (across the street from Reed College), she's been wanting to visit.
I'll admit, it was a bit challenging for me to get excited about rhododendrons, especially considering that we already visited the 22-acre Rhododendron Species Botanical Garden in Federal Way, Washington, last year (though nothing was in bloom…).
And, of course, the town of Rhododendron, Oregon…
Why would I ever need to see more rhododendrons?
Heck, typing (and let's be honest, even saying) the word Rhododendron multiple times is enough to dissuade me from a visit to yet another Rho-ron garden.
And then, we finally went. And it was amazing. And we're already planning a return trip.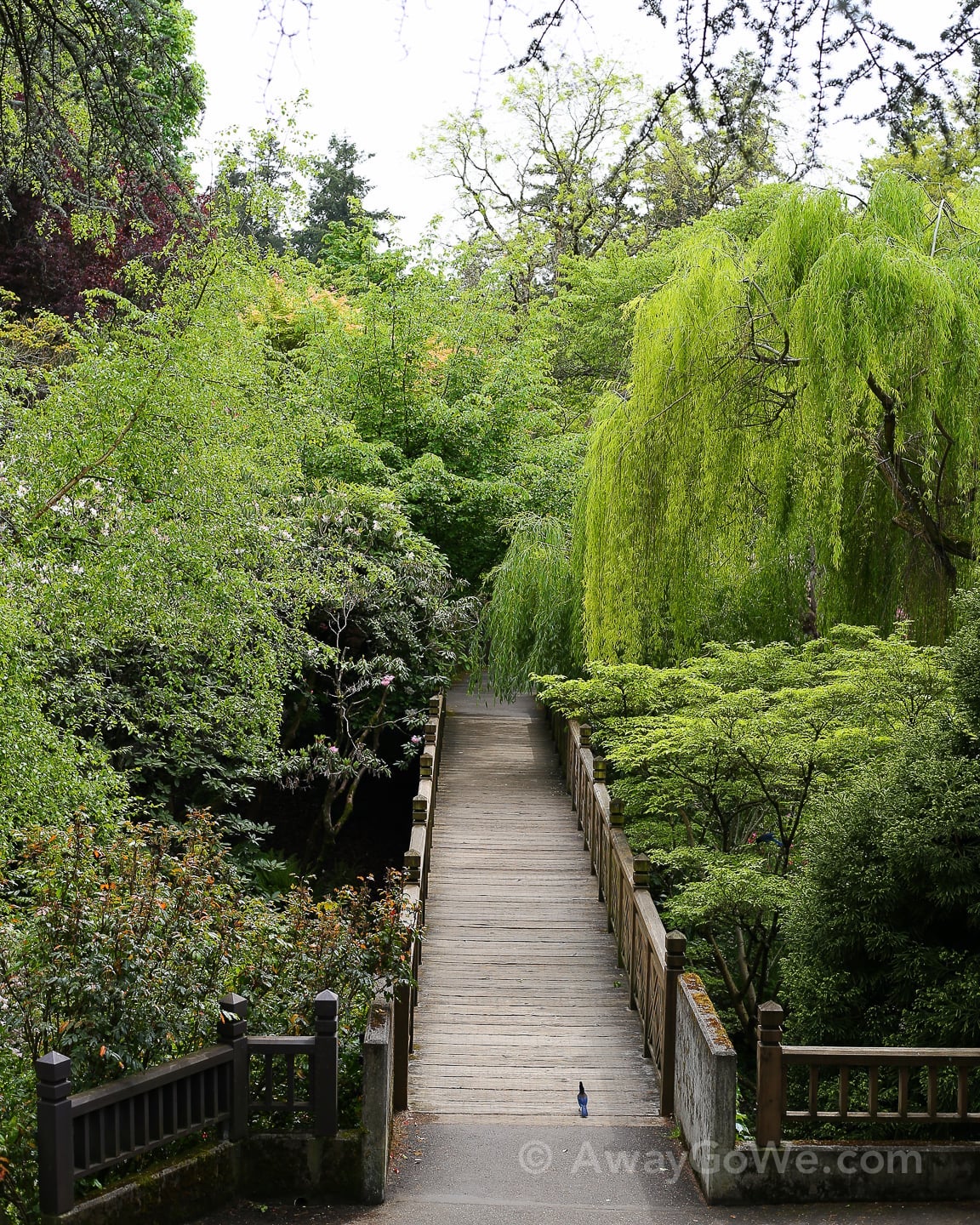 Looking for unique things to do in Portland?
Check out our other articles from around Portland!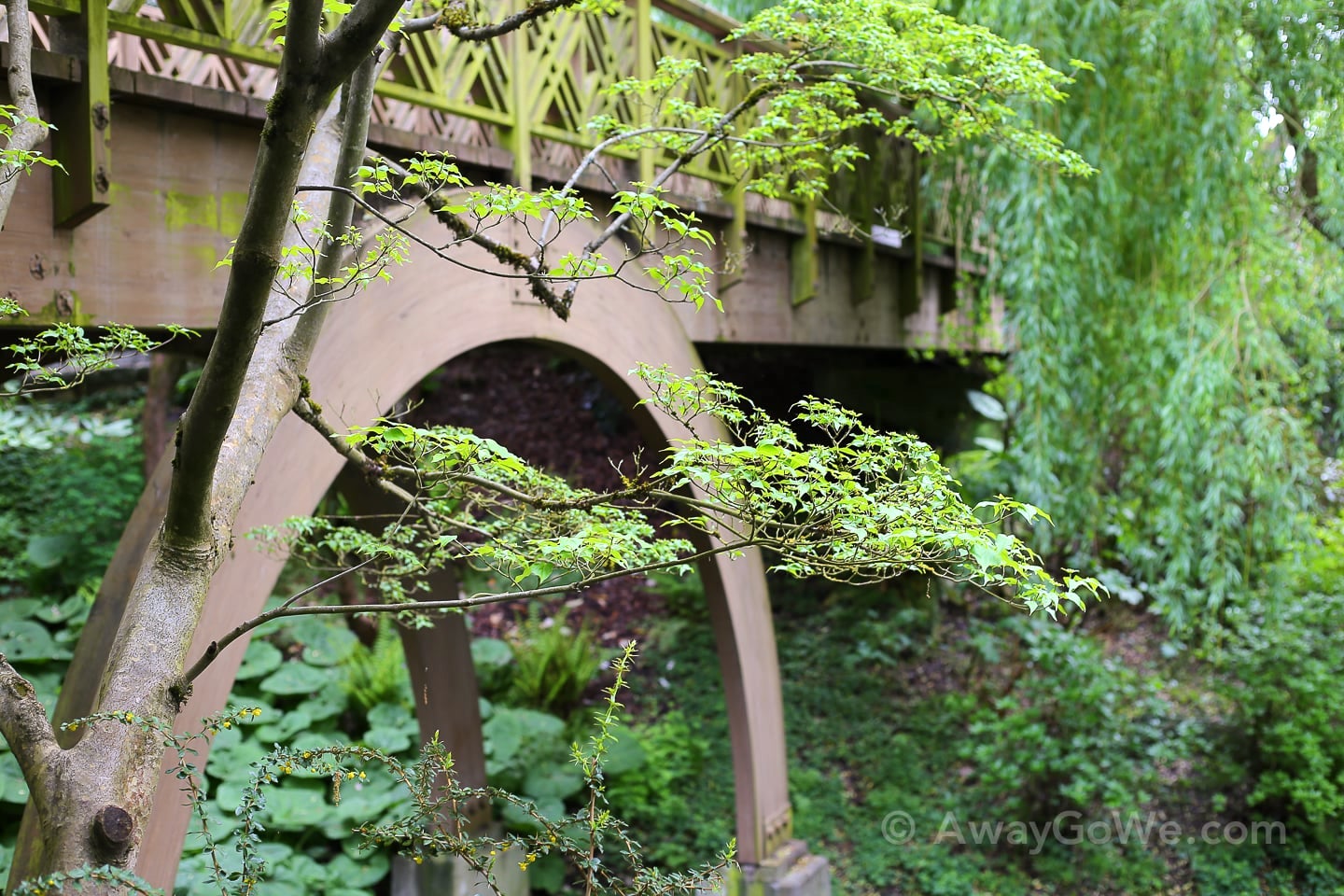 Crystal Springs is a unique and striking green space in Portland and reminded us of other "hidden" gems we've encountered across this amazing city, like Leach Botanical Garden, Lan Su Chinese Garden, and the Grotto, just to name a very few.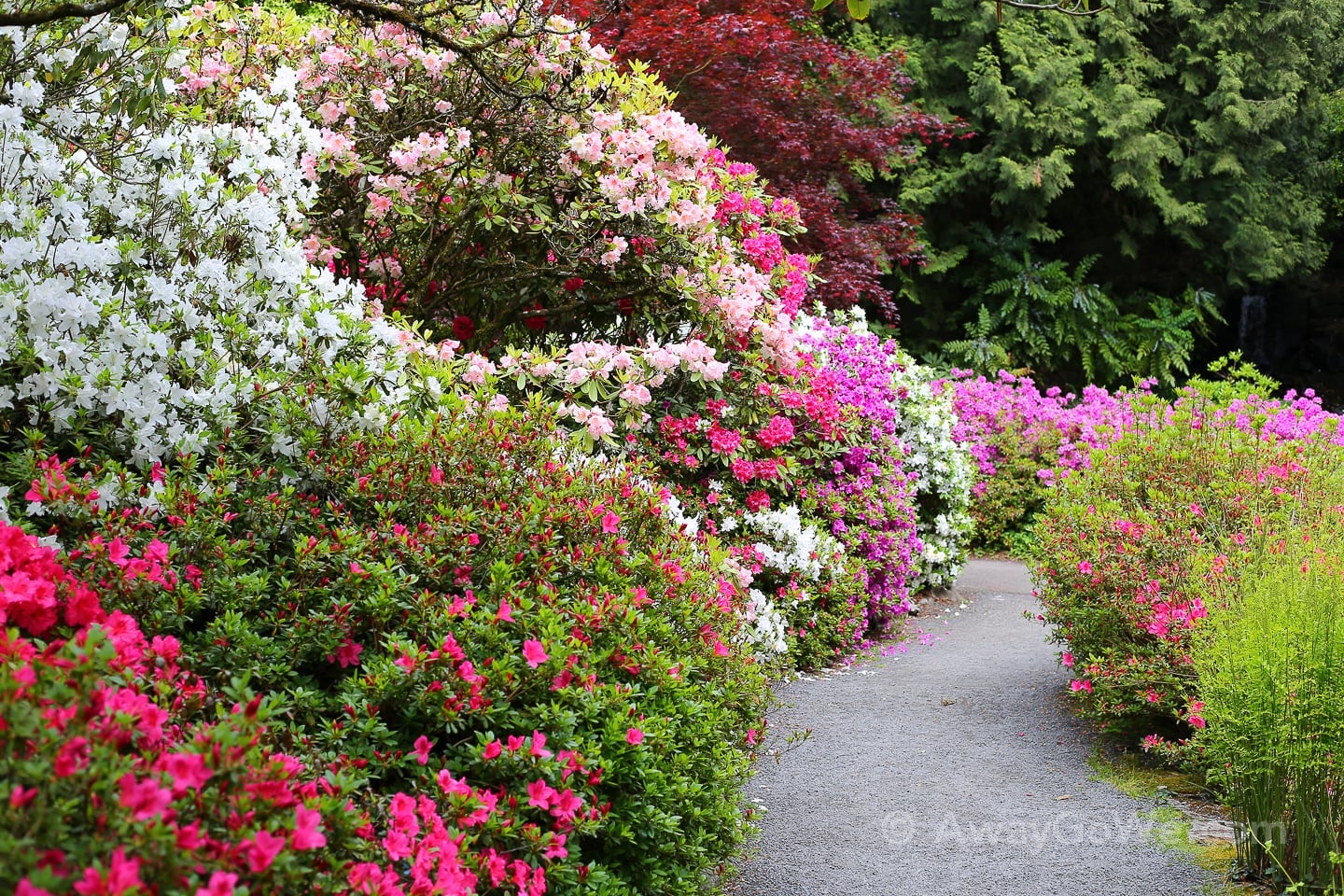 The botanical garden covers about 10 acres and is named for Crystal Springs Creek, which runs alongside it.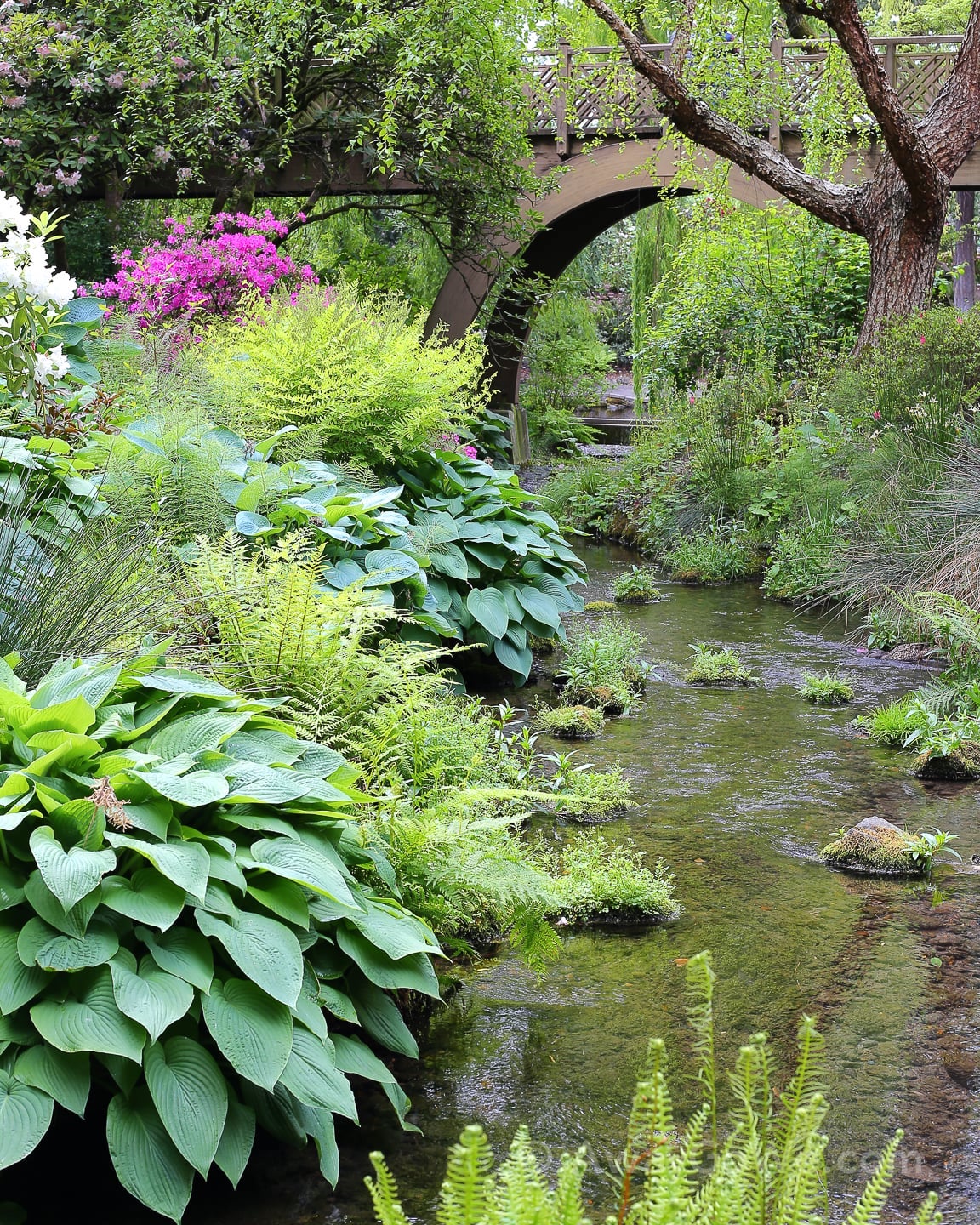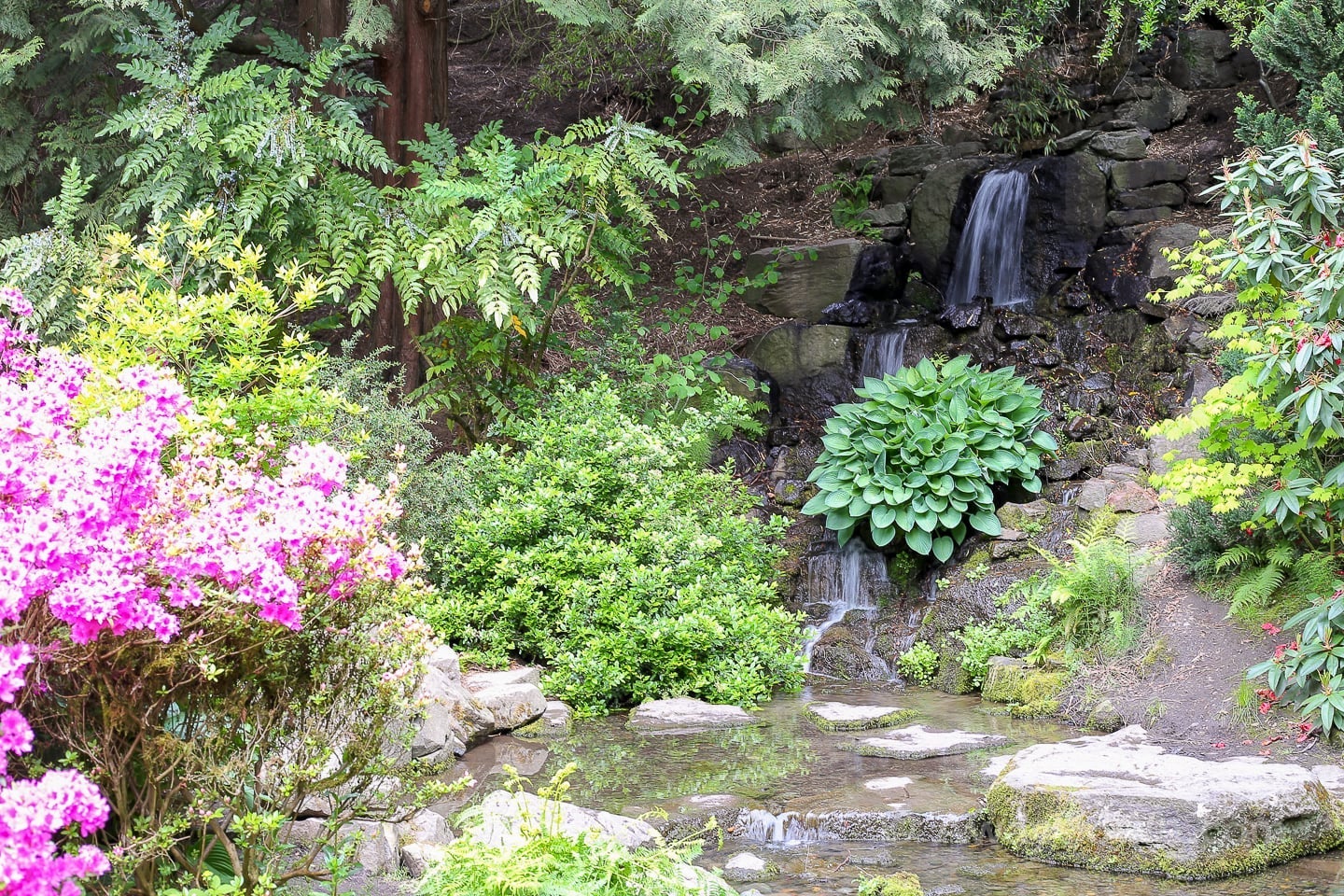 The garden is home to over 2,500 rhododendrons, azaleas and other plant species, as well as 94 species of waterfowl.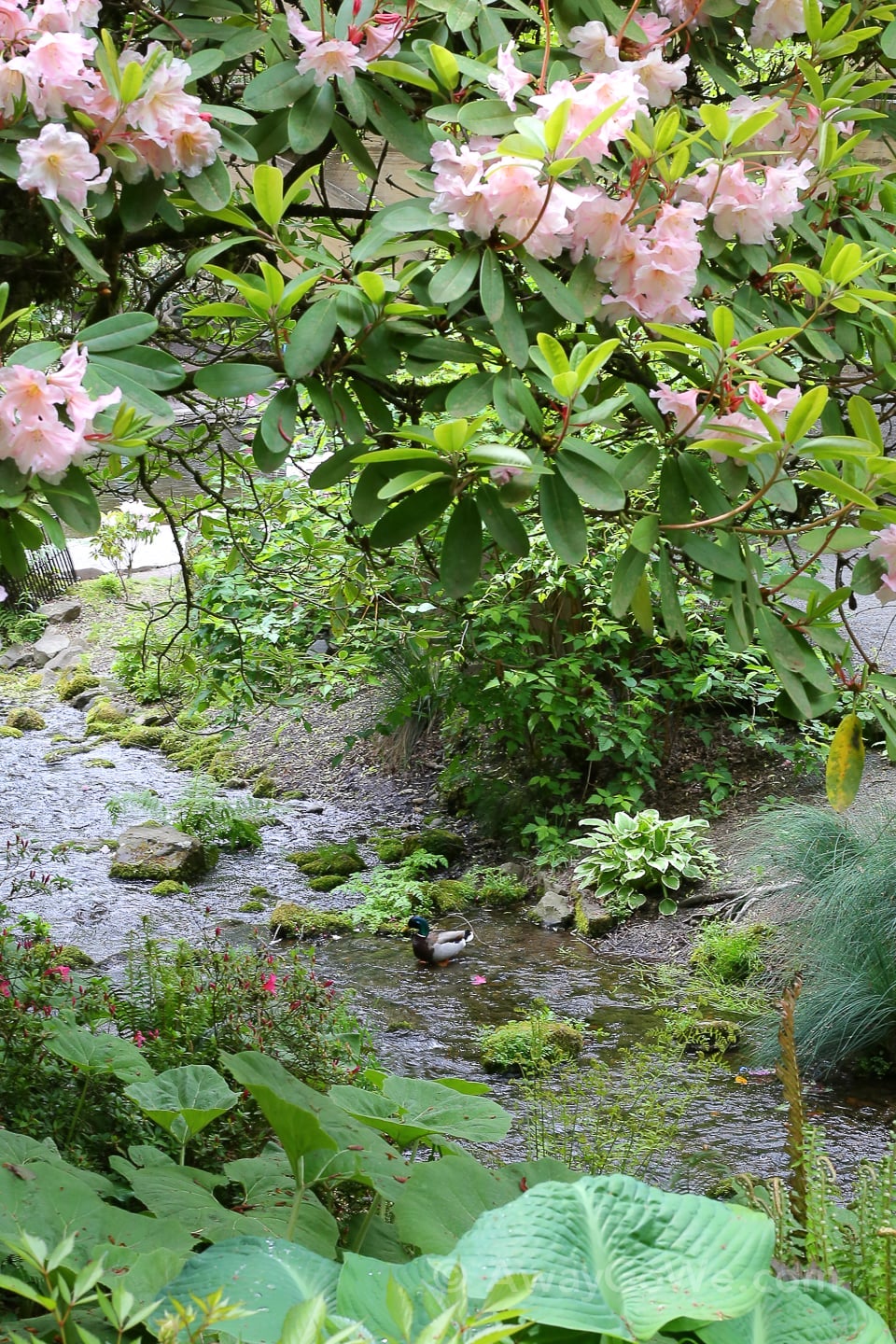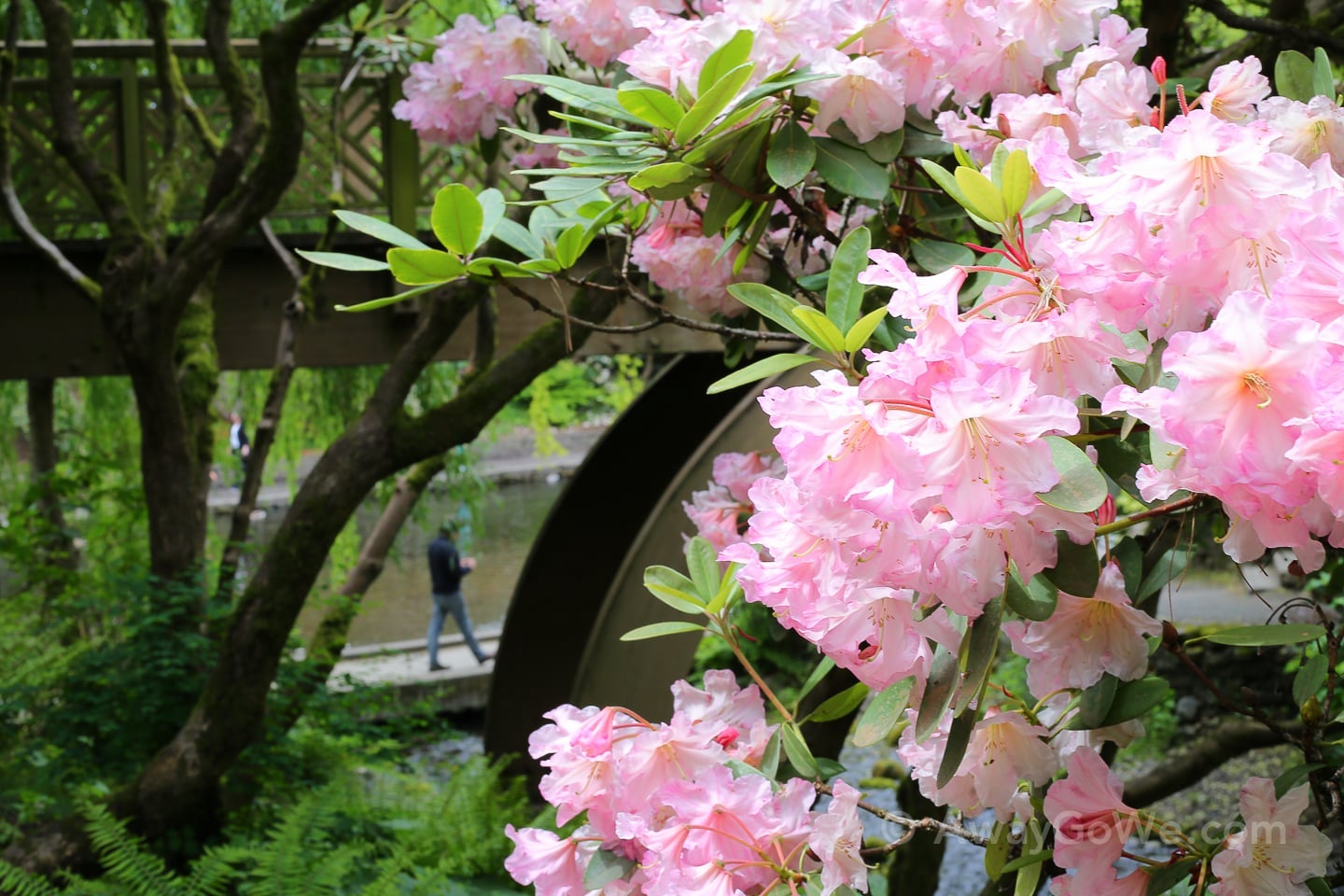 Best of all, the Crystal Springs garden is free to visitors on Tuesdays, which is when we visited.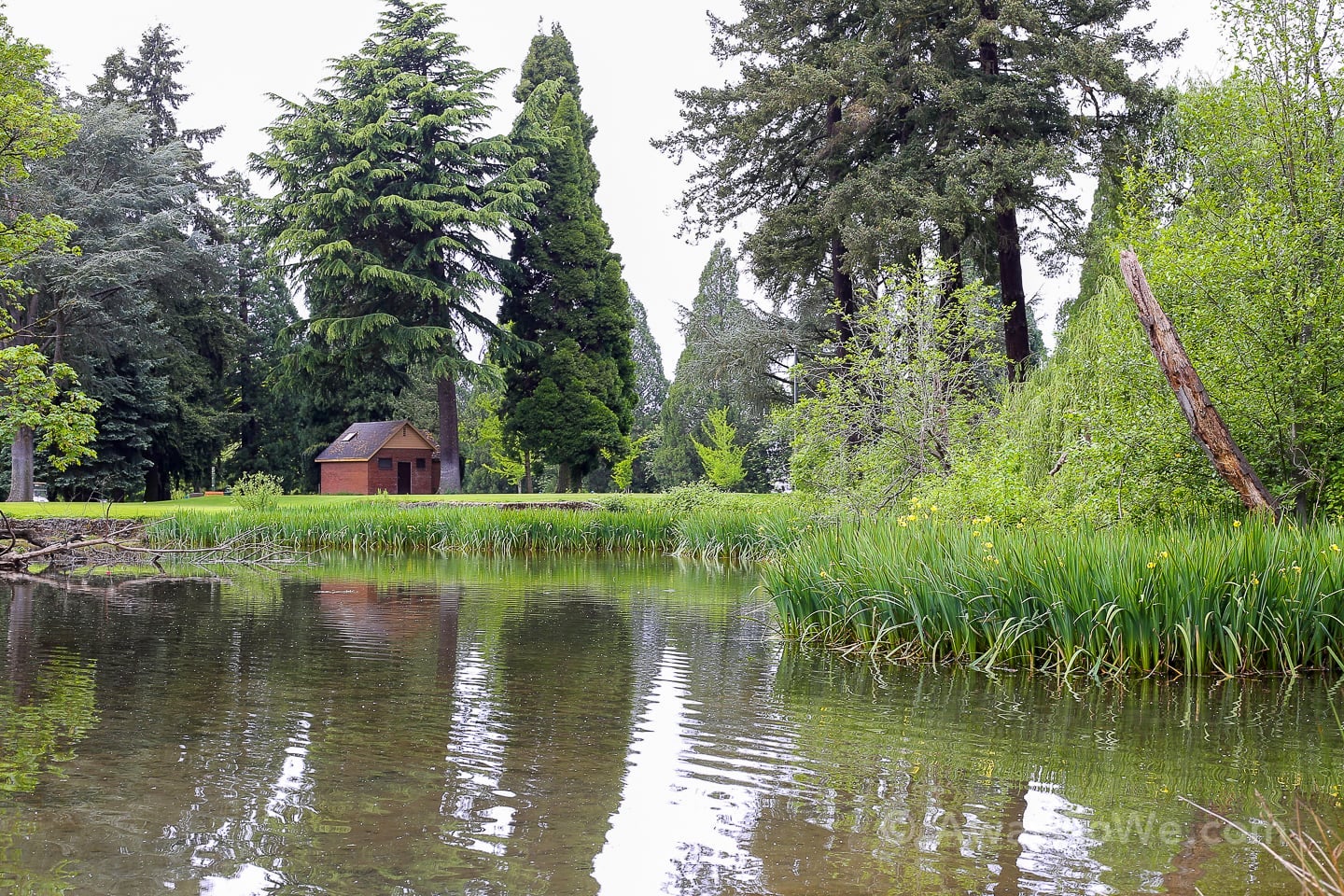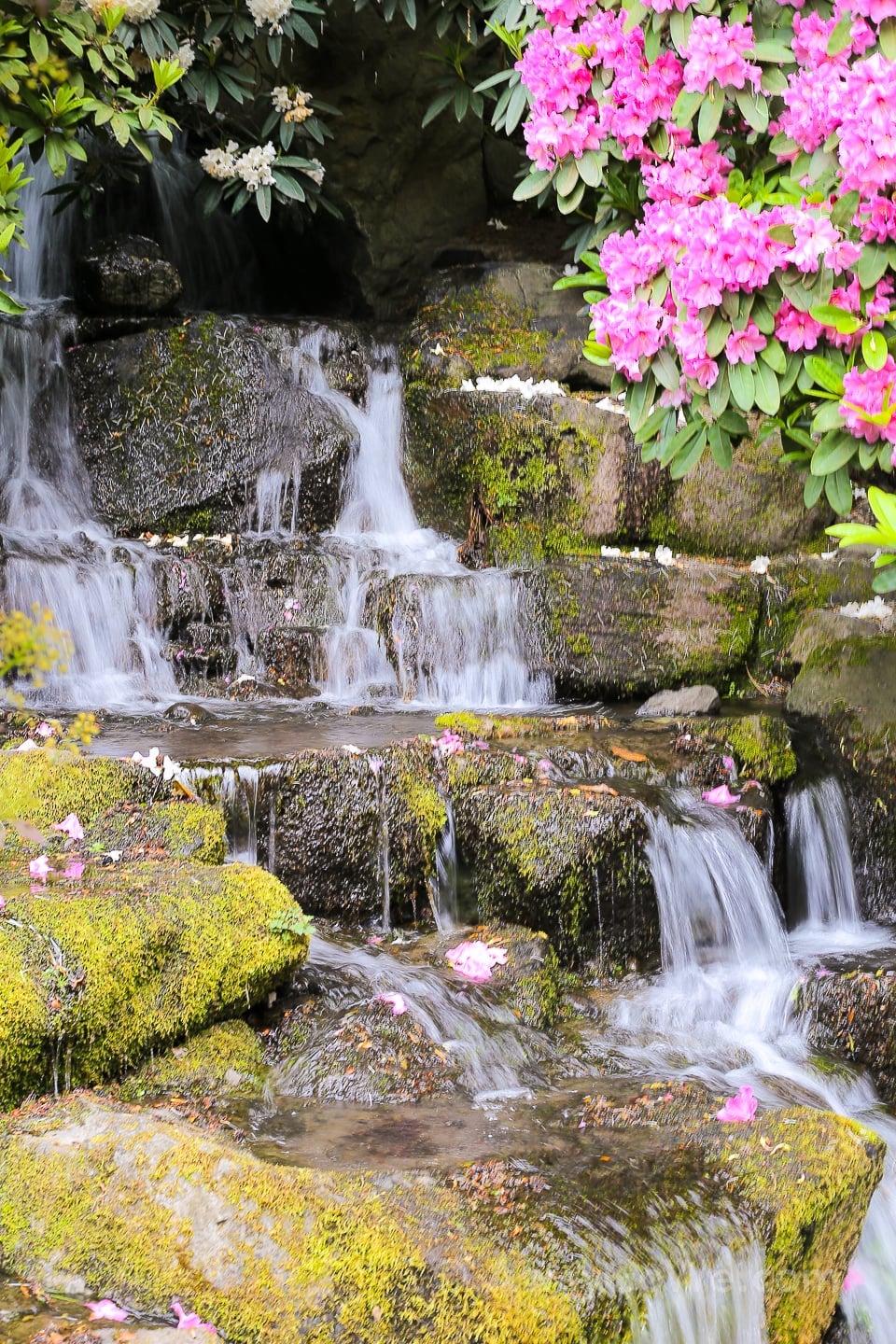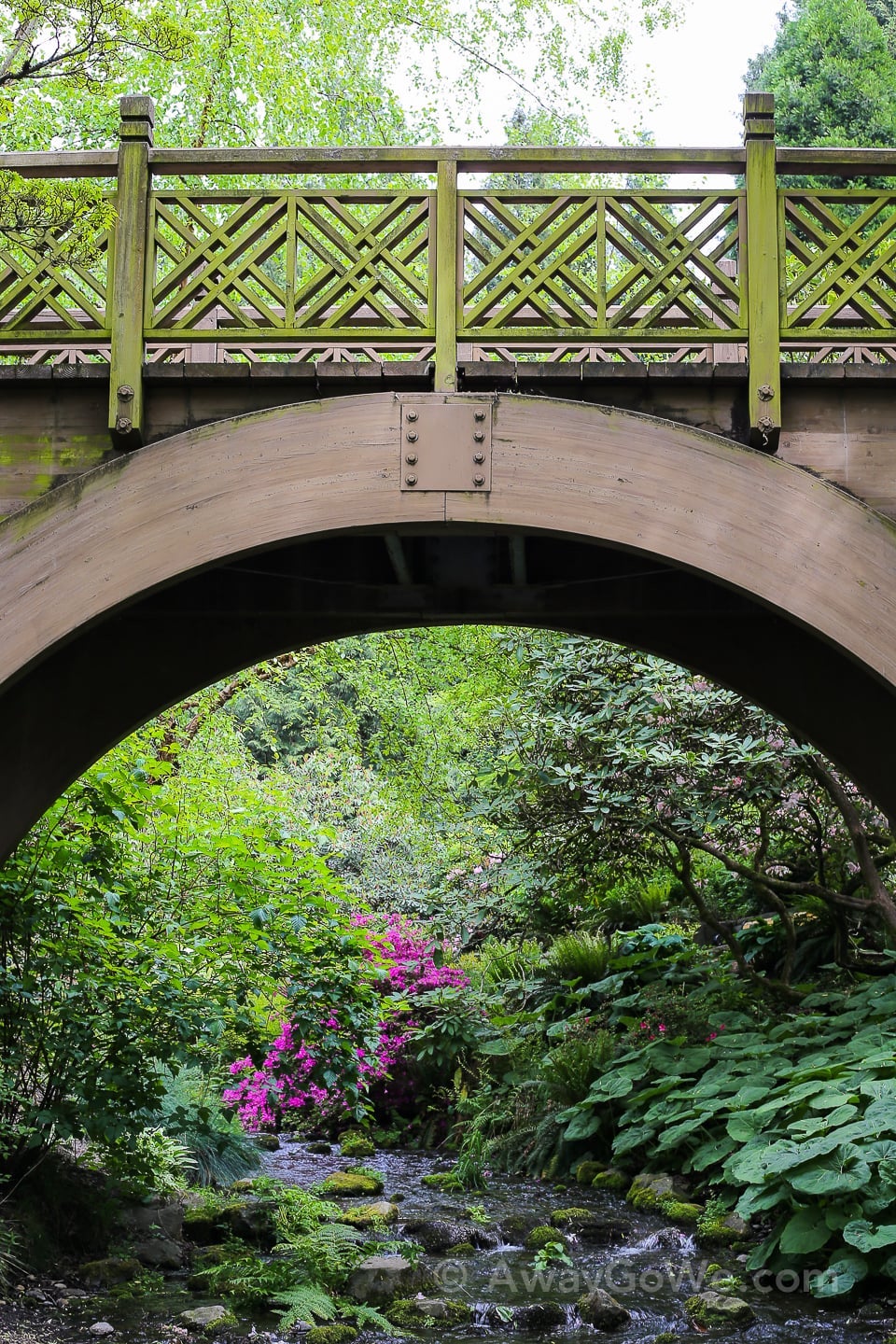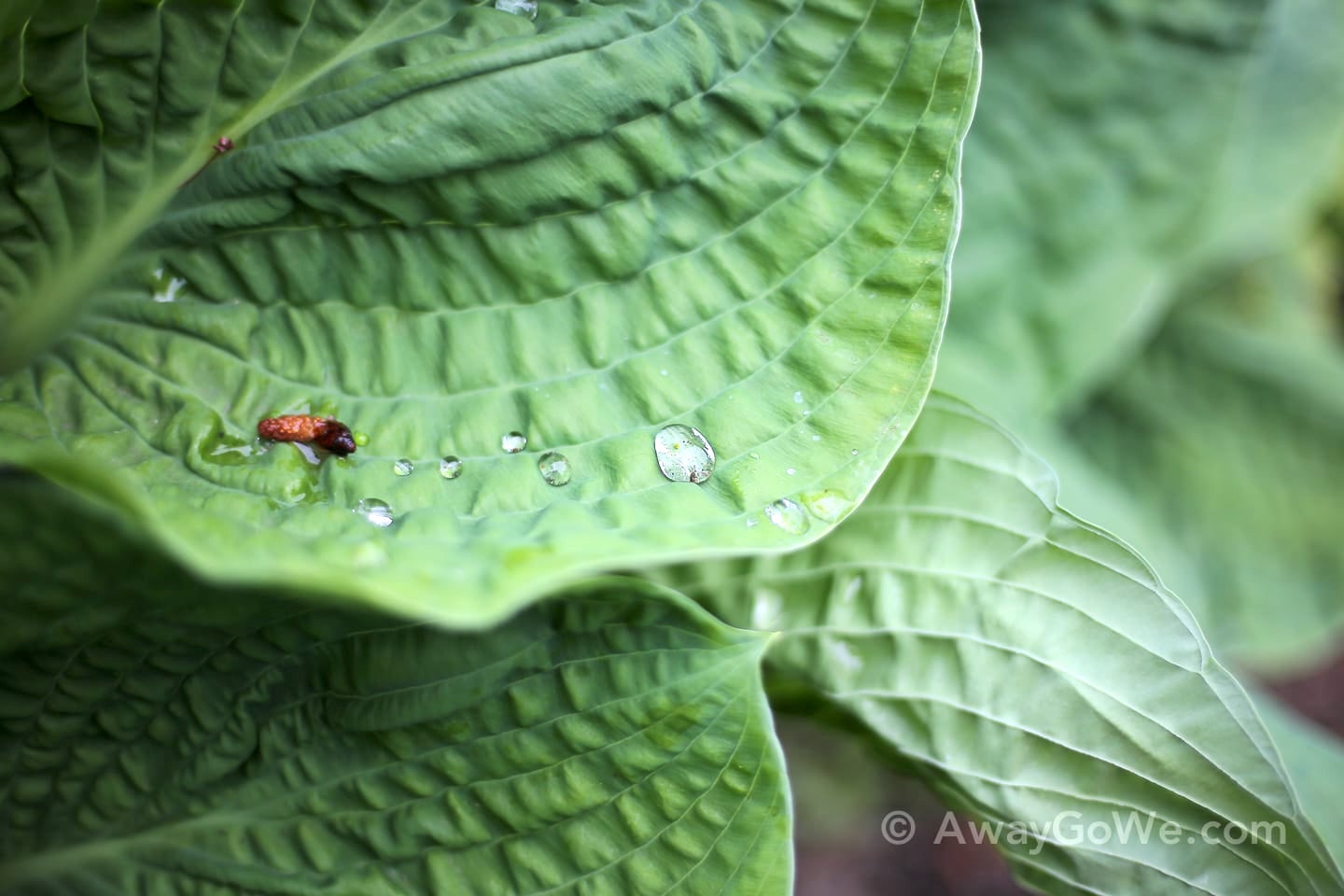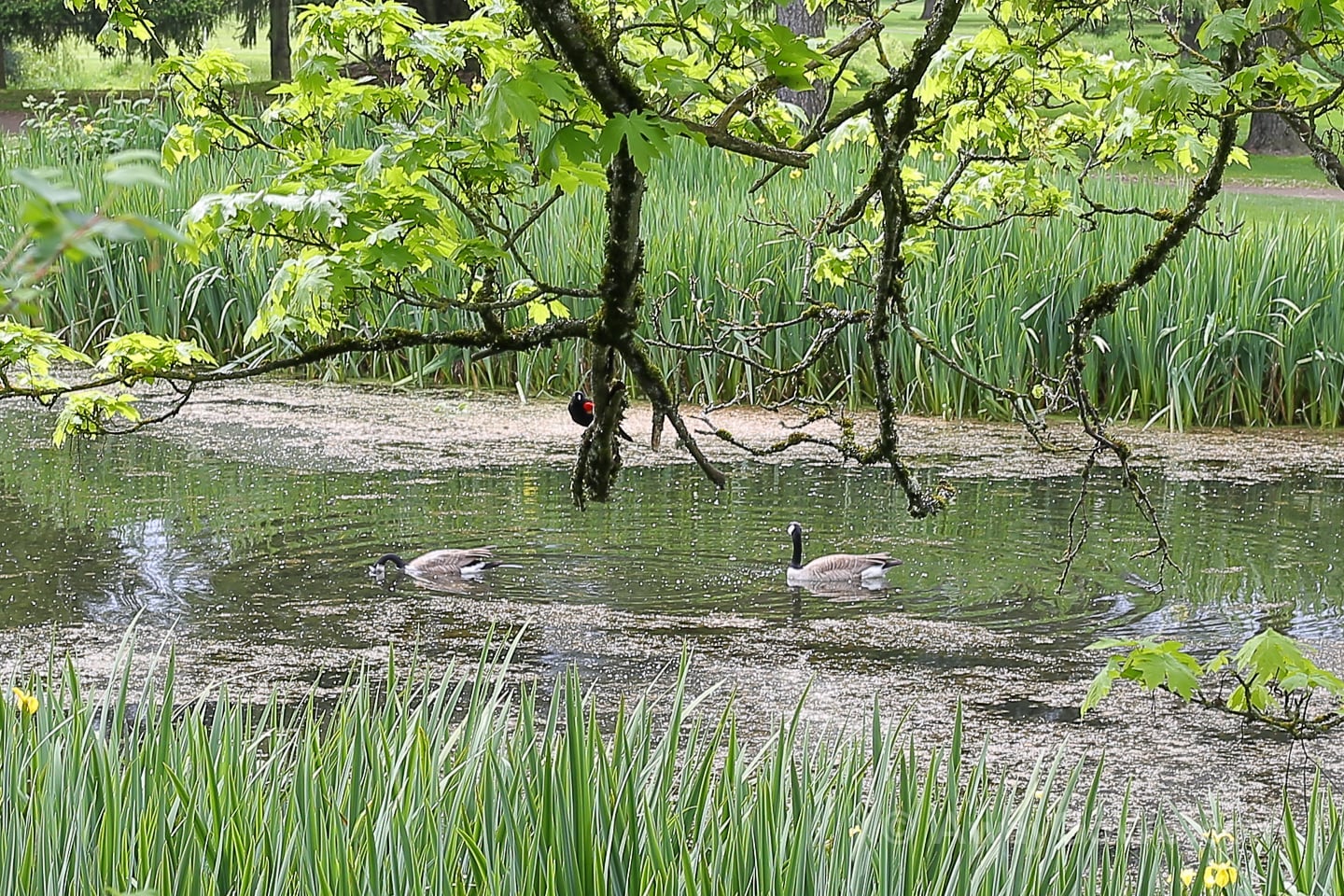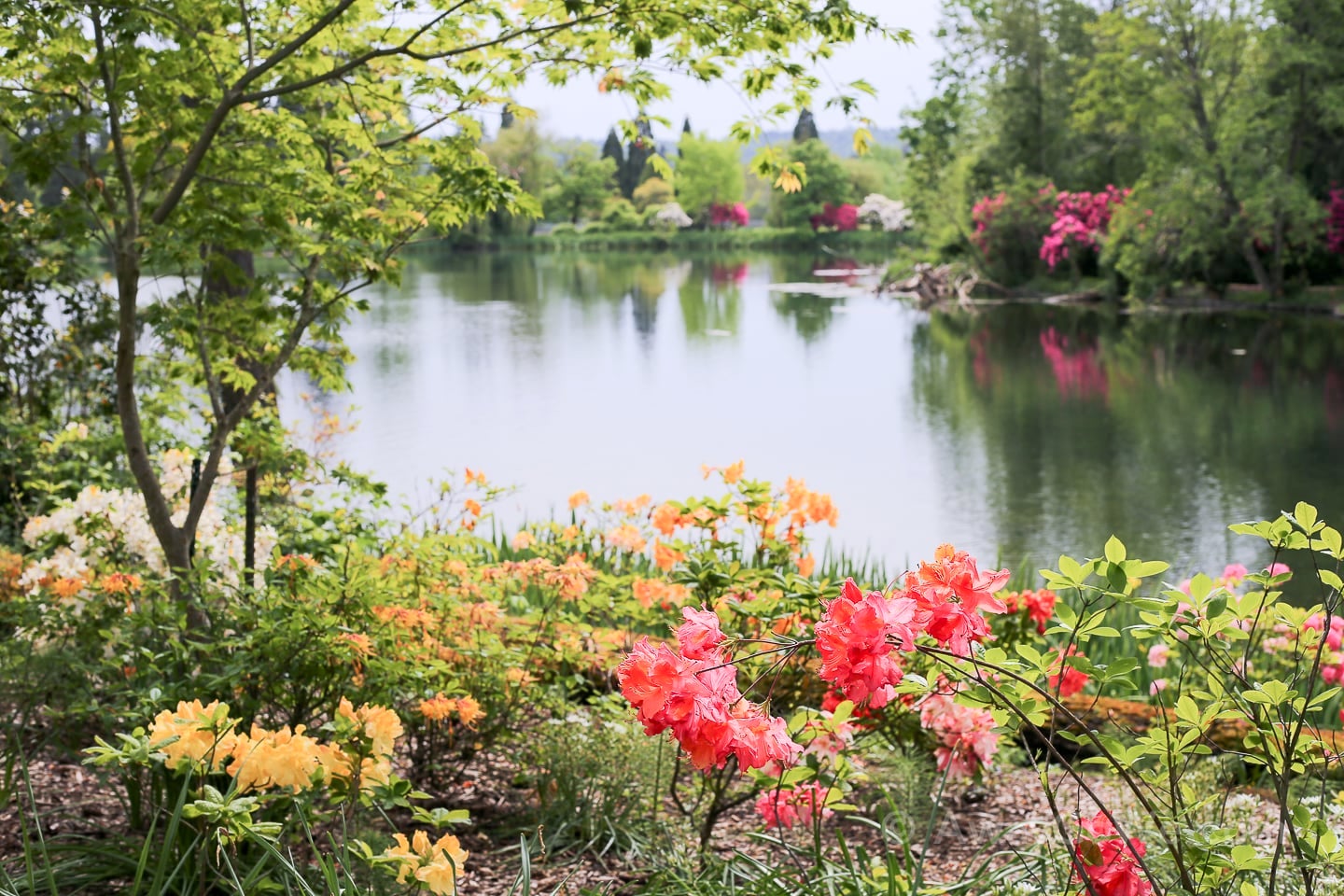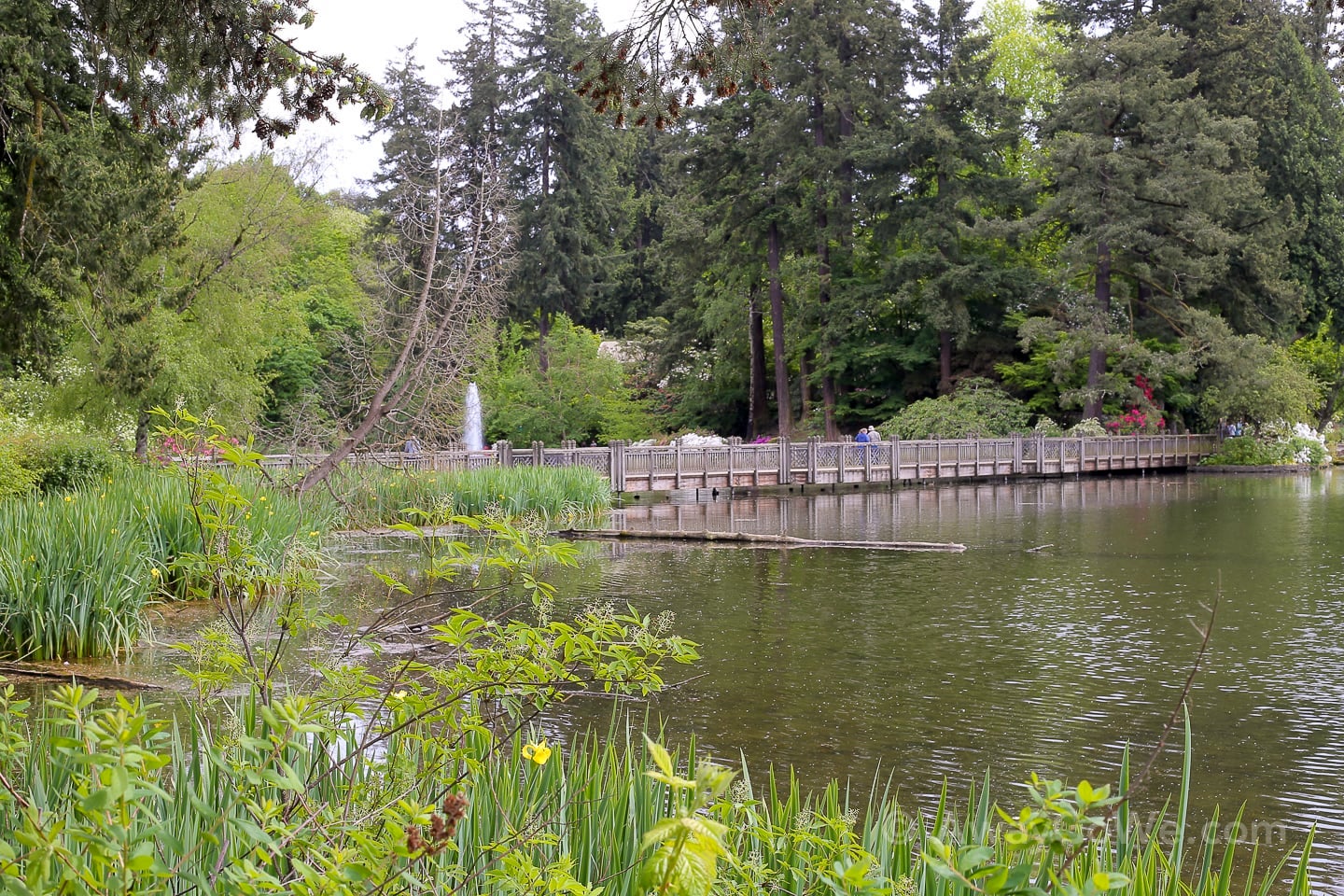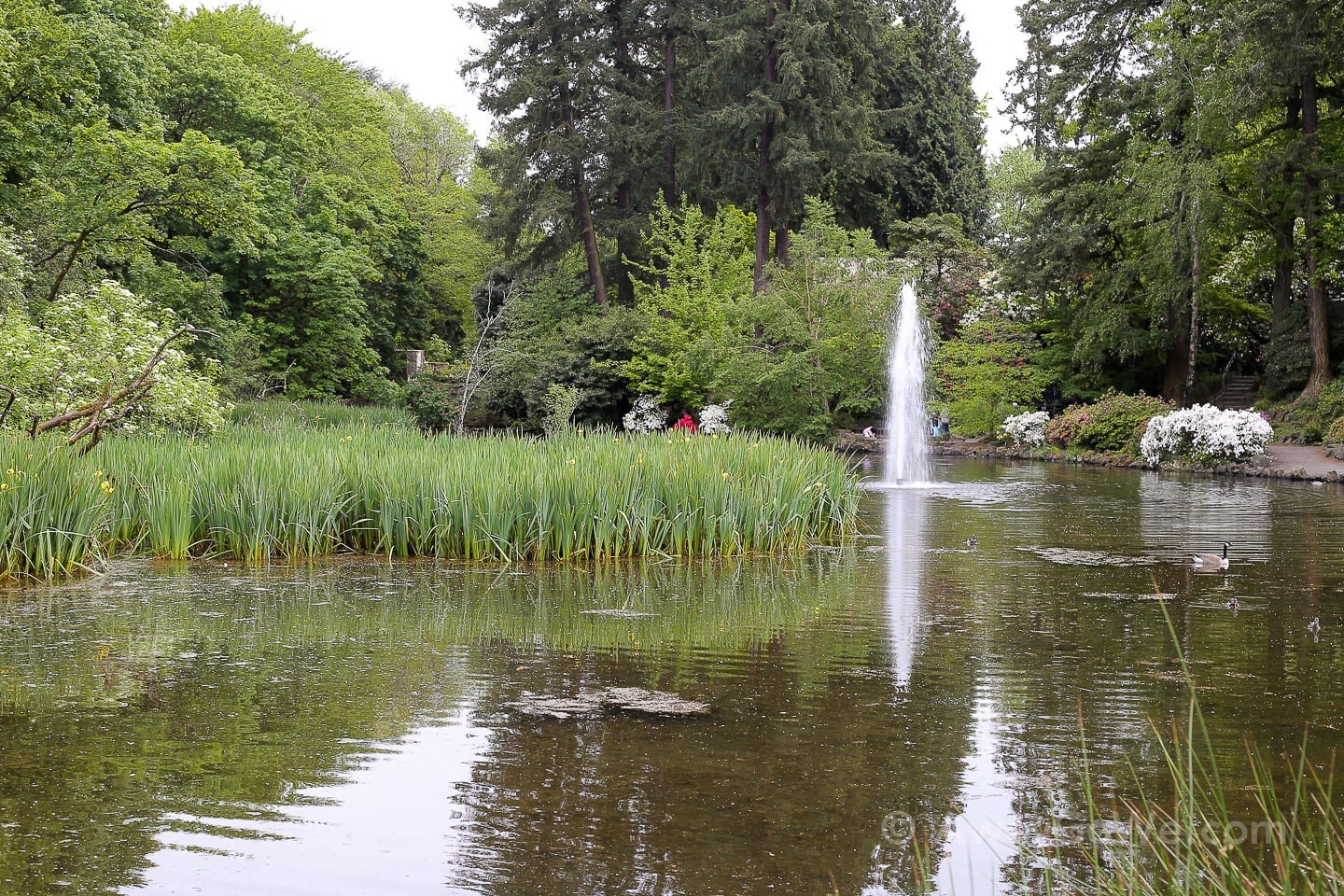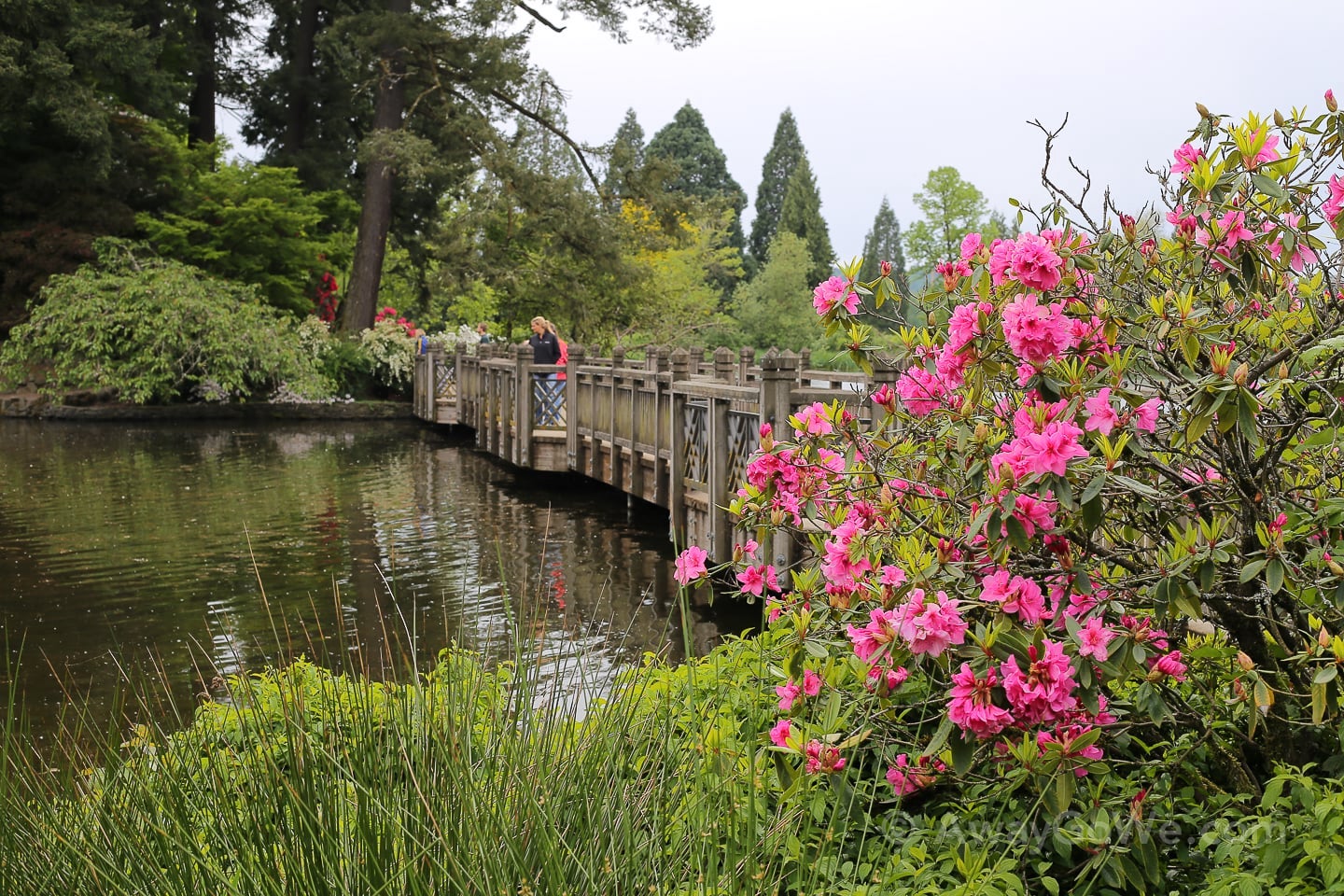 Is Crystal Springs Worth a Visit?
Heck yes!
Depending on where you live in the Portland area or whether you're just passing through town, Crystal Springs is definitely worth the time and effort, particularly in spring and early summer when everything is in bloom.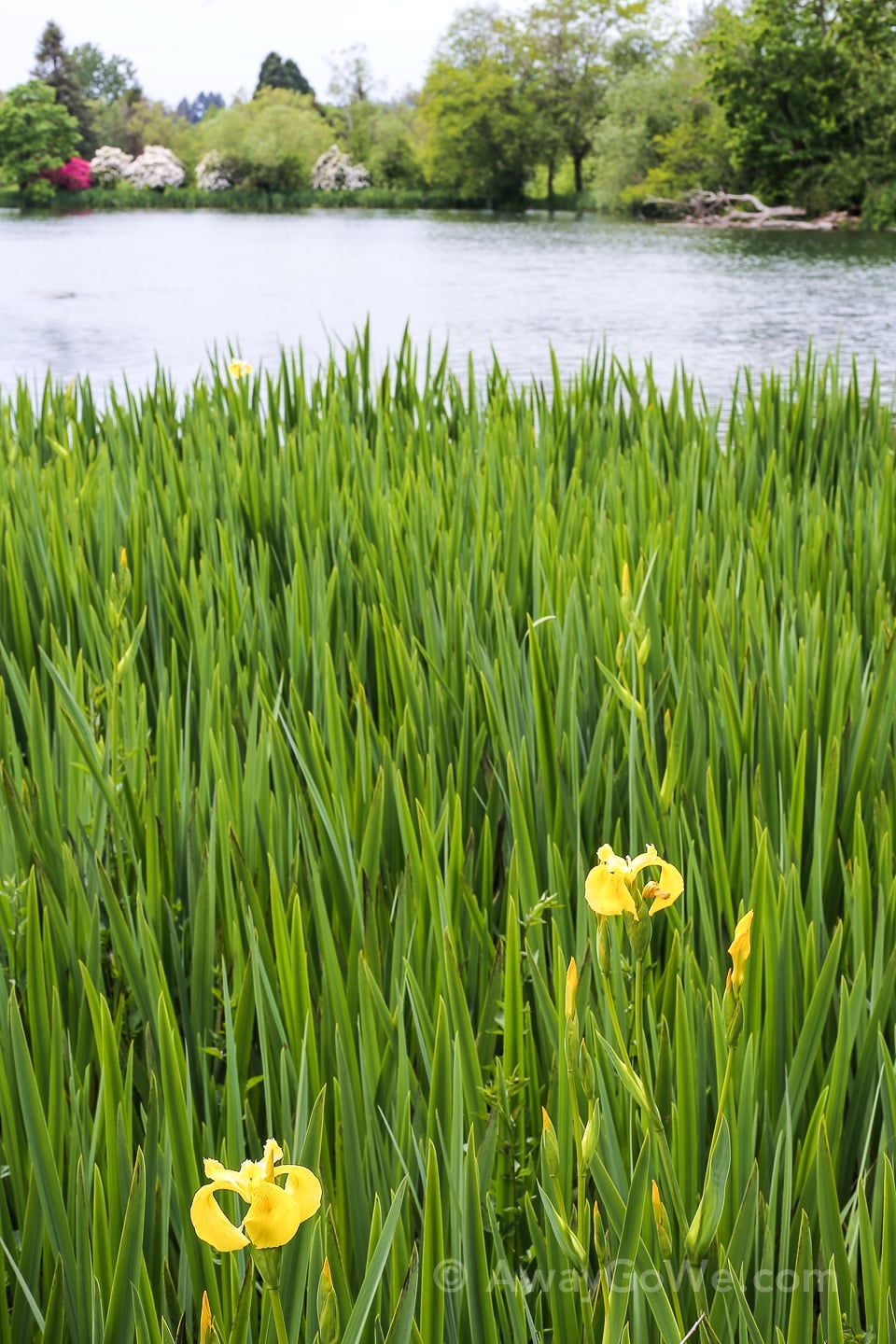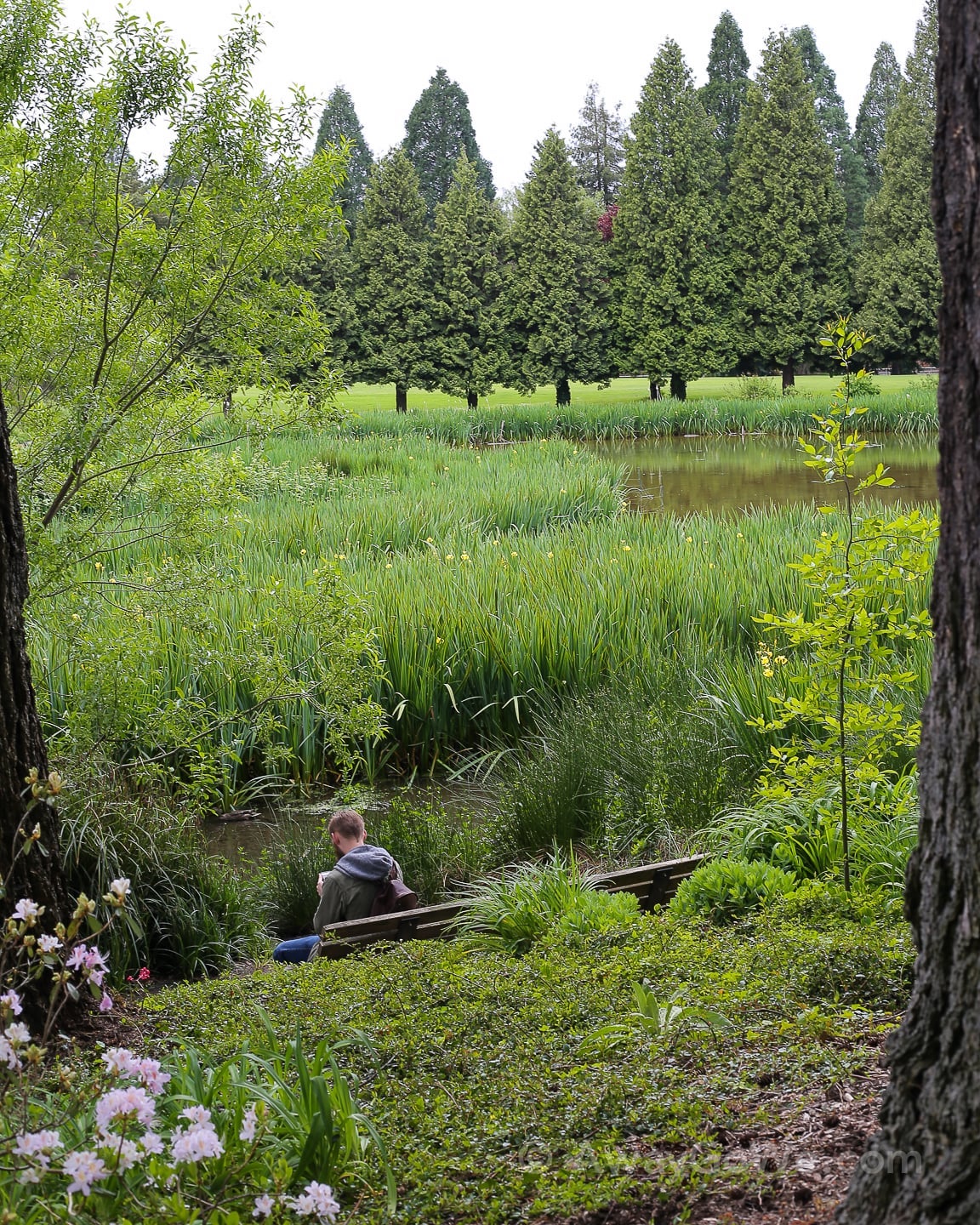 Have You Visited Crystal Springs Rhododendron Garden?
Tell us about your experience in the comments below!
18 May 2020
19 Apr 2016